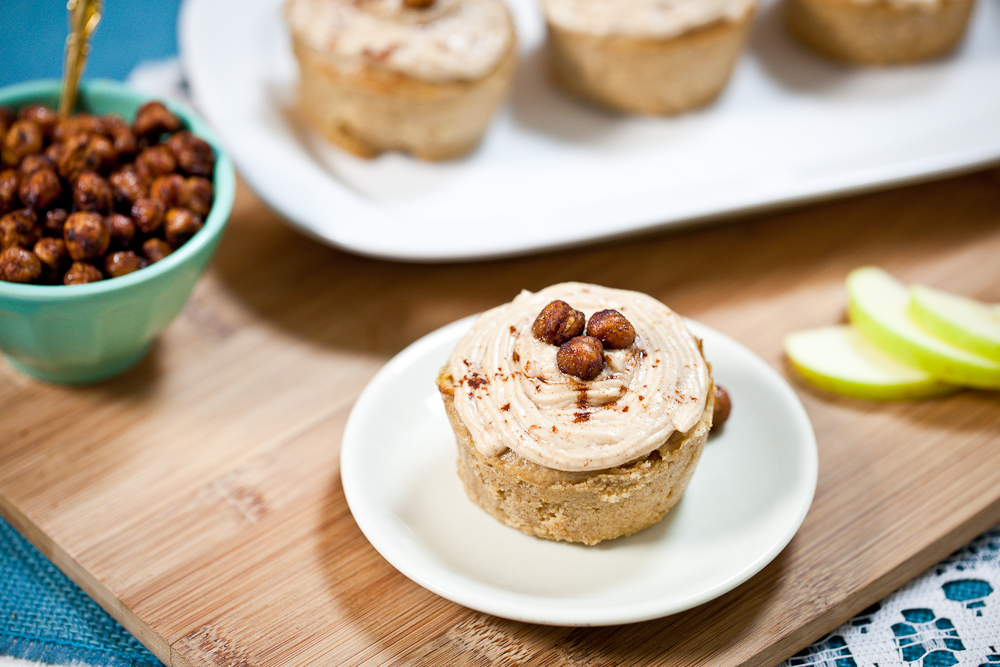 Not too long ago, I did a post on entertaining search terms that are used to find Keepin' It Kind.  These search terms, along with the comments in the spam folder, give me great joy when I read them.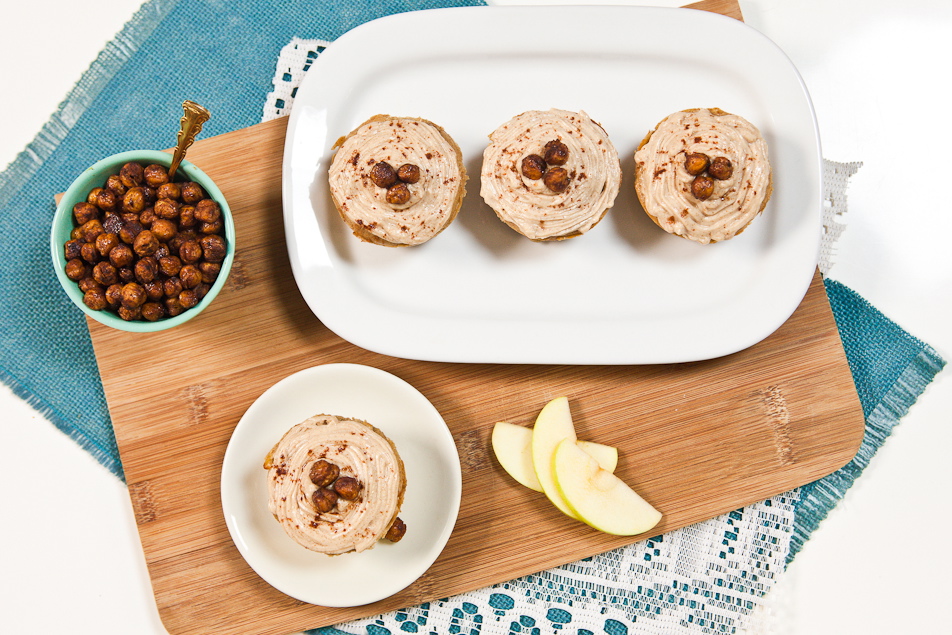 Now I've got a few more to add to the list.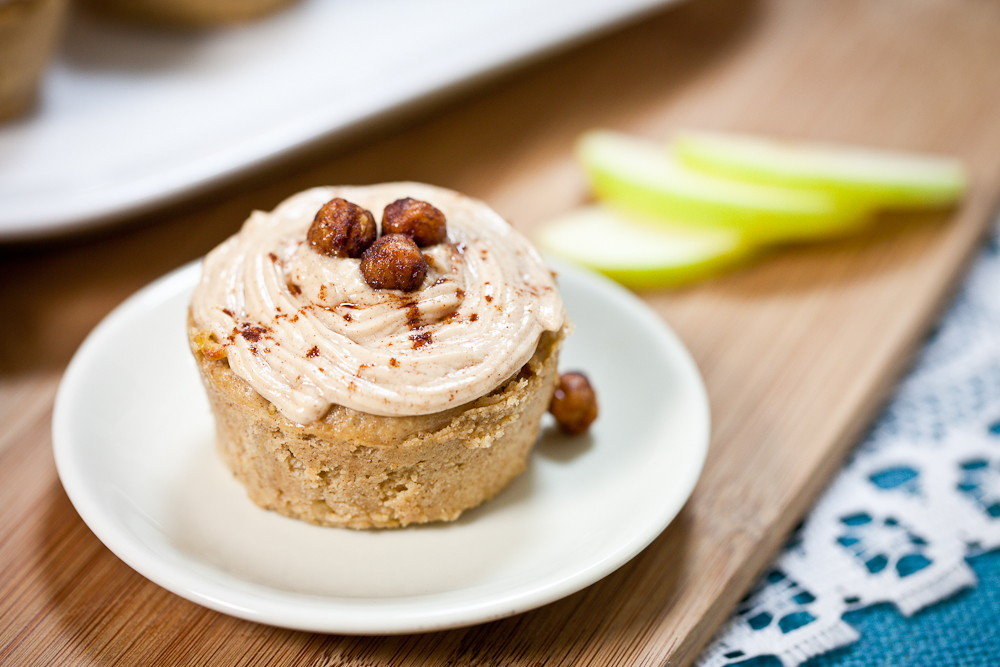 To the people who found me with "Money Eating Beagle":  Please elaborate.  Was the beagle eating the money or the money eating the beagle?  And do you think I could find it on Youtube?
To the person who found me with "sweet potato fries in my cabinet": Is "cabinet" slang for "tummy"?  If that's so, I'd like to put some sweet potatoes fries in my cabinet too.  If not, I think you need to rethink your food storage situation.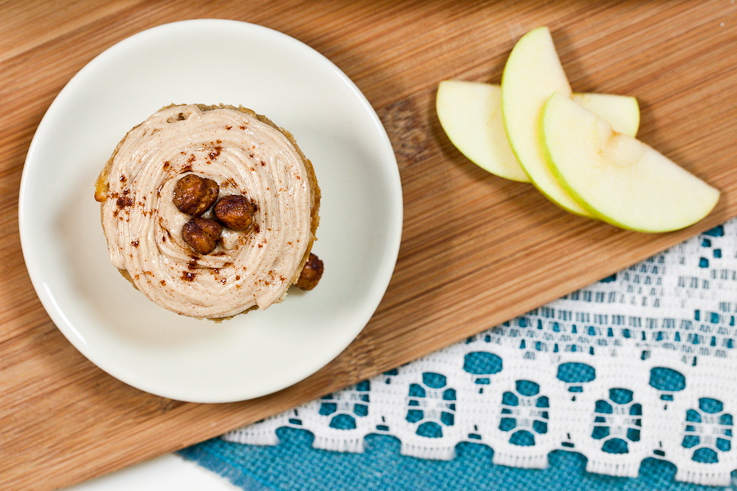 To the person who found me with "cylindrical cake fail":  I feel you.  Baking cakes is not one of my strengths either, but keep trying!
To the person who found me with "I like the taste of bitter rubber bands": I have no words…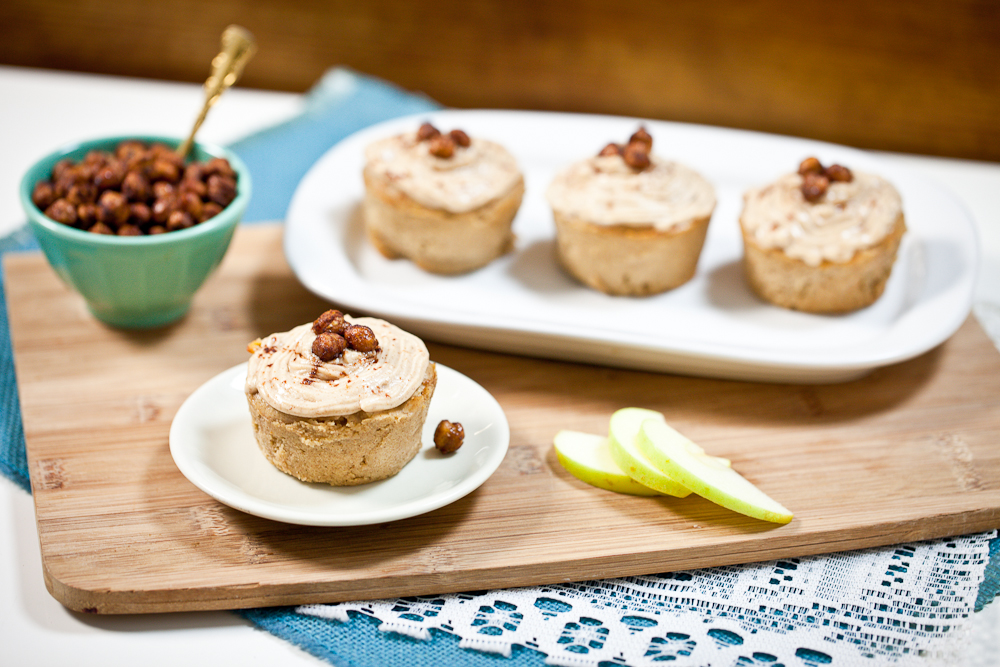 With the seasons changing, I now have a new most popular search term!  It seems that everybody is looking for sugar-free cream cheese frosting, so folks, I'm hooking you up!  I wanted to make a more autumnal (I just love that word!) sugar-free cream cheese frosting so I decided to add a bit of cinnamon.  With the frosting made, I needed something to put it on.  Because I have the best boyfriend in the world (You know him- The Chickpea?  Yeah, that Chickpea.  He's so cute, right?), and he's always trying to help out, he suggested I make the cupcakes with chickpea flour too!  I decided that cupcakes made with sweet juicy apples and nutty chickpea flour, topped with a cinnamon cream cheese frosting, sounded too amazing not to make.  The result was better than I had imagined: the cinnamon-laced chickpea batter combined with chunks of baked apples reminded me of an apple fritter, disguised as a cake, and the sugar-free cream cheese frosting couldn't have accentuated these flavors better.  I even topped them with some Maple-Glazed Cinnamon Roasted Chickpeas and sprinkled them with cinnamon for a little extra flavor punch!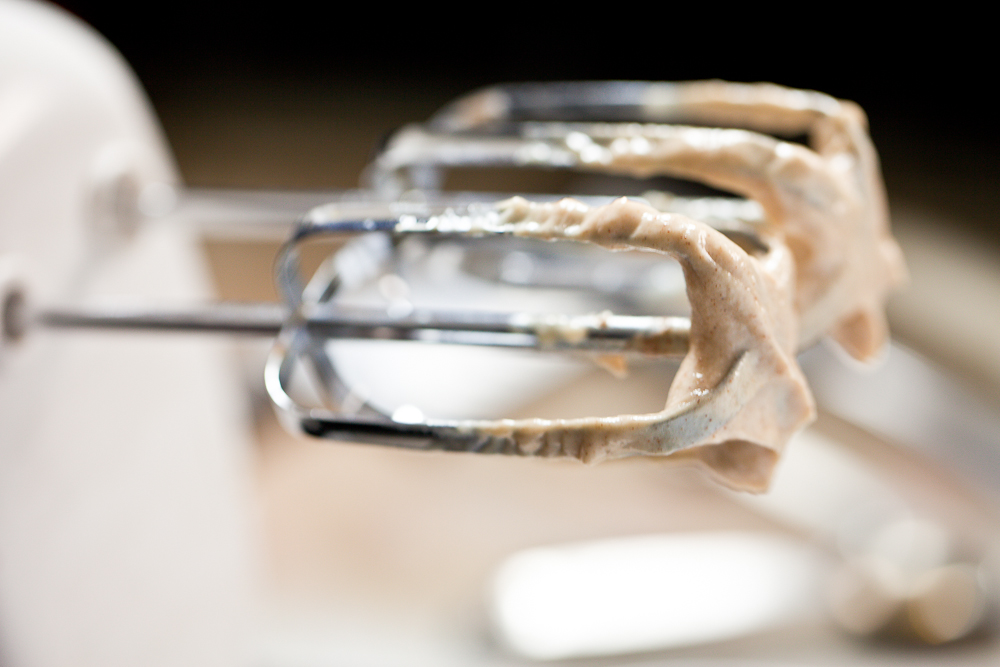 To the people who are searching for "apple fritter cupcakes" or "sugar-free cream cheese frosting," this one is for you.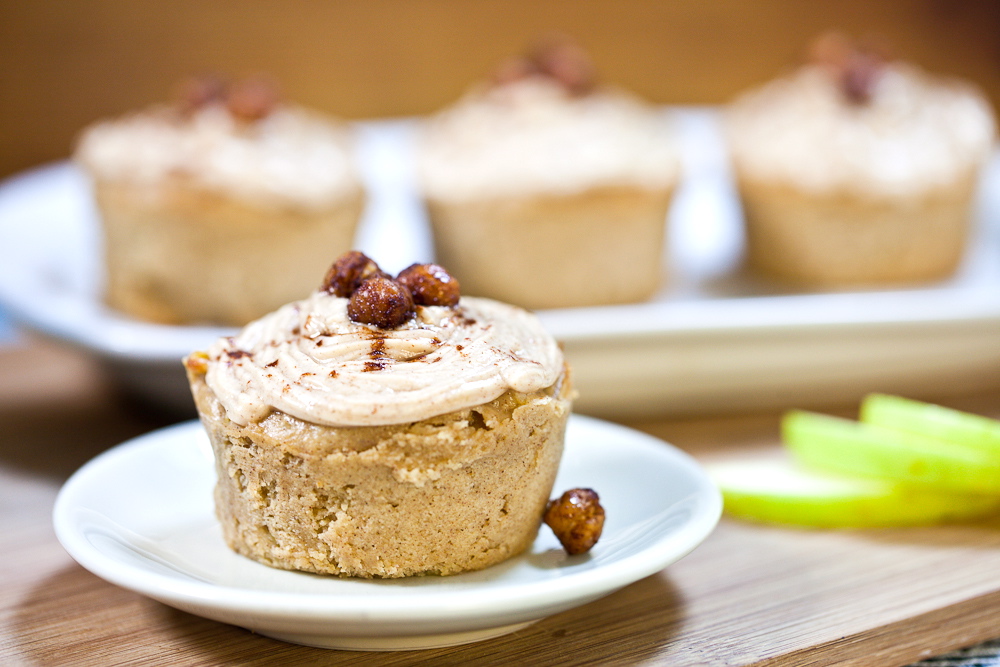 APPLE FRITTER CUPCAKES
makes 10-12 cupcakes
Ingredients:
½ cup vegan buttermilk (1/2 cup non-dairy milk, mixed with ½ tsp apple cider vinegar)
¼ cup applesauce
¼ cup coconut oil
1/2 cup maple syrup
1 tsp vanilla
3 small tart apples, such as Granny Smith, thinly sliced and then cut into pieces
1 lemon, juiced
1 cup chickpea flour
¾ cup all-purpose flour
 (use gluten-free mix if needed)
3 tsp Ener-g Egg Replacer
1 ½ tsp baking powder
1 tsp ground cinnamon
½ tsp ground ginger
½ tsp baking soda
¼ tsp salt
Pinch of ground nutmeg
Instructions:
Preheat the oven to 350.  Lightly grease a muffin tin or fill the cups with liners.
Make your buttermilk (1/2 cup non-dairy milk, mixed with ½ tsp apple cider vinegar) and let curdle for 10 minutes.
Place your apple chunks in a bowl and toss with the lemon juice.  Set aside.
Use a whisk to combine all of your dry ingredients in a large bowl.  In a medium bowl, mix together your liquid ingredients, including the buttermilk.  Add the wet ingredients to the dry ingredients and mix until just combined.  Add the apple chunks and mix until the they are thoroughly distributed.
Evenly distribute the batter into each of the cups of the muffin tin until each are about 2/3 – 3/4 of the way full.  Place in the oven and bake for 18-20 minutes, until a toothpick inserted into the center of one of the cupcakes comes out clean.  Let cool in the tin for about 5 minutes before removing and letting them cool on a cooling rack.  Let them cool completely before topping with the frosting.  I recommend also decorating them with Maple-Glazed Cinnamon Roasted Chickpeas.
SUGAR-FREE CINNAMON CREAM CHEESE FROSTING
note: if you like a big pile of frosting on your cupcake, double this recipe.
Ingredients:
2/3 cup vegan cream cheese (non-hydrogenated)
1 T maple syrup
1 tsp lemon juice
1 tsp vanilla extract
1 tsp cinnamon
1-2 stevia packets (about ½ – 1 tsp powdered stevia)
Instructions:
Combine all ingredients in a medium bowl.  Use a hand mixer to fully combine.  Mix until smooth.
If using a pastry bag, pour the frosting into the bag, apply the tip of choice, and place in the refrigerator to chill.  You can also use a large sealable plastic bag, and clip one corner, in place of a pastry bag.  Whatever you choose, use your bag to squeeze frosting out onto each of the cupcakes.
Alternatively, you can just use a rubber spatula or frosting spreader to apply the frosting.  Just chill the frosting until ready to use.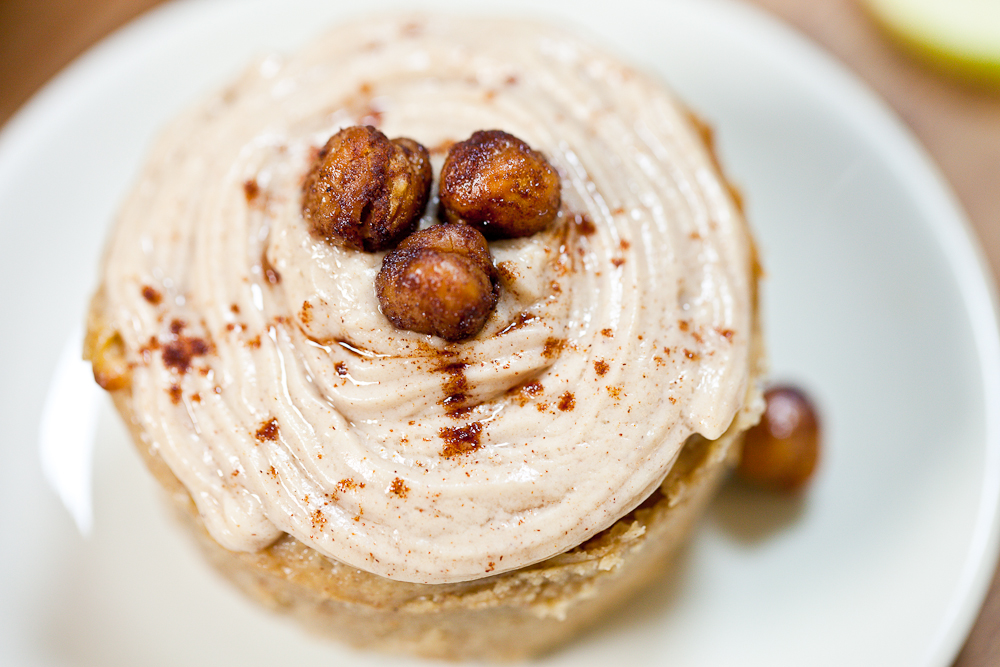 To answer your questions: Yes, it was my first time using a real pastry bag.  Yes, I realize it looks like a seven year-old frosted the cupcakes.  Yes, I did pretend I was a fancy pastry chef while I did it and yes, I had a blast!
First time here?  Check out the rest of my Chickpea Love Affair Vegan MoFo Entries!
Love animals? Help support Farm Sanctuary's mission to protect farm animals from cruelty! Keepin' It Kind's goal is $500, but we can't do it alone! Together, we can make a real difference for farm animals everywhere. Donate today!  Learn more about Why I am Walking for Farm Animals and join our team!
All photos taken by Chris Miller
© Kristy Turner and Keepin' It Kind, 2012. Unauthorized use and/or duplication of this material (content and images) without express and written permission from this blog's author and/or owner is strictly prohibited. Excerpts and links may be used, provided that full and clear credit is given to Kristy Turner and Keepin' It Kind with appropriate and specific direction to the original content.