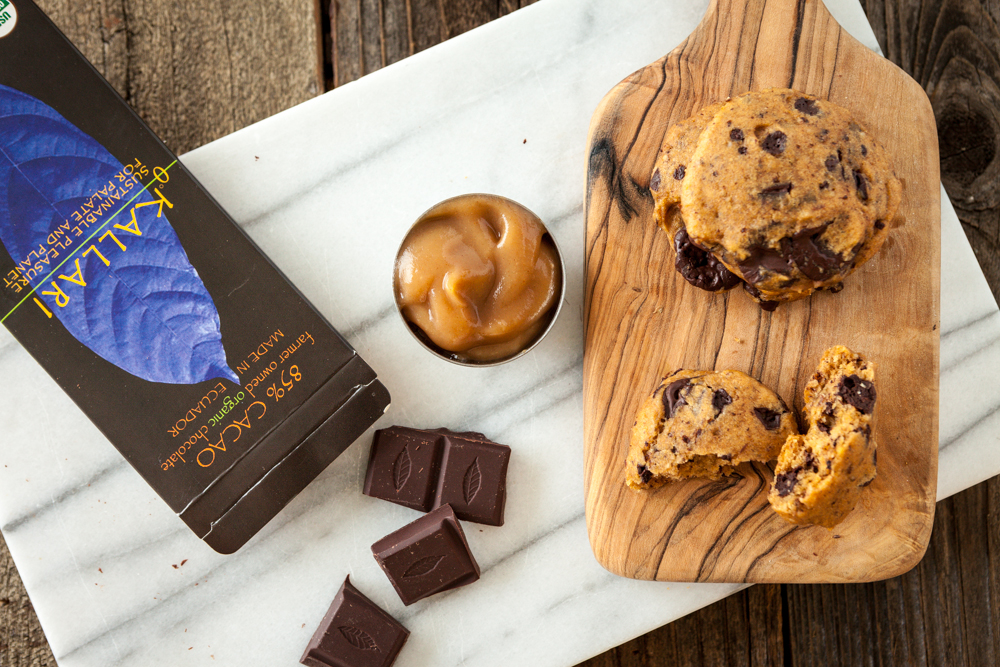 Thank you to all of you who visited Keepin' It Kind and participated in the giveaway!  I loved reading all of your chocolate love letters.

 Now, without further ado, the four winners of the Kallari Chocolate Giveaway are:
Maryann Drapkin
Alesia Hutt-Stevens
Gabby Davis
I've contacted all of the winners, but just in case you did not get the email from Punchtab, please email me at kristy @ keepinitkind dot com with your mailing address.  Please try to do so before Friday, August 30th or else you will have to wait a few weeks to get your chocolate (I'll be out of town).
Again- thank you to all of you who entered!  I just have the best readers in the world.