Valentine's Day is not my favorite holiday purely for the fact that I feel that we should celebrate love everyday.  Chris and I actually make a point to not exchange gifts or do anything special on February 14th because we feel like we should do that sort of stuff randomly, not just because it happens to be a certain date.  I do however, like the idea of doing something special for your loved one, even if that day does fall on Valentine's Day.  And because I'm a horrible gift-shopper and don't get crafty too often, the easiest way for me to show someone I love them is through food.  Today, I'm sharing with you some perfect vegan Valentine's Day menu ideas that would be a great way to show someone you care.
Personally, I think breakfast in bed is one of the most romantic ways to enjoy a meal.  Any of these recipes would be a fantastic way to tell your special someone "Wake up!  I like/'like-like'/love you!"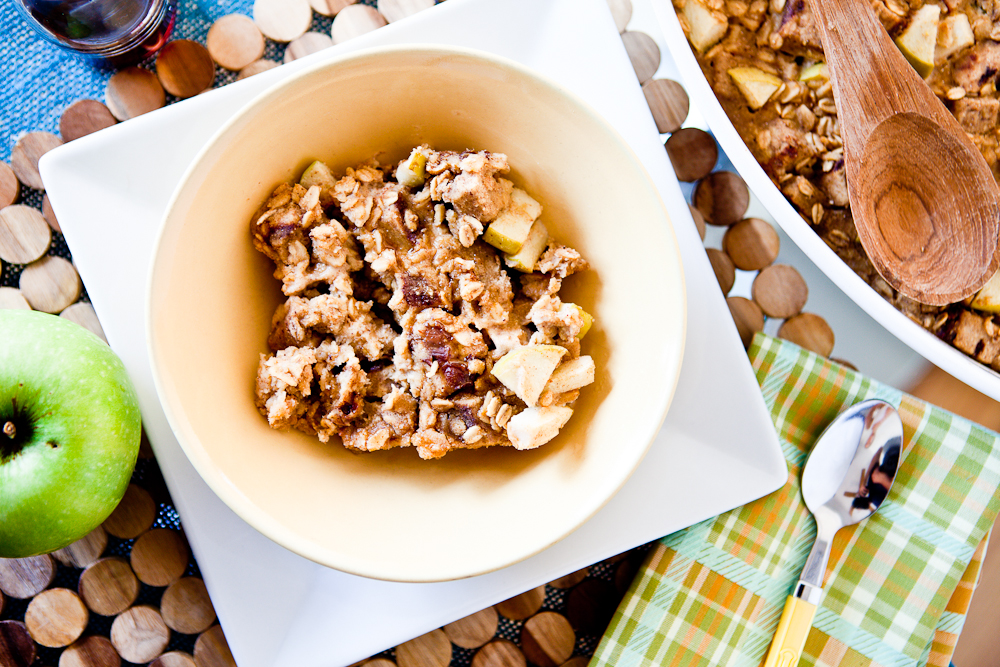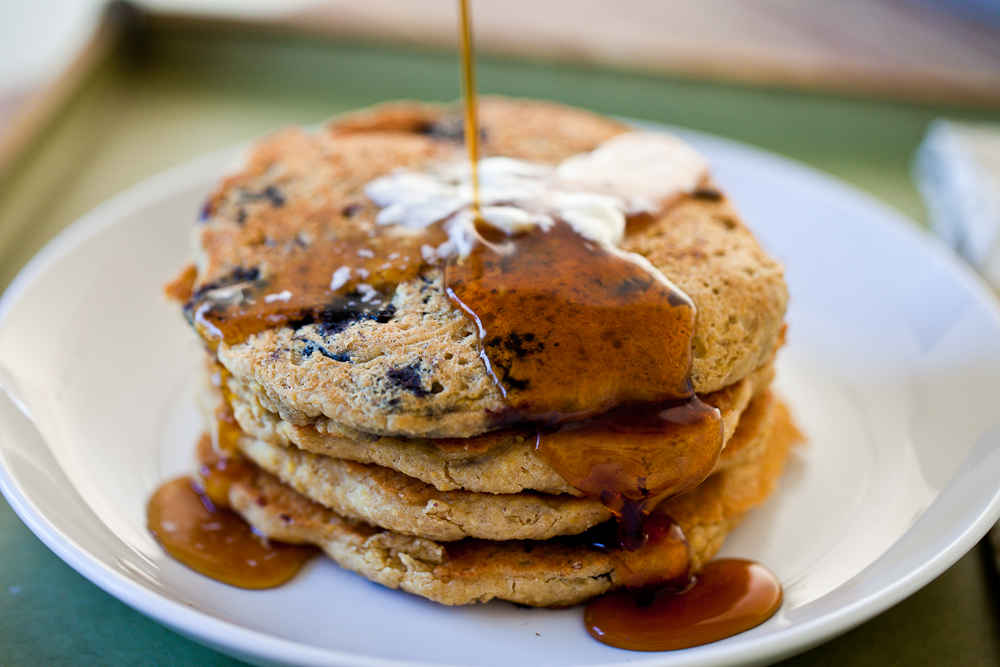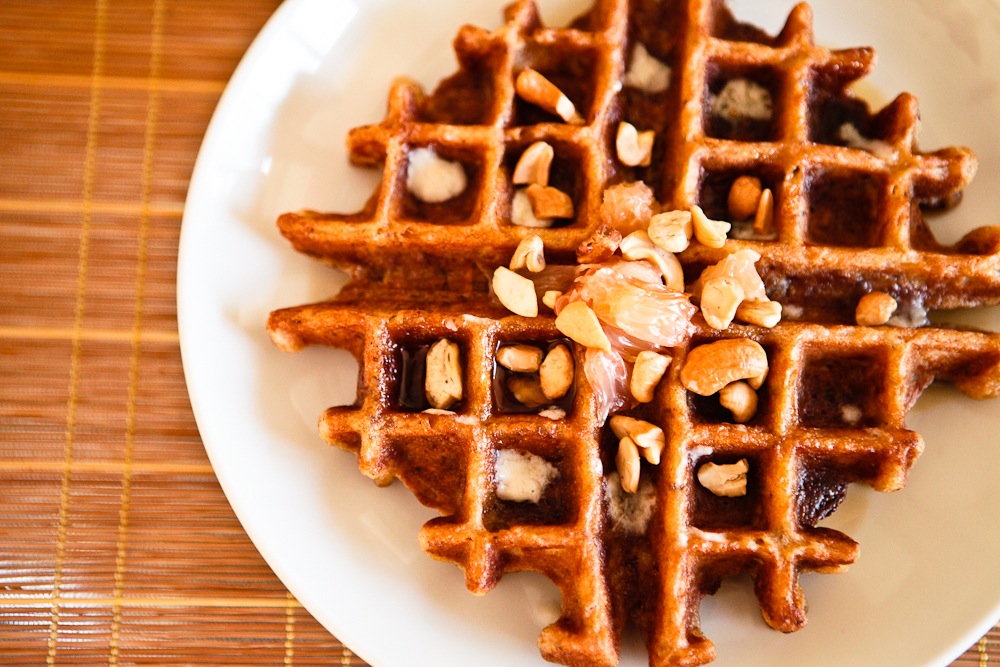 Or maybe a breakfast in bed doesn't fit into your busy schedule.  Perhaps a quick bowl of homemade cereal or smoothie is what's in order!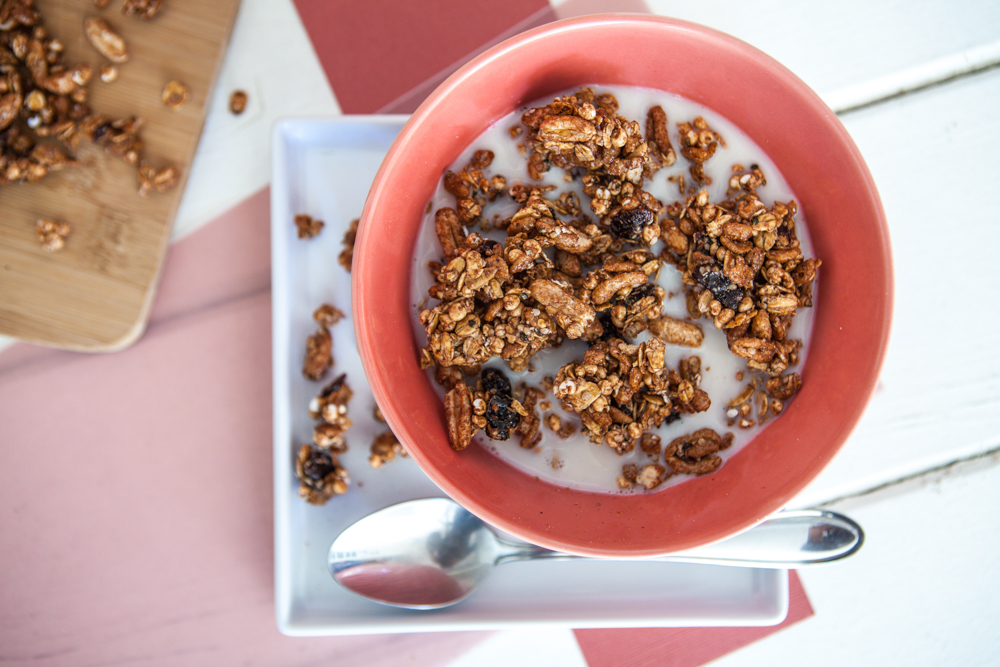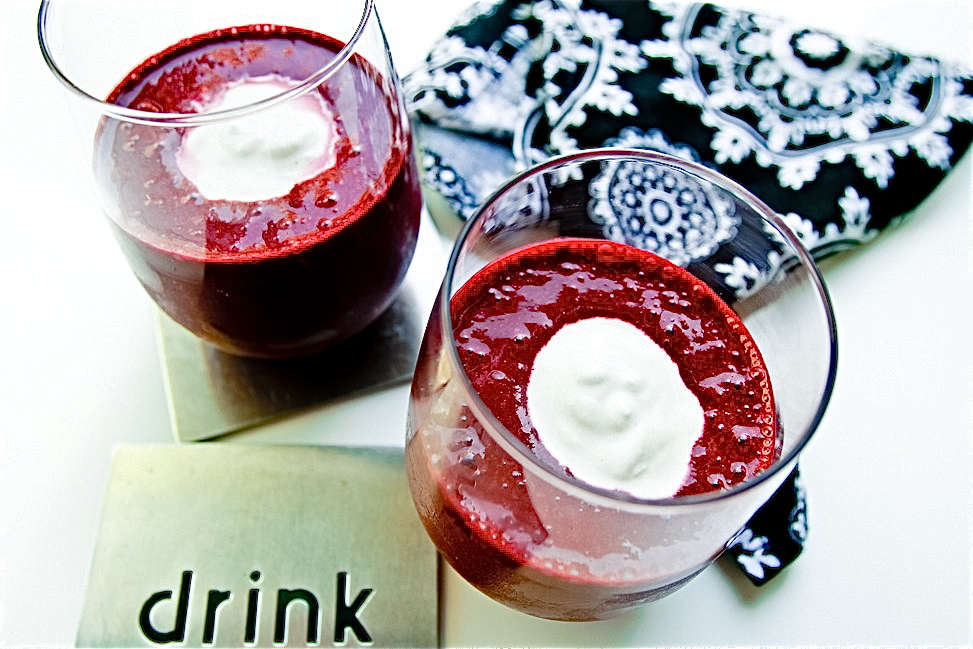 Maybe a nice dinner at home is more your style.  Impress your date with one of these fancy meals!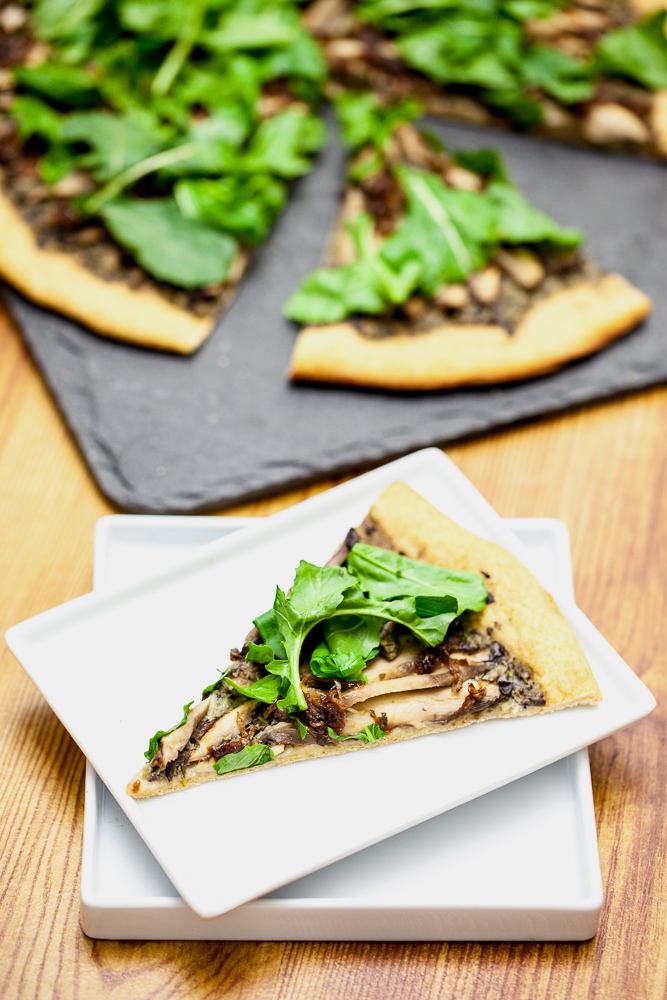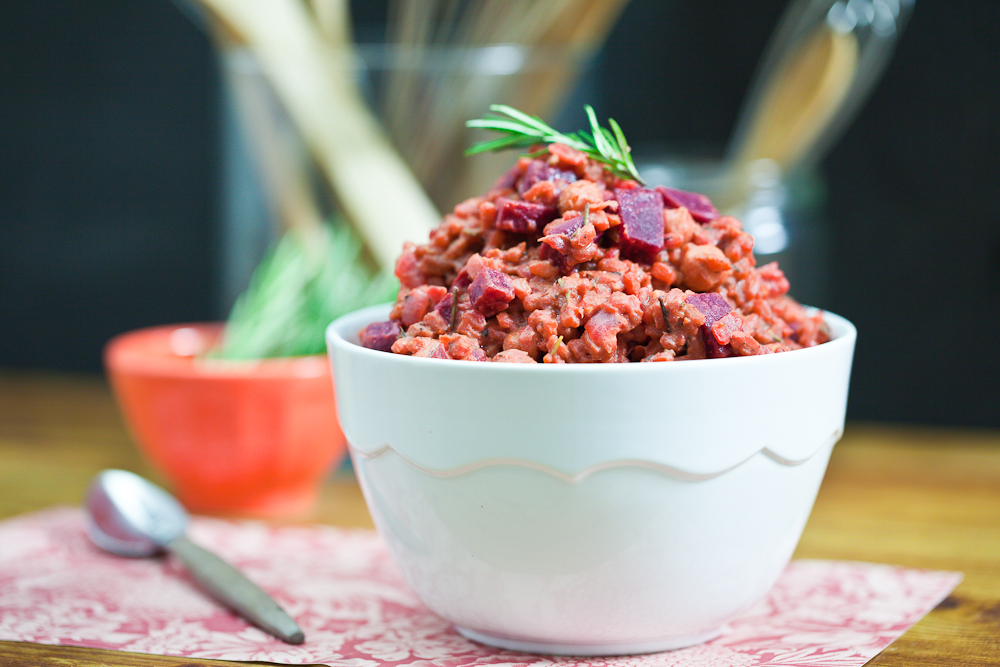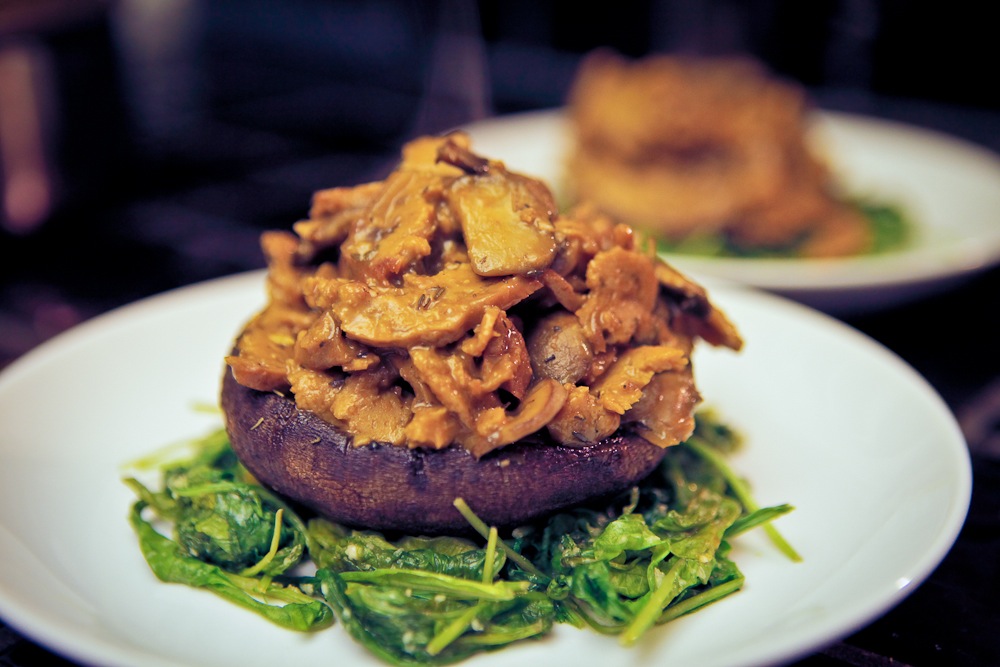 Or for a more casual, share-a-plate-and-accidently-bump-forks sort of meal…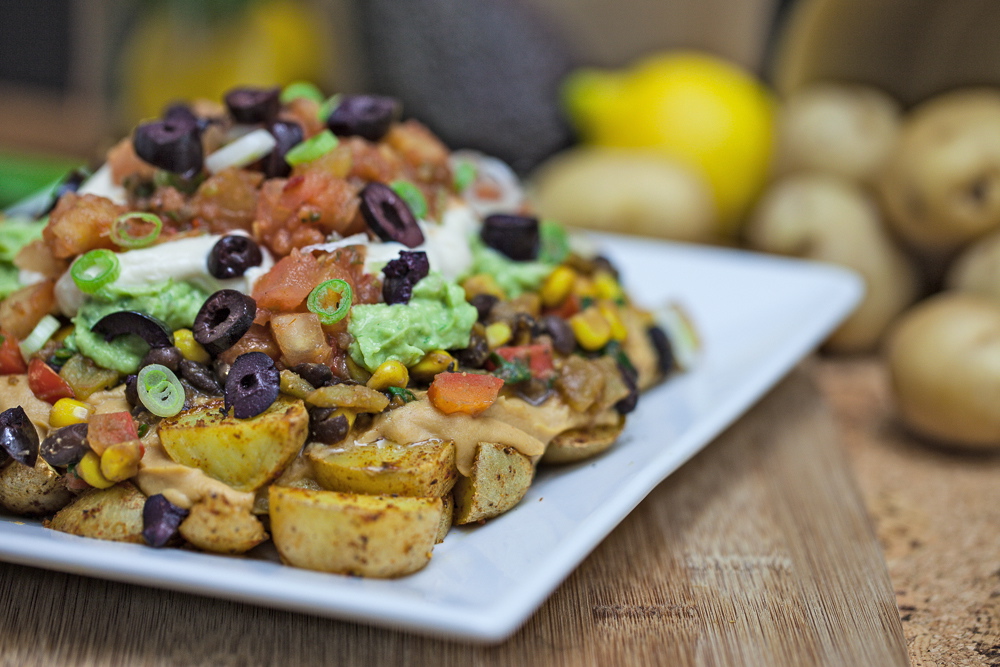 Perhaps you're more of the "go-out-to-dinner" type.  That doesn't mean you can't come home for a romantic dessert (wink, wink).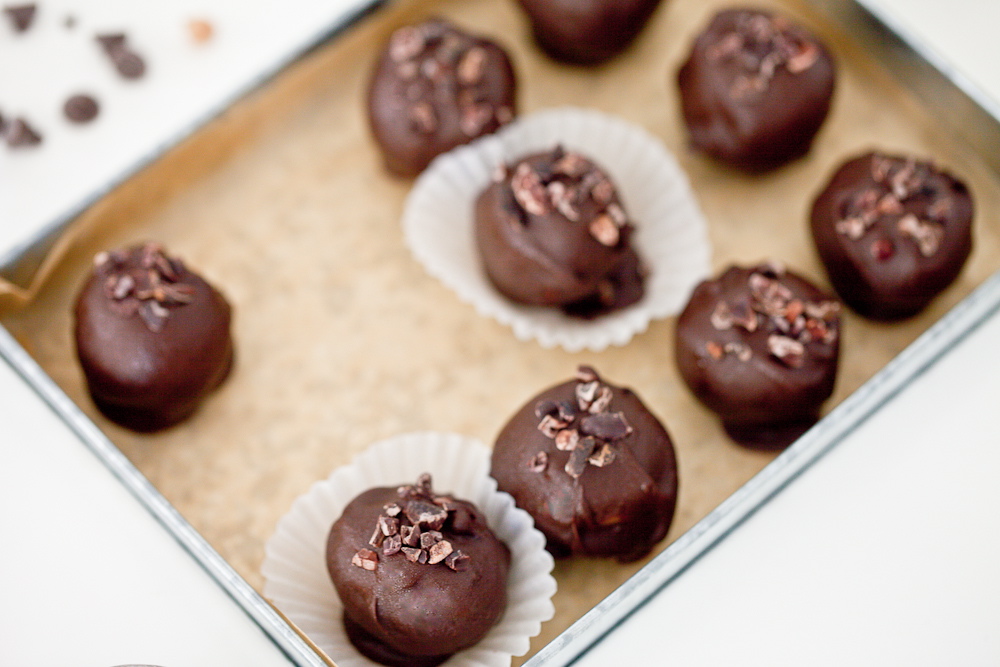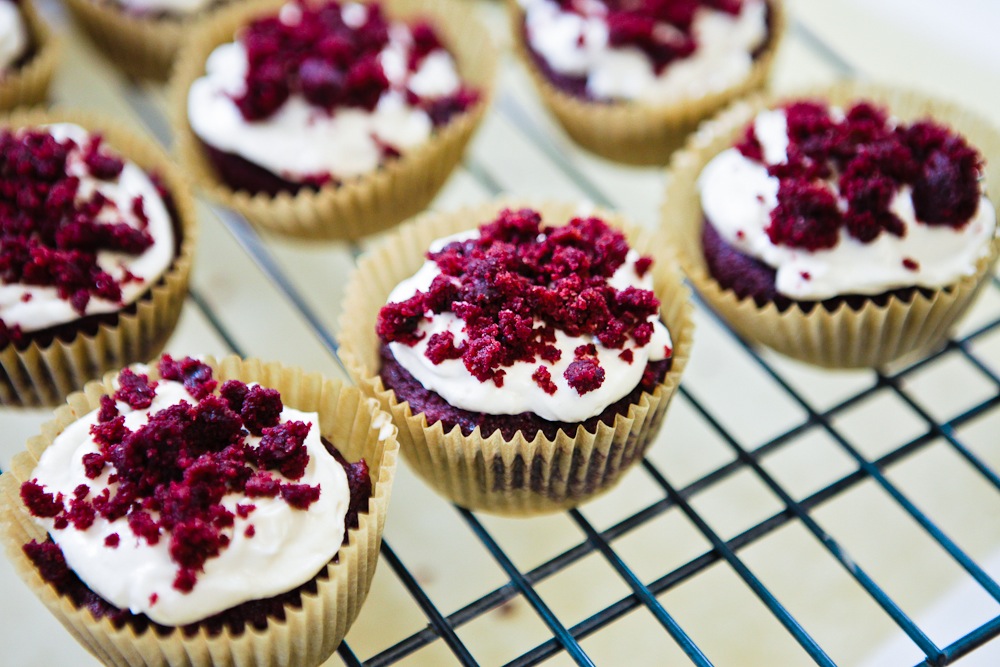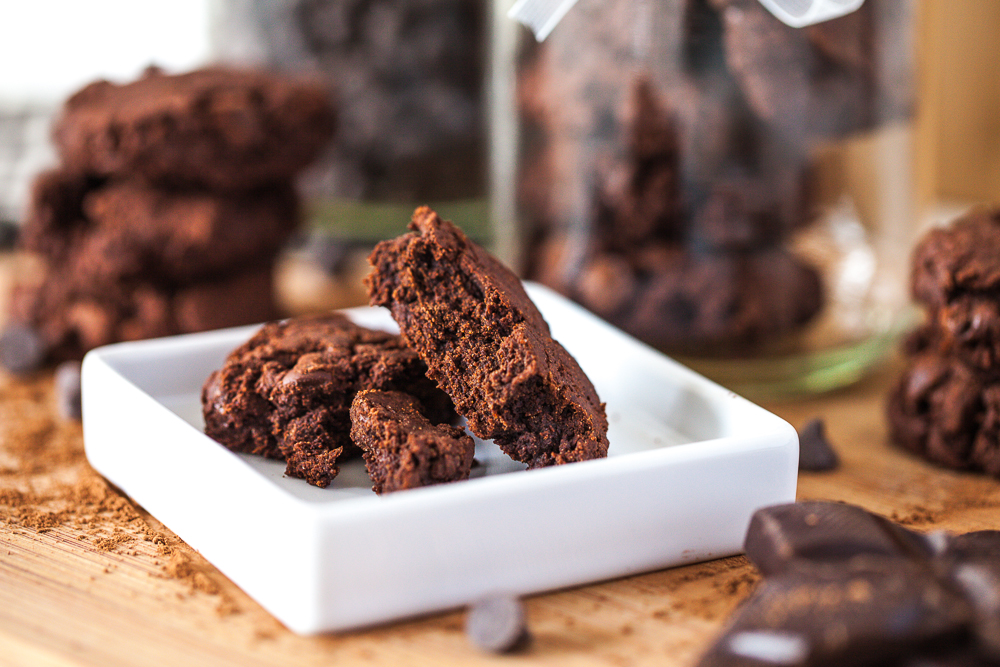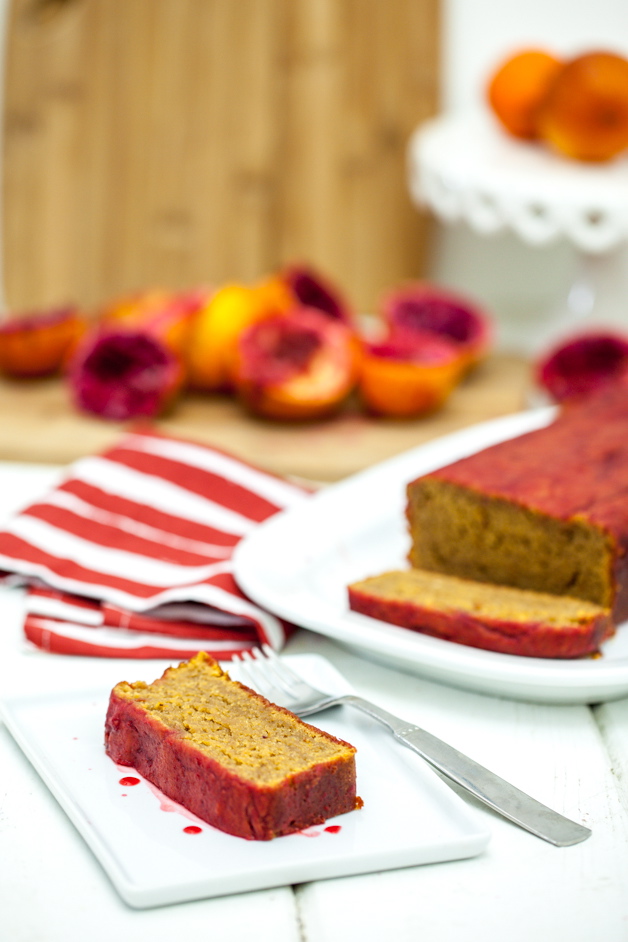 Caitlin, Cara, Angela, Amy, and Ashlae all have some awesome recipes that I'm loving, all of which would be great for this Thursday as well.
From the bottom of my heart, I wish you all much love this Valentine's Day.  Thank you so much for sharing your kindness with me- it warms my heart more than you can possibly know.  🙂