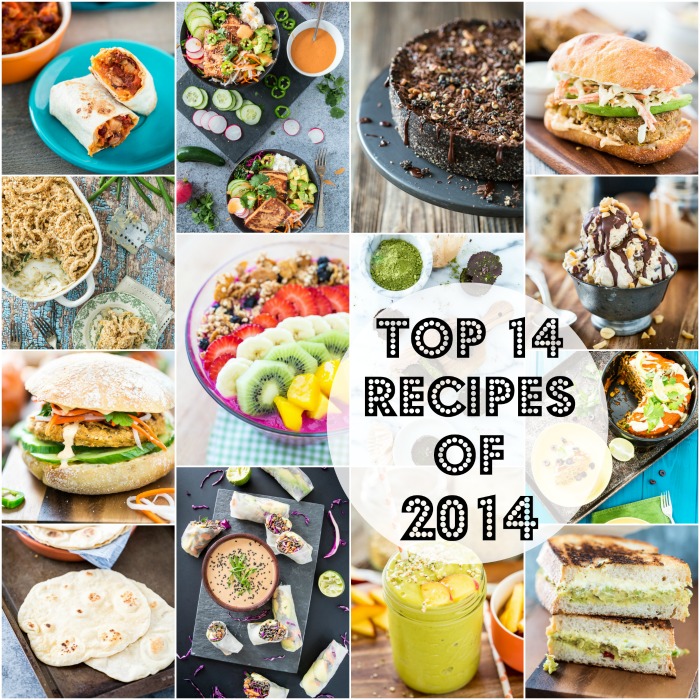 Hey! It's the end of the year! I hope you all have been enjoying the holidays and have gotten in some much needed R&R. I know I have! Chris and I have been fortunate enough to have 2 weeks off from our regular job which has left us with plenty of time to do exactly what we want: Sleeping in, reading leisurely while having breakfast, watching our own James Bond marathon, playing Tetris (I just beat my high score yesterday and I'm feeling awfully cocky proud), hanging out and having lattes at Urth Caffe, and taking a much needed break from the computer and technology in general (I left my phone in the bedroom for the entire day. Twice. And I didn't even miss it!).
Being the last day of the year and all, I'm feeling very grateful for how amazing 2014 has been to us as well as a little reflective. This reflectiveness (combined with my incessant need to make lists of everything) has led me to share this list of the recipes you all liked the most this year!
Top 14 Recipes of 2014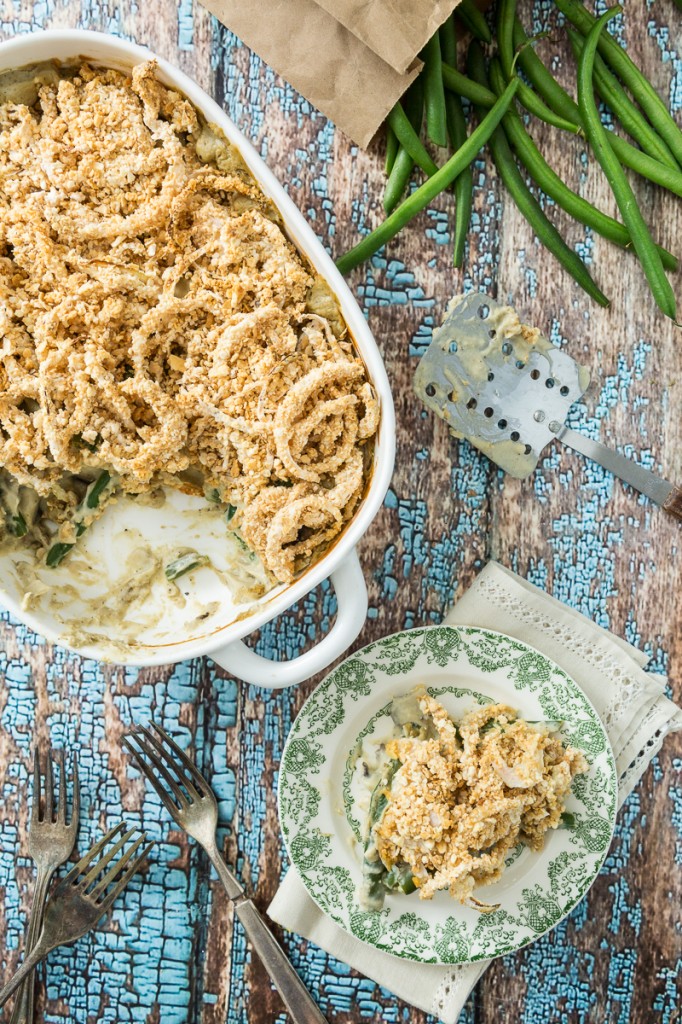 14. Green Bean Casserole with Onion Ring-Style Topping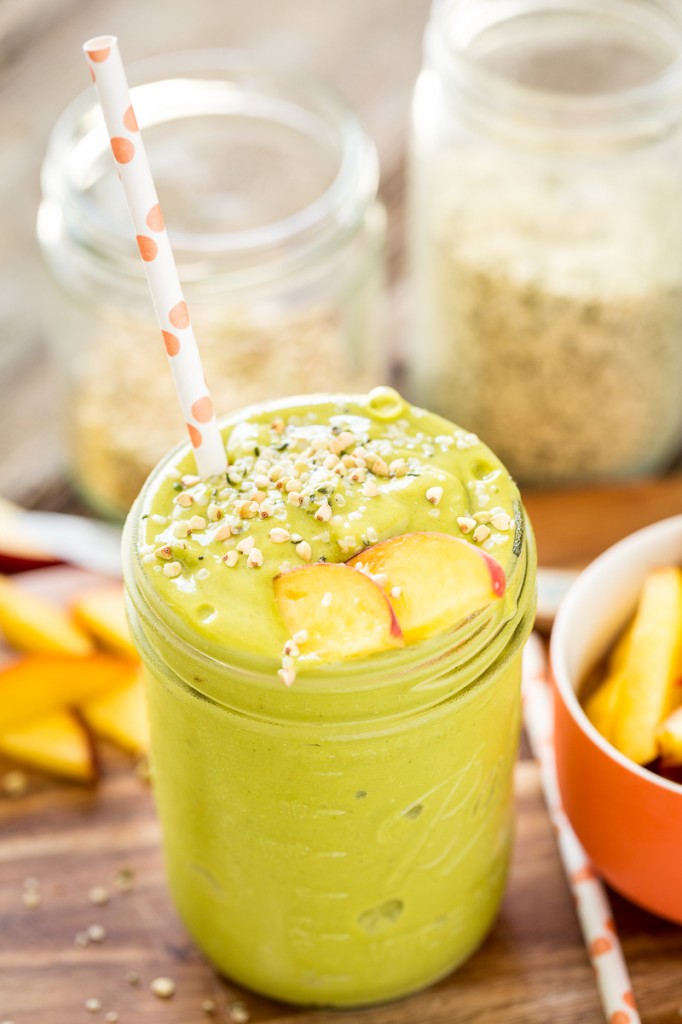 13. Energizing Peach Green Tea Smoothie
12. Dragonfruit Smoothie Bowls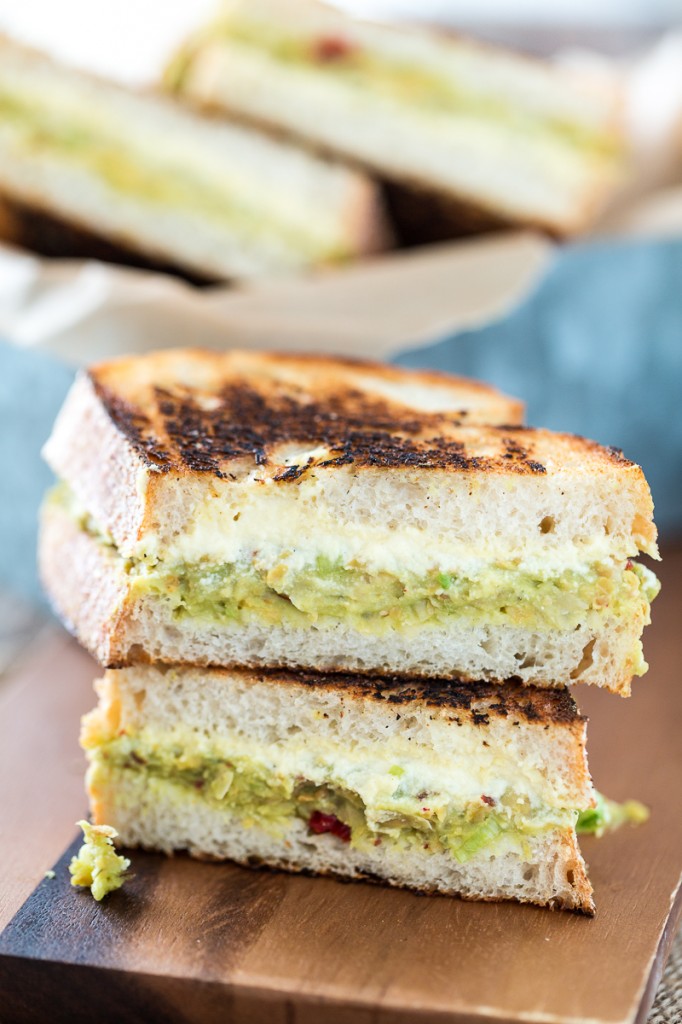 11. Harissa-Spiced Chickpea Avocado Salad Grilled Cheese Sandwiches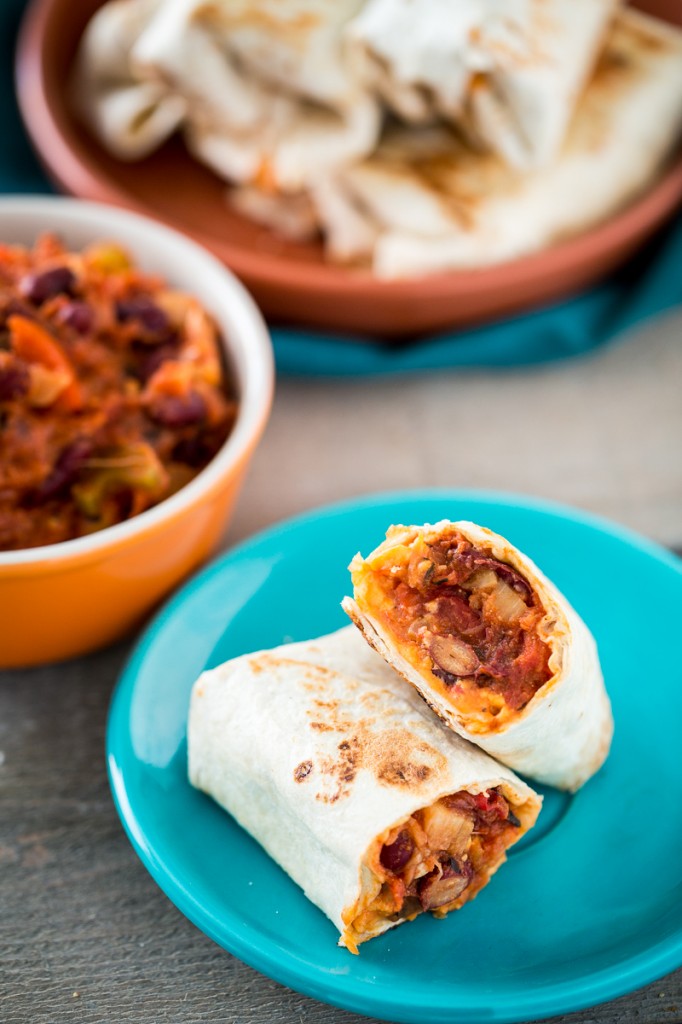 10. Mini Skillet-Grilled Chili Cheese Burritos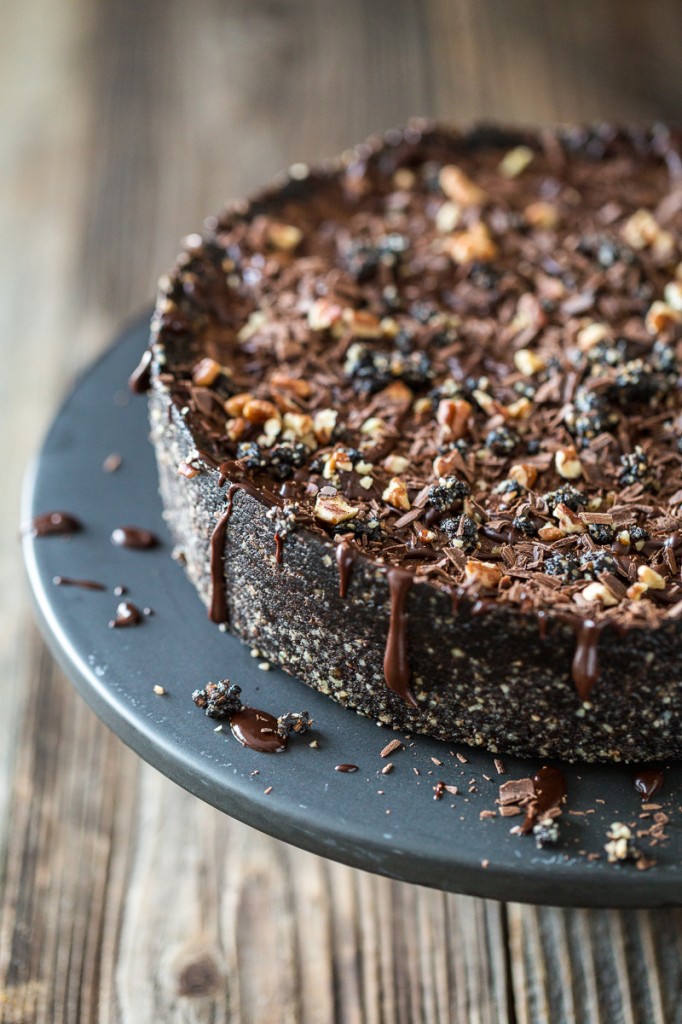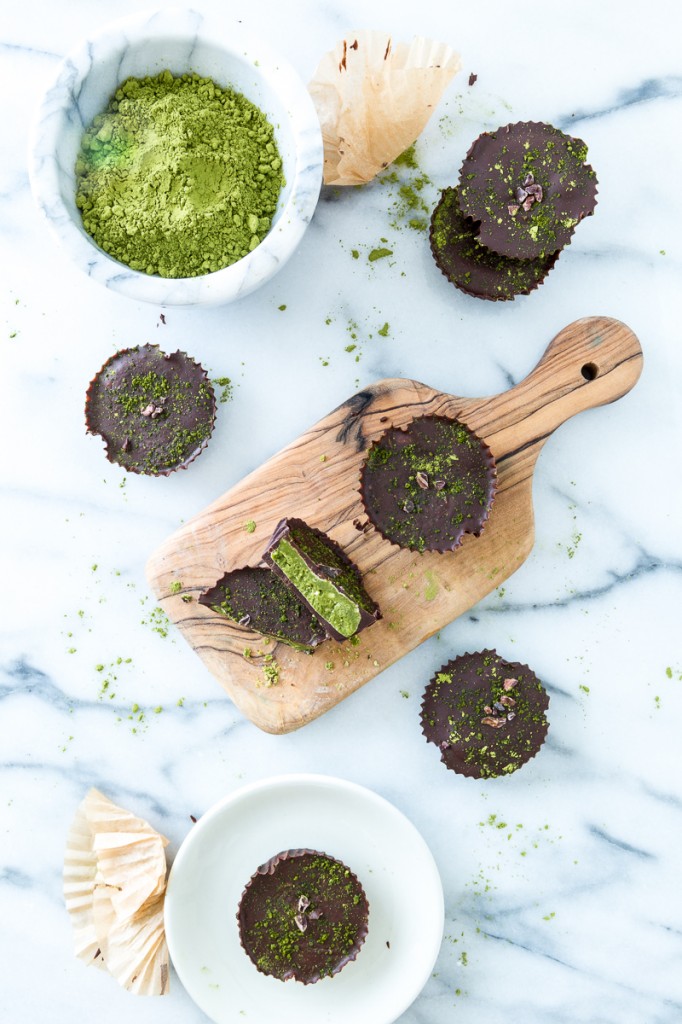 8. Chocolate Matcha Butter Cups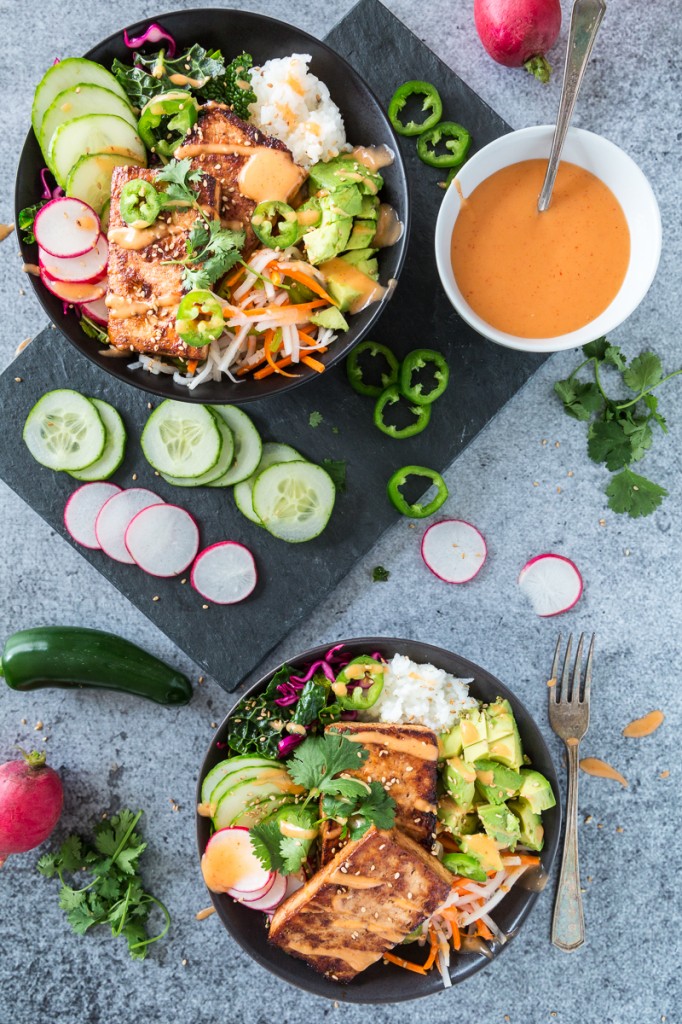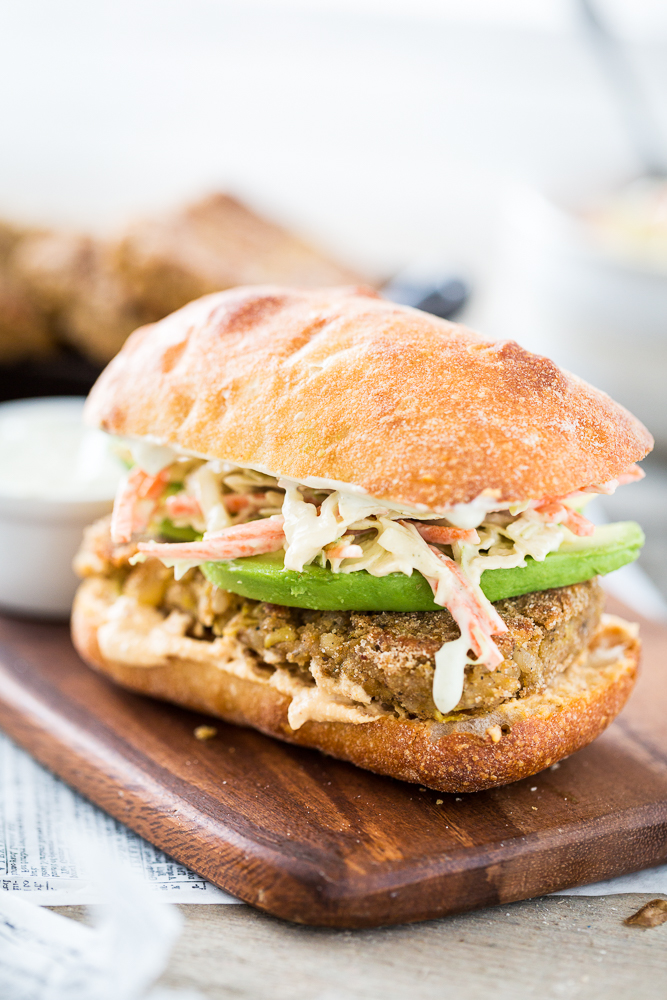 6. Filet O'Chickpea Sandwich with Tartar Sauce Slaw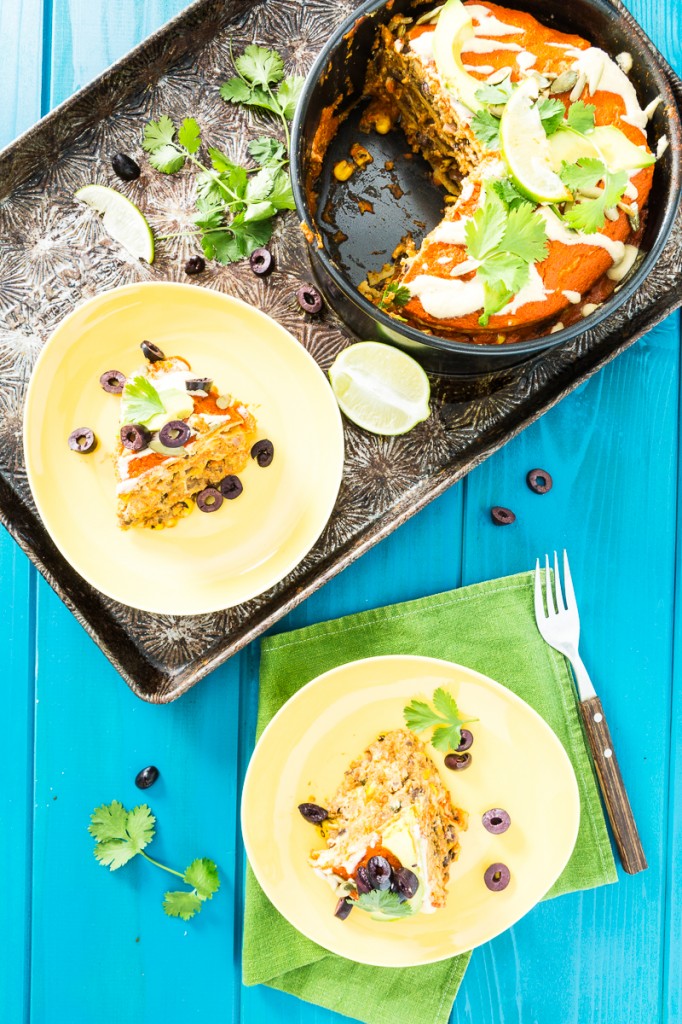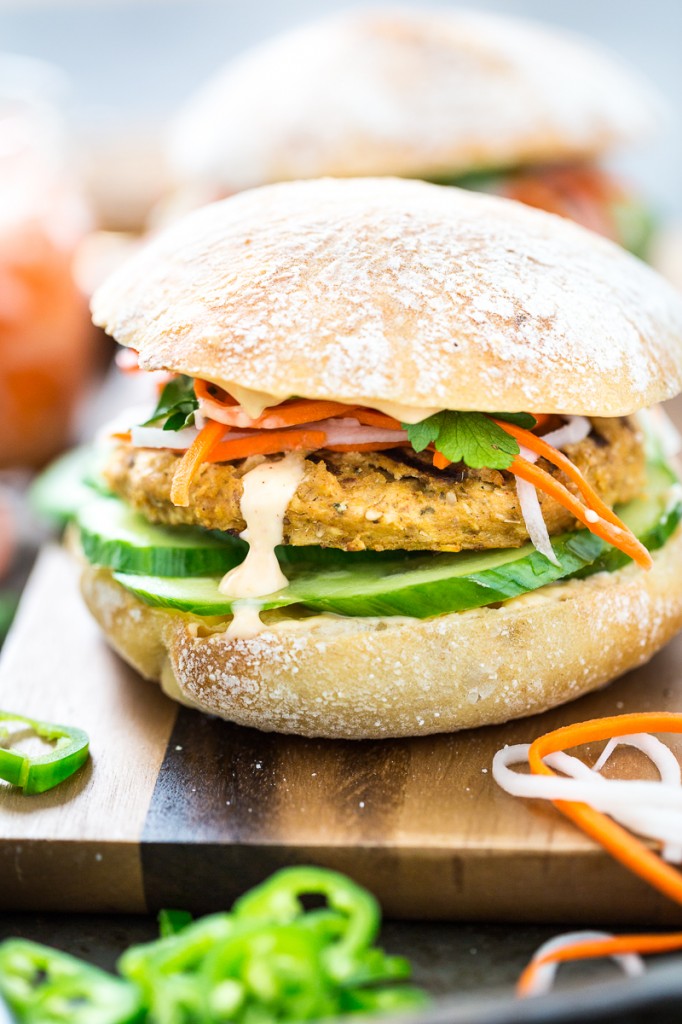 4. Lemongrass Tofu Banh Mi Burgers with Sriracha Aioli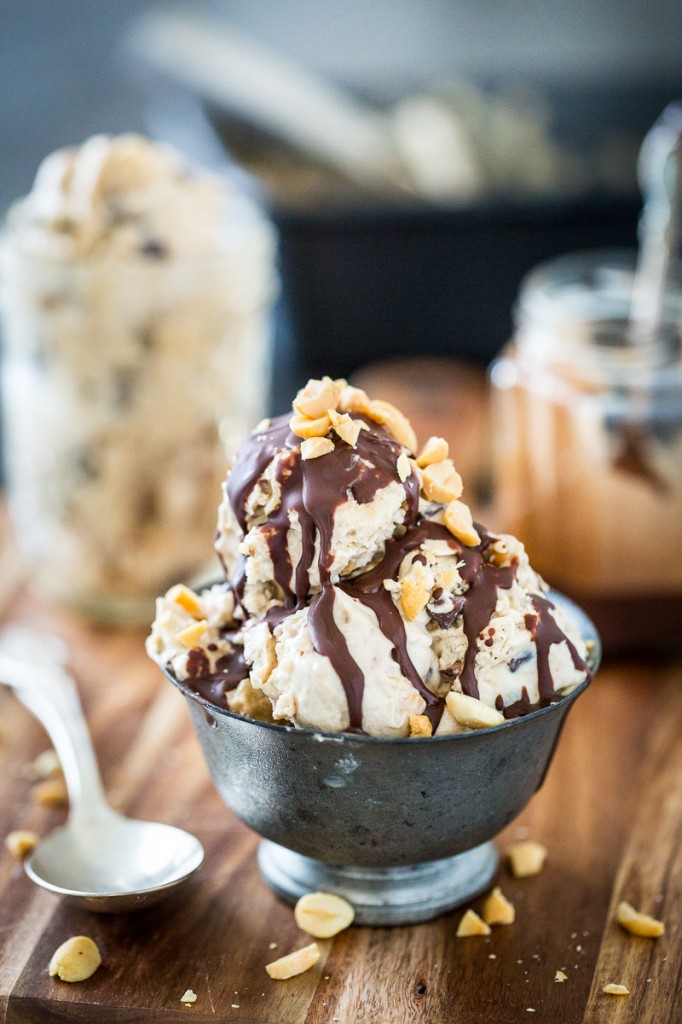 3. Sugar-Free Snickers Ice Cream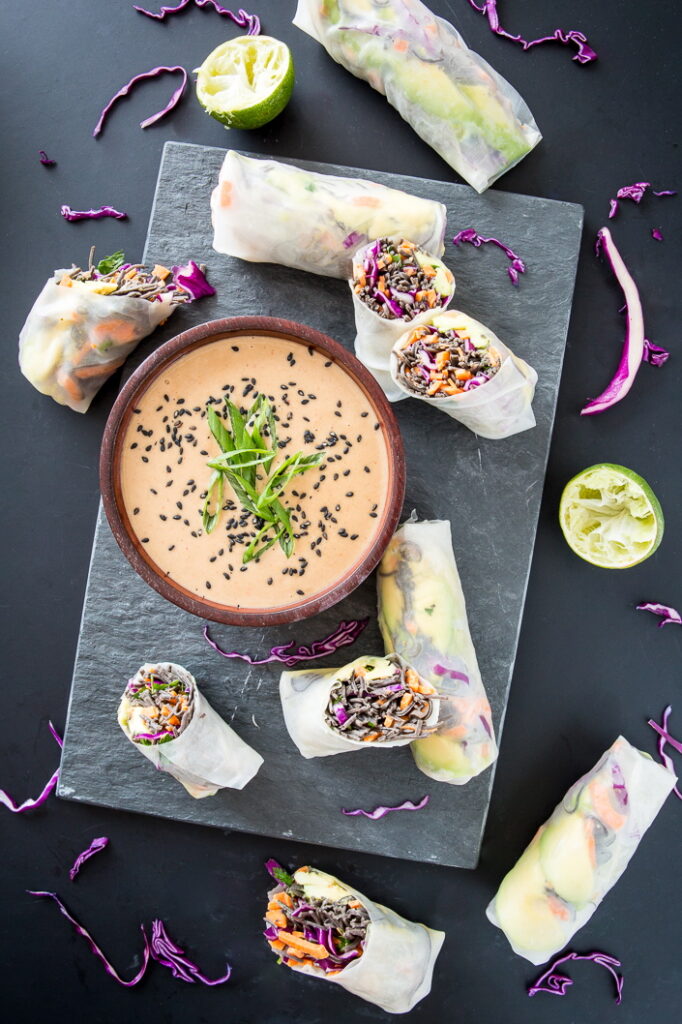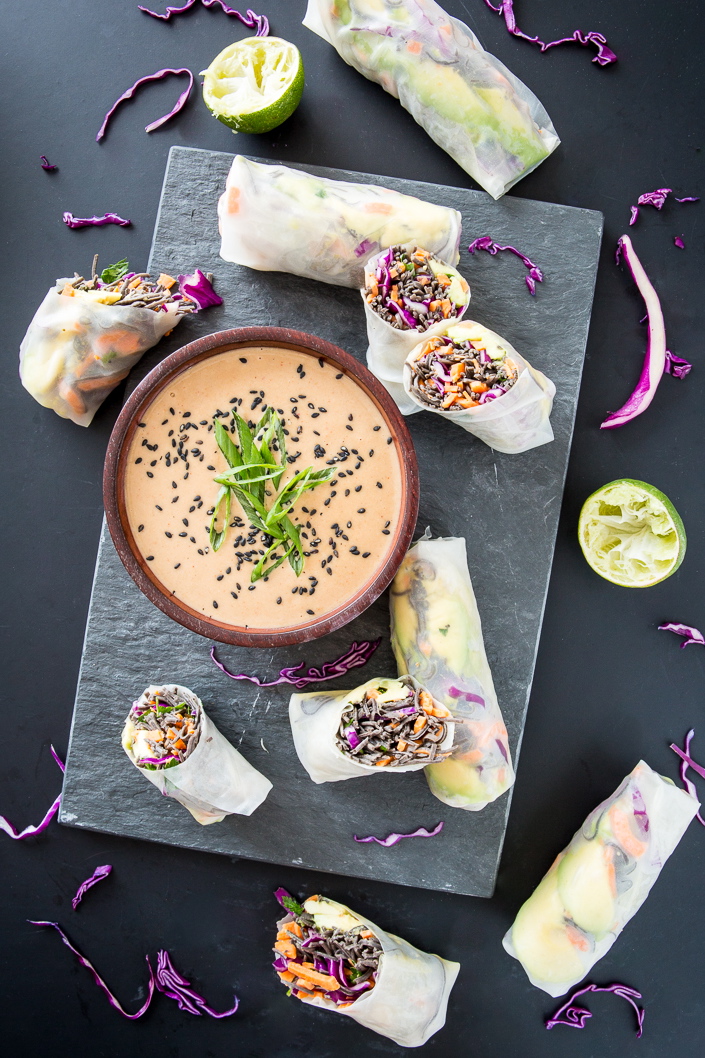 2. Sweet Potato-Black Bean Pasta Summer Rolls with Cilantro-Lime Tahini Sauce
1. Easy, Homemade Vegan & Yeast-Free Flatbread
And there you have it! I should say that if this were a list of top posts of 2014, stealing spot #4 would be A Letter to My Grandma. By far, the top search term used to get to my site this year (aside from "Keepin' It Kind") was some variation of the term "Letter to Grandmother." I'm not sure what people came to the site hoping to gain, but I hope this tribute to the greatest woman I've ever known helped them find it.
I wish you all a wonderful 2015! I'll see you next week!