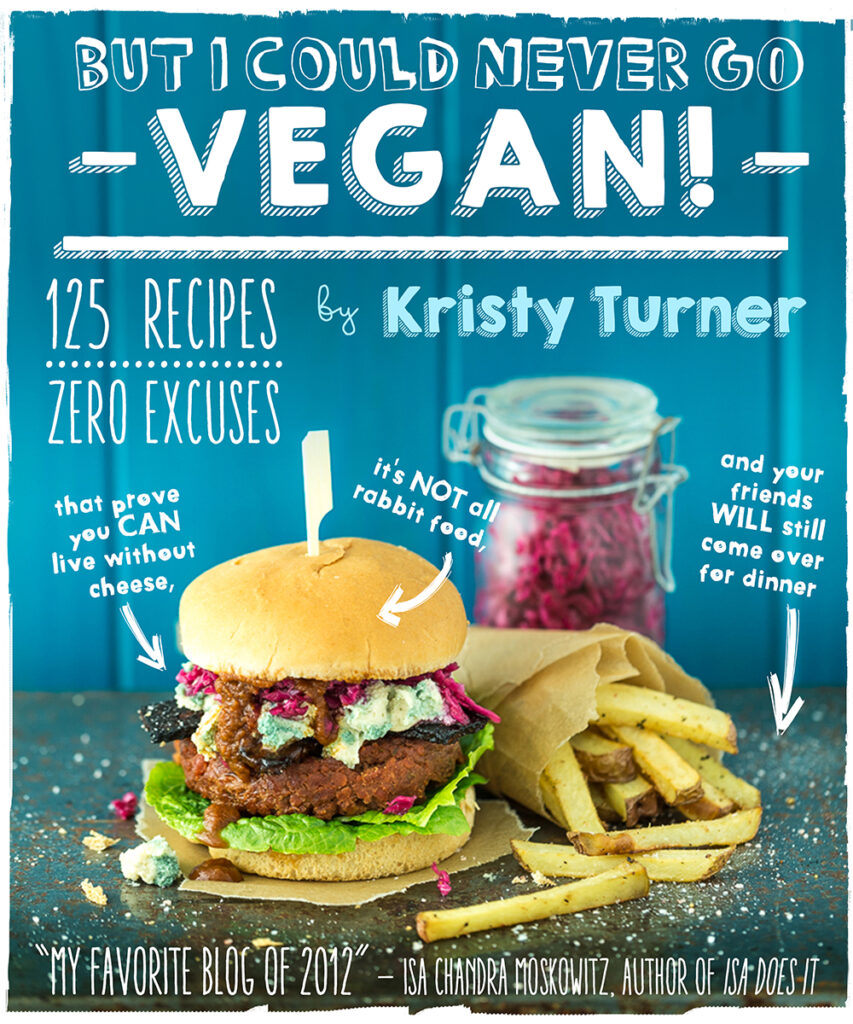 Can't imagine living without cheese? Convinced that dairy-free baked goods just don't cut it? Hate the taste of tofu and not a fan of boring salads? Finally, there's an innovative vegan cookbook that refutes every excuse to cheat on or avoid a vegan diet. After trying these recipes from the blogger behind Keepin' It Kind there won't be any excuses left, only delicious, creative recipes that inspire and satisfy.
In BUT I COULD NEVER GO VEGAN! 125 Recipes That Prove You Can Live Without Cheese, It's Not All Rabbit Food, and Your Friends Will Still Come Over for Dinner (The Experiment, January 2015), Kristy Turner takes apart every excuse with her creative, bursting-with-flavor vegan recipes for every meal of the day—including dessert!
Every excuse is deliciously refuted, with chapters such as:
"But vegan ingredients are way more expensive." Not when you can make your own Homemade Seitan, Tempeh Bacon, Barbeque Sauce, Zesty Ranch Dressing, and Tofu Sour Cream.
 "I could never give up cheese!" That excuse disappears with one bite of Tempeh Bacon Mac n' Cheese with Pecan Parmesan, Tofu Chèvre, Citrus-Herb Roasted Beets with Macadamia Ricotta, or Mushroom Cheddar Grilled Cheese Sandwiches.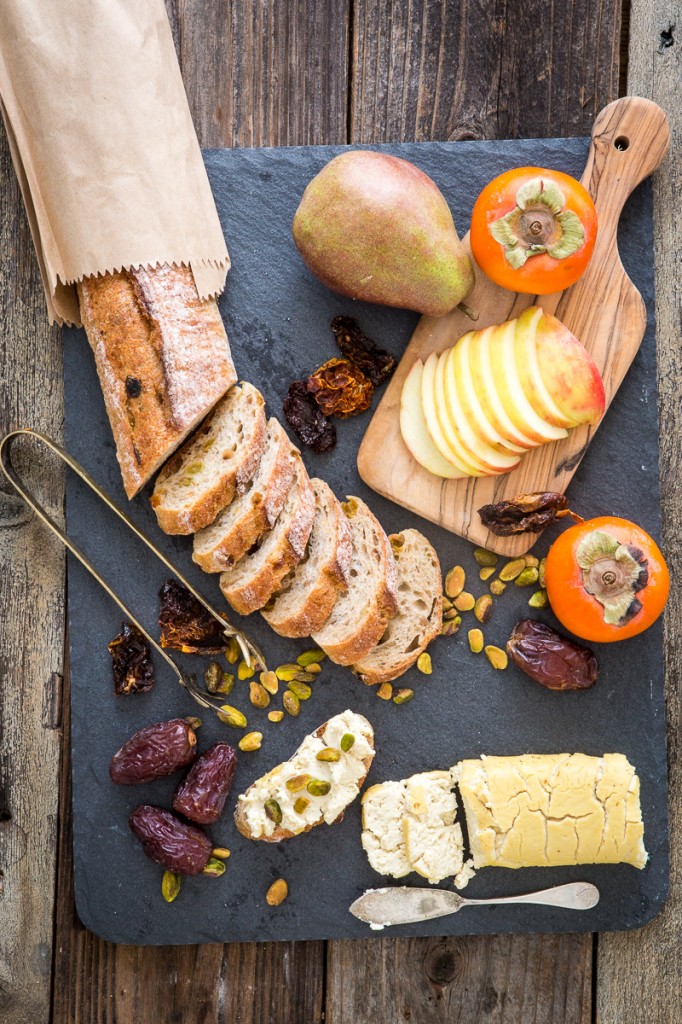 "What about brunch?" With Chickpea Scramble Breakfast Tacos, The Best Breakfast Sandwich of All Time, and Caramel Apple-Stuffed French Toast there's no excuse!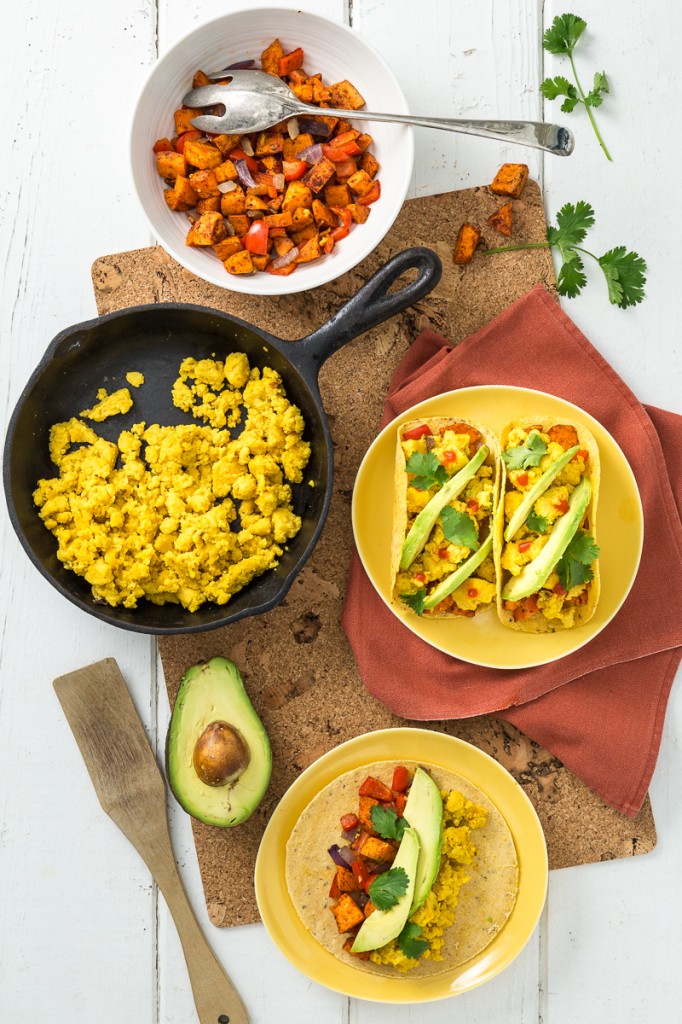 "My friends won't want to come over for dinner." Yes, they will, when they get a taste of Carrot Cashew Pâté, Tofu & Avocado Tartare, Portobello Carpaccio, and Gnocchi alla Vodka.
"You can't bake without butter or eggs!" You sure can! Salted Caramel Peanut Butter Bars, Butterscotch Bread Pudding, Mini Cheesecake Bites, and Iced Oatmeal Cookies prove how easy—and tasty—eggless baking can be!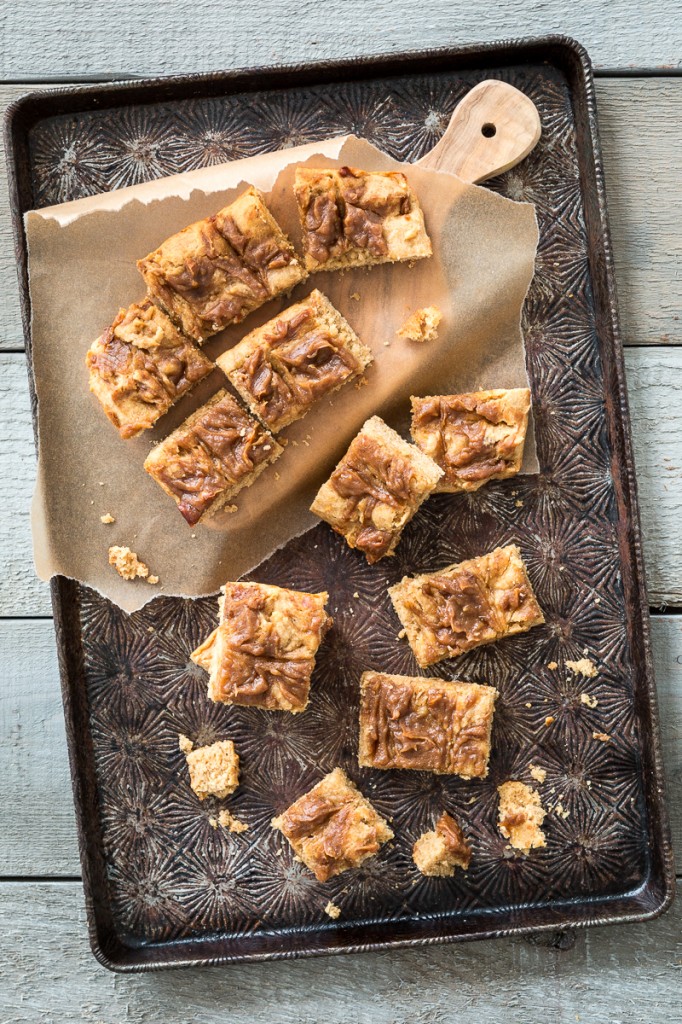 Omnivorous family members and friends, on-the-fence vegetarians, and waffling newbies can all benefit from being shown—not told—that they can get enough protein, learn to love tofu, fit in at a potluck, bake without milk or eggs, and enjoy brunch, pizza, ice cream, and more—without any animal products at all. Full-page color photographs throughout bring the food to life, and a cheeky, good-natured, warm, and inviting tone will keep every reader on board.