Welcome!
Thank you for visiting Keepin' It Kind! I am Kristy and I do all of the writing, recipe developing, and food styling for the blog and my husband, Chris, does the photography (except for the random iPhone shots you'll get from me). We believe that kind food is the key to a kinder world and through this blog, we try to share with everyone how fun, approachable, and delicious veganism can be through sharing delectable vegan recipes, reviewing vegan restaurants, and sharing our vegan travel tales.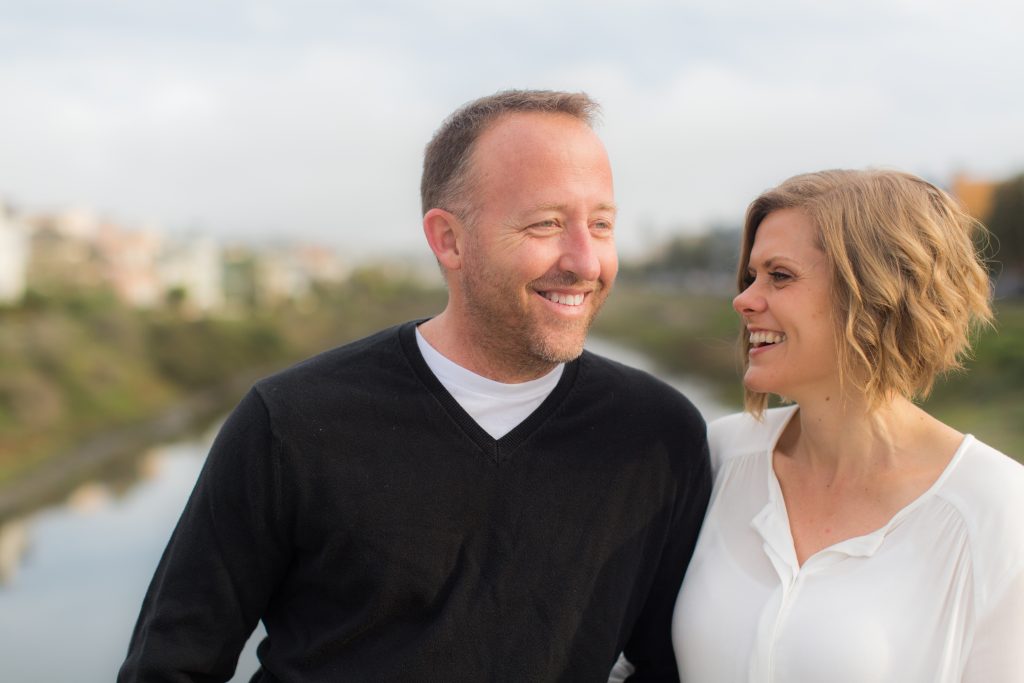 If you need to reach us, you can contact me here. I'm also available on Facebook and Twitter, though my favorite place to party is on Instagram.
about Kristy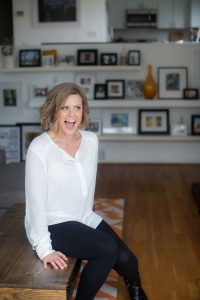 I used to be one of those people who said "I could never be vegan." I was raised in a very "meat and potatoes" family and though I became a vegetarian in my early twenties, I could not give up my love for cheese. I was even a Fromagier in a fancy cheese store for almost two years! One day, I made the connection and saw how violent the dairy and egg industries were and my whole life changed. For more information, you can read all about My Vegan Journey.
Things you should know about me: My husband is my best friend. I am an obsessive dog-mom to two wonderful rescue pups, Maeby and Buster. I am happiest when I am cooking, exploring, traveling, writing, and laughing. I can usually be found annoying people with Arrested Development quotes or trying to be clever while writing the About page for my blog. And I love run-on sentences and also starting sentences with conjunctions.
My favorite recipes on the blog:
One of my most favorite posts: 10 Years
about Chris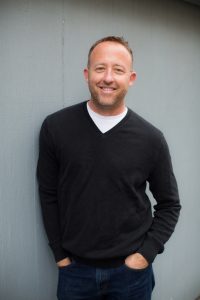 One of the things that I was attracted to when I first got to know Chris was that he was vegetarian just like me! He was the first (and only) vegetarian I'd ever dated and it was both sexy and convenient. When I told Chris that I thought I needed to go vegan, he was totally on board. He went vegan with me and he inspires me constantly with his compassion.
When Chris isn't shooting food for the blog, acting as chief taste-tester, or being my best friend, he's busy being an incredible father to his twins Maxwell and Sophia and working as a Location Manager for TV/Film/Commercials. He also loves to make music and you can often find him in his office, playing with his synthesizers or playing bass with Sophia. In his spare time, he's usually making me giggle with his Christopher Walken impersonation.
Chris's favorite recipe:
Buffalo Cauliflower Wing Pizza with Tofu Blue Cheese Spread
Where'd you learn to cook? What kind of recipes will I find here?
I am a self-taught/grandma-taught cook. My cooking is mostly based on seasonal, organic, locally-grown plants, though I'm known to, on the rare occasion, use store-bought vegan cheeses or plant-based meats. The food on this blog is 100% vegan and starting in the fall of 2014, the recipes are mostly gluten-free (due to my Hashimoto's Thyroiditis diagnosis). I do tend to use more natural/sugar-free sweeteners like coconut sugar, maple syrup, dates, and stevia, because too much sugar is not good for me, but if you want sugar, have at it. I don't think gluten, soy, caffeine, or sugar are the devil and I will never tell you not to eat these things. To find out what I keep in my pantry, check out my Top 25 Vegan Kitchen Staples, and if you're looking to take your cooking to the next level, check out my Top 10 Tips for Vegan Cooking.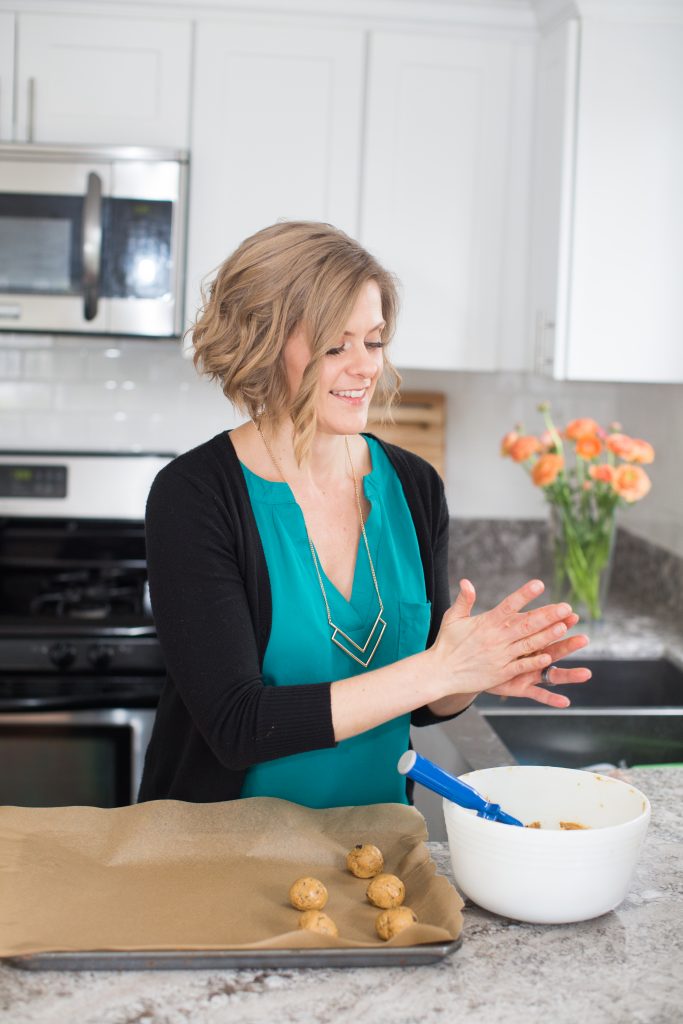 Do you answer comments? Like, ever?
I do read every single comment and I get butterflies and warm fuzzies with every single one. They truly make my day and I'm not just saying that. The thing is that I don't have time to answer every comment, though I really wish I did. Just remember: Just because I don't respond doesn't mean that I don't love you. If you have a question, by all means, leave a comment or send me an email. I will do my best to respond in a timely manner.
How'd you learn to be such a great blogger?
Oh stop, you! You're making me blush. Seriously, though, I'm still trying to figure it all out. What I have learned, I share with all of you. For food blogging tips, check out my Food Blogger Resources or the Top 5 Things I've Learned in 2 years of Food Blogging.
Why do you have ads?
It's simple, really. With all of the time, energy, and money I put into this blog (food costs, styling prop costs, hosting costs, etc), I feel that earning a small revenue having ads on my site is justified. I do my best to prevent animal product-based ads, however it is impossible to prevent them all of the time. Sometimes they do slip through. If you happen to see one of these ads, please tell me as soon as possible so I can report it to my ad network and have it removed.
This blog also contains affiliate links so when you purchase something through those links, I earn a small commission.
Do you have a cookbook?
You guys! We have TWO cookbooks! I wrote them, styled all the food, and Chris took all the pictures. They're called But I Could Never Go Vegan!  and But My Family Would Never Eat Vegan! Whether you're a long-time vegan, a newbie, vegan, or just vegan-curious, there is a recipe for you. We totally love them and hope that you do too!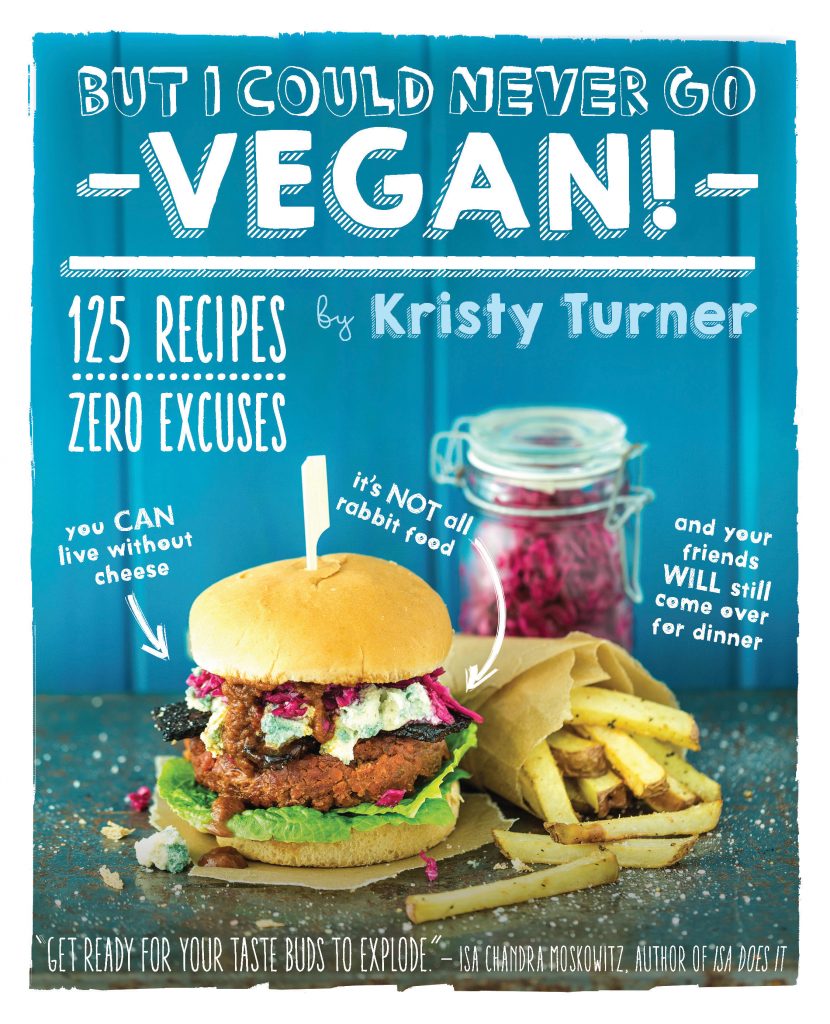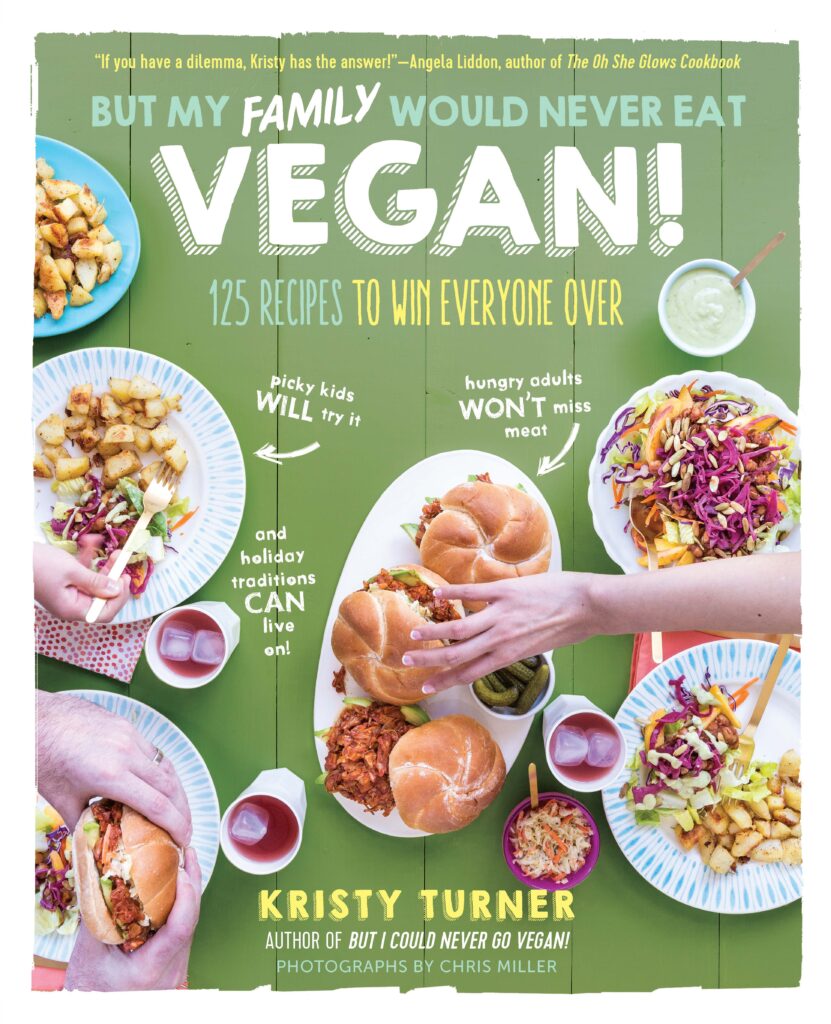 Thank you so much for stopping by! We hope you'll stay awhile and soak up the kindness!

"CONSTANT KINDNESS CAN ACCOMPLISH MUCH. AS THE SUN MAKES ICE MELT, KINDNESS CAUSES MISUNDERSTANDING, MISTRUST, AND HOSTILITY TO EVAPORATE." ~Albert Schweitzer