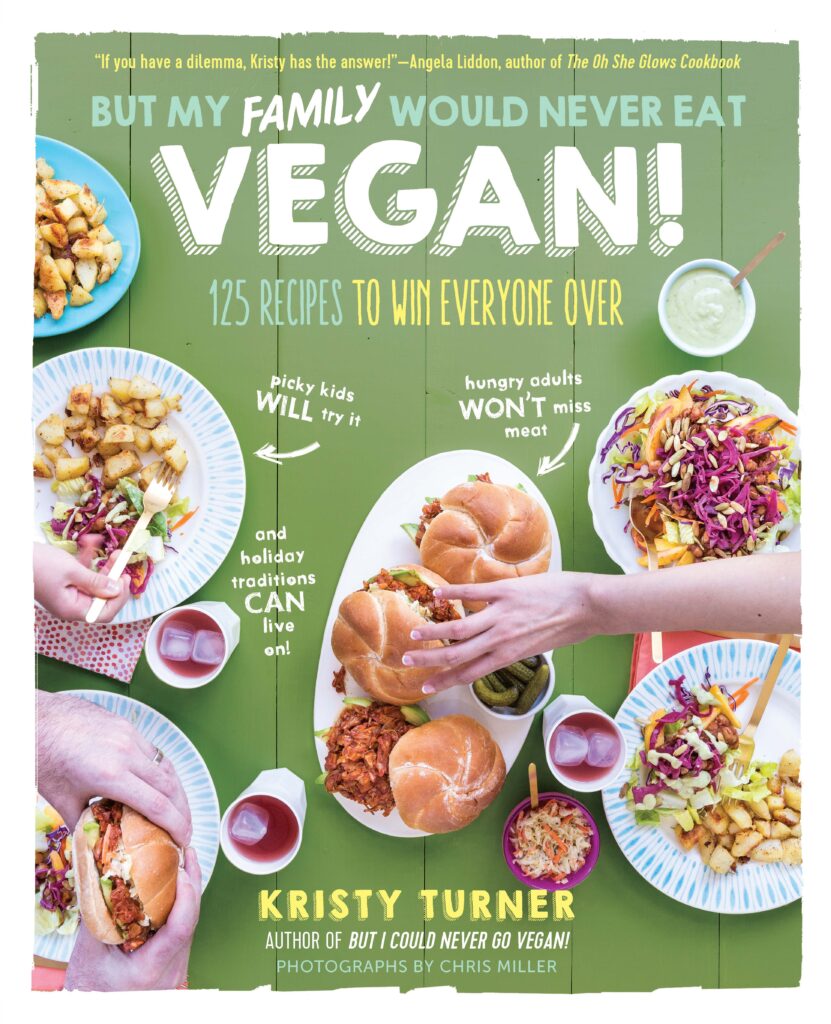 In But I Could Never Go Vegan!, Kristy Turner proved that anyone can do it—with recipes that overturn common excuses, from "Vegan cooking is too hard" to "I could never give up cheese!" But cooking vegan for the whole family presents its own challenges . . . or does it?
Now, the 125 recipes in But My Family Would Never Eat Vegan! will leave even the most skeptical relatives begging for more. Like its predecessor, each chapter tackles a different objection:
Don't have time to cook elaborate dinners? How about this weeknight solution: Quick Cauliflower Curry.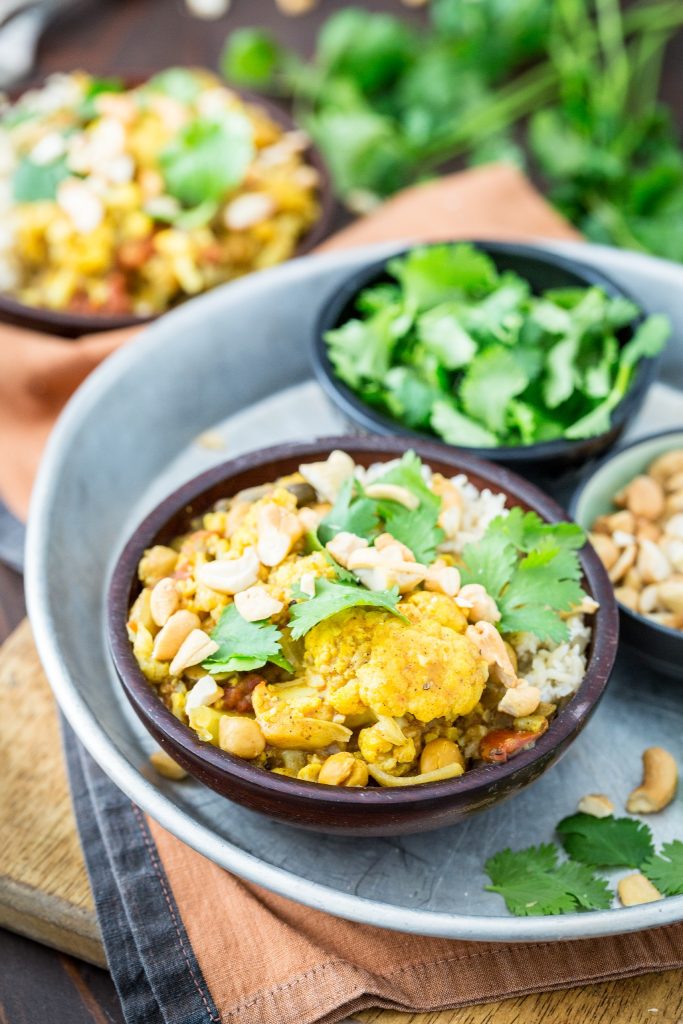 Worried about satisfying the "meat and potatoes" eaters? Try Beer-Marinated Portobello Tacos with Avocado Corn Salsa.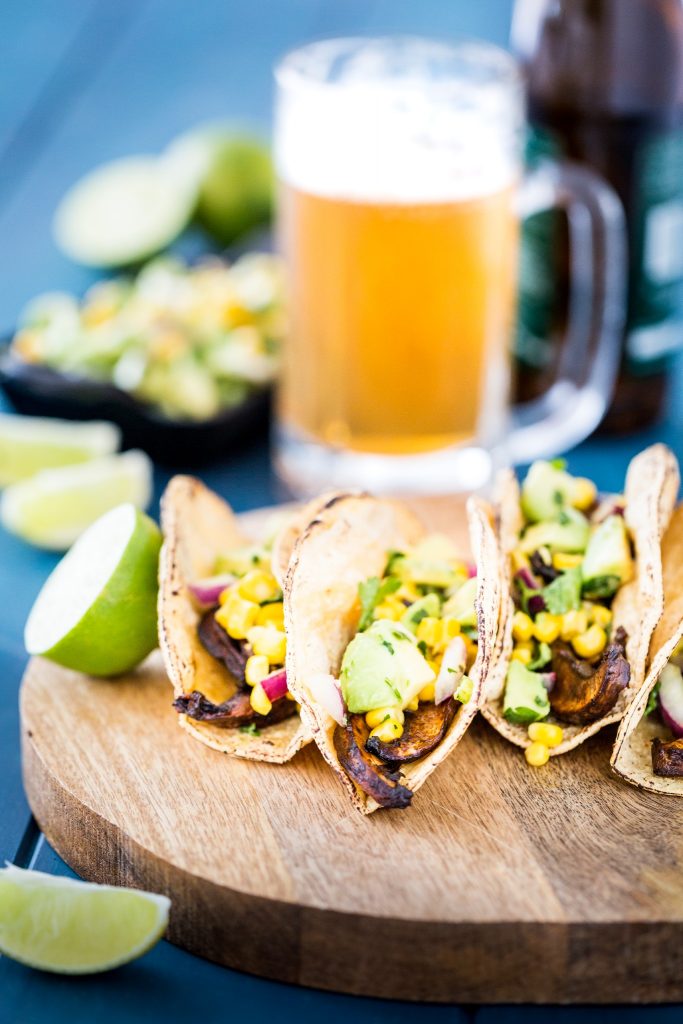 Wondering what will happen to your weekend brunch? Maple Peanut Butter Pancakes to the rescue!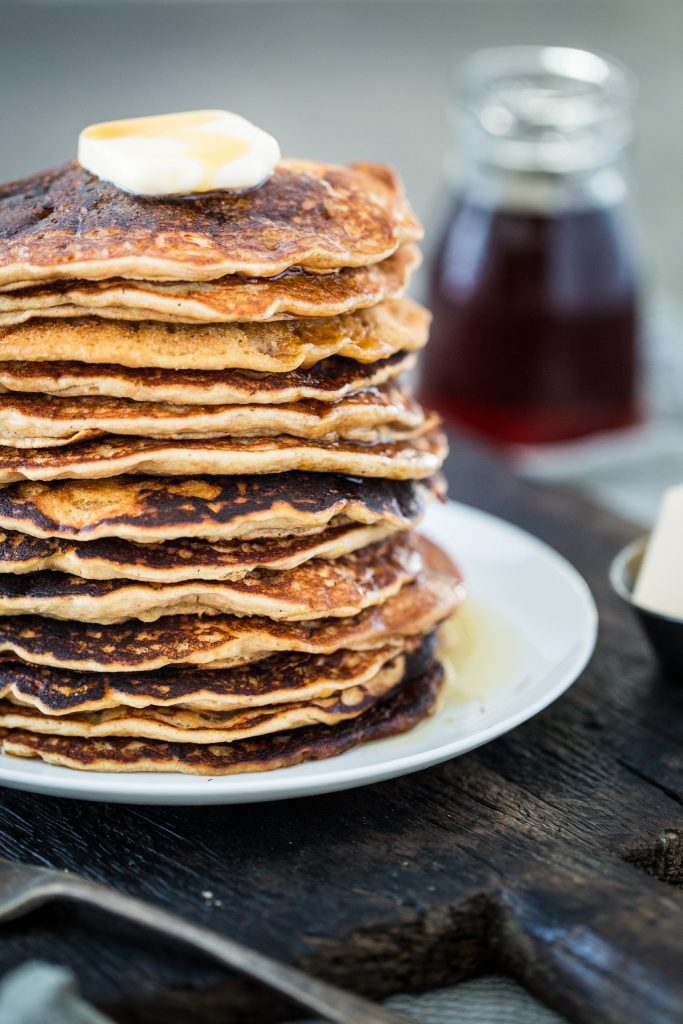 Cooking for picky eaters? Try the Creamy Roasted Garlic Tomato Soup with Grilled Cheese Croutons.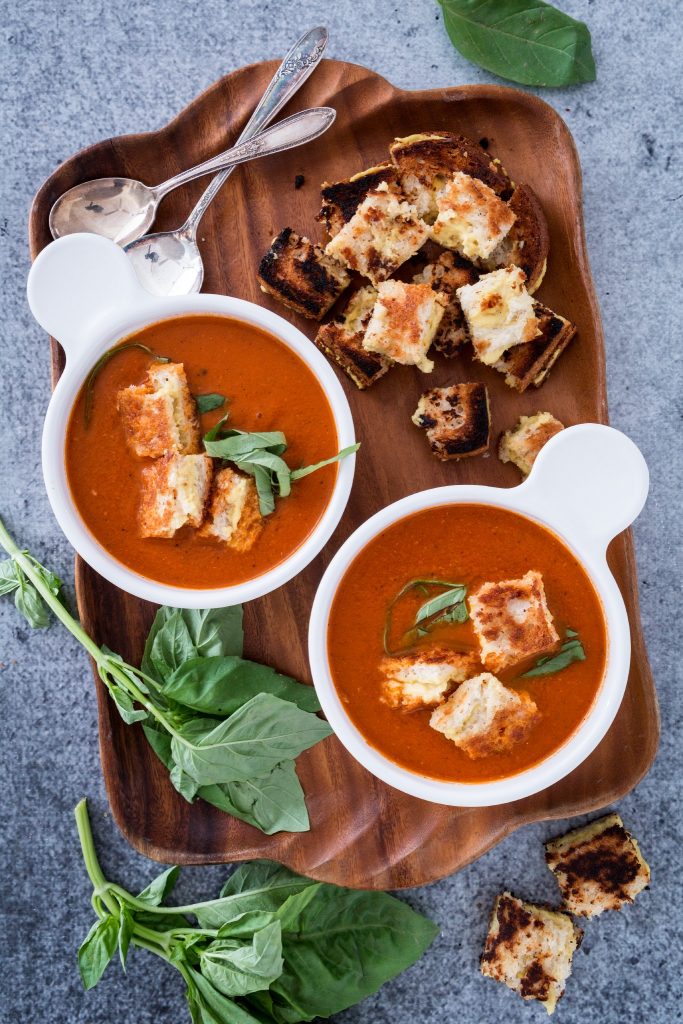 Do your teens turn their noses to vegan food? Tempeh Sloppy Joe Sliders may change their minds.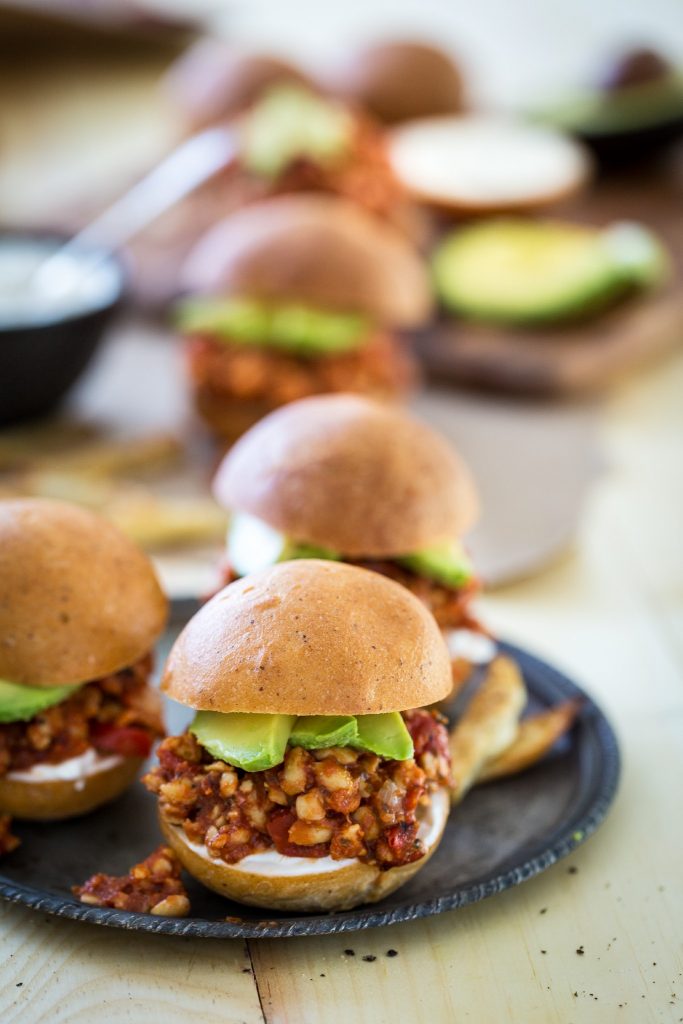 Is your family worried that you'll no longer be able to have dessert? Wait 'till they taste the Chocolate Layer Cake!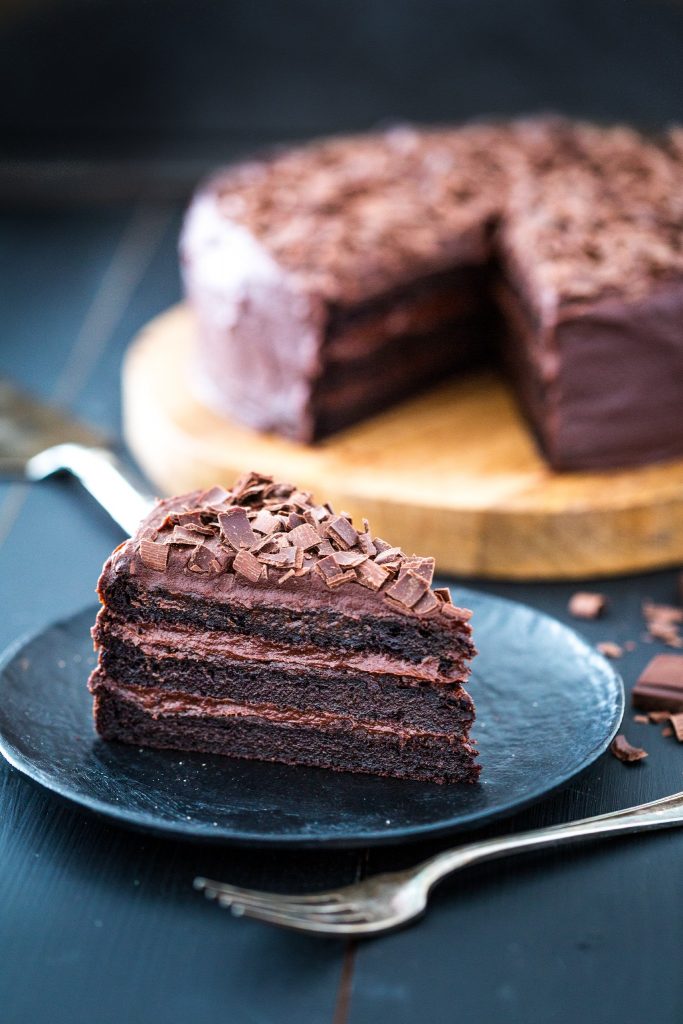 Stressed about the holidays? Worry no more with this Green Bean Casserole with Easy Crispy Onion Topping.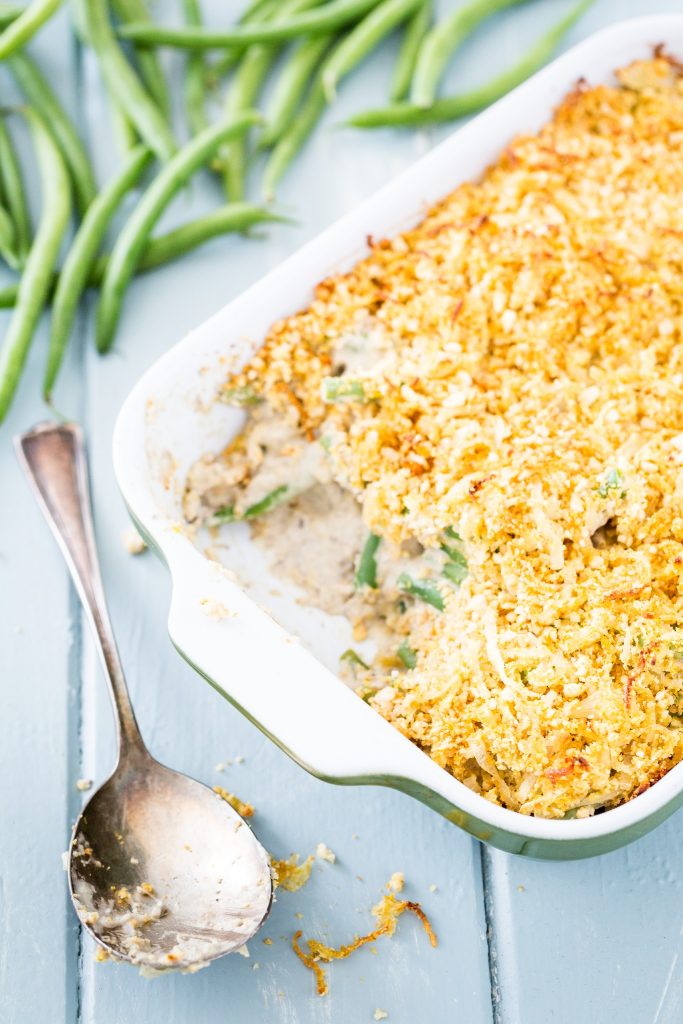 Included in the book are tips to making busy weeknight cooking a breeze and how to handle the holidays with your non-vegan family.  In addition, all recipes are gluten-free or have a gluten-free option and many have soy and nut-free options as well!
Turner's cheeky, inviting tone and satisfying, easy-to-follow recipes make it more possible than ever for families to dine happily together!