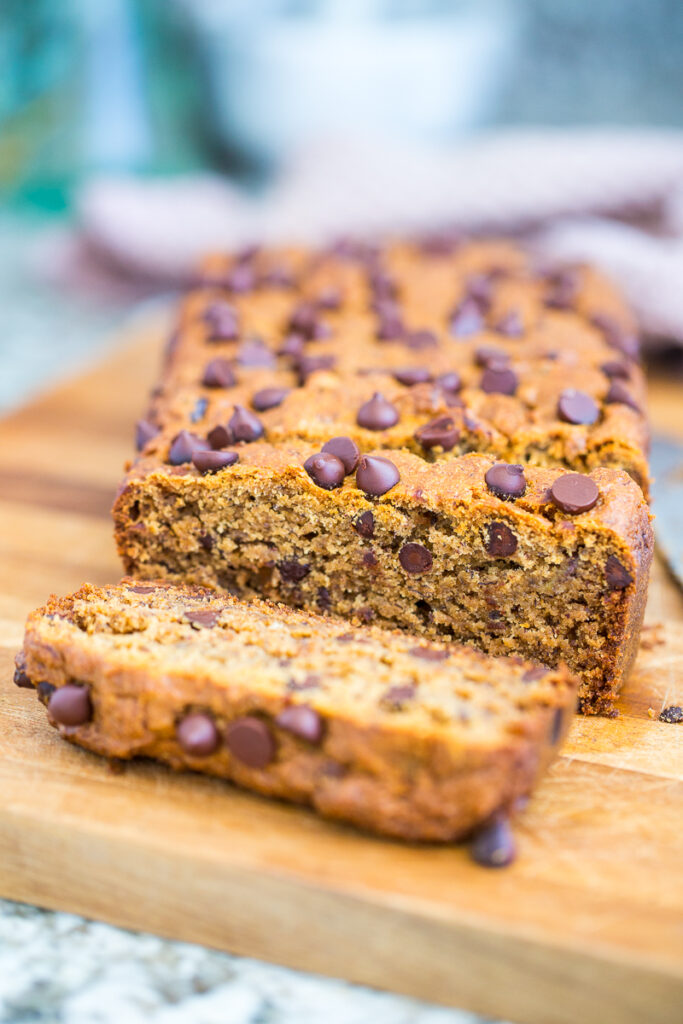 As this quarantine picked up pace, I began to notice that not nearly enough bloggers were stepping up to share recipes of chocolate chip banana bread. I mean, if you google the term 'chocolate chip banana bread' you only come up with 40 million results. What sort of shit is that? We deserve better! So I thought I'd step up to the occasion and supply you all with really the only chocolate chip banana bread you could all possibly need. Plus it's gluten-free and vegan so your fussy quarantine-mates can partake too! *she said sarcastically while taking a swig of rosé at 11am* *JK, it's 3pm but whatever*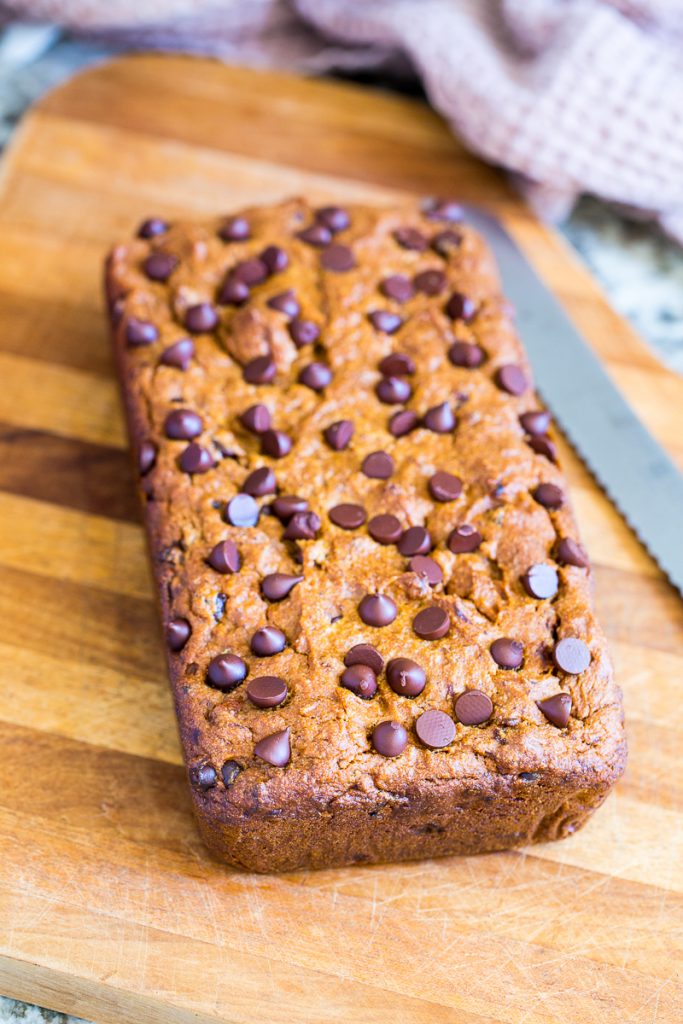 Before I tell you more about this lovely banana bread, I want to chat a bit. Whenever I go a long time between blog posts, I always feel the need to apologize or explain. It's the people pleaser in me. But I'm not going to apologize. I will, however, share some thoughts I have on the "Why?". All this time, I thought it was my crazy 60-hour work weeks and I don't know, just dealing with life in my spare time that were keeping me from blogging. Well, after nearly 70 days of being unemployed due to Covid-19 and hanging out in quarantine (without kids because our kids are somehow almost 20 [WTF???] and no longer live with us and I mention this because I recognize that those of you who are quarantining with kids are living an entirely different existence than those of us who aren't), I can tell you that it wasn't my lack of spare time. Or at least that's not what has kept me from blogging since this quarantine started.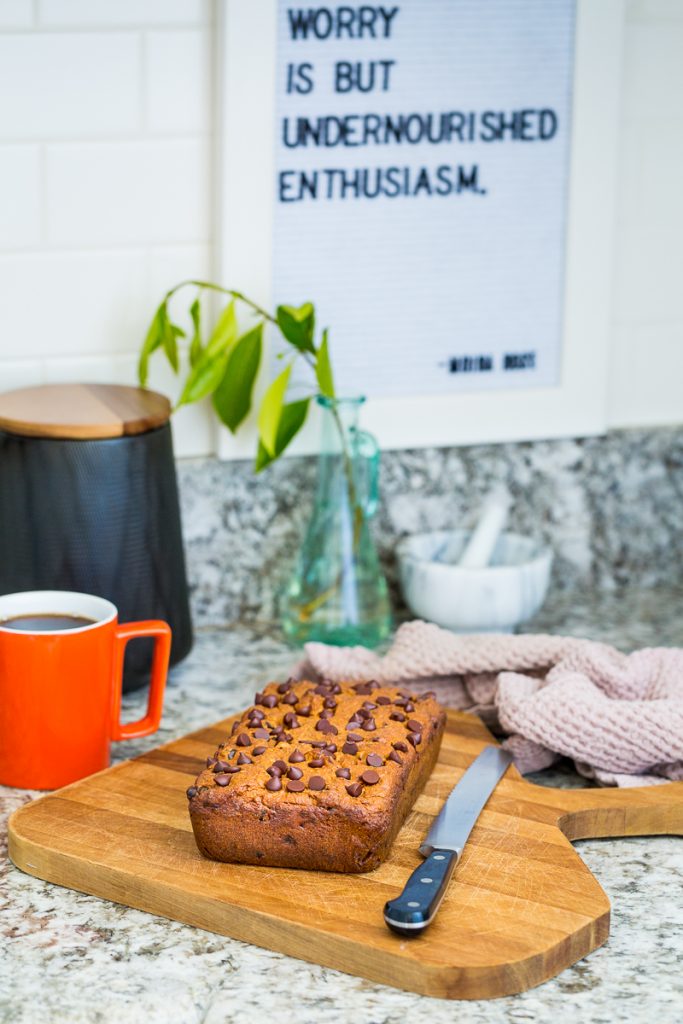 In recent months, I've been paying attention to the boxes we try to fit ourselves into. The boxes that are created by others' expectations, what society deems acceptable, what seems to be "the norm," and by our own sense of perfectionism. Or sometimes, they're boxes that we create ourselves in an effort to survive whatever we're going through. I'll be 40 soon and I'm realizing that I've spent most of those 40 years trying to fit into a variety of boxes. I'm sure many of you, especially the ladies, can relate.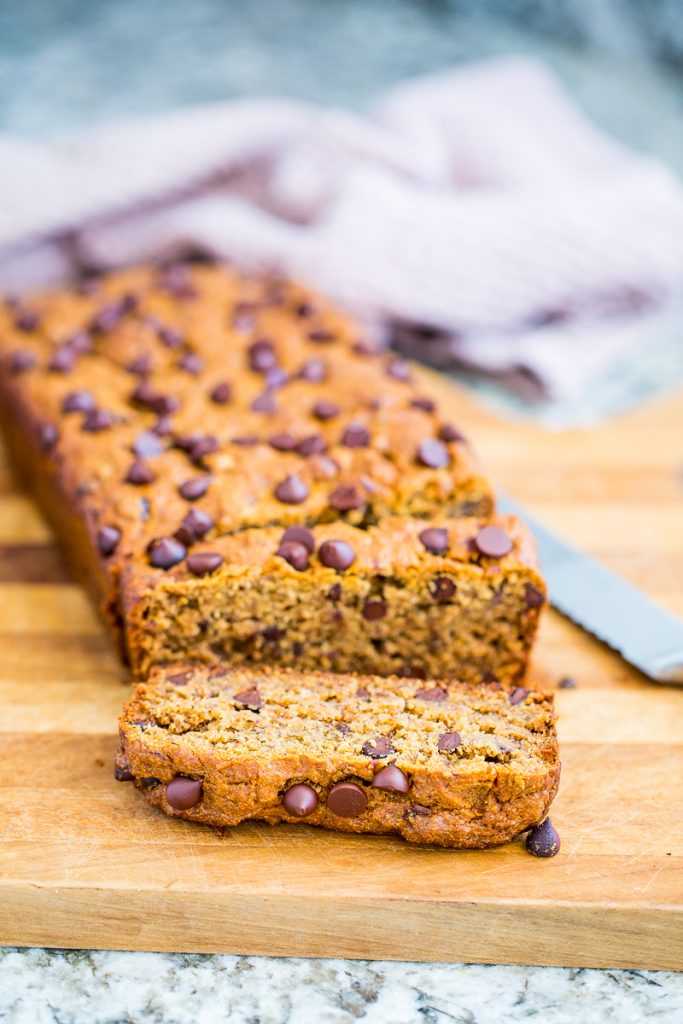 Most of us behave a certain way around certain people (family, this group of friends or that group of friends, coworkers, whomever) and a different way when we're with another group. I've noticed that when I step out of that situation away from those people, it's like taking my shoes off and rubbing my toes in the carpet after a long day. I'm realizing that I get this feeling because I've just crawled out of one of my boxes.
Sometimes the box is totally comfortable- cozy, even- and I don't even realize I was there until I've crawled out. Sometimes the box is so stuffy I can barely breathe and I count the seconds until I can get out. Sometimes, it's fine except that I can't stretch my legs out and I have to dislocate my shoulder in order to fit. And sometimes, I outgrow a box and what was totally fine before becomes so small that I have to contort myself to fit in. Sometimes I feel a sense of dread when I climb into the box and sometimes I resist climbing in for as long as I can.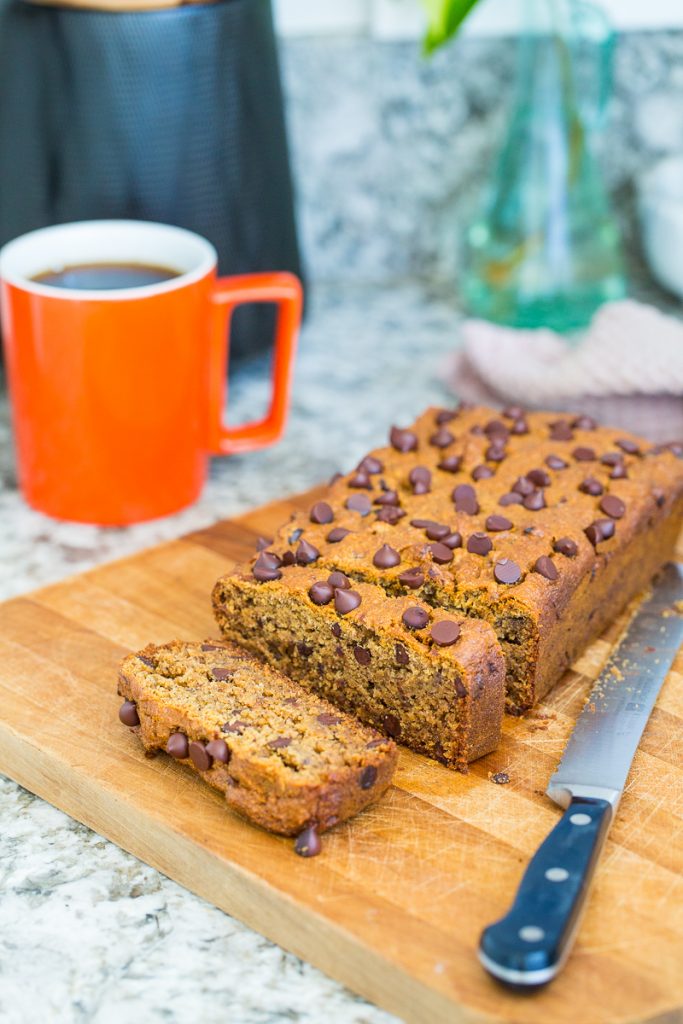 This Quarantine has given us time to take a break from all the boxes we try to fill and just Be. All the expectations that were totally normal back in February feel completely out of place and ridiculous in this unprecedented time. Now I get to attempt to Be without any expectations from myself or others. And I have time to reflect on who I am and who I'm growing into. And honestly, my friends, this part of quarantine has been such a gift. I'm doing things I normally wouldn't. Sometimes that looks like watching a 90s rom-com with a glass of wine in the middle of the day. Sometimes that looks like having a sweaty, hot-mess solo dance party (dancing the way I would've when I was 6 years old while also belting out the songs- something that makes my dogs very nervous/embarrassed for me. Buster refuses to look me in the eye while it's happening) and I'm not even embarrassed to tell you that my favorite playlist for said dance party is Mom's Night Out on Spotify (you're welcome!)(and yes, I still know every word to My Humps by the Black Eyed Peas #proud). But sometimes that also looks like spending a couple quiet hours doing my sacred ritual of reading poetry, meditating, doing yoga, and then journaling. And sometimes it means not texting or calling anyone because I don't have the energy to communicate. And sometimes it means letting Chris cook because I'm not in the mood (which may not sound like much but for 10 years, I did ALL the cooking).
The result: I feel like myself for the first time in a very long time. I feel free. I'm now questioning the choices I make and asking myself first: Are you doing this for you or to meet someone else's expectations of you? Will this make you happy? Will you have to shut-down any part of yourself in order to do this?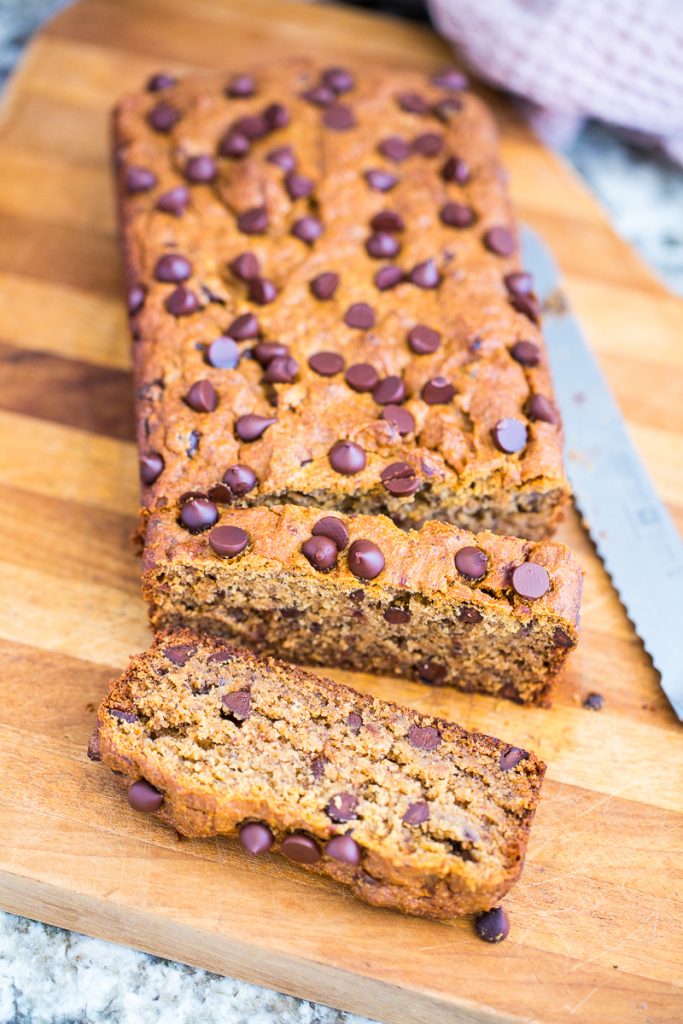 All of this to say that I've been having some very complicated feelings about food blogging. I think that over time, I've created a box that I had to fit into based on what other food bloggers do, what my readers seem to like, what gets the best traffic, what will do well on social media, what recipes have been done a million times (or 40 million in the case of chocolate chip banana bread), what's new and not been done before, and keeping up with trends so that I stay "relevant" (whatever that means). And over time I've begun to resist getting in that box. The resistance isn't recent. It probably started around the time my mother died in 2016 and has grown since then. The last two years of my life especially have had many twists and turns that have led me on a journey of growth and healing that I never could've expected. So when I look at that box I created 8 years ago, it looks far too small and too uncomfortable for me. It doesn't fit who I am now.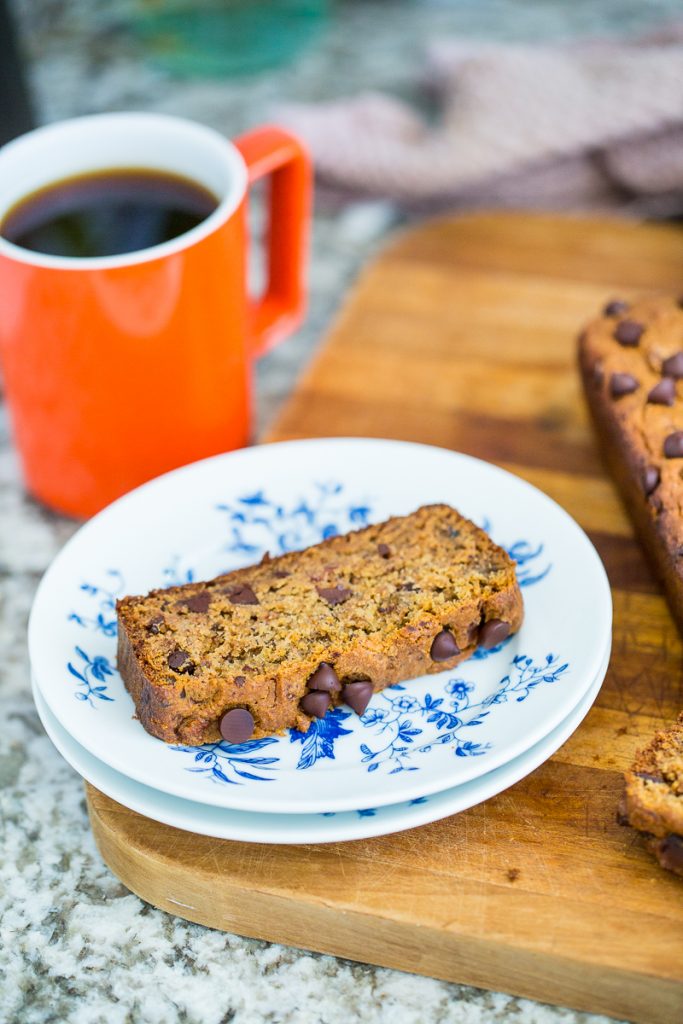 I'm not saying that I'm quitting blogging. I am saying that I'm choosing to live my life as authentically as possible. I'm choosing to steer clear from boxes, no matter the consequences. I will still continue to share recipes here when I feel like it (hell, this banana bread is one of TWO recipes I've developed AND photographed recently and plan to share here!). But I may also share blog posts about life, healing, growth, or whatever I feel called to write about. Or I might not. I need to do this on my own terms. We all have an authentic voice and our own unique stories and we all deserve to share those gifts however we feel would be best.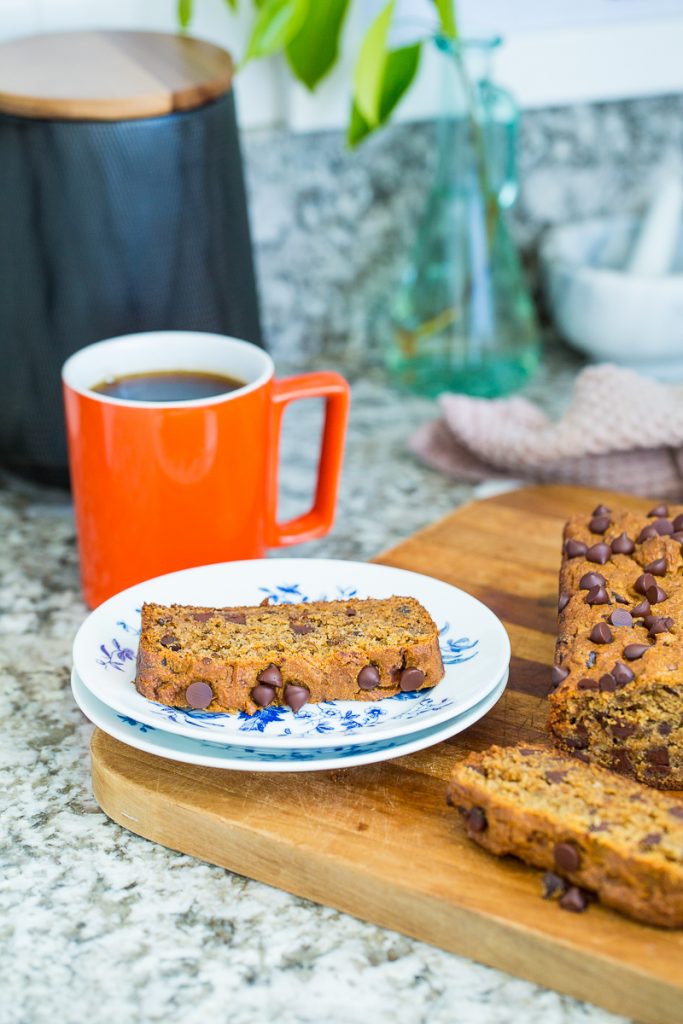 Thank you for reading this far (scrollers- I love you too). For your generosity, I will share the gluten-free, vegan chocolate chip banana bread that has both Chris and I all in a tizzy. It took several tries to get this right, which made it all the more gratifying when it did finally come together. I had to work hard for this one. It's loosely based on the banana blueberry muffins in my 2nd book, But My Family Would Never Eat Vegan. But I tried just forgetting all the crazy flours (there were only 2 flours that are pretty common but I was in a mood *shrugs shoulders*) and just using an all-purpose GF flour but that didn't go over well. I soon landed back on a similar blend of flours as in the original recipe, but if you want to give a GF blend a shot, go for it. I added peanut butter because WHY THE HELL NOT? What's important is that the mashed bananas come in somewhere between a heaping cup full but no more than 1 1/3 cup. Any more than that and it throws the ratios off and you may end up with a very gelatinous/cakey bread (I learned that the hard way). If you want to try other types of flours or other substitutions, do so at your own risk- I won't be able to answer any "Well, what if I use coconut flour" sort of questions because I don't really know the answers. I know two things: 1) If you follow this recipe as written, you'll be golden, and 2) if you don't make this recipe because you don't feel like it, you'll also be golden. You do you, babe.
Gluten-Free, Vegan Chocolate Chip Banana Bread
Ingredients
3 smallish or 2 large very ripe bananas
¼ cup almond milk (_or nondairy milk of choice_)
¼ cup peanut butter (_or other nut butter_)
¼ cup melted coconut oil
1/3 cup coconut sugar
2 tablespoons flax meal
1 teaspoon vanilla extract
1 cup oat flour
½ cup sweet white rice flour
½ cup almond flour
2 teaspoons baking powder
1 teaspoon baking soda
½ teaspoon salt
2/3 cup chocolate chips
Instructions
Preheat the oven to 350 and line a loaf pan with parchment paper.
Peel the bananas and place them in a large mixing bowl. Use a fork or a masher to mash them until they have the texture of a chunky applesauce. For this recipe to work, the mashed banana should come to roughly 1 1/4 cup, but not much more than 1 1/3 cup. If you're good at eyeballing measurements, you can skip this next part. If you have no concept of measurements, scoop the mashed banana into measuring cups. If necessary, discard (or eat, if that's your thing) the leftover banana.
To the bananas, add the almond milk, peanut butter, coconut oil, coconut sugar, flaxmeal, and vanilla extract. Mix until combined.
In a medium bowl, whisk together the oat flour, sweet white rice flour, almond flour, baking powder, baking soda, and salt until combined. Add the dry ingredients to the wet and stir until combined. Fold in the chocolate chips.
Pour the batter into the prepared loaf pan. If you feel inclined, sprinkle some more chocolate chips on the top. Bake the loaf for 50 to 60 minutes or until a toothpick inserted in the center comes out clean. If at 55 minutes, the toothpick still isn't coming out clean, loosely cover the pan with aluminum foil to keep the exterior of the loaf from drying out while it bakes longer. Remove from the oven and place the pan on a cooling rack. Let the loaf cool completely before serving. Store leftovers in an airtight container on the counter (or wherever, just not in the refrigerator) for 5 to 6 days.
Notes
If one-bowl cooking is your jam, you can definitely add the dry ingredients straight to the wet batter without whisking first in a separate bowl. I'm just old-fashioned and feel like the flours get more evenly mixed when whisked together separately before adding but that's just me.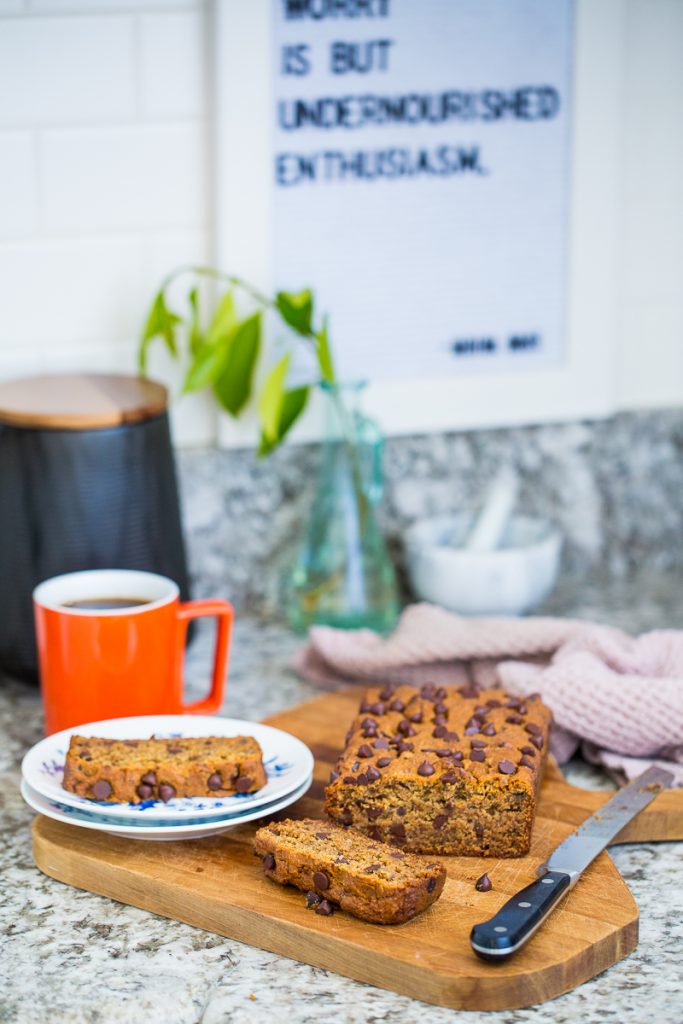 Photography by Chris Miller