Welcome to the Keepin' It Kind Vitamix 5200 Giveaway Page!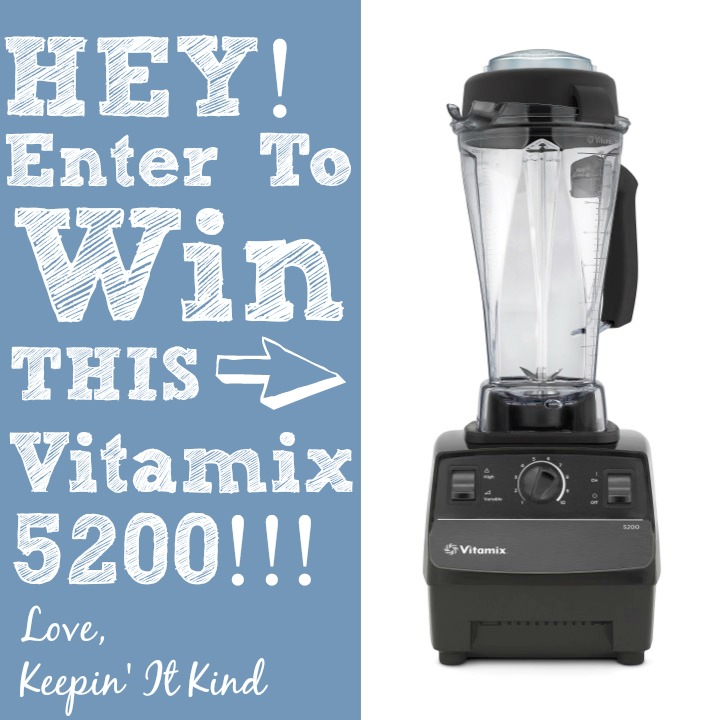 Y'all know how much I love my Vitamix so can you imagine how loud I squealed when I found out I could give a Vitamix 5200 to one of my readers? Answer: Like a little school girl. I've used my Vitamix at least once a day for the last 2 1/2 years and it still runs as perfectly as it did the first time. If you want super smooth smoothies, cashew cheese sauces, soups, and more, the Vitamix is your gal. In my opinion, no kitchen (especially a vegan kitchen) should be without one.
Please use the box below for entering. The giveaway is open to US and Canadian* residents only and will run until 11:59 pm PST on December 23rd, 2014. Good Luck! UPDATE: GIVEAWAY CLOSED AS OF 12/24/14.
Thank you so much for entering and for being such a wonderful, amazing, supportive (and dare I say, Gorgeous!) Keepin' It Kind readers!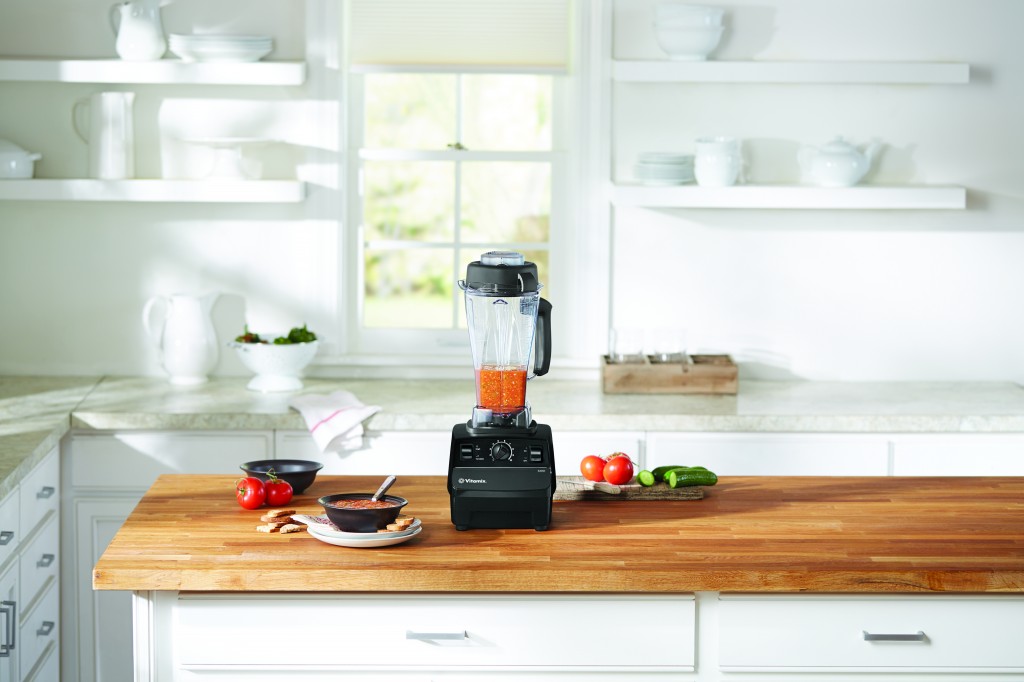 *please note: Should the winner be from Canada, they will receive the Canadian equivalent of the Vitamix 5200, a Total Nutrition Center.
HAPPY HOLIDAYS!