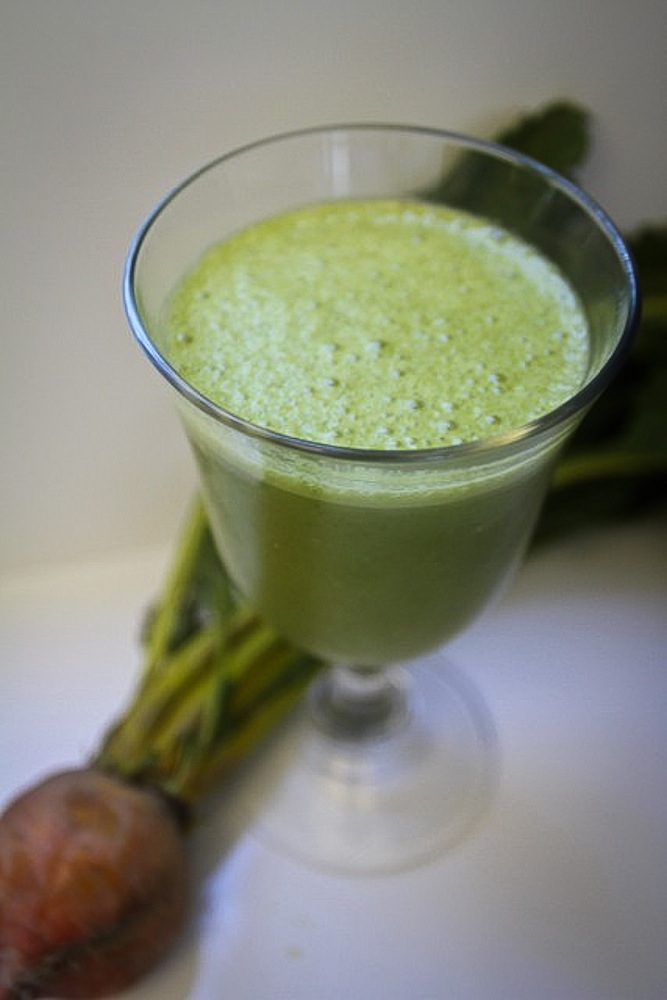 Do you ever wish there was a way you could stick your head inside your blender so you can clean, with your tongue, the last traces of whatever it was that you made?  No?  Just me?  Huh.  Forget I mentioned it.
I was informed recently that I would be going to Maui (yay!!!) in May.  After the initial excitement, reality set in: My body is not quite Maui-beach-ready.  Don't get me wrong, I love my body and it is perfectly ready to go lounging about on most beaches.  Maui beach, however (though I've never been there, and this whole concept has been fabricated in my brain), requires my body to have a- how shall we put this- slightly more exercised physique.
I studied kinesiology and nutrition in college and I was a personal trainer for about 8 years.  I know how to kick people's butts into shape.  I know how to kick my own butt.  I'm very thankful for my years as a trainer, because when I'm feeling lazy or weak during an exercise, I can say to myself "Well, Gordon would do this," or "Mary could do this with her eyes closed."  My past clients provide a lot of inspiration for me and it is because of them, I can usually hang in there and get it done at the gym.  Lately, though, I've been in this "I don't really like doing squats and bicep curls and all this weightlifting crap anymore" phase.  This phase makes it pretty difficult to achieve the aforementioned goal, and I decided I would need to take a different approach.
I'm used to hard-core workouts and strict diets in order to achieve goals.  I decided to switch it up, doing something the exact opposite of what my comfort zone is.  I did increase my exercise level, but with yoga, rather than with more weightlifting.  It has been so good to spend time focusing on just being in my body, letting it work the way it was meant to.  It is a great challenge to just focus on nurturing my body rather than forcing it in order to get results.
It may be because of this  whole nurturing-my-body attitude that my sudden craving for smoothies came about.  Replacing a meal with a smoothie is something I would NEVER have done before.  I actually used to say "I don't like to drink my calories."  Even when I became vegan, I was like "I'm not going to be one of those hippies that drinks green stuff."  Fast forward to right now, me sipping on the most delicious smoothie or shake I've ever tasted.  And it's so good and nutritious for my body.  My mouth body is loving this Banana Beets N' Greens Smoothie lunch and I never want it to end.
My first green smoothie was just banana and kale and a few other things, and it was pretty fantastic, though I wanted to make a smoothie where I didn't have to add a sweetner like agave or stevia, something that was sweet enough on its own.  Staring into my refrigerator, I saw the golden beets and suddenly knew what had to be done.
I like to keep some bananas in my freezer so I can use them at a moments notice for baking or now, smoothie-making.  When it comes to freezing bananas, though, make sure they are really, really ripe and make sure that you peel them prior to freezing.  It is no fun to remove the peel from a dark-poopy-brown-colored frozen banana.  You can use raw or roasted beets (I've tried both), both will be pretty sweet, but the raw will have more nutrients.  You can also use red beets if you want.  I used golden because that's what I had.  There are also a ton of nutrients in the beet greens too (TONS of vitamin A), the flax meal provides fiber, and the nut butter and almond milk provide protein.  It is incredibly filling, but it's so delicious that even after you've finished, you will be wishing there was a way you could get your tongue to reach all corners of your blender.  Or you might just make more.
And to answer your question, I do drink my smoothies from fancy goblets.  Because I'm a fancy hippie.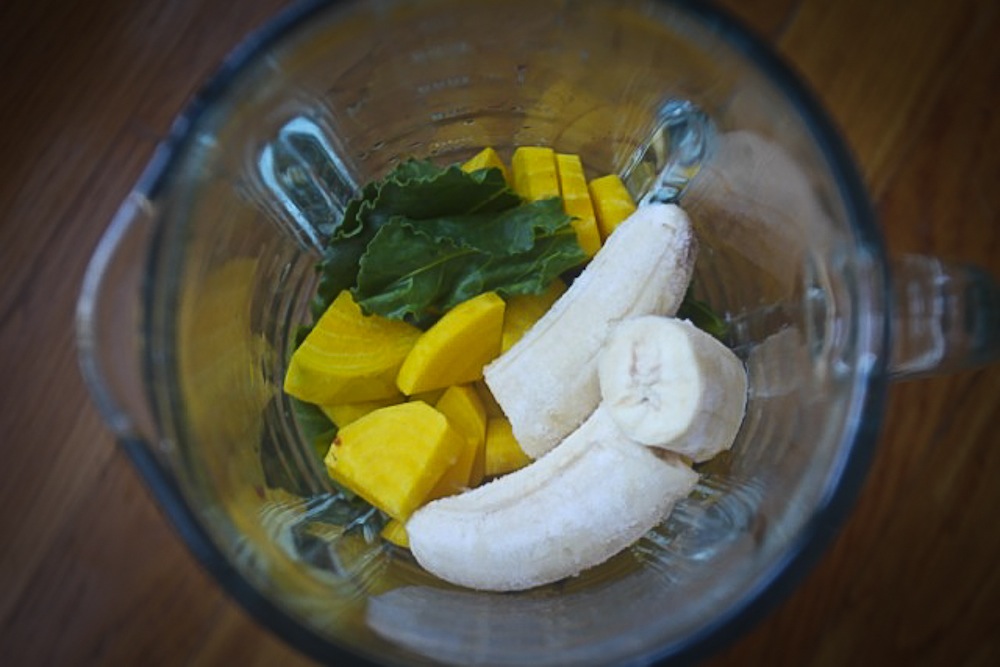 BANANA BEETS N' GREENS SMOOTHIE
makes 1 big smoothie or 2 small smoothies
Ingredients:
1 banana, frozen, peel removed
1 large or 2 small golden beets, peeled
1 cup tightly packed beet greens, stems removed
1 cup almond milk
1 T ground flax seeds
1 T nut butter
1/2 tsp cinnamon
about 3-5 ice cubes
Instructions:
Add all ingredients to blender, and puree until smooth.  Scrape sides as needed.  When it's done, there should be no little pieces of leaves floating around- it will be completely smooth.
Pour into drinking container of choice.  Enjoy!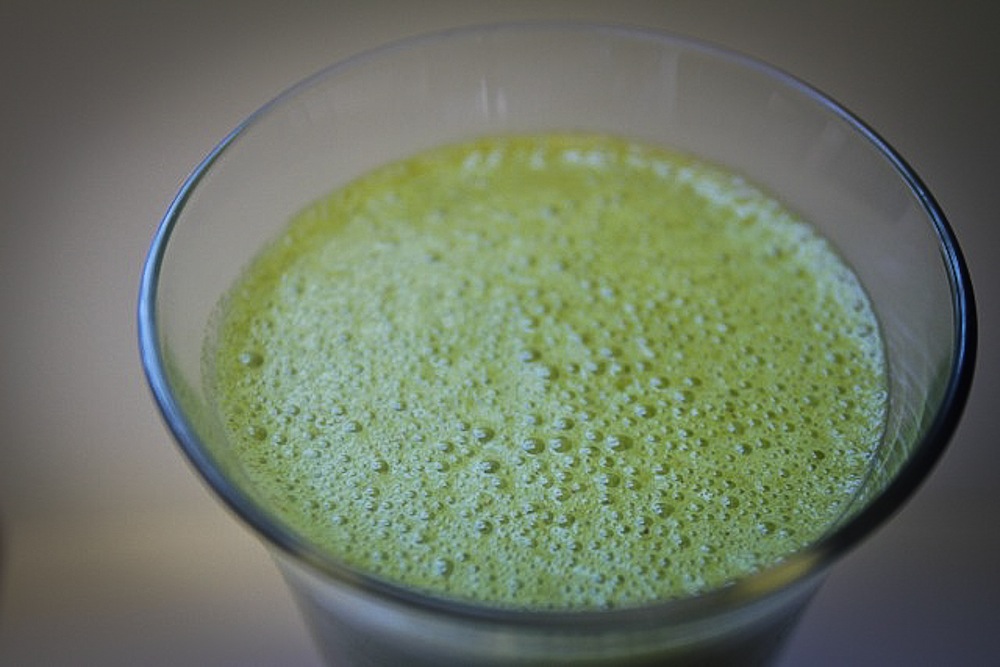 All photos taken by Kristy Turner
© Kristy Turner and Keepin' It Kind, 2012. Unauthorized use and/or duplication of this material (content and images) without express and written permission from this blog's author and/or owner is strictly prohibited. Excerpts and links may be used, provided that full and clear credit is given to Kristy Turner and Keepin' It Kind with appropriate and specific direction to the original content.