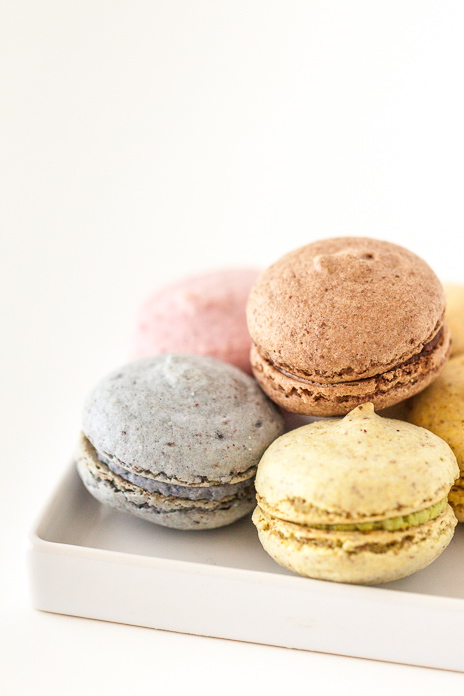 Since becoming vegan, I can honestly say that I have not missed any non-vegan foods.  I have, however, often wished that my favorite cookie, French macaroons, were vegan.  I've not missed them.  I've just been bummed that there were no vegan versions.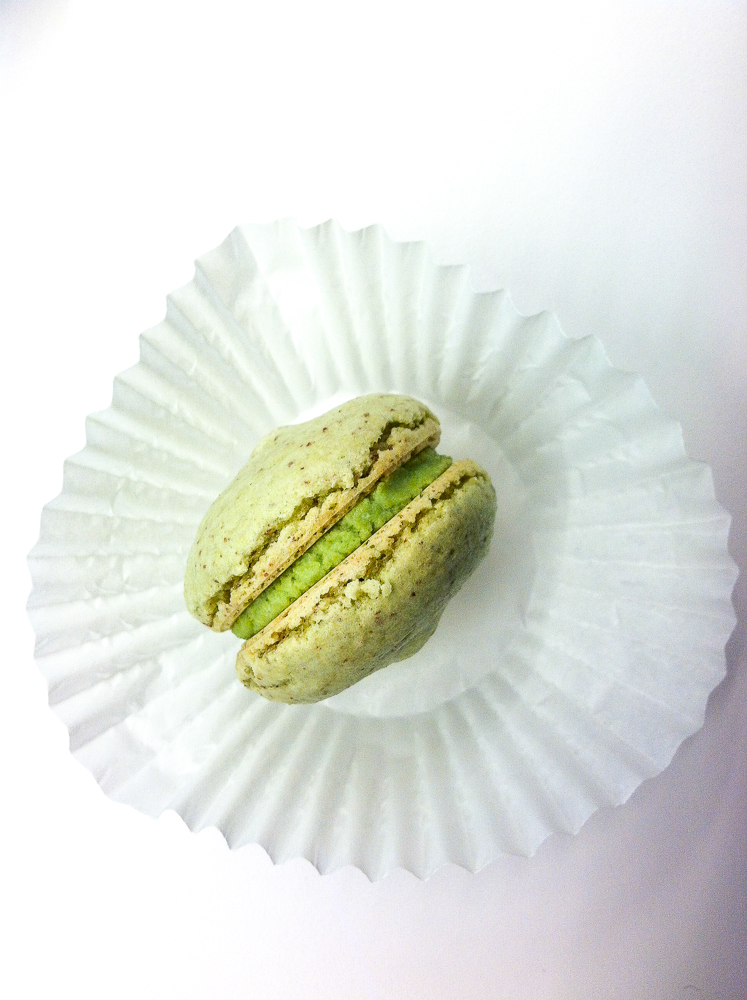 Well, I am bummed no more!  Feel Good Desserts has created vegan French Macaroons that so closely resemble the original pastel-hued cookies that I had to double-check their website to make sure they were vegan.  Right now, they are sold at Backstage Café in Burbank (though, they don't seem to have any other vegan offerings.  I could be wrong about this, but I wouldn't go there expecting a vegan meal).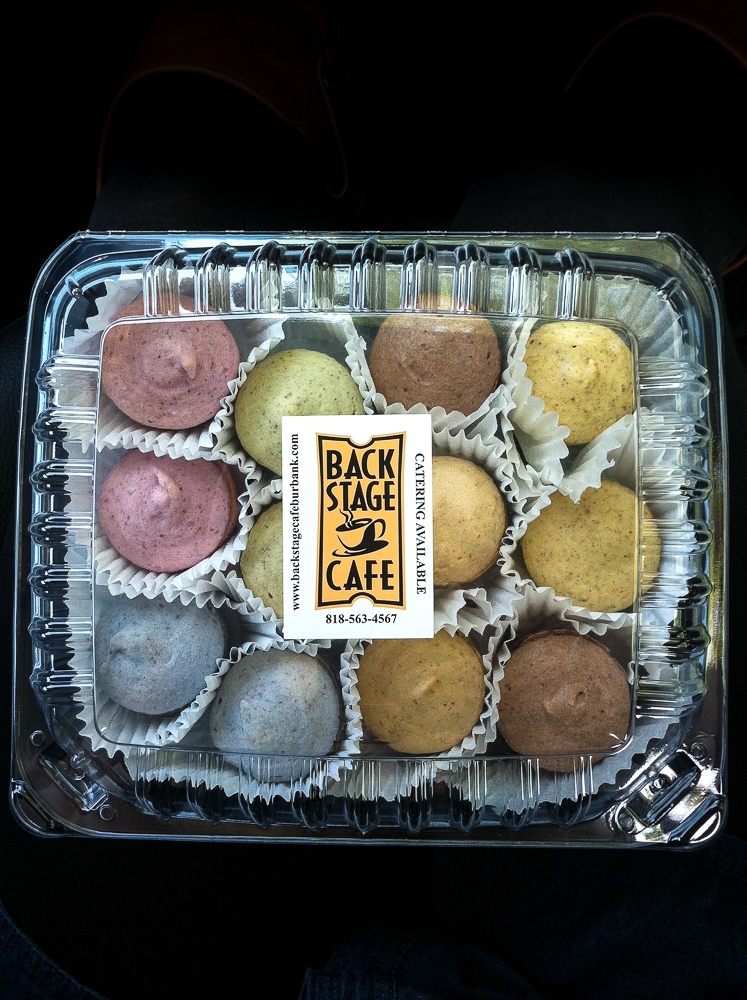 I discovered Feel Good Desserts and their wonderful little creations a few months ago on Instagram.  I doubted that they could taste as good as the non-vegan version and I was positive that there was going to be some weird texture issue.  I didn't make it an immediate priority to try them.  When I started my new job, just minutes from Backstage Café, I knew I had to try them.  Once I arrived and was asked what flavors I wanted to try: Chocolate, Pistachio, Raspberry, Blueberry, Hazelnut, or Banana, without skipping a beat I replied with "Two of each, please."  To do a full review, I felt that both Chris and I needed to try each of the flavors.  To be fair and scientific and all of that.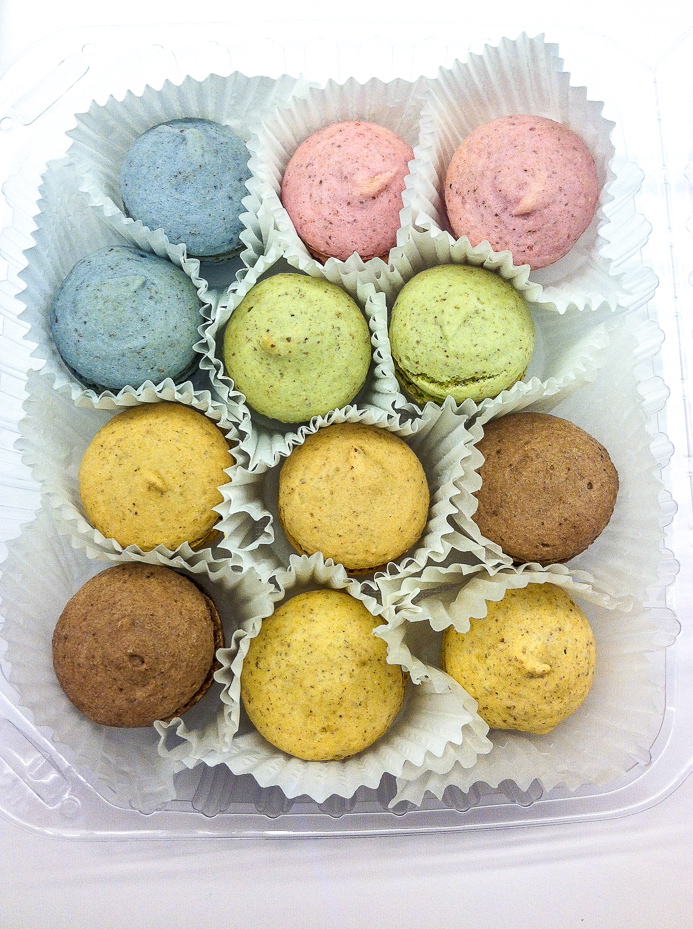 We were absolutely blown away after the first bite.   These cookies are legit.  They taste and have the same mouth feel as the originals but the flavors of each cookie are so much more intense!  The chocolate is soooo chocolatey and the banana (yes, banana!!!) tastes just like a banana but even better.  All of the flavors were wonderful, though the Chocolate, Pistachio, and Hazelnut were definitely the front-runners.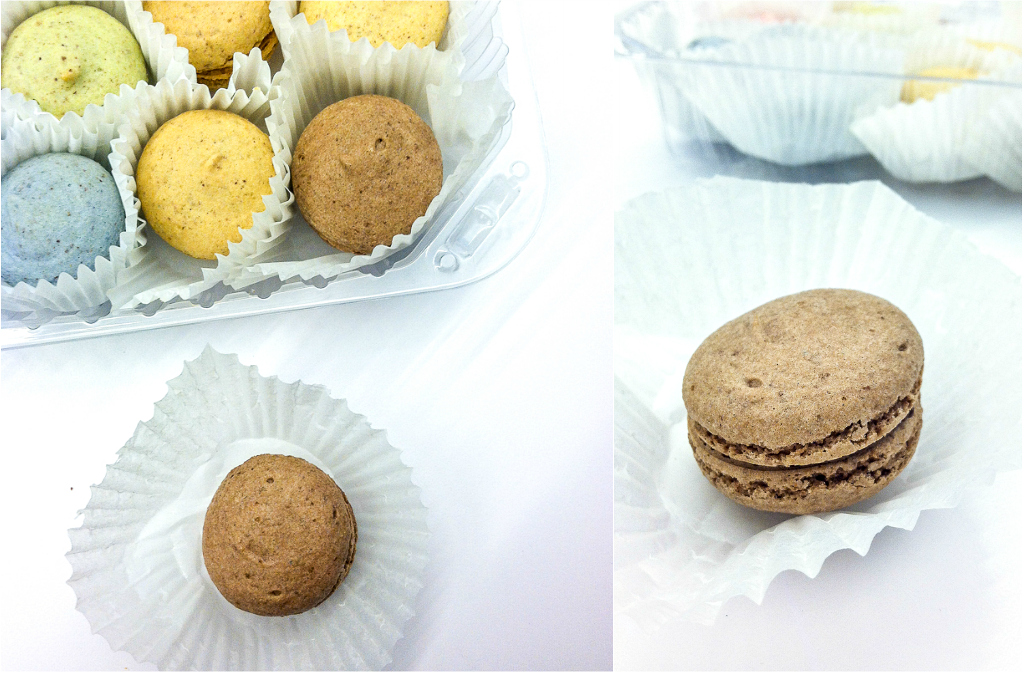 The day I finally got to bite into a vegan French macaroon was one of the happiest days I've experienced since becoming vegan.  Not only was I ecstatic to be reunited with my favorite cookie, it was pretty uplifting to see that yes, vegans can and will find a way to make vegan versions of everything.  If you don't live near Burbank, don't fret.  Feel Good Desserts is working on making shipping possible so hopefully soon everyone can try them.  If you are near Burbank, don 't walk, RUN to Backstage Café and pick some vegan French Macaroons up for yourself.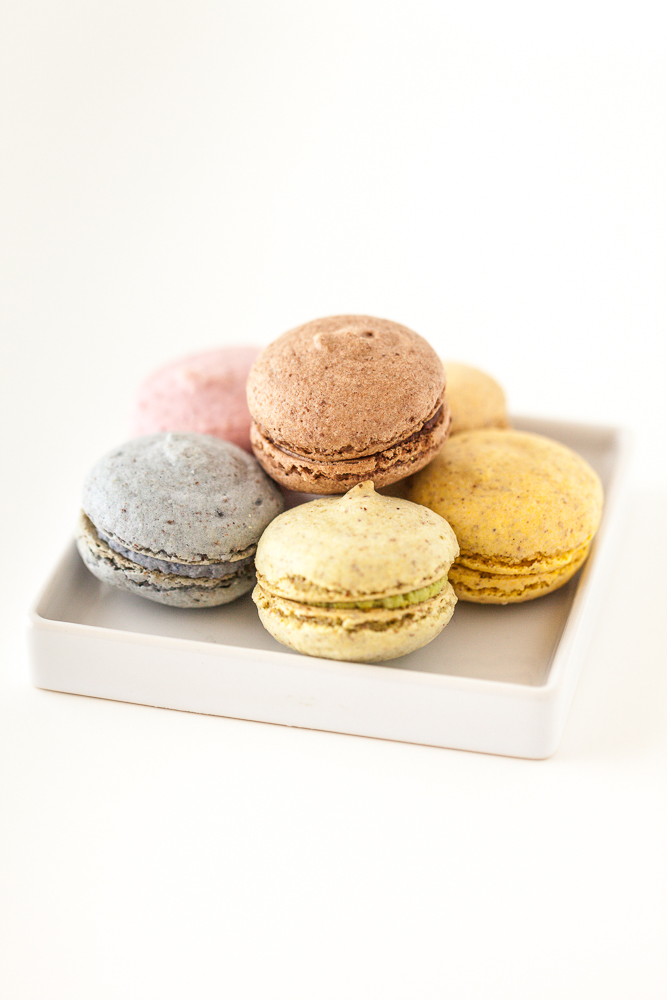 You can follow Feel Good Desserts on Facebook, Twitter, & Instagram.
Photography by Chris Miller & Kristy Turner