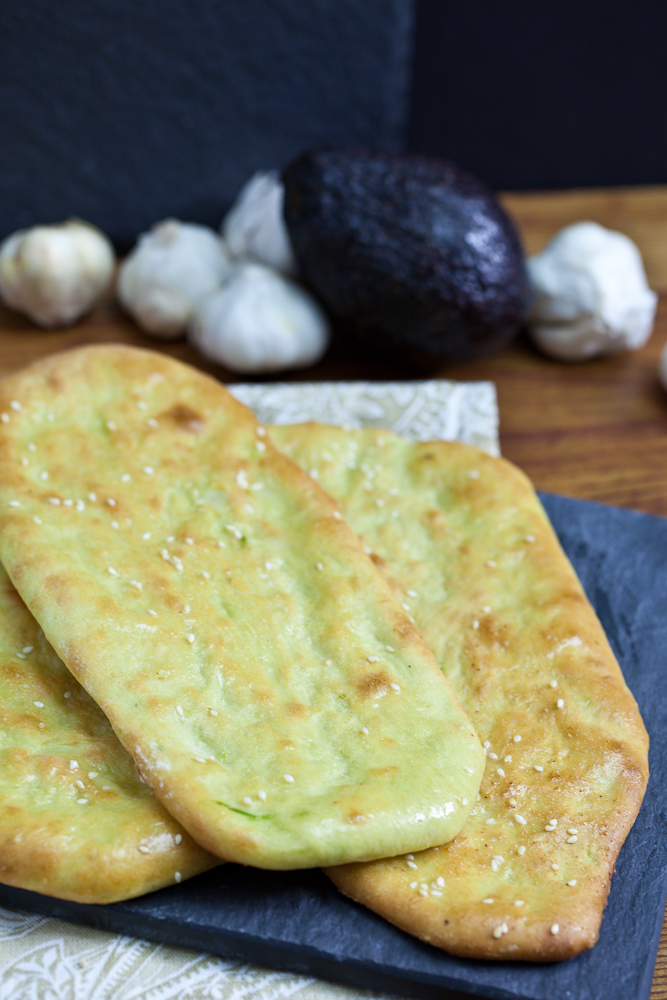 A little over a year ago, my hairdresser got me addicted to a dangerous drug.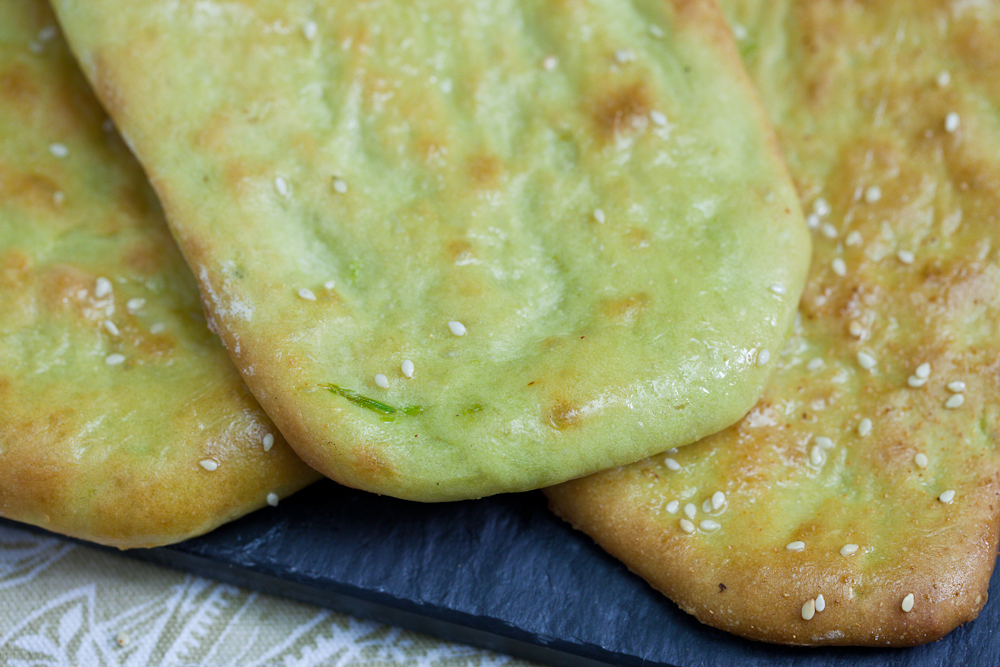 Okay, it's not a drug, it's actually a website, called Pinterest, but it's just as addictive as any drug and can easily suck up hours upon hours of your life.  I'm assuming you've heard of it?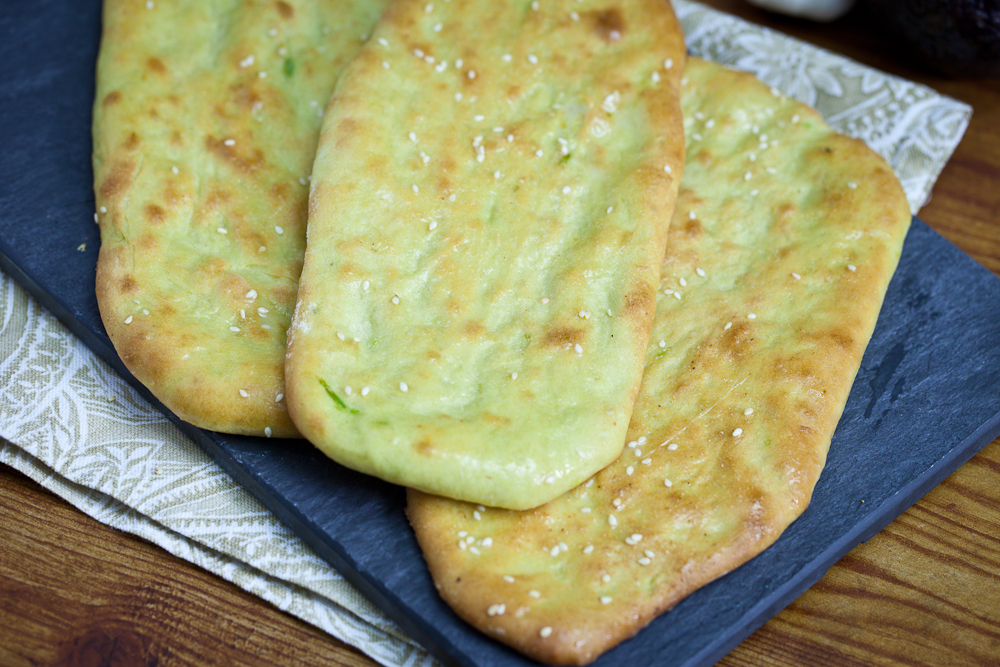 When I first discovered it, I would spend hours looking at what others had "pinned" and "repinned," and then repinning things myself.  I repinned with the intention of trying every single thing, but as of now, the percentage of things I've actually tried is pretty small.  A lot of these pins were of "my dream kitchen" or yet another pair of knee-high boots because I can't seem to get enough of these things.  Most of these repins, however, were of vegan recipes.  Being newly vegan, I was astounded  by the number of incredible vegan recipes and I couldn't wait to try them all (fast forward to a year later, where I've only tried a handful of them).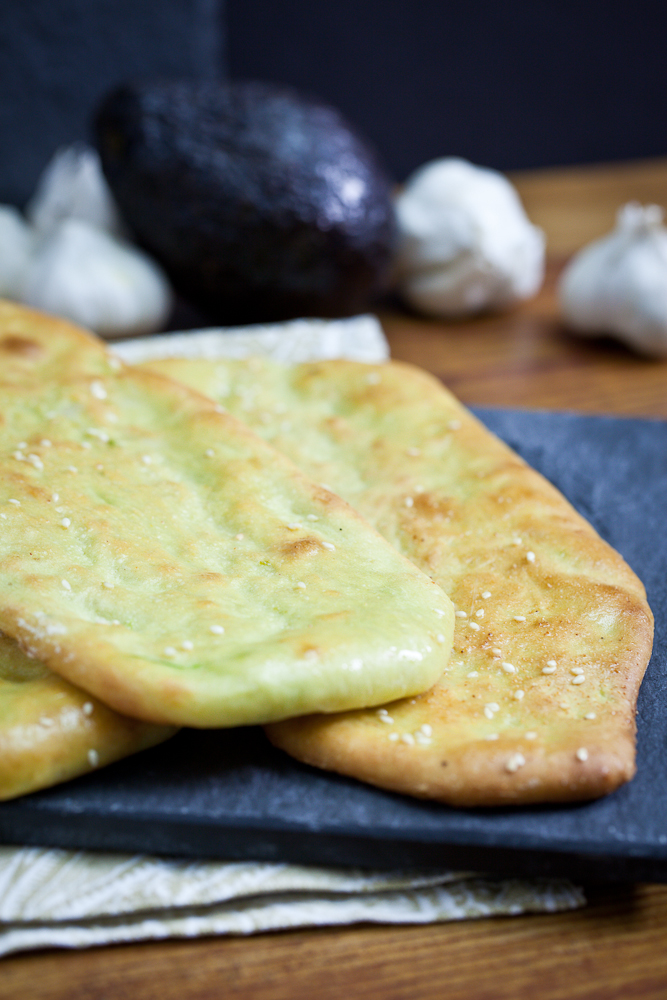 During this time, I discovered many different talented bloggers, one of which was Vegan Richa (though she was Hobby and More back then).  Someone had pinned her post, "Naan- plain, avocado, garlic, stuffed and more" (which, as it turns out, is her most popular post of all time). Stuffed naan?  Sign me up!  Avocado naan?  Heck yes!  Then I spent more time on her site and found that there was this chick in Seattle making all kinds of crazy vegan Indian food and breads and other delicious things and I drowned in my own drool wondered how I hadn't heard of her before.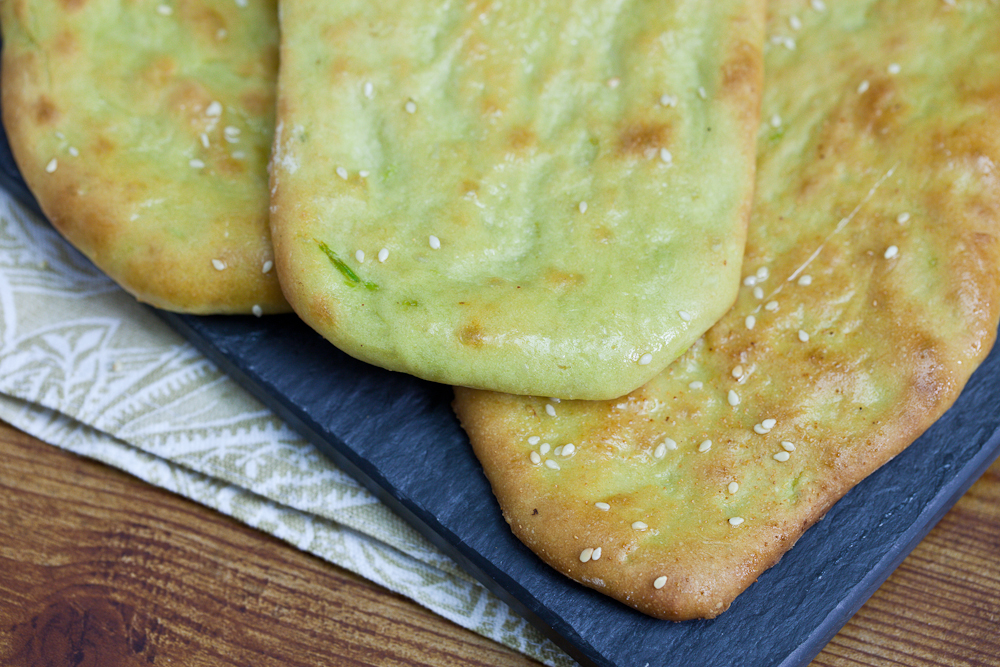 A year later, I'm sharing that first recipe that drew me to Richa's site: Naan.  Avocado Naan to be exact.  I've never made naan before, but Richa's instructions made it very simple.  I chose to do the oven-baked method and I couldn't have been more pleased with the results.  The naan were only subtly green, but they were so moist and perfect.  The avocado lends a richness to it without weighing it down.  Not too bready, not too oily, just perfect.  They were so delicious with the dish they accompanied, but you'll have to stay tuned to find out what that was!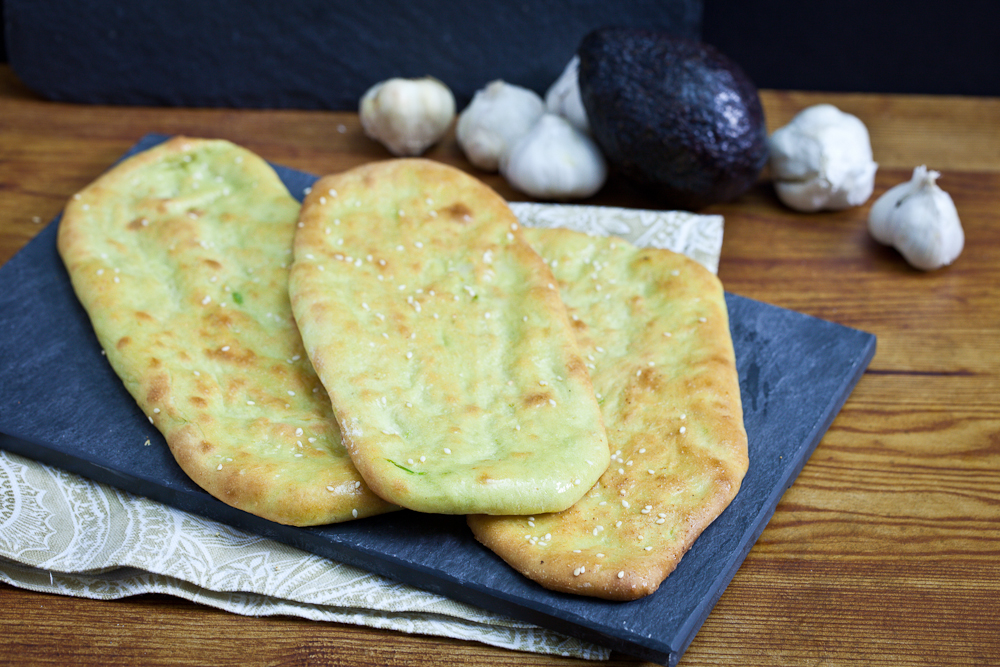 I can happily say that I spend less than half an hour a week on Pinterest these days.  I do, however, spend many hours lusting after other people's creations and I'm making more of a point to actually try their recipes out these days.  I'm so proud of my naan-making experience and can't wait to take a stab at Richa's other variations.  If you like bread, or naan, or avocado, or things that just taste incredible, you should probably do the same.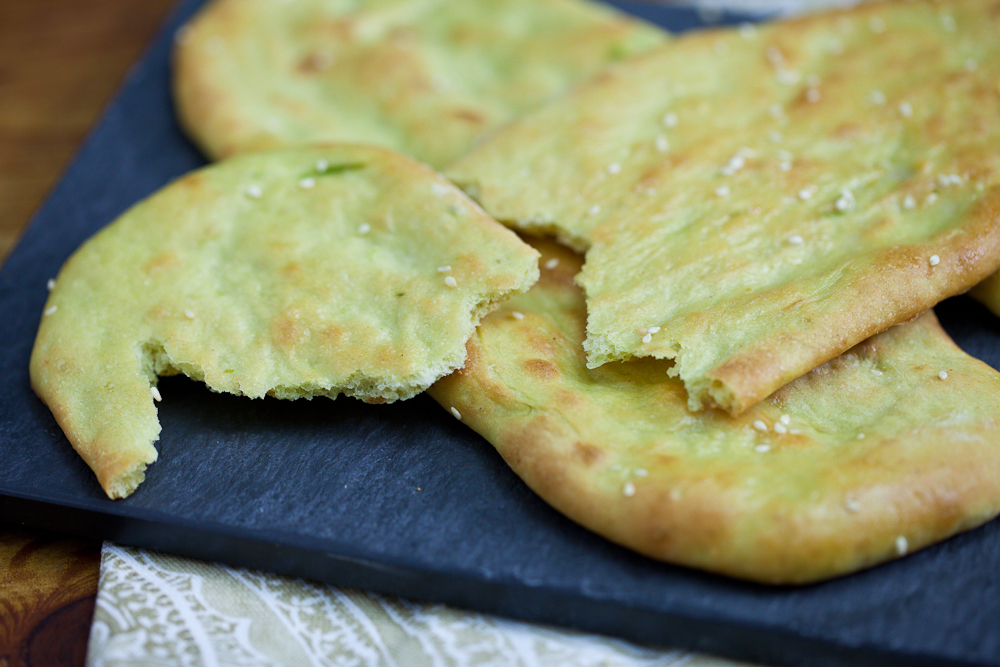 Photography by Chris Miller