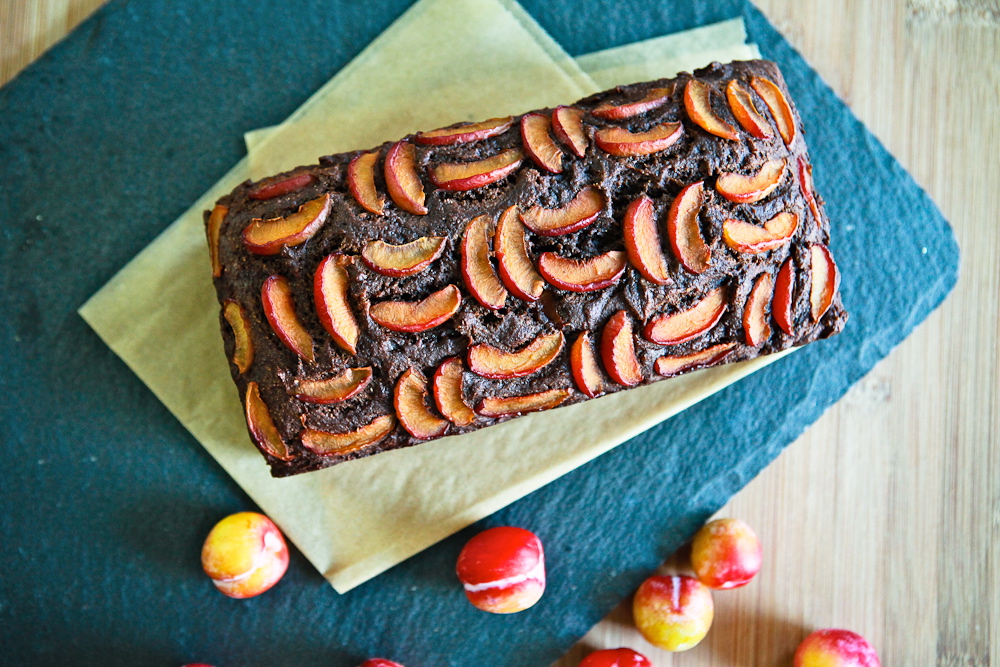 So, apparently there is a "blog rally" going on.  A rally which requires the blogger who is handed the baton, to write about hope.  My wonderful friend, Cara, handed me the baton on Friday.  I had something completely different written for this post, but deleted it all in the name of "hope."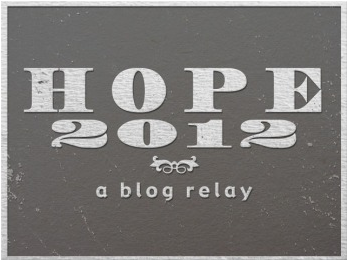 The word "hope" is connected to the word "hoping," which in my mind, sounds like a positive spin on the word "wanting."  In recent years, though it is difficult to do it all the time, I have tried to eliminate "wanting" or "hoping" from my life.  It sounds pretty dismal, but bear with me.  I've found that when I want, I lose focus on what I have.  When I start wanting a new car, I lose sight of the fact that I have a great car that has taken care of me and gotten me from point A to point B for the last 9 years.  When I start hoping for a job, I forget that I am in love with working on Keepin' It Kind and doing things around the house that I never have had the time for in the past.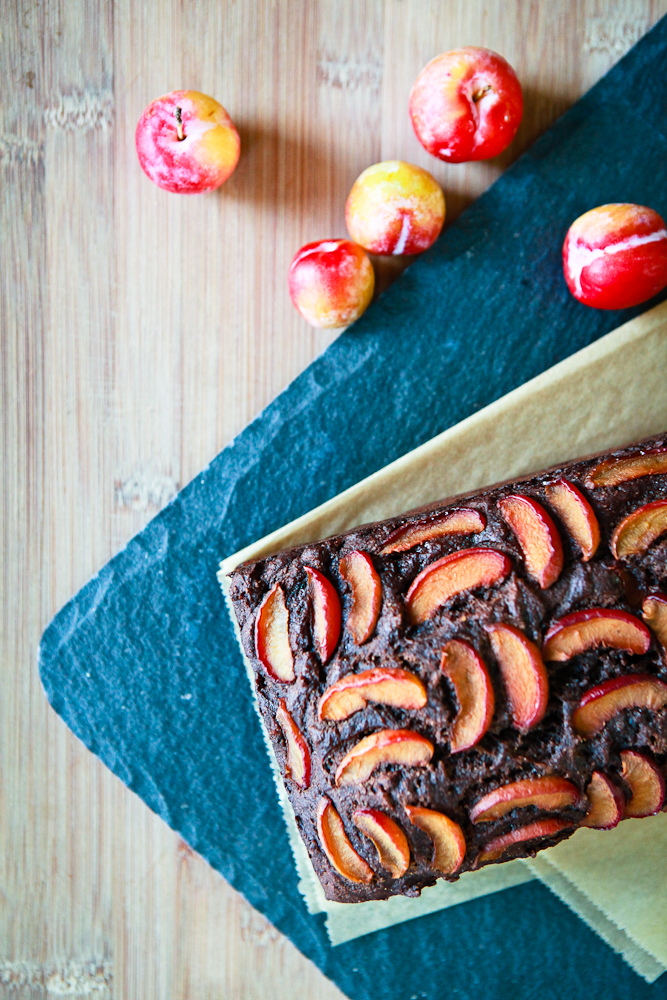 The word "hope" sounds like something someone longs for in the future.  I'm sure this definition is wonderful for some people, but it doesn't work for me.  When one focuses intently on the future, they lose sight of the present.  The past only exists in our memories and the future has not been promised to us yet.  All that we have for certain, all that really truly exists, is this very moment.  What a gift that is!  At this very moment, you have all you need to be alive.  You have air to breathe.  Your heart is beating.  We are alive at this very moment in time.  How wonderful is that?  And there's more!  Think of everything else that you have in your life.  Perhaps you have running water; access to food to provide nourishment to your body; clothes to wear; a roof over your head; if you're reading this, you have access to a computer an the internet.  I'm sure, at this very moment, you have much more than I've mentioned to be thankful for.
For me, "hope" is my life, as it is, in this very moment.  "Hope" is the fact that I am alive.  "Hope" is that I have access to water, food, clothing, shelter, transportation.  "Hope" is that I am blessed with even more than I need in order to be alive: a partner to share all my moments with, vision good enough to watch the squirrel in the tree outside my dining room window while he eats his lunch, and a slice of this chocolate loaf in my belly.  With so much "Hope," how could I want anything more?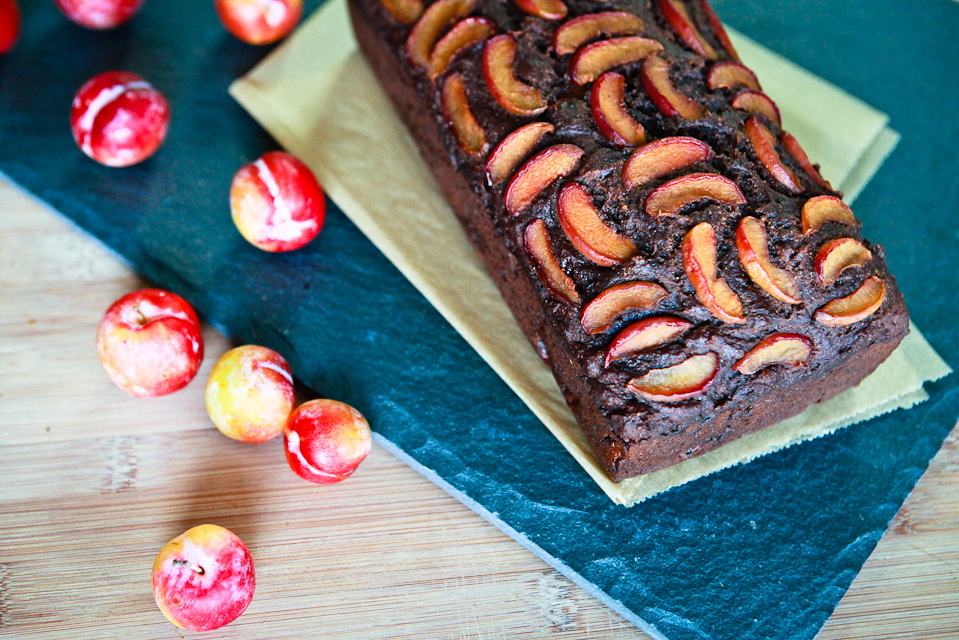 PLUM FULL OF CHOCOLATE LOAF inspired by this recipe from the Post Punk Kitchen
makes 1 loaf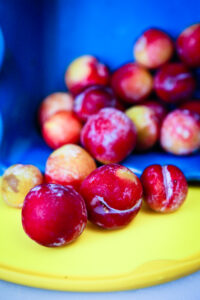 Ingredients:
¾ cup unbleached all-purpose flour
¾ cup whole wheat pastry flour
¾ tsp baking soda
½ tsp cinnamon
½ tsp ground ginger
½ tsp salt
5 dates, soaked in water for 30 minutes
2 tablespoons coconut oil (or canola oil)
1/3 cup unsweetened cocoa powder
1/3 cup + 2 tablespoons boiling water, divided
½ cup unsweetened plain vegan yogurt
½ cup agave syrup
½ cup coconut sugar
½ teaspoon pure vanilla extract
½ tsp chocolate extract (or omit, and increase vanilla extract to 1 tsp)
 6-8 plums, pitted and thinly sliced
Instructions:
Preheat your oven to 350 and line a loaf pan with parchment paper.  Lightly spray the interior of the pan with cooking spray.  In a small pot or tea kettle, bring some water to a boil (you can measure out what you need later).
Place your soaked dates in the bowl of your food processor and process until mostly smooth.
In one bowl, combine the flours, baking soda, spices, and salt.  Thoroughly mix them together.
In a large bowl, mix together the date puree, coconut oil and coconut powder.  Add 1/3 cup of the boiling water and quickly mix together.  Add the yogurt, agave syrup, coconut sugar, and the vanilla and chocolate extracts.  Mix together thoroughly.
Add about half of the flour mixture, and 1 tablespoon of boiling water to the chocolate mixture, and mix to combine.  Add the rest of the flour mixture, and 1 tablespoon of boiling water, and mix until just combined.  Fold 3/4 cup plum slices into the batter.
Pour the mixture into your loaf pan and arrange the remaining plum slices on top of the batter, in a pattern of your choosing (or just scatter them on top.  Whatever floats your boat).
Bake at 350 for 55 minutes, or until a toothpick inserted into the center comes out clean.  Let cool in the pan for 10 minutes, then transfer to a cooling rack.  Let cool, serve, and enjoy!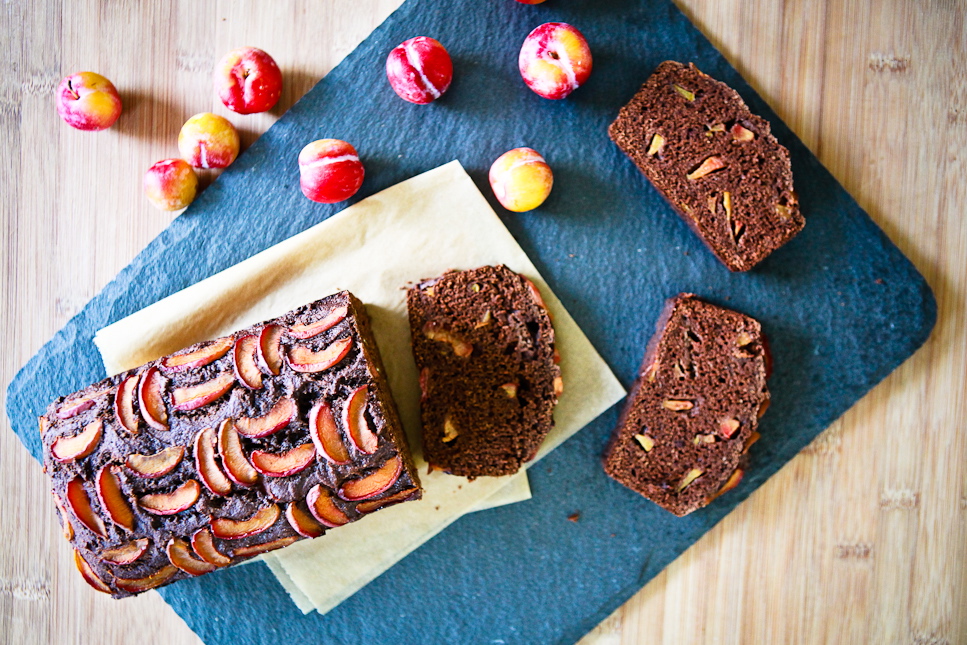 Now it is my turn to pass on the baton!  I am entrusting it to some of the most inspiring bloggers I know:
Cadry at Cadry's Kitchen
Anne at An Unrefined Vegan
Somer at Good Clean Food
Heather at Sunday Morning Banana Pancakes
Caitlin at The Vegan Chickpea
All Photos taken by Chris Miller

© Kristy Turner and Keepin' It Kind, 2012. Unauthorized use and/or duplication of this material (content and images) without express and written permission from this blog's author and/or owner is strictly prohibited. Excerpts and links may be used, provided that full and clear credit is given to Kristy Turner and Keepin' It Kind with appropriate and specific direction to the original content.