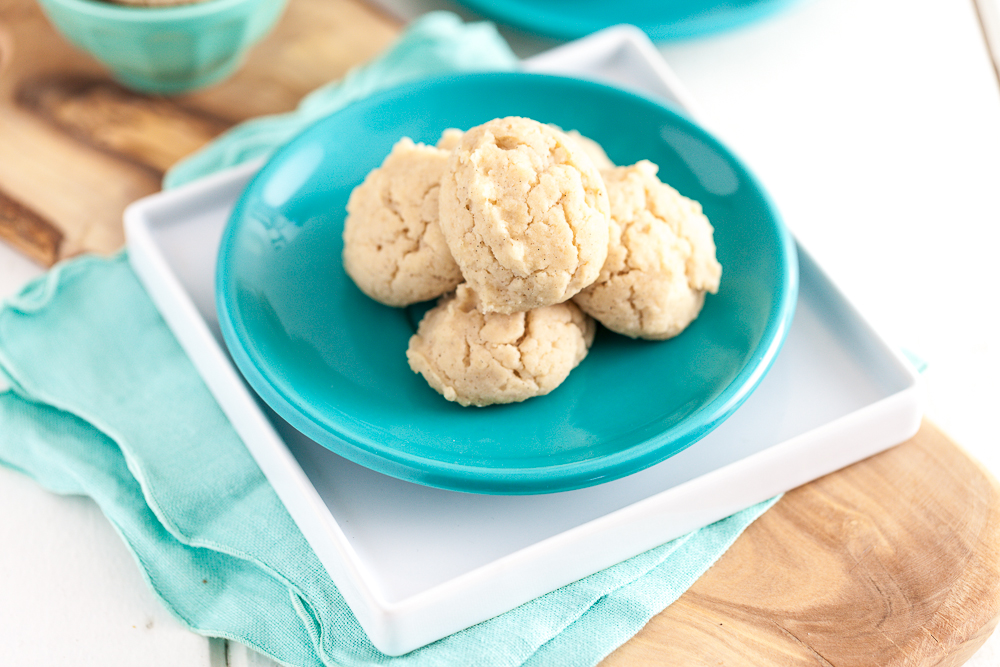 Isn't it wonderful how life just happens sometimes?  Just when you find your routine, your groove, life comes and shakes it all up.  I think it's pretty neat.  What fun would it be if every day was the same as the last?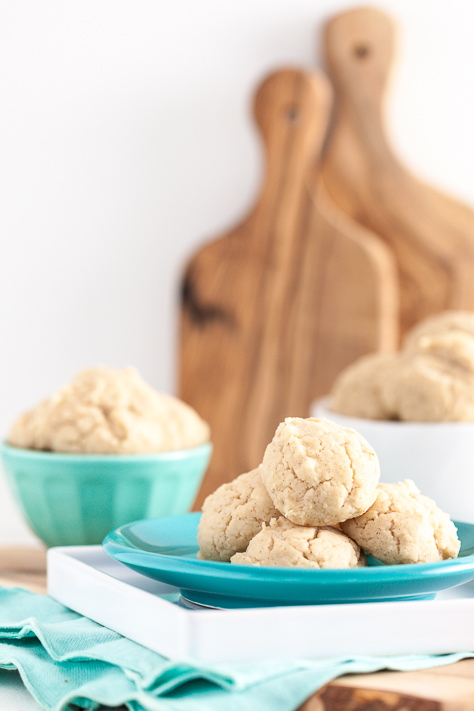 Such has been the case for me recently.  Little bits of life have been showing up all over the place.  I've found myself on a job that I was sure I would dread but actually fell head over heels in love with.  It's the best project I've worked on yet.  It's also kept me pretty busy and unable to tend to Keepin' It Kind as much as I would like.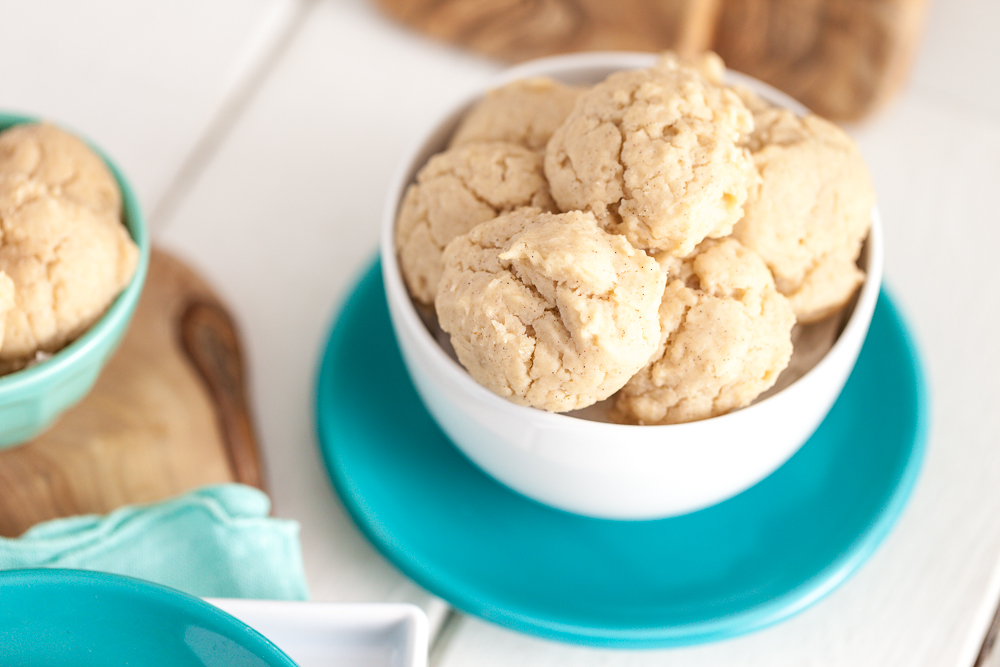 Then, right as the project was ramping up, Chris threw his back out at the gym.  This dose of life kind of threw a huge wrench in the middle of things as not only is Chris my husband, but he is my boss at work and Keepin' It Kind's photographer.  Let's just say this little incident was a huge lesson in appreciation for Chris as I had to take on many of the day-to-day things Chris takes care of around the house in addition to taking care of him and working and then doing all the things I normally do.  I had no time for recipe creation and Chris definitely couldn't handle a camera so Keepin' It Kind took the backseat for a little while.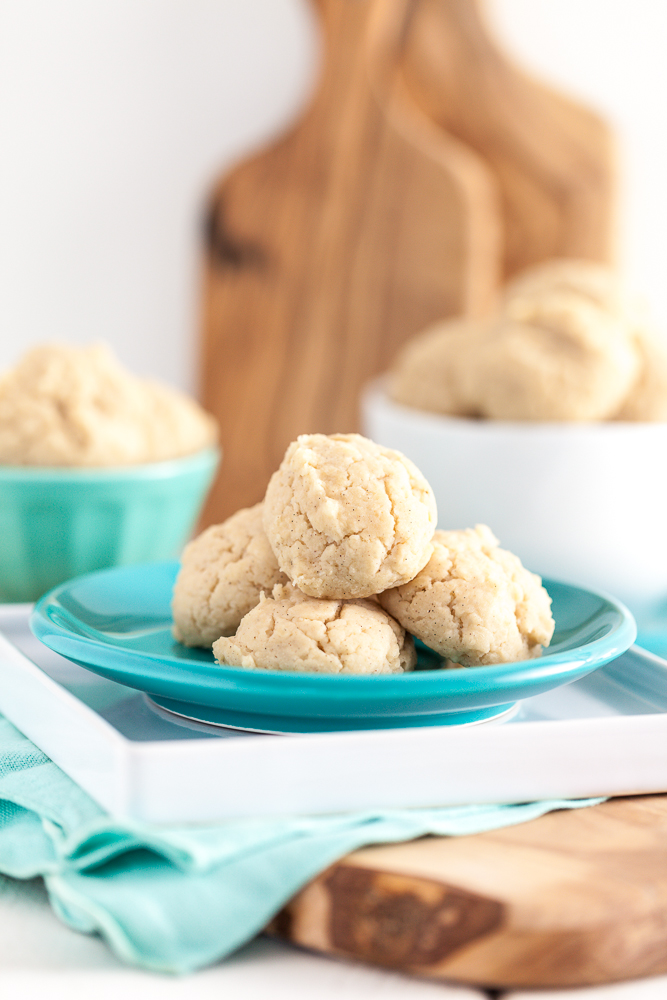 On top of all of this, life has been showing up in the form of doing the baking for a vegan bake sale and getting bids for our upcoming kitchen remodel, using up whatever's left of my energy.  The project we've been working on is wrapping up now and my brain is feeling pretty fried.  I realize that none of this is terribly crazy- just the little twists and turns that life takes on a regular basis.  I'm just thankful these are little twists and turns and I feel blessed that I'm here to experience them.  With that said, I do feel like I need to not think for awhile.  To keep things simple.  Instead of bursting with recipe ideas and post topics, I'm craving things like walks with my dog on the beach, my bed, and Arrested Development marathons.  Rather than keeping up with Facebook and Twitter, the only thing I feel like using my computer for is for shopping for a new duvet cover.  Anything beyond this just overwhelms me.  This last weekend, though, for the first time since the bake sale, I was finally in the mood for a little baking, but nothing crazy.  Just plain and simple vanilla cookies.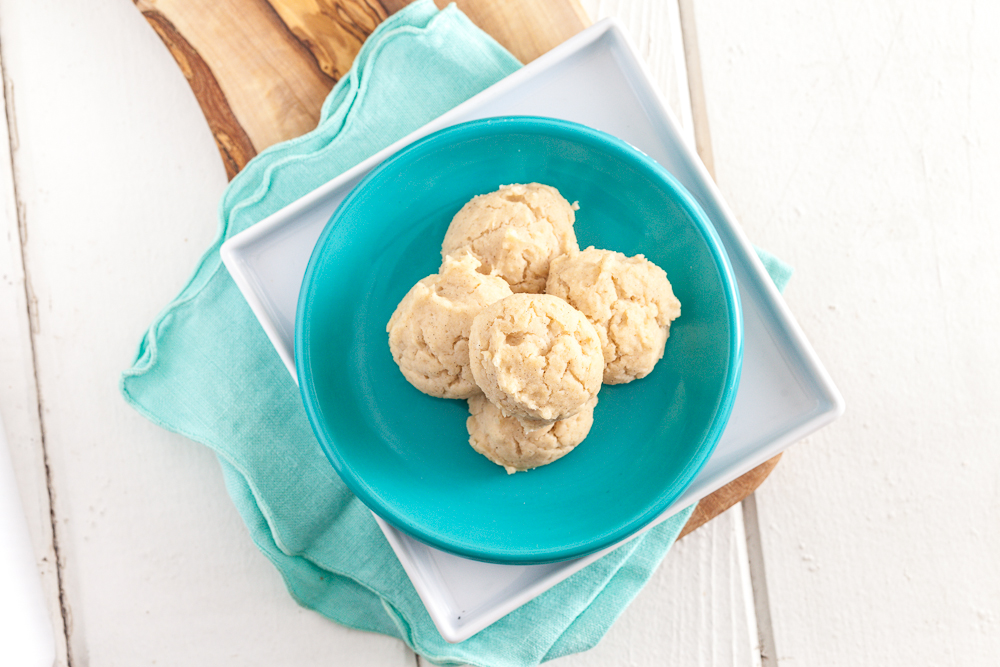 These vanilla cookies, however, though super simple to make and containing very few ingredients, are far from plain.  Each light, puffy cookie tastes like a bite of vanilla cake, but better.  Bursting with vanilla flavor from a vanilla bean, vanilla coconut yogurt, and vanilla extract,  these cookies are just a dream for my frazzled, overwhelmed brain.  They're so delicious and addicting and the first thing I've made that has inspired me to write in about two weeks.  Thank goodness Chris's back has healed enough to photograph them!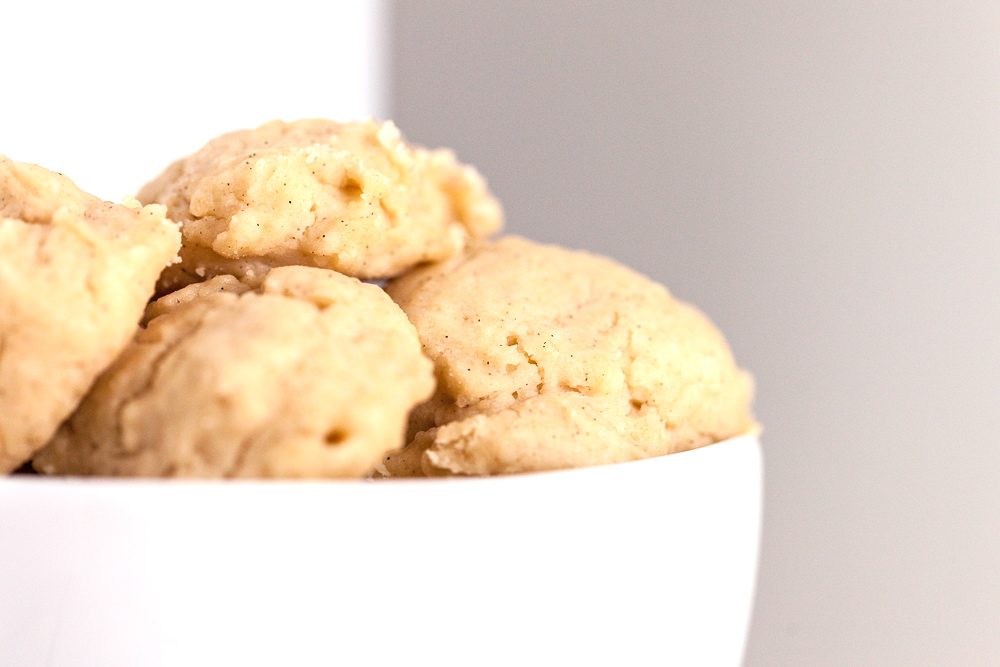 Thank you so much for all of your wonderful comments these last couple weeks and thank you so much for your support as I try to pull myself together and get life back on track.  In the meantime, enjoy these cookies and this wonderful gift we call life.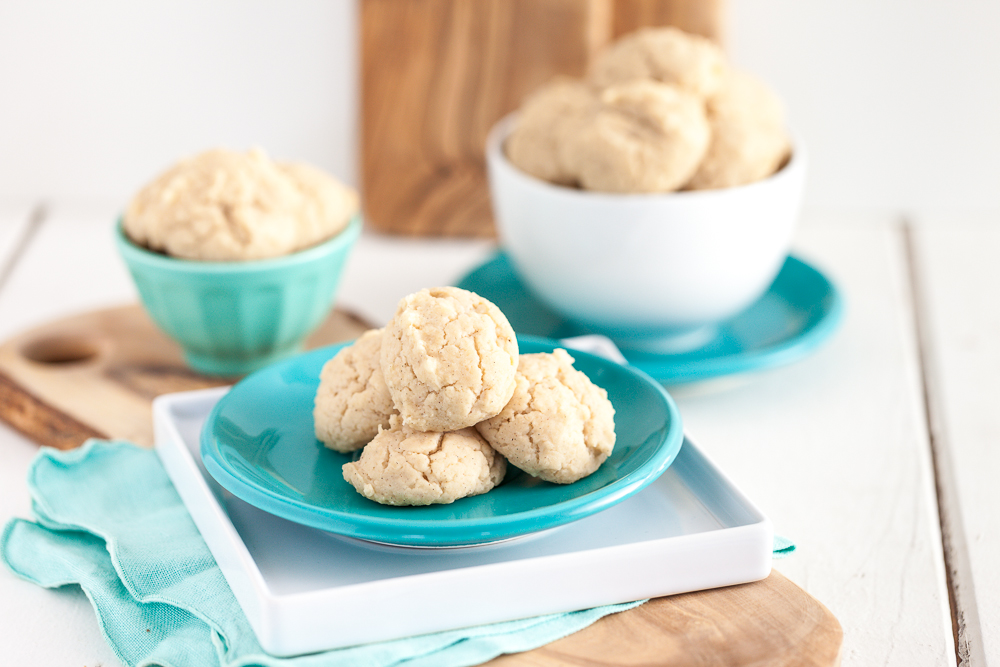 Ingredients
1 cup vegan vanilla coconut yogurt (or soy)
2 tablespoons coconut oil, melted (at room temp)
1/4 cup maple syrup
2 teaspoons vanilla extract
seeds from 1 vanilla bean
1 1/4 cups gluten-free flour blend (I used Cara's)
1/4 cup almond flour
1 teaspoon baking powder
1/2 teaspoon salt
Instructions
Preheat the oven to 350. Line 2 baking sheets with parchment paper. Set aside.
In a large bowl, whisk together the dry ingredients. Set aside.
In a medium bowl, mix together the wet ingredients.
Make a well in the middle of the dry ingredients and pour your wet ingredients into the well. Use a spoon to mix together until just combined.
Use a tablespoon to scoop heaping spoonfuls of the dough onto the prepared baking sheets, about 2 inches apart. Bake in the oven for 10 minutes or until set and just barely starting to brown around the bottom. Let cool on the baking sheet for about 2-3 minutes before transferring to a cooling rack. Let cool completely before serving or storing in an airtight container. Enjoy!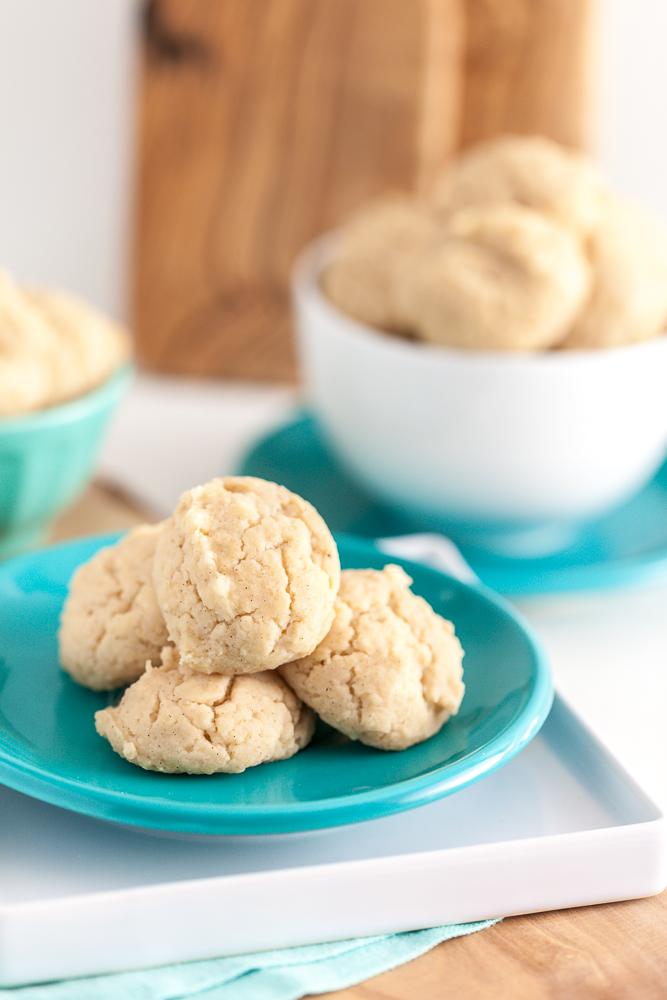 I'll be back next week with a fun theme for the whole week.  Be sure to check in on Monday!
What do you do when life throws you curveballs?
Photography by Chris Miller