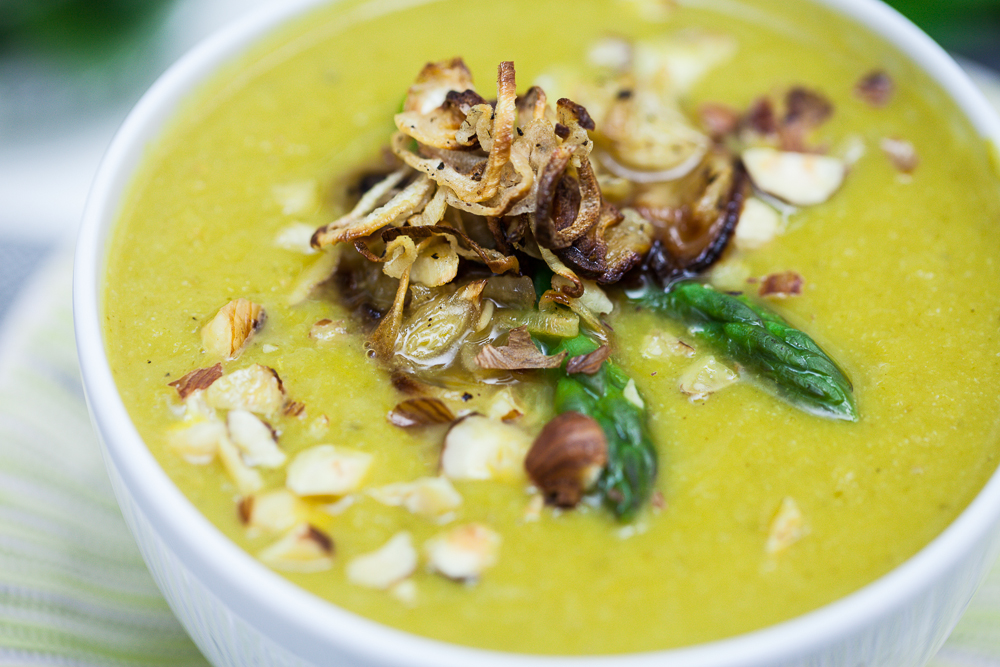 Recently, I was asked to do a guest post for one of my favorite blogs: Vegan Yack Attack.  I'm sure none of you are a stranger to Jackie's incredible blog- full of healthy and delicious plant-based recipes and tons of beautiful photography.  How could I not accept?
Jackie's theme for the month is light and healthy foods, so I got to thinking about what my favorite tricks were for eating healthier.  What do I usually go for when I need to lighten up my eating?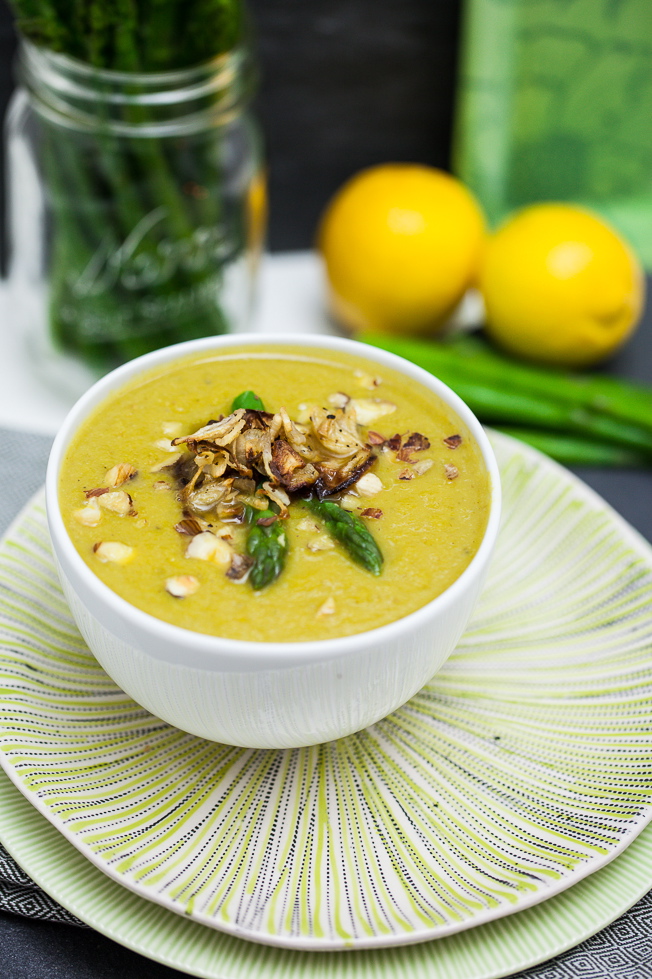 The first thing I thought of was soups.  It's the easiest way for me to get a bunch of vegetables and nutrition without a lot of added calories and be totally satisfied after one bowl.  They're also incredibly tasty and comforting, not to mention totally perfect for this time of year!
I decided to take this opportunity to share one of my favorite tricks for creating super creamy, decadent soups in very healthy, low-calorie way.  Let me just tell you:  the creaminess of this Cream of Asparagus Soup does not come from any dairy product and it's more rich and flavorful than the original!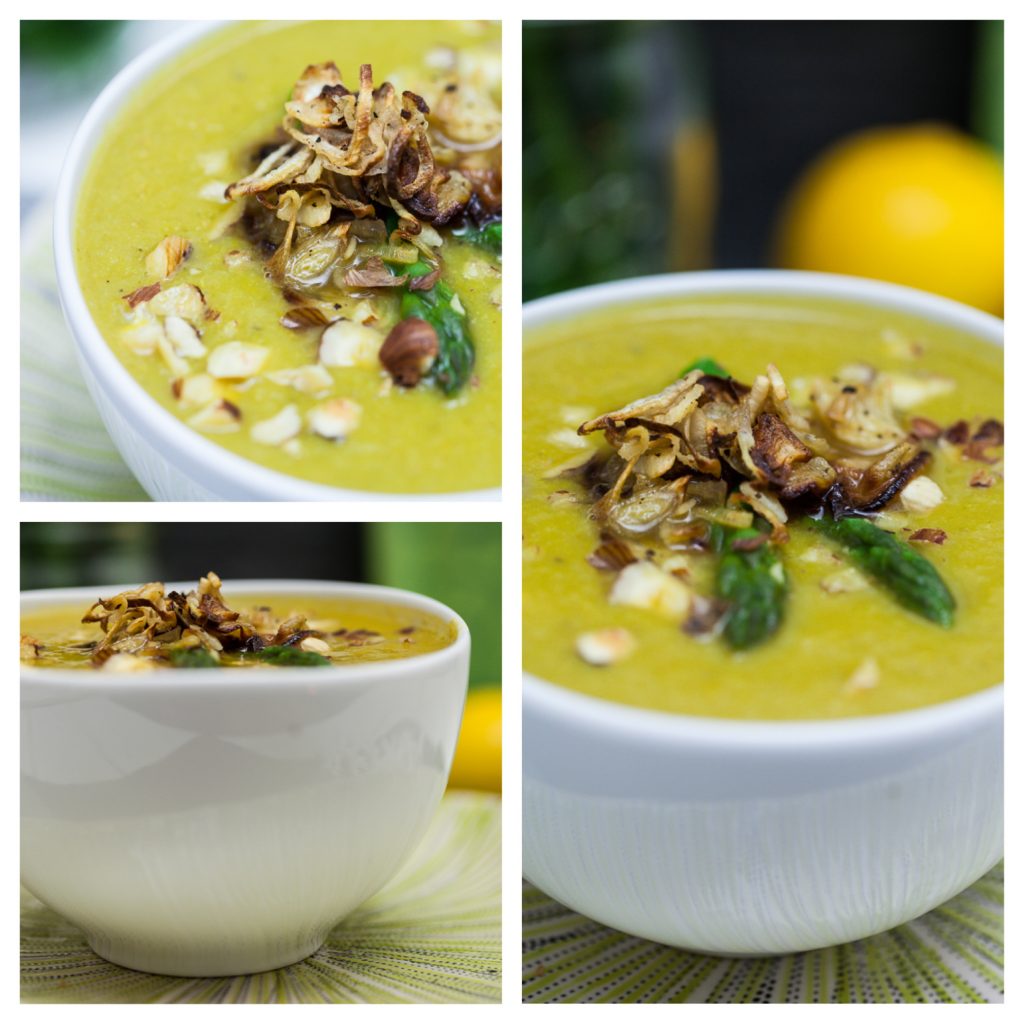 For the recipe, hop on over to Vegan Yack Attack to check it out.  Thank you so much for stopping by!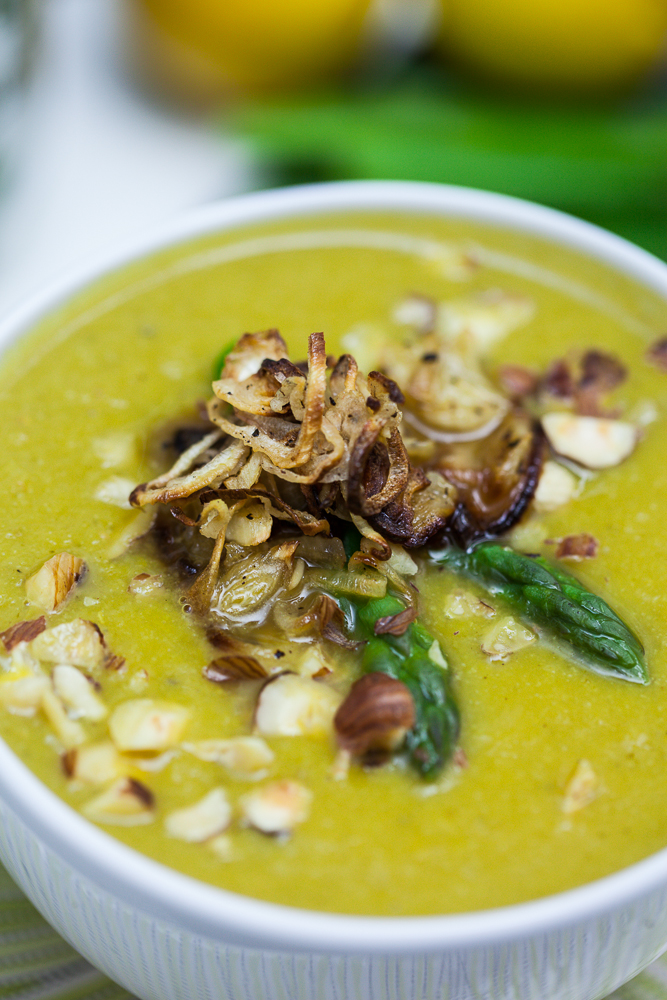 Photography by Chris Miller