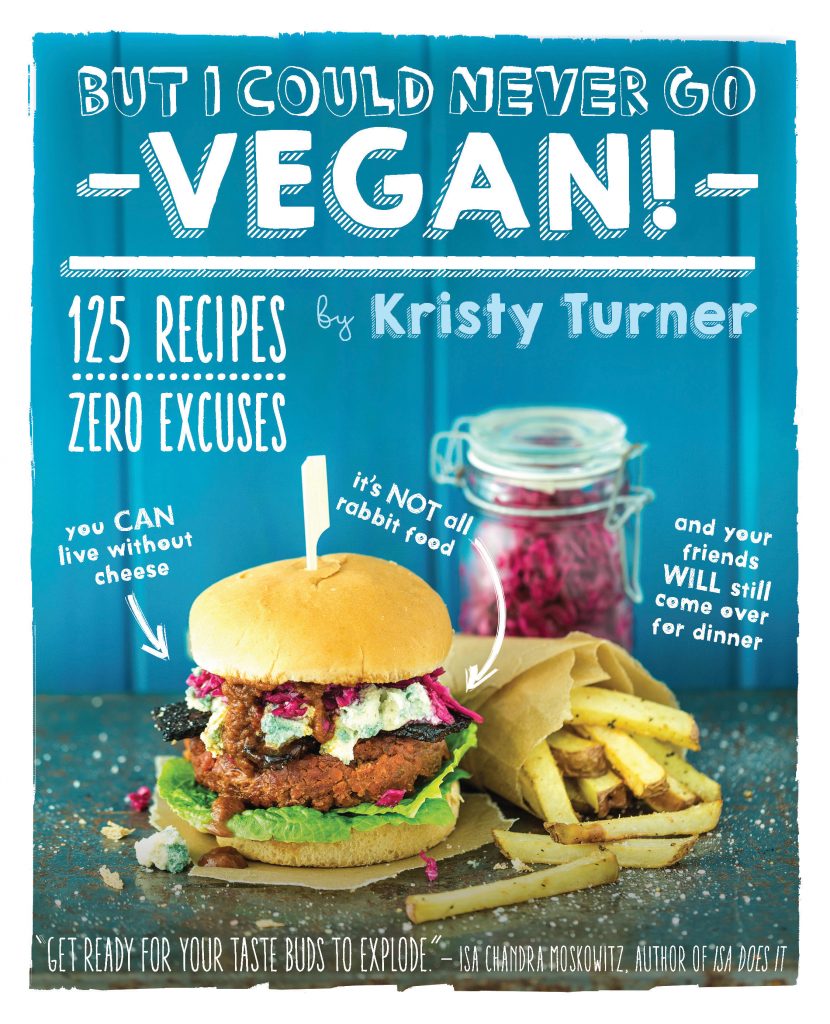 So today is the day! My book, But I Could Never Go Vegan! is officially published! I haven't felt this accomplished since that one time I made Corbin Bernsen laugh (that's a story for another time).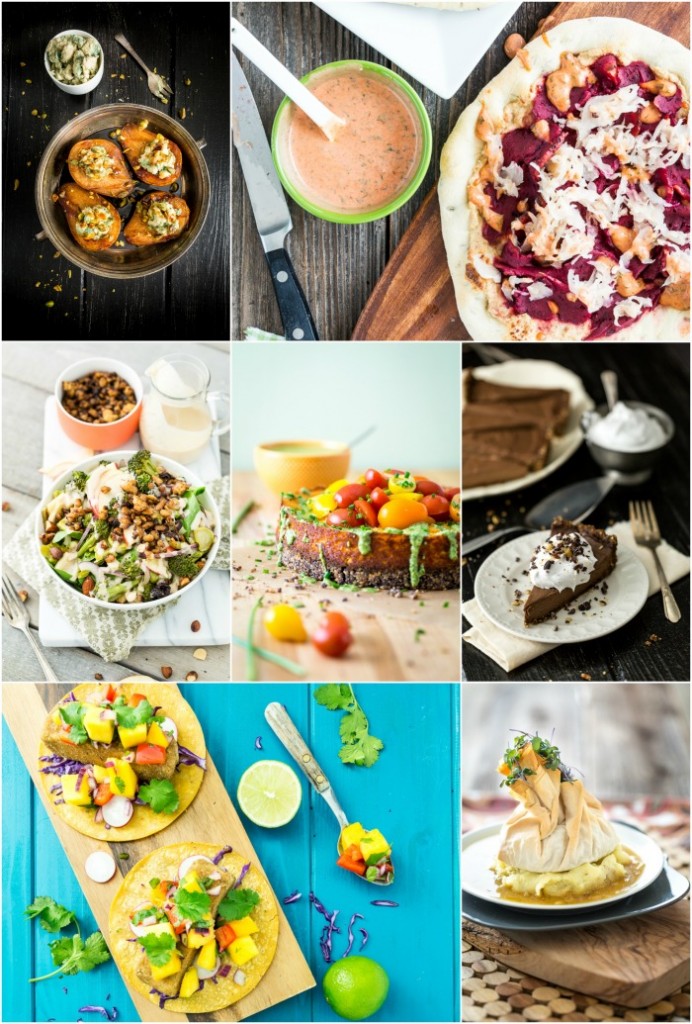 Let me tell you a little about this book and why it's important to me. Just 5 years ago, I was working in a cheese shop, selling cheese. I was part of the dairy industry. I was very much one of those people who would roll their eyes at vegans behind their backs and I was very quick to say "I could NEVER go vegan!" I was vegetarian at the time but the thought of giving up cheese was preposterous. I had other excuses: "How would I get my protein?" and "But cookies? I need cookies." and "What would I eat in social situations? I don't want to make anyone uncomfortable."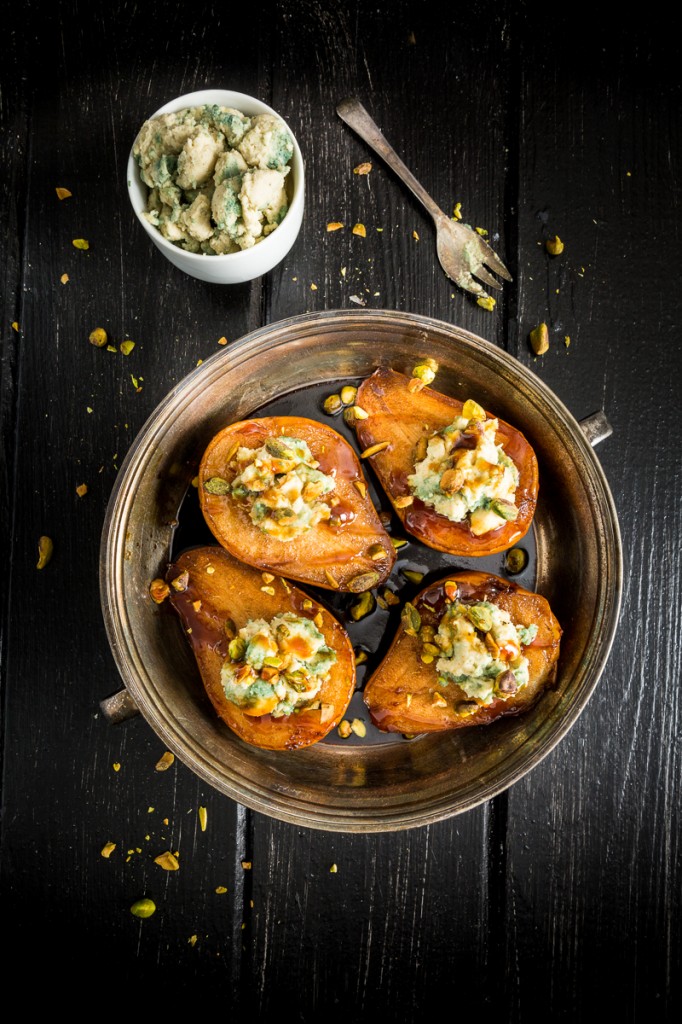 Balsamic Baked Pears with Cashew Blue Cheese
Once my eyes were opened to the truths of the dairy and egg industries and all of the violence and torture involved in animal agriculture, it became very clear to me that I could no longer justify these excuses. I was filled with guilt and I knew I couldn't be involved in this violence in any way any longer. I NEEDED to go vegan.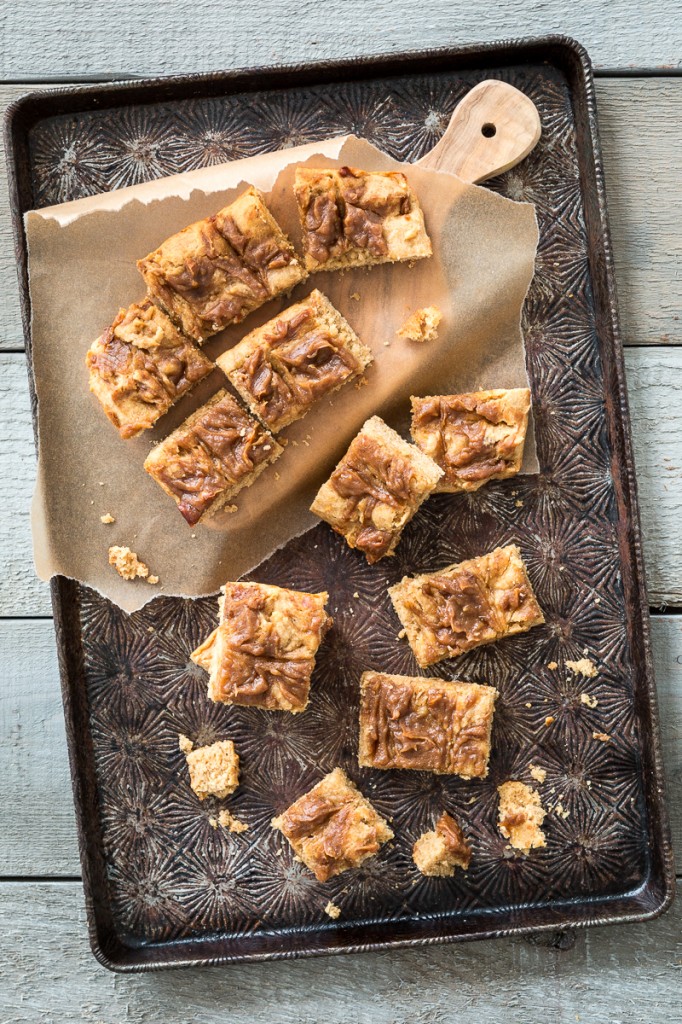 Salted Caramel Peanut Butter Bars
Sure there were some confusing moments when we first started out, but it wasn't long before I realized how much I'd gained by going vegan, how much better and more delicious my diet had become. It wasn't long before I realized that all of those excuses, all of those doubts, were completely unfounded. But I Could Never Go Vegan! is a testament to that fact.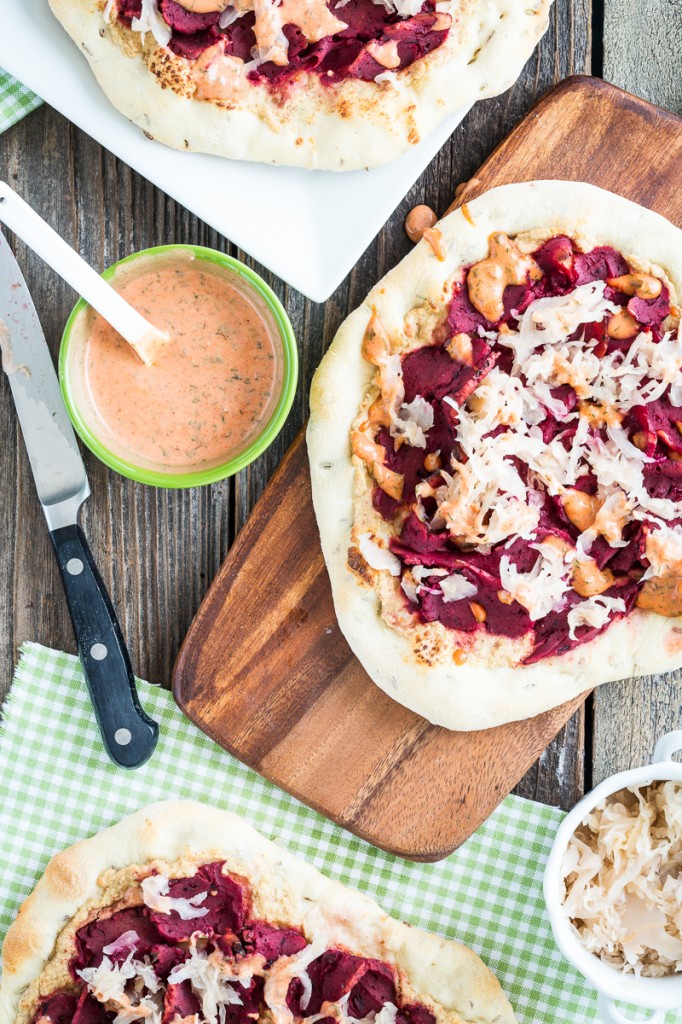 Seitan Reuben Pizza with Caraway Seed Crust
This book is for all of you who are considering going vegan but aren't sure how you're still going to get your cheese fix.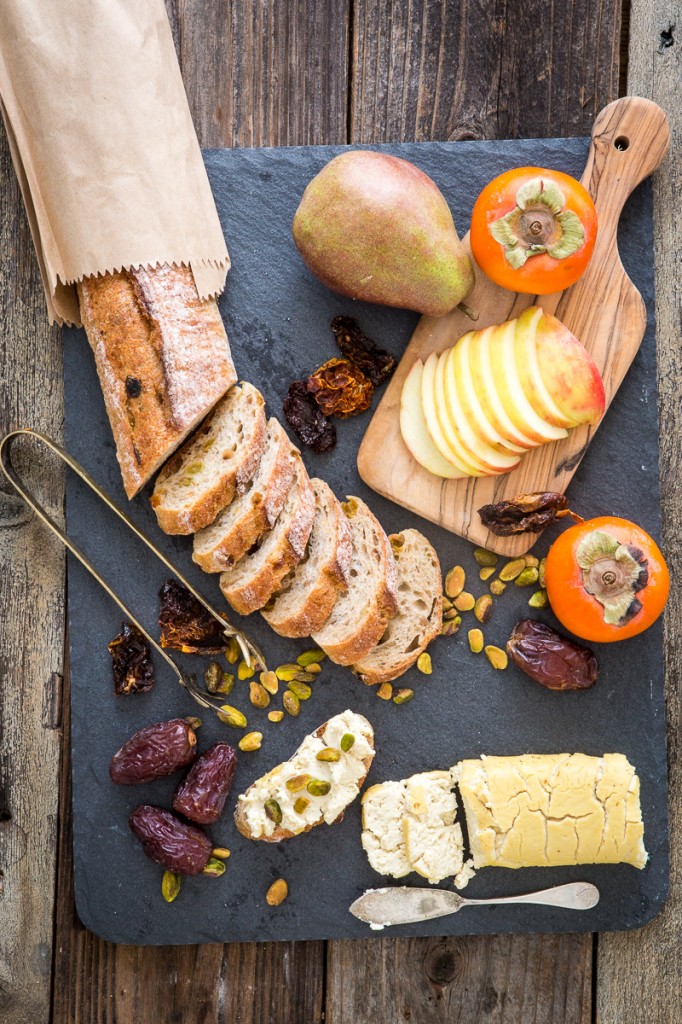 Tofu Chèvre
It's for all of you new vegans who are still trying to get your footing and learn what the heck you're supposed to do with tofu anyway.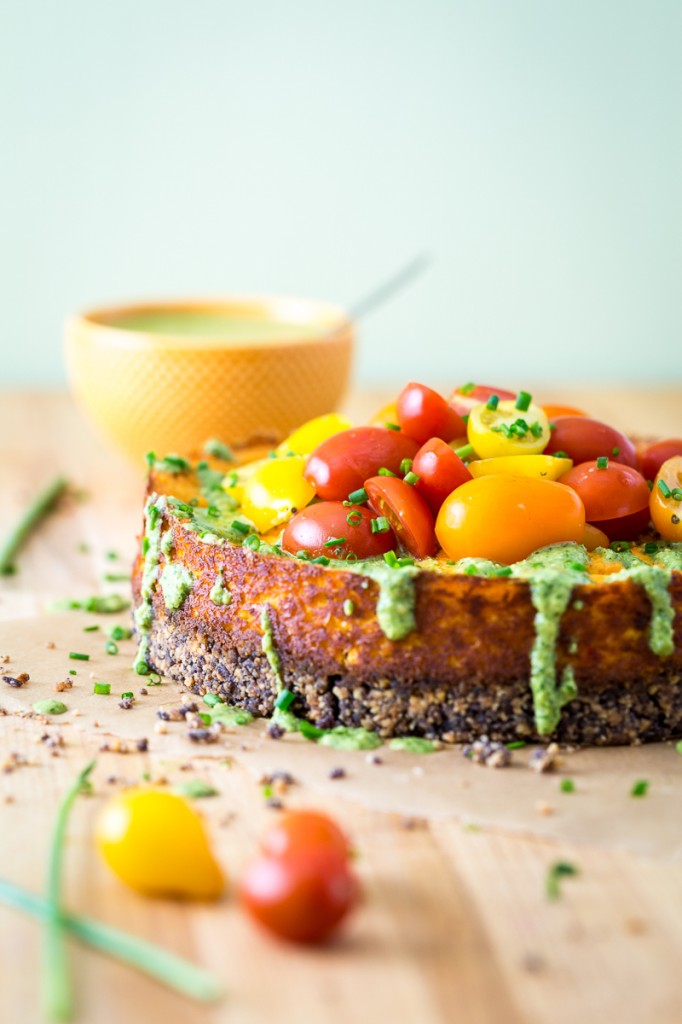 Savory Roasted Corn Cheesecake with Cilantro-Pepita Dressing
It's for all of you long-time vegans who need to shake things up in the kitchen and try some new recipes (Baja Delish Tacos with Mango Salsa, anyone?).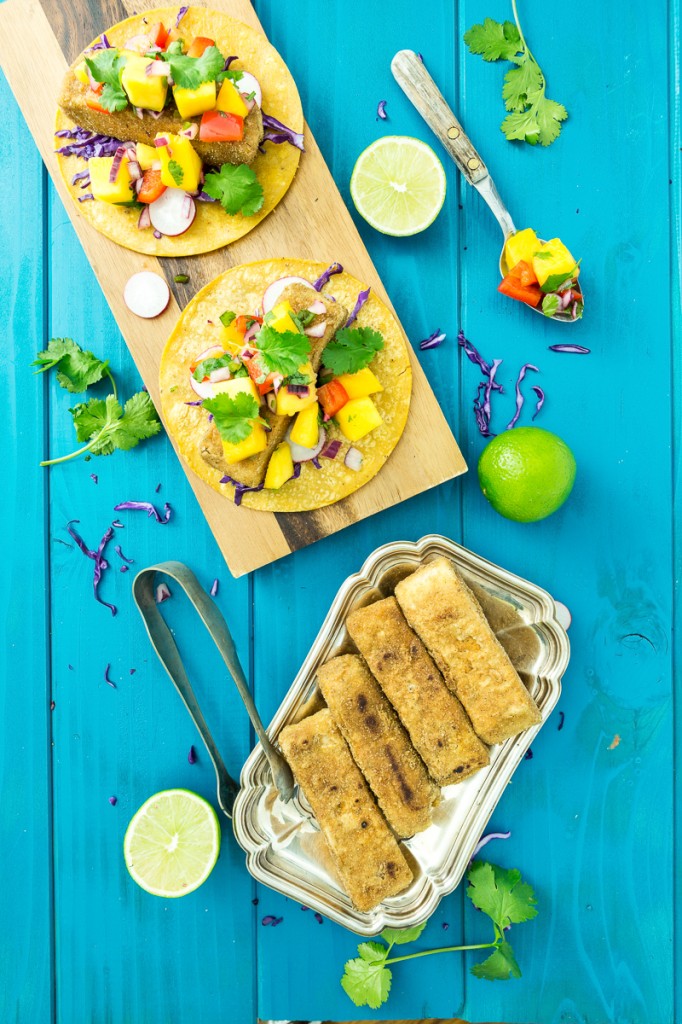 Baja Delish Tacos with Mango Salsa
It's for all of you vegans who have to cook for omnivores and want to get rid of those raised eyebrows and distrusting stares.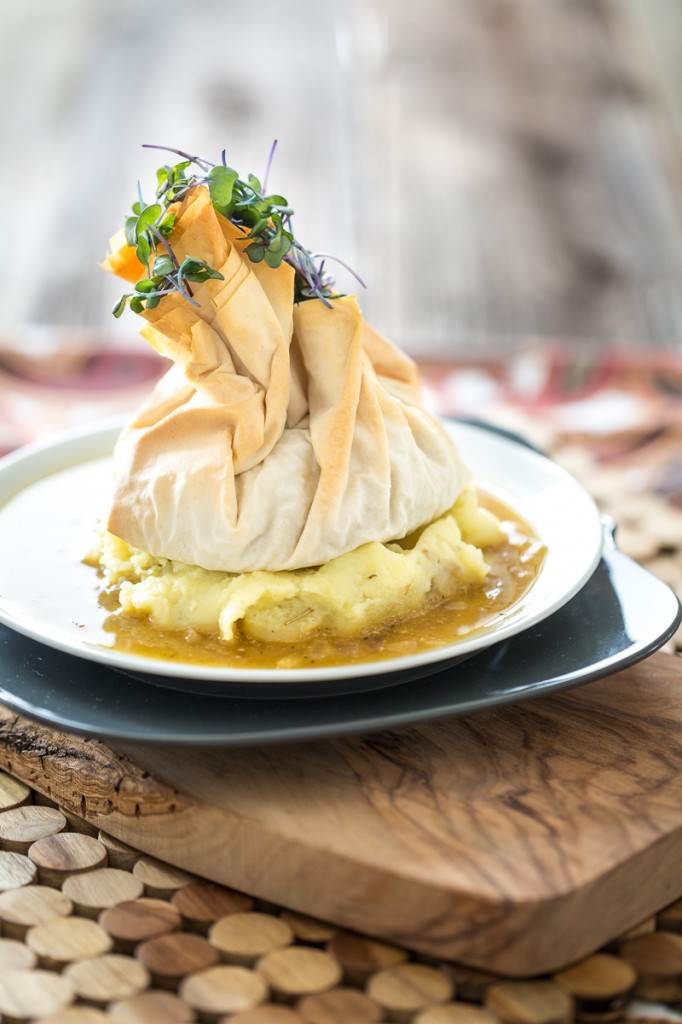 Salisbury Seitan Phyllo Pouches with Rosemary Mashed Potatoes
It's for all of you omnivores who want to make something other than an iceberg salad for your vegan friends.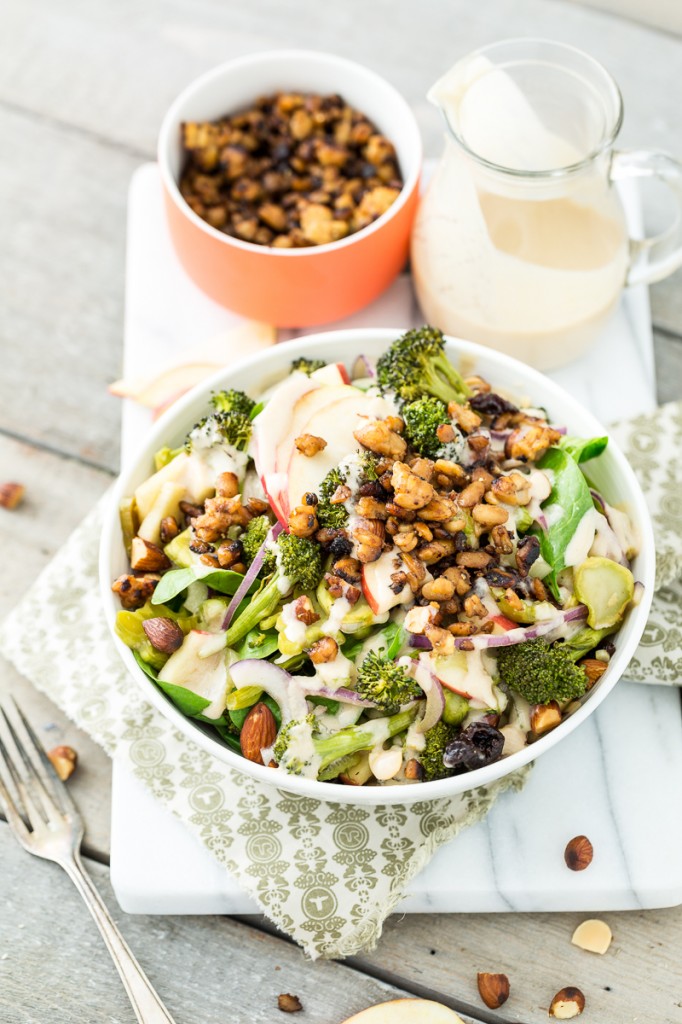 Roasted Broccoli & Apple Salad with Lemon-Tahini Dressing
A few technical things about But I Could Never Go Vegan!: It's paperback, 308 pages long, with 125 recipes. All but two recipes are pictured in the book. That's right- pictures for nearly every recipe! All the recipes are vegan and many are gluten-free or have gluten-free options. It's also written with my classic, clever wit that you've all grown to love and cherish with absolutely no sarcasm.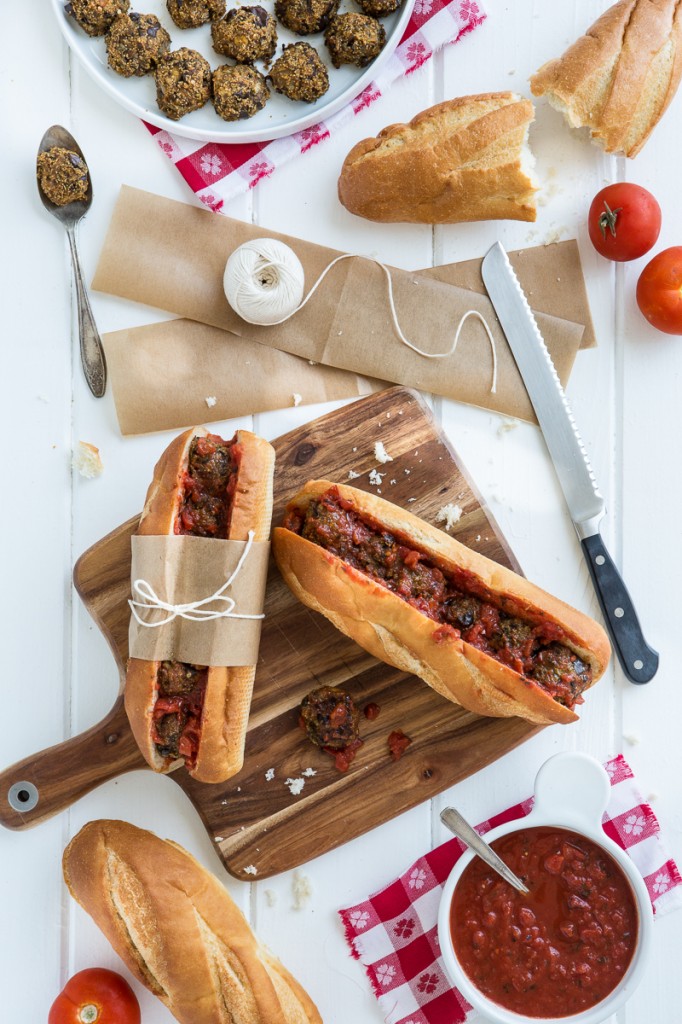 Eggplant Meatball Subs with Spicy Marinara Sauce
If you buy But I Could Never Go Vegan!, I truly hope you enjoy it. I wrote it for each and every one of you.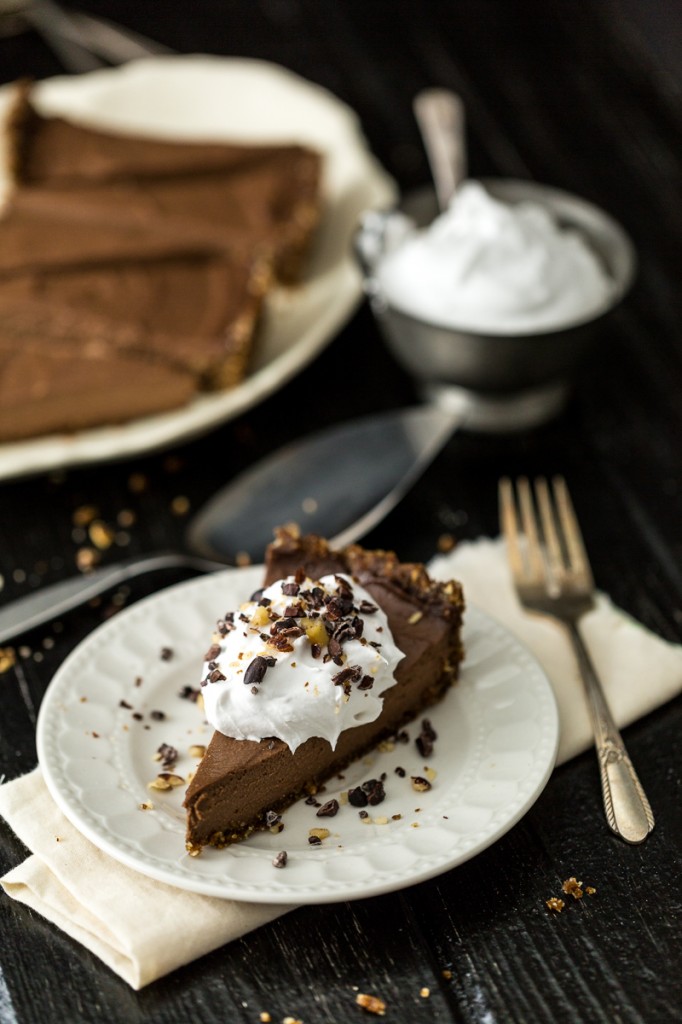 Molasses-Hazelnut Chocolate Mousse Tart with Coconut Whipped Cream
Still not convinced? Check out this trailer (My publisher, The Experiment, surprised me with this yesterday! They are just the best! Shout out to Molly, Sarah, and Jennifer- you ladies rock, plain and simple.)

Because I'm so dang excited today (it seriously feels like Christmas morning right now!), I'm giving away 3 COPIES of But I Could Never Go Vegan! right here, right now! That's right- 3 WINNERS! If you already bought it, enter anyways. If you win, I guarantee you that this book will make a good gift. The giveaway will run through 11:59pm PST on December 7th, 2014. It is open to US residents only. Please use the box below to enter.

Thank you all so much for your support and encouragement over the last few years. This book would not have been possible if it weren't for you. If I could, I'd give each of you a big, fat hug.
Photography by Chris Miller