Photo by Angela Liddon
When I first became vegan, there were a handful of blogs that helped me get my start in the vegan kitchen. Oh She Glows was one of them. I was instantly drawn to Angela's upbeat, totally relatable personality and every recipe of hers I tried was delicious and completely foolproof.
After I became a blogger, I began to gain great respect for what Angela has built and accomplished with Oh She Glows. She is an absolute inspiration and if you've ever had the pleasure of meeting her, you know that she is legitimately one of the sweetest, most down-to-earth, people ever. And her smile is absolutely contagious.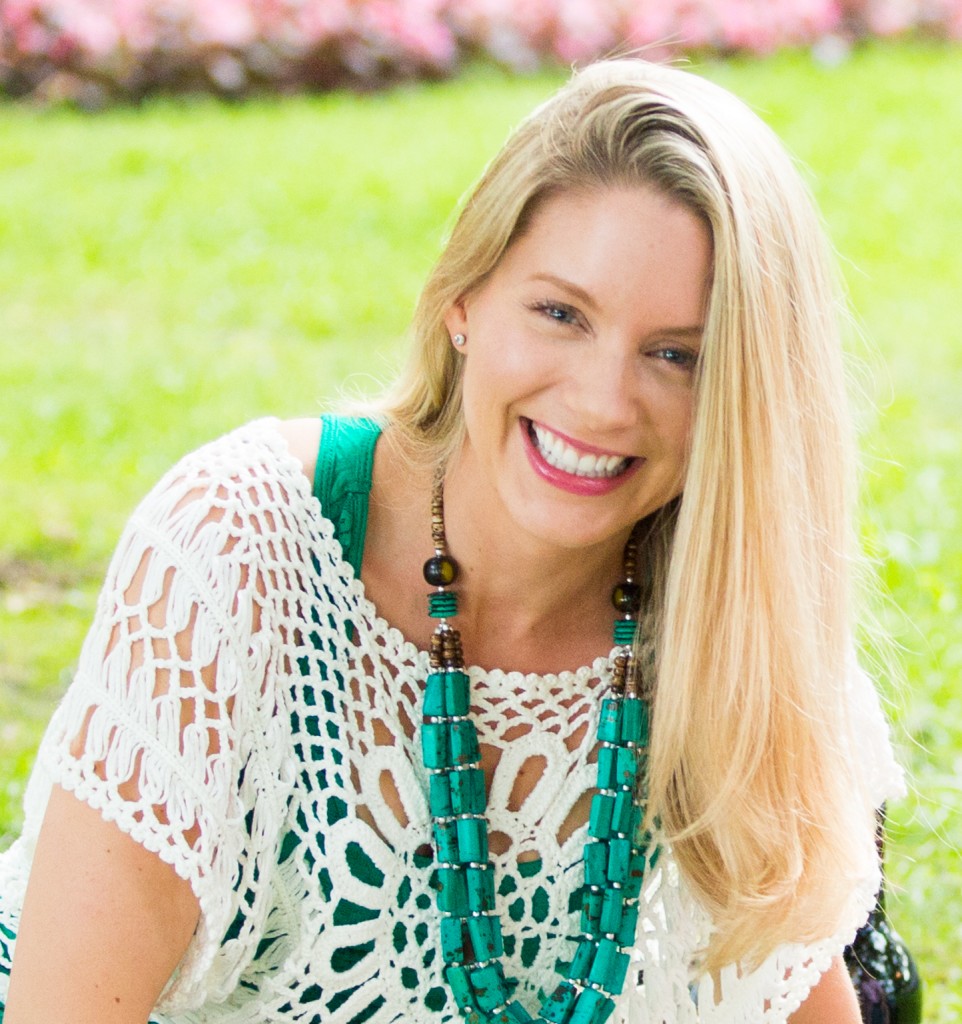 Photo by Davie Biesse
Just like all of you, when I heard about Angela's cookbook deal, I could not wait for it to come out! I knew it would be full of simple, healthy, and tasty recipes with stunning photography. When I received my review copy of The Oh She Glows Cookbook, I was not disappointed! I probably did 3 full passes through the book before I started picking out which recipes I wanted to try. The Life-Affirming Warm Nacho Dip, Protein Power Goddess Bowl, Peanut Butter Cookie Dough Bites, and the Broccoli & Cashew Cheese-Quinoa Burritos are just a few of the recipes on my to-do list. Here are some more: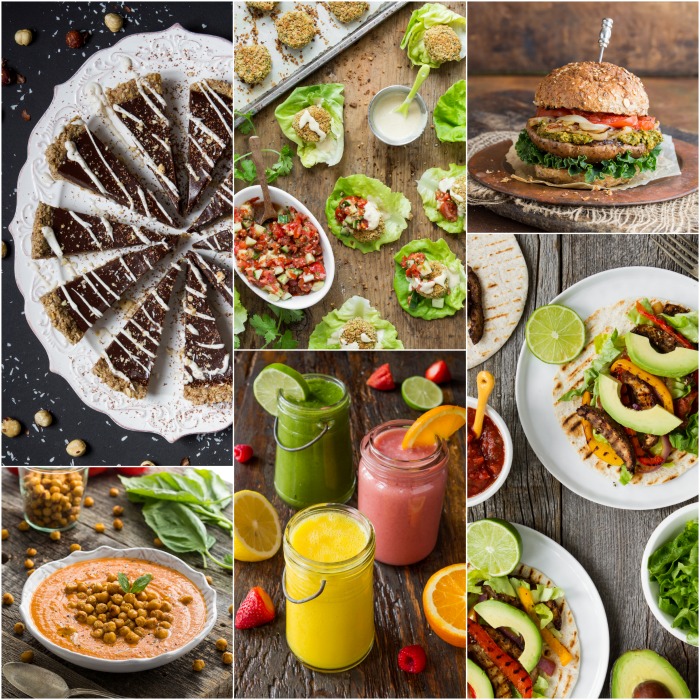 Photography by Angela Liddon
I did try her Apple Pie Oatmeal and surprise, surprise- it was fantastic! How I've gone this far in my life without adding applesauce to my oatmeal, I have no clue.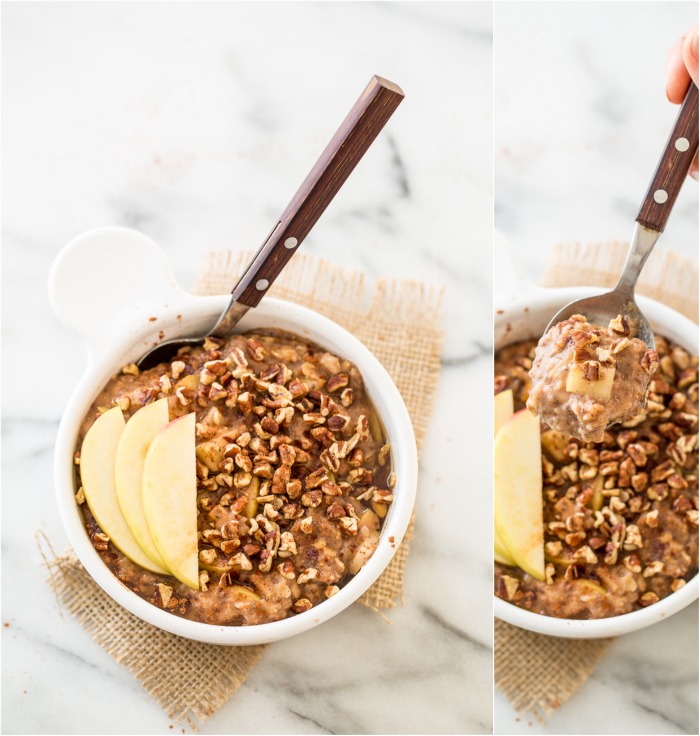 The other recipe I actually did get to try was the Eat Your Greens Detox Soup. When making a vegetable soup, I'm used to adding herbs like rosemary or thyme. I was intrigued by the cinnamon and turmeric in the ingredient list and decided to give it a try.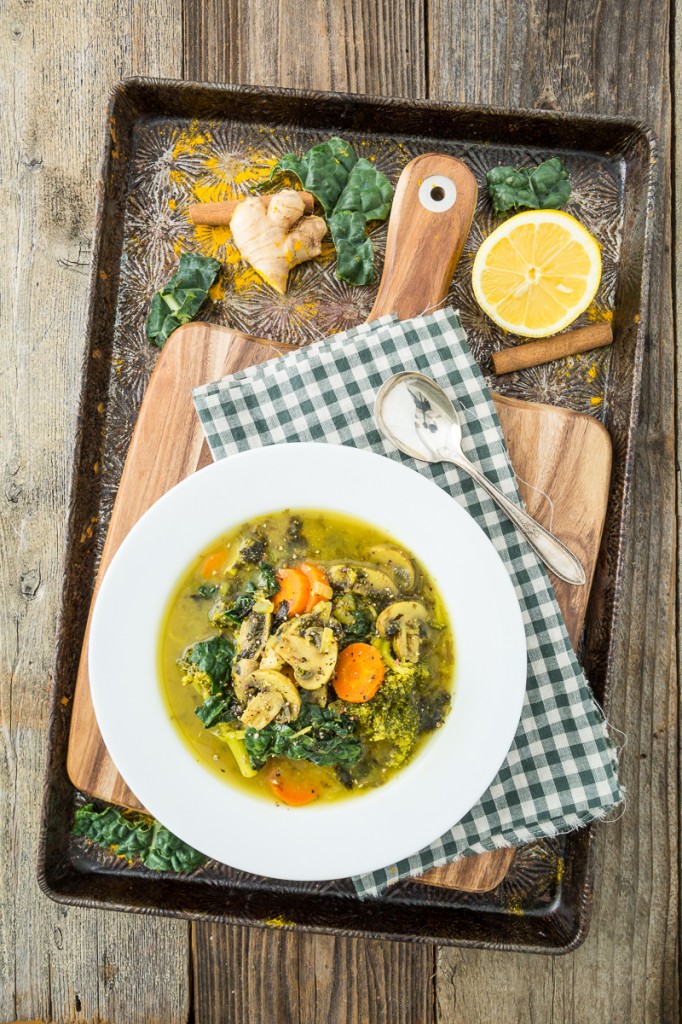 Chris and I were both huge fans of this soup. The taste is totally different from any other vegetable soup I've made and even though it is so light, it is very filling. I especially love the addition of nori- it added so much flavor!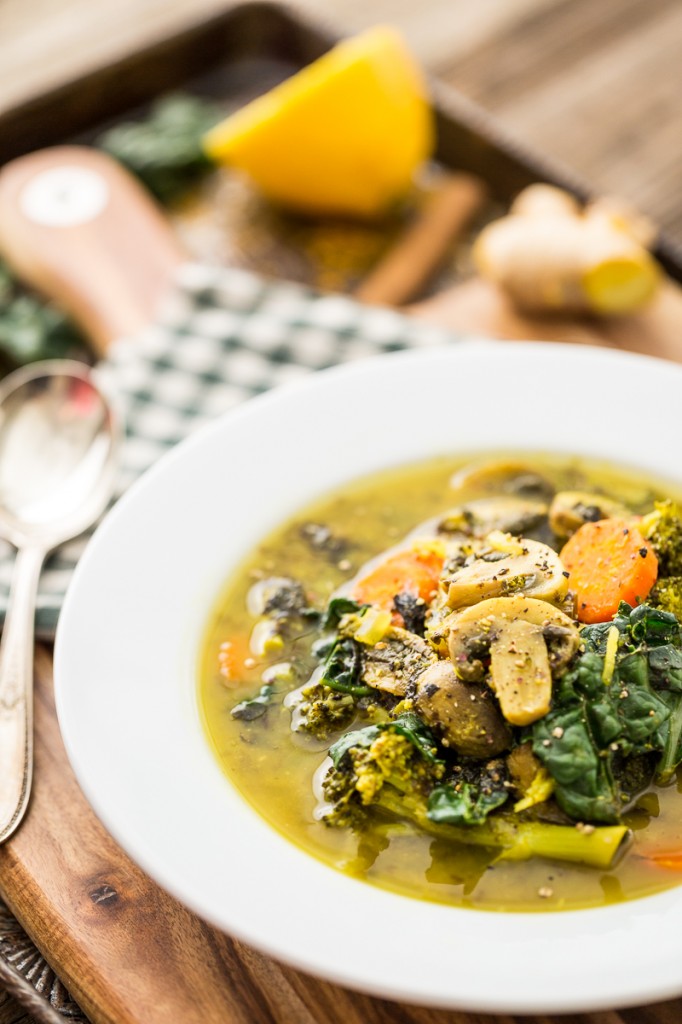 EAT YOUR GREENS DETOX SOUP
serves 3
1 1/2 tsp coconut oil or olive oil
1 sweet onion, diced
3 cloves garlic, minced
3 cups sliced cremini or white button mushrooms (about 8 ounces)
1 cup chopped carrots
2 cups chopped broccoli florets
fine grain sea salt and freshly ground black pepper, to taste
1 1/2 to 3 tsp grated peeled fresh ginger
1/2 tsp ground turmeric
2 tsp ground cumin
1/8 tsp ground cinnamon
5 cups vegetable broth
2 large nori seaweed sheets, cut into 1 inch strips (optional)
2 cups torn kale leaves
fresh lemon juice, for serving (optional)
In a large saucepan, heat the oil over medium heat.  Add the onion and garlic and saute for about 5 minutes, until the onion is soft and translucent.
Add the mushrooms, carrots, and broccoli, and stir to combine.  Season generously with salt and pepper and saute for 5 minutes more.
Stir in the ginger, turmeric, cumin, and cinnamon, and saute for 1 to 2 minutes, until fragrant.
Add the broth and stir to combine.  Bring the mixture to a boil and then reduce the heat to medium-low and simmer until the vegetables are tender, 10-20 minutes.
Just before serving, stir in the nori (if using) and kale, and cook until wilted.  Season with salt and pepper, and a squeeze of fresh lemon juice, if desired.
Reprinted by arrangement with AVERY, a member of Penguin Group (USA) LLC, A Penguin Random House Company. Copyright © GLO BAKERY CORPORATION, 2014.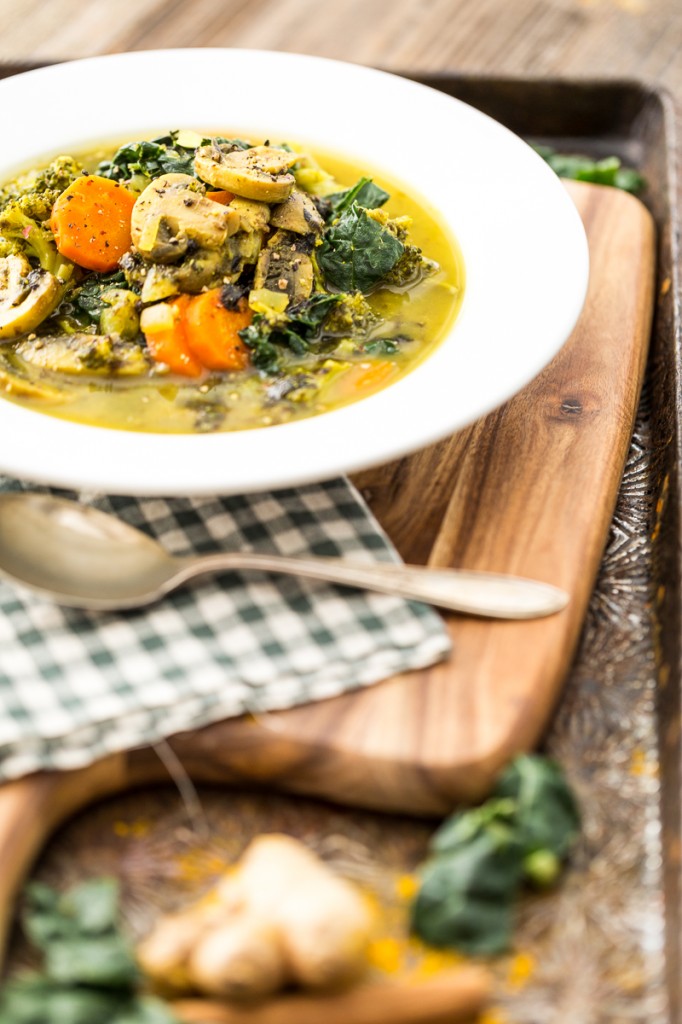 Angela's publisher, Avery, was generous enough to offer to do a giveaway of The Oh She Glows Cookbook (for the few of you who haven't pre-ordered it!). The giveaway is open to U.S. residents only and will run until 11:59pm on March 8th, 2014. Please use the box below to enter and Good Luck!

Thank you so much to Angela and to Avery for letting me review The Oh She Glows Cookbook and do this giveaway! Thank you to all of you for stopping by and for participating in the giveaway! Have a wonderful week!
Disclaimer: I was given this book to review but the thoughts and opinions expressed here are my own.
Unless otherwise noted, photography by Chris Miller