Who's ready to try some Qrunch Burgers?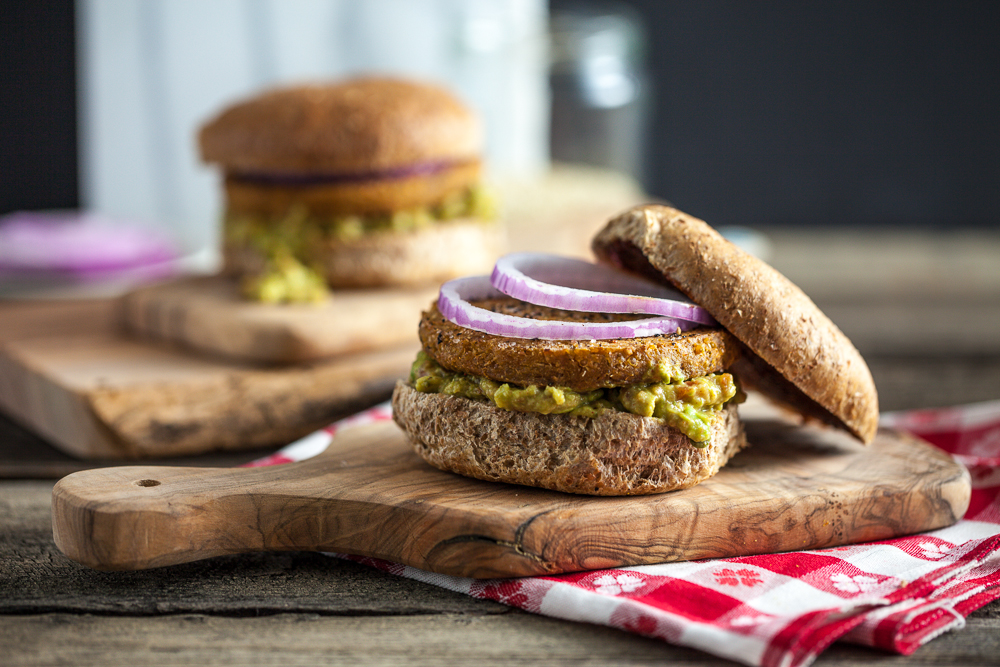 Thank you so much to all who entered!  The 6 lucky winners are:
Ashley Reynolds
Kathy Huynh
Lizz Clements (UPDATE 7/12/13: Because Lizz Clement never claimed her prize, a new winner, MATT GRIFFIN, has been picked.)
Brittany Henderson
Nik Elder
Charlene Canaan
Winners, please email me at kristy at keepinitkind (dot) com with their addresses, I will send you your coupons!
Didn't win?  Don't worry- I've got another giveaway coming up next week and it's a spicy one.  😉  Stay tuned.  Have a great weekend!