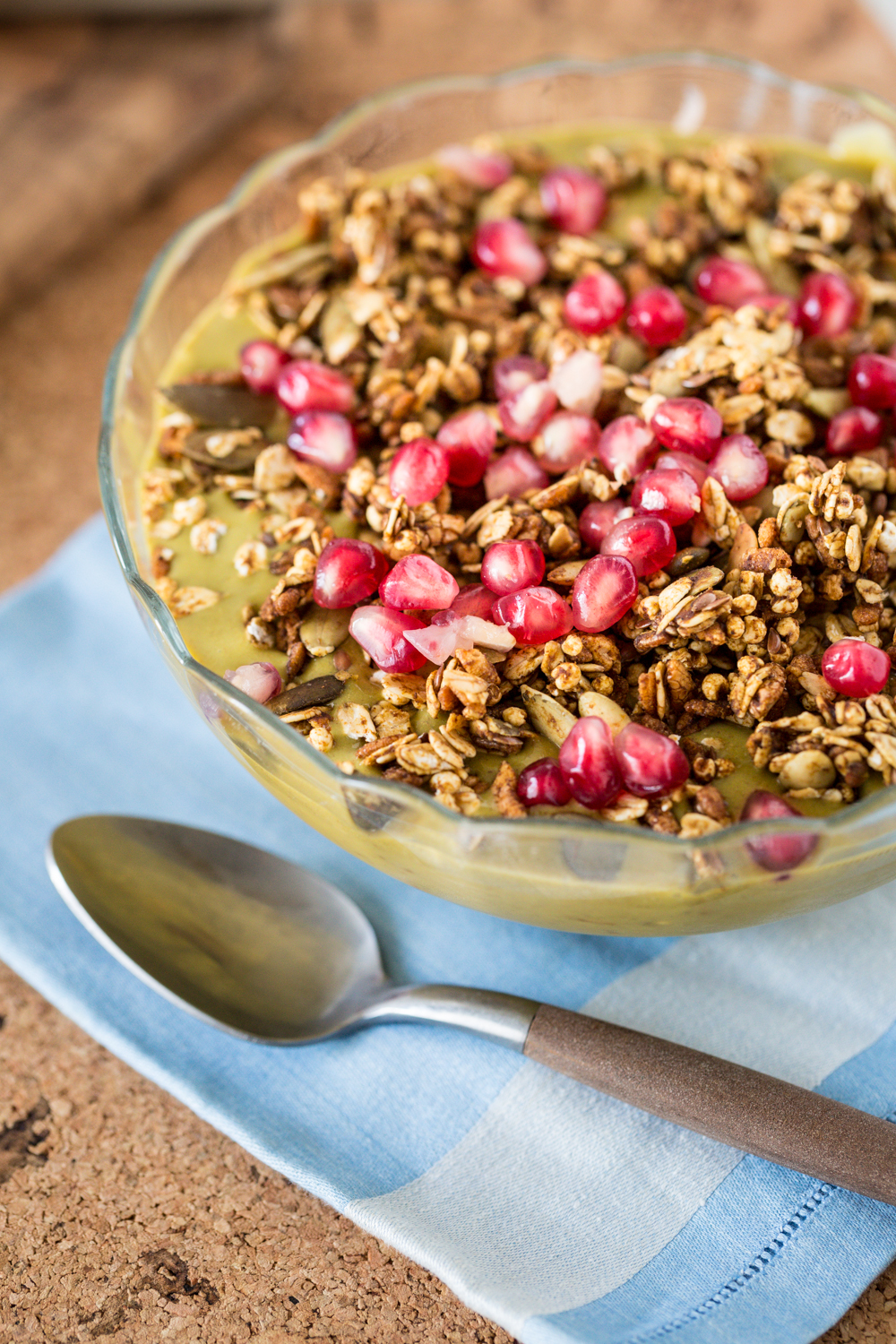 When I first be came vegan, I made a promise to myself to not be one of those smoothie-drinking hippie vegans.  Guess what?  I totally broke that promise (not long after I made the promise in the first place).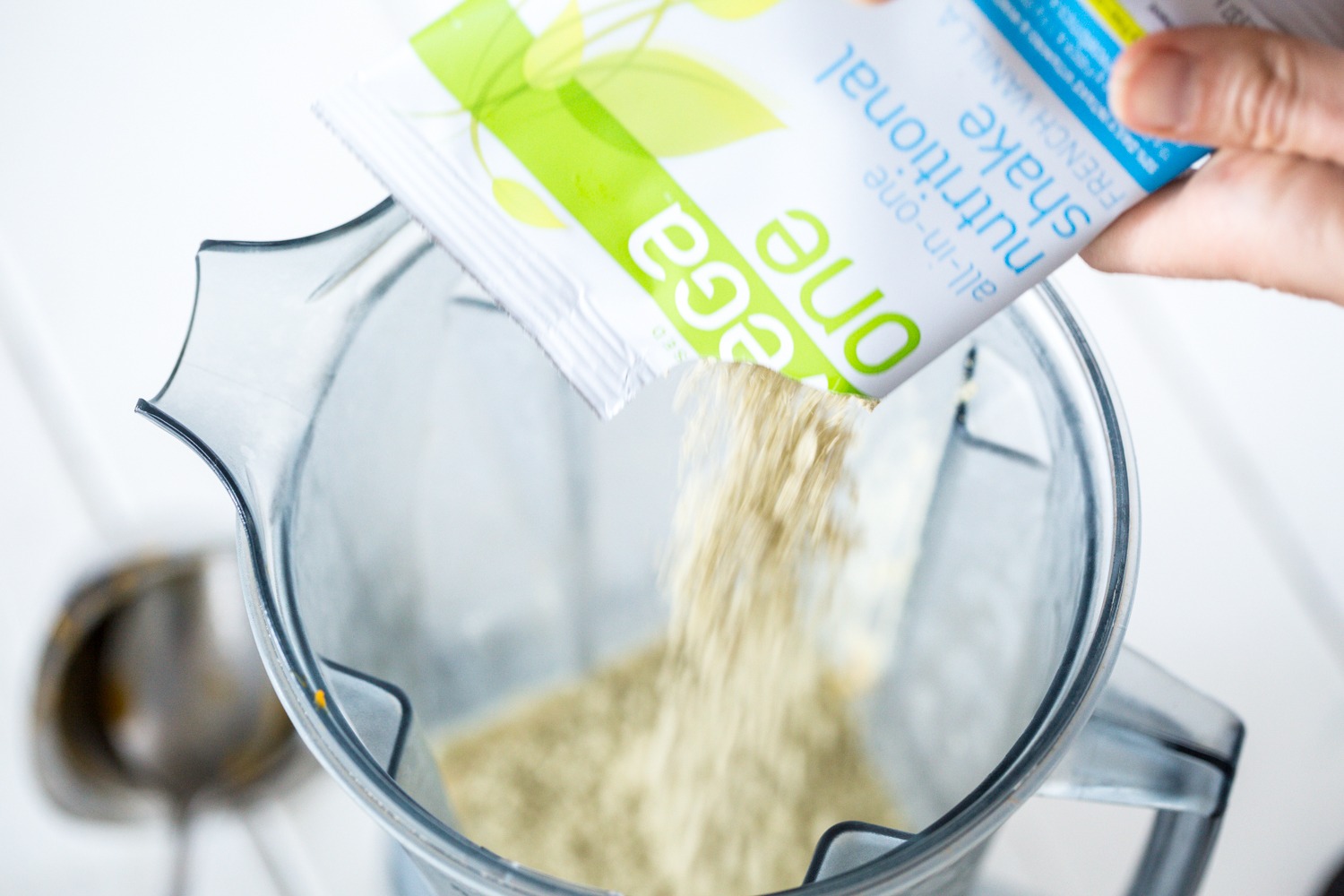 Fast forward to now when smoothies are a part of my regular diet.  Usually, I'll make my own with a variety of fruits, seeds, nuts, milk and more but if I'm really busy (as I've been of late), I'll rely on a smoothie mix to deliver all of the nutrients I need in one punch.  I've tried a number of them, but the Vega mixes have remained one of my favorites.  Being that I'm unemployed at the moment, I only occasionally splurge on the Vega mixes because they are a little higher priced (but for that higher price, you do get a much higher quality).  However, because of that higher price, I've only tried a couple of their flavors.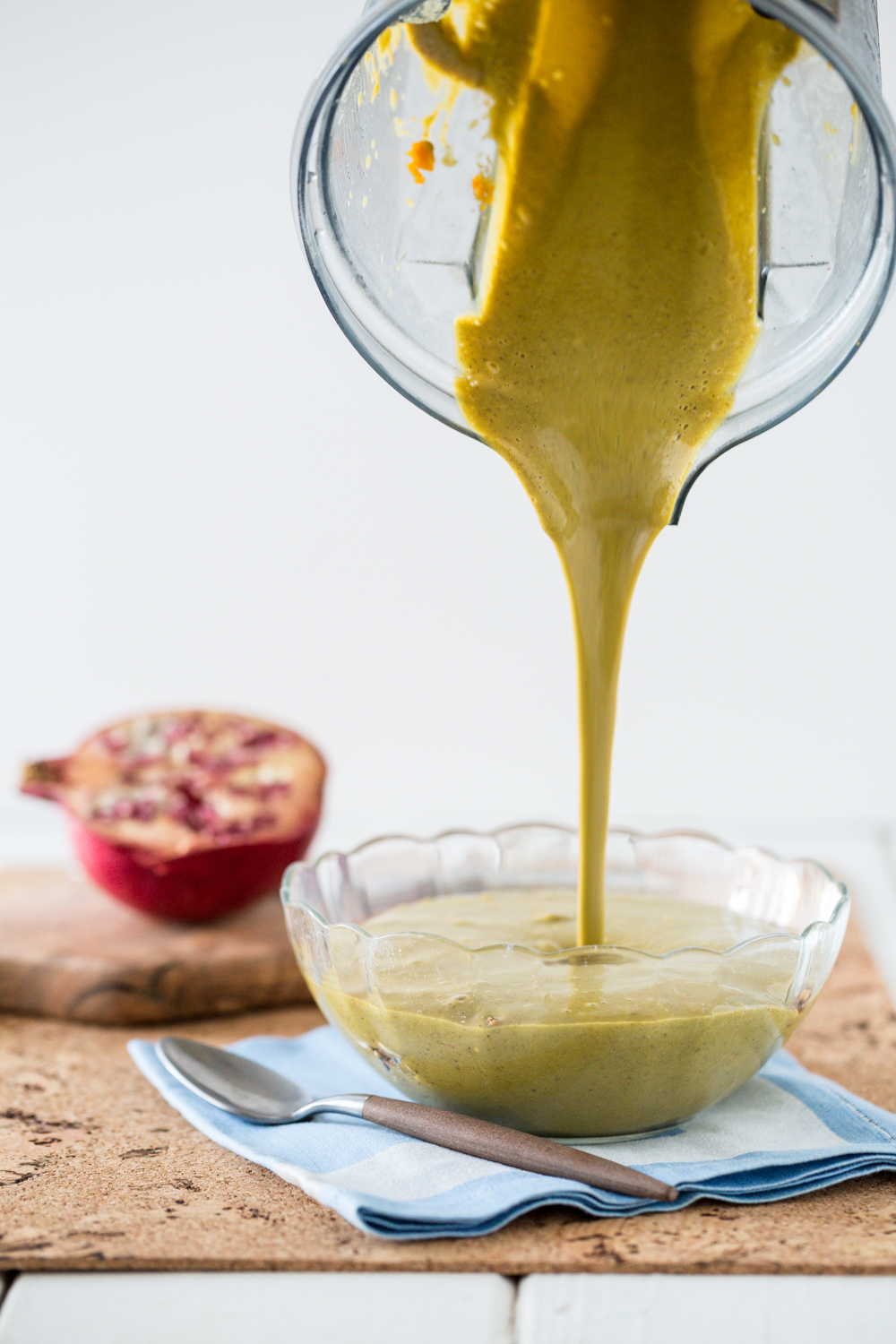 When Vega contacted me about reviewing their new smoothie starter kits, I was absolutely delighted.  When I received my package and found a few starter packs plus not one, but TWO Vega smoothie to-go cups, I was overjoyed.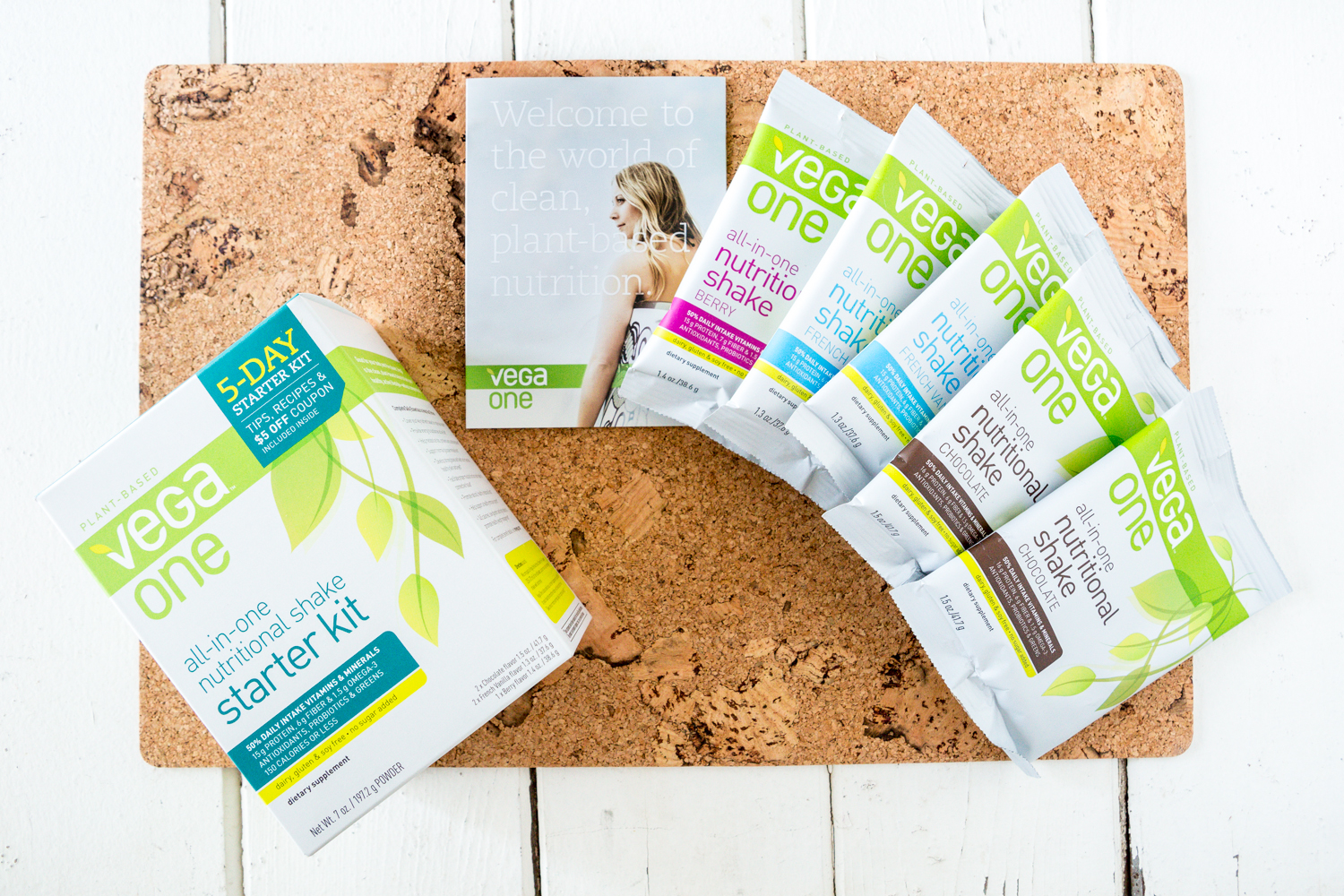 The Vega One smoothie series are low glycemic, high-satiety formulas with complete proteins, omega-3 fatty acids, greens, antioxidants, probiotics, and digestive enzymes packed into each serving.  With roughly 145 calories and 15 grams of protein per serving, you feel completely satisfied without feeling weighed down.  Plus with each serving, you get 50% of your recommended daily intake for most vitamins and minerals.  When it comes to smoothie-making, that's pretty hard to top.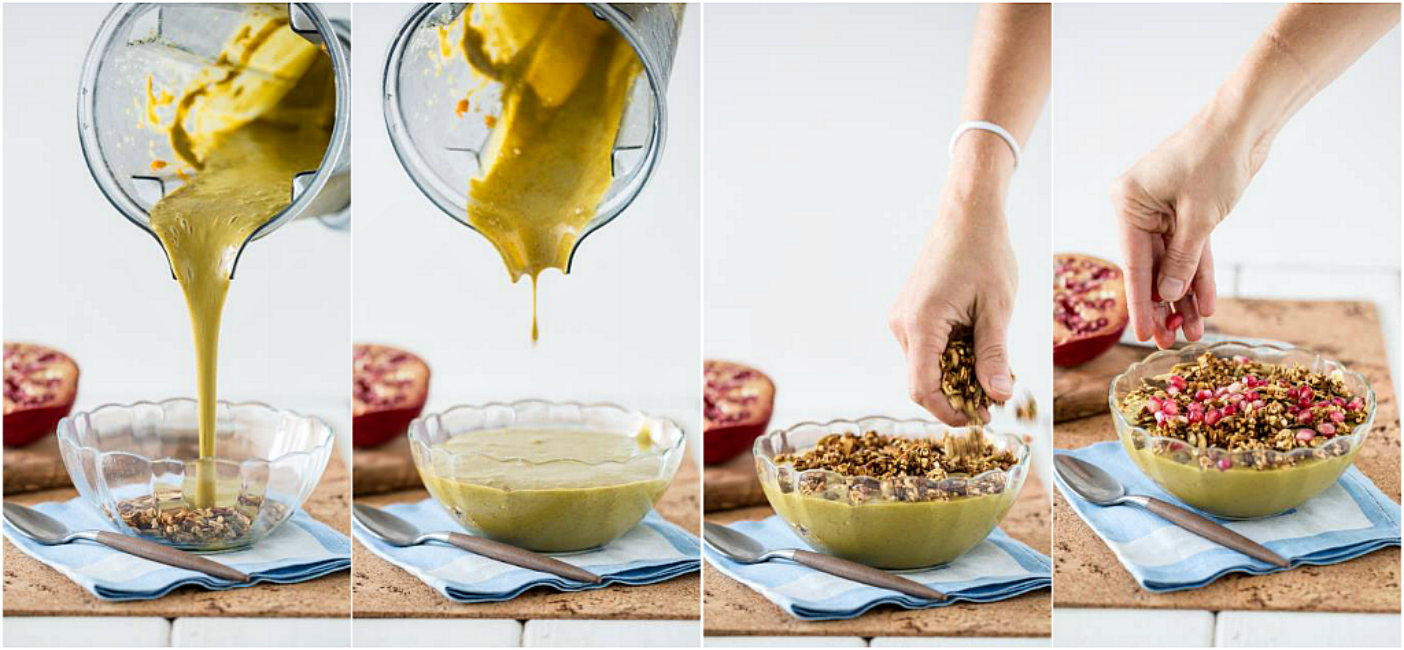 In the past I've tried only the Chocolate and the Chai Vanilla, liking the chocolate the best.  This starter kit comes with 2 packets of Chocolate, 2 packets of French Vanilla, and 1 Packet of Berry (along with a recipe booklet and a $5 coupon for your next Vega purchase!).  Now I've also tried the French Vanilla and the Berry and I have to say the Berry is my new favorite.  They all have a slight "protein shake" aftertaste but it's easily masked by adding in other ingredients.  I loved pairing the Berry flavor with almond milk and frozen fruit.  Another combo I loved was this vanilla pumpkin protein smoothie.  Man, oh man, was that good topped with some granola and pomegranate arils!  It's the perfect breakfast for a bright sunny day (when a smoothie still sounds great for breakfast) with a crisp cool Fall morning (when sweet and spicy pumpkin is starting to sound more and more appealing).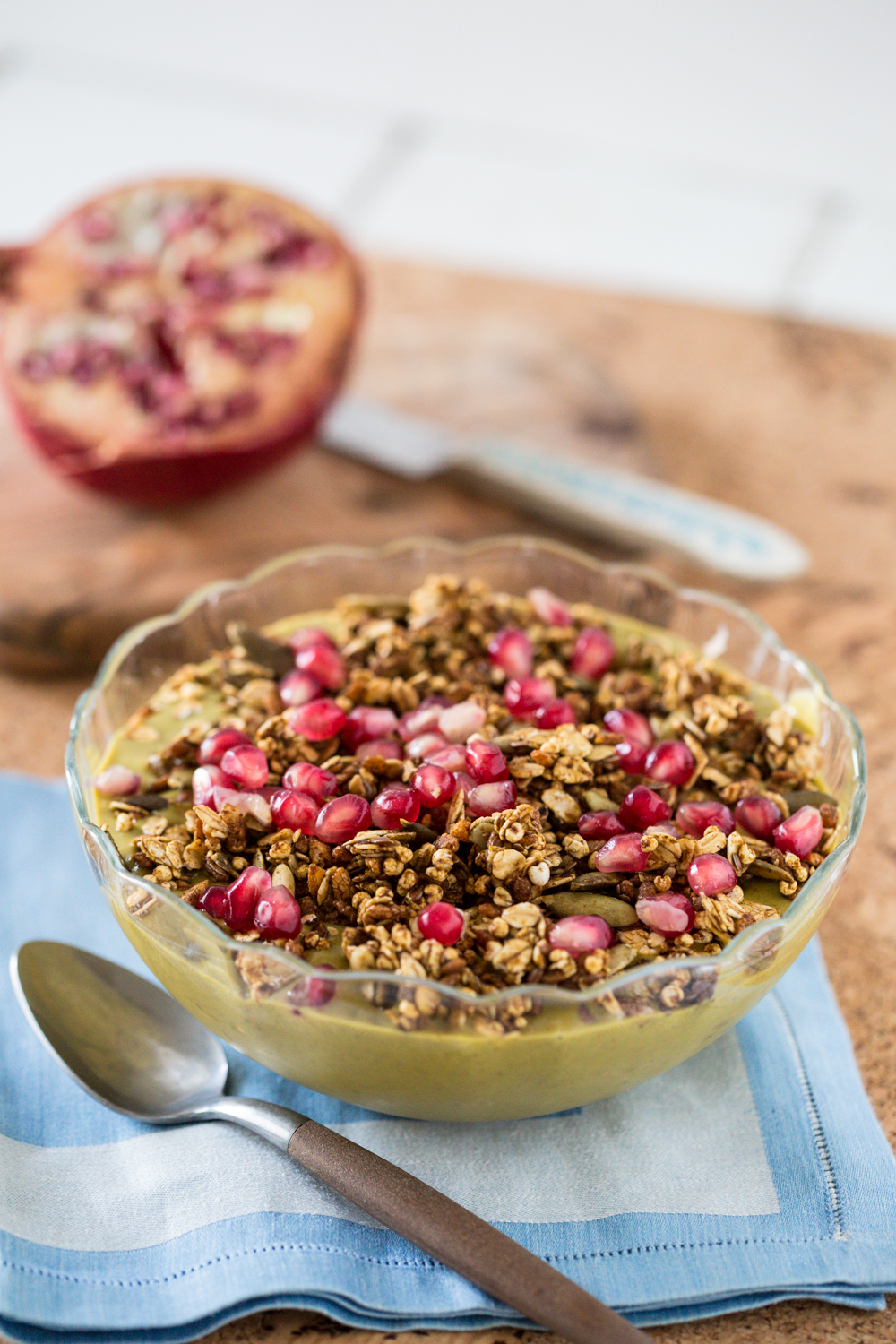 Vega Vanilla Pumpkin Protein Smoothie
Ingredients
1 packet of Vega One French Vanilla Smoothie Mix
1 cup almond milk (or other non-dairy milk)
1/2 cup pumpkin puree
1 tablespoon of flaxmeal (optional- just adds thickness)
1/2 teaspoon ground cinnamon
1/4 teaspoon ground ginger
1/8 teaspoon ground cloves
1 teaspoon maple syrup (optional)
2-3 ice cubes
additional
granola (optional)
fruit (optional)
Instructions
Combine all ingredients in a blender and blend until smooth. Pour into glass or bowl. Top with granola and/or fruit, if desired. Enjoy!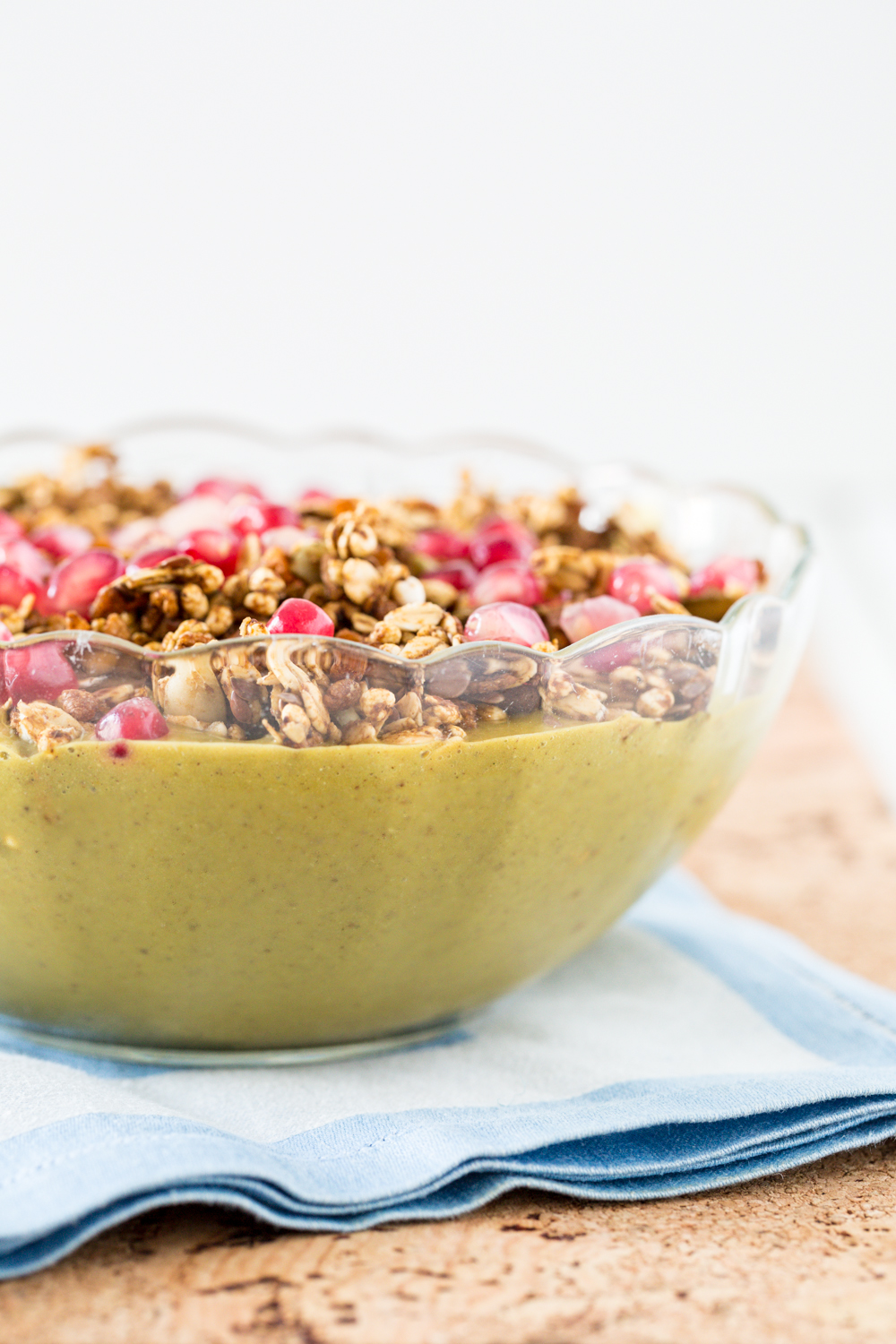 Chris and I really tore into and made quite a dent in the Vega Starter Kit shipment we received, but I managed to salvage 1 box to give away to one of you!  Just use the box below to enter to win a total of 5 Vega One smoothie packs, a recipe booklet, and a $5 coupon on your next Vega purchase!  The giveaway will run until 11:59pm on October 9th, 2013.

Thank you for stopping by and entering!  Stay tuned for Monday when I share the recipe for the delicious granola topping the smoothie in these pics!
What is your favorite Vega product?
Disclaimer: I was given Vega products to try but the thoughts and opinions expressed here are my own.
Photography by Chris Miller