Who likes getting their picture taken? Yeah, me not so much.
When the publisher mentioned that they would need a headshot for publicity purposes as well as for the book, I panicked a little. True, I could send them the one I already had. The one that's okay. The one that I spent about 10 minutes getting ready for (i.e. running a flat-iron through my hair and applying mascara) only to end up looking pale and washed out. The one where I look stiff from holding my head perfectly still in fear that one perfectly straightened strand would fall out of place. The one where I look half evil and/or mischievous because Chris told me to tilt my head downwards while smiling and I overcompensated. It was good enough for a tiny pic on the blog and on Facebook but yeah, not for sending to the publisher.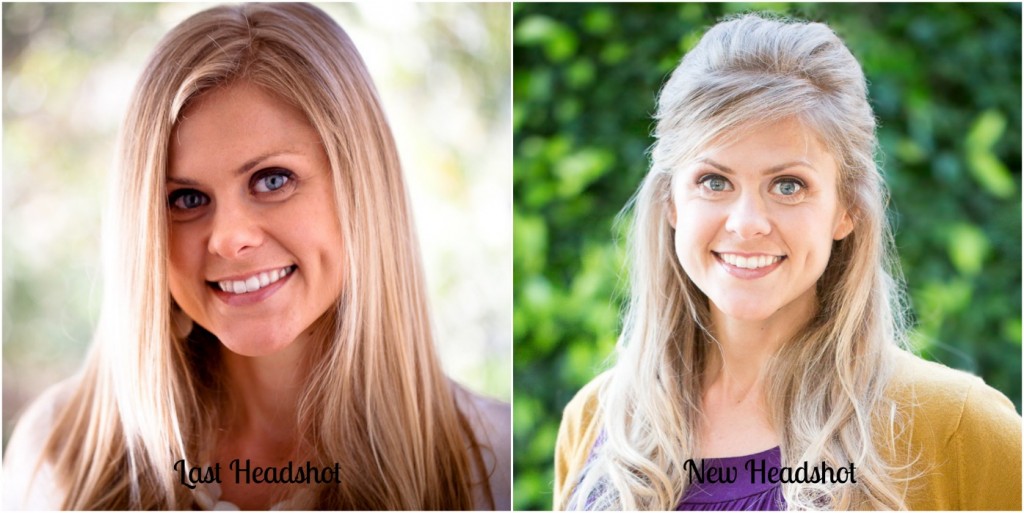 So I decided to get real, grown-up professional headshots and take them seriously. I talked to my stylist friend, Ten, who gave me advice on what to wear and where we should take them. I then decided, rather than try to do my own make-up and hair and get extremely frustrated if it didn't work out, I would go to professionals. Being vegan, it was important to me that the professionals I went to used vegan and cruelty-free products.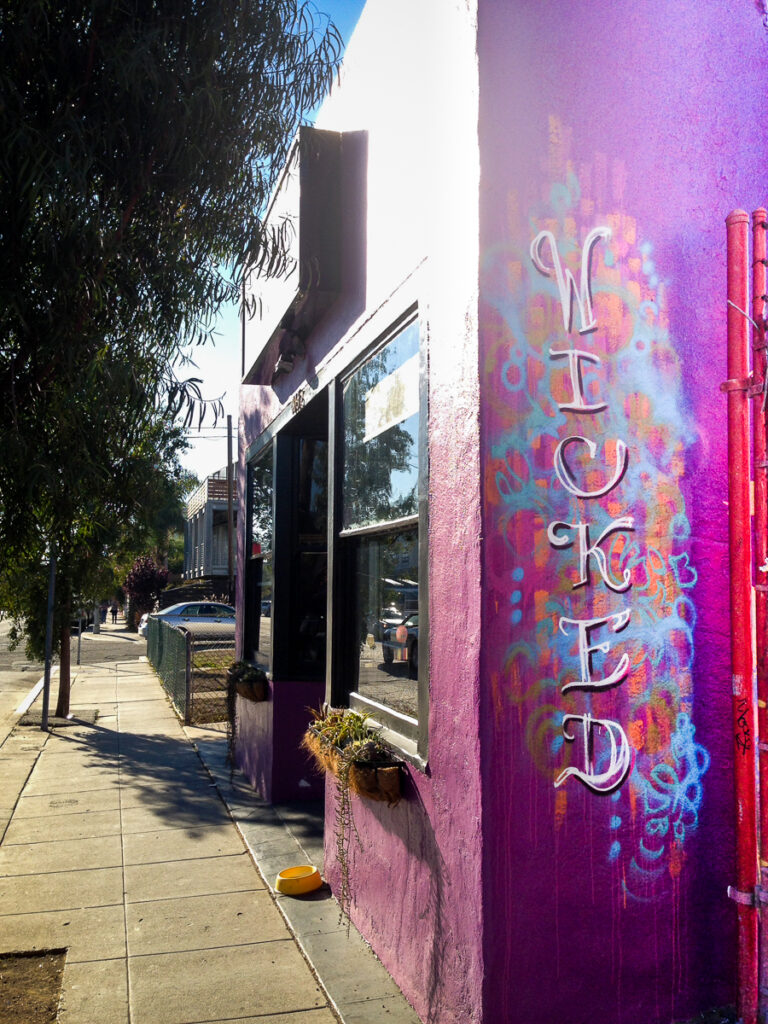 My normal hairdresser uses vegan products but she's very pricey and does not do make-up or work on Saturdays so she wouldn't work. Awhile back, a reader had asked me for a recommendation for a vegan-friendly salon in west LA. I remembered hearing that Wicked Hair & Make-Up Artistry, a completely vegan salon, had opened recently in Venice so I sent her there. She had her hair cut and colored and had nothing but rave reviews. After I remembered this, I decided to talk to them to see if they would be up for the challenge.
Carlynne Epstein, the owner of Wicked as well as the master stylist and make-up artist for the studio, was very positive and generous and  assured me that they would take good care of me. I even sent them a picture of myself from my wedding day to see if they could replicate the hair and make-up (I did it myself that day and in all honestly, I have no idea how I pulled it off because I have tried several times since then copy the look only to end up in tears of frustration) and she was confident that they could.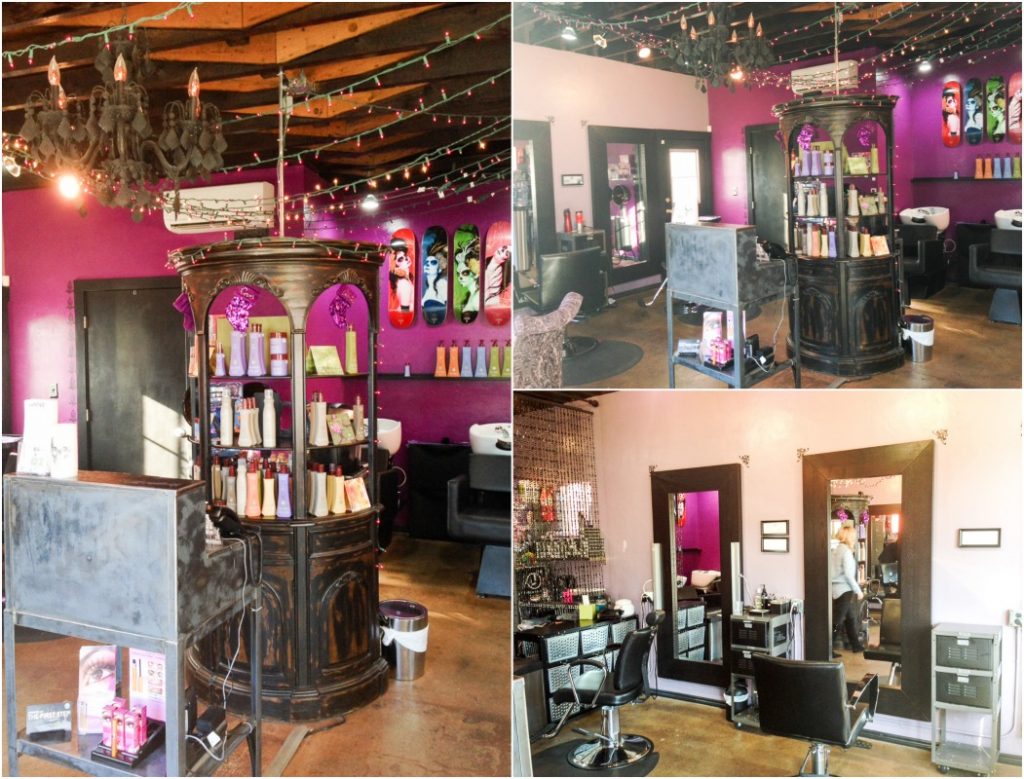 Wicked is located on Rose Ave. in Venice. It's a small shop, but very cute, stylish, and cozy inside. They offer hair cutting, styling, scalp and conditioning treatments, and coloring, as well as make-up application, brow shaping and facial waxing. All products used in the studio are vegan and cruelty-free and the studio's prices are reasonable to boot!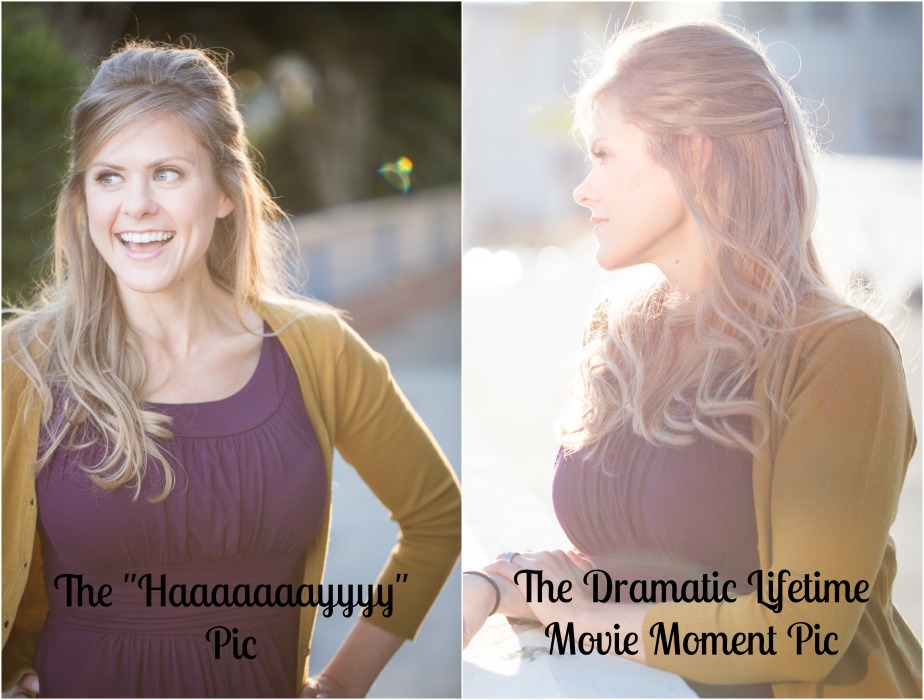 The women working there were all very friendly and made getting my hair and make-up done a breeze. I actually have a very strong aversion to people touching my face but Carlynne made me super comfortable and I never once got anxious about it.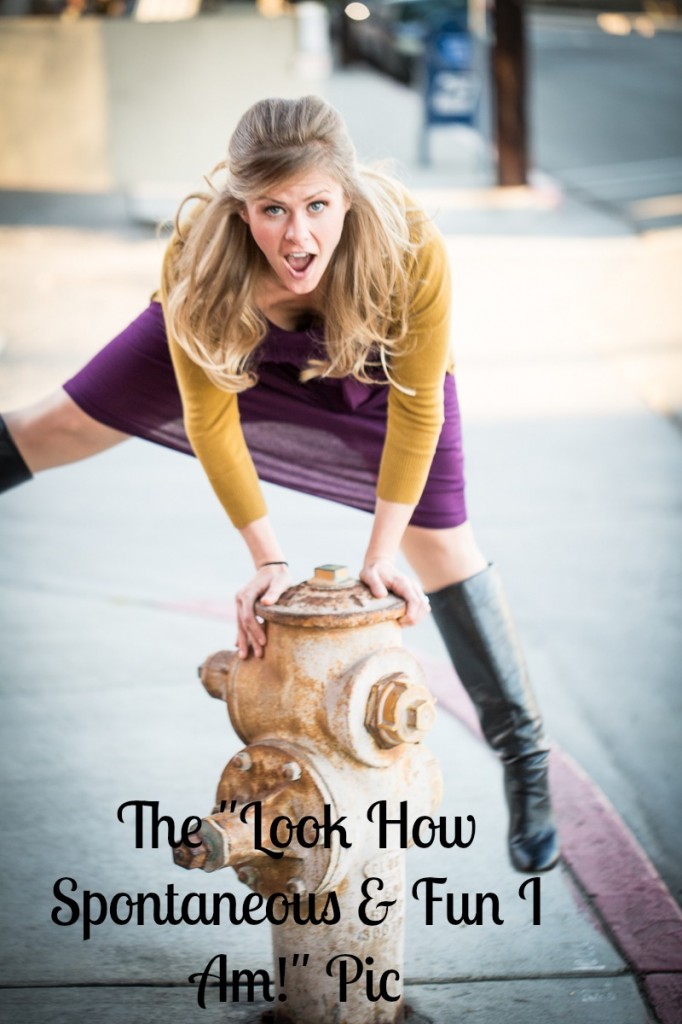 They did such a fantastic job. I am not ashamed to admit that I looked pretty dang great. Besides looking good for the camera, having my hair and make-up done so well also gave me more confidence during the shoot. My smiles were more natural and I actually had fun during our shoot. And I have to add that Chris did an amazing job with the photos. We're both super proud of the results.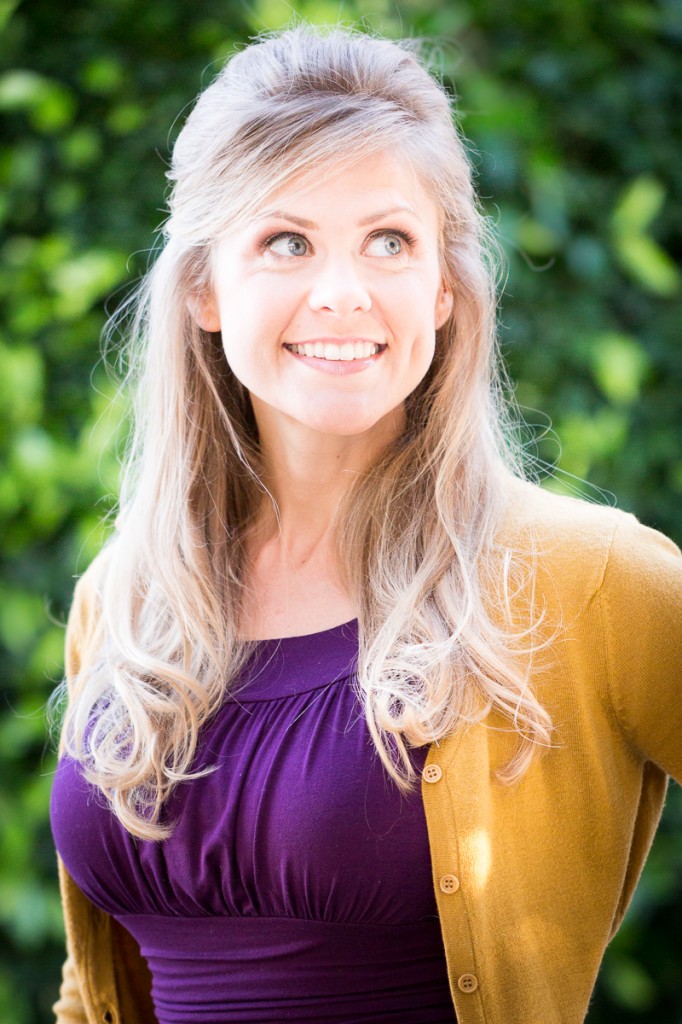 Thank you so much to Carlynne and the team at Wicked Hair & Make-Up Artistry for doing such an amazing job and helping to make my professional headshots totally perfect!