When I first went vegan, I spent so much time and money searching for vegan and cruelty-free replacements for my make-up and other grooming items. I suffered many a break-out trying new make-ups and there are still several bottles of hair stuff in my bathroom that I tired and didn't like. If only Vegan Cuts had a Monthly Beauty Box back then!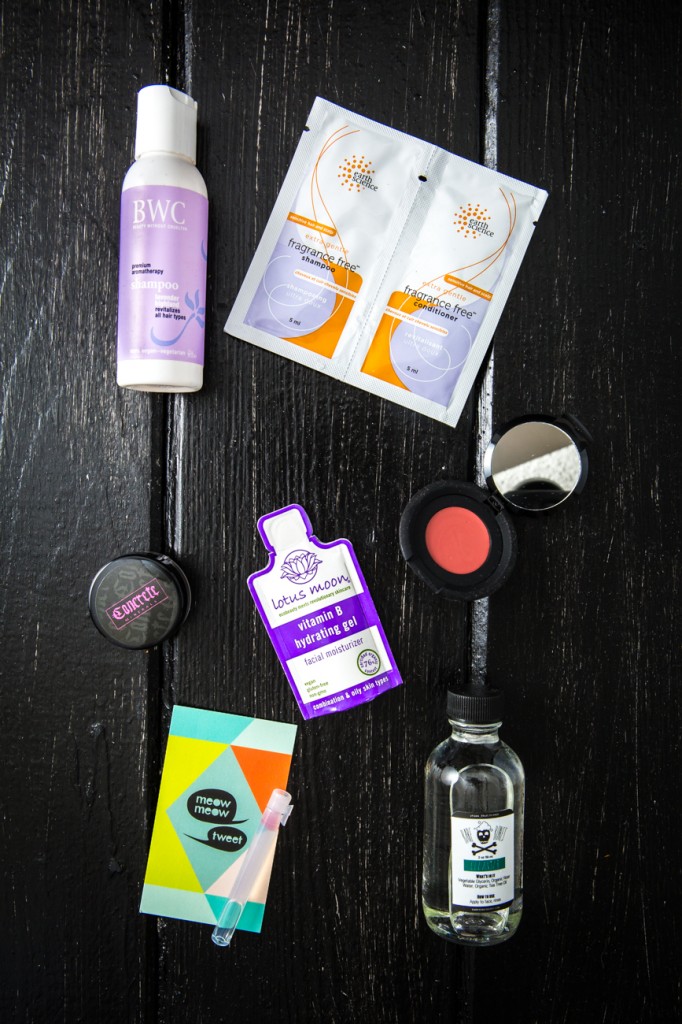 The Vegan Cuts Monthly Beauty Box is the best way to try out new beauty items without committing to a full-size, full-price purchase. Every month, they will send you a selection of small or sample-sized items to try out. How great is that? Plus, it's always super fun to get a package in the mail. I currently get their monthly snack box and I love it!
Today's review is for their October Beauty Box. I know, I know- it's pretty late but it's been a busy month and I figured it's better late than never. Plus, it's getting to be gift-purchasing season and I know this would be a much-loved gift for at least one lady on your list. Here is what I got in my box: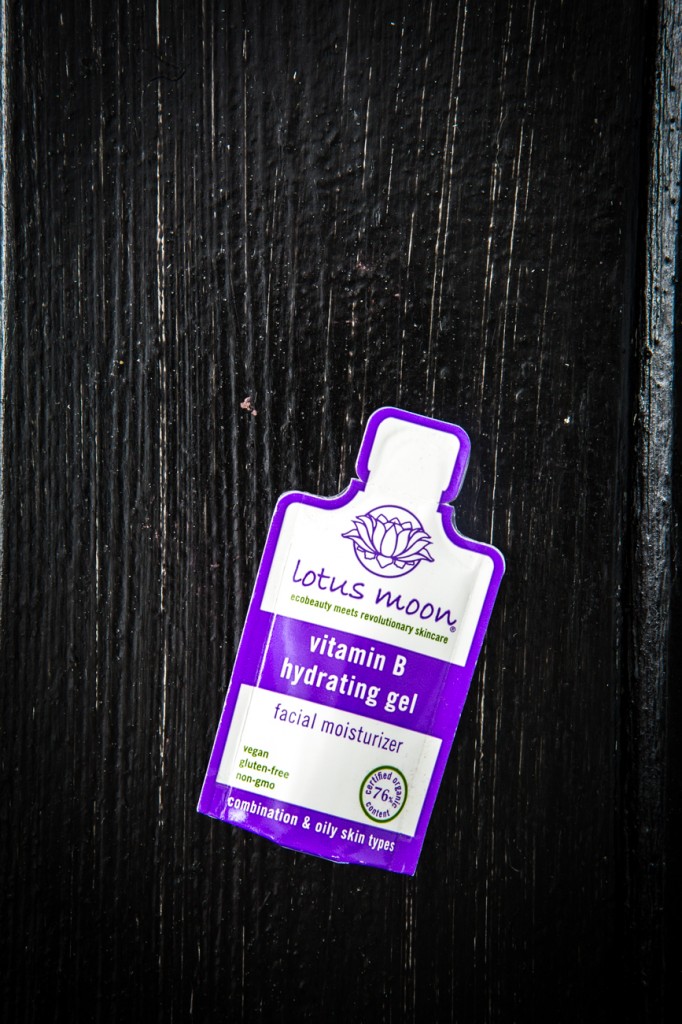 Lotus Moon: Holy Hydrated Skin! This Vitamin B Hydrating Gel left my skin so moist but was still super lightweight at the same time. Loved it.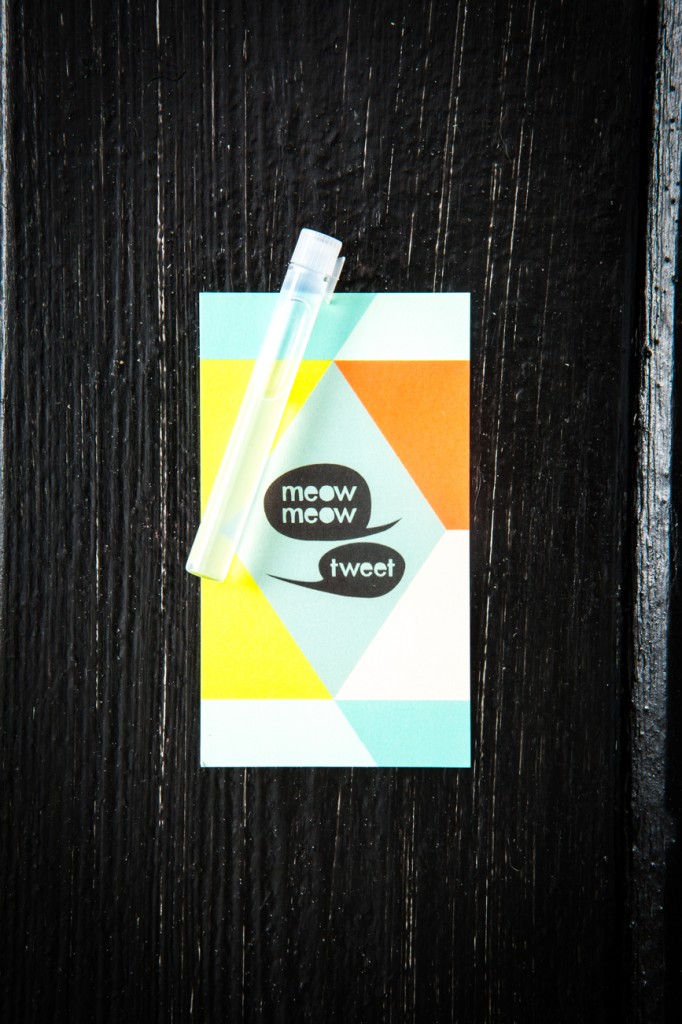 Meow Meow Tweet Body Tonic: I don't ever wear perfume. Ever. I don't even like it when I can smell the scent of my deodorant. This body tonic is so lightly scented that I can barely smell it, which I love. It's made with essential oils and just a little bit is very refreshing. I've also tried their lip balm in the past- it's another great product!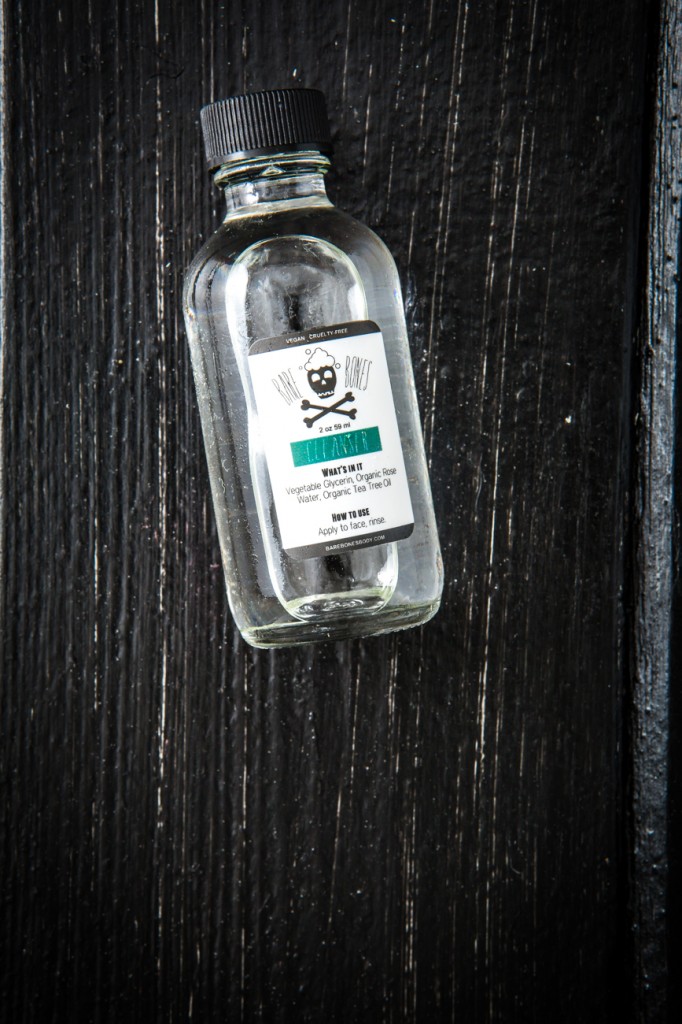 Bare Bones Body Care: It took me a long time to find a facial cleansing regime that worked for me, but when I did, it was the best thing that ever happened to my skin (aside from going vegan). I haven't tried this one yet even though the description it came with reads "An organic, no-suds cleanser that's gentle enough for all skin types, even the most sensitive." I like that it has only three ingredients and is oil-based, but I think I'll wait until my current homemade cleanser runs out.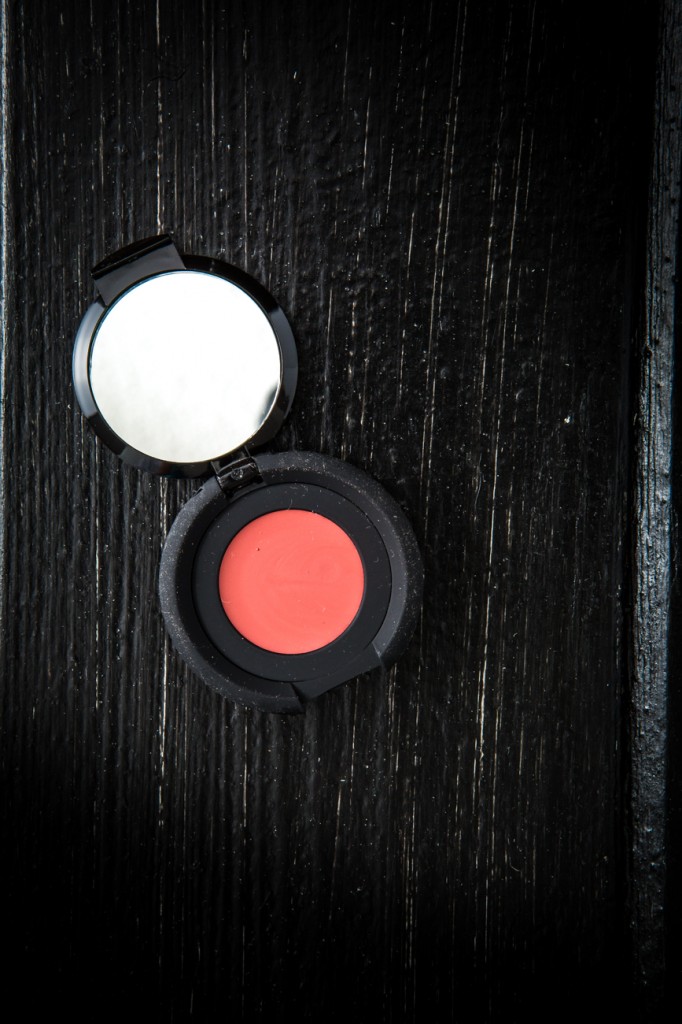 The All Natural Face: This is a cream blush/lip color with very few ingredients: organic jojoba oil, organic argan oil, mica, and oxides. It's super light in texture but very hydrating. I got the Dusky Rose shade and I loved how natural it looked on me.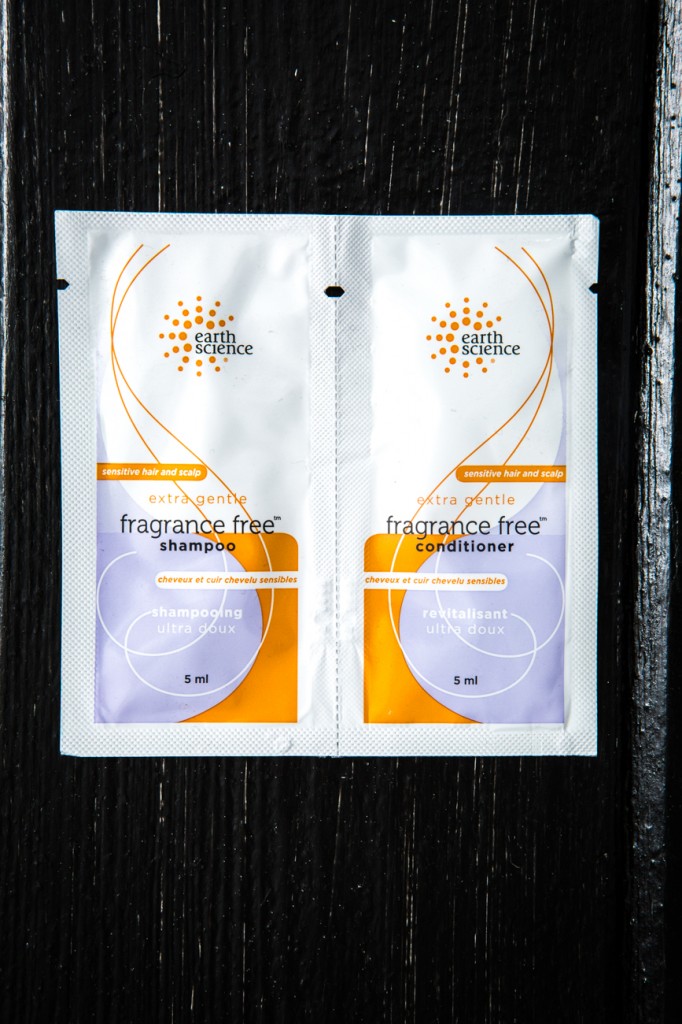 Earth Science Naturals: This came as a little sample pack which I haven't used yet. I'm packing it in my suitcase to use while I'm away for this holiday weekend.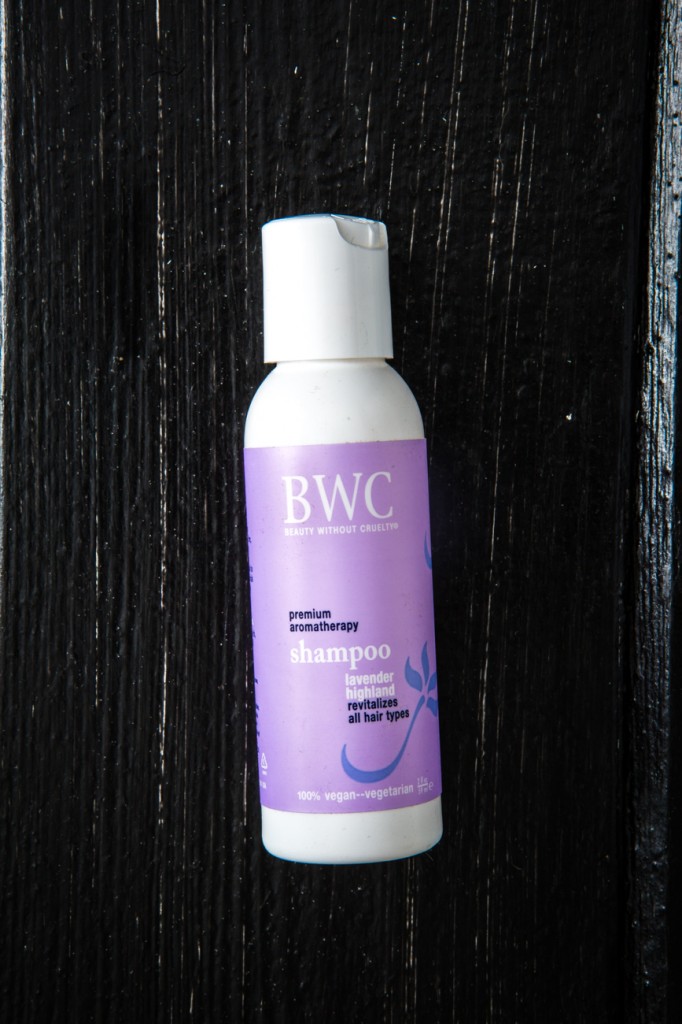 Beauty Without Cruelty: I got their Lavender Premium Aromatherapy Shampoo. I also have not tried this yet, but I've tried several of their other products, including a body lotion that I loved and their wonderful thickening mascara.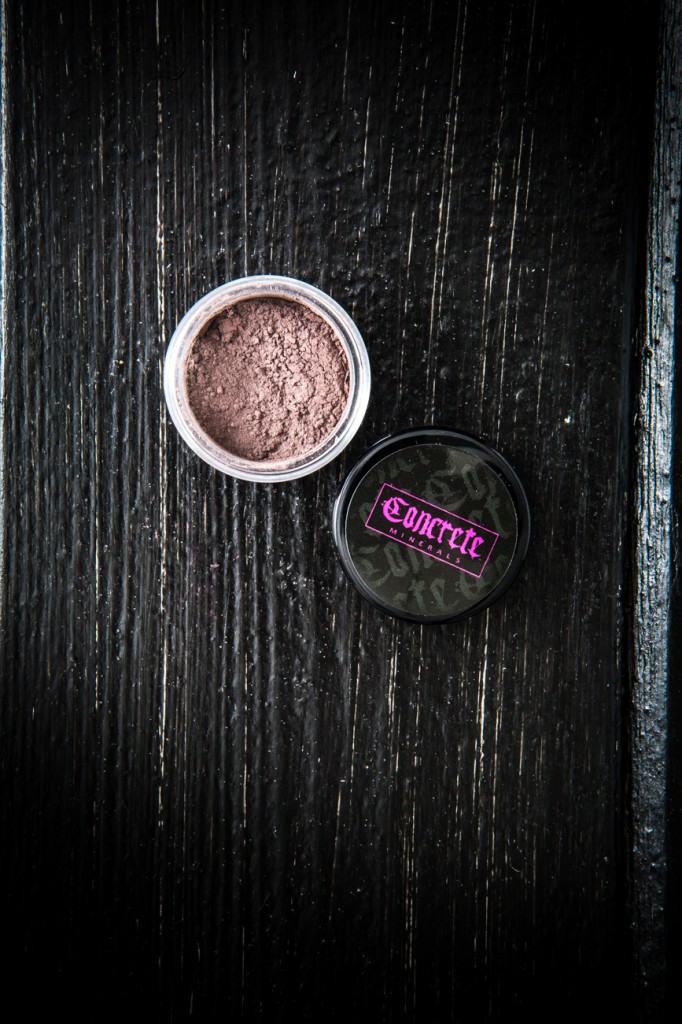 Concrete Minerals: I love mineral-based make-up, and was excited to find a mineral-based eye shadow in my box. I tend to not be very adventurous when it comes to make up. In fact, I only where some when I leave the house and even then it's very natural shades. I've stuck to the same two different shades of brown eye shadow for the last three years (darker for night, lighter for when I'm feeling fancy during the day) so I was a little nervous to find that it was a dark, charcoal gray color called Smut. It looked really great on, though, and I felt like a little kid experimenting with new make-up!
Thank you so much to Vegan Cuts for letting me try one of their Monthly Beauty Boxes! Check out their following deals and try one for yourself!
Marketplace (tons of deals on great vegan items)
By the way, we have a winner for the One-Dish Vegan giveaway! Congratulations to Connie Fletcher! Thank you to everyone who participated!
Disclaimer: I was given this box to try, but the thoughts and opinions are my own.
What are your favorite beauty finds?
Photography by Chris Miller