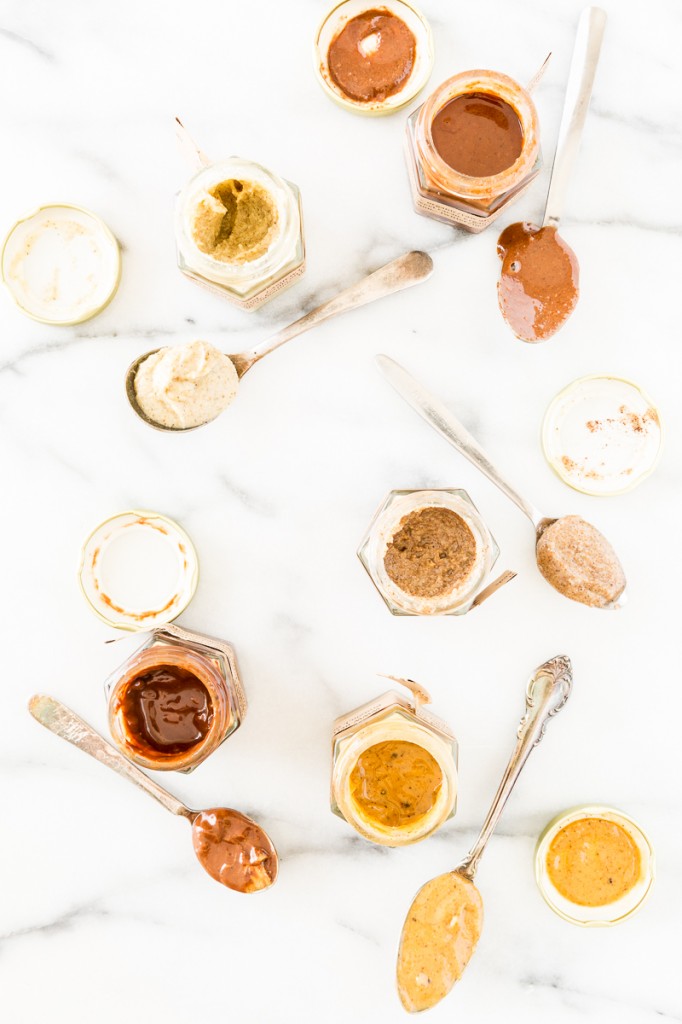 If you've followed this blog for any length of time, you're probably aware that I'm a huge fan of peanut butter and nut butters in general. I love making my own but I do love trying other new brands sometimes. I was intrigued when Sydney Bazan contacted me to tell me that she too was obsessed with making her own nut butters- so much that she started selling her nut butter creations! Bella Nut Butters was born in her New Orleans kitchen when Sydney started creating sunflower seed butter for her children's sandwiches. Soon, she had created several flavors of raw, organic seed and nut butters made with organic perilla seed oil to add extra Omega 3 fatty acids to go along with the Omega 6's found in seeds and nuts. When she offered to let me sample several of the Bella Nut Flavors, I was pretty excited.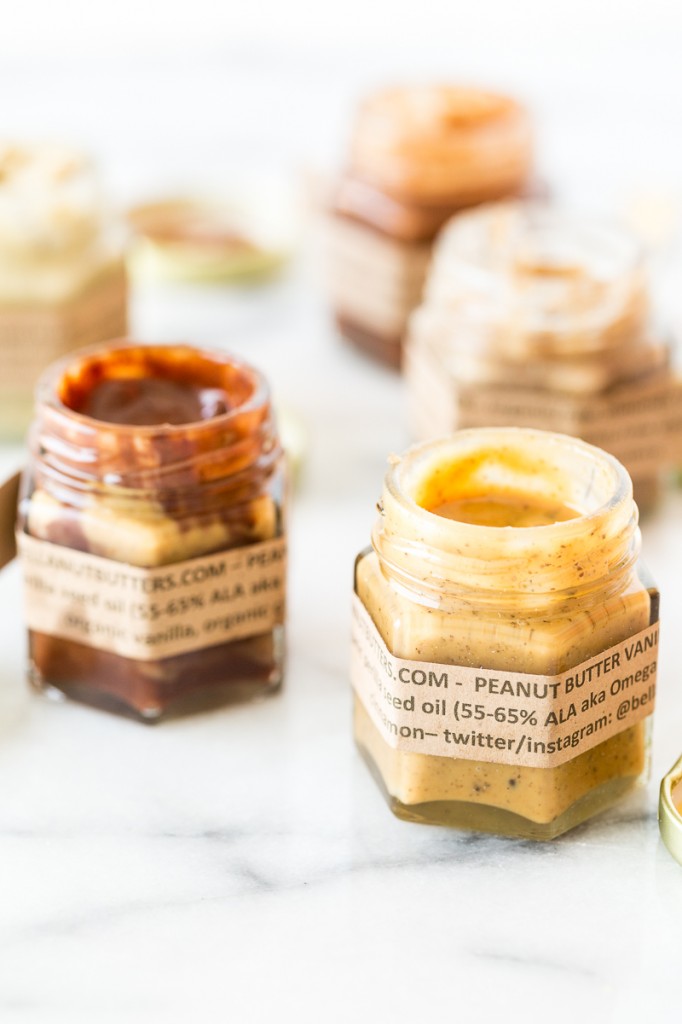 I received 6 Bella Nut Flavors to sample, but 1 of them was not vegan (it contains honey) so we only tested 5. They arrived in cute little glass jars in a little box.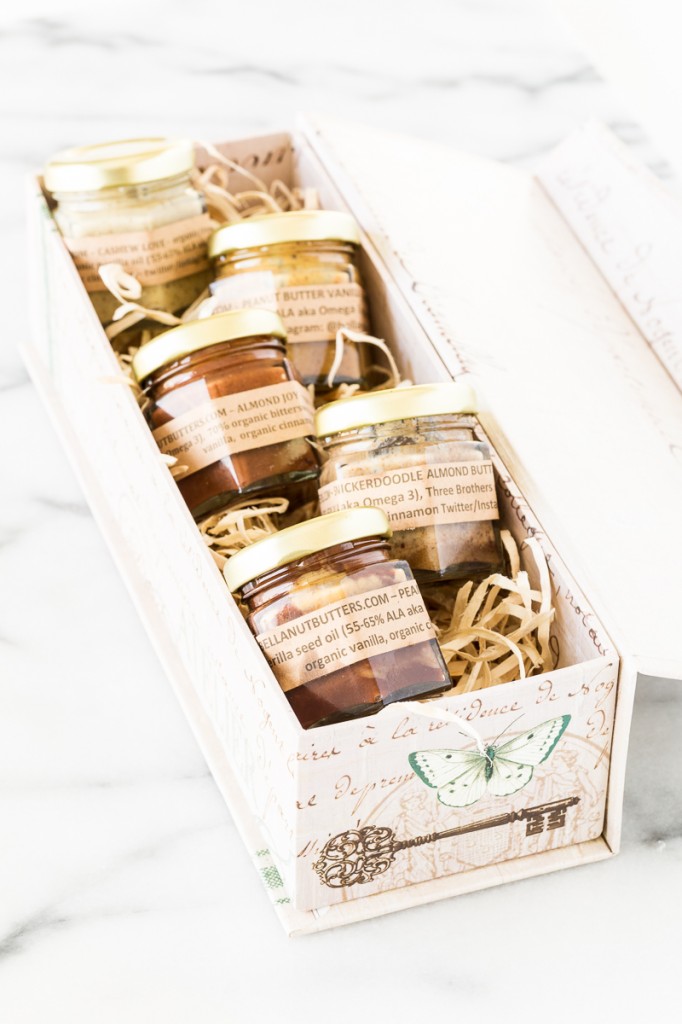 The flavors we got to try were Chocolate Peanut Butter, Almond Joy, Peanut Butter Vanilla, Cashew Love, and Snickerdoodle. All of them start with a blend of organic (and usually raw) nuts, organic perilla oil, organic chia seeds, organic vanilla extract, and organic cinnamon. Other ingredients are added for each flavor.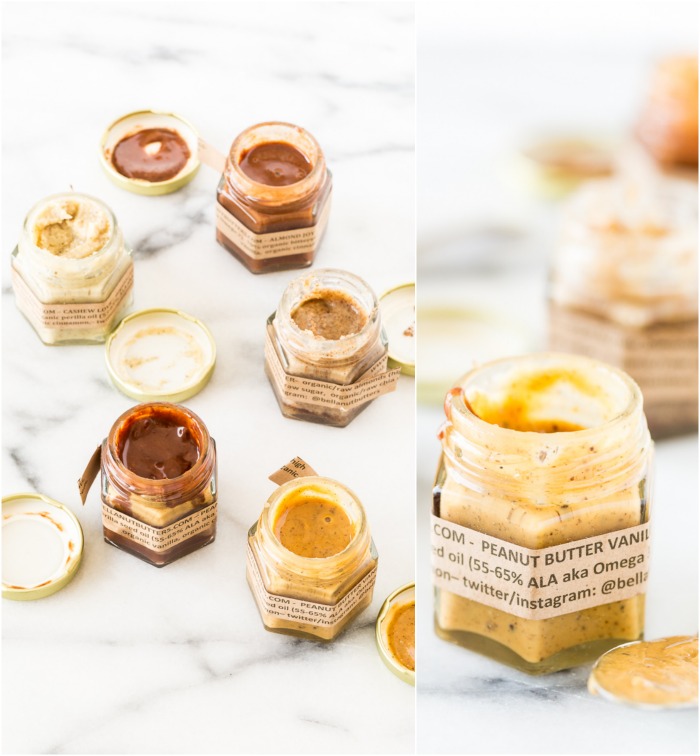 The Chocolate Peanut Butter was pretty good. I liked that the flavors weren't totally combined, but just slightly mixed. It reminded me of swirl ice cream. The flavor wasn't too sweet and the chocolate and peanut butter flavors were strong.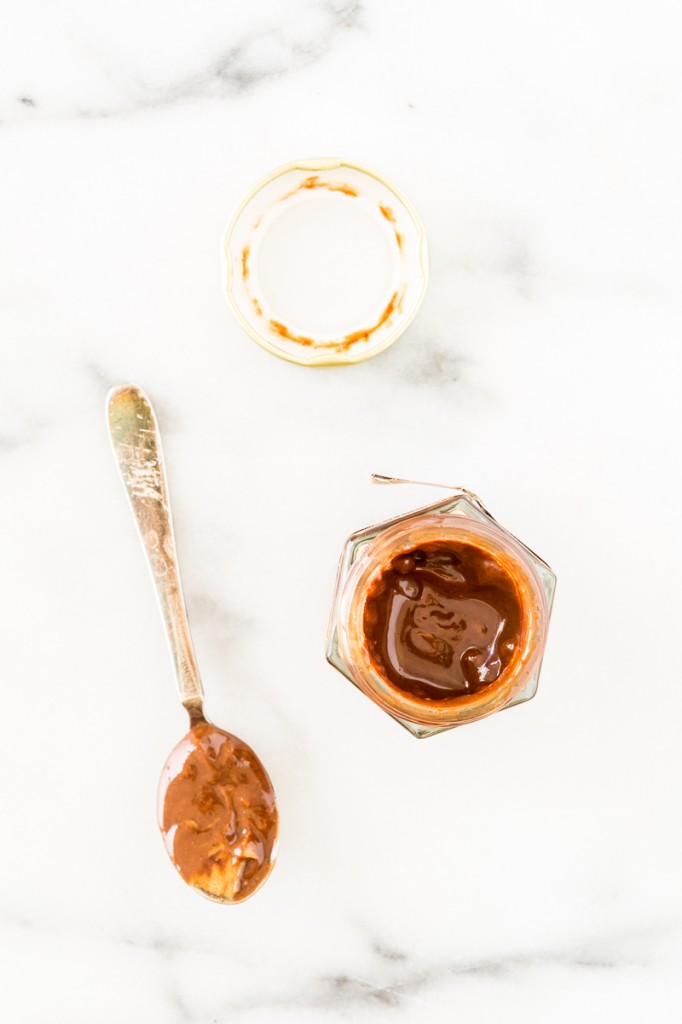 Almond Joy combines almond butter with coconut and chocolate. It's a pretty genius idea and if Almond Joys are your thing, you're bound to love this flavor. Almond Joys were never my favorite, but I still thought this flavor was good.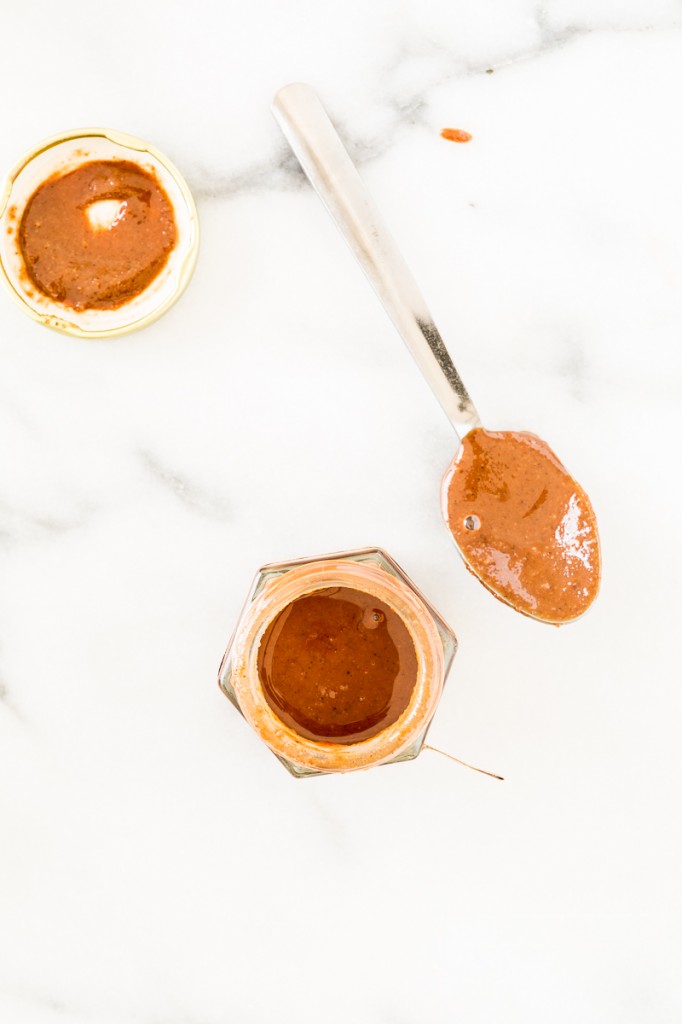 Peanut Butter Vanilla was a simple combination seemed to be the basic flavor with no extra ingredients added to the base. The vanilla taste was stronger in this one (thus the name). I really liked it but Chris didn't like it as much as I did.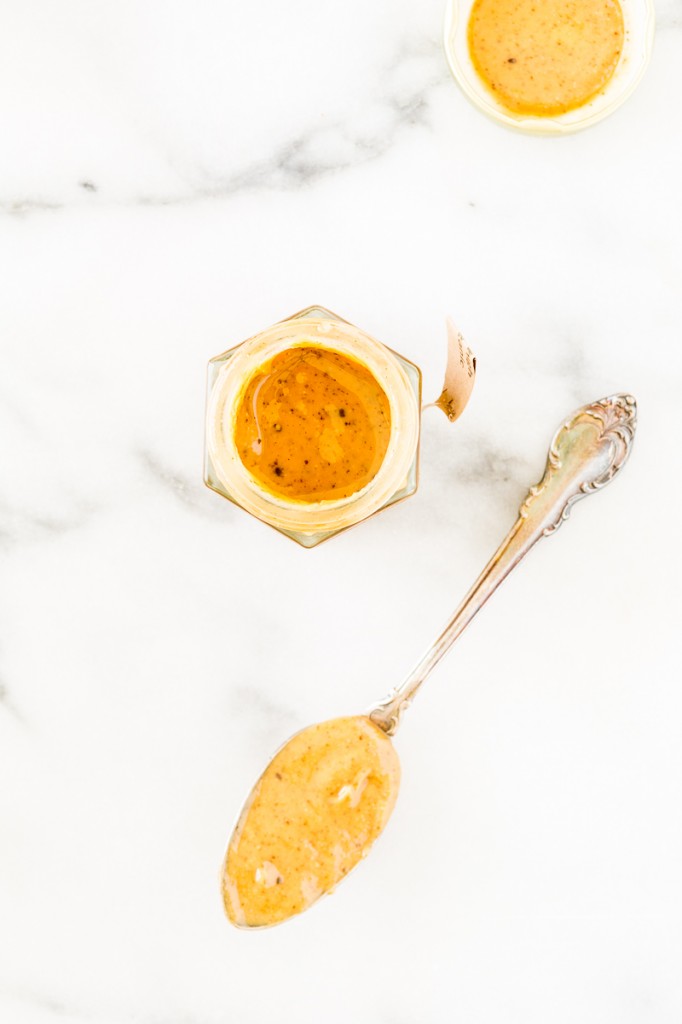 Cashew Love was our second favorite flavor. Again, it seemed that it was their basic combination of ingredients, with cashews as the star. I loved it's sweet simplicity and have since spread it on toast for a great little snack.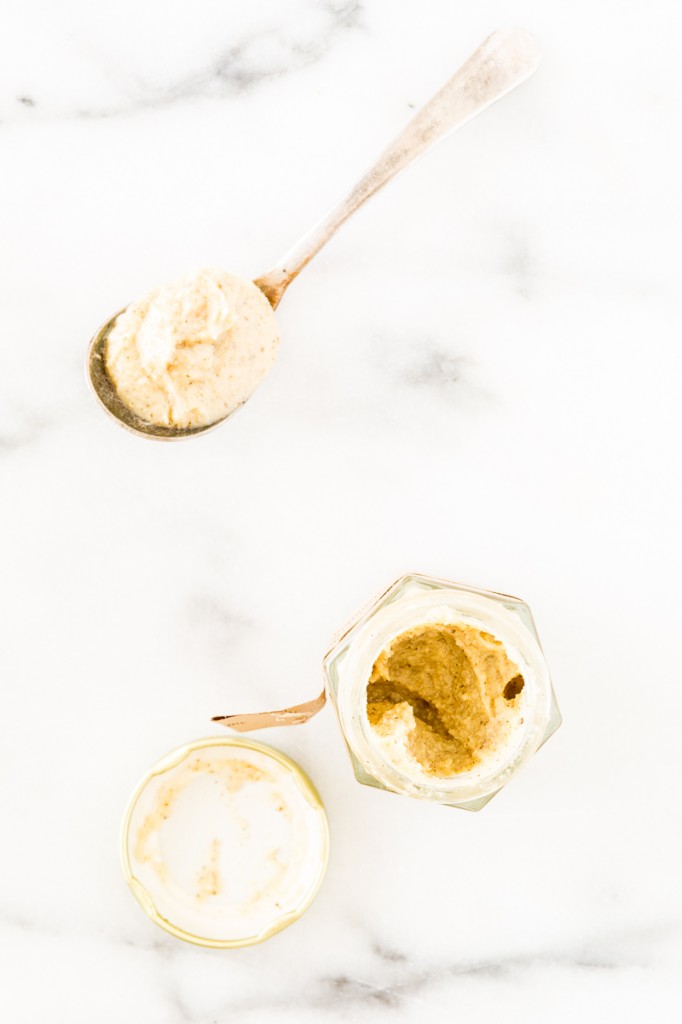 Snickerdoodle was both mine and Chris's favorite flavor. With added organic, unrefined sugar and increased cinnamon flavor, it definitely tasted like a mixture of snickerdoodle cookie butter and peanut butter. You could even taste the texture of the sugar throughout which reminded me of when you first bite into a snickerdoodle. It was perfection.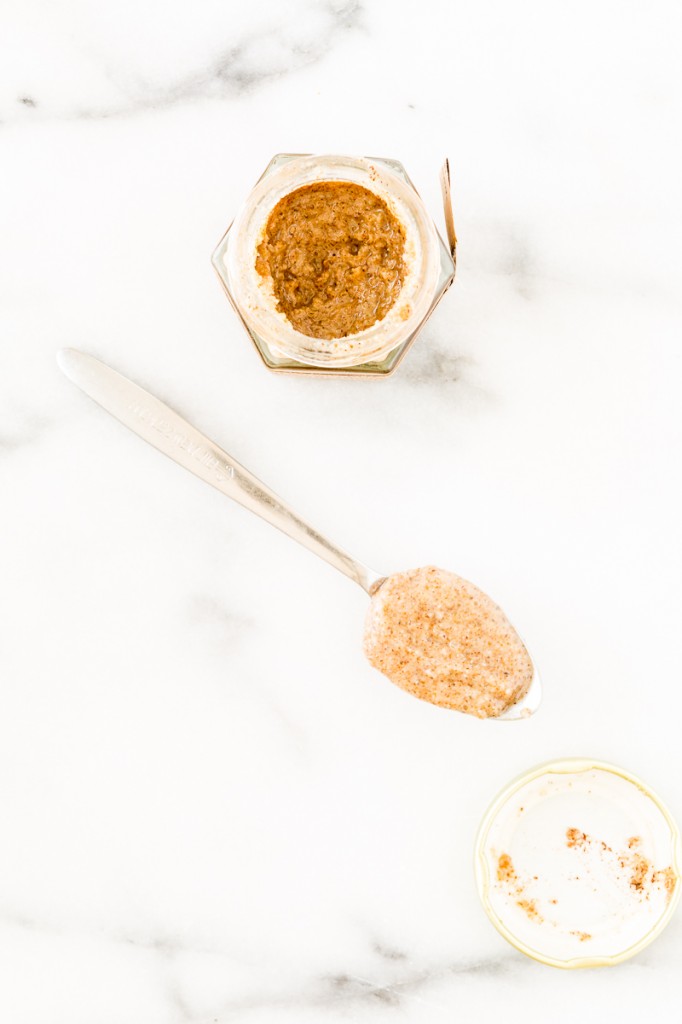 Bella Nut Butters are currently available in various stores in Louisiana and online. They have a higher price tag than most nut butters, but for high-end, gourmet, artisinal 100% organic nut butters, they are well worth the splurge.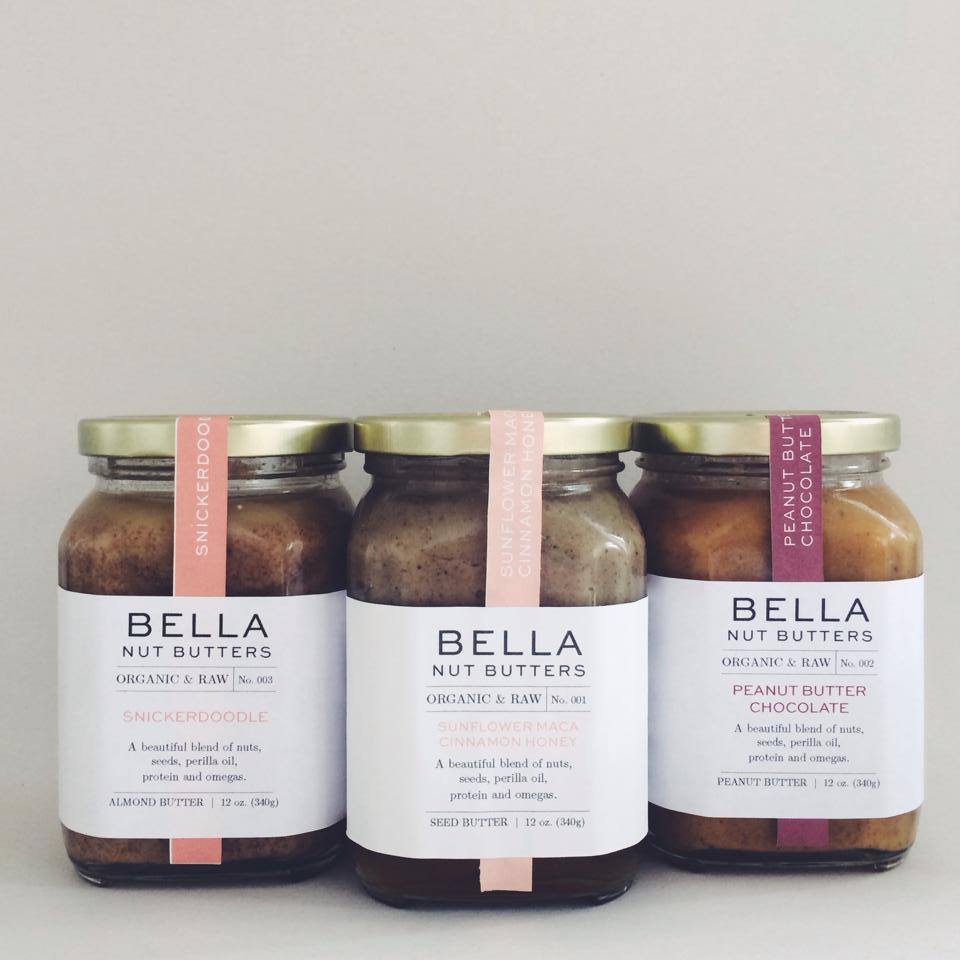 Photo via Bella Nut Butters
Sydney and Bella Nut Butters are being so generous as to letting me host a giveaway of their product here on Keepin' It Kind! They will be giving away two 12-ounce glass jars of our favorite flavors: Cashew Love and Snickerdoodle. The giveaway will run until 11:59 pm PST on 6-4-14 and is open to US residents only. Please use the box below to enter.

Thank you to Sydney Bazan and Bella Nut Butters for letting me test your products and host this generous giveaway. Thank you to all of you beautiful readers for stopping by and entering!
Which Bella Nut Butter flavor do you most want to try?
Unless otherwise noted, photography by Chris Miller