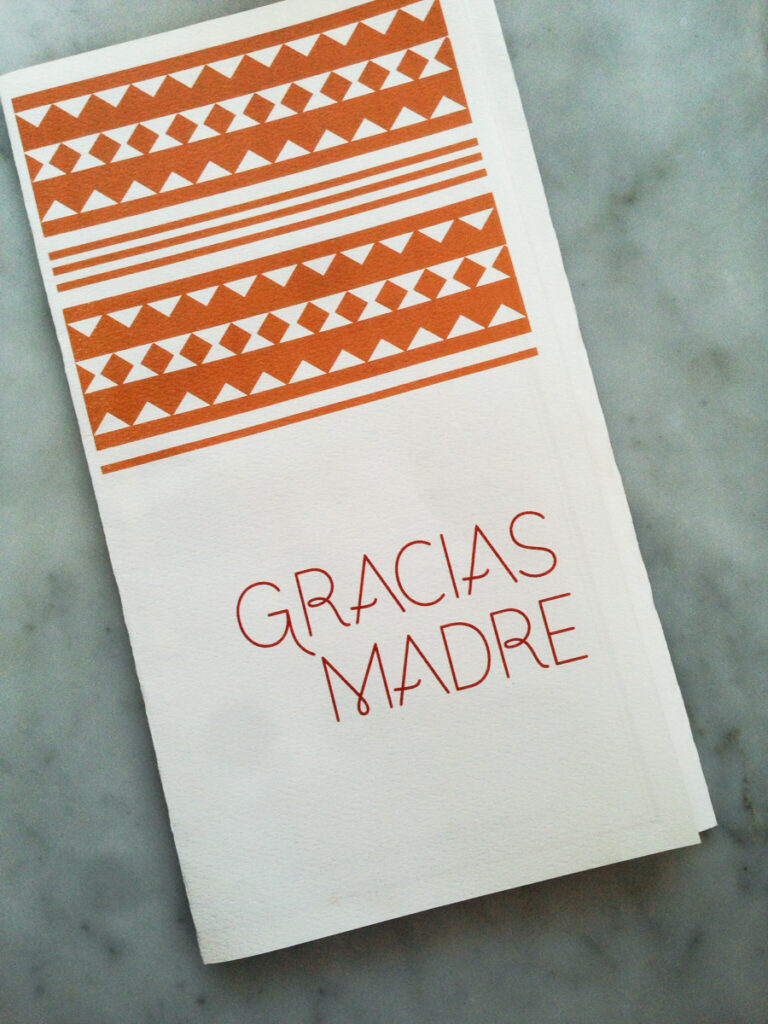 I have been desperately wanting to try the new Gracias Madre West Hollywood, the newest location of this 100% organic and vegan mexican food restaurant,  since a waitress at Cafe Gratitude Venice whispered to us that it was in the works almost a year ago. When it finally opened, like, 6 or 7 months ago, we didn't go. We kept making excuses, saying "we'll go this weekend" or "we'll go the next time we're in WeHo," only to have our plans fall through every time. We once even showed up there an hour before we were supposed to be at a party, thinking that we would get a quick dinner beforehand, only to find out there was at least an hour wait. We ended up going to Real Food Daily in WeHo instead. When my husband asked me what I wanted to do for my birthday, without hesitation, I told him "Gracias Madre."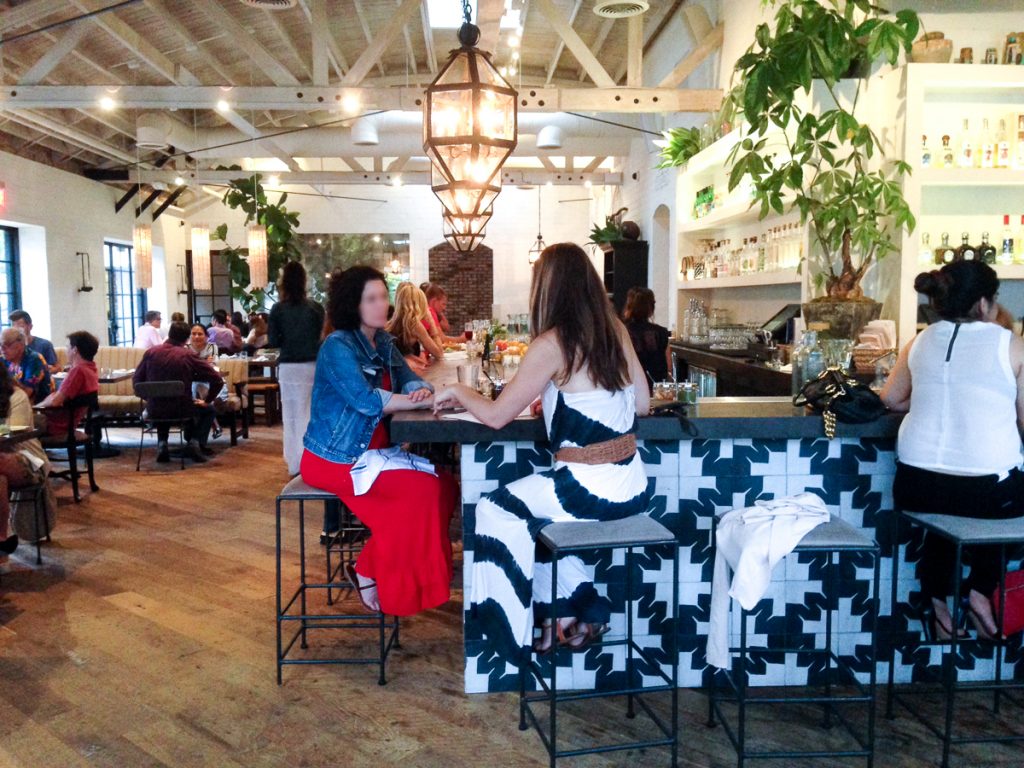 Several days before my birthday, Chris made a reservation just to make sure we would be able to get seats. When we arrived, I immediately loved the ambiance. It was much different than their location in San Francisco. I would call it "Sophisticatedly rustic with a cozy vibe."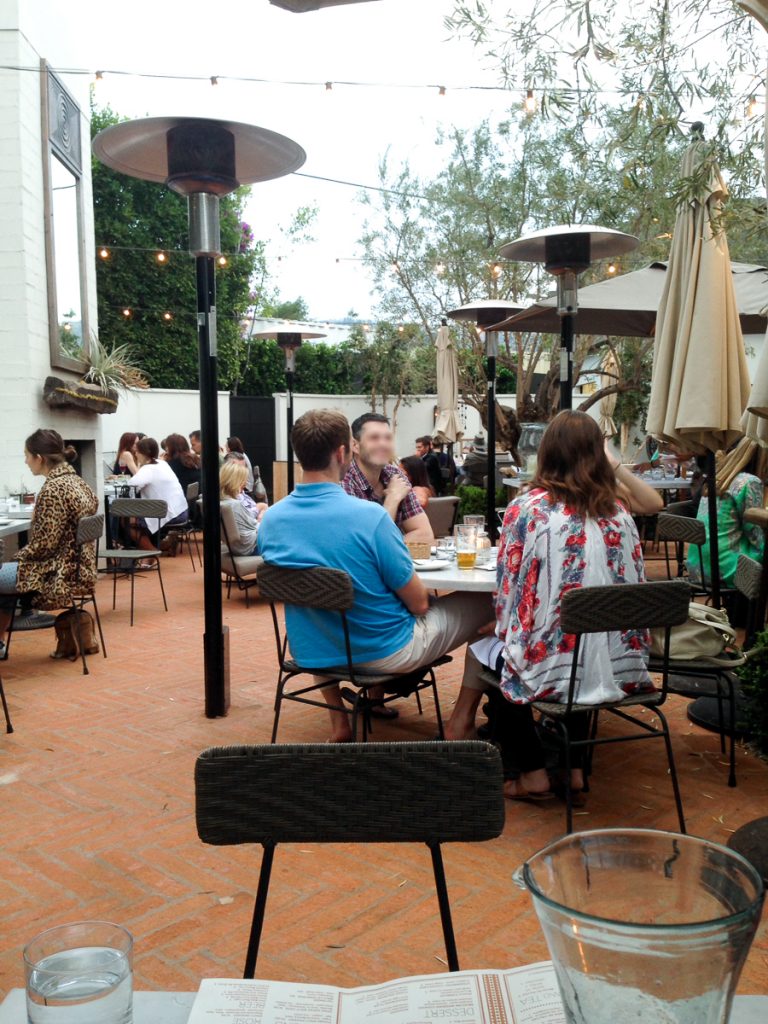 We were promptly seated in their beautiful outdoor patio. Since we already knew we loved their guacamole (from our visit to their SF location), we ordered tortilla chips and guacamole right away. Their guacamole is totally on point.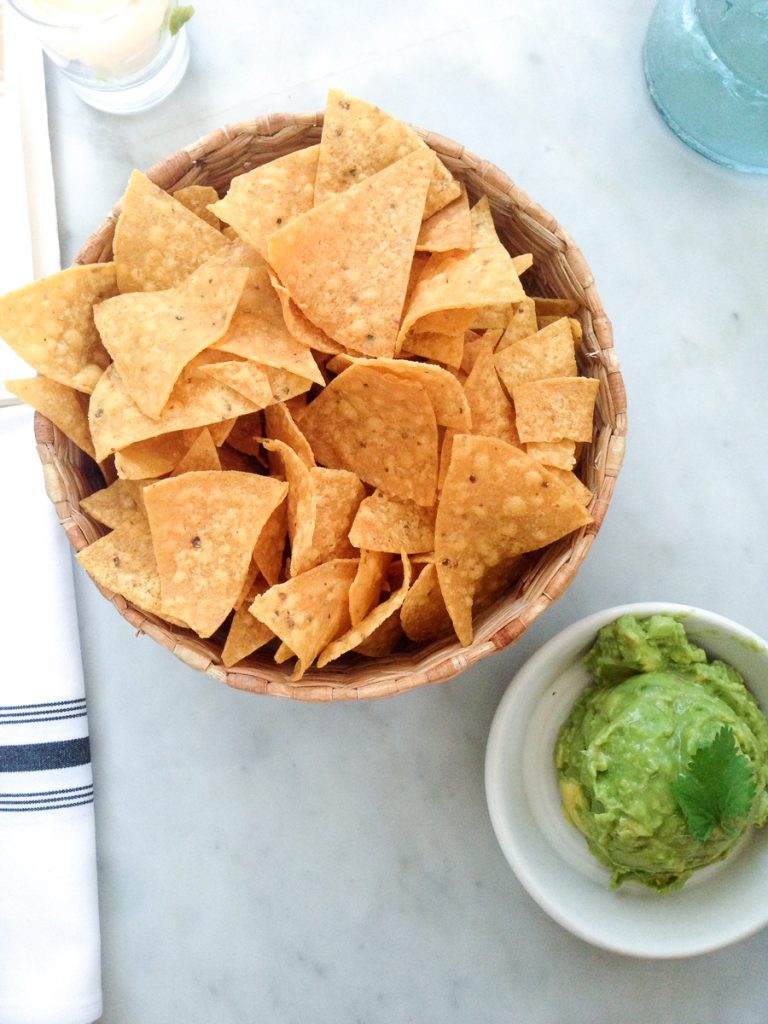 We also ordered the Coliflor Frito (flash-fried cauliflower tossed in cashew nacho cheese) as an appetizer. This was stupendous. And I don't use that word lightly. I could've eaten a big ol' plate as my entree.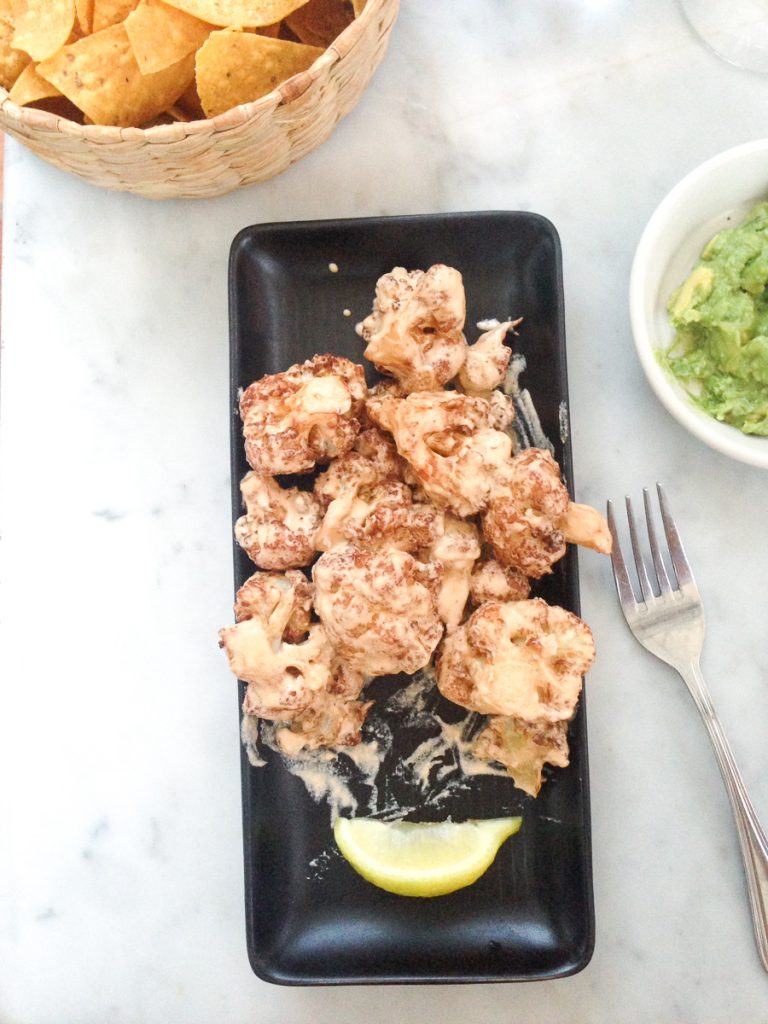 As my main course, I ordered the Sopes Con Piña. I'd never eaten sopes before in my life so I don't have any past experience to compare them to. I can tell you though, that they were incredible. So incredible that I don't know how I'll ever be able to order anything else when we go back. They're basically to corn masa cakes, topped with beans, guacamole, cashew crema, pickled cabbage, and a spicy pineapple salsa. Pure Perfection.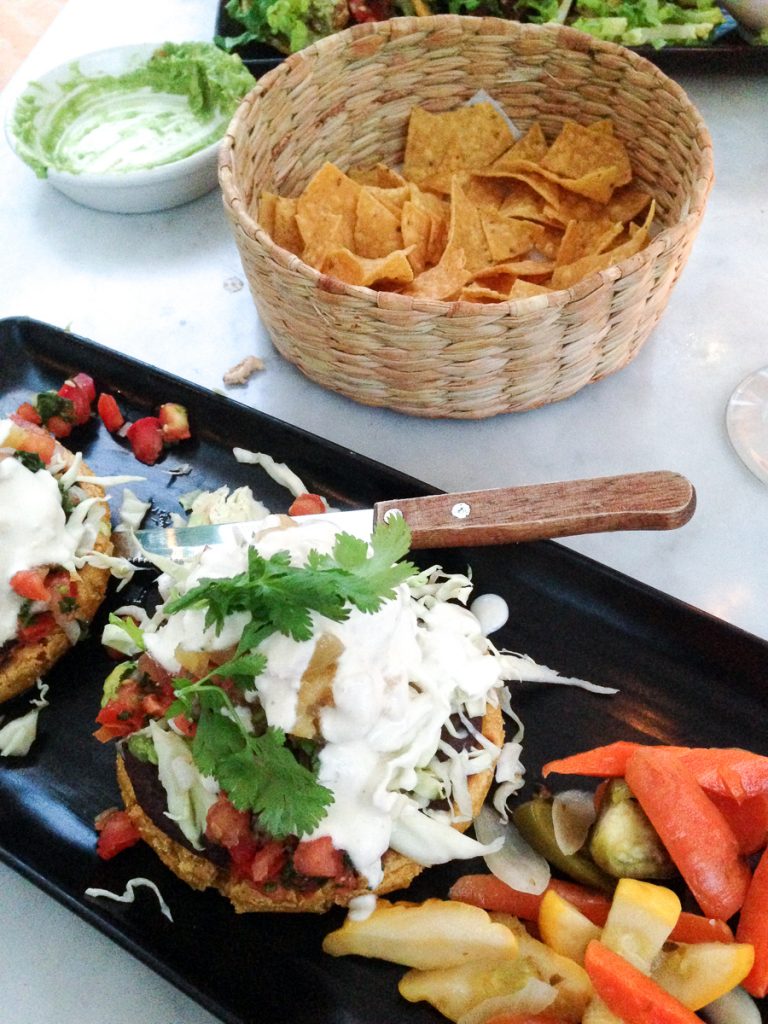 This is where we became bad bloggers. My phone had been on the fritz and was having a hard time holding a charge (and also having a hard time letting me know when the battery was getting low) so my phone died right after taking the picture of the cheesy cauliflower. No problem because Chris has a phone, right? Right after I took a shot of my dish, his phone died. So there we were, two vegans without devices to take pictures of our food. 'Twas a sad moment. You'll never get to see the pictures of the tacos Chris ordered, though, they looked almost identical to the tacos he ordered at the San Francisco location, but they tasted better. You'll also never get to see the special little birthday dessert they brought out to me. The waiter asked me if I wanted him to sing the birthday song for me and I told him it wasn't necessary. He looked a little disappointed. I blew out my candle and we devoured the fudgy gluten-free brownie topped with a coconut whipped cream, coconut bacon, and caramel sauce. Even if our phones were working, I don't know that we would've gotten pictures before we dug in.
On the plus side, the hostess station had a phone charger and was able to charge Chris's phone so we could order our Uber car to go home. The service, in general, at Gracias Madre was very friendly and attentive. It was a very positive dining experience and I could've spent all afternoon sitting out in their patio. In fact, I hope I get to go back and do that very soon. And take more pictures.
Gracias Madre   •   8905 Melrose Ave, West Hollywood, Ca 90069   •   323-978-2170