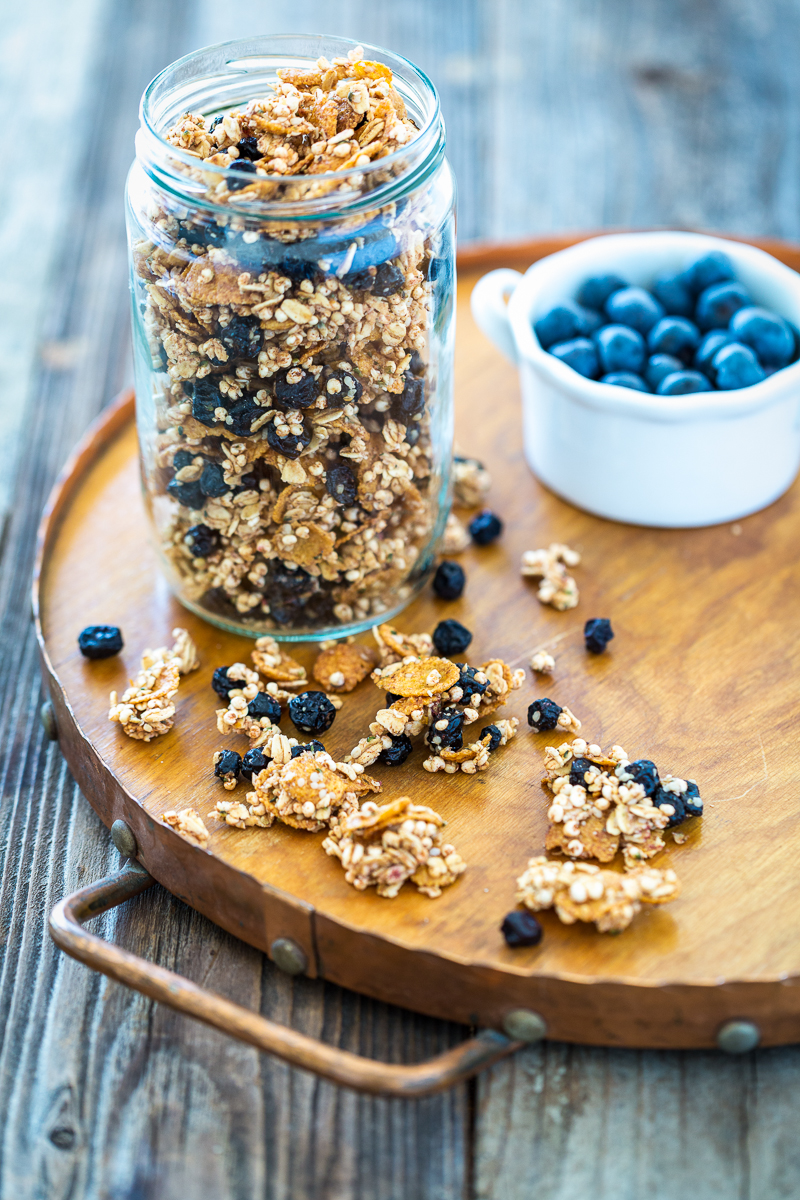 I could write a book about the roommates I've had in my time.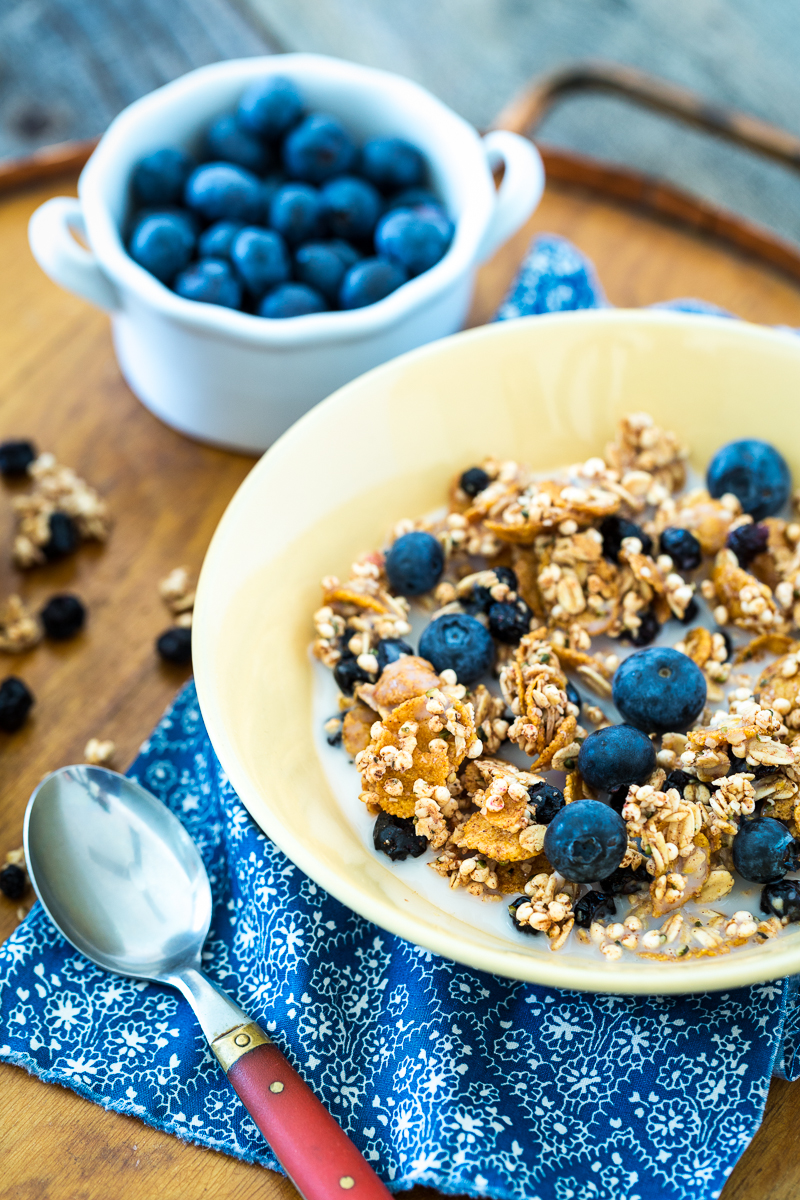 There was the one who kept the couch cushions in his room when he wasn't home so we couldn't sit on the couch. There was the one who decided our dining room would be the perfect home for a huge snake named Esme (and who threw a temper tantrum complete with tears and screaming when I told her I didn't agree). There was the Scottish woman who slept in her closet and installed a phone line in her room 2 days before she was set to move out. There was a guy who, though he was just renting a room, would come out and sit on the couch and take charge of the remote (which may not sound awful but when I come home from a long day of work and school, eager to see the newest episode of Friends on my TV, I shouldn't have to wait for the guy who is renting a room to finish watching a rerun of the Dave Chappelle Show on my TV!)(Right?!).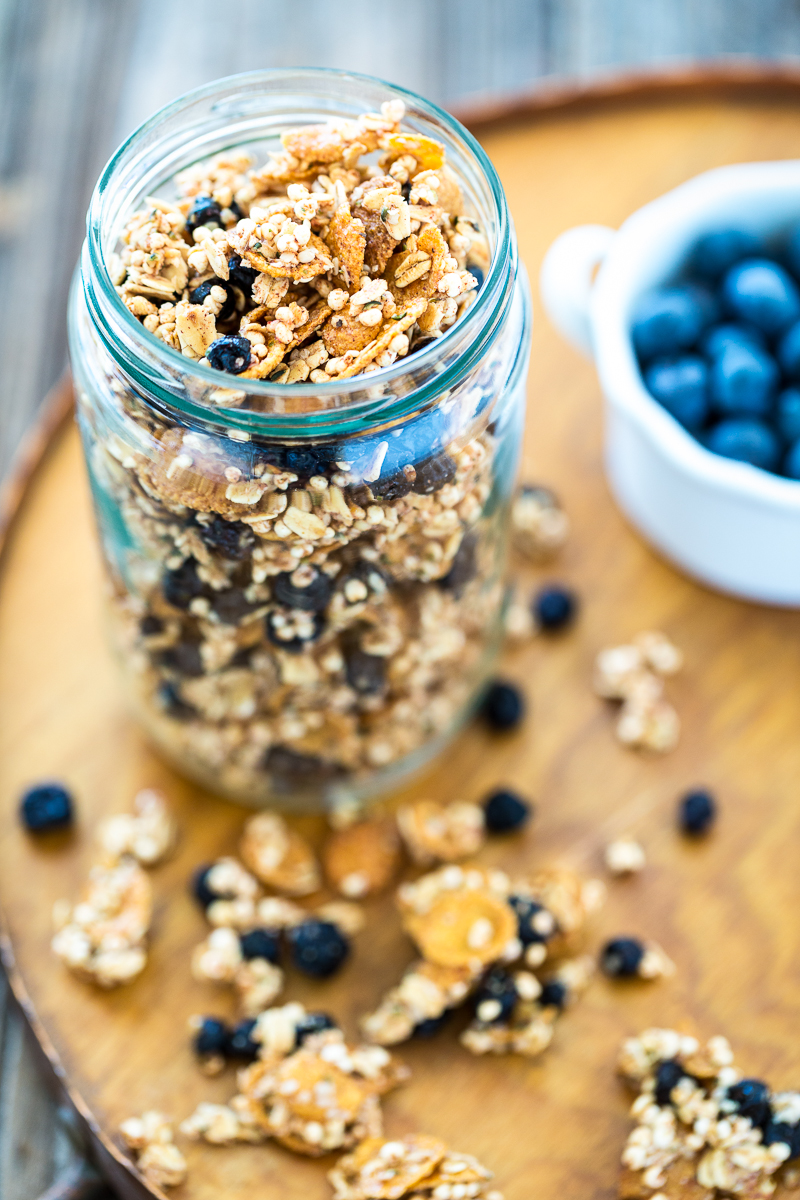 It all feels so long ago, almost like a time in my life I just imagined. At the time, our lives were delicately intertwined but now they're just distant memories. I couldn't have had a roommate I had to hide the knives from, right? It's not possible that I actually lived with someone named Peter Parker (though he swore he wasn't Spiderman), is it?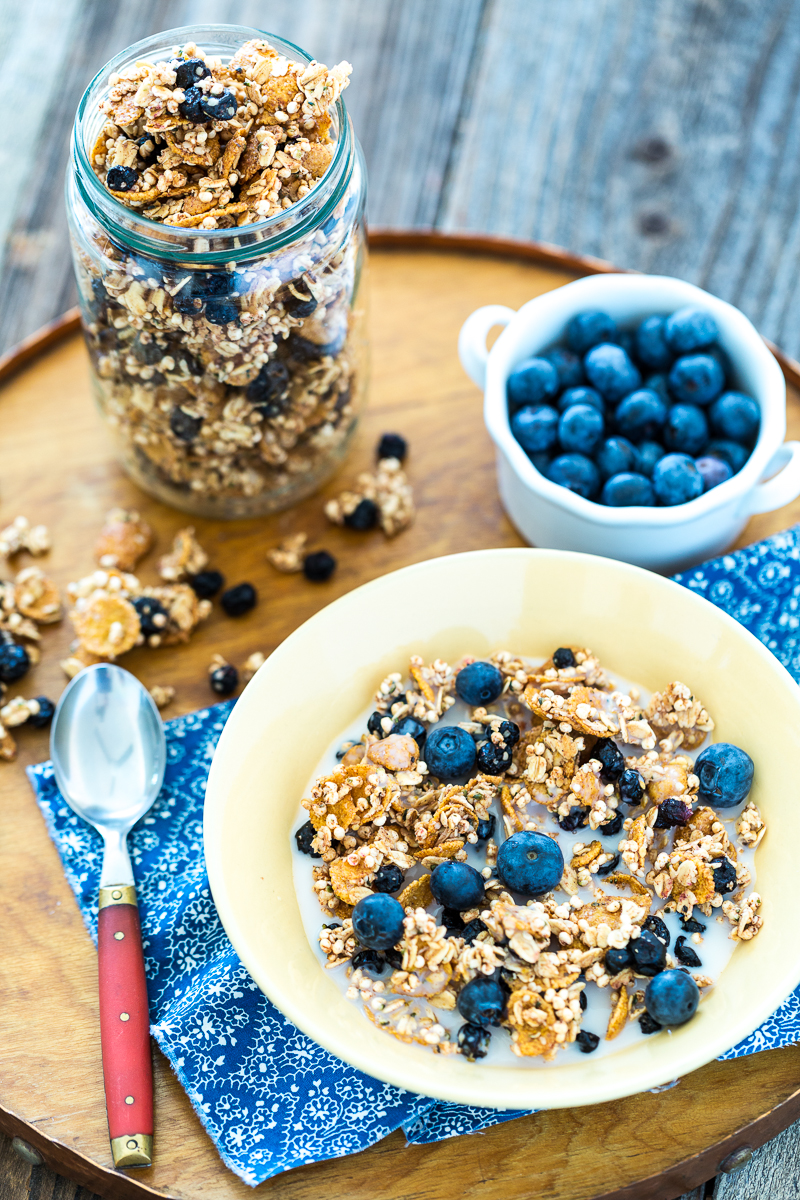 Recently I was baking granola, a lemon granola packed with cornflakes and chewy dried blueberries to be exact, and went in the bedroom to fold laundry. When I heard the timer beeping a came out and was welcomed by the most wholesome lemon aroma. As I pulled the baking sheets out of the oven, the scent tickled my brain. "You've smelled this smell before!" my nose was telling me and I struggled to place the smell with the memory. Finally it came to me.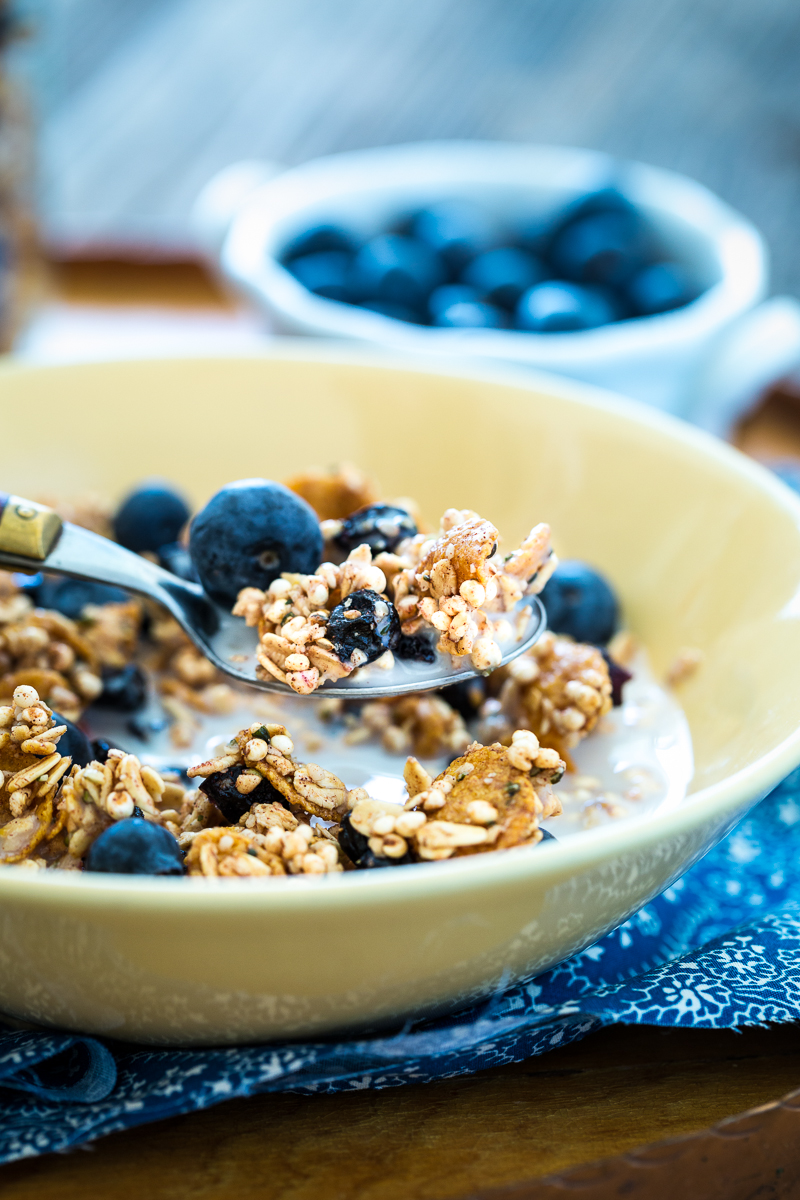 One of the greatest roommates I had was a girl named Sara. She had just moved to California as part of the Teach For America program and our house was very close to the school she would be working at so it worked out perfectly. I have a hard time opening up to new people but Sara and I hit it off right away. We immediately became inseparable and did everything together. Margarita Movie Night became a regular occurrence and Wet Hot American Summer was one of our favorites, from which we coined the term "Paul Rudd temper tantrum." There were a few times we sat and played Tetris all day long. Sara was also an amazing cook and she was the only roommate who I ever took turns cooking with. One of the things she made, one of her specialties, was lemon bars (these were the pre-vegan days) and they were probably the best I've ever had. When she'd bake them, the house had the most amazing lemon aroma for the rest of the day. After a few months, Sara ended up getting homesick and moving back to Connecticut, and while we wrote to each other for awhile (these were the pre-email days), and I learned she had gone to culinary school and had become a pastry chef, we eventually lost touch with each other and now Sara is just a very fond memory too.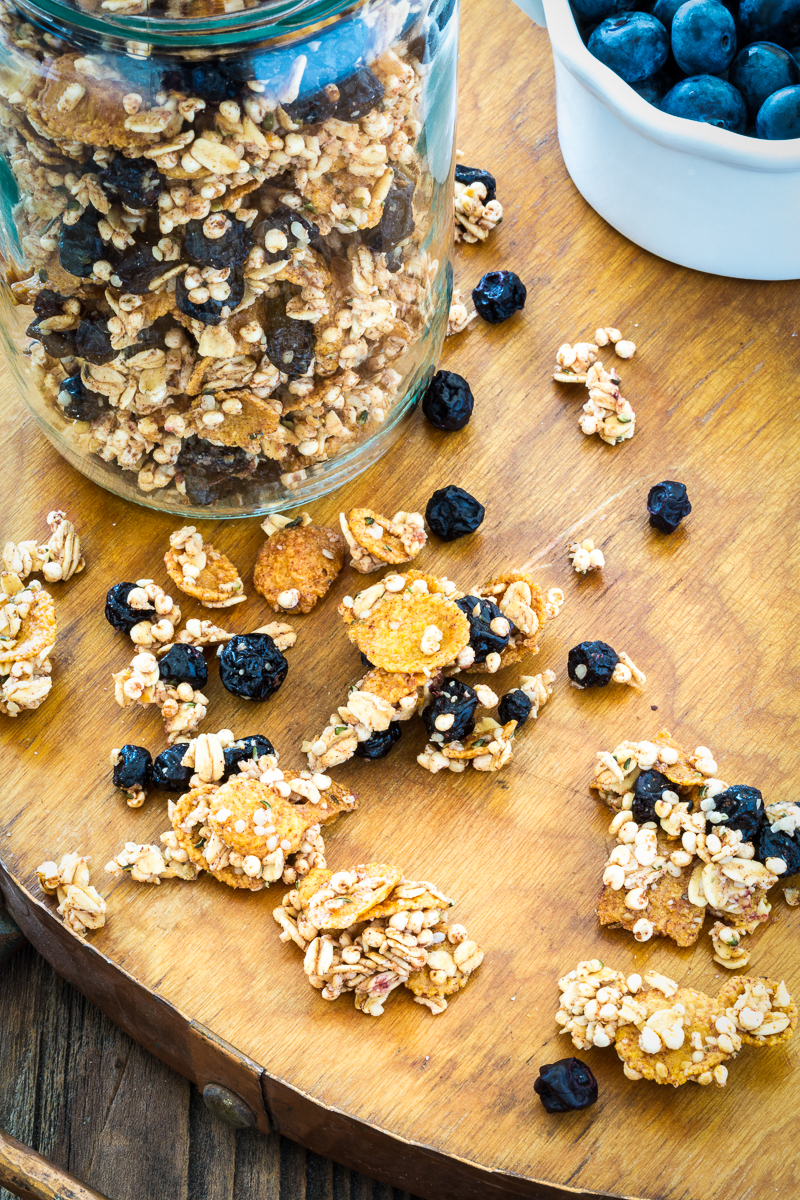 After the granola had cooled, I transferred it to our large, airtight cereal container. For the rest of the day and for several days after (until the granola had been finished off), I found myself opening the container so I could stick my nose in and smell Sara's lemon bars. I would be lying if I said I didn't also steal a handful of the sweet and tangy lemon blueberry granola but it was mostly just to take in that familiar scent and remember my good friend.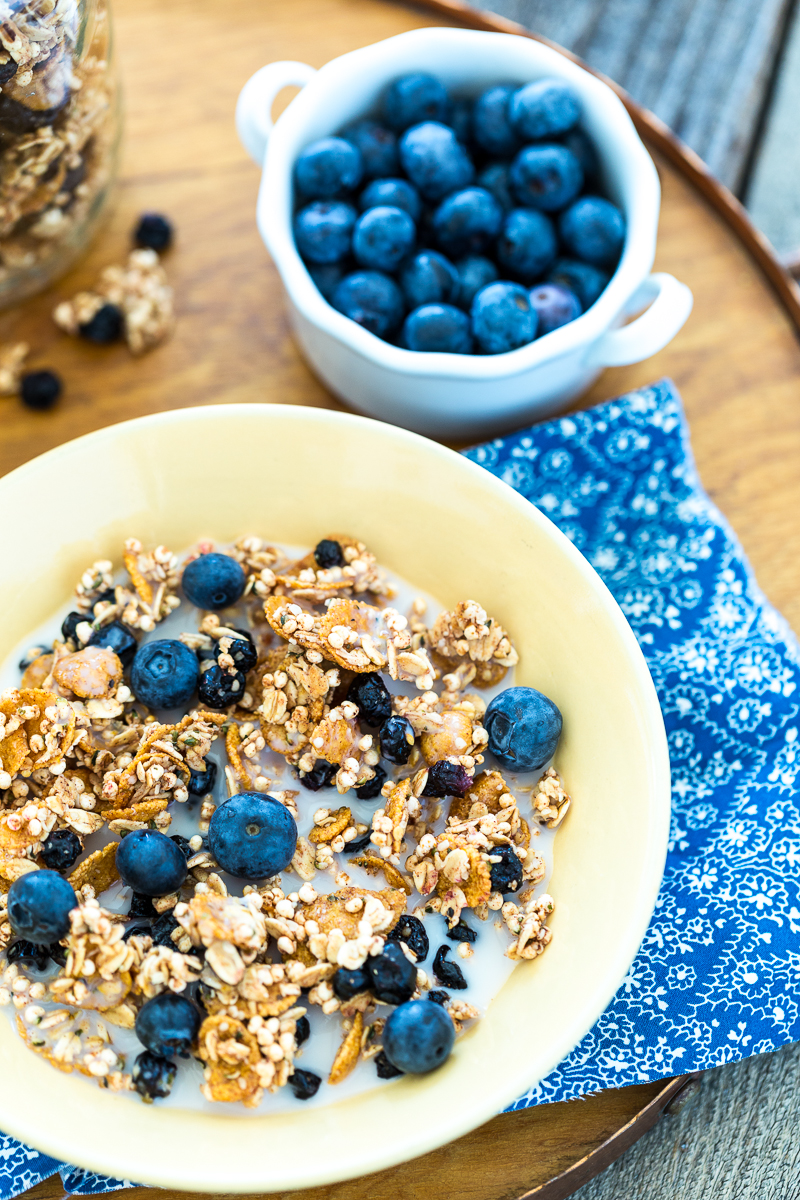 Ingredients
3 cups plain cornflakes (lightly sweetened is okay)
3 cups puffed millet
2 cups rolled oats (use gluten-free if necessary)
1 1/2 cups dried blueberries
1/2 cup hemp seeds
2 teaspoons ground cinnamon
1/2 cup brown rice syrup
1/2 cup fresh lemon juice
1 tablespoon coconut oil, melted
zest from 1 lemon
10 to 15 drops of NuNaturals lemon stevia or plain stevia, optional
Instructions
Preheat the oven to 275. Line two baking sheets with parchment paper.
In a large bowl, combine the dry ingredients. In a small bowl, combine the wet ingredients.
Add the wet ingredients to the dry and thoroughly combine. Divide the mixture between the two baking sheets and spread out evenly.
Bake the granola for 45 minutes, switching shelves for each sheet (i.e. placing the sheet from the top shelf on the lower shelf and vice versa). Once done, let cool completely before transferring to an air-tight container. Enjoy!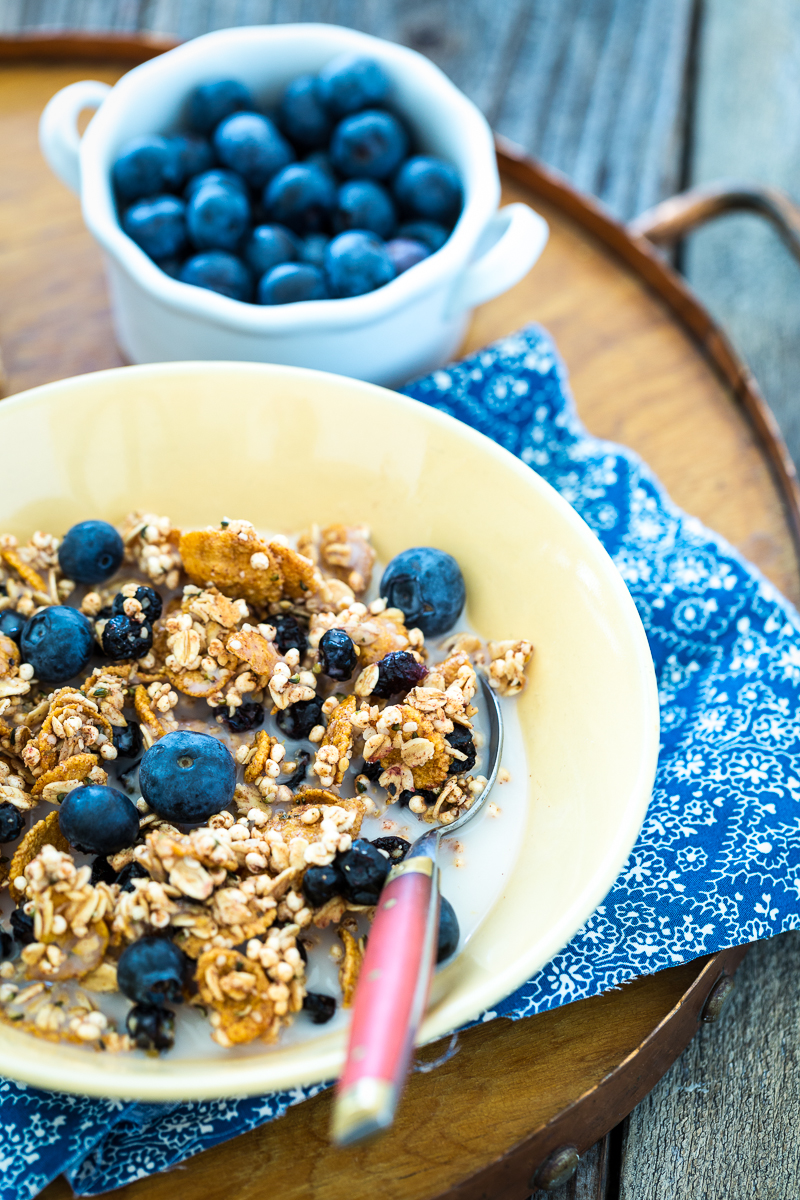 Do you have any memories associated with certain smells?
Photography by Chris Miller