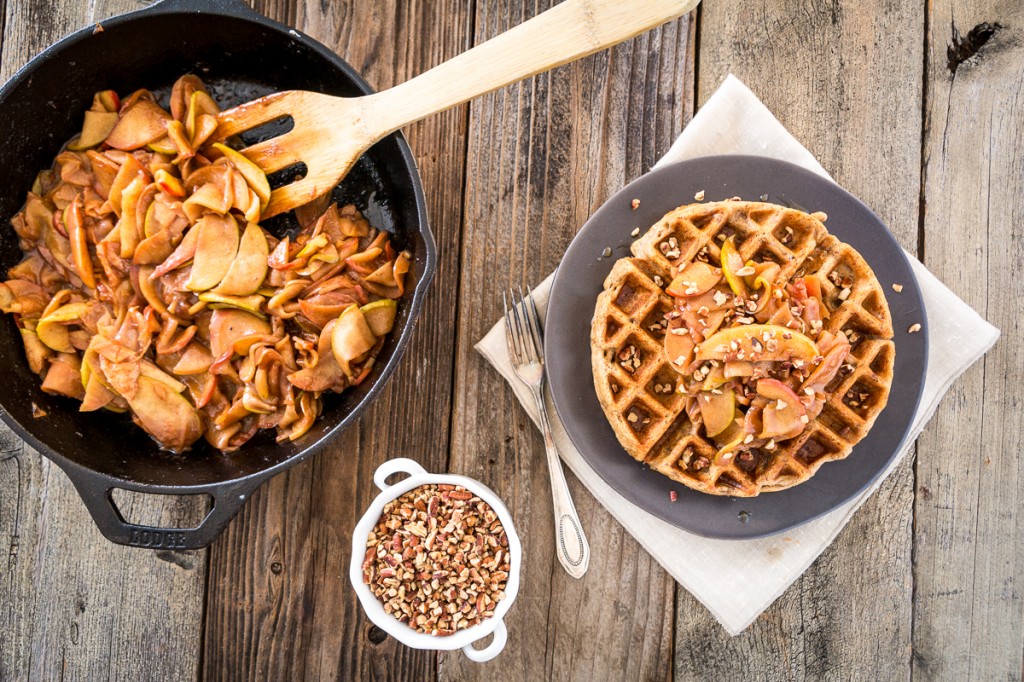 There are some words and phrases that just get my heart all in a tizzy just at the mere thought of them. Words that cross my mind a little more slowly than others, phrases that like to linger for a little while. "Salted Caramel" is one of them.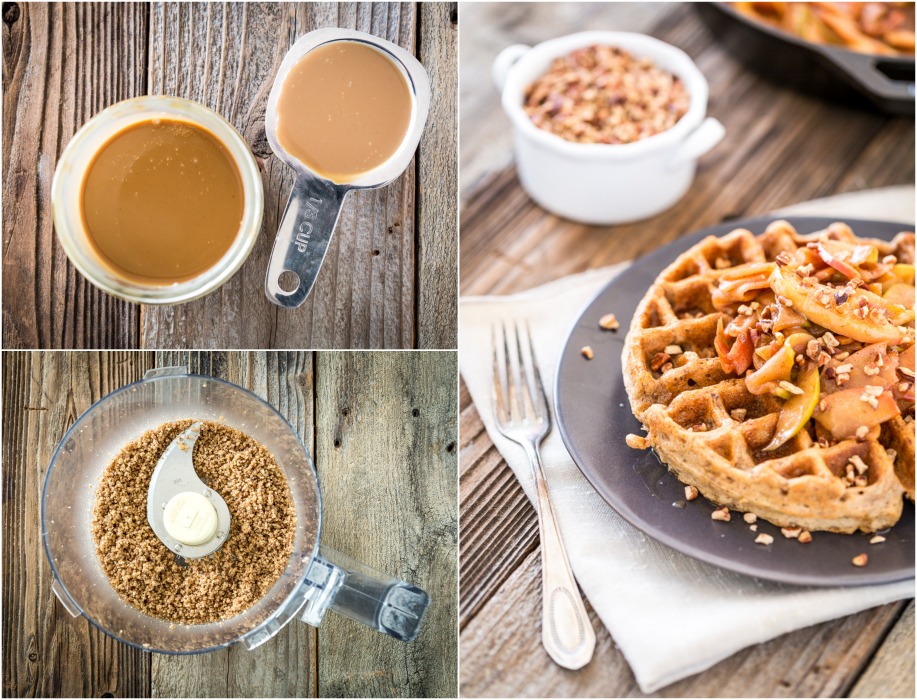 "Waffles" is another.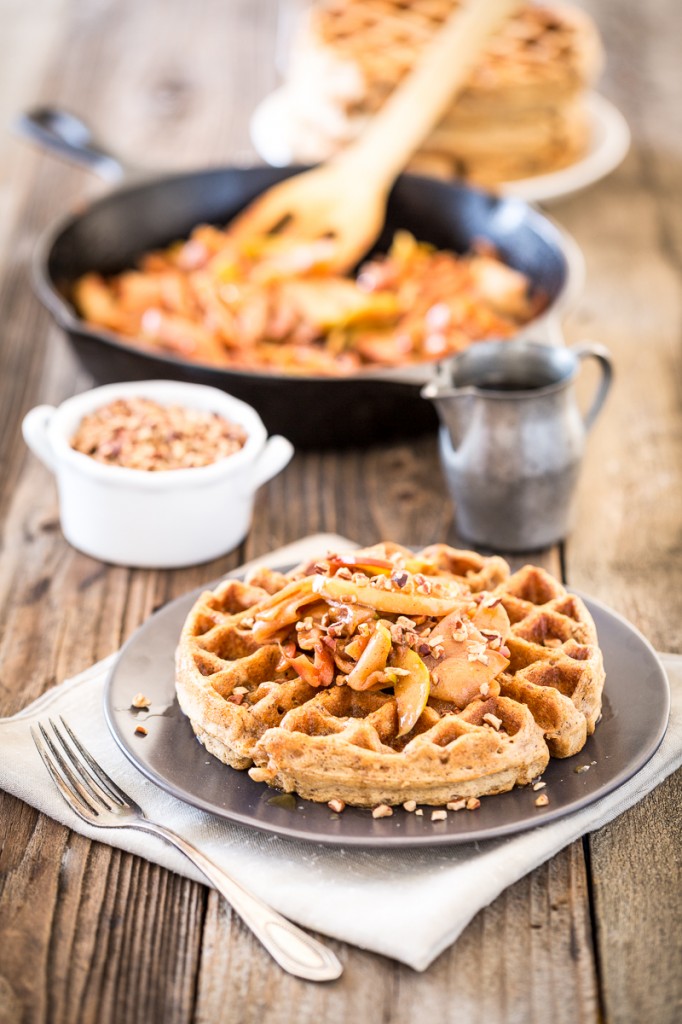 When combined, the words "cinnamon" and "apple" make me a little weak in the knees.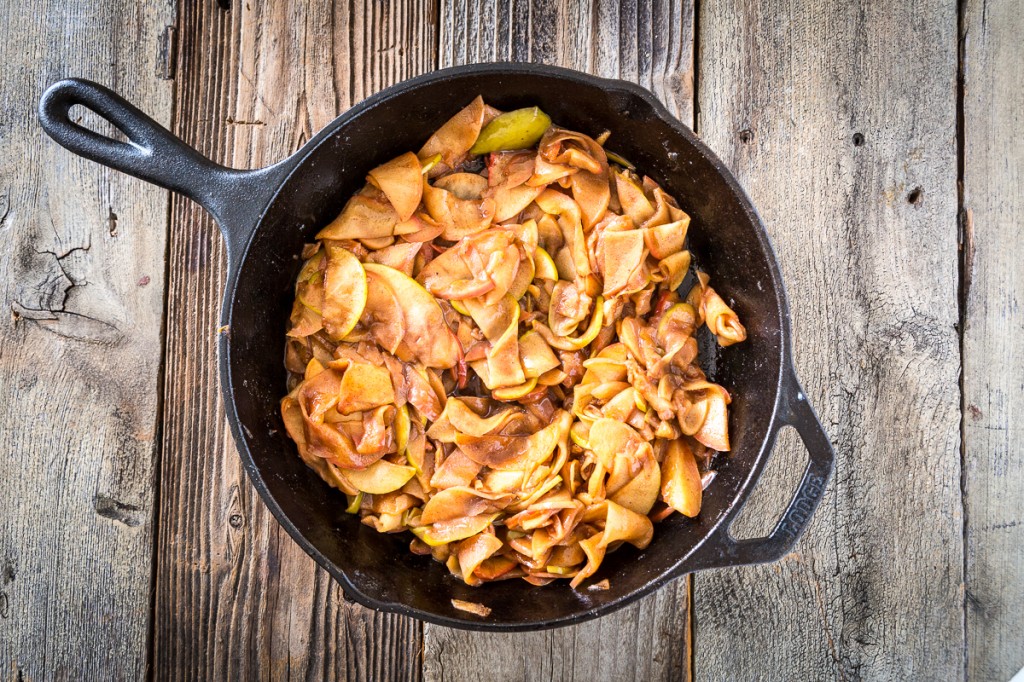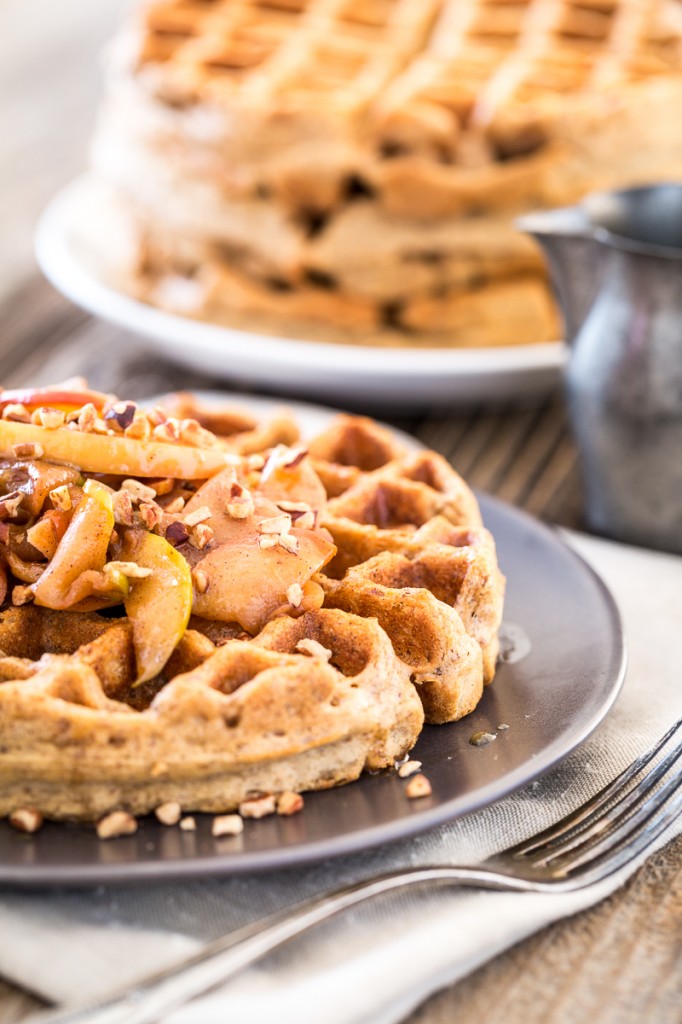 So salted caramel pecan waffles happened. And so did a sticky sweet cinnamon apple topping. Every warm and cozy bite was slightly nutty with subtle caramel notes. The cinnamon apples accented the waffles perfectly.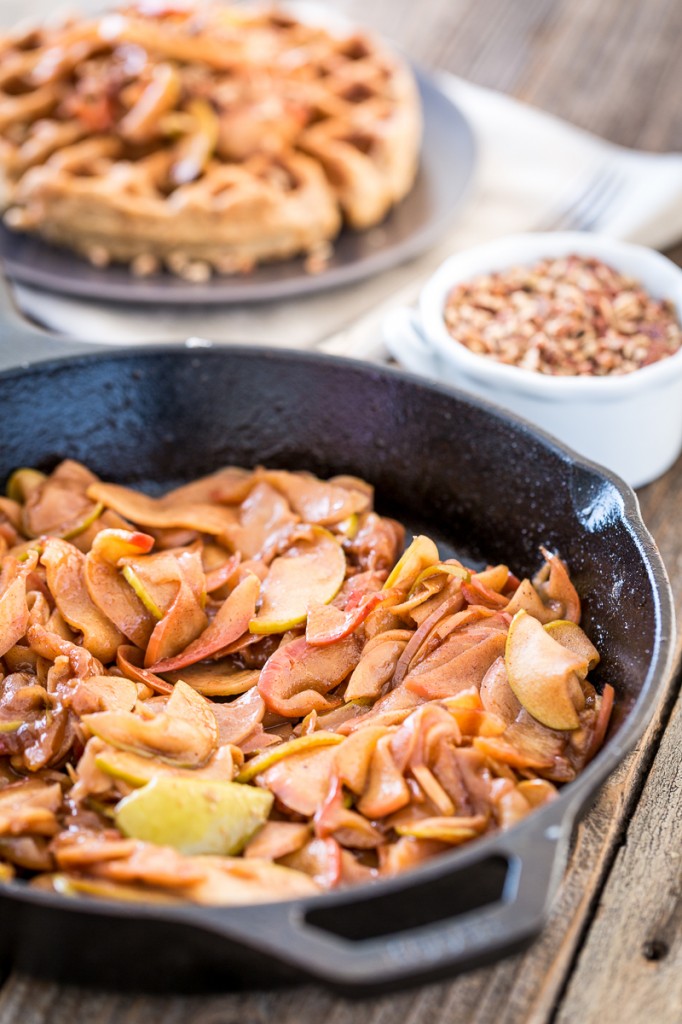 To get the recipe for the Salted Caramel Pecan Waffles, you'll have to come join me over at one of my favorite blogs, The Sweet Life, today. While you're there, say hi to Sarah and congratulate her on the birth of her darling baby boy!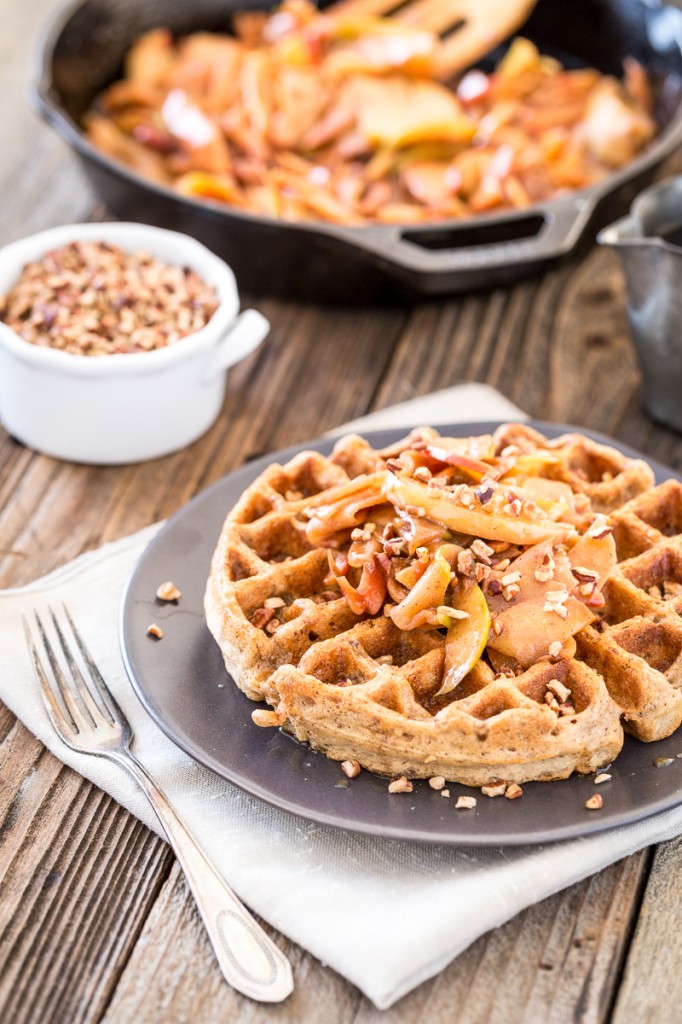 Photography by Chris Miller