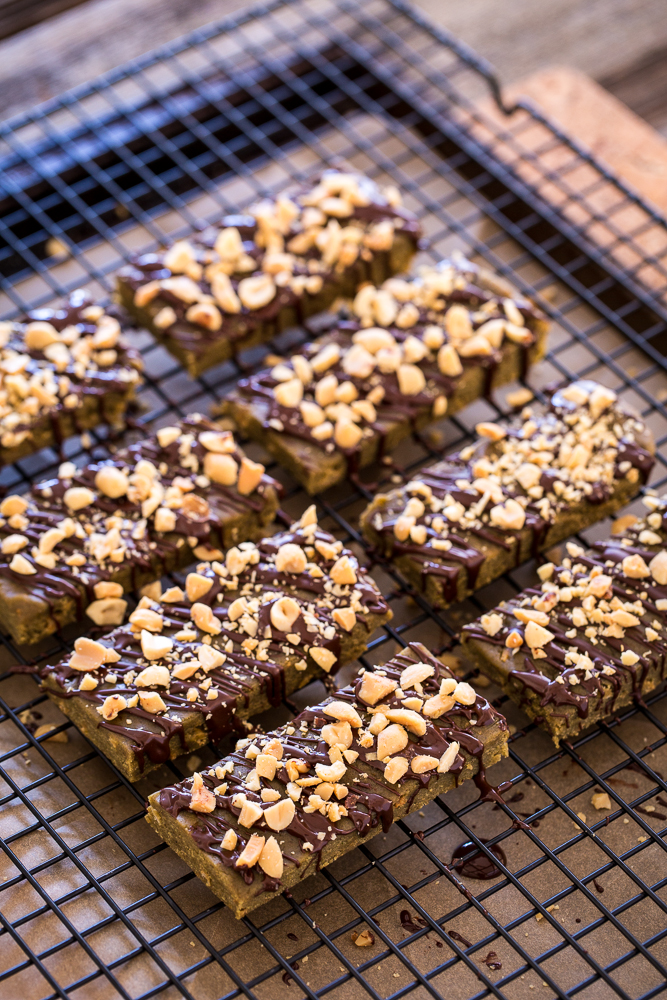 Chris is one of those people who has to really work to make sure he doesn't lose weight. He's also one of those people who sometimes forgets to eat. Sure, those two issues may be related but they are problems I've never, ever had. Ever.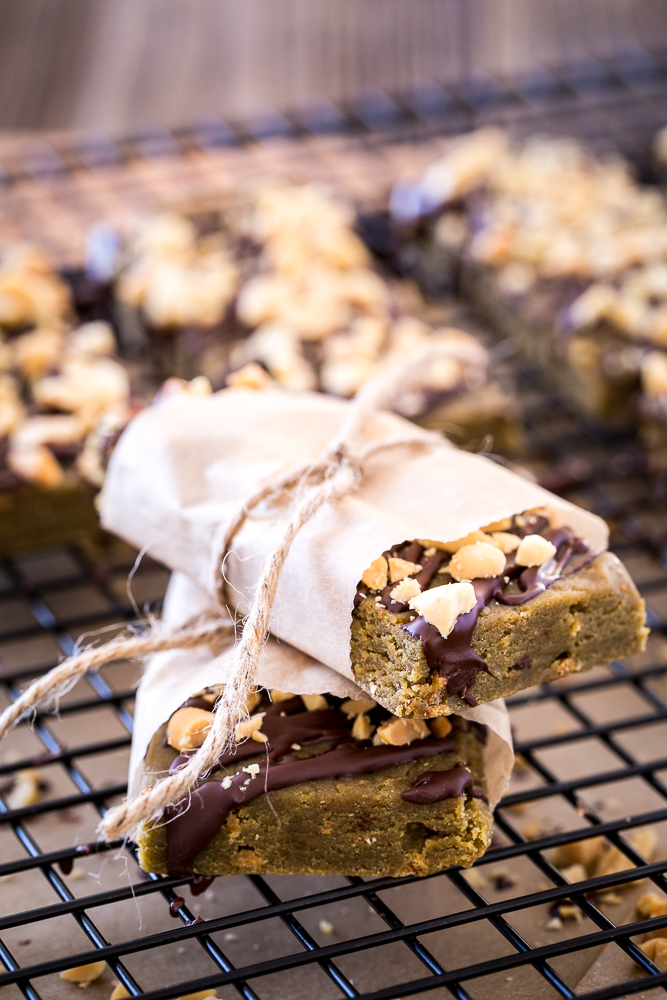 Chris also works out a lot. He lifts heavy weights. He tries to stay fit and moderately buff (Do people still say "buff?"). This is where forgetting to eat gets really, really counterproductive.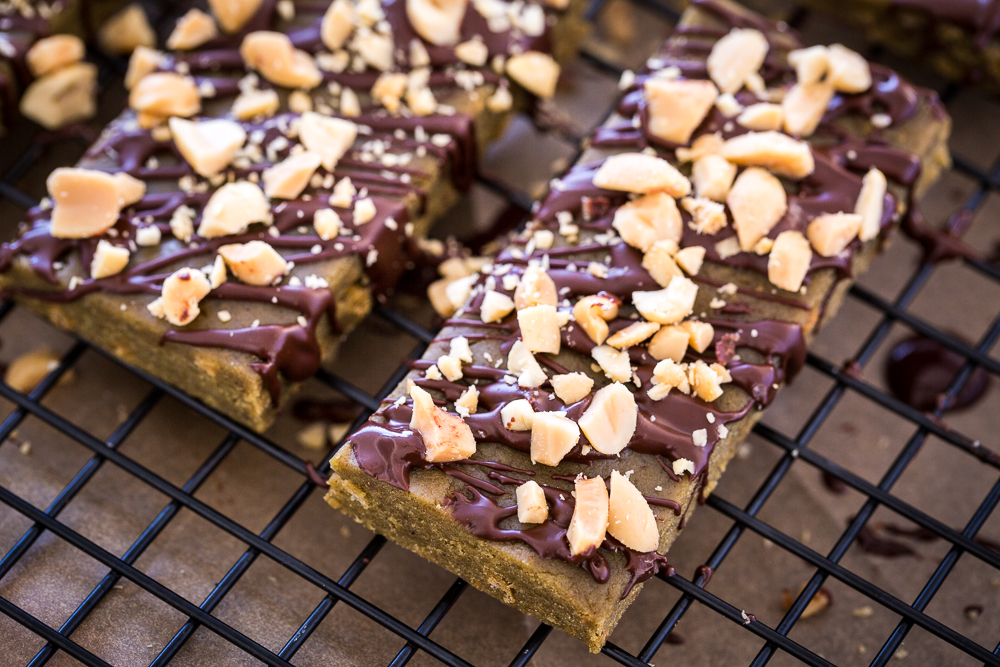 He loves smoothies but hates making them himself so he relies on protein bars for quick, filling nutrition. Every morning, before we go to the gym, he has a protein bar, sometimes with a few spoonfuls of peanut butter. He also carries a protein bar with him just in case he doesn't have time to stop and eat an actual meal. I'm sure you can imagine what our monthly protein bar bill looks like.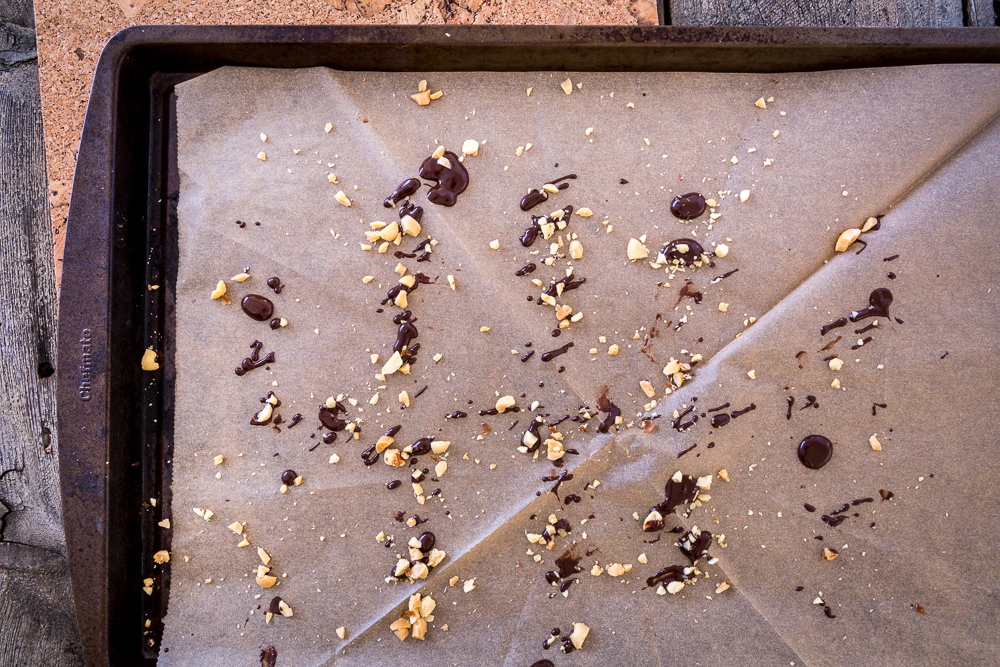 When Vega sent me some of their items to try, I was excited to find several types of protein smoothie powders. One of them was Oh Natural which basically means it has the most subtle flavor and when mixed with other ingredients, it becomes pretty much undetectable. I had been wanting to attempt making protein bars for Chris that came close to the amount of protein his store-bought bars pack (like, 22 grams per bar!) so I knew exactly what I was going to be making with this new protein powder.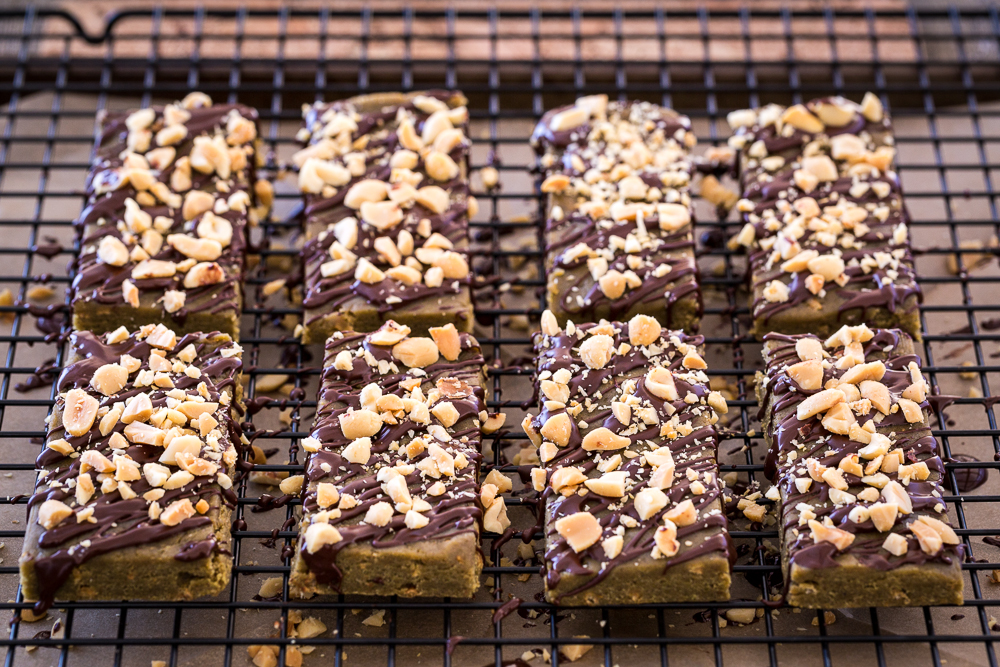 I made a couple versions of this bar, but this one is the most simple and the one that I like the most. If you leave them plain (i.e. No chocolate drizzle or crushed peanut topping), you get about 250 calories and 15 grams of protein per bar. With the chocolate and nuts, you get about 300 calories and 16 grams of protein. Plus, they're delicious and filling. If you're like Chris (and me) and love to have your protein bar disguised by a sweet, but good-for-you treat, then these protein bars are for you!
Peanut Butter Crunch Protein Bars
Ingredients
1/2 cup peanut butter
1/2 cup applesauce
10 medjool dates, pitted
1/4 teaspoon salt
1/2 cup Brown Rice Crisp Cereal
1 bar of Vega Maca Chocolate (or 1/2 cup chocolate chips)
1/3 cup chopped peanuts
Instructions
Pour the peanut butter, applesauce, and dates into a food processor and process until smooth. Add the protein powder and process until combined and rolls around in one big ball. Taste a little piece and add salt if necessary. Add the brown rice crisps and process until just combined.
Line an 8x8 baking dish with a large piece of plastic wrap. Place the mixture into the dish and press down until flat. Fold the edges of the plastic wrap over the top of the mixture and refrigerated for about an hour (you can also freeze, if desired).
Using the plastic wrap, lift the block out of the dish. Cut the block into 8 equal pieces.
If you wish to top them with chocolate and peanuts, lay the bars out on a cooling rack over a baking sheet. Melt the chocolate in a double broiler (or a glass bowl over a small pot of boiling water). Drizzle over the tops of the bars. While the chocolate is still melted, sprinkle chopped peanuts over the tops of the bars. Place the cooling sheet in the refrigerator until the chocolate has hardened. Store them in an airtight container. They will keep for about 10 days. Enjoy!
Notes
To make this nut-free, try using sunflower seed butter or tahini.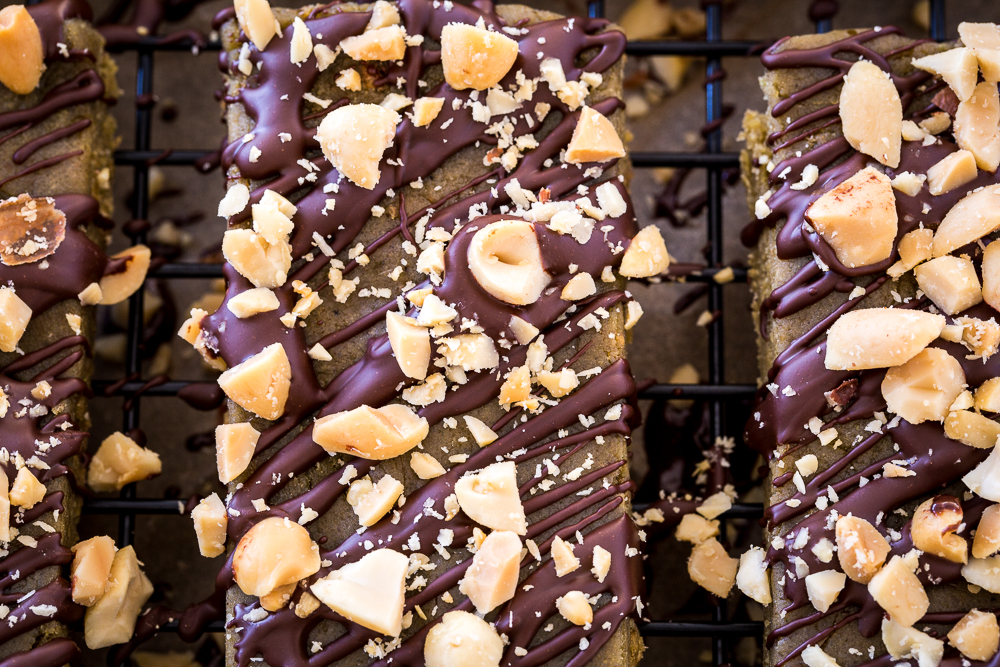 Disclaimer: Vega gave me this product to try but the thoughts and opinions are my own.
Protein Bars vs. Protein Smoothies: Which one do you prefer?
Photography by Chris Miller