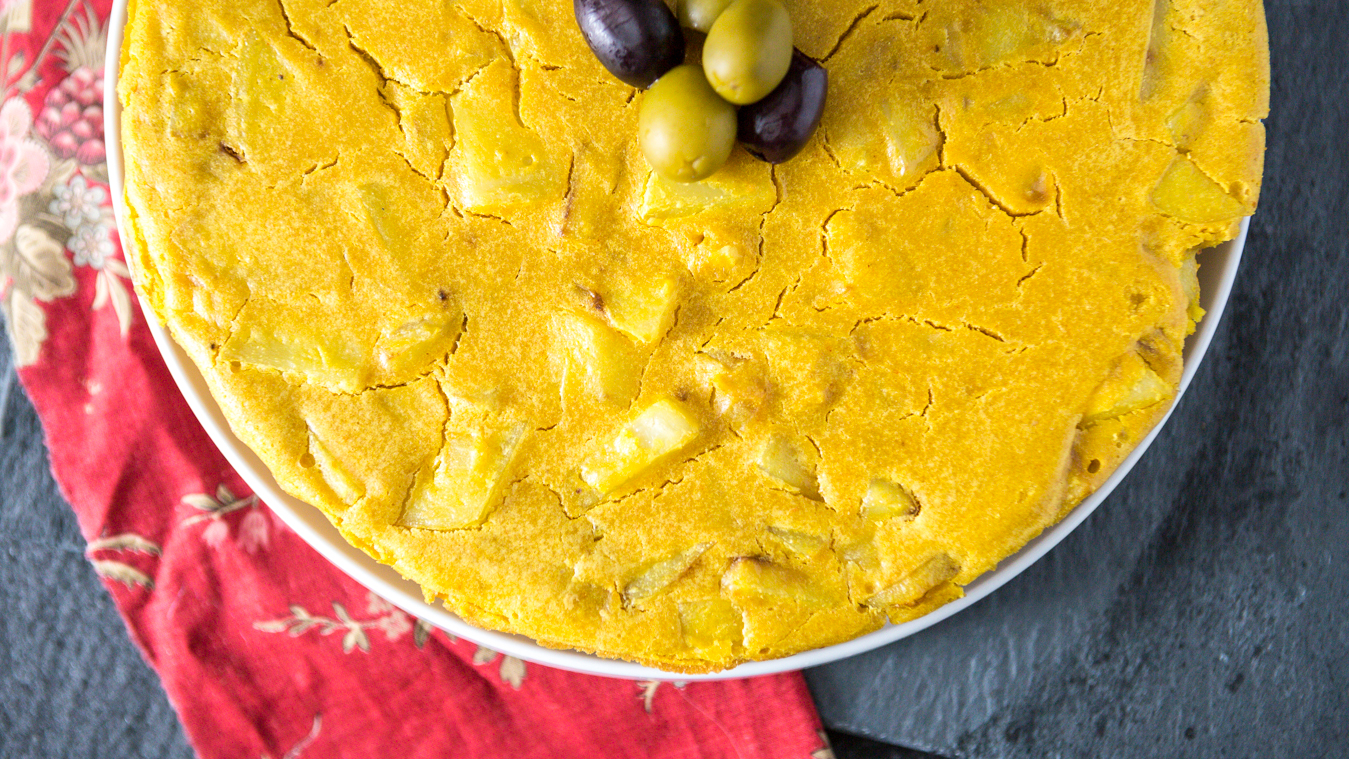 I mentioned last week that mine and Chris's recent trip to Italy and then Barcelona was very transformational for both of us.  Before I start sharing the whole trip with you (and boy do I have some great vegan finds for you!!!), I want to spend some time reflecting on our transformation and what we really took away from this adventure.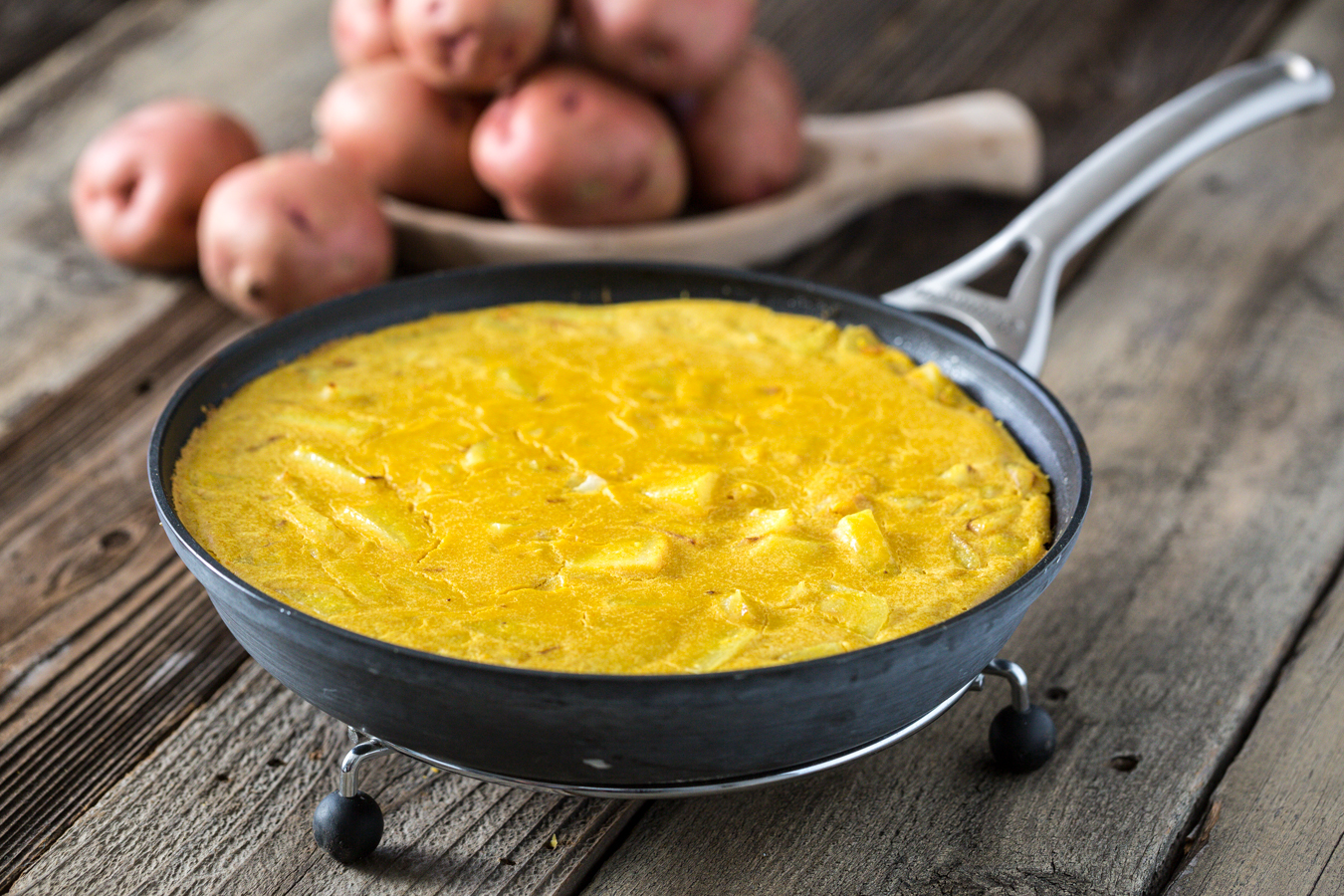 Before we left, I had become practically glued to the computer all day long trying to finish a couple of projects, putting the finishing touches on the new site, and planning the trip.  When I wasn't at my computer and didn't have anything to do, I was on my phone, checking my email/instagram/facebook/twitter/the weather/whatever-else-I-could-look-at-to-distract-me.  I hadn't always been this way but the life of a food blogger and the type of job I have has led me to be very computer-reliant.  During this trip, though, I went nearly three weeks without looking at a computer screen and mostly only using my phone to take pictures (and occasionally post them to instagram) (and ok, I got on facebook a couple of times but it was for good reason).  Being able to disconnect like that was invaluable and I now feel it to be a struggle to actually get work done on the computer.  I'm getting it done, but with many breaks throughout the day.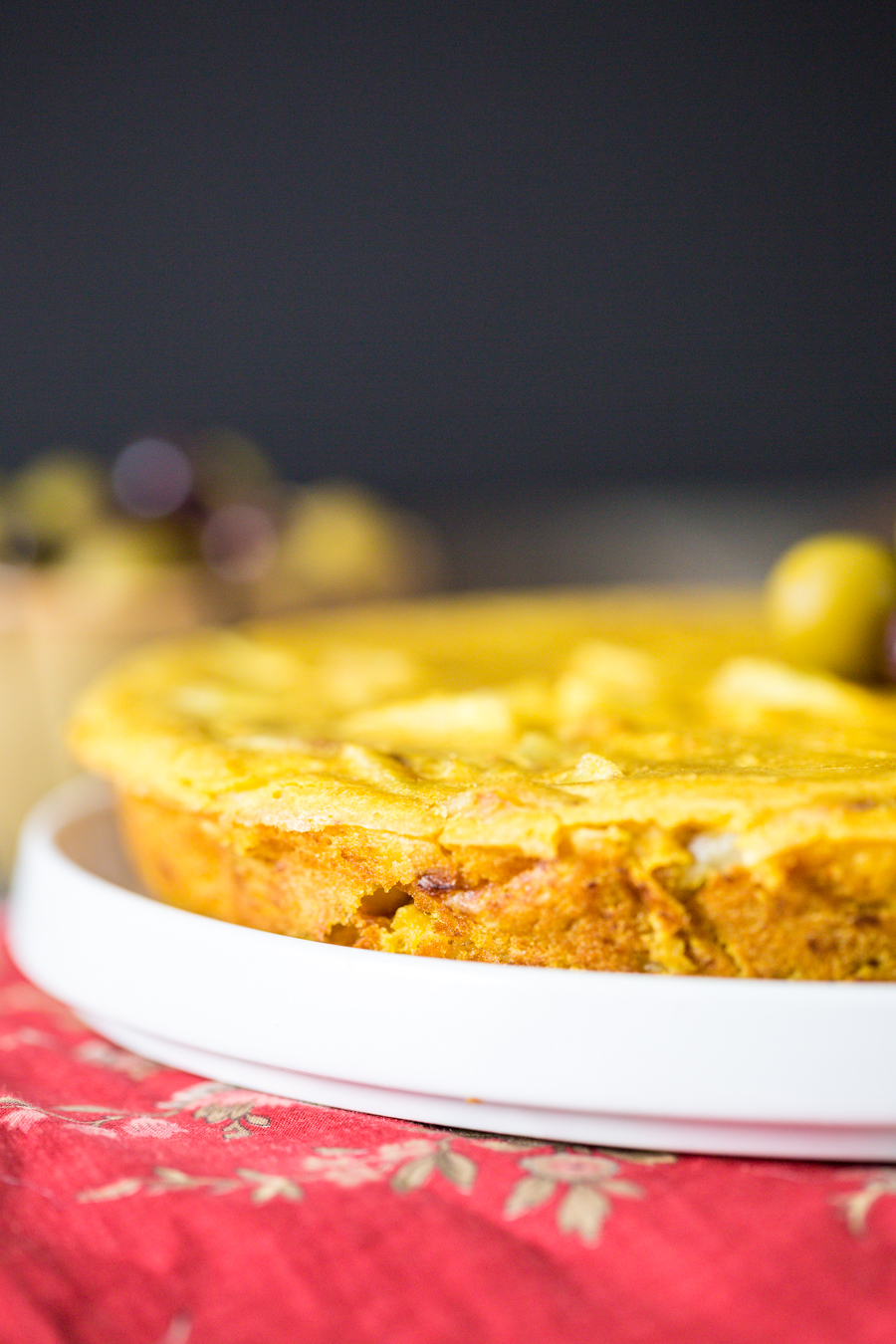 This technology break led me to being completely present while eating every meal.  I'd developed the bad habit of eating lunch and most breakfasts in front of my computer, trying to use that time to get a little more work done.  Since I've been back, I've not eaten one meal in front of my computer.  That's pretty huge for me and I plan to continue this practice so I can focus on being present.  I no longer feel unproductive if I'm not working on something- I feel alive just being.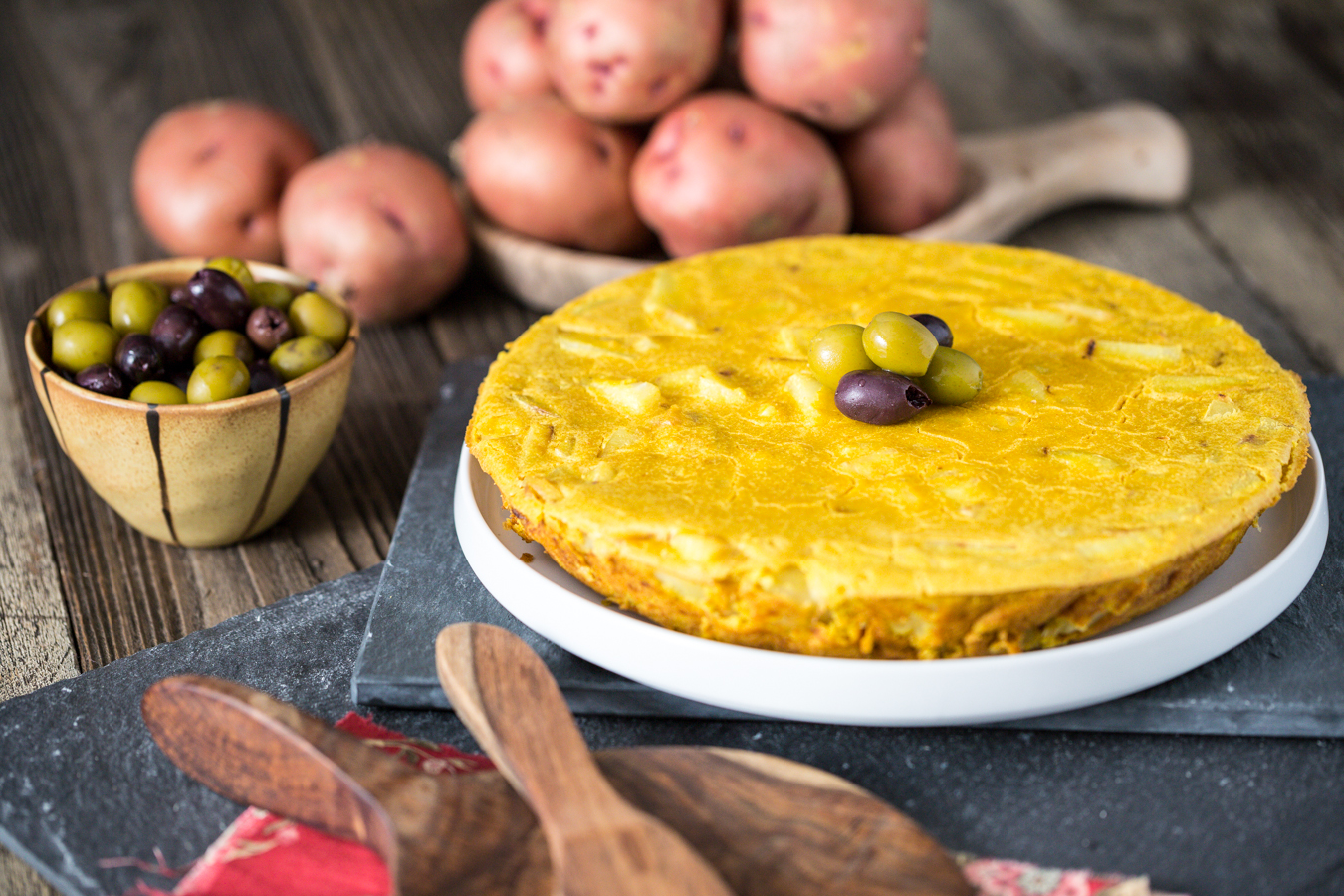 It also felt great to not turn a TV on or listen to the radio for that whole time.  We tried to turn the radio on the other day and it just sounded like so much noise.  We turned it off after a few seconds.  It feels good to not feel reliant on those distractions anymore.  I'm not saying we're never going to watch something on Netflix again or that I won't ever listen to Ryan Seacrest on my way to work again (that's right- I just dropped that truth bomb).  I am saying that it's not something we crave anymore.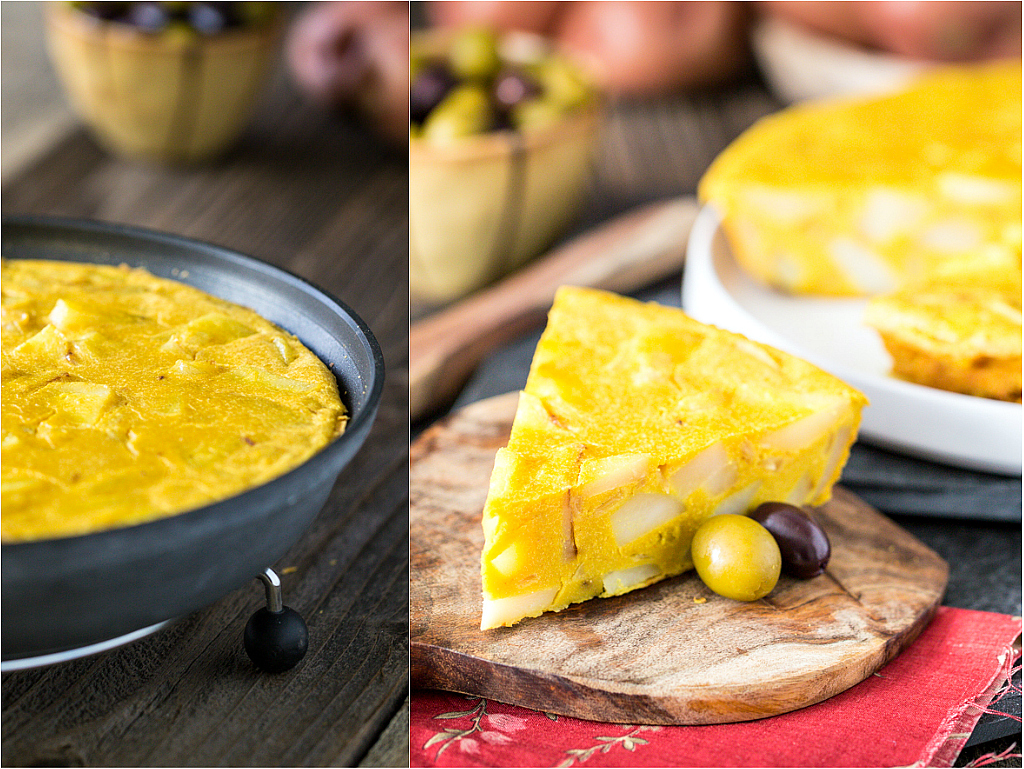 I loved being outside for most of the day, spending most of my time walking.  We walked a lot.  We always walk a lot while on vacation but this time I think we broke some records.  For most of the trip, our diet consisted of a least one pizza a day, gelato once or twice a day, tons of bread, more fried food than I'm generally used to eating, and sometimes wine in the evening and Chris and I actually lost weight on this trip.  That's how much we walked.  It was a great reminder that I need to make more of an effort to get outside and move during the day.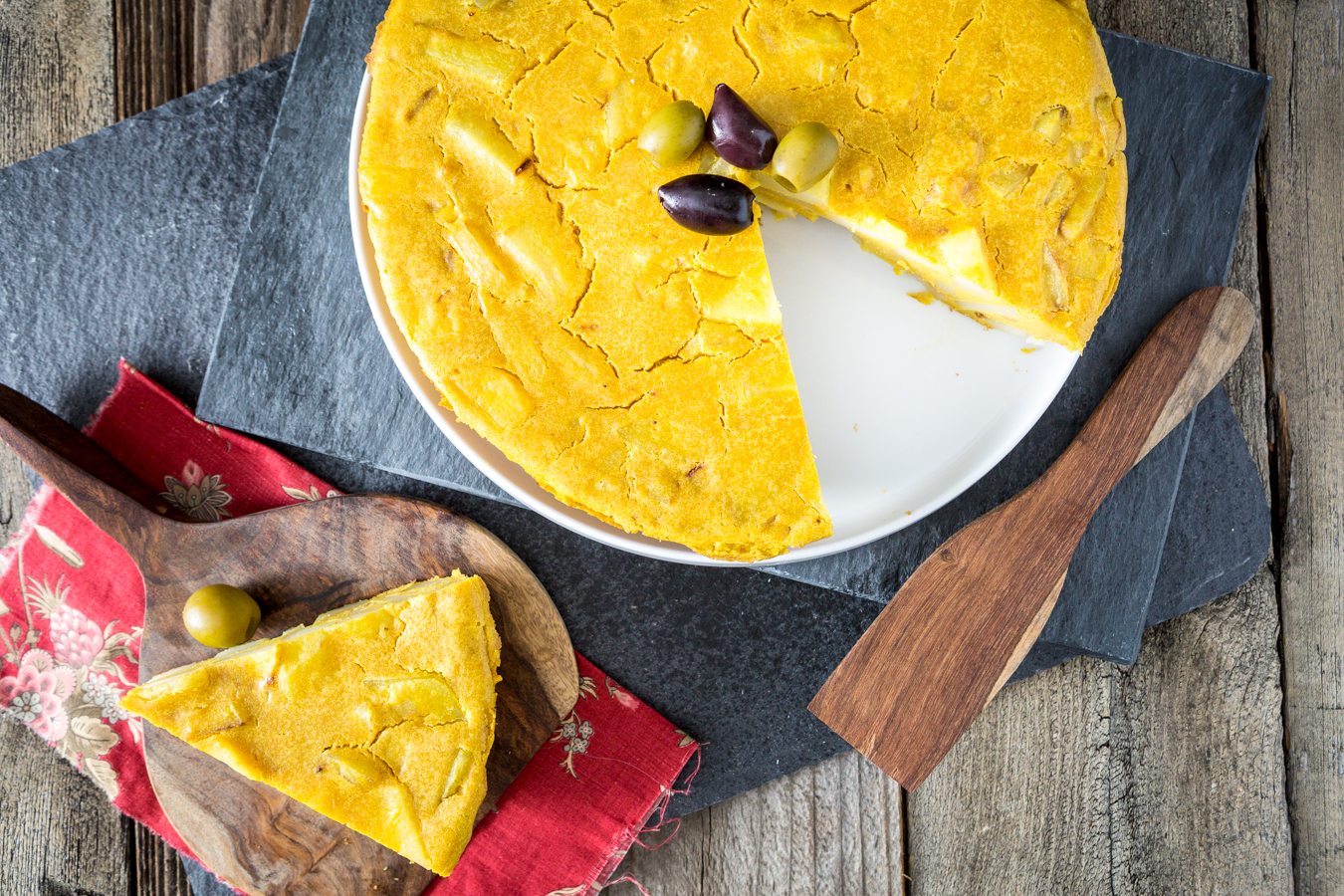 Most of all, this trip was a lesson about priorities.  Did you know that in Italy, the average work week is about 34-36 hours long?  If you work 40 or more, people think there's something wrong with you.  The point is to actually go out and live during the time when you're not working.  Spend time with your family, go get a drink with a friend after work, take little trips, relax- basically just enjoy life.  Balance is key.  Work should just be one part of your life, not your entire life.  Traveling is so important because when you are removed from your normal routines you realize how much of it is unnecessary.  You realize how simple life can be when you allow it to be.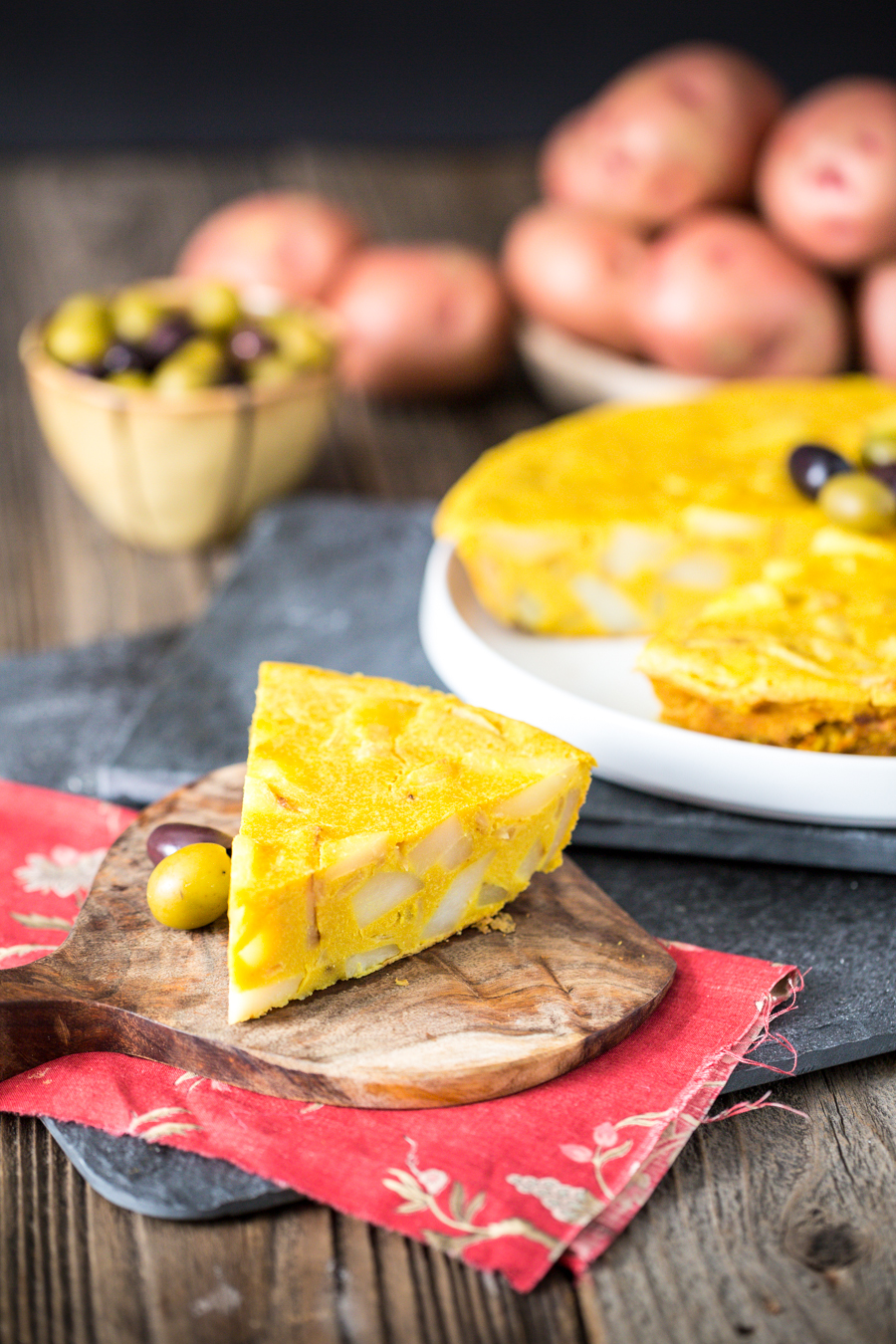 In the spirit of keeping with our new changes, I've been a little obsessed with recreating my favorite Spanish tapa- the Tortilla Española. Traditionally, this is an egg-based dish (basically a potato omelet) and when I was vegetarian, I would live off of this dish whenever I was in Spain.  When going back this time as a vegan, I did not think I would find a vegan version (Spolier Alert!!!) but I totally did and it was better than I ever remember the egg-based dish being.  I've recreated it, replacing the eggs with chickpea flour and extra-firm tofu.  It is delicious and transports me right back to the wonderful, dimly-lit tapas bars I used to frequent.  I would be lying if I told you Chris and I haven't been enjoying slices of this vegan Tortilla Española on little plates, with a little bowl of marinated olives and some crusty bread, while sitting at our coffee table with the lights turned down and flamenco music playing.  We don't plan on letting this vacation, or the changes it brought, come to an end.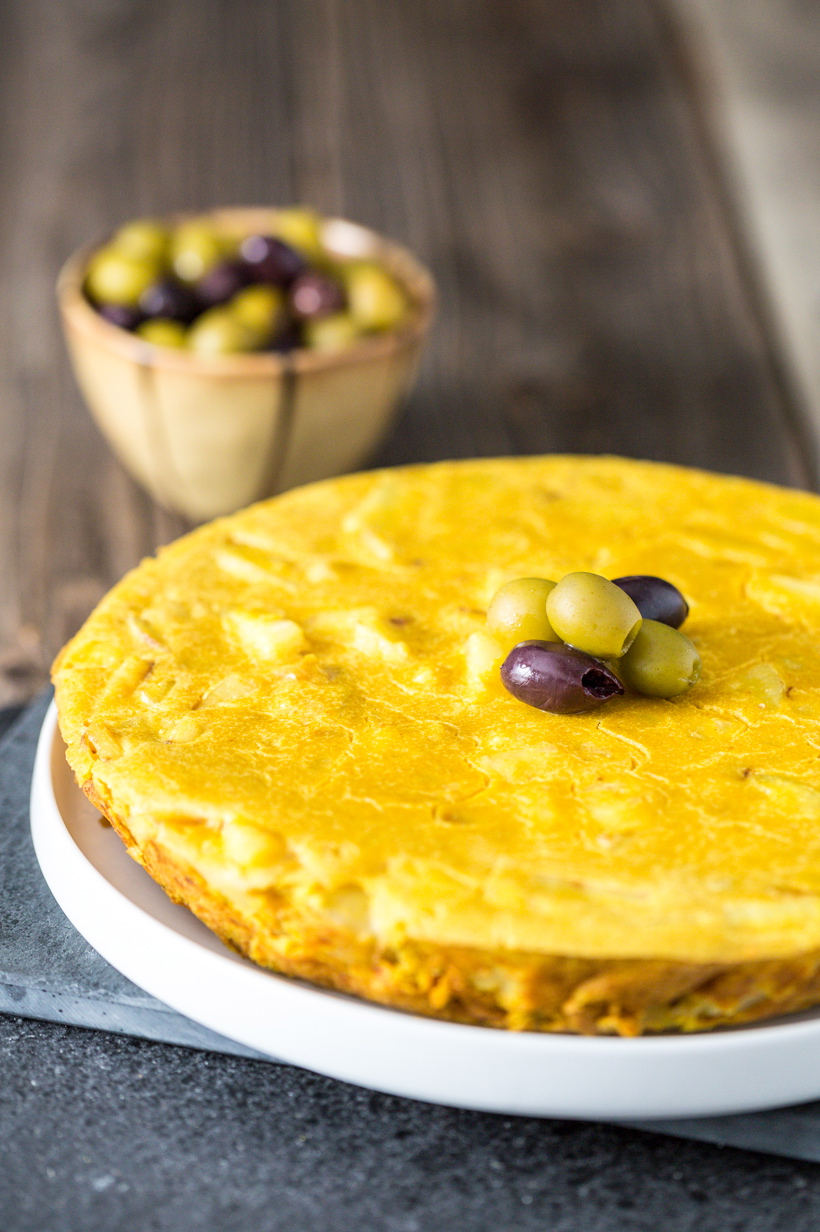 Vegan Tortilla Española (Tortilla de Patatas)
Ingredients
2 tablespoons + 1 tablespoon olive oil, separated
4-5 medium red potatoes, peeled and diced
1/2 onion, chopped small
6 oz. extra-firm tofu (1/2 of a normal block)
1 1/2 cups chickpea flour
1 1/2 cups non-dairy milk (I used almond milk)
1 1/2 teaspoons black salt (or regular salt)
1 teaspoon garlic powder
3/4 teaspoon mustard powder
1/2 teaspoon turmeric
1/4 teaspoon onion powder
olive oil spray
Instructions
Preheat the oven to 400.
Heat 1 tablespoon of olive oil in a large, oven-safe frying pan (I used a non-stick pan) over medium heat for one minute. Add the onion and saute until translucent.
Add the diced potato, mix and cover with a lid. Cook for about 10 minutes, stirring occasionally to prevent sticking. If it does stick, add some water or vegetable broth to deglaze the pan and turn the heat down. Once the potatoes can be pierced easily with a fork, remove from heat.
While the potatoes are cooking, make the batter. Gently squeeze the block of tofu over the sink to release extra water. In a blender, combine the tofu, chickpea flour, milk, salt, and spices. Blend until smooth. Pour into a bowl.
Once the potatoes have been cooked, add them to the batter and combine well. Carefully wipe the frying pan down with a paper towel, removing any food remnants. Generously spray it with olive oil spray. Pour the mixture into the pan and heat on the stove over medium heat. If it begins to have big bubbles in the middle, reduce the heat. Let cook until the edges have begun to set, about 7-10 minutes. Transfer to the oven and let cook for 15 minutes, until fully set. A toothpick inserted into the center should come out clean. Remove from oven and let cool on a rack for about 5 minutes.
Once it has had time to cool, run a knife around the edge to loosen the tortilla from the pan. Place a large plate over the pan and very carefully, holding the plate to the pan, flip the pan over and let the tortilla transfer to the plate. You can use another plate to flip it back over if you want the smoother (prettier) side up, but that's up to you. Slice and serve. Enjoy!
Notes
For a soy-free version, remove the tofu and add one more cup of chickpea flour and one more cup of milk. Follow instructions and you may need to increase the baking time from 15 minutes to 18-20 minutes.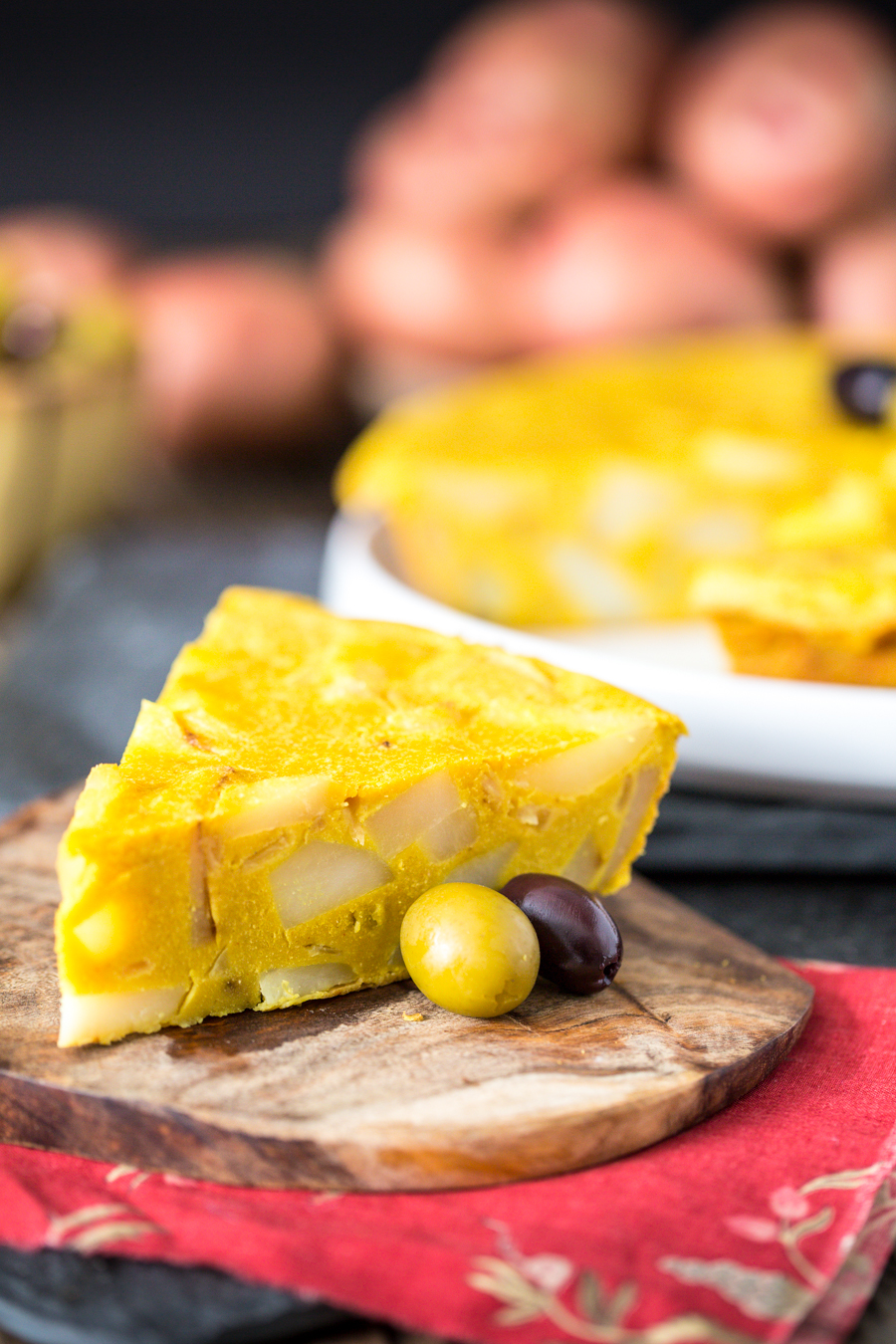 *It should be noted that the napkin in these photos is actually famous and can be found in the upcoming book Isa Does It by Isa Chandra Moskowitz.
What are the greatest lessons you've learned from traveling?
Photography by Chris Miller