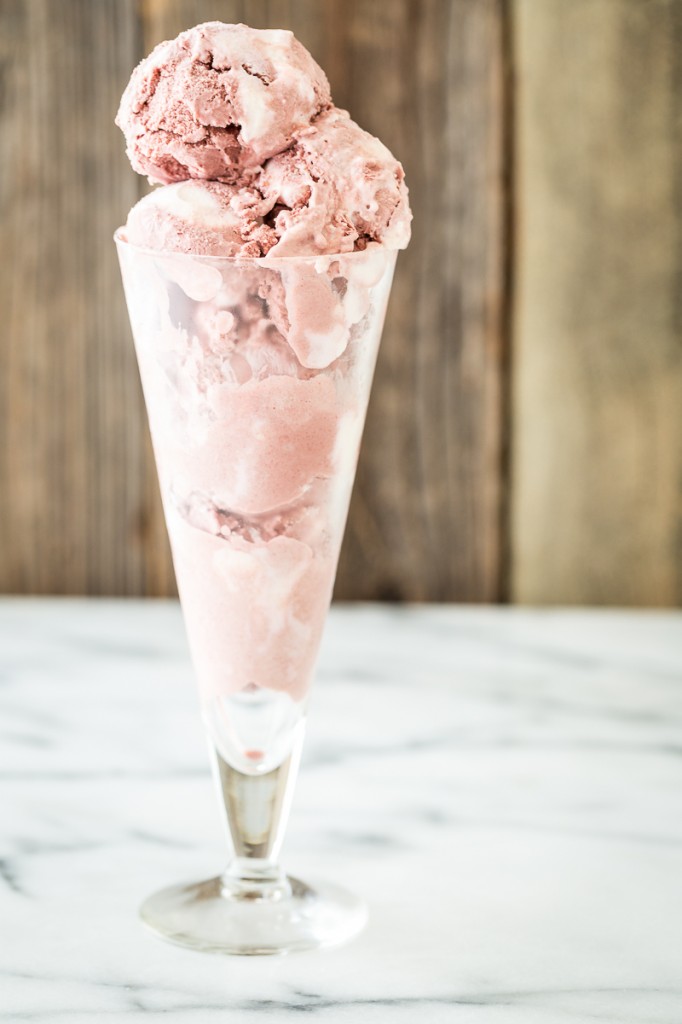 There was this one time, when I was working in a furniture gallery in Burbank, that I was working all alone because my coworkers had called in "sick" and the store manager had left her position for another job. It was the middle of a season change which meant there was new furniture and we had to reset the merchandising of the store. The regional manager would be in later that week to make sure everything was set correctly and to interview potential new managers. So everything had to be perfect. And did I mention I was working alone?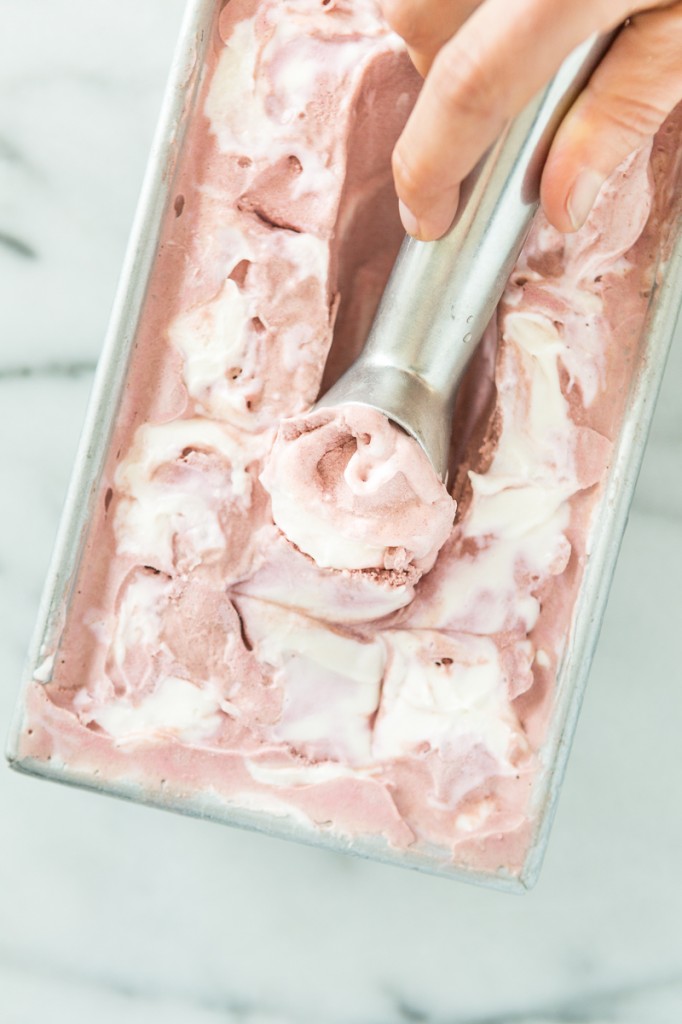 I was wearing my normal work attire- a black, short-sleeved button up blouse tucked into a grey pencil skirt and black high heels. My first duty was to deal with customers and when the store was empty, work on the reset. I had just dragged a sofa across the store and I was trying to center a new rug beneath the sofa I had just brought over. It was September, which meant that is was still pretty warm in southern California, so even though the air conditioning was on, I had a little "glow" going on. I wore a short bob back then and I could feel some of my hair sticking to the back of my neck. I was tired, frustrated, and cursing my coworkers for not coming in. I blew some hair out of my face and squatted down to tug the rug to the right just a little bit. It was then that a customer came in. I rolled my eyes as I finished straightening out the rug.
As he walked through the store, I turned on my best sales girl smile. He smiled back and started checking out a sleek, low-to-the-ground media unit. I let him look for a couple more moments before I approached. "Hi there. How are you today?" Without looking at me, he told me he was doing "quite well today, thank you." He asked me about the piece he was looking at and I told him a little about it while he continued to walk around it, open the drawers. It was then that he stood to look at me. I asked him if he was looking for media units and he said "not particularly." I asked him what he was looking for. He told me he was looking for furniture for his new apartment. I inquired as to what type of furniture he was looking for. The light smile left his face and he got very stern. "I'm looking for very cold, sterile, angry furniture."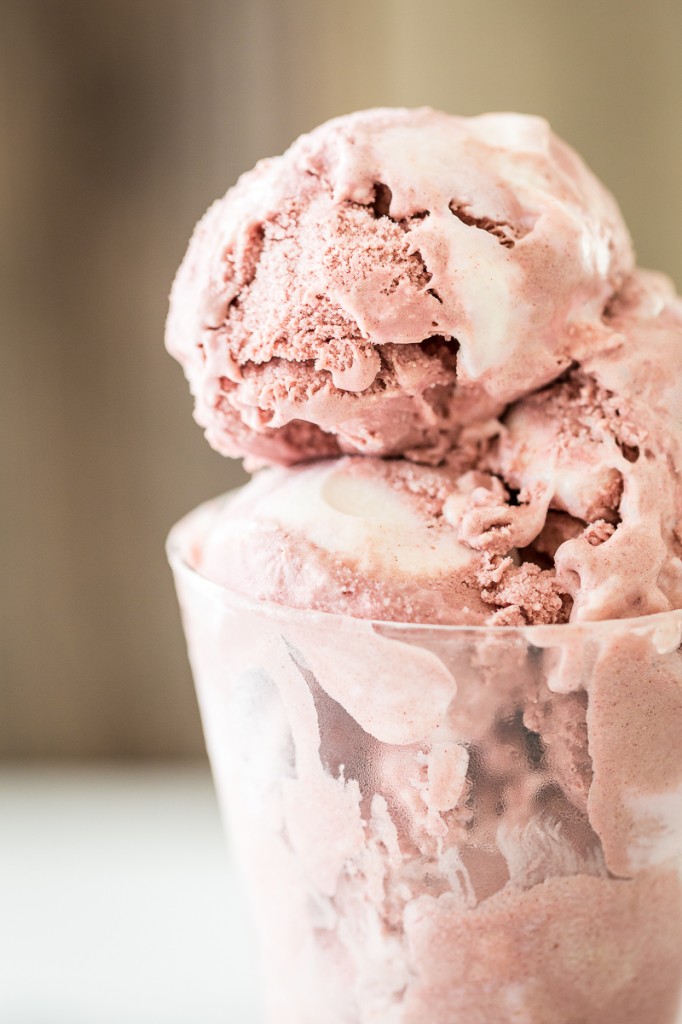 "Well..." I said slowly.  I knew he was either crazy or just messing with me. I hoped it was the latter. "I think you've come to the right place. We keep more of our cold, sterile pieces over here." I proceeded to show him our more cool, sleek, minimalistic pieces. One of the pieces was a bed that allowed the mattress to fold up halfway to the wall. As I demonstrated, I showed him the storage space left within the frame, underneath where the mattress had been laying. "It's a perfect storage place for out-of-season clothes, blankets, or dead bodies." He looked mildly impressed but did not smile. "Good to know," he said.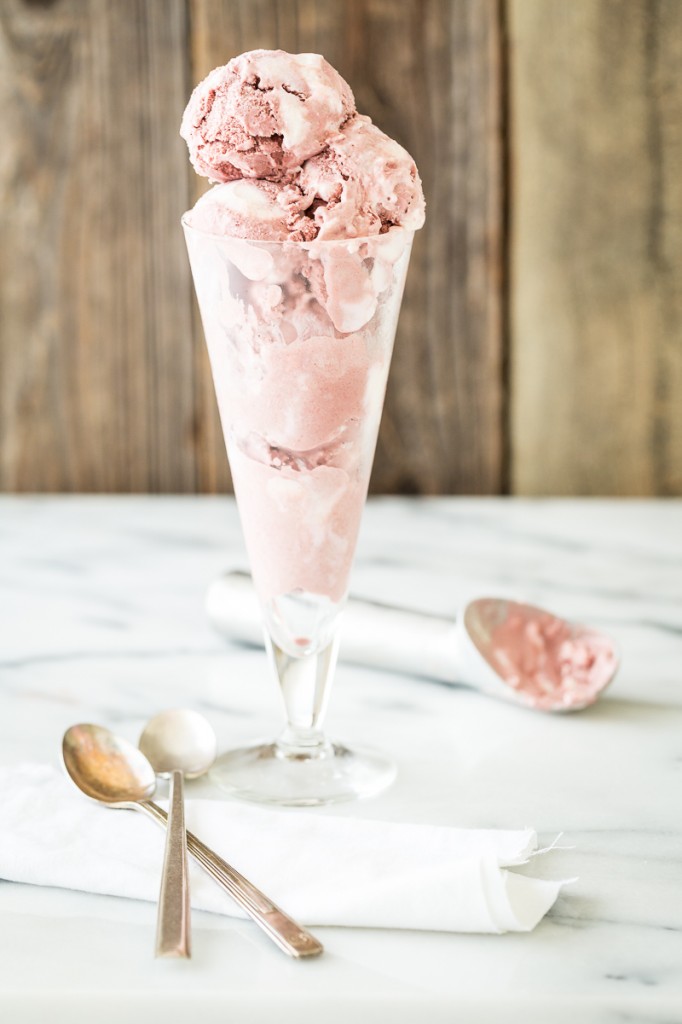 We finished up our humorous, yet macabre tour of the store back where we started, at the media unit. He said he was still very interested in the piece so I printed out a quote for him, mostly so if he came back and bought it when I wasn't there, I would still get the commission. When he didn't return within a couple days, I was sure he wasn't going to buy it. When he showed up a week or two later, I was surprised. This time, though, he was not putting on his serious act. He wanted to see some of the other furniture in the store and this time we spent a lot more time chatting and laughing. And not about furniture. After about an hour, he bought the original media unit he'd been interested in. As I rang him up, my coworker watched us suspiciously. At one point, while I was ringing him up, he picked up a copy of the LA Weekly we had laying on the counter (and had been flipping though while the store was empty). The cover had a cartoonish drawing of Sarah Palin and John McCain. "I know these guys!" the customer exclaimed. "I went on tour with them once. This guy was sleeping the whole time and this chick was always asking me for help with her arithmetic." I smiled and nodded as if to say "that sounds about right." We said our good-byes and he was on his way. After he'd left, my coworker turned to me and suspiciously looked me up and down. "What?" I said. "That was weird," she told me. I asked her why and she said "He's basically you, but with a penis. I mean, he even has the same name as you! Chris? Kristy? It's weird."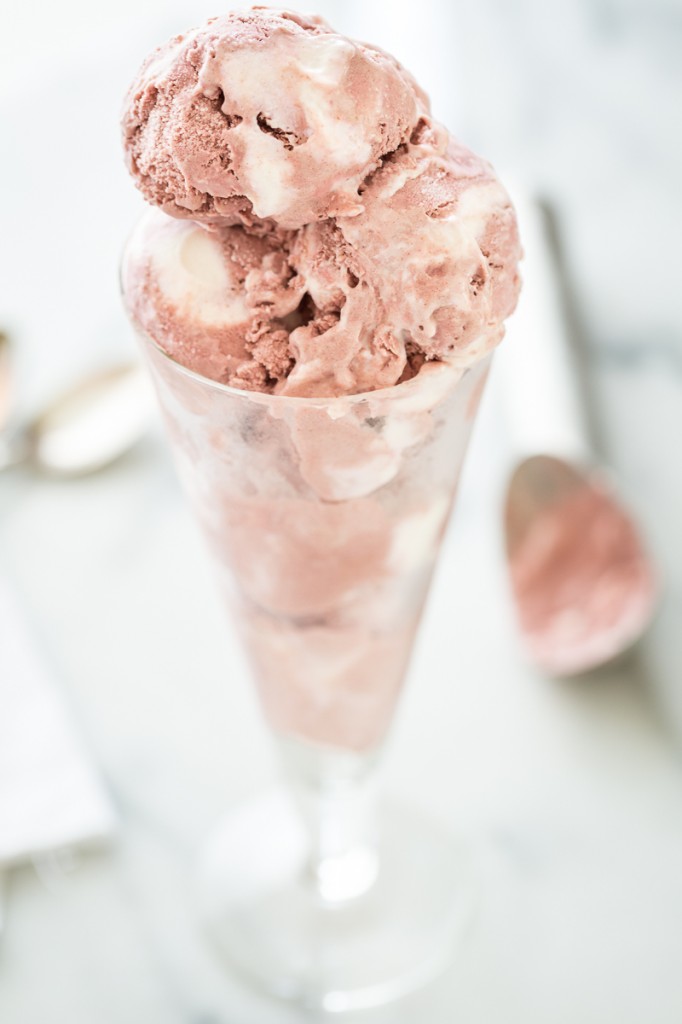 A week later, there was another visit from Chris because I'd accidentally charged him a shipping fee, though he'd picked up the piece himself. As he left, he told me I should look up his number in the store's computer and give him a call sometime. I told him I couldn't do that (I could, but I didn't want to be the one that would have to make the first call) so I gave him my number. A week later, we were on our first date and almost three years after that first date (and three years ago today), we were eloping at city hall.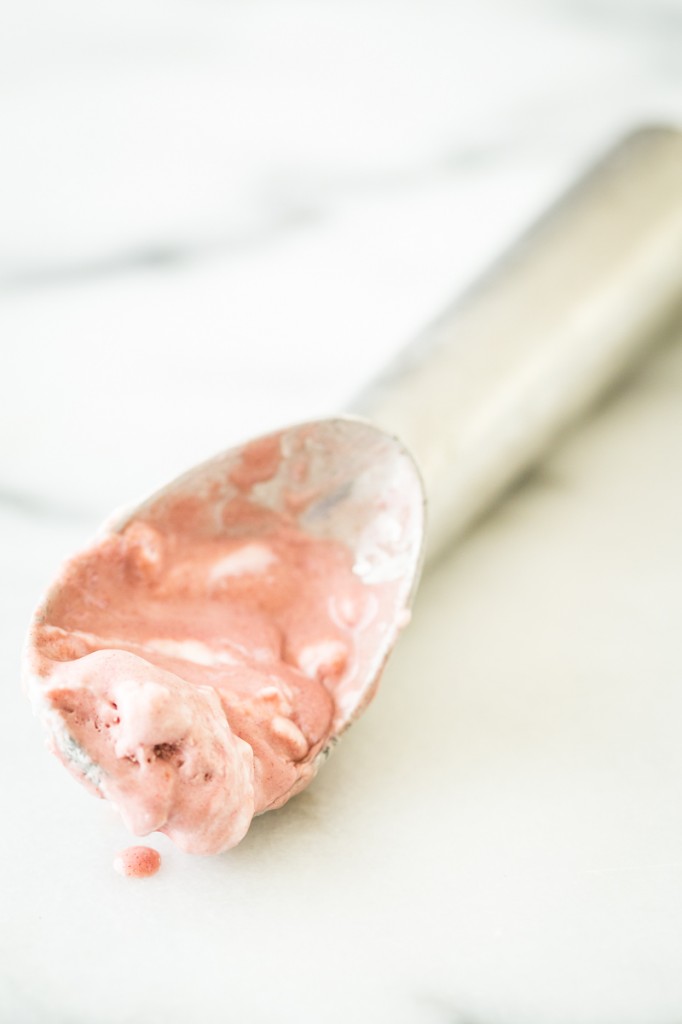 Happy Anniversary to my dear husband, Chris. I am so grateful the universe made it so that just when you needed new furniture for your new home, I just so happened to be working in a furniture store near your office. I love that we're the same person. I love the way we both chew our tongues when we're working or concentrating on something and that our birth dates are the same numbers but reversed (1/7 and 7/1). I love the way you swear when you eat food you really like and how good you look in a white t-shirt and jeans. I love what an incredible father you are and feel so blessed that you've let me be a part of the twins' lives. I love your good, kind heart and how considerate you are and what a charming gentleman you are. And oh, the way you make me laugh. You tickle a funny bone I didn't even know I had. I don't know what I did right for you to have walked into that store and my life at that moment, but I am so glad you did. You are the most incredible human I've ever met. I've loved every moment of our adventure so far and I'm looking forward to many, many more July 7th's with you.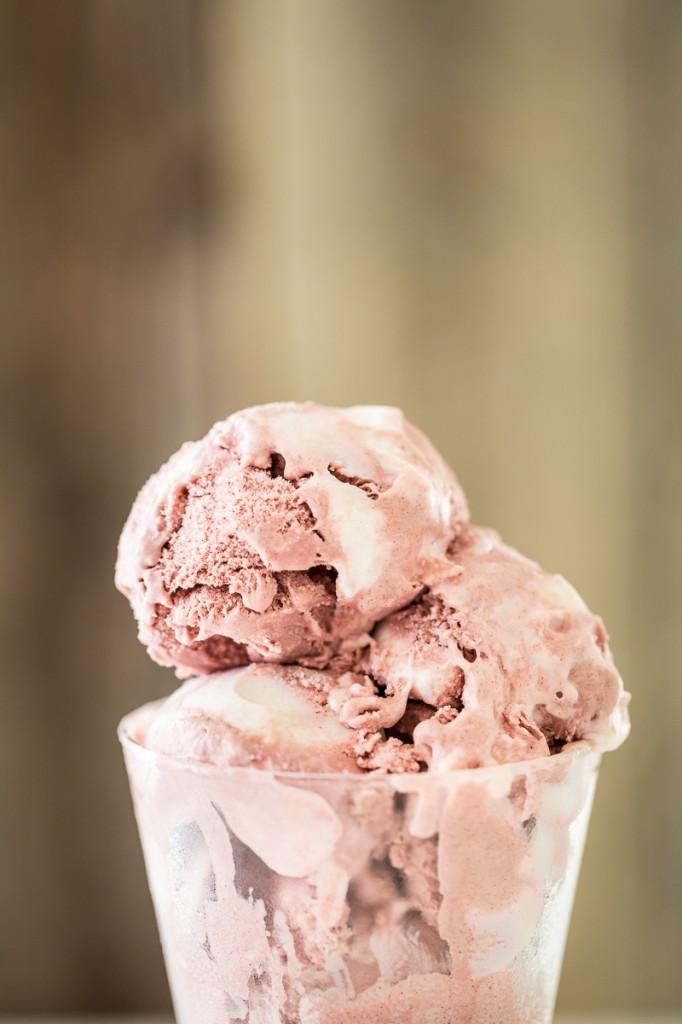 On our wedding day, after city hall, we walked to a local bakery and shared a red velvet cupcake as our wedding cake. Since I've already shared a vegan red velvet cupcake before, and since we've been really digging homemade ice cream lately, I decided to make a red velvet ice cream, swirled with cream cheese icing. The last sugar-free ice cream I made was so dang good, that I decided to make this one sugar-free as well, using dates as the ice cream sweetener (which helped add to the red velvet cake flavor) and powdered xylitol (though, if it doesn't need to be sugar-free for you, you can just as easily use a vegan powdered sugar) as the sweetener for the cream cheese icing (if you want this to be 100% sugar-free, Trader Joe's vegan cream cheese does not contain sugar and the Follow Your Heart brand only contains agave syrup). This red velvet ice cream turned out even better than I'd imagined. It's very creamy, perfectly sweet, and the flavors of chocolate cake and cream cheese icing are in perfect balance. Although it's delicious on its own, it's best when enjoyed with someone you love sharing your life with.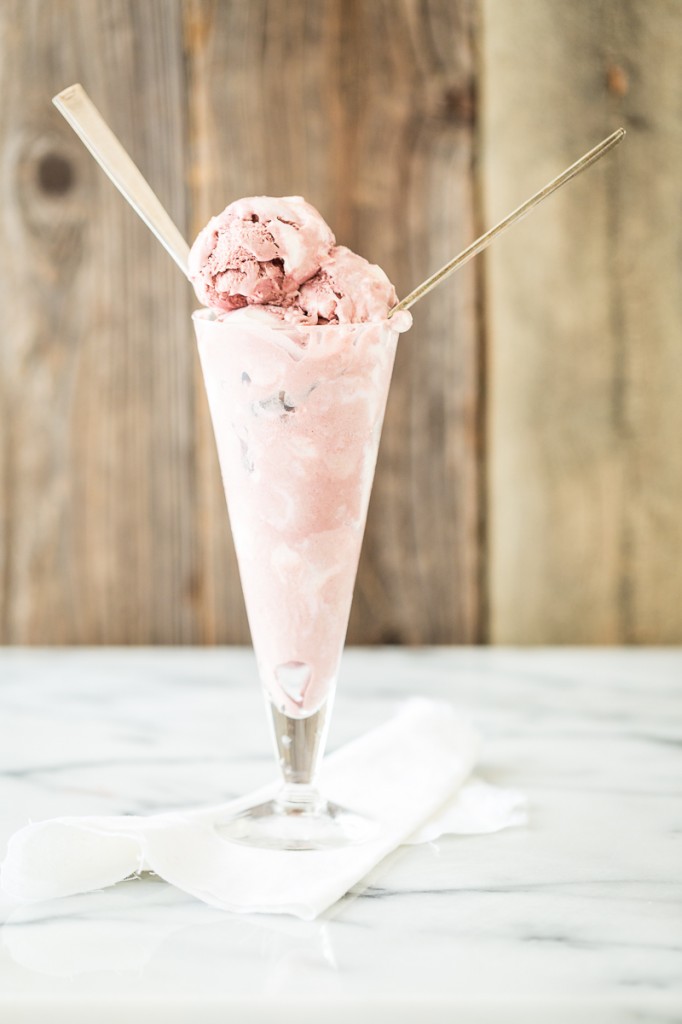 Sugar-Free Red Velvet Ice Cream with Cream Cheese Swirl
Ingredients
One 13.5-ounce can + 1 cup canned coconut milk (full-fat)
1/2 cup nondairy milk (I used almond milk)
8 to 9 pitted Medjool dates
3 tablespoons beet juice
2 tablespoons cocoa powder or cacao powder
2 tablespoons arrowroot powder
2 tablespoons coconut oil
1 teaspoon apple cider vinegar
1 teaspoon vanilla extract
1/4 teaspoon salt
1 teaspoon vegan red food coloring, optional
1 cup (8 ounces) vegan cream cheese
1 cup powdered xylitol (or powdered sugar)
4 tablespoons canned coconut milk
1 tablespoon fresh lemon juice
1/2 teaspoon vanilla extract
Instructions
In a blender, combine all of the ice cream ingredients. Blend until completely smooth and fully incorporated. Transfer the mixture to an airtight container and refrigerate until completely chilled.
Once fully chilled, pour the mixture into your ice cream machine and use according to your machine's instructions.
While the ice cream is churning, make the cream cheese icing. Use a hand mixer to beat the cream cheese with the powdered xylitol (or powdered sugar) until fully incorporated and "whipped." Beat in the remaining icing ingredients until smooth and fully incorporated.
Once the ice cream has reached the consistency of soft serve ice cream, turn the machine off. In a metal loaf pan, spread a layer of ice cream. On top of that layer, spread a layer of cream cheese icing. Spread another layer of ice cream (it's okay if it's patchy). Spread another layer of cream cheese icing. Spread out another layer of the ice cream and then spread a very thin layer of icing. Use a butter knife to cut through the ice cream (not going all the way through or touching the bottom of the pan). Make about 2 cuts lengthwise and about 4 widthwise. Place a sheet of parchment paper over the ice cream and then wrap in plastic wrap. Freeze until hardened, about 3 to 4 hours. Serve and Enjoy!
Notes
If you do not have an ice cream machine, I haven't tried this method, but it seems like the best method I've seen so far. Follow the steps up until step 5. Then layer the mixture with the cream cheese icing as described in my instructions. Cover with parchment paper, then plastic wrap and freeze for 3 to 4 hours. Good luck!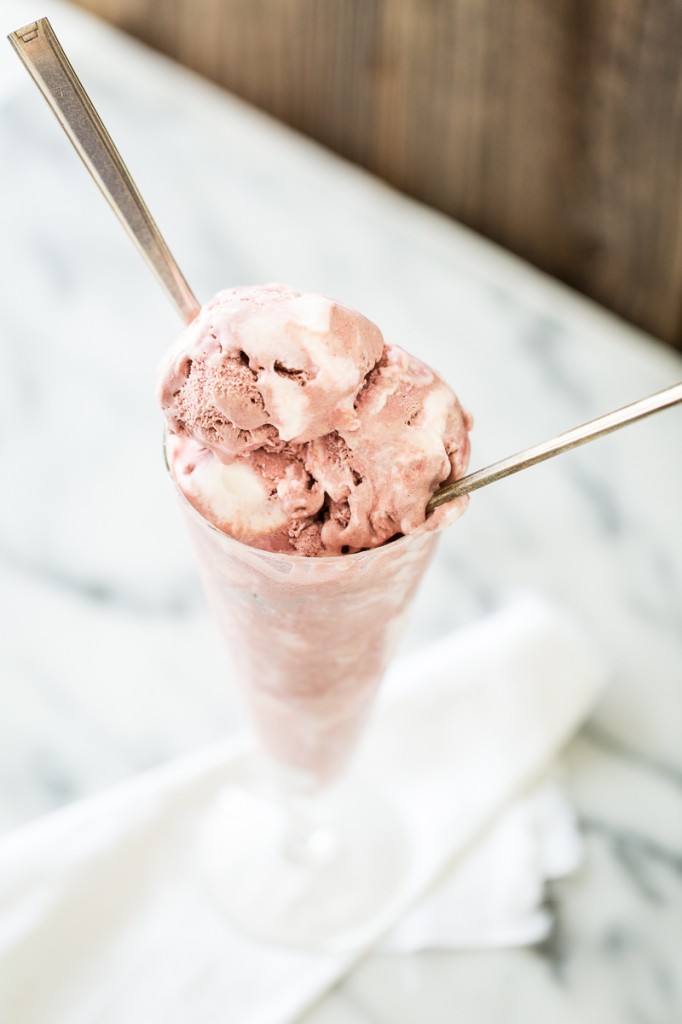 Photography by Chris Miller