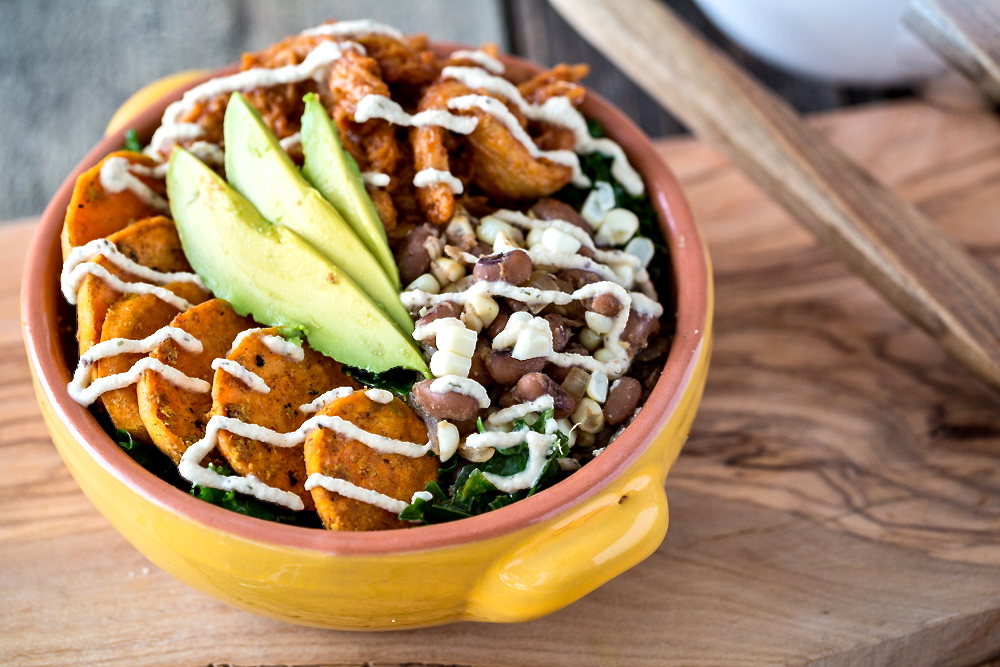 Right now, I'm all about doing things that are good for my soul.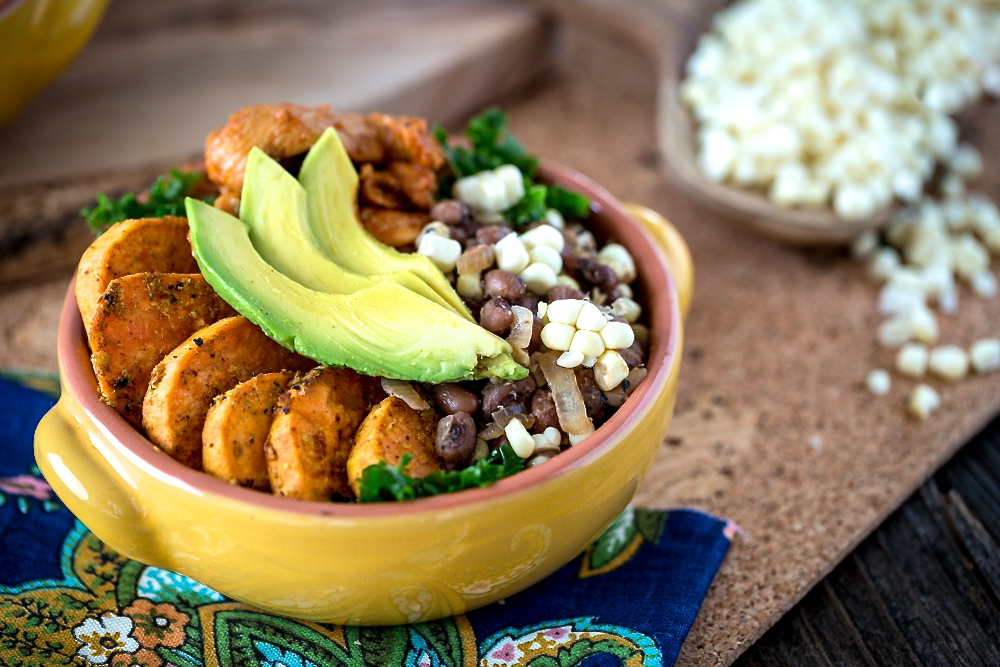 I recently went back up to San Jose to go to the wedding of a dear friend of mine from high school.  I had to get up very early in the morning to drive six hours and be there in time for the ceremony.  About halfway there, I realized I'd left an hour too late.  I stressed the entire way there and ended up getting dressed in a gas station bathroom so I could get to the ceremony on time.  As soon as I got out of my car, one of my best friends ran to give me a hug.  Everything just melted away and it felt damn good to be back with my friends.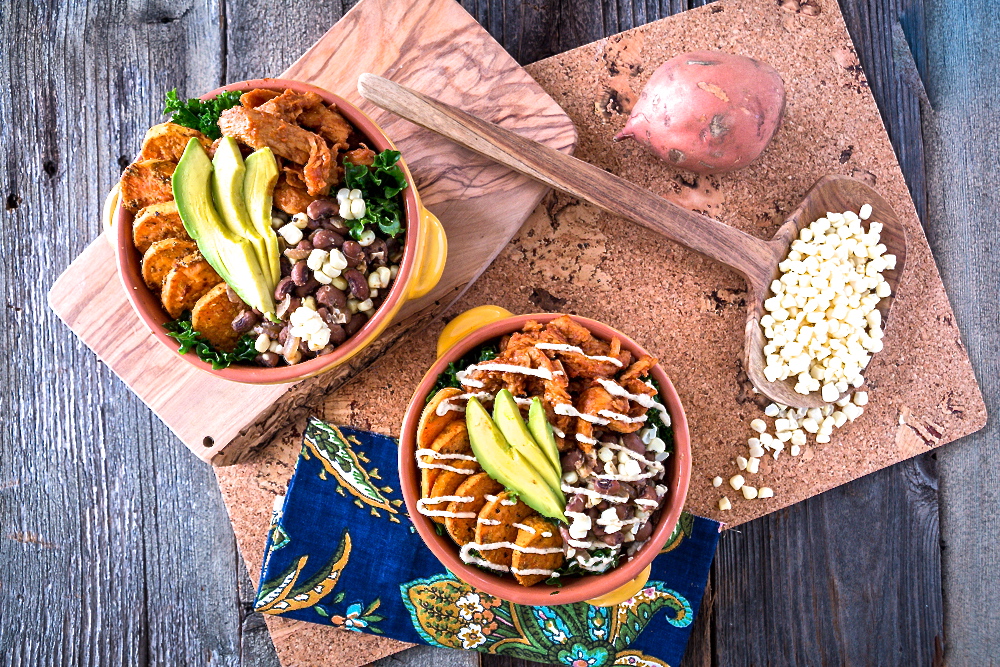 The reception was in the evening and I spent the whole time with friends that I grew up with, some who know me better than my own family.  We caught up with each other, we laughed, we spent too much time (not enough time?) playing in the photo booth.  At the end of the night, Chris (who'd had to work that day) flew up and joined me, looking all handsome and debonair in his suit.  We got a late night falafel wrap at Pita Pit and fell asleep as soon as our heads hit the perfectly soft hotel pillows.  I woke up feeling like my soul had taken a deep exhale after holding it's breath for a year.  I felt completely renewed.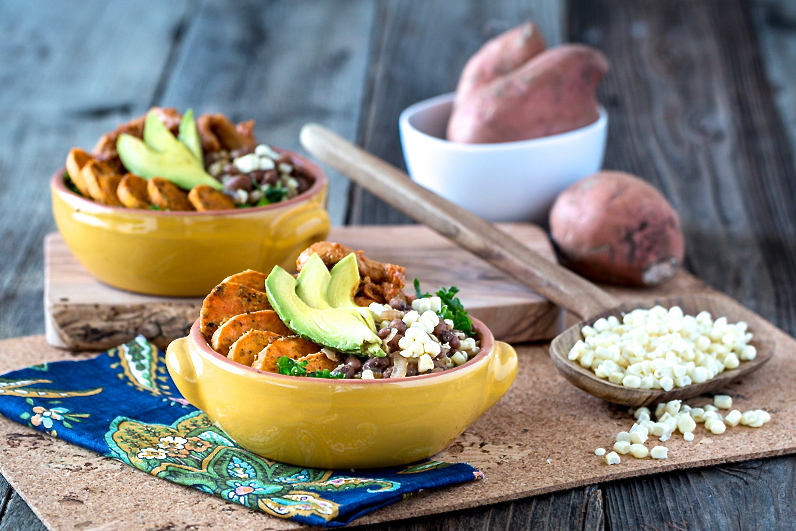 The next day, before driving back to LA, we drove up to San Francisco to visit my grandmother in the hospital.  One of my cousins and his wife were there as well and we spent a good couple of hours just chatting.  My grandma actually told a dirty joke- And the funny part was that none of us got it (I still don't)!  You know that feeling you get when you cry and cry until you can't cry any more and you feel like you've been cleansed?  I felt that way when we left, except I had been laughing instead of crying.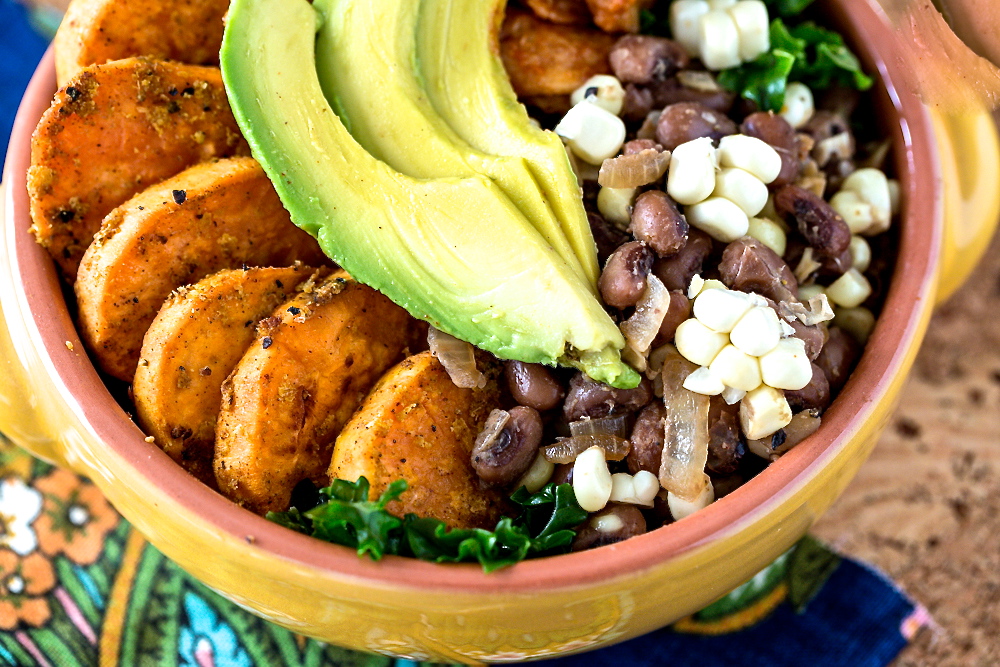 Now, I'm focused on making my soul feel the way it did that weekend- completely and utterly refreshed.  It comes with doing little things like getting up an hour or two earlier so I can feel the stillness in the morning air.  Pushing myself harder in my workout so when I'm done and drenched with sweat, I can confidently tell myself that the hardest part of my day is over.  Taking a break to sit on the floor and hug my dog with my entire body.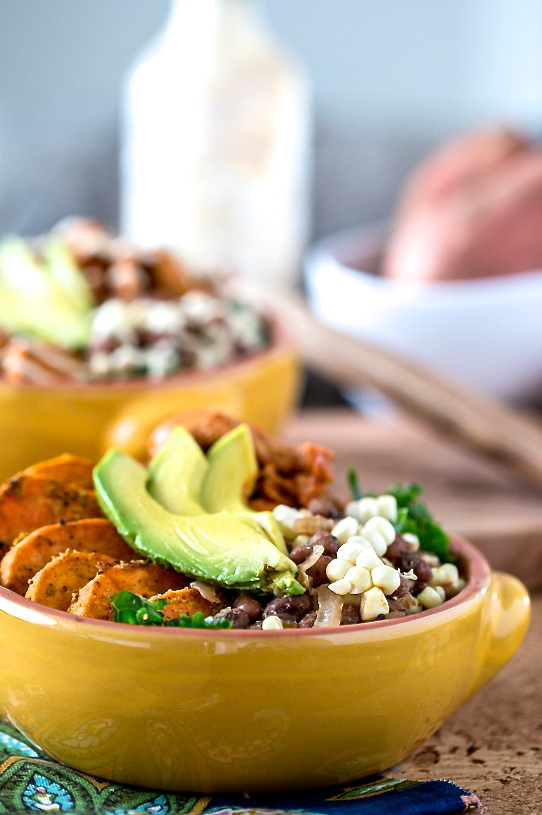 It includes planning a trip to Europe for two whole weeks and shutting everything off (no computers, no email, no blog, no facebook, no twitter.  I can't say there will be no instagram, though...).  It includes surrounding ourselves with people who don't speak our language so we can practice shutting up and listening.  It includes seeing sights so beautiful they take our breath away.  It includes showing Chris where I lived for a small portion of my life and having drinks with old friends.  It includes seeing familiar places in a new light through his eyes.  It includes a little bit of adventure and creating memories that we'll remind each other of when we get old.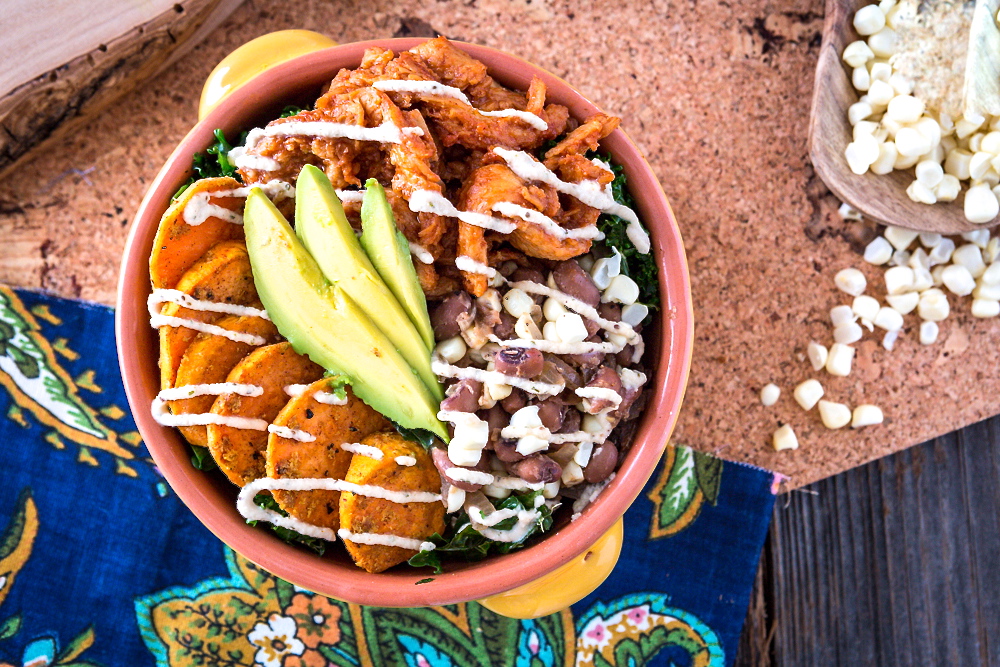 It also includes eating soul-satisfying comfort foods like this BBQ bowl.  Did you know that soy curls, drenched in BBQ sauce, were meant to be served with smoky black-eyed peas, corn, kale, and noochy roasted sweet potatoes and topped with ranch dressing?  Well, now you know.  It's as if every bite of this bowl fills my stomach and replenishes my soul.  All the different flavors- sweet, tangy, salty, smoky- they're all there and they all meld together perfectly, creating perfect harmony.  If you're looking to comfort your soul, to let it take one giant exhale at the end of the day, look no further than this BBQ bowl.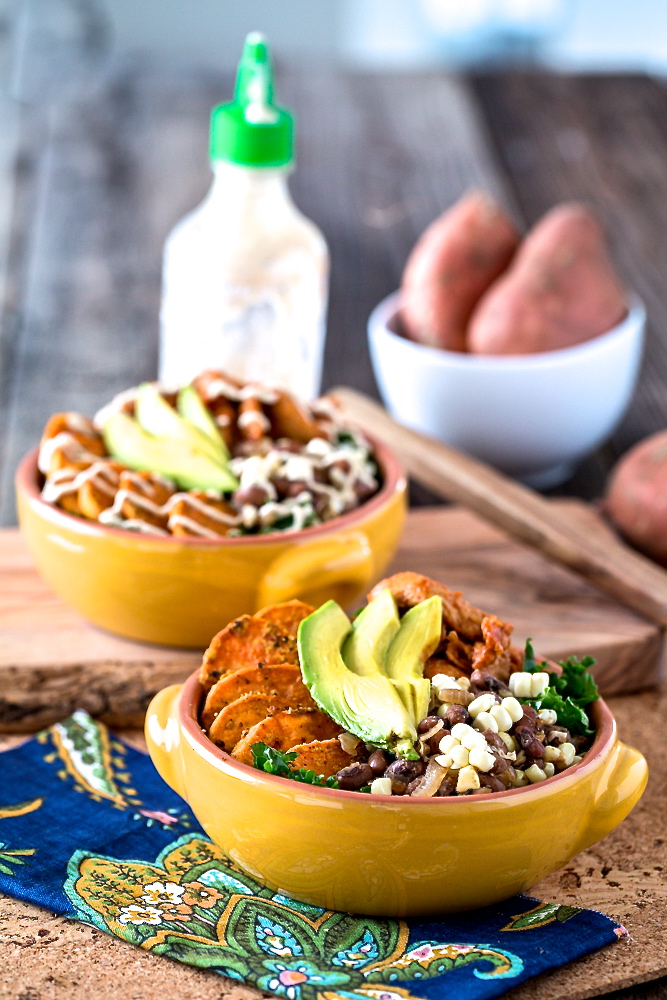 The BBQ Bowl with Zesty Ranch Dressing
Ingredients
1/2 cup raw cashews, soaked in water for at least one hour, reserve the water
5 tablespoons reserved water
2 tablespoons apple cider vinegar
1 teaspoon agave syrup
1/2 teaspoon salt
1/2 teaspoon onion powder
1/2 teaspoon garlic powder
1/2 teaspoon dried oregano
1/4 teaspoon celery seed
1/4 teaspoon dried dill
1/2 bunch kale, stems removed and roughly chopped
juice of 1/2 a lemon
1/2 teaspoon olive oil
1-2 sweet potatoes, peeled and sliced into 1/2 inch coins
olive oil spray
1-2 tablespoons nutritional yeast
few dashes of cinnamon
a few pinches of coconut sugar (or brown sugar)
salt and pepper to taste
1/2 a bag of Butler Soy Curls
1/2 cup barbecue sauce
1 tablespoon Sriracha Sauce (or other hot sauce)
2 teaspoons cornstarch (or arrowroot)
1/4 teaspoon ground cumin
1/8 teaspoon paprika
1 teaspoon olive oil
1/2 onion
2 cloves garlic
1 can of black-eyed
2 tablespoons Bragg Liquid Aminos (or Tamari/Soy Sauce)
1 teaspoon liquid smoke
1/8 teaspoon dried sage
a few dashes of black pepper
1 cup corn kernels (preferably fresh but frozen will work as well)
avocado
Instructions
Place all ranch dressing ingredients in a food processor and process until smooth. Chill until ready to use.
remove the stems from the kale, chop and place in a large bowl. Add the lemon juice and olive oil. Use your hands to massage the lemon juice and olive oil into the kale. Continue this for about five minutes. Once the kale is soft, set aside.
Preheat oven to 400. Move one of the racks to the top position. Line a baking sheet with parchment paper. Spread the sweet potato "coins" out on the sheet.
Lightly spray the sweet potatoes with olive oil spray. Sprinkle the nutritional yeast, cinnamon, sugar, salt and pepper over the slices and toss to coat. Place the baking sheet on the top rack and bake for 20 minutes, flipping once halfway through. Once cooked, remove from oven, and cover with aluminum foil until ready to use.
Once the sweet potatoes are in the oven, cook the soy curls. Combine the barbecue sauce, Sriracha sauce, cumin, paprika, and corn starch in a cup or small bowl and whisk together until smooth. Set aside.
Lightly spray a large shallow saucepan with olive oil spray and heat over medium heat. Add the soy curls and "brown" them, stirring every couple minutes to prevent sticking. Should they stick, add a little water or vegetable broth to deglaze the pan. Continue this for about 5 minutes.
Add the barbecue sauce mixture to the soy curls and stir until combined. Lower the hear to low and let cook for about 10-15 minutes, stirring occasionally. Taste and add salt and pepper if necessary.

cook the black-eyed peas and corn

In a frying pan, heat the olive oil over medium heat. Add the onion and garlic and saute until the onion is slightly translucent. Add the beans, Bragg Liquid Aminos, liquid smoke, and sage and mix to combine. Let cook until most of the liquid has cooked away, stirring occasionally. Once the liquid has cooked away, add a few dashes of black pepper and the corn. Mix to combine and remove from heat.
Fill the bottom of each bowl with some kale. Add a few of the sweet potato "coins," some of the soy curls, and some of the beans. Drizzle with ranch dressing and top with a few avocado slices. Serve immediately. Enjoy!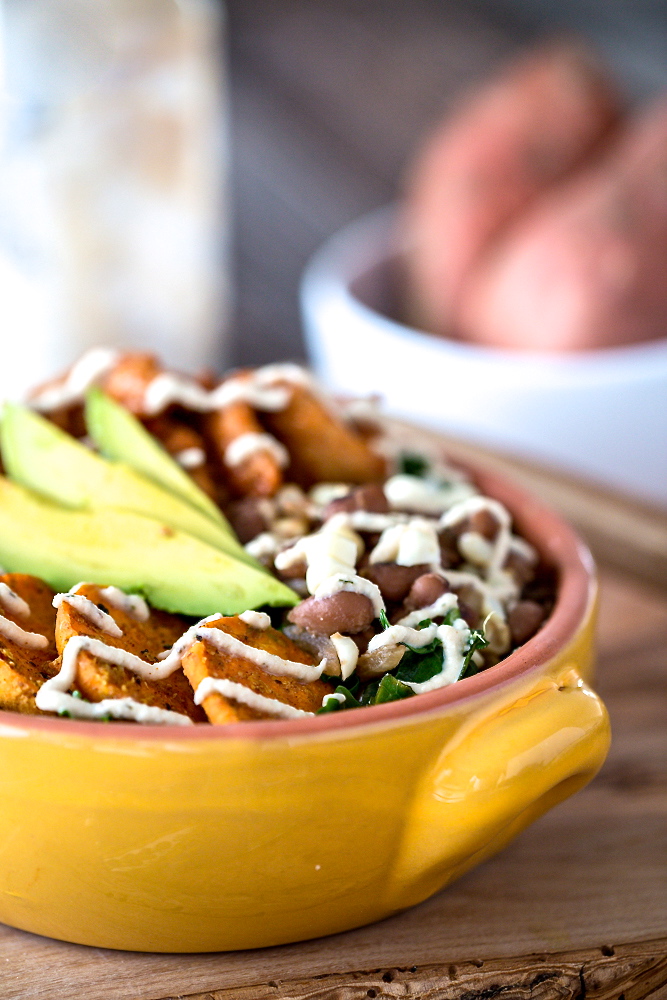 Happy Vegan MoFo to all of my blogger buddies!  I had so hoped to participate this year (I even had a fun theme planned) but seeing as how I'll be out of the country for a good chunk of this month, I didn't think it would be to plausible.  I'll be looking forward to catching up on everyone else's MoFo fun when I return.  🙂
What makes your soul feel replenished?
Photography by Chris Miller