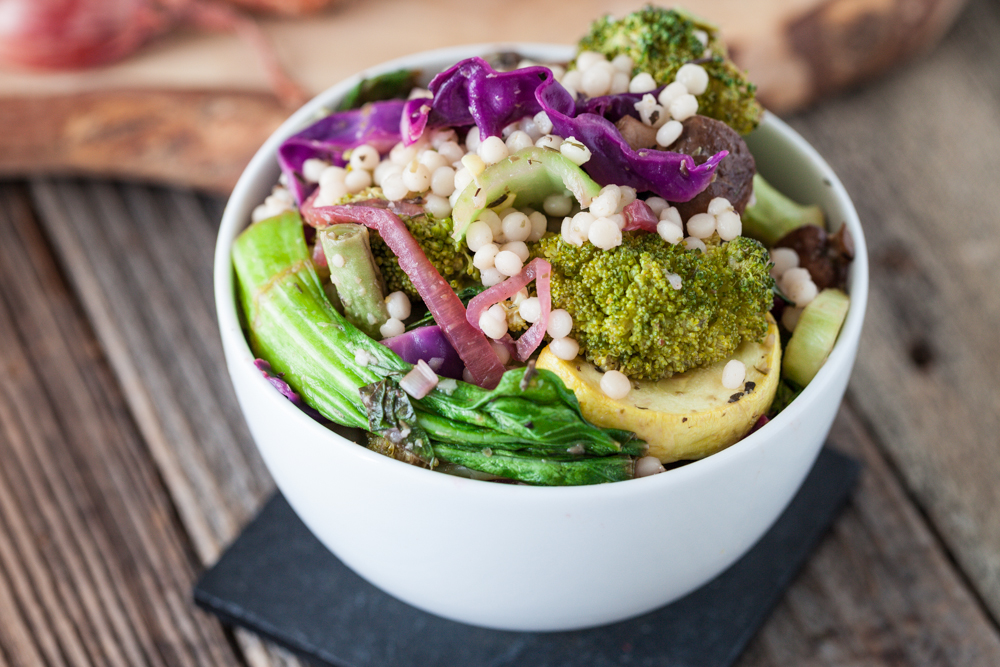 You know when summer just feels so good all you want to do is just slow down, relax, and basically just be lazy?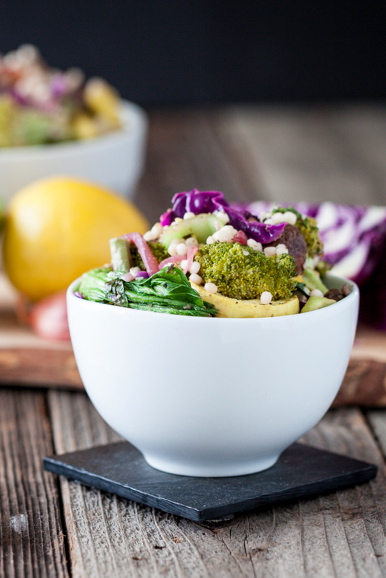 I think the official term for this feeling is "summer laziness."  That's what my doctor called it, anyway.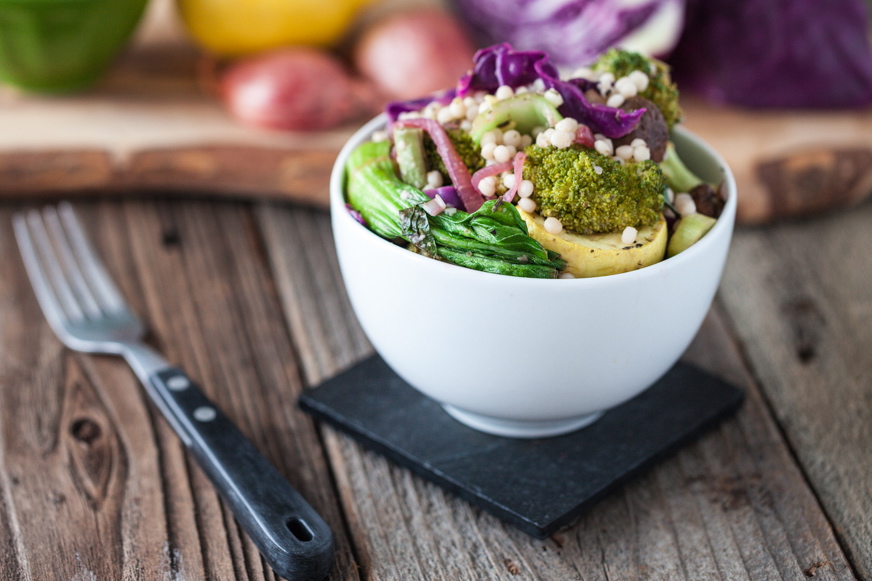 Well, those times call for super delicious food that's easy to make.  Even better if it uses up all those vegetables in the fridge.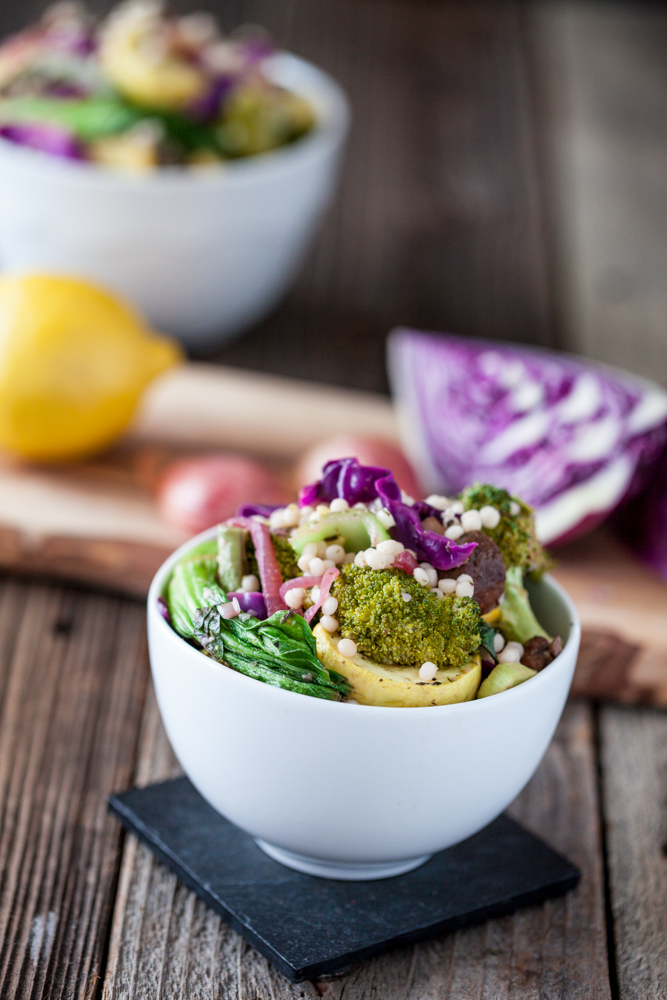 This salad is one of those meals.  And oh my goodness- that lemon caper dressing!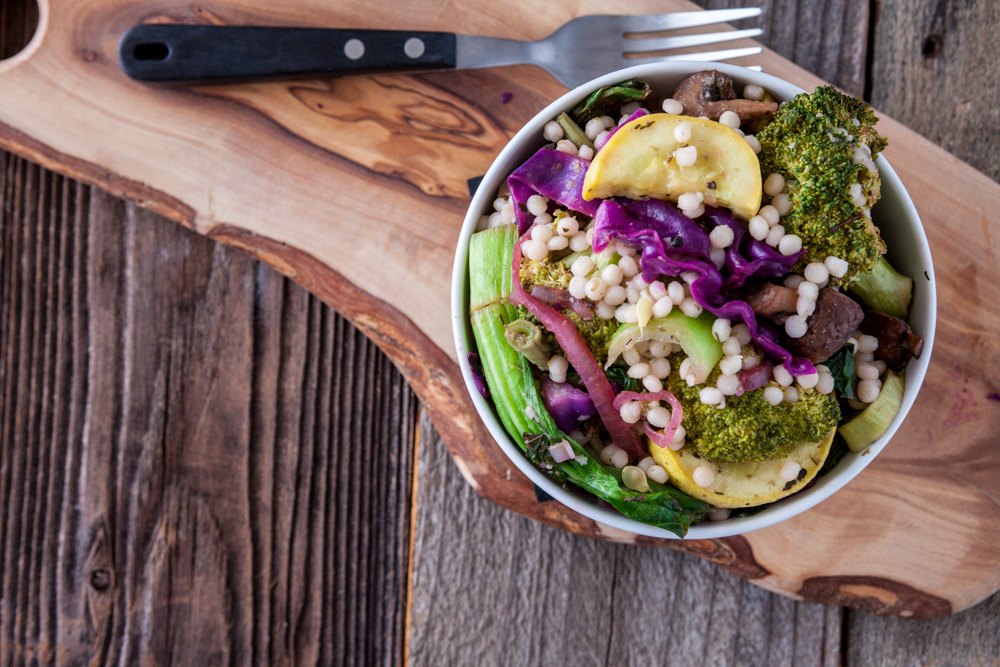 To get the recipe, you're going to need to head over to Vedged Out because I'm doing a guest post over there!  Somer is a good friend so when she reached out for help, of course I volunteered!  While you're there, be sure to explore her awesome site- Somer has tons of great recipes and her story is pretty inspirational.  So go enjoy the post and then go be a little lazy already!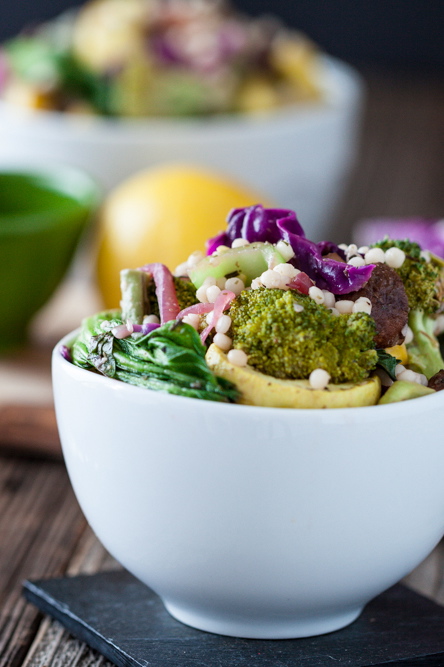 Photography by Chris Miller