It's that time again, folks!  What time, you ask?  Well, it's Virtual Vegan Potluck time, silly!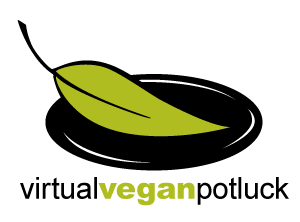 Created by the incredible Annie at An Unrefined Vegan, the Virtual Vegan Potluck is exactly what it sounds like.  It's a vegan potluck, consisting over over 100 bloggers, each sharing one dish virtually (online).  Last May's VVP was such a success that this 2nd round got it's own beautiful website and now Annie has Somer and Jason helping her manage the whole production!  By scrolling down to the bottom, you can either choose to go forward to the next dish, or go back to the dish before mine.  Or you can just start from the beginning!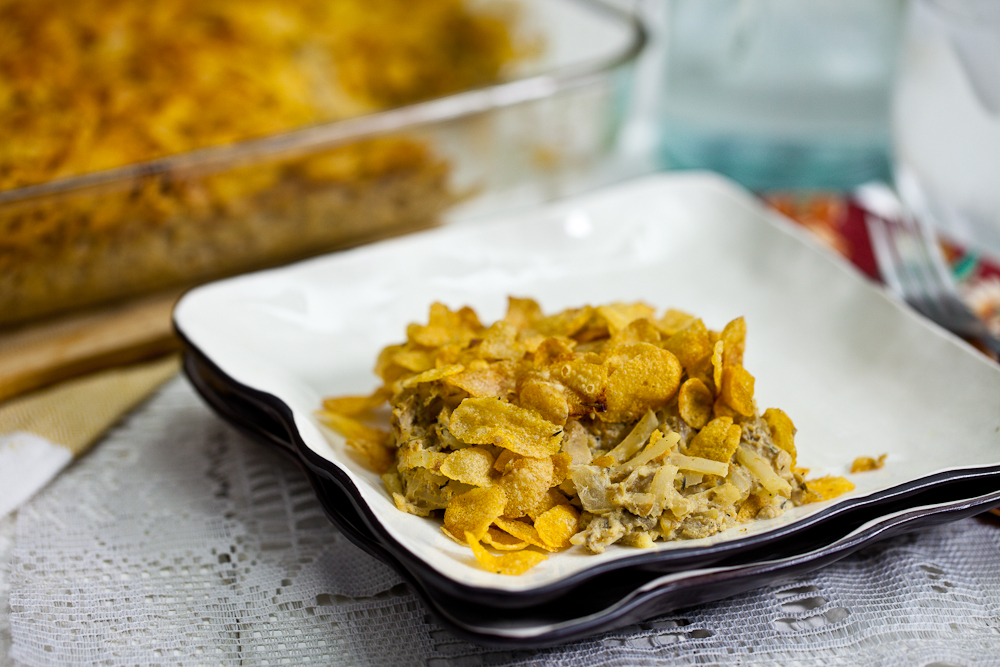 Today's vegan potluck appropriately falls on World Vegan Day.  In honor of this awesome holiday, I have chosen to veganize an old family favorite.  I should clarify that this is not one of my family's favorites, but actually from an old friend's family.  His mom would make this for every single holiday, all year round, and I would look forward to dinner at her house specifically because of her Hashbrown Casserole.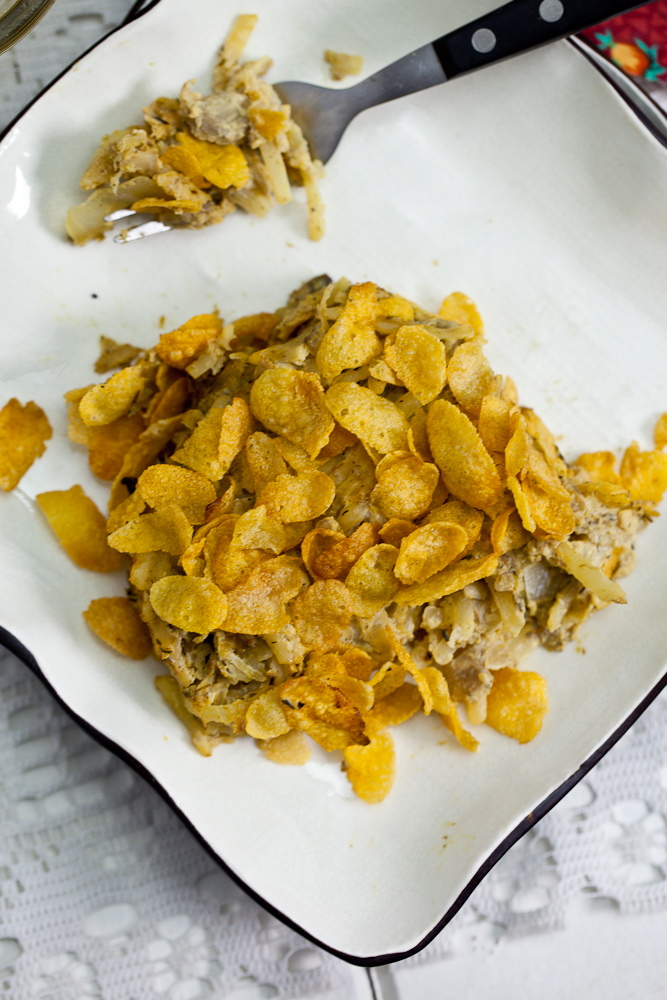 The original version is packed with condensed cream of chicken soup, sour cream, butter, and of course, hash browns, then topped with crunchy corn flakes.  It sounds weird, but I cannot stress to you enough that it totally works.  Years ago, after my friend's mom gave me the recipe, I began making it regularly, adding a ton of cheese to it because it wasn't unhealthy enough as it was.  Then I became vegetarian and the cream of chicken soup became cream of mushroom soup.  Over a year after becoming vegan, I finally veganized this old favorite, by making my own vegan cream of mushroom soup (it's super thick, like the old condensed version!), my own vegan tofu sour cream, and replacing the cheese with none other than... sauerkraut!  I don't know why I never thought to add sauerkraut before, but  it is a little bit mind-blowing.  And for those of you that think eating sauerkraut and corn flakes in the same bite is weird, you're wrong.  It's crazy great.
Once you try this, you will see why it is the quintessential potluck dish.  It's creamy, it's tangy, it's crunchy, it has hash browns (a reason in and of itself), and it's the dish that you hope will have a little leftover so that you can have dinner for the next couple days, but it will be  one of the first emptied dishes on the potluck buffet.  Oh, and it's perfect for dinner or breakfast, or in my best friend's case, midnight snacks.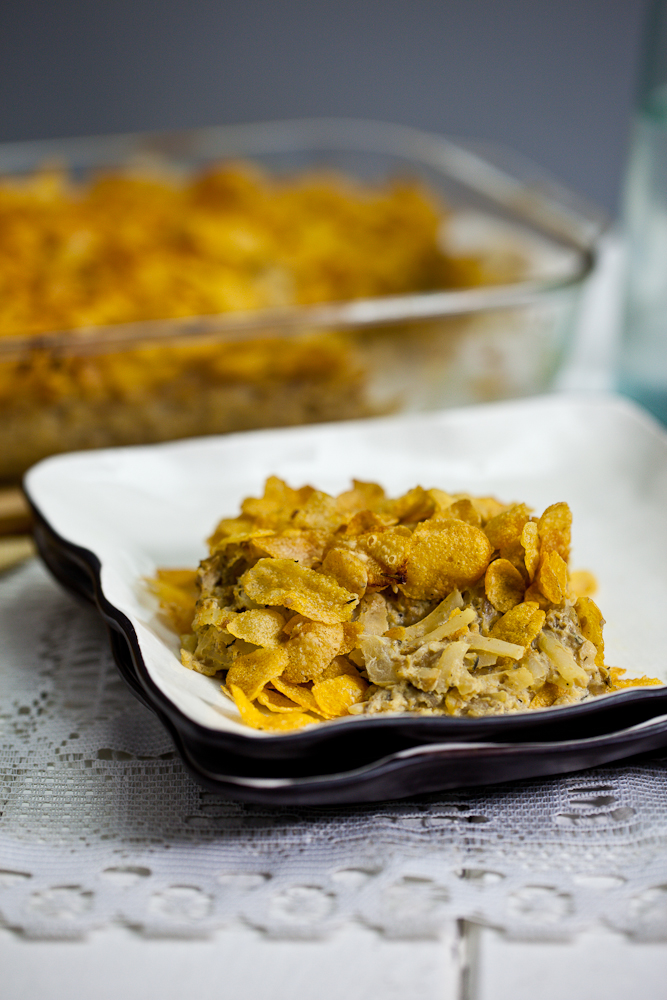 Without much further ado, here is the recipe that will be your new potluck go-to, the recipe that you will forever be known for.  No need to thank me.  A small round of applause will do just fine.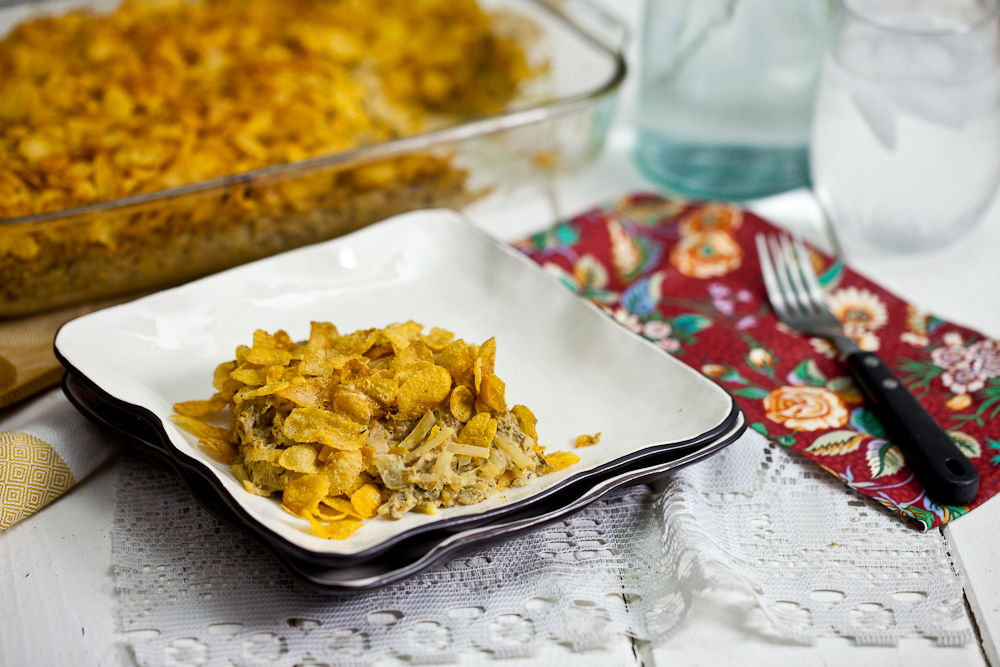 Virtual Vegan Potluck: Hash Brown Casserole
Ingredients
1 recipe condensed cream of mushroom soup (see below)
2 cups vegan sour cream (I doubled this recipe)
½ cup sauerkraut, drained
½ cup onion, chopped
1 20-24oz package of frozen hash browns, thawed
2 2/3 cups corn flakes
¼ cup vegan butter

for the condensed cream of mushroom soup

1 teaspoon olive oil
1 ½ cups onion, chopped
4 cups crimini mushrooms, sliced
2 tablespoons Bragg Liquid Aminos
1 teaspoon liquid smoke
2 teaspoons dried thyme
1 teaspoon dried sage
1 teaspoon dried rosemary
1 teaspoon garlic powder
2 cups vegetable broth
1 cup silken tofu, pureed
1 tablespoon nutritional yeast
1 teaspoon arrowroot or cornstarch (optional- it just adds a bit of thickness to the soup)
smoked salt (or regular salt) to taste
pepper to taste
Instructions
for the condensed cream of mushroom soup

In a bowl, mix together the Bragg's, liquid smoke, thyme, sage, rosemary, and garlic powder. Set aside.
Heat the olive oil in a large shallow saucepan over medium heat for about 1 minute. Add the onion and sauté until translucent. Add the mushrooms and sauté until browned, about 10-12 minutes. Add the Bragg's mixture and sauté for a couple minutes. Add the vegetable broth and bring to a boil. Once it is boiling, reduce the heat and let it simmer until the liquid has reduced by about half. Add the silken tofu and let simmer for about 3-5 minutes. Remove from heat. Use an immersion blender to pulse the mixture a few times, until thick and chunky. Stir in the nutritional yeast and arrowroot starch (if using). Season with smoked salt and pepper. Use immediately or chill until ready to use. Enjoy!
Preheat the oven to 350. Lightly spray a 9 x 13 baking dish with olive oil. Set aside.
Mix all ingredients, except for the cornflakes and butter in a large bowl. Once thoroughly combined, pour into the prepared baking dish. Place in the oven and bake for 10 minutes.
While the casserole is baking, prepare your cornflakes. Melt the butter over low heat. Add the cornflakes and stir until fully coated. Remove from heat.
Once the casserole has cooked for 10 minutes, sprinkle the cornflakes over the top, spreading evenly. Return to the oven and bake for 25 minutes. Remove and serve warm. Enjoy!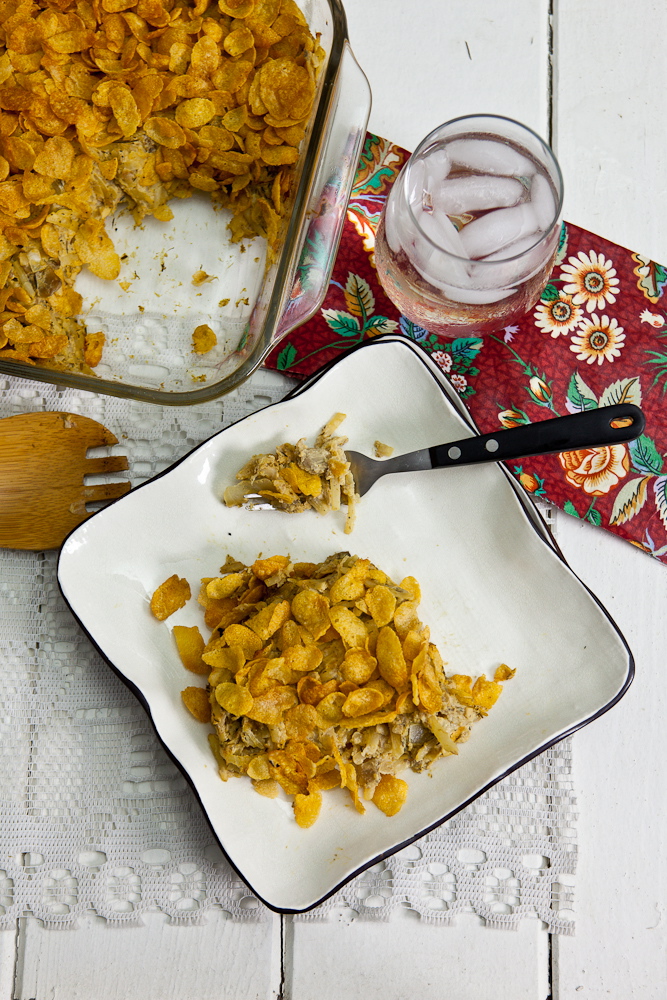 Thank you for stopping by!  Be sure to check out what the talented and inspirational Gabby at
The Veggie Nook
made
right before me
and what the jaw-droppingly incredible Richa at
Vegan Richa
has in store
next
!  Happy Virtual Vegan Potluck
and
World Vegan Day!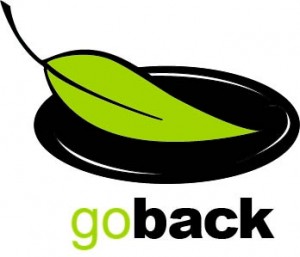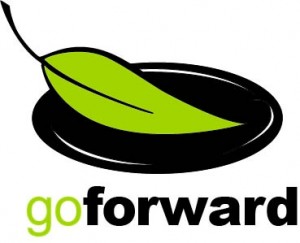 Photography by Chris Miller