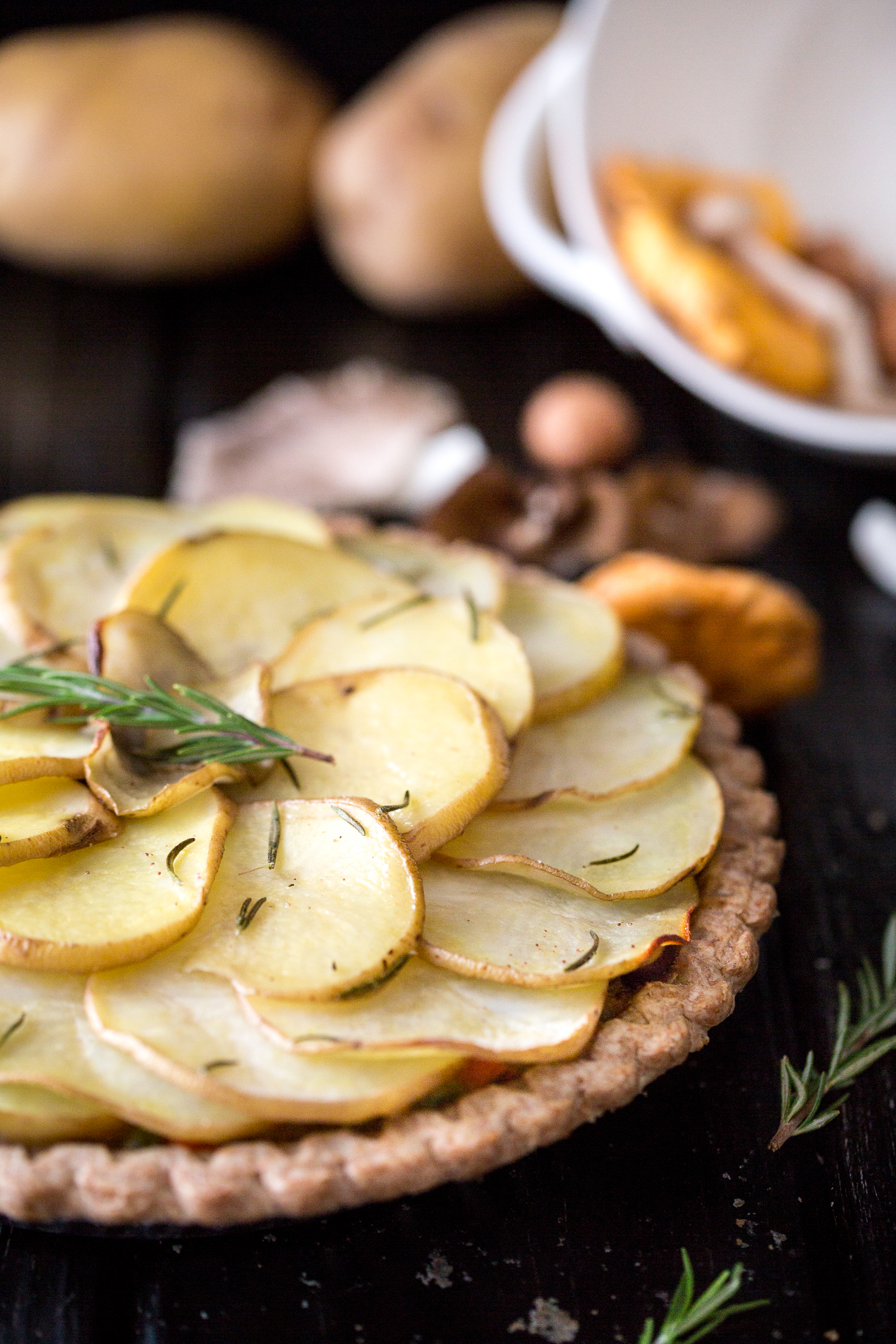 I was a total theater rat in highschool, though I liked to think of myself as being a fine dramatic actress.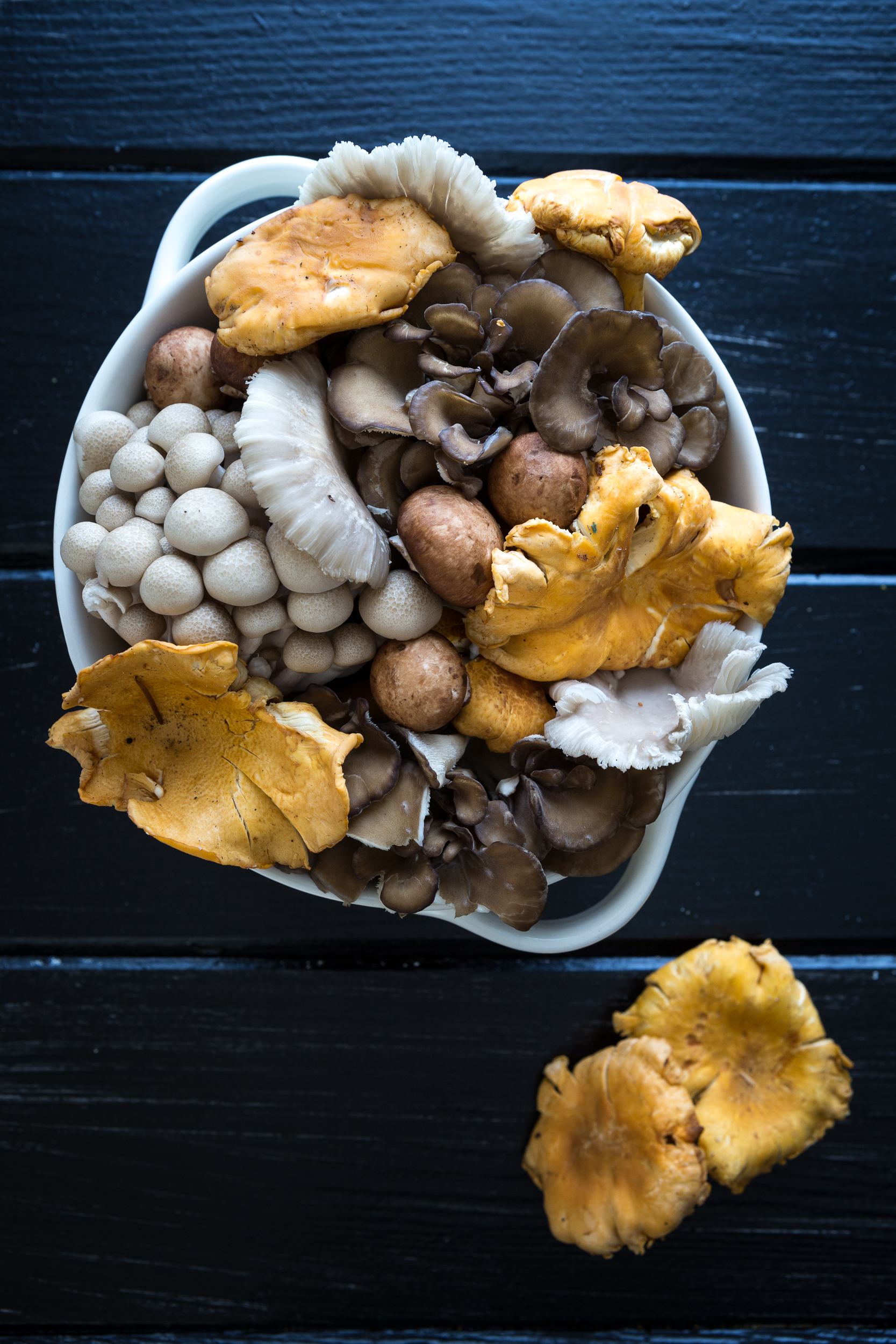 I even dressed the part- I only wore black, except for my blackish magenta Doc Martens.  Oh, and my lipstick matched those boots.  I had quotes from Shakespeare written with a sharpie on my binder.  My favorite film was One Flew Over The Cukoo's Nest (but really, it was Ferris Bueller's Day Off).  I was dramatic.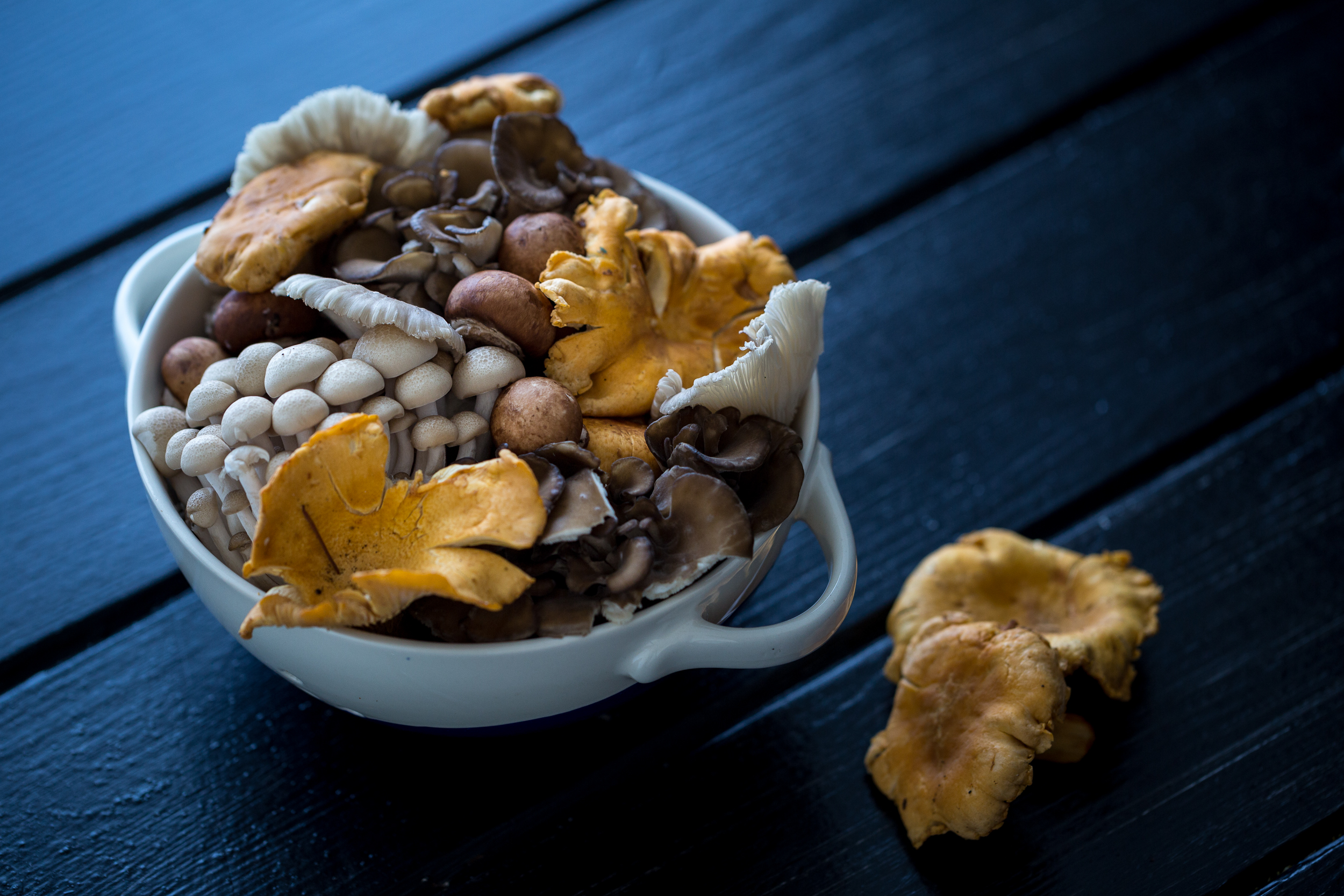 My senior year, I played Blanche DuBois in my school's production of A Streetcar Named Desire.  I thought I was born for that part, more than any part I'd played up until that point.  I thought I had been born for drama.  But deep down, I had a little secret.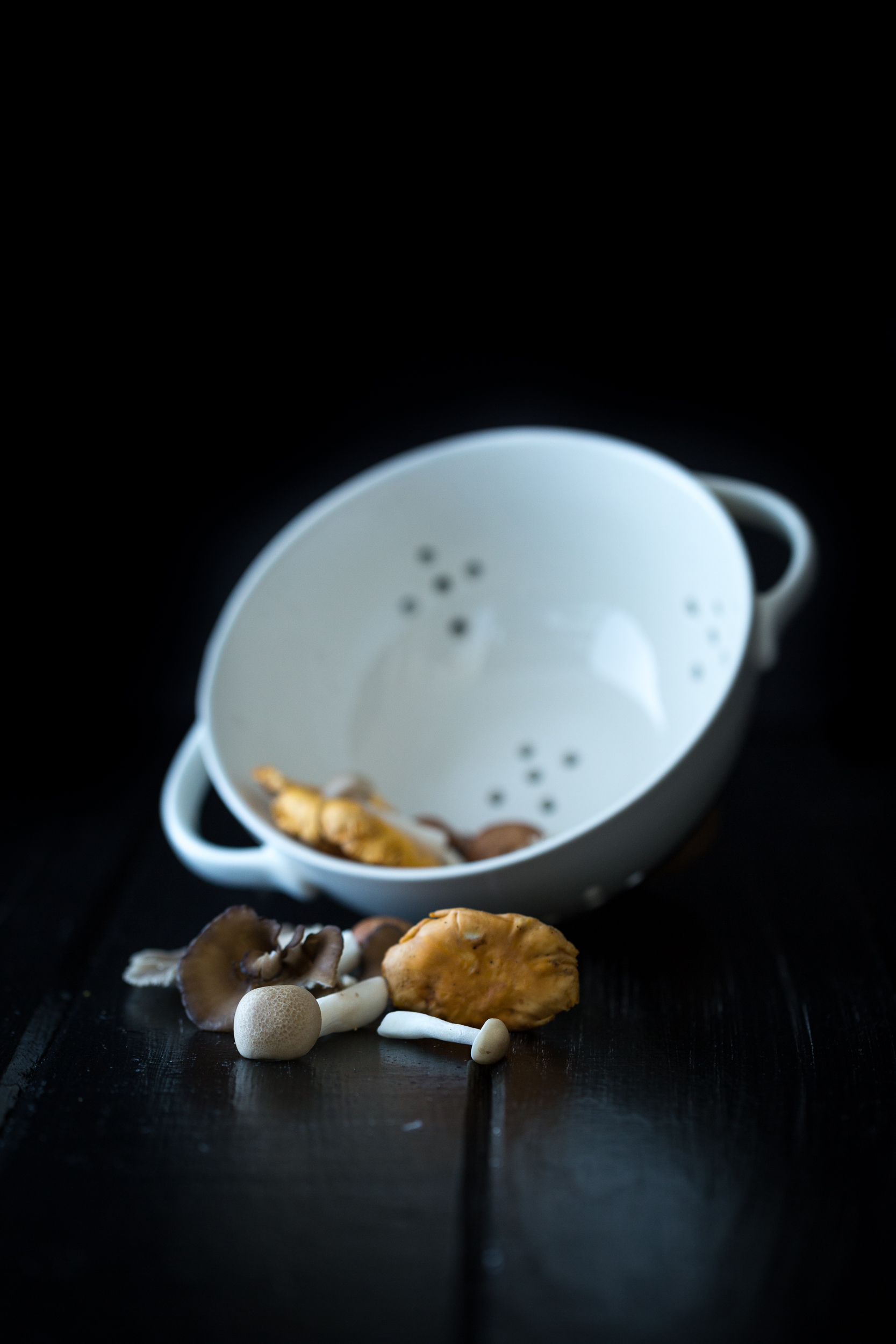 Every Saturday night, I would sit in front of the TV and wait anxiously for the clock to read 11:30.  I couldn't wait to see who would shout "Live From New York, It's Saturday Night!" that week.  I adored Saturday Night Live (And I still do).  I would be beside myself when one of my favorite "characters" would be featured in a sketch.  I'd die every time I watched Will Ferrell and Cheri Oteri as the Spartan Cheerleaders.  Every time Sally O'Malley would kick, I'd bust a gut.  Weekend Update was (and is) better than the news any day of the week (though, in my opinion, Tina Fey took it, and the entire show, to a whole new level in the 2000's).  I was (and am) one of SNL's biggest fans.  My ultimate goal, the one I never shared with anyone, was to someday be a cast member on SNL.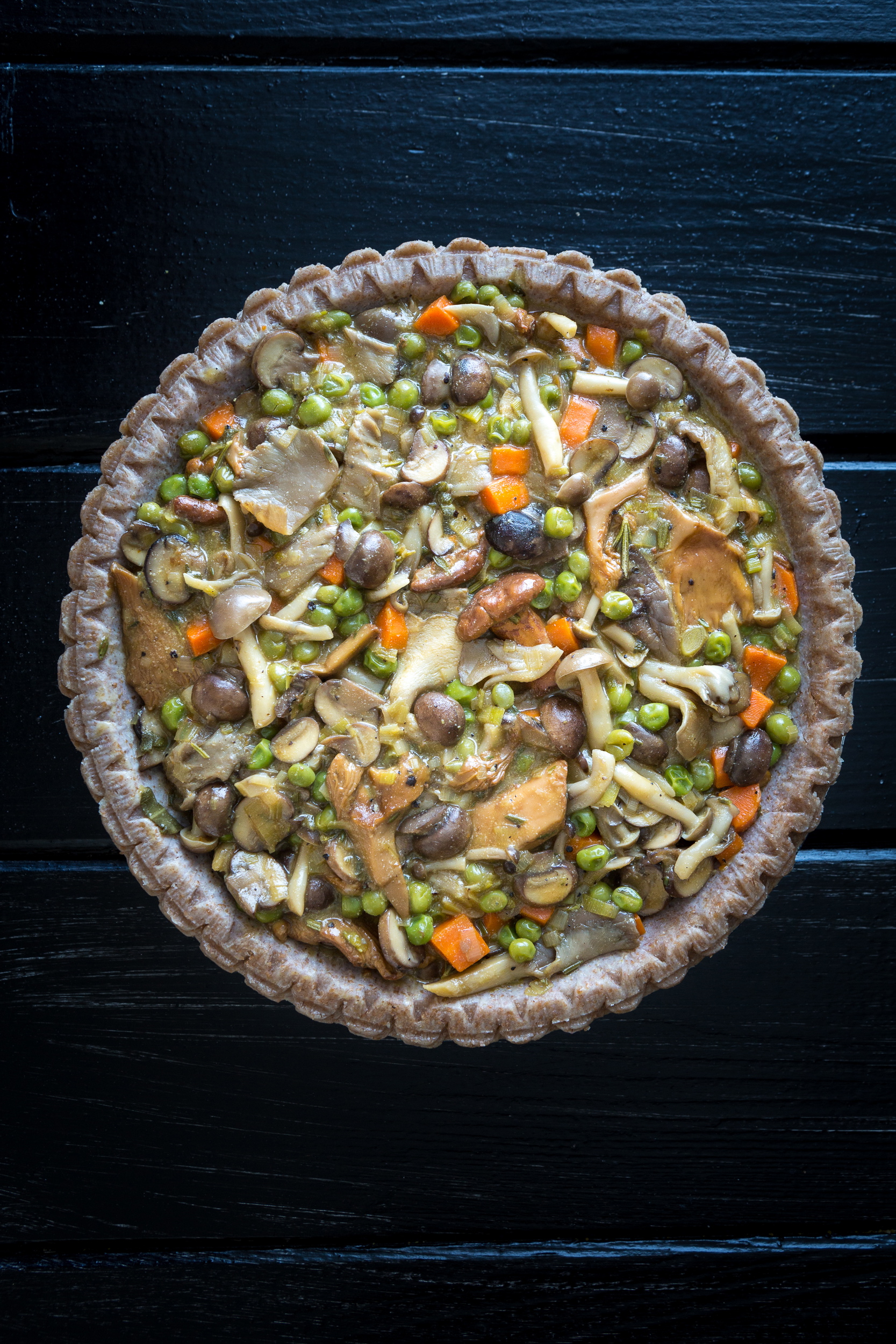 The problem with this goal was two-fold.  First, I was a dramatic actress.  I needed to be taken seriously, especially if I was going to be going to Juliard (in my teenage girl dreams).  The path I believed I was heading down did not intersect with SNL in any way.  Secondly, I was not funny.  Like, at all.  I liked to think I could be funny and I could do a damn-good British accent (or so I thought) (and that should be enough to be on SNL, right?).  I made my grandfather cry during one of my plays but what I longed for was to fill the audience with laughter.  I was an actress, torn.  Such drama...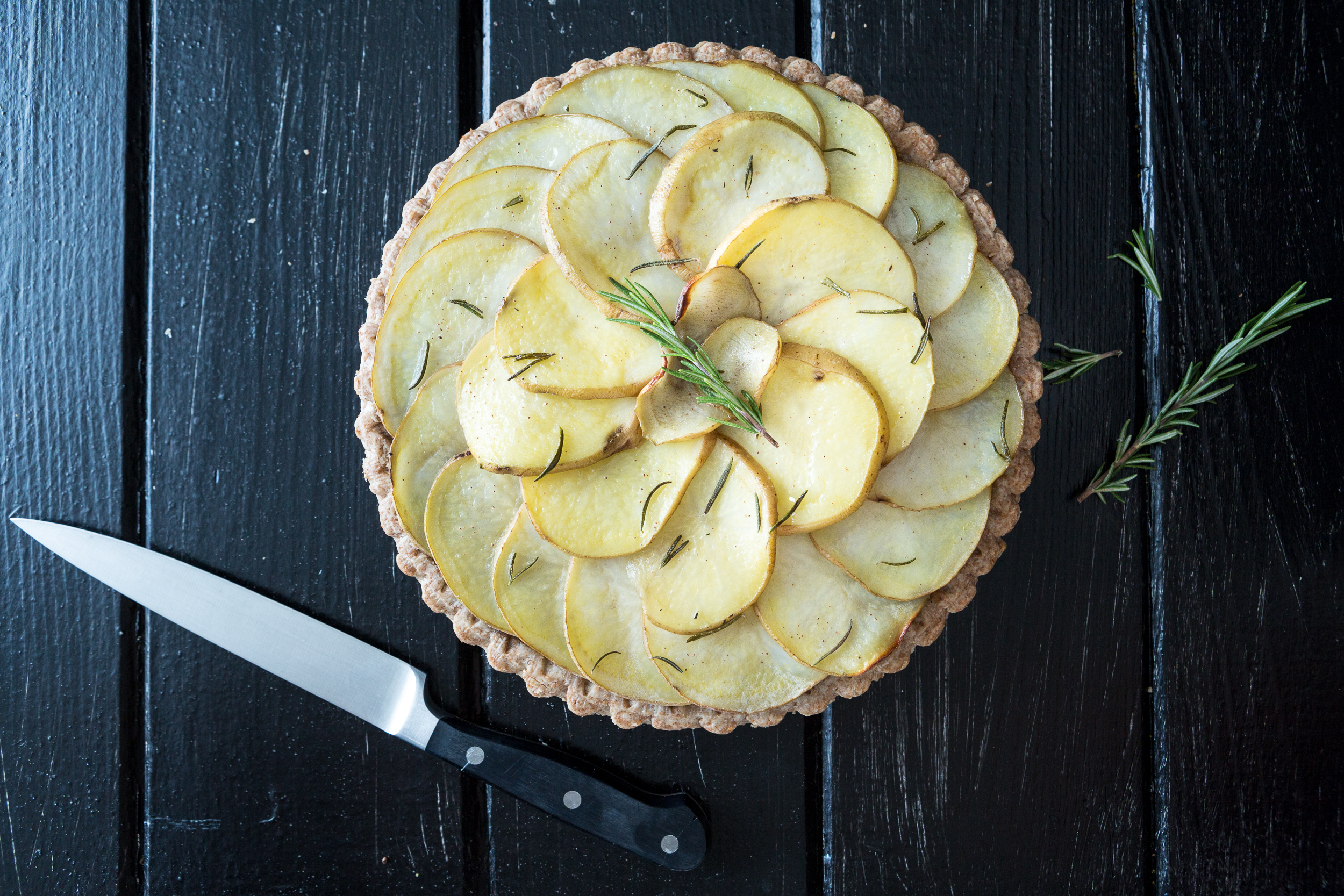 In college I quickly gave up my dreams of acting when I realized I did not like starving.  I enjoyed having a regular paycheck and a roof over my head and I began to see myself as more of a writer... before I began to see myself as more of a personal trainer...  Majors were changed, life went on and the closest I ever came to acting was as Cinderella at childrens' birthday parties.  I still watched SNL religiously, though, until the last five or six years when I haven't had cable (though I have managed to watch many episodes online).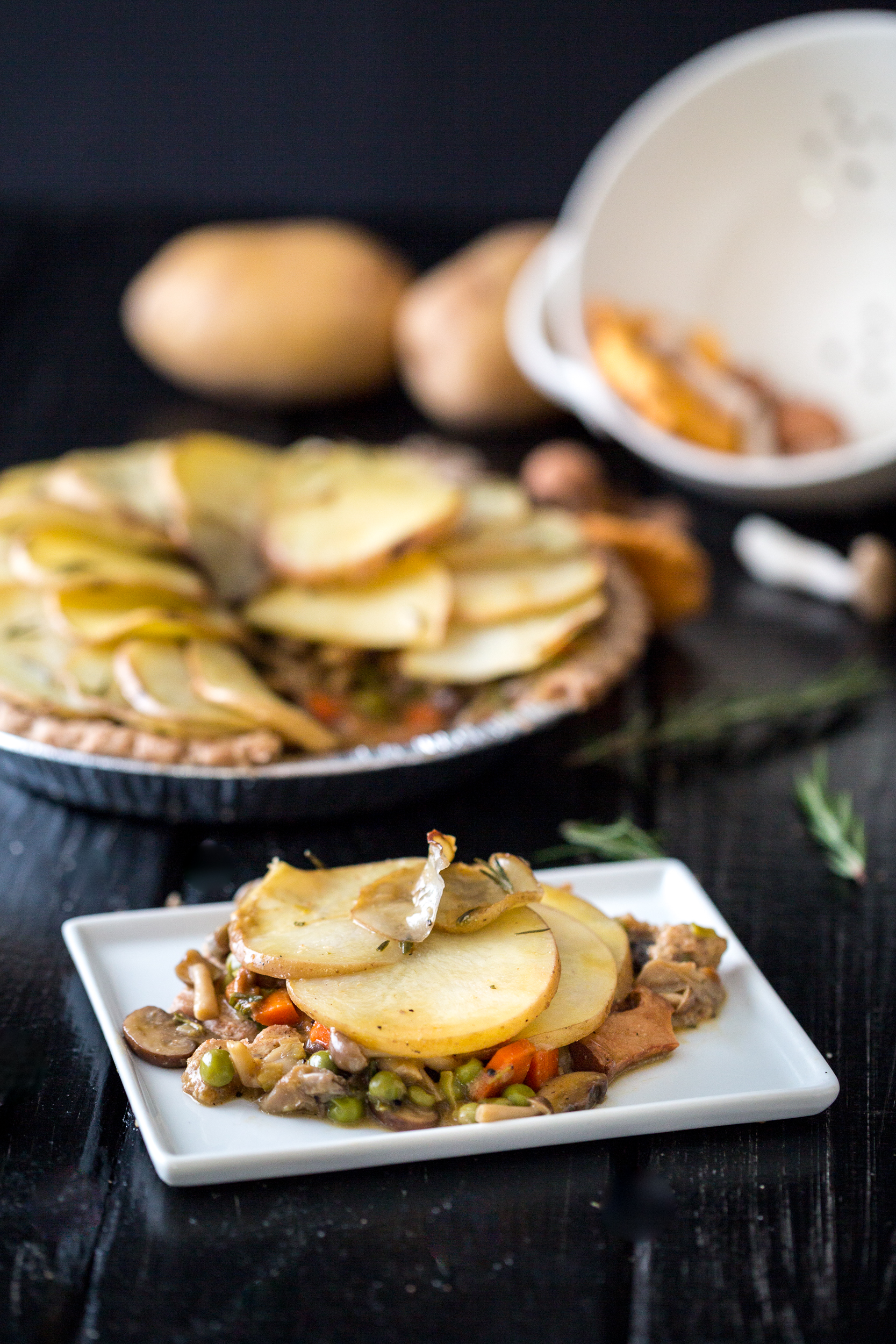 Recently, Chris and I started watching last season's episodes on SNL.  It's been neat to see the new featured players bloom and see how much the older actors have grown.  It's the same funny, light-hearted entertainment it's always been.  I'm finding though, that the part that makes me feel most connected to my teenage self is when I watch the part at the end, when all the cast members hug each other while the credits roll.  I remember loving the hugs between actors backstage once the play was over and I remembered wanting to be part of that group doing all the hugging on SNL.  Perhaps all of that yearning to be on SNL was really just about hugs.  Maybe I just really love hugs.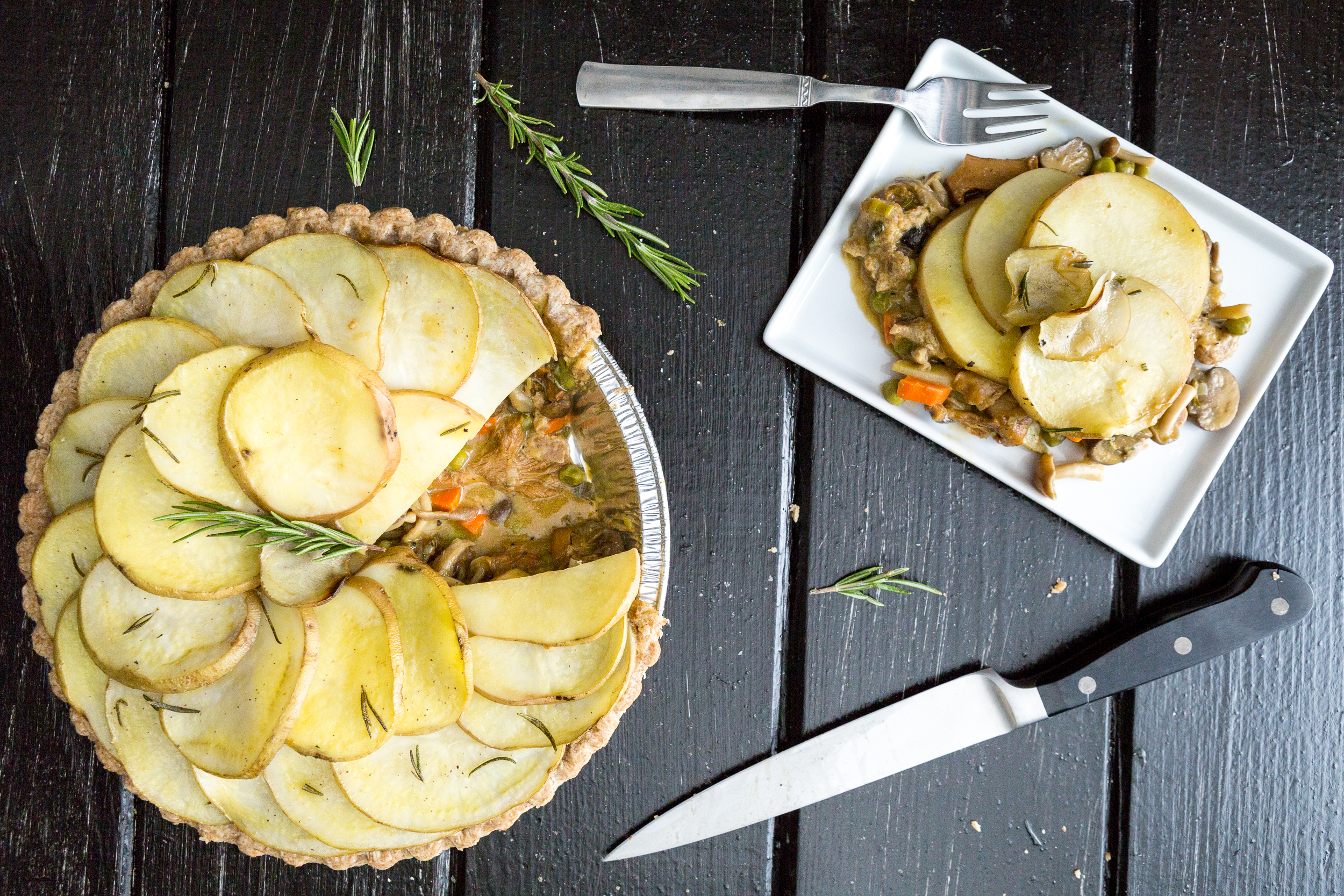 Perhaps that's why I love this mushroom potato pie so much- because it tastes like a big warm hug in pie form.  Seriously.  Rustic wild mushrooms are cooked in white wine and fresh herbs and nestled safely between a pie crust (store-bought because I'm lazy) and layers of golden potato medallions.  When you make that first slice into the pie after being baked, the most comforting "homey" aroma is released.  As you scoop out your "piece," those mushrooms look beautiful as they spill out onto your plate.  The pie crust, soaked in the juices from the mushrooms, adds the perfect amount of bready texture to every bite.  That warm and fuzzy feeling you're getting? It's the crisp yet creamy golden potatoes resting on top of the whole thing.  This hug-on-a-plate can be served either as a side dish or as an entree and it's kind of perfect for all of those big potlucks and family get-togethers coming up.  Who doesn't love a hug?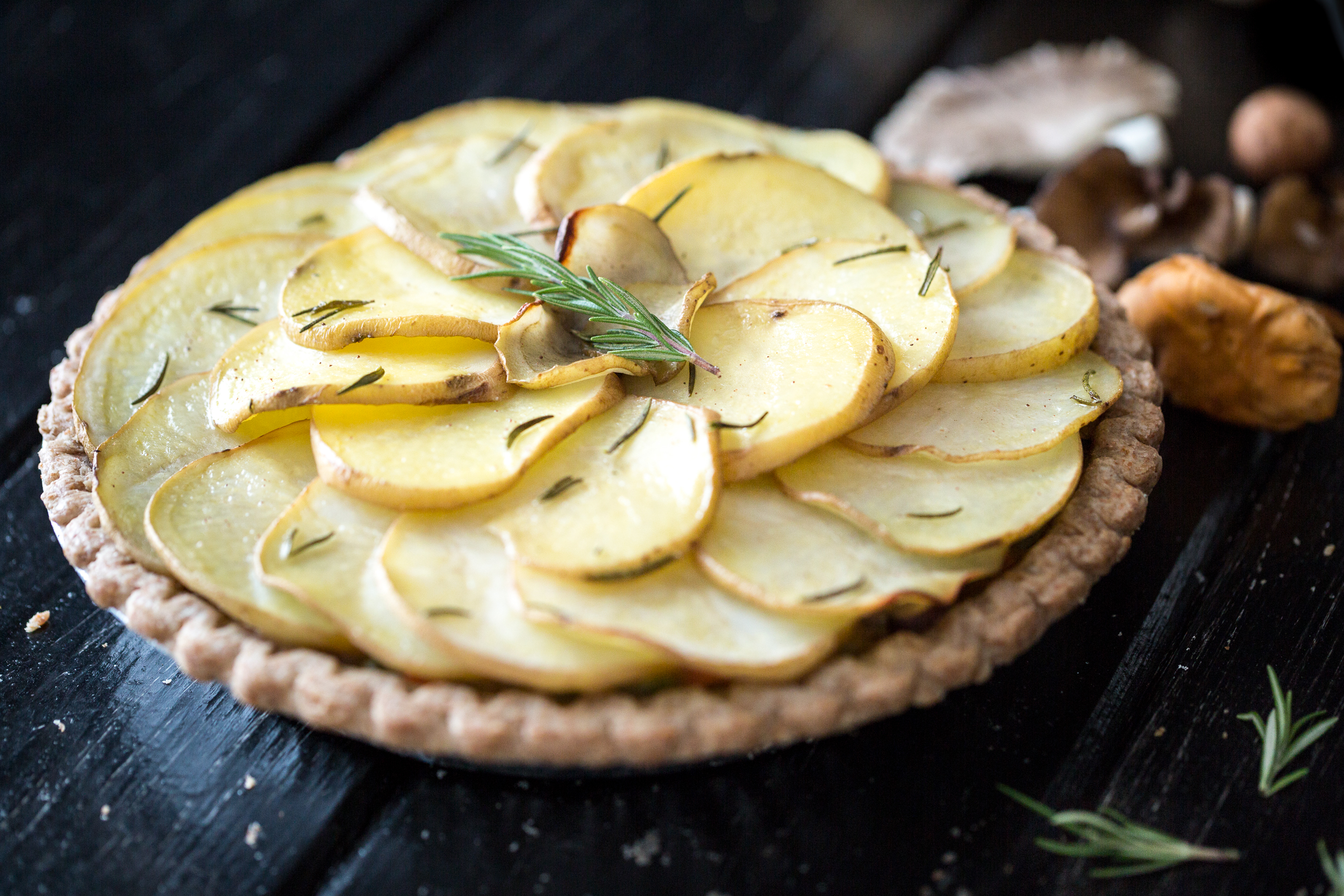 Ingredients
2 teaspoons olive oil
2 leeks, thinly sliced
2 pounds of mushrooms (I used a mix of crimini, chanterelle, oyster, hen of the woods, and bunapi-shimeji)
1 carrot, peeled and diced small
1 cup frozen green peas, thawed
1 tablespoon fresh chopped sage
1 tablespoon fresh chopped thyme
1 tablespoon fresh chopped rosemary, plus a pinch for sprinkling on potatoes
1/2 cup dry white wine
1 cup vegetable broth
1 tablespoon arrowroot powder
2 tablespoons nutritional yeast
1 pie crust
2 golden potatoes, thinly sliced into medallions
olive oil spray
salt and pepper to taste
Instructions
Preheat oven to 375. Add the arrowroot powder to the cup of vegetable broth and mix to combine. Set aside.
Heat olive oil in large shallow sauce pan over medium heat. Add the leek and sauté for 2-3 minutes until soft. Add the carrots and the mushrooms and mix to combine. Let cook for another 3-4 minutes, to let the mushrooms release some of the water.
Once the mushrooms have reduced in size, add the herbs, white wine and salt and pepper to taste. Mix to combine and let cook until liquid has cooked away. Add 1/2 cup of the vegetable broth mixture and let cook until liquid has cooked away. Add the remaining 1/2 cup and let cook for 2-3 minutes more, letting the liquid reduce by about half but not cook away completely.
Add in the nutritional yeast and taste. You may want to add more salt and pepper depending on how it tastes. Remove from heat.
Pour the mushroom mixture into the pie crust. If you use an 8 inch crust, you may have a little bit leftover. If you use a larger pie crust, you will likely be able to use it all. Top with potato medallions, making overlapping rings around the pie. Spray with olive oil spray, add a little salt to taste and sprinkle with a bit of rosemary.
Bake in the oven for 35 minutes, until potatoes are just beginning to get crisp around the edges. Remove from oven and let sit for about 5-10 minutes before serving. Enjoy!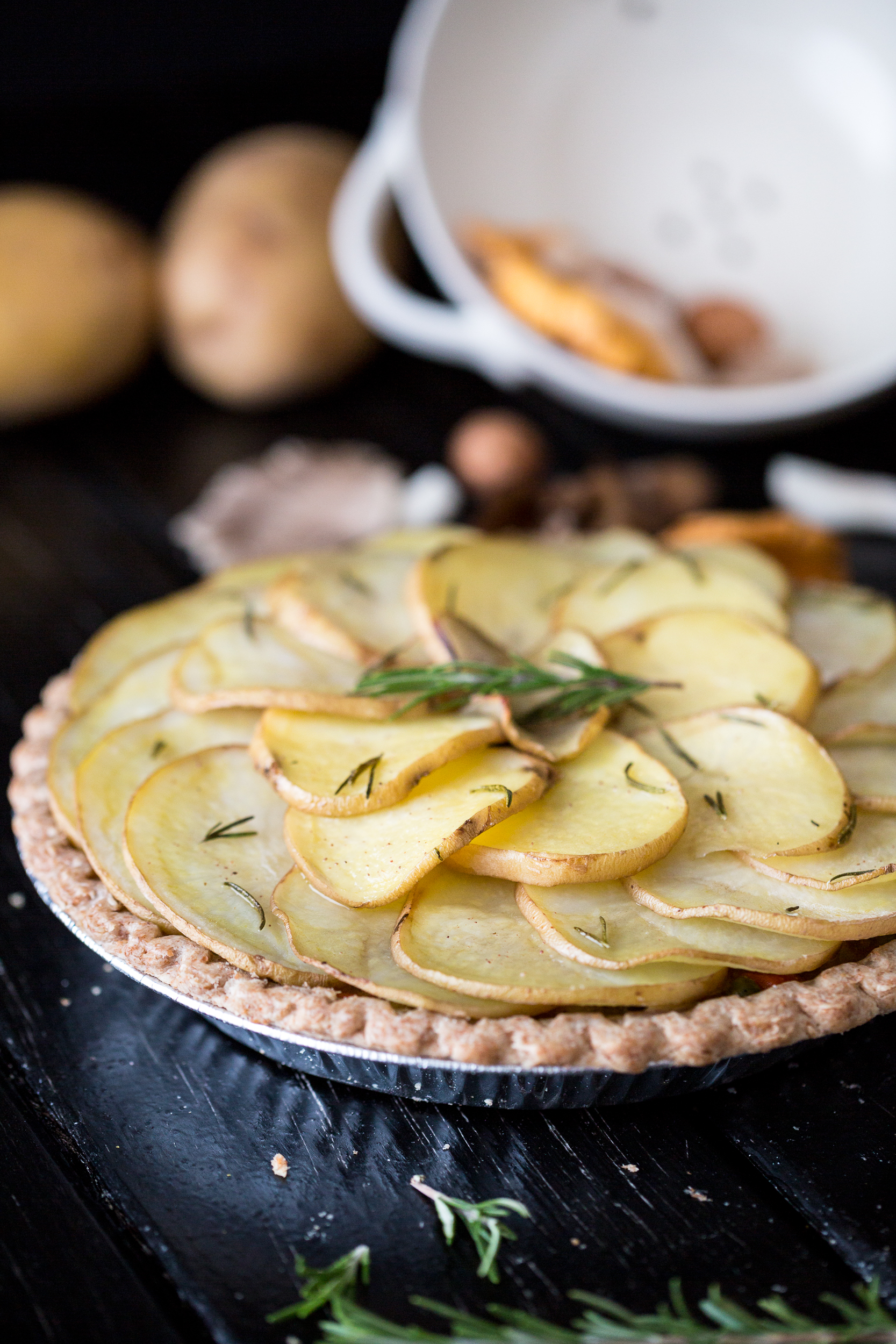 What was your highschool dream career?
Photography by Chris Miller