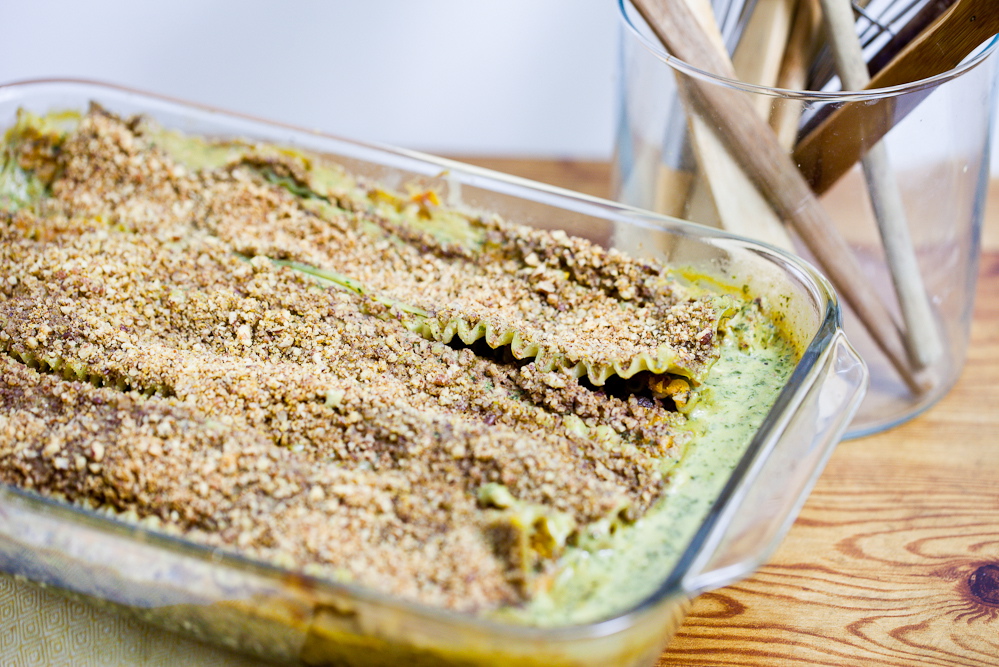 I grew up in a family that was pretty fond of casseroles.  If it could be baked in a 9 x 13 dish and serve a small crowd, we were fans.  If it contained some sort of Campbell's condensed soup and was topped with something fried and/or crunchy, even better.  A good casserole was always great for bringing the family together.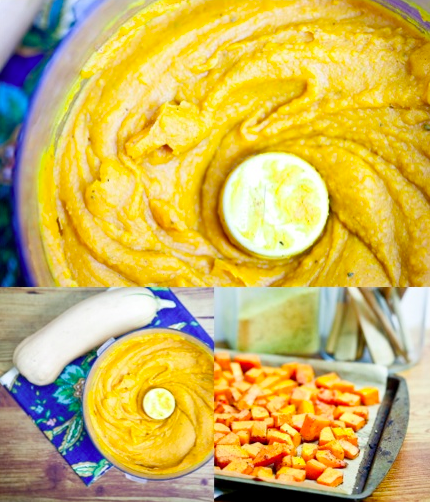 The only casserole-style dish my family wouldn't touch was lasagna.  Because there was such a strong aversion to the dish, I never tried lasagna until I was in my late teens, and to be perfectly honest, I felt jipped that I hadn't been eating it my whole life.  I'm sure you can understand why, when I got my very own kitchen, I had to make up for lost time in the lasagna department.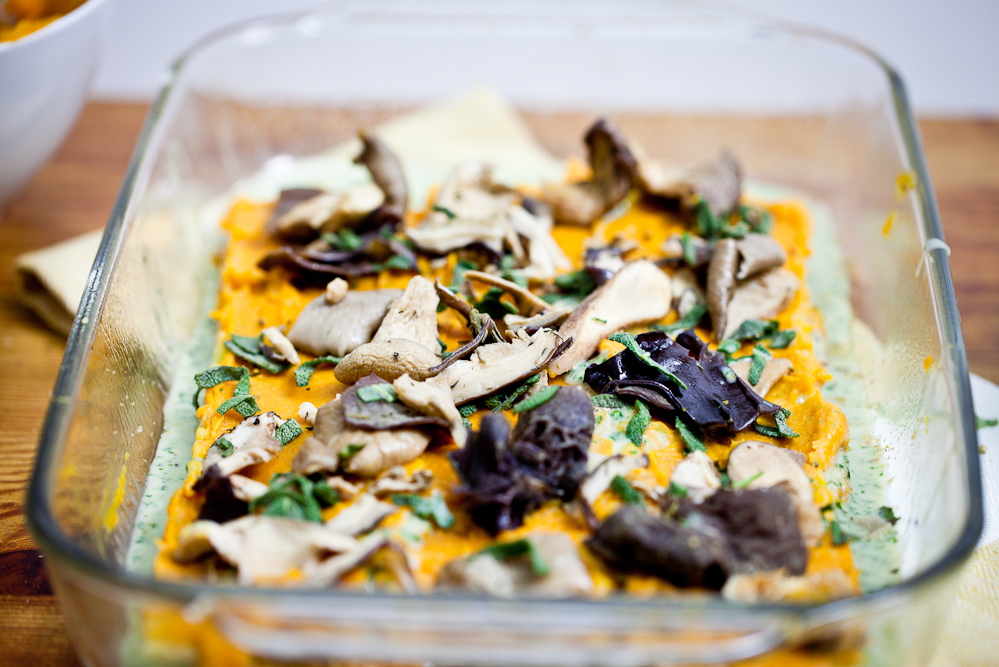 For awhile there, lasagna was my "thing."  I made tons of different types until I discovered butternut squash lasagna.  Hands down, my favorite lasagna of all time, and I made it a lot.  And I became pretty dang good at it.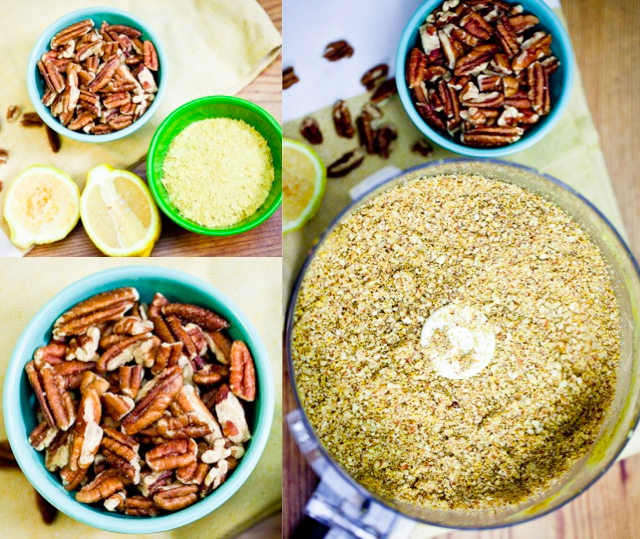 Since becoming vegan, however, I haven't attempted this dish because, well, you know how it goes:  You have some kale you need to use up or you've been wanting to try that one recipe you saw on that one site, and before you know it, it's summer and you don't really feel like eating lasagna.  Then you realize it's fall again and it's been almost two years since you've had butternut squash lasagna and it's high time that you veganize your old favorite.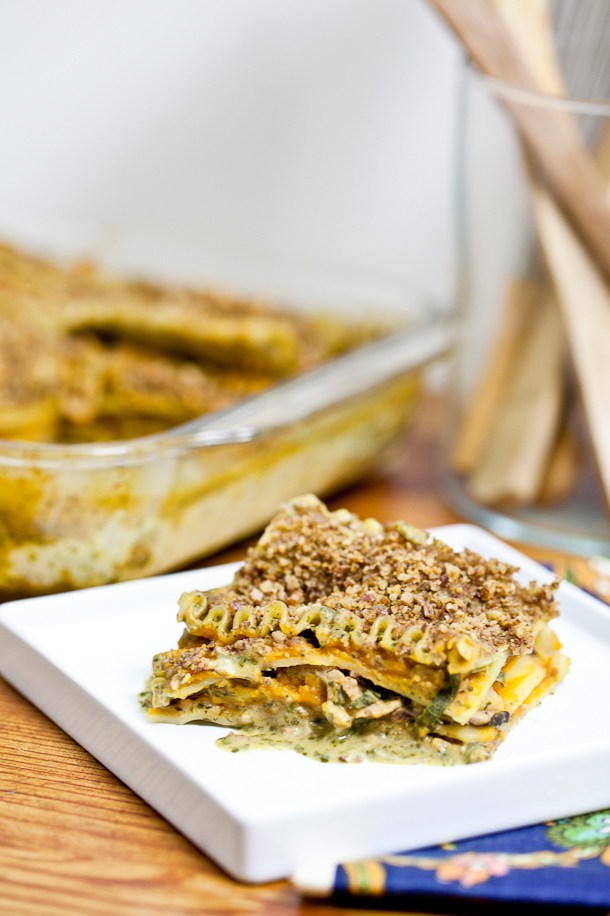 So, right when I was realizing that I needed to get my lasagna on, so to speak, something really awesome happens.  Christy Morgan, the amazing talent behind The Blissful Chef, asked me to do a guest post in her series dedicated to cooking tools, more specifically in November when she was going to be featuring the casserole dish.  It felt like fate calling and telling me that there was no better time to put the vegan spin on this awesome dish.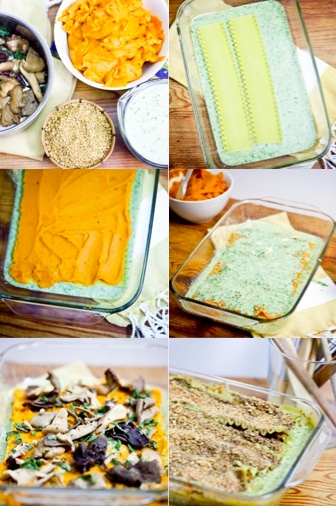 Please head over to The Blissful Chef to read the full post and get the recipe, then spend some time perusing Christy's amazing blog.  Thank you so much to Christy for giving me this wonderful opportunity.  It is truly such an honor to feature one of my recipes alongside all of your inspirational posts.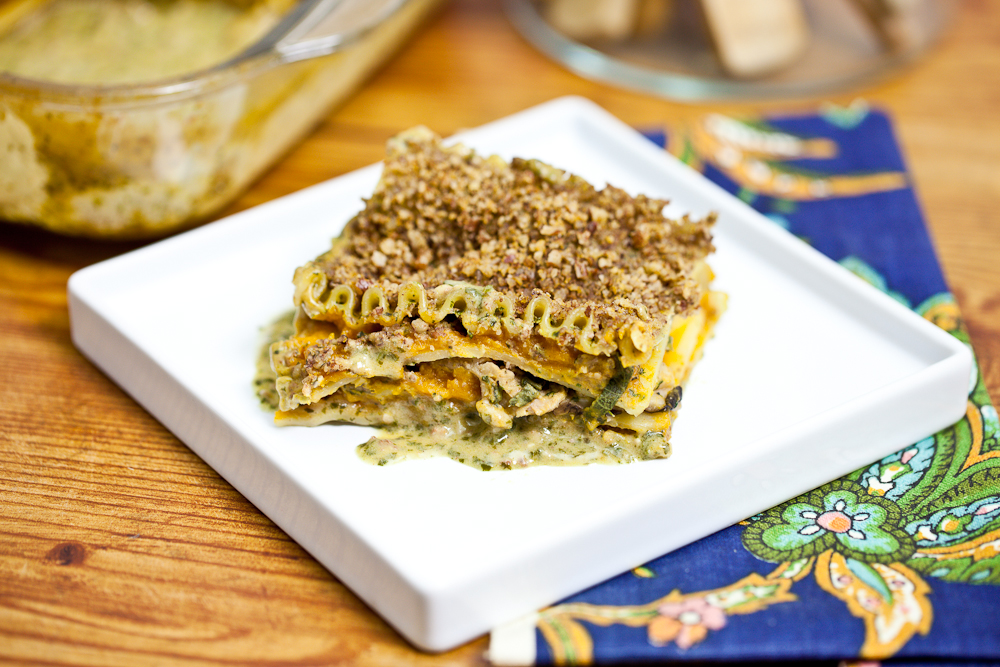 Photography by Chris Miller