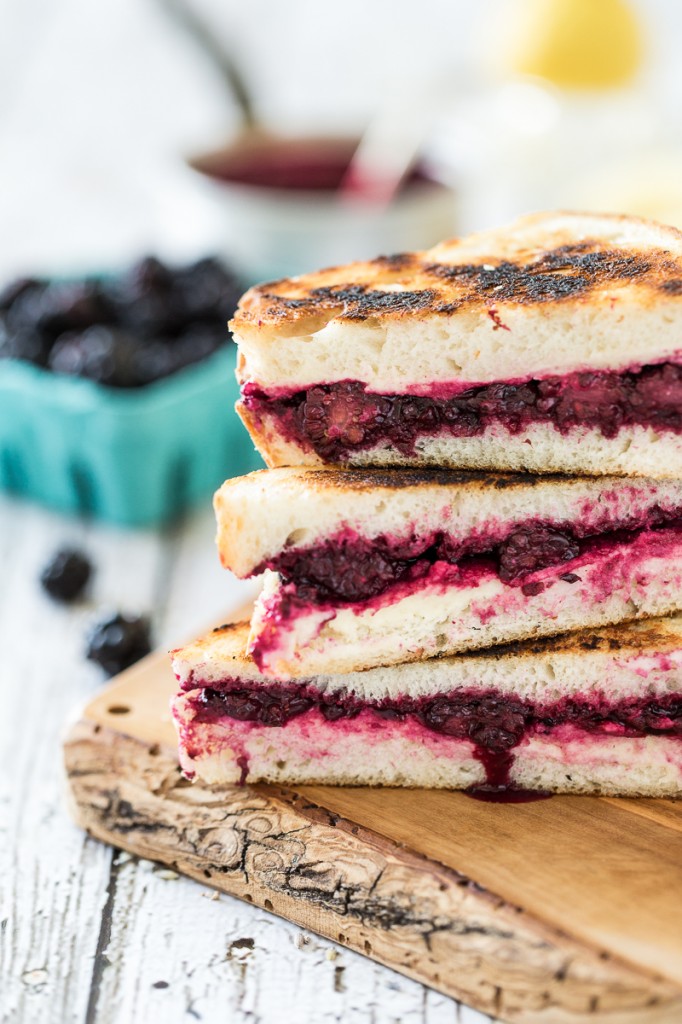 I'm beginning to show signs of aging.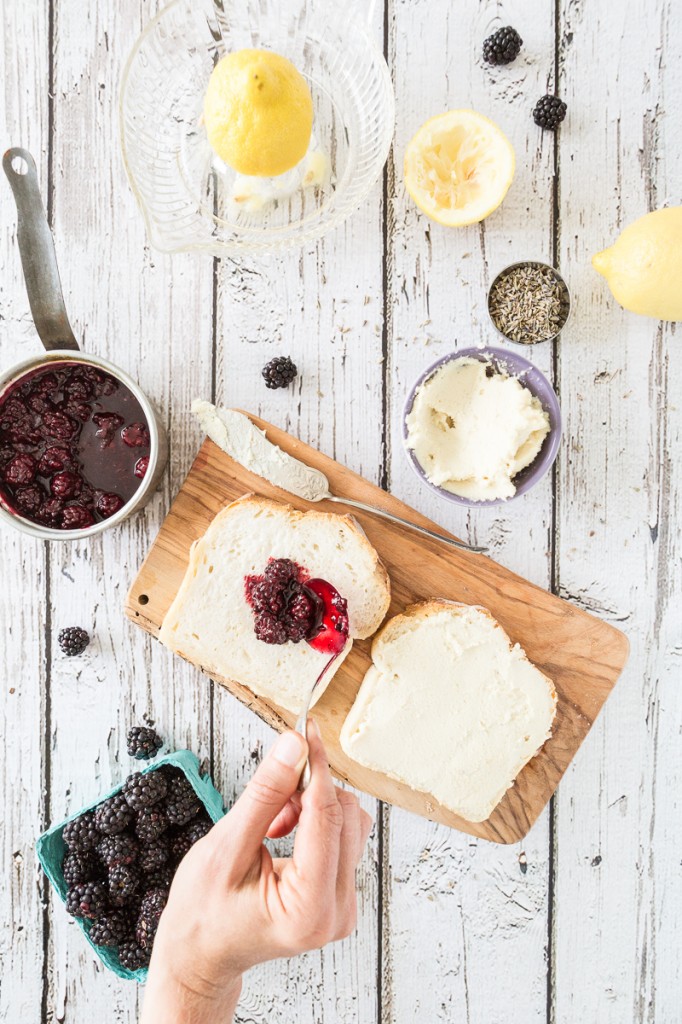 It's not so much in the way I look, though, I am showing signs there too. Bags-under-my-eyes, I'm looking at you!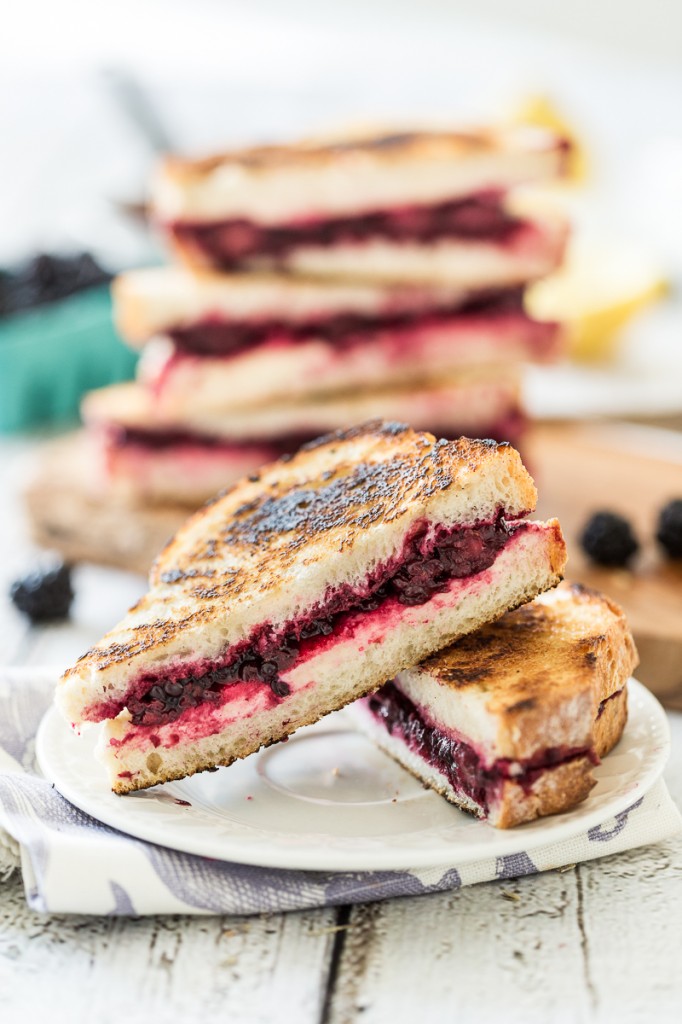 I'm finding these signs in my day to day life: the way I react to certain things, what bothers me more, what bothers me less, the things that have suddenly become more difficult, and the things that have somehow gotten easier.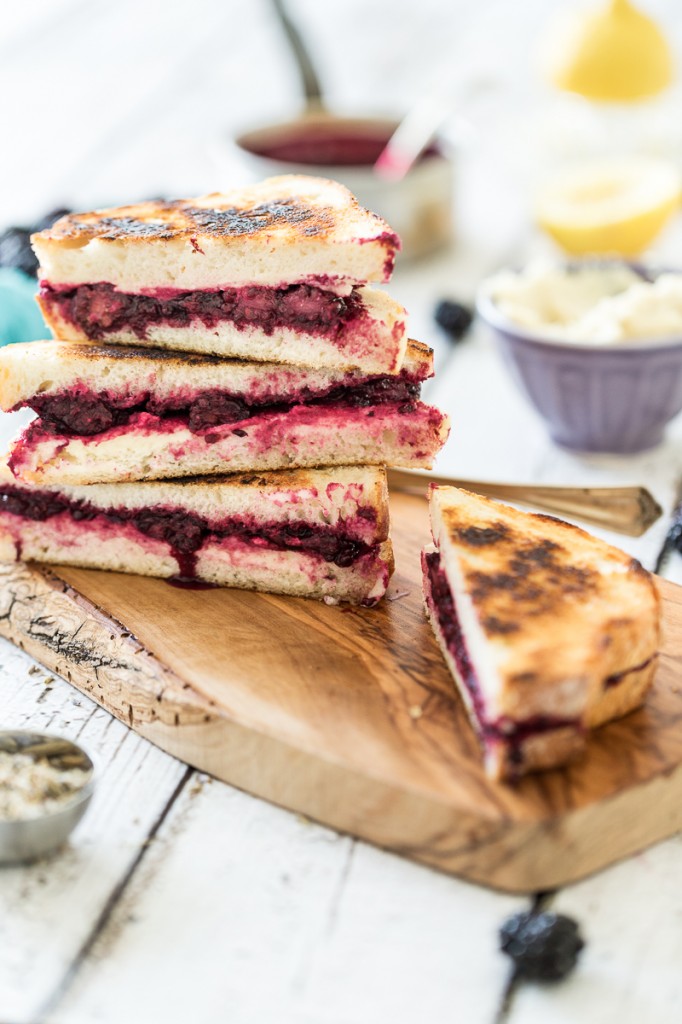 Let's take the grocery store, for example. The bags in the produce and bulk foods sections are much harder for me to open these days. I mean, I will play with the damn bag for at least 60 whole seconds or more and I can't get them unstuck and opened. Like, not even a bit. When I was younger, if it would've taken me that long to open a bag (it wouldn't have) I would've either a.) not paid any attention to the time it took me; b.) not cared; and/or c.) given up and got another bag after I got tired of trying to open the first one. When I first started noticing this new difficulty, I of course couldn't accept that my fingers had somehow become less nimble, and my first impulse was to scowl and my second impulse was to complain to the manager. "These new bags of yours are ridiculously hard to open. I just thought you should know, mister," is what I would've said. I had it all planned out. Thank god I just stuck with my first impulse.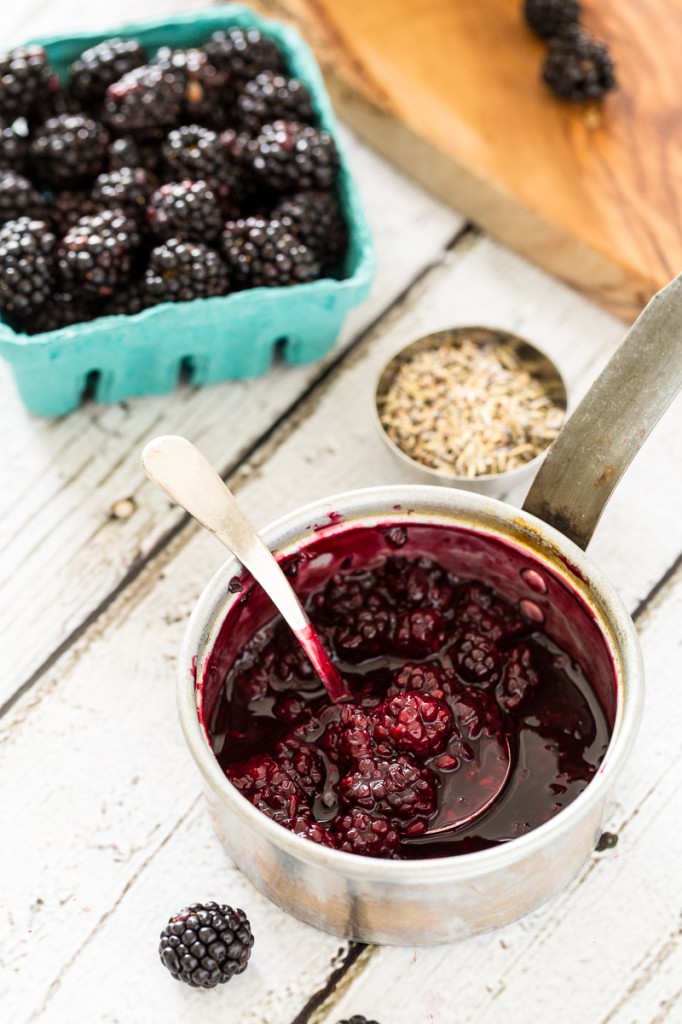 When I was fourteen, and I'd just begun wearing make-up for the first time, I may have gone a little heavy in the eye-liner department because I wasn't exactly sure of how to maneuver a sharp object around my eyeball. I remember my grandmother saying to me "Your make-up looks nice, but you could probably scale back a little. You're such a beautiful girl, you don't need much." I eventually learned how to do my make-up in a more natural way, but I remember thinking that I wouldn't care how my daughter did her make-up or how she dressed, but sure enough, the first time I saw Sophia wearing eye-liner (much more skillfully applied than I did at her age, I must say), I didn't say anything, but I almost cried. I also almost lost my cool at her 8th grade graduation when I saw what all of the other girls her age were wearing (Sophia was dressed appropriately). "That girl is wearing stripper heels!" I whispered to Chris. "And that girl is wearing an outfit not even appropriate for a 25-year-old going to a dance club, for pete's sake." For days after, I sounded just like my grandmother as I told Chris, "I just can't get over the way young girls are dressing these days!"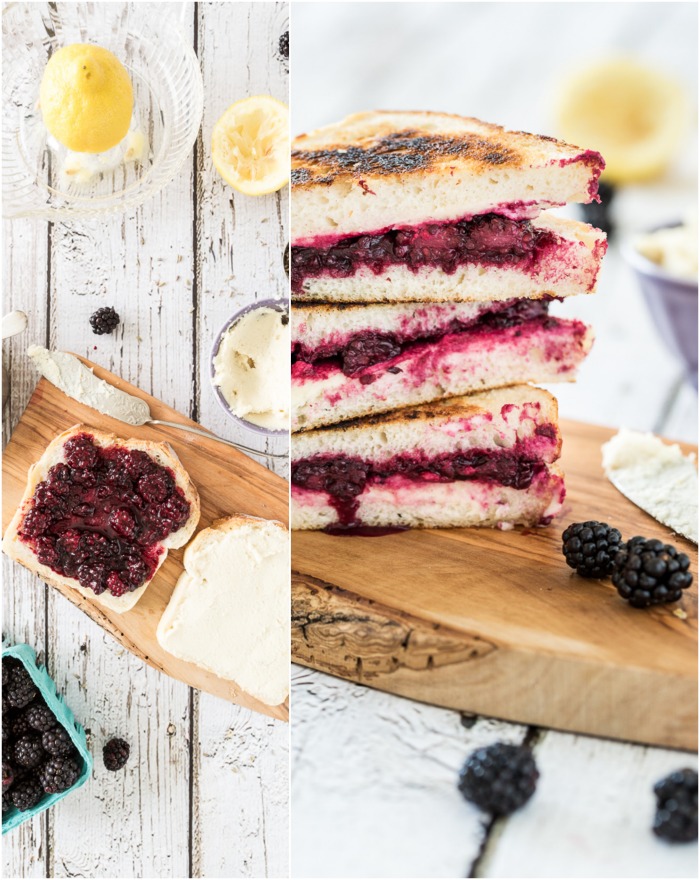 Also, at some point, I've turned into the Coaster Police. I'm on a mission to prevent beverage condensation from dripping onto anything that isn't absorbent. I've become that lady who slyly slides a coaster under your drink even though, I can clearly remember being in my twenties and (most likely drunkenly) telling my friend not to worry and that "Water rings add character to your furniture!"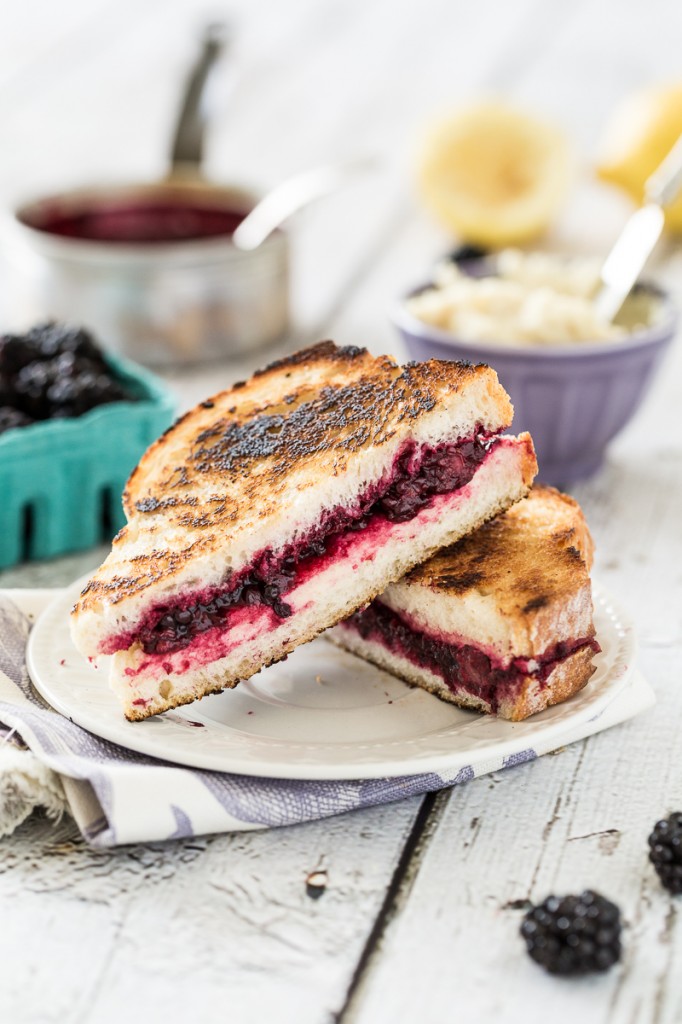 I'm not totally turning into a crochety old lady (just yet). Some of the benefits of aging include not caring nearly as much about how others think I look. When I'm looking at my outfit in the mirror in the morning, my thoughts rarely enter the "I hope they won't think I look too [fill in the blank with adjective of choice]" realm. I don't even know who "they" are anymore. I've also finally let go of the ideal that all of my furniture must match. I can get away with having a white coffee table, a dark wood console table, and a chair with metal legs all in the same room. And it looks good.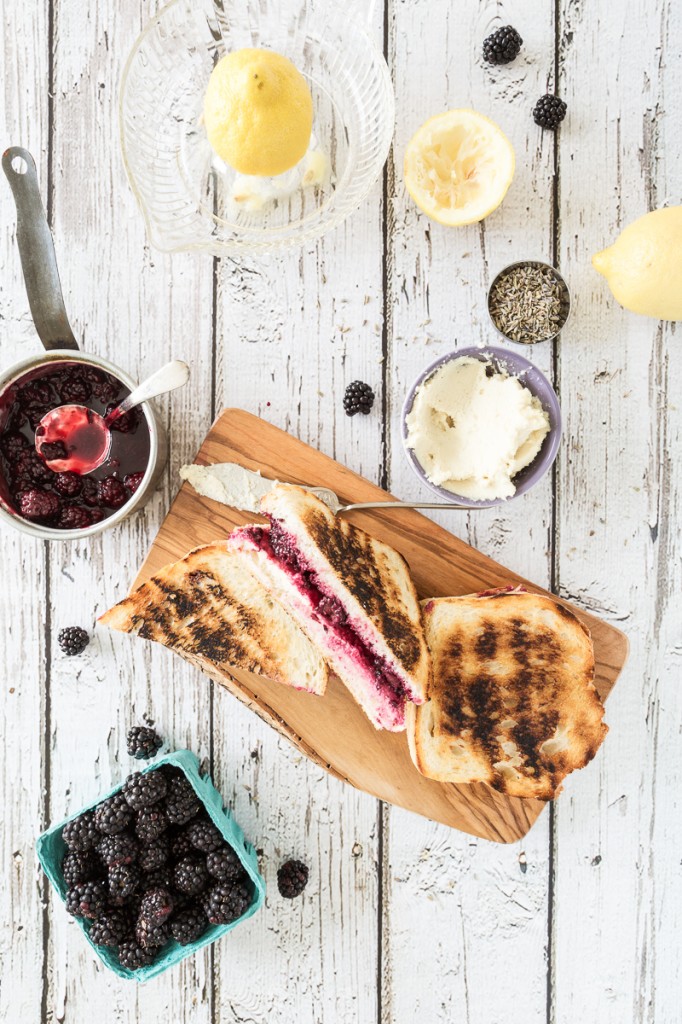 I also still do a lot of the same things I've been doing for what seems like my whole life, but now, I just do them better. The grilled cheese sandwiches consisting of a slice of processed American cheese between two slices of Wonder bread, the ones I ate all through my childhood and into my college years, are thankfully, long gone. In my years as a fromagier, my grilled cheese sandwiches took on much more flare with bits and pieces of fancy cheese I would bring home from work but those sandwiches don't even compare to the ones I make these days. Now my grilled cheese sandwiches are much more compassionate and have even more class than before.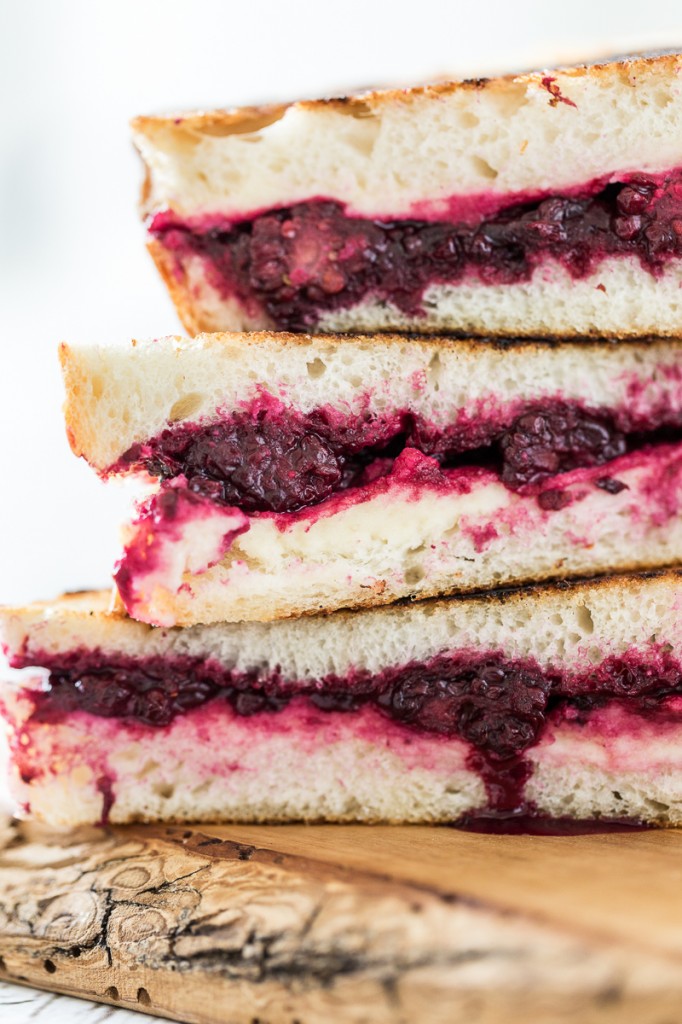 These lemon-lavender blackberry & ricotta grilled cheese sandwiches are a perfect example of that. Between two slices of toasty, golden french bread, you'll find a thick, chunky blackberry sauce, laced with lemon zest and dried lavender, and a luscious layer of macadamia-based ricotta. The sweet and tart sauce is the perfect match for the salty and umami-flavored, vegan ricotta. This season's bounty of fresh blackberries make this grilled cheese sandwich perfect for summer (though frozen blackberries make it perfect for any time of the year). It's both classy and absolutely, succulently delicious. It's the grilled cheese sandwich, all grown up.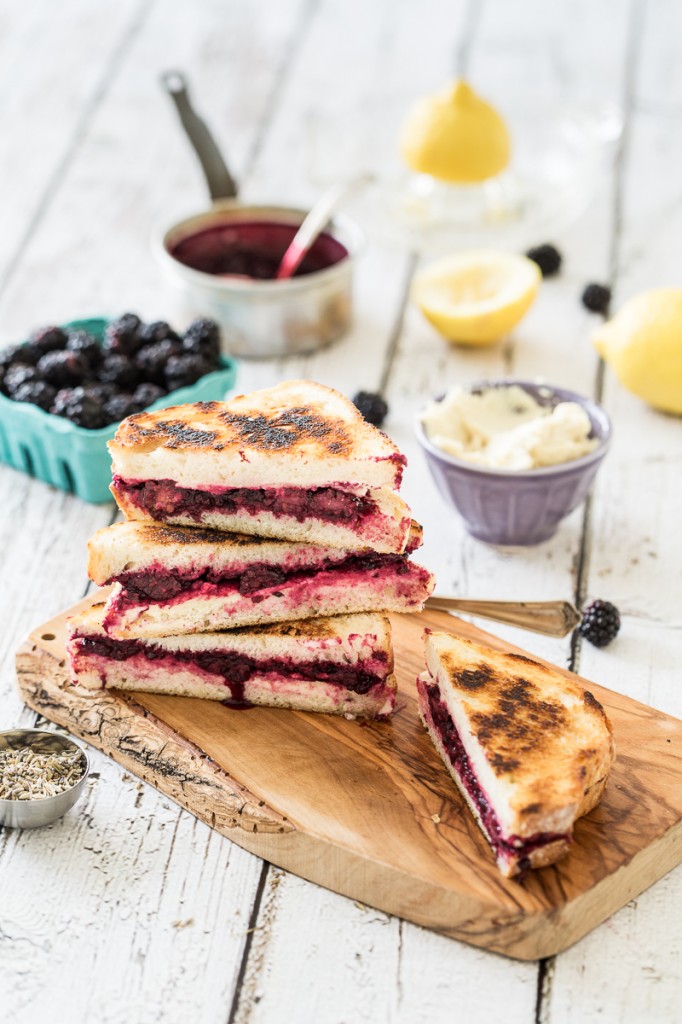 Lemon-Lavender Blackberry & Ricotta Grilled Cheese Sandwiches
Ingredients
2 cups fresh or frozen blackberries
1 tablespoon water
1 tablespoon fresh lemon juice
1 tablespoon agave syrup
1 tablespoon cornstarch or arrowroot powder
1 teaspoon dried lavender
1/2 teaspoon lemon zest
1/4 teaspoon salt
8 slices of bread
vegan butter
Instructions
Combine the blackberries, water, lemon juice, agave syrup, cornstarch or arrowroot powder, lavender, lemon zest, and salt in a small pot and bring to a boil over high heat. Once, boiling, reduce to a simmer and let it simmer, stirring occasionally, for 5 to 7 minutes or until thickened. Remove from the heat.
Take 2 slices of bread and on the sides that will be facing outwards, spread a thin layer of vegan butter. On the sides that will be facing the inside of the sandwich: spread a layer of macadamia ricotta on one slice and some of the blackberry sauce on the other. Put the two slices together to form a sandwich. Repeat with the remaining slices of bread and ingredients.
Heat a large frying pan over medium heat. Place 1 to 2 sandwiches in the pan (however many will fit) and cook for a couple minutes on each side or until each side is golden and toasted. Repeat with the remaining sandwiches. Serve immediately. Leftover sauce and cheese can be refrigerated in an airtight container for 4 to 5 days. Enjoy!
Notes
If you make a fresh batch of macadamia ricotta for this recipe, you will have some leftover. You may have enough leftover blackberry sauce for 1 to 2 more sandwiches as well- you'll just need more bread. Alternatively, you can use the cheese on salads, pizzas, or other sandwiches, and the blackberry sauce is great on top of waffles or pancakes or even swirled into a smoothie.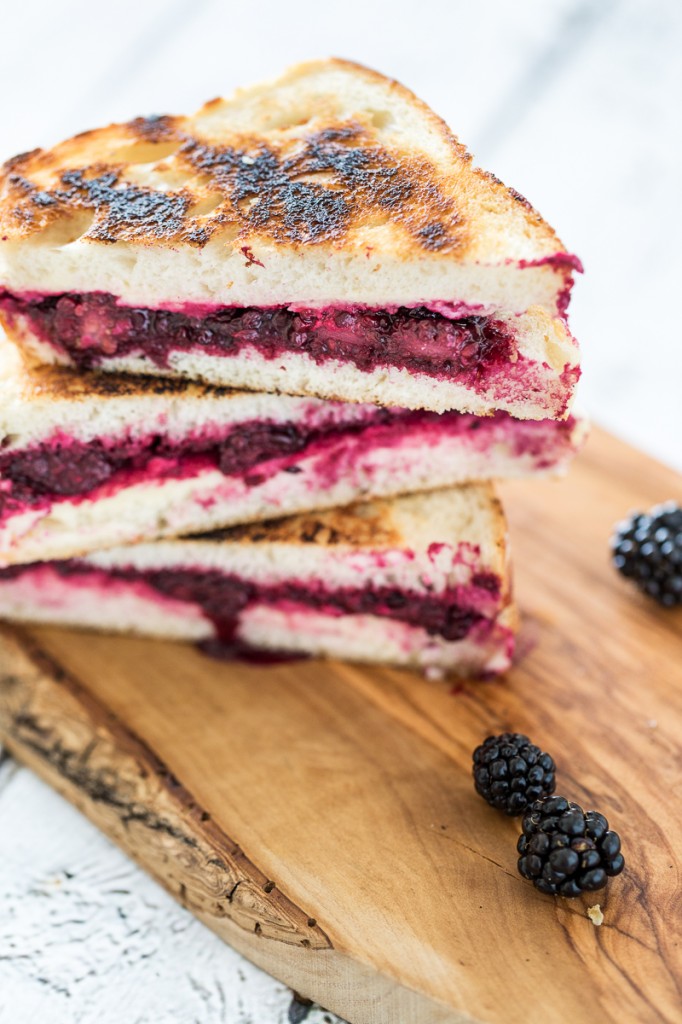 What changes have you noticed as you've gotten older?
Photography by Chris Miller