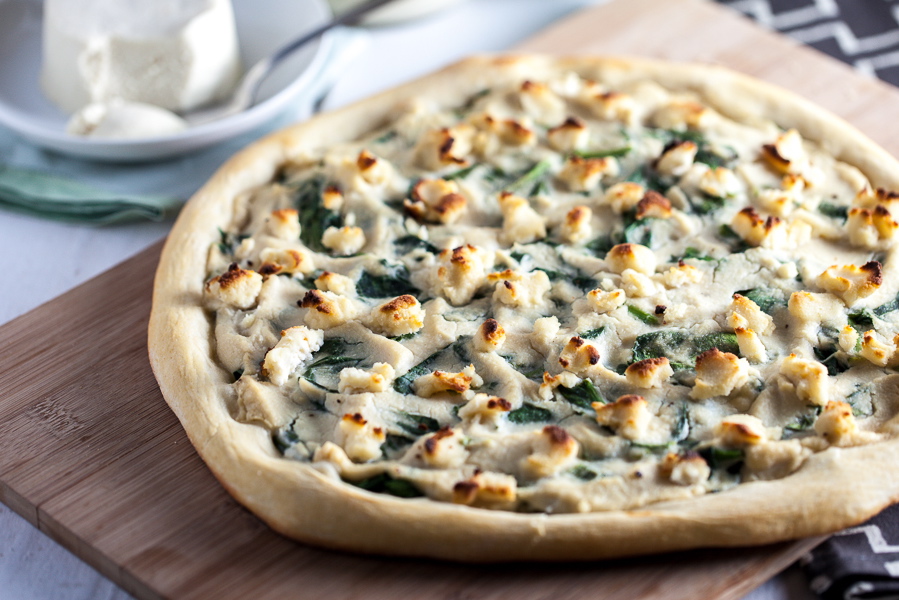 Chris and I don't have cable and don't watch shows on television.  We do, however, have Netflix and a DVD player with a projector and a big white wall.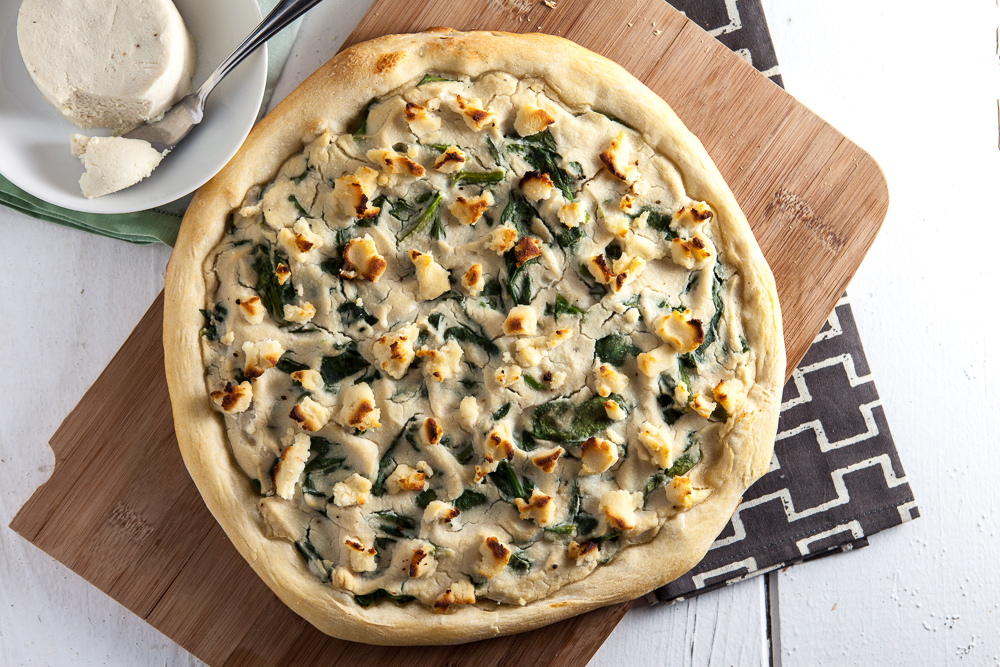 We don't watch too many television shows because, well, we don't feel like it.  We do have our favorites that we watch over and over and over again: Arrested Development, Flight of the Conchords, the British version of The Office.  There are a few shows that I got hooked on years ago when they first premiered and because I either love the show (30 Rock) or I have an obsessive-compulsive need to finish a series once I've started them even though I no longer care about the characters or the story (How I Met Your Mother, Weeds, Entourage), I watch each new season every year as it arrives on Netflix.  Other than that, Chris and I are movie-watchers.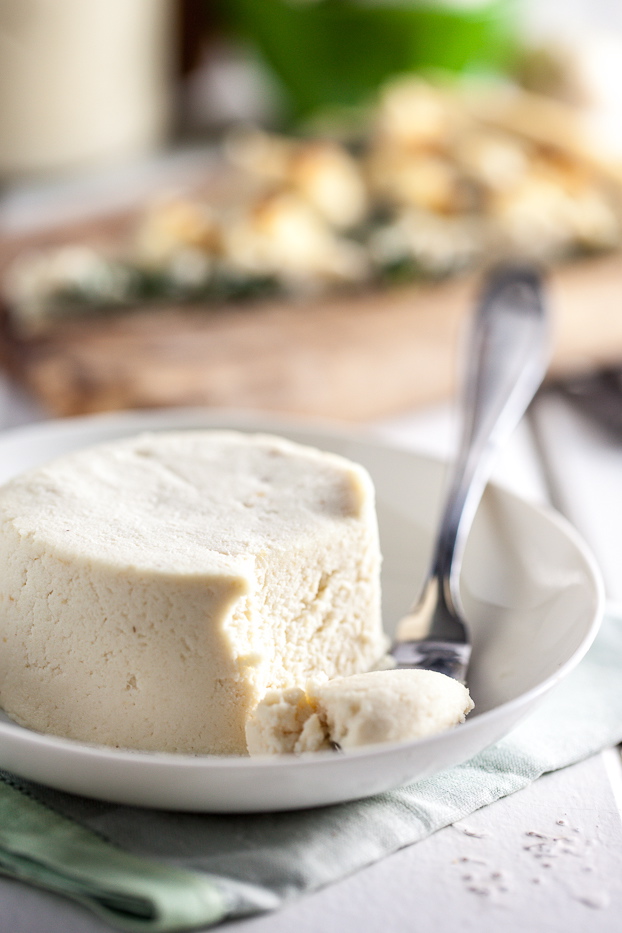 Recently, we'd been on a classic movie kick, preferably starring Cary Grant (swoon!), Doris Day, Rock Hudson, Audrey Hepburn, or James Stewart.  That is, until we decided to check out this one popular television show on Netflix- just to see what all the fuss was about.  "Let's just watch one episode.  Then we can watch To Catch A Thief."  Famous last words.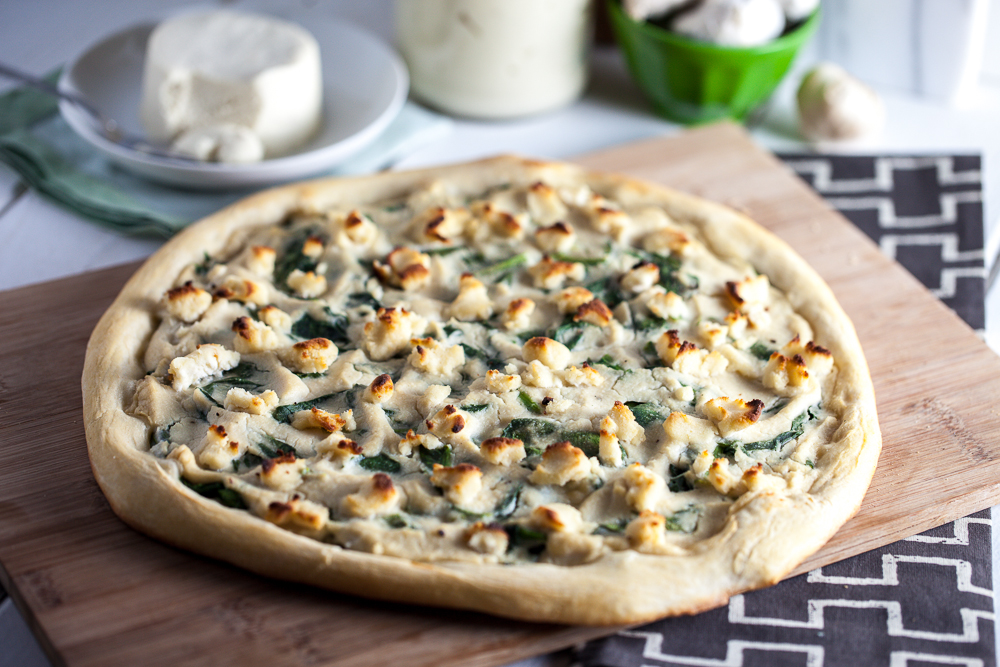 This show is so different from anything we normally watch.  We don't usually care for anything too dramatic, but this show sucked us right in.  The day after that "one episode" all I could think about was watching more.  That night, we watched two more episodes.  The next night we watched three. The characters and plot lines began popping up in our daily conversations- even our texts!  While watching this show, we both turn into teenage girls.  When one of our favorite characters says something wonderful, we both exclaim "I just love her."  We watch, jaws dropped, as each plot twist unfolds and gasp at every new scandal.  At one particularly shocking moment, Chris actually turned to me and said "I literally just stopped breathing."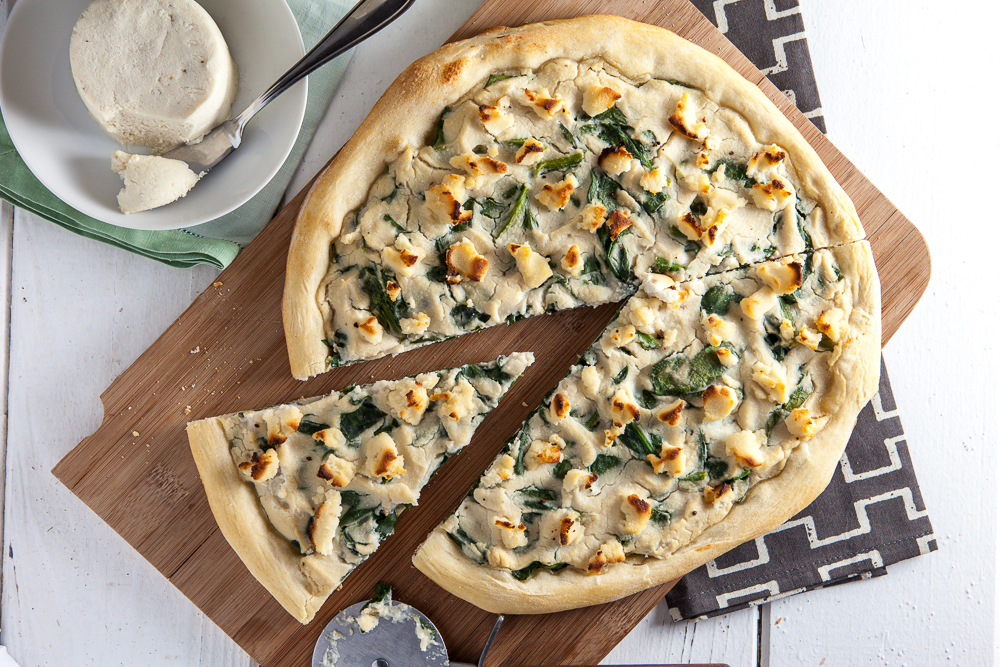 And the show that has cast this spell over us?  Downton Abbey.  In a very short period of time, we have become obsessed with this show.  If we drank regularly, we probably could create a drinking game around the number of times I exclaim "Maggie Smith!"  We only pause Downton Abbey for extreme situations, such as one of us having to use the restroom, needing to make popcorn, or if we need to discuss a particularly surprising revelation on the show.  One night however, while we were watching the final episode of Season 1, Chris paused the show and looked at me.
"Are you kidding me with this?" he asked me with great intensity in his eyes.  I thought he was referring to show, but nothing really important had happened yet.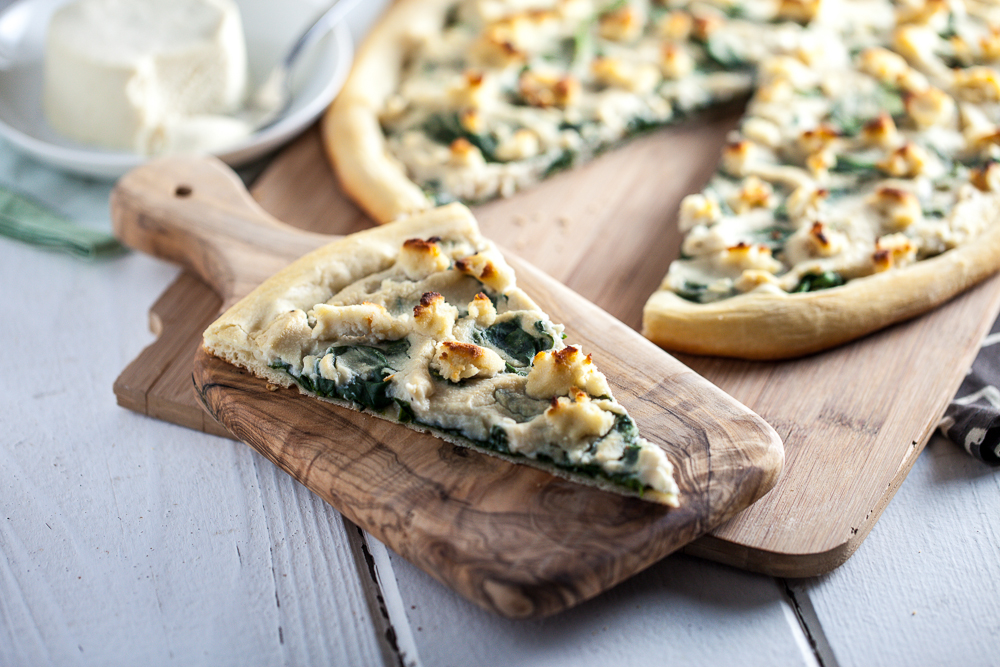 Chris gestured at the pizza sitting on the plate in front of him.  It was a white pizza, his favorite kind of pizza before going vegan, with a white sauce made of roasted garlic, cashews, and pureed cauliflower.  Underneath that thick, garlicky, creamy sauce laid a bed of spinach and it was topped with crumbled macadamia ricotta salata.  It was as beautiful as it was insanely delicious.  "Are you kidding me with this pizza?" Chris continued.  "This is the best pizza I've ever had Ever.  In my whole life.  Where did you come up with this?"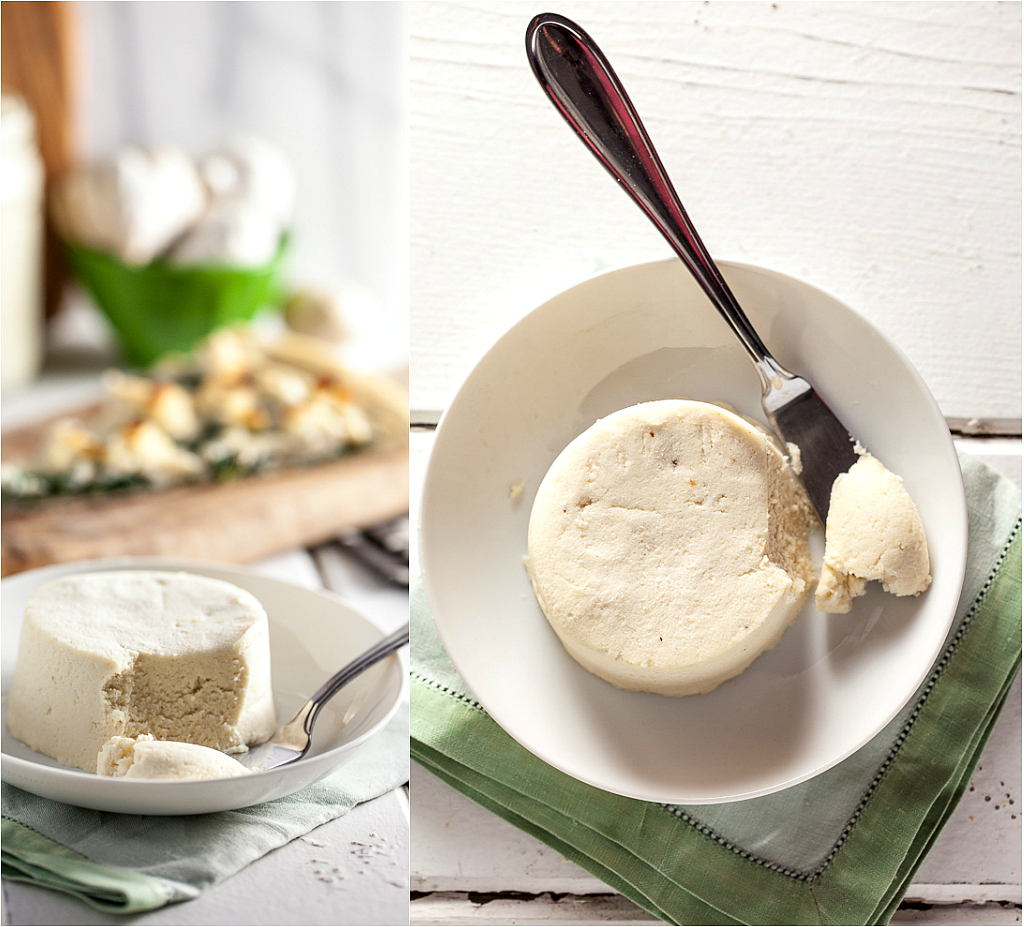 I wanted to get back to the show, but I had to agree with him.  The pizza was pretty amazing.  I was inspired a few weeks ago when Bobbie shared a recipe for a white pizza she had made and I remembered how much Chris used to love them.  He always loved it when they were nice and simple with garlic undertones.  Though the pizza would have been perfect with just the sauce and spinach, I wanted to add a little extra oomph with crumbles of ricotta salata on top, and I thought macadamia nuts would give it the extra richness I was looking for.  There was even enough leftover sauce and ricotta to have the same pizza the next night as we began Season 2.  It was exactly what I wanted to share with Chris as we watched the season 1 finale and it (the white pizza and the finale) turned out much better than I'd hoped.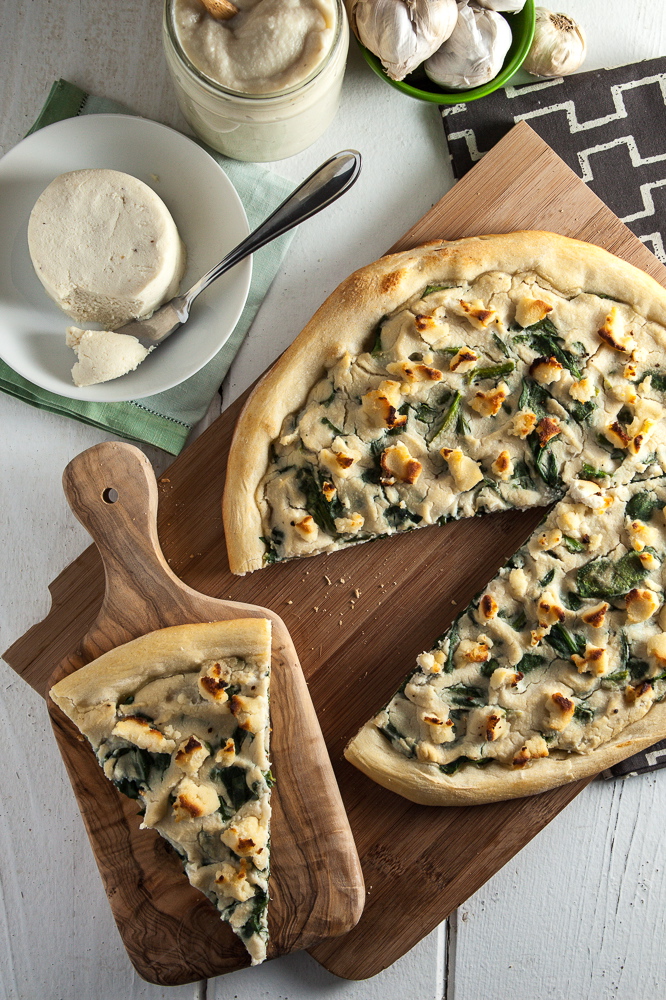 As our conversation turned toward this pizza and how incredible it was, for a moment, Downtown Abbey didn't even matter.  But just for a moment.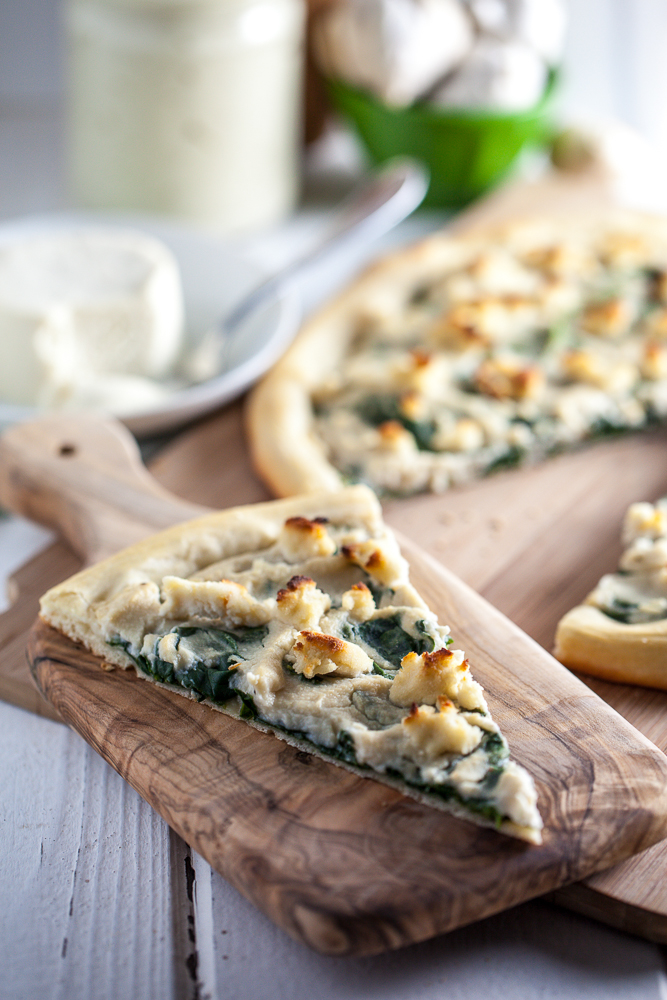 Roasted Garlic White Pizza with Macadamia Ricotta & Spinach
Ingredients
for the macadamia ricotta

1 cup raw macadamia nuts, soaked for at least 1 hour
juice of 1 lemon
4 teaspoons reserved water
3/4 teaspoon citrus herb sea salt (or regular sea salt)
1 teaspoon nutritional yeast
1/2 teaspoon white miso

for the roasted garlic white sauce

2 heads of garlic
olive oil for drizzling
1 small head of cauliflower, cut into florets
1/2 cup cashews, soaked for at least 1 hour
juice of 1/2 a lemon
1 tablespoon white miso
1/2 tablespoon nutritional yeast
1 cup almond milk
1 tablespoon apple cider vinegar
salt and pepper to taste
1/2 recipe of pizza dough

PER PIZZA

(or use pizza dough recipe of choice)
1 bunch of spinach

(PER PIZZA)

, stems removed & roughly chopped
Instructions
for the macadamia ricotta

Combine all of the ingredients in the bowl of a food processor and process until a smooth ball forms. Taste and add more salt if necessary. Place in an airtight container and chill until ready to use. This can be made a day or two in advance, if needed.

for the roasted garlic white sauce

Start by roasting your garlic. Preheat the oven to 400. Peel both heads of garlic of their outer layers of skin so that the cloves are exposed. Cut about 1/2 an inch or so of the top of the bulb so that the tips of the cloves are exposed. Place them on a large piece of aluminum foil. Lightly drizzle with olive oil and use your fingers to massage the oil in. Wrap the bulbs up tightly in the aluminum foil and place in the oven. Bake for 30-40 minutes, until soft when touched. Remove from oven and let cool until you are comfortable touching/handling it.
Mix the almond milk with the apple cider vinegar and set aside to allow it to sour.
Meanwhile, steam your cauliflower. Fill a pot up with about 1-2 inches of water. Bring to a boil. Place your cauliflower florets in a steamer basket and place the steamer basket in the post and cover. Let the cauliflower steam until soft, and easily pierced with a fork. Remove and let cool for a few minutes.
Once the garlic is cool enough to handle, gently squeeze each clove of its contents. Place all of the garlic, removed from the bulbs, into a food processor. Add the cauliflower and the rest of the white sauce ingredients. Process until smooth. Add salt and pepper to taste.
Increase the heat of the oven to 475. Roll your link(pizza dough,https://keepinitkind.com/easy-cheezy-pizza/) out into desired shape and place on a pizza peel, stone, or baking sheet.
Heat a frying pan over medium heat. Add your spinach, along with about 1-2 tablespoons of water. Stir and sauté until the spinach has just begun to wilt. Remove from heat.
Spread the spinach out on the rolled out pizza dough, leaving about 1/2 an inch around the edge for the crust. Spoon the white sauce on top of the spinach until the dough is covered, leaving that 1/2 inch around the edge for the crust. Crumble bits of the macadamia ricotta on top of the sauce, using about 1/2 of the (ricotta) recipe.
Place the pizza in the oven and bake for 10-13 minutes, until crust has risen and just begun to brown around the edges. Remove from oven, slice and serve. Enjoy!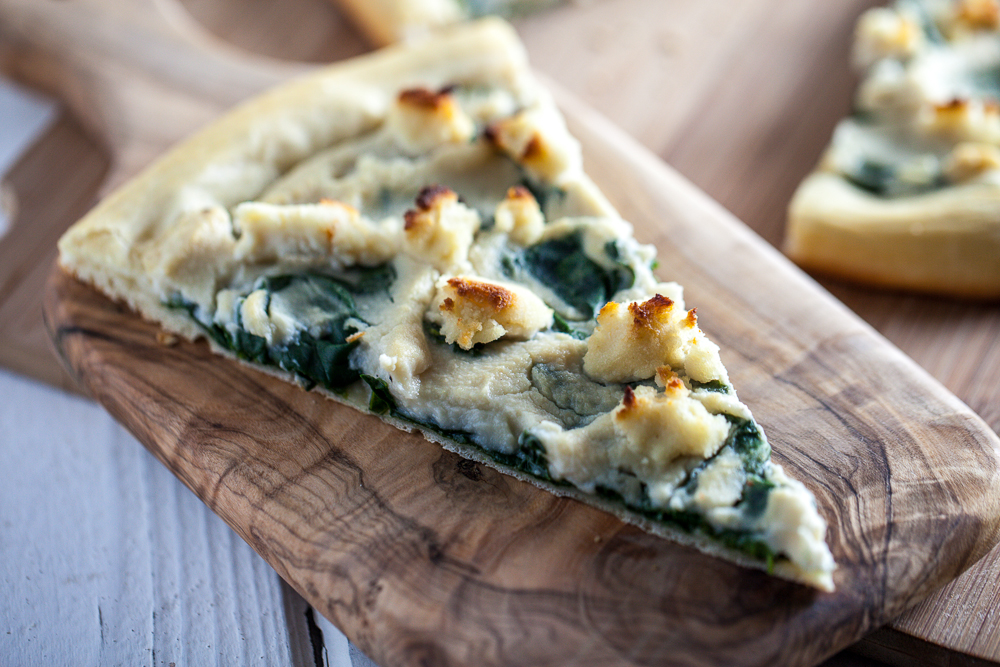 What's your favorite TV show?