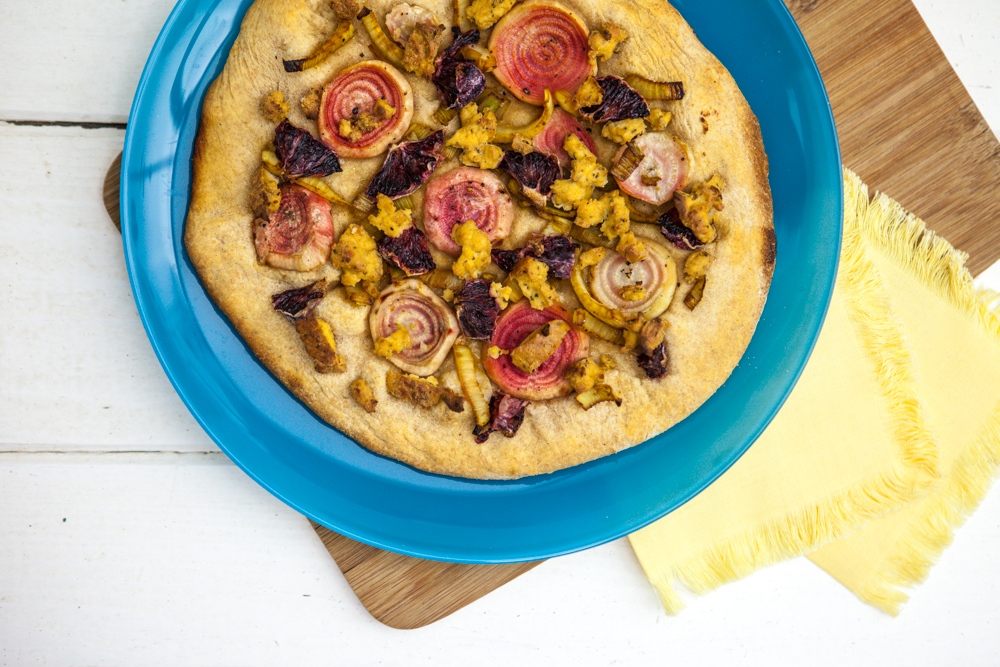 The first truly embarrassing moment (of many) happened when I was six.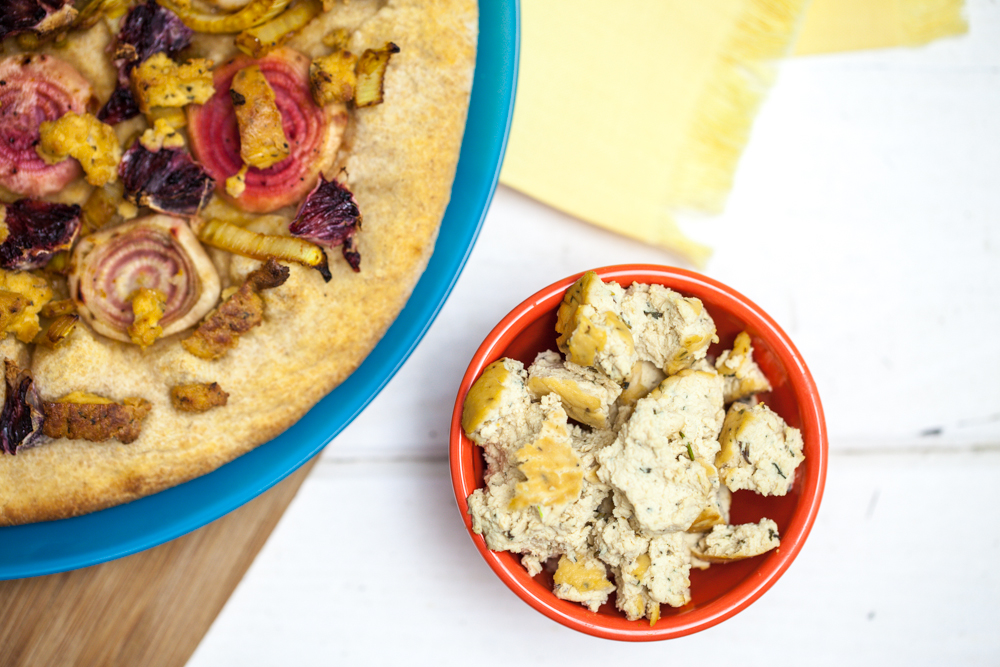 My friend, Andrea, and I were really into sleepovers.  Every weekend, we were begging our parents to let one of us spend the night at the other's house.  We would eat dinner, play endless games of Clue, lip sync to Billy Joel songs, and make up games like "I Can Make You Laugh," which was exactly what it sounds like: One of us would do absolutely ridiculous things to get the other to burst into laughter.  We would play this until all hours of the night until my parents or hers would have to come in and tell us to go to bed.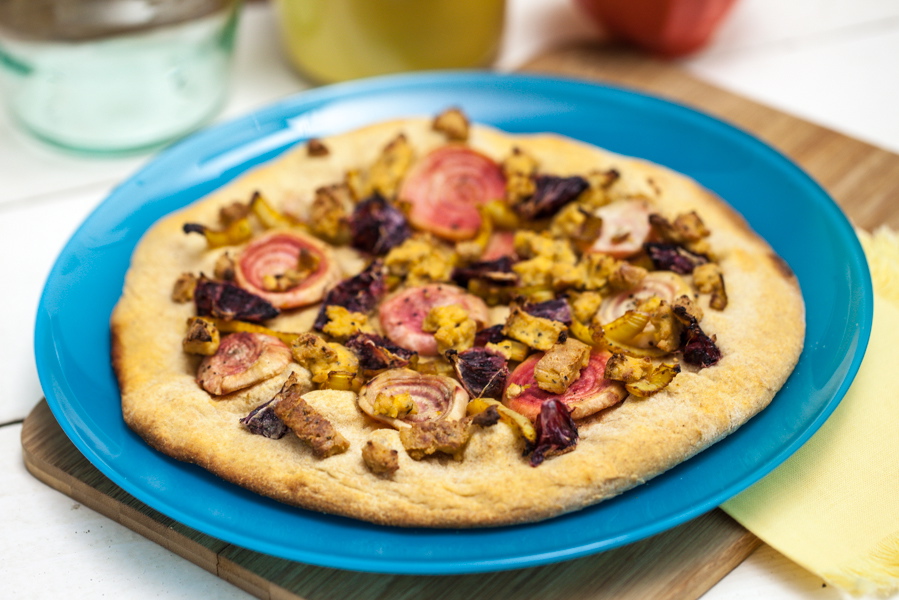 We always brought sleeping bags and sometimes we would use them.  Most of the time, however, we would be too tired/lazy to unroll our sleeping bags (or maybe we just didn't want to roll them back up in the morning? I don't know what our deal was.) and end up just sharing the bed and sleeping side-by-side, but with my head by her feet and visa versa.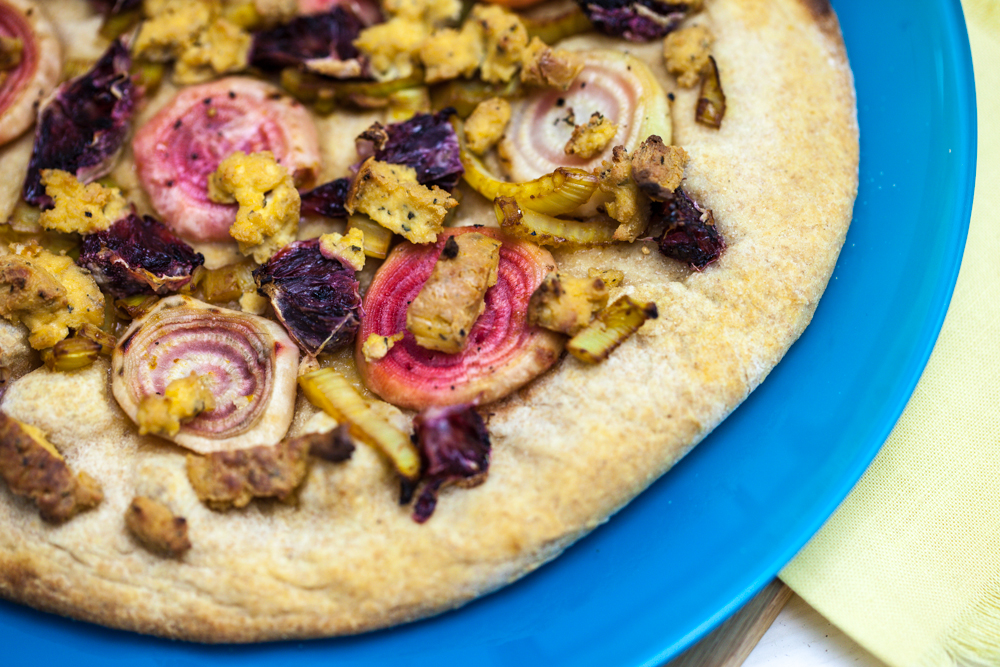 Well, one particular night, I was staying at her house.  We had takeout pizza for dinner, played several rounds of our favorite game, and in the wee hours of the morning, we went to bed, my head next to her feet.  Let's just say that the pizza did not sit well with me that night and I'll leave it at that.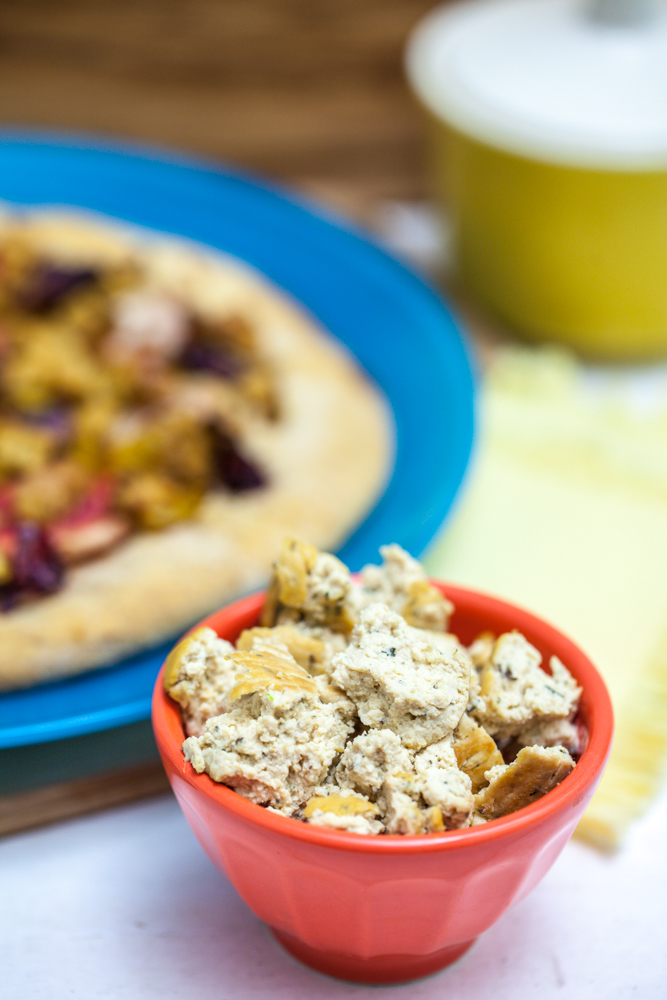 After that night, I decided I was never going to eat pizza again.  If it were offered, I would politely say "pizza just doesn't agree with me."  This lasted until I was, oh, 17 or 18 years old.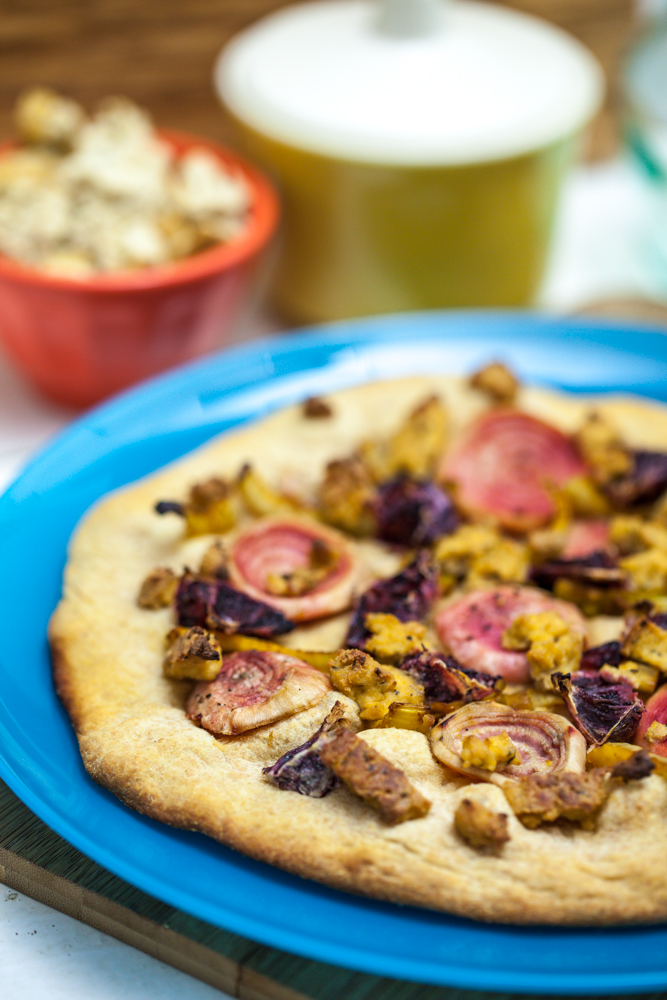 I don't remember the first pizza I had after my "hiatus," but I am so thankful I decided to give it another shot.  Fast forward to now, when pizza is one of my favorite foods.  After I became vegan, I found that cheese really limits your options with pizza.  When you have dairy-based cheese on a pizza, there's only certain foods that actually taste alright when paired with cheese, and in most cases the cheese overpowers everything else.  Now, I love being able to put whatever I want on top of a piece of dough, pop it in the oven, and ten minutes later, I have a gorgeous pizza.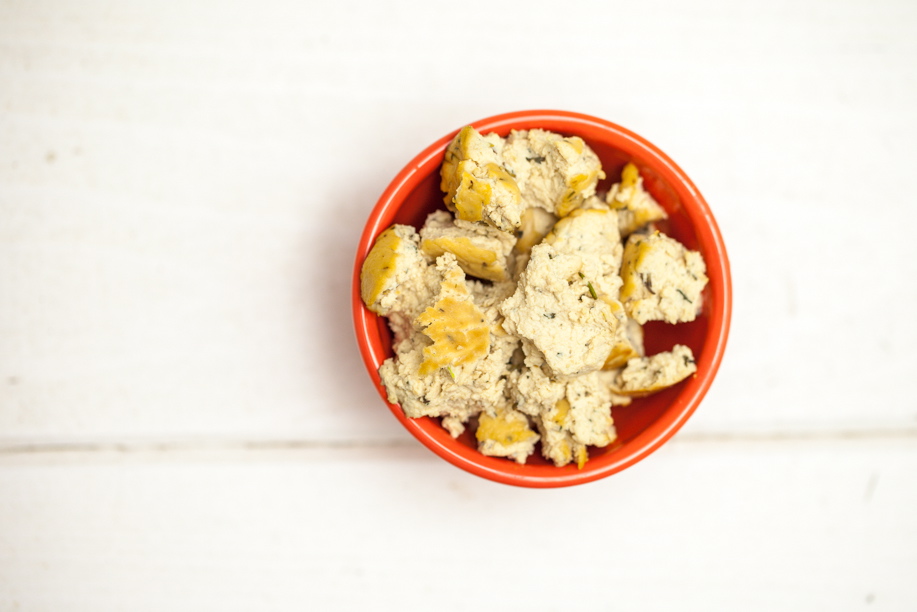 Take this pizza, for example.  There are very minimal toppings, but when combined together, every bite is heaven.  The roasted beets, fennel, sautéed in garlic and lemon, and the pieces of fresh blood orange are the star players.  The tanginess of the tofu chèvre only accentuates the sweetness of the roasted beets and the juiciness of the orange, without overpowering either.  What really makes this pizza shine, what really pulls it all together, however, is the drizzle of orange muscat champagne vinegar drizzled on top of the pie before and after baking.  As I ate my first slice, I smiled at the thought of my six-year-old-self, stubbornly crossing her arms over her Ghostbusters t-shirt (I lived in that thing) and declining pizza because it didn't "agree" with her.  Now, if ever there was a pizza that really agreed with me, it would be this one.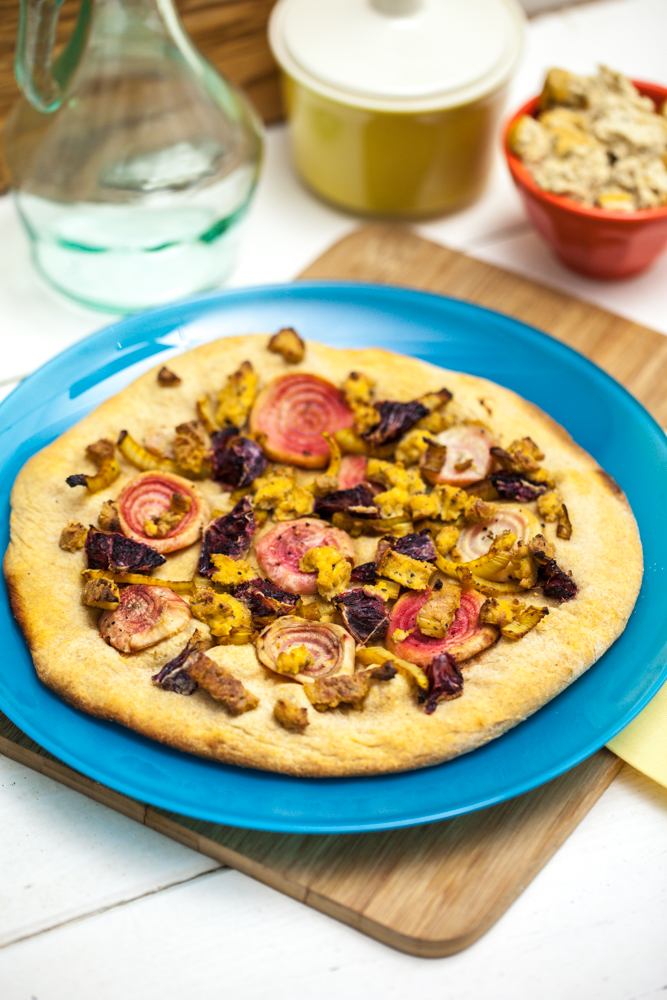 Roasted Beet, Blood Orange & Fennel Pizza with Mixed Herb Tofu Chèvre
Ingredients
4 medium beets, peeled and sliced into 1/4 inch thick coins
olive oil spray
citrus herb sea salt (or regular sea salt) to taste
a couple dashes of fresh pepper
1/2 teaspoon olive oil
1/2 teaspoon minced garlic
1 fennel bulb, fronds removed, halved and thinly sliced
1 tablespoon lemon juice
vegetable broth or water, for deglazing
1 blood orange, peeled and chopped into pieces, seeds removed
3 tablespoons Orange Muscat Champagne Vinegar (I get mine from Trader Joe's)
1/3 recipe of pizza dough (or pizza dough recipe of your choice, or store-bought)

for the mixed herb tofu chèvre

1 recipe of tofu chèvre
1/2 teaspoon dried basil
1/2 teaspoon dried thyme
1/2 teaspoon dried rosemary, roughly chopped
Instructions
Prepare your chèvre, according to instructions, but before removing it from the food processor and forming into a log shape in the plastic wrap, add the herbs and pulse a few times until combined. Proceed to follow the rest of the instructions. Once it's done (removed from the oven and allowed to cool), cut off about 1/3- 1/2 of the log and use your fingers to crumble this chunk into small crumbles. Set aside.
Preheat the oven to 400. Line a baking sheet with parchment paper. Lay the beet slices out on the baking sheet, lightly spray with olive oil, and add the salt and pepper. Toss to combine. Roast in the preheated oven for 15 minutes, tossing once halfway through.
Heat the olive oil in a small frying pan over medium heat. Add the garlic and sauté until it becomes fragrant. Add the fennel and sauté until it is easily pierced with a fork, about 5-7 minutes. Keep some vegetable broth or water handy just incase it begins to stick and you need to deglaze the pan. Once it is cooked, add the lemon juice and toss to combine. Remove from heat.
Once the beets have cooked, increase the heat to 475. Roll out your pizza dough and place on pizza pan/peel. If desired, you can split the dough in two and make two smaller pizzas, baking them one at a time.
Spread the beets, fennel, orange pieces out on the rolled out dough. Top with crumbled tofu chèvre. Drizzle half the champagne vinegar over the top and place in the oven. Bake for 10-12 minutes until crust is beginning to turn gold around the edges. Remove from oven and drizzle with the remaining champagne vinegar. Serve hot. Enjoy!
What was your most embarrassing childhood moment?
Photography by Chris Miller