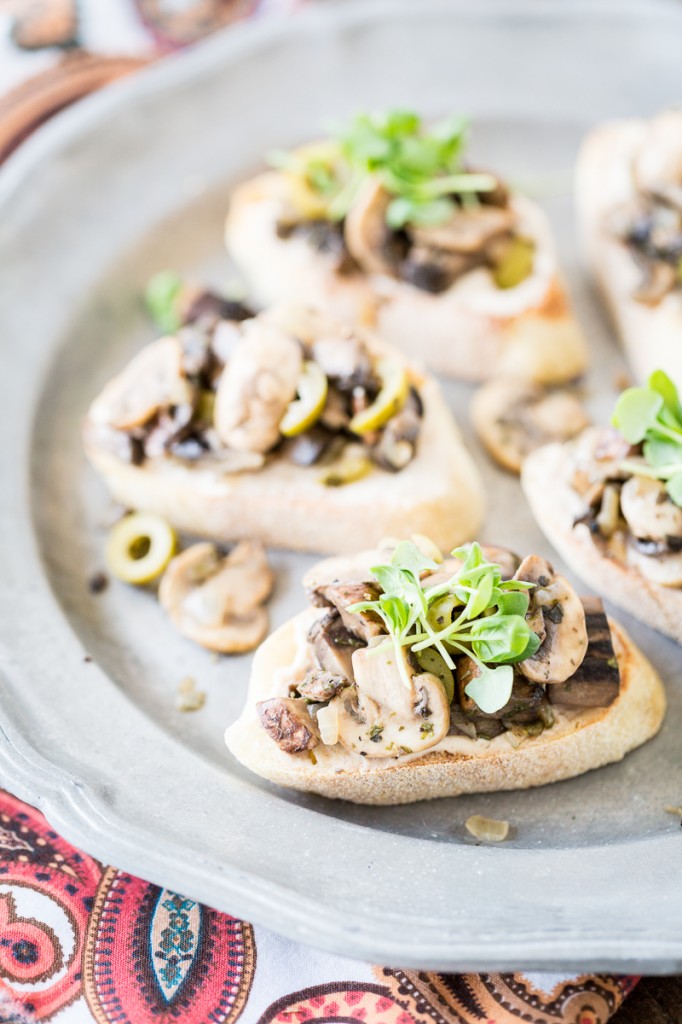 A little over a week ago, I passed out at the doctor's office.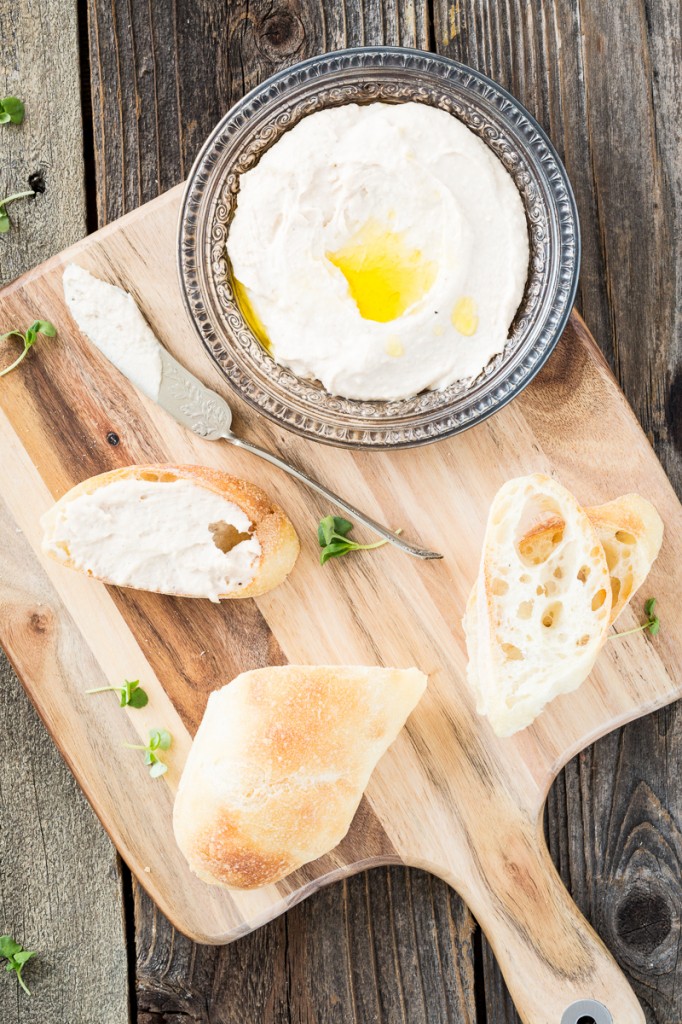 I'd gone in because I'd been dealing with extreme fatigue for about a month. Every day was a battle not to take a nap. I'd also been feeling pretty weak and I'd put on some weight that I couldn't seem to get off no matter how hard I worked out (which was tough to begin with because I was feeling so weak). I'd also been bloated and had a number of other issues to discuss. I was not feeling in tip-top shape.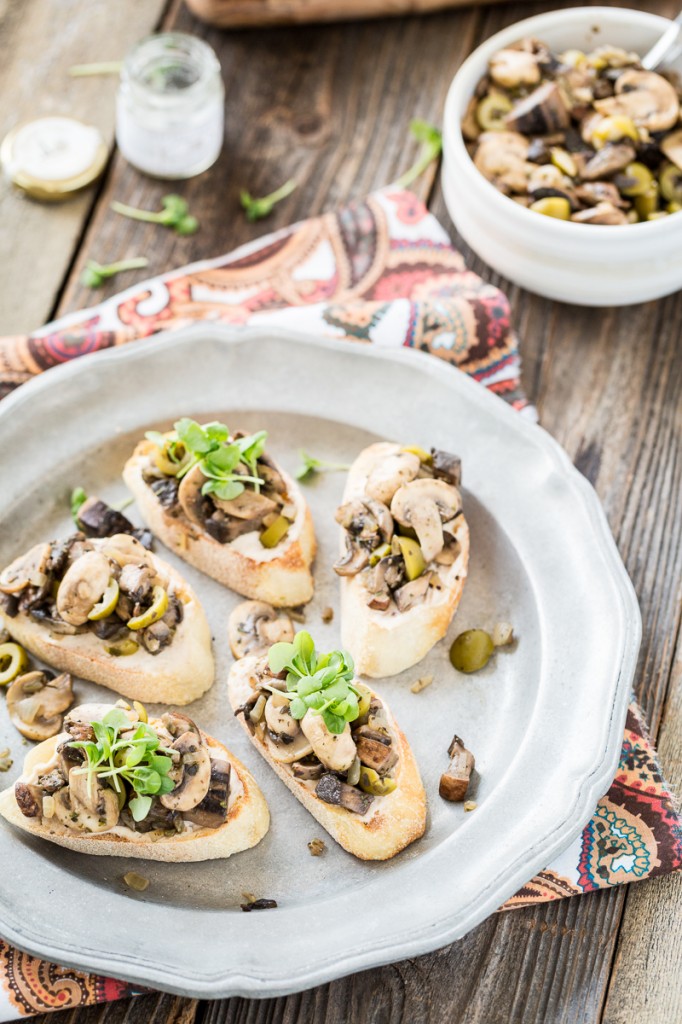 Naturally, she ordered a number of blood tests to check for any reason that might be causing fatigue. And by "a number," I mean "a crap-load." I should mention that I don't do well with needles and I have a tendency to get nervous and worked-up prior to the nurse inserting the needle. I breathe heavily as if I'm birthing a child while they take the blood, and then the test is followed with a bit of dizziness and light laughter of relief (relief laughter- it's a thing, right?). Well, this time around, all was going according to plan until I felt her untie the rubber hose around my arm and place gauze over the wound. I opened my eyes to see at least 8 or 9 viles of blood (my blood!!!) sitting on the table and I quickly looked away. Oh my god oh my god oh my god oh my god oh my god oh my god. I tried to stay calm and continue talking to the nurse about whatever it was that we were politely discussing during the test. As I listened to her, I felt the blood rush to my head and soon the room was starting a slow spin. My legs felt weak. The nurse continued to talk. "Ok, I'm going to throw up right now. This is happening," I thought to myself. I made note of the nearest sink and I willed my legs to stand up and run to it so I could get it over with but my legs did not move. "I'm going to throw up," I blurted out, interrupting the nurse.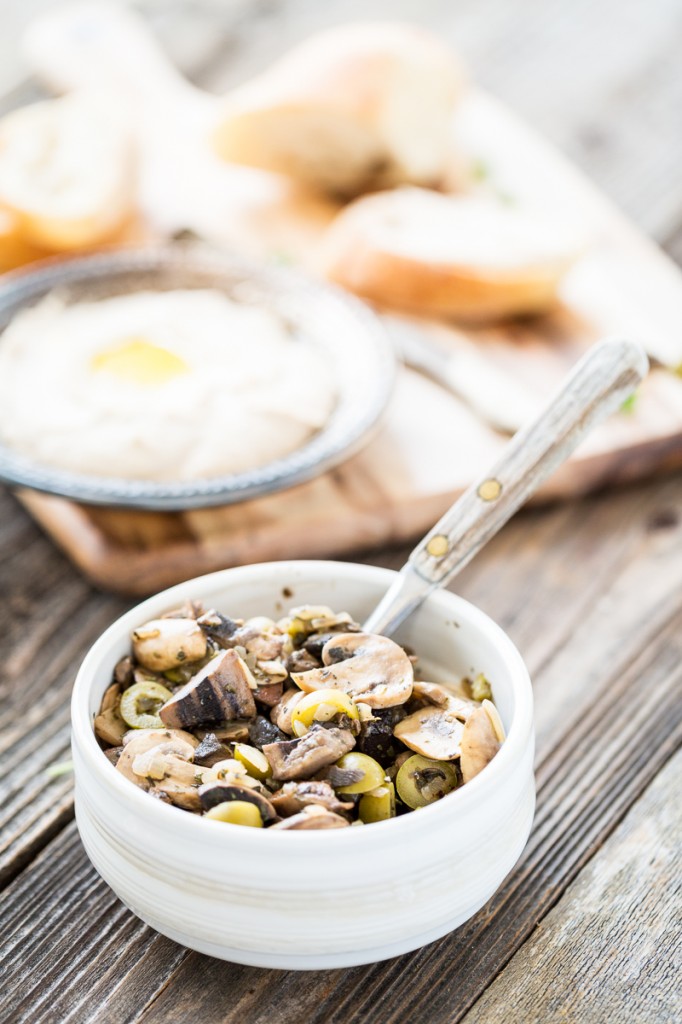 I began to moan (I'm so damn dramatic sometimes) and she ran to me and the next thing I knew, my chair was reclined, I had a bucket on my chest, and another nurse was waving smelling salts over my nose. I realized I was still moaning and I promptly brought that business to a stop. I was soaked in sweat and I was freezing and my teeth began to chatter. One nurse said "Did someone drive you here?" I explained that I drove myself but my husband was working from home that day and he could come get me. She fished my phone out of my purse and I called Chris but all that I could say was "You need a cab. You need to come here. I can't-" before the nurse took the phone from me and handled the conversation properly. It was decided that I should lay down so the nurses lifted me up and helped me into a wheel chair. I was then taken to an exam room and a paper-covered table/bed was prepared for me. They helped me on to the bed, covered me with a blanket and handed me a warm cup of water to drink. Only I couldn't hold it. My hands were numb. The nurse massaged my hands until I had some feeling in them. Luckily, I had a vegan bar in my purse that I could munch on to get my blood sugar back to normal. Chris showed up around this time (Thank heavens for Uber. Do you have Uber in your city? It's way cheaper than a cab and basically amazing). My blood pressure had returned to normal and some color had returned to my face so they let me go.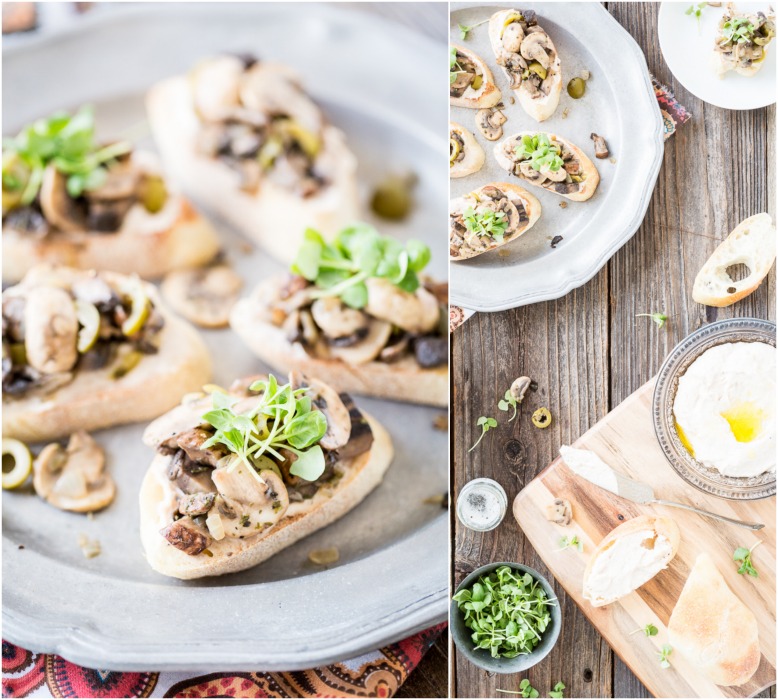 A few days after that episode, my doctor called to tell me that I am vitamin D deficient (I'm not sure how it happened because I've always done well in the vitamin D department when it comes to blood tests) and my blood sugar was "quite low." I just saw an endocrinologist regarding the blood sugar (that's a story for another day), but I began working on my vitamin D intake as soon as I got the call.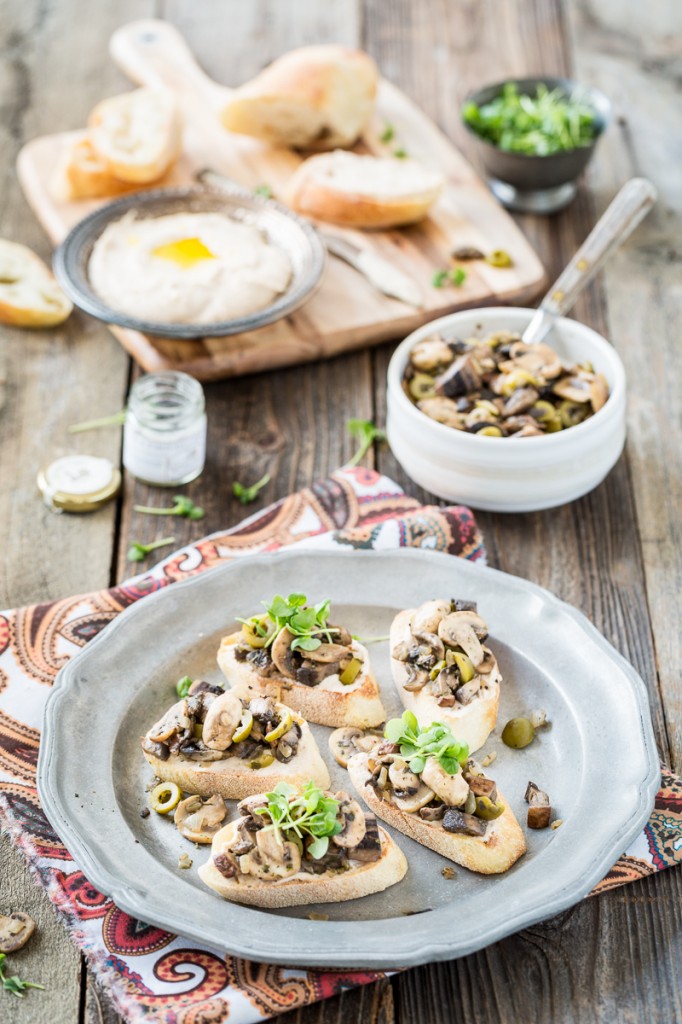 The best way to get vitamin D is by spending time in the sunlight without sunscreen. Apparently, my daily walks with my dog weren't cutting it and I knew I wasn't going to be able to work more sun time in to my schedule immediately so I needed a supplement. I knew that many vitamin D supplements weren't vegan because they are usually made with lanolin (oil from a sheep's wool)(yuck!) so I immediately began researching vegan forms of vitamin D3. Vitamin D2 supplements are generally vegan but D2 tends to be less effective. Thankfully, there are vegan vitamin D3 supplements available and I ordered myself some straight away. Then I headed to the kitchen.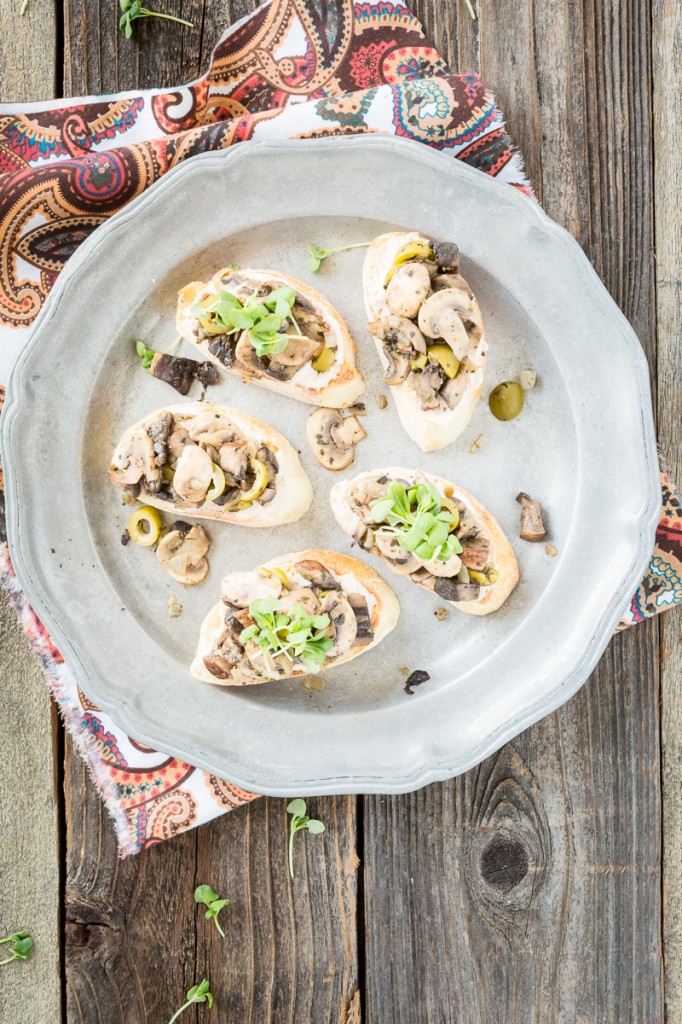 There is only one plant-based food that contains vitamin D and that food is mushrooms. There are even some vitamin D-fortified mushrooms out there (just check the packaging- it should tell you)! Luckily, I love mushrooms and I'm totally on board with adding more to my diet. My first mushroom-intensive meal was this portobello mushroom bruschetta. I made a truffled white bean hummus using a little truffle oil and some truffle salt that I picked up in Italy last year (it is available here too, but not for the great price I found it at there). I spread the hummus on some slices of toasted french bread and topped them with some quickly sautéed portobello mushroom chunks, crimini mushrooms, shallot, and olives. Pure magic.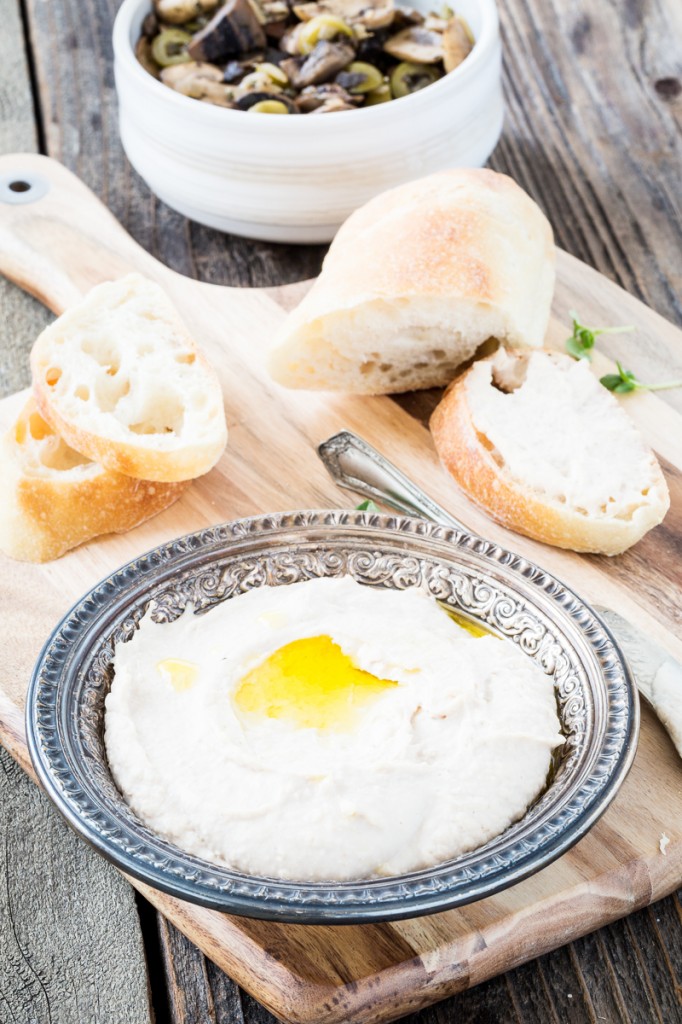 Whether you're in need of some vitamin D or you love mushrooms, or even if you're into this whole Fancy Toast trend that's happening right now, look no further than this delightful little meal. It's also a great little appetizer if you have guests. If you're not that into mushrooms, at least try the hummus (if truffles aren't your thing, just sub olive oil and/or regular salt). It's basically heaven slathered on toast. If you were feeling adventurous, you could take it a step beyond bruschetta and just make a full-fledged sandwich. The possibilities are endless, guys!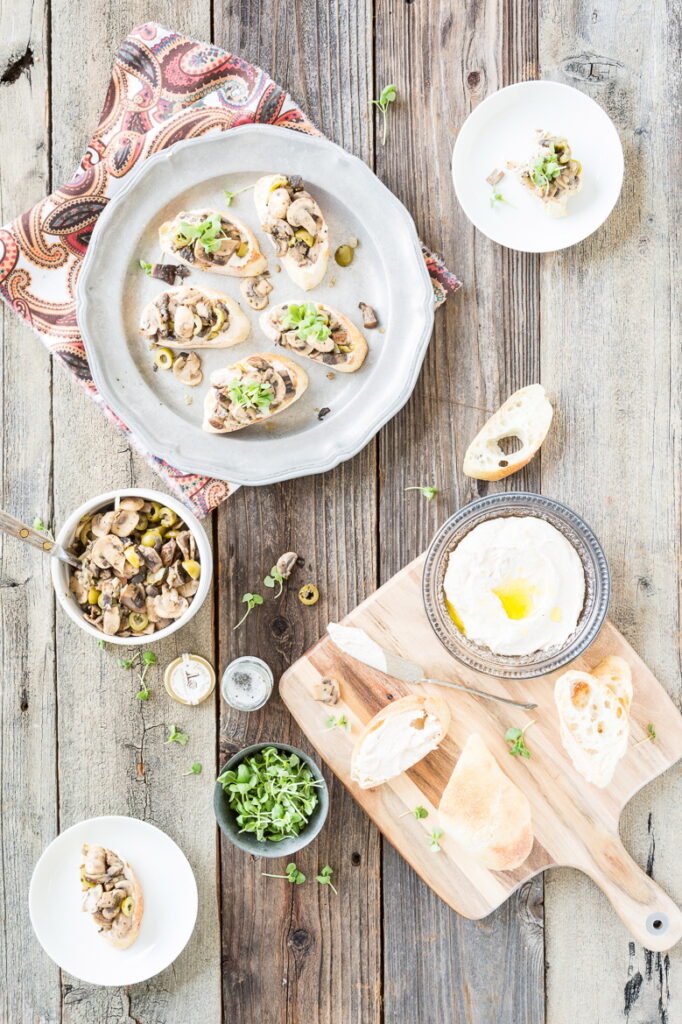 Portobello Mushroom Bruschetta with Truffled White Bean Hummus
Ingredients
1 1/2 cups cooked great northern white beans (or one 15-ounce can, rinsed & drained)
1 to 2 garlic cloves
3 tablespoons tahini
3 tablespoons lemon juice
1 tablespoon truffle oil
truffle salt (or sea salt) to taste
1 teaspoon truffle oil (or olive oil)
1 shallot, chopped
1 portobello mushroom, gills scraped
1 cup chopped mushroom of choice (I used oyster)
1/2 cup chopped green olives
1/2 teaspoon dried parsley
1/2 teaspoon dried basil
1 tablespoon lemon juice
truffle salt (or sea salt) to taste
pepper to taste
micro greens, optional
1 baguette, sliced
Instructions
Combine the hummus ingredients in a food processor and process until smooth, pausing to scrape the sides as necessary. Add water or vegetable broth to thin it out, if needed. Transfer to an airtight container and let chill for at least 1 hour to allow the flavors to marry.
Preheat the oven to 250 F. Line a baking sheet with parchment paper. Spread the baguette slices out on the sheet and bake for about 10 minutes or until crisp and slightly toasted. Remove from the oven.
Chop the portobello cap and stem in to small cubes (roughly 1/2 inch cubes).
Heat the 1 teaspoon of truffle oil over medium heat for no more than 15 seconds. Add the shallot and saute for 2 to 3 minutes. Add the portobello and the other chopped mushrooms, along with the parsley and basil. Saute until tender, about 5 minutes. Add lemon juice, salt, pepper, and olives. Remove from the heat. Transfer to a serving dish.
Serve the toasted baguette slices with the hummus, the cooked mushrooms, and the micro greens (if using). You can either let your guests assemble their bruschetta or you can assemble them before serving. Spread the hummus on the slices of toast, top with a spoonful or two of the cooked mushrooms, and finish with a few strands of micro greens. Enjoy!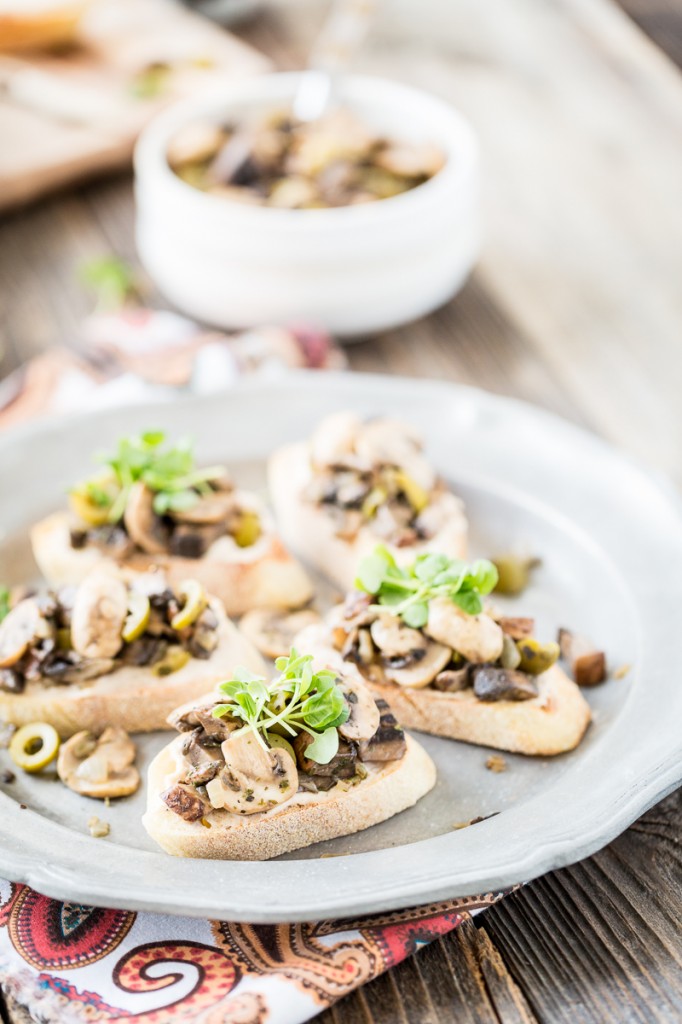 Have you ever had problems with your vitamin D intake?
Photography by Chris Miller