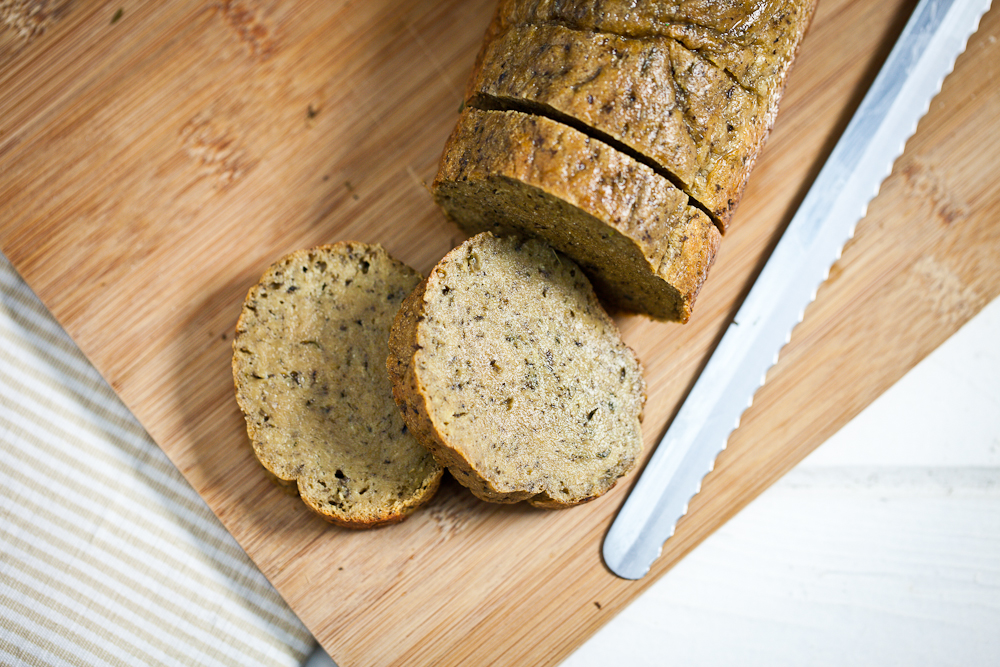 The last couple days, The Chickpea has been trying to prove his manliness to me.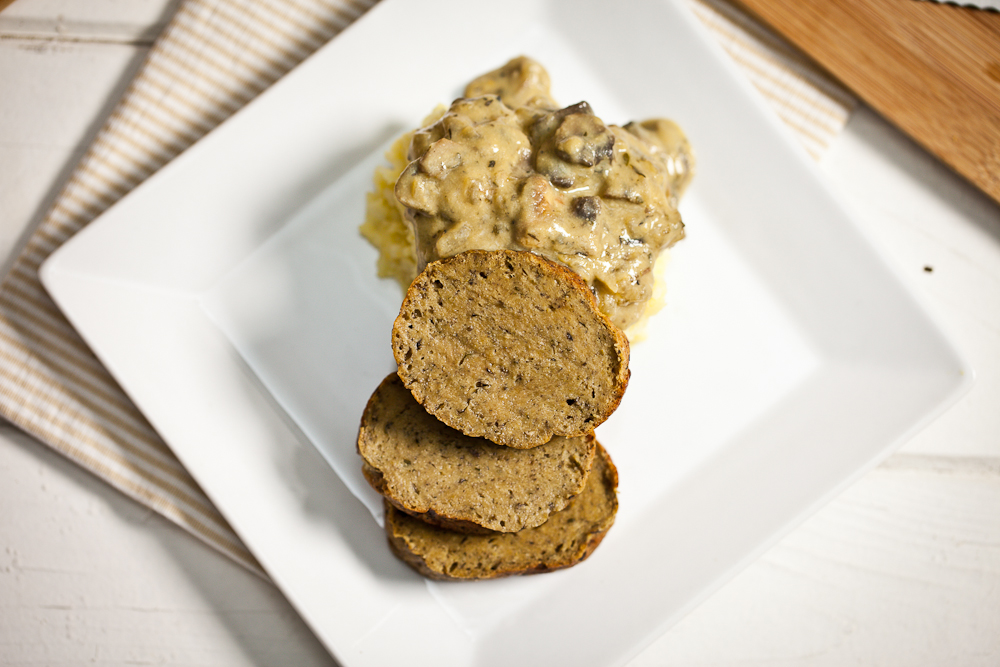 I think it all started a couple weeks ago, when I caught him watching Ally McBeal reruns.  When he saw me in the doorway, he quickly changed the channel to baseball.  This raised my suspicions because I know he doesn't like baseball...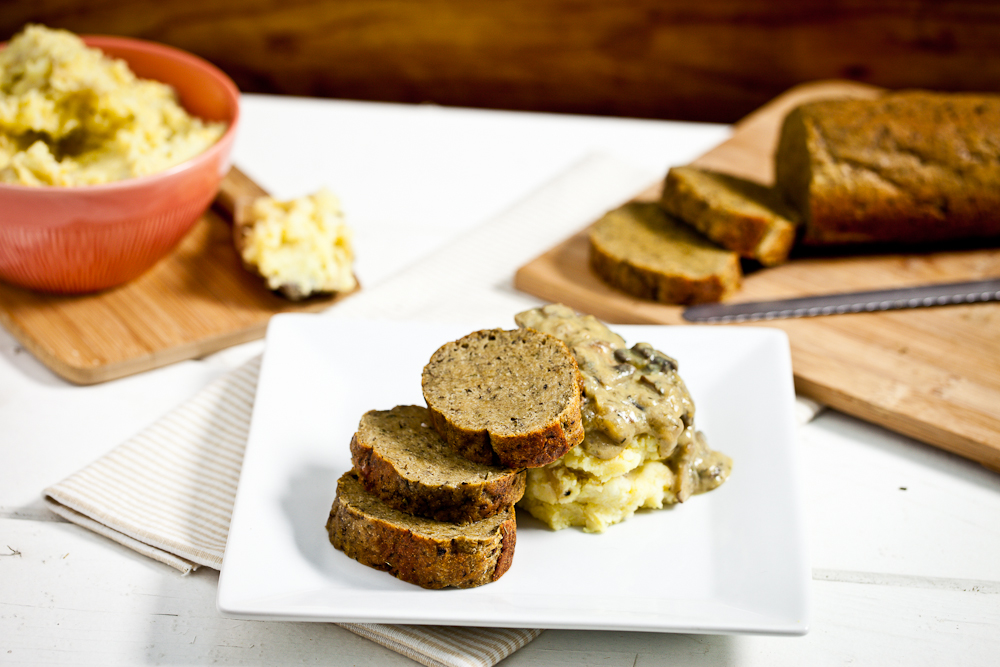 Then a few days later, I caught him scrapbooking while listening to Sarah McLachlan.  When I asked him what he was working on, he quickly sputtered something out about it being a gift for his mom.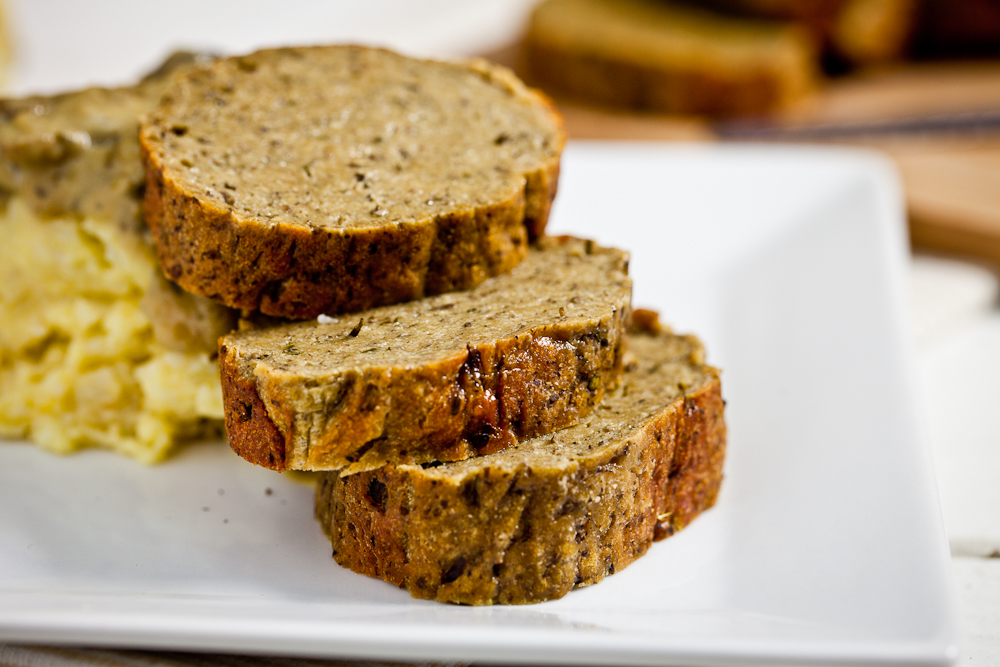 Since then, The Chickpea has been walking around in a faux-leather biker jacket and talking about his motorcycle, which he's nicknamed "The Destroyer."  He's been trying to grow a mustache, but the poor thing is just going to be baby-faced forever, so he's been wearing a fake one (at first glance, you would have no idea it's him!  He's a dead ringer for Tom Selleck!).  The other day he came into the room, wearing a flannel shirt, jeans, suspenders, and hiking boots (and the mustache), a hammer in his hand, and asked "Is there anything around the house that you need fixed?  Because that's what I do.  I fix things.  Because I'm a man."  I told him "I know you're a man, sweetie!  You don't need to fix anything to prove that to me."  He then proceeded to go into the bathroom and start hammering at things, just to seem like he was being helpful.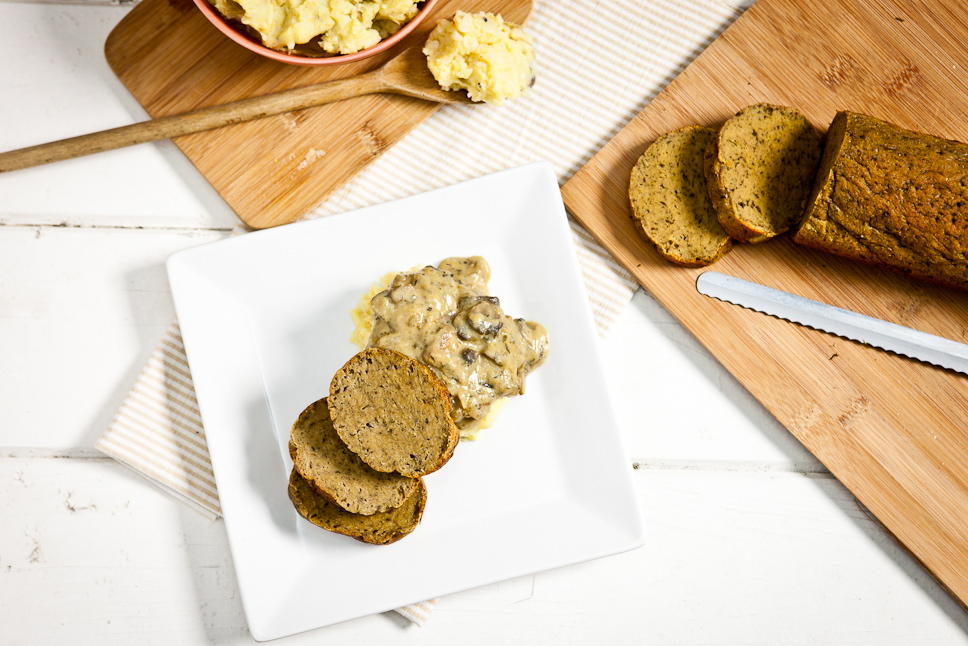 All of this has been very cute to watch and I've just been letting him do his thing.  Then one day, he said "I'm making dinner tonight!  I'm a 'Seitan & Caulipots' kind of guy and I need something more substantial than stuffed squash or chocolate chip cookies!"  I wasn't going to stop him from giving me a break in the kitchen (though, I did end up helping him with the caulipots.  His arm got tired from all of the mashing).  The result?  The Chickpea did a fantastic job of making dinner (I can't get over how talented he is)!  We feasted on a sumptuous seitan mushroom roast that was juicy and full of flavor with flecks of crimini mushrooms throughout.  Served alongside Chickpea Caulipots and covered in Miso Mushroom Gravy on a cool fall night, this meal was so satisfying and definitely proved to me what how manly The Chickpea can be.  Although, he did want to listen to Taylor Swift while we cooked...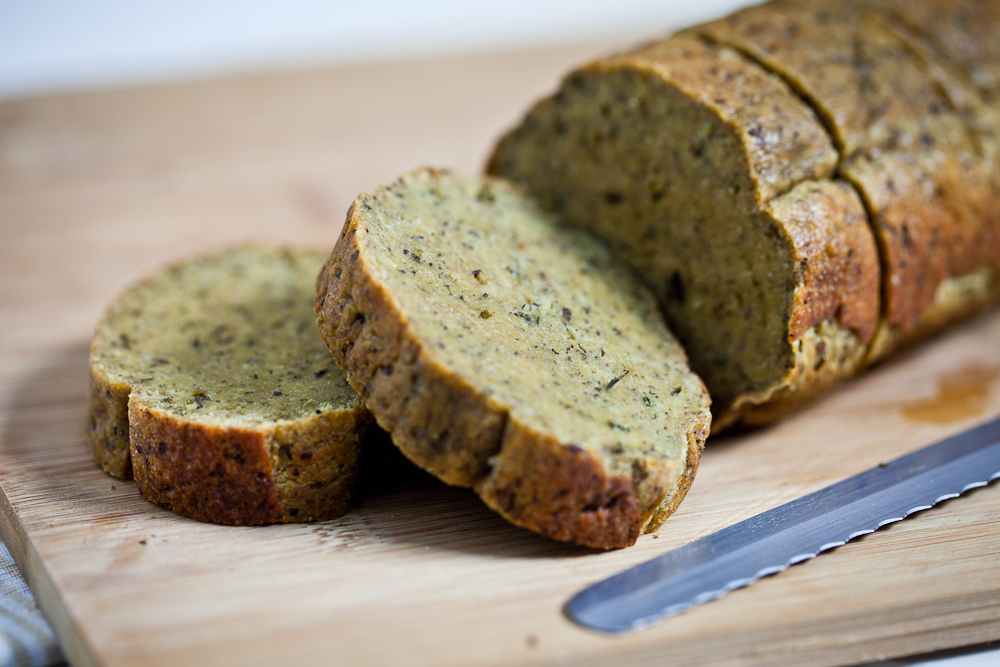 Ingredients
2 cups crimini mushrooms, sliced
2 cloves garlic, minced
1 2/3 cups vegetable broth
3 tablespoons soy sauce
1 tablespoon olive oil
1 tsp liquid smoke
2 cups vital wheat gluten flour
2/3 cup chickpea flour
½ cup nutritional yeast
2 teaspoons onion powder
1 teaspoon dried thyme
1 teaspoon dried sage
1 teaspoon cumin
1/2 teaspoon salt
1/4 teaspoon black pepper
olive oil spray
Instructions
Preheat the oven to 350.
In a large bowl, whisk together the dry ingredients. Set aside.
In the bowl of a food processor, pulse the garlic cloves a few times and then add the mushrooms. Pulse until the mushrooms are in small pieces, no bigger than ¼ inch long/wide. Pour the mushrooms and garlic into a small bowl and add the other liquid ingredients. Mix to combine.
Pour the wet ingredients into the dry and use a wooden spoon to mix them together as much as possible. Once you can no longer use your spoon, use your hands to knead the dough until it comes together into a ball.
Set out 2 pieces of aluminum foil, each about 16-18 inches long. Lay them out so that one overlaps the other, horizontally, by about 5-6 inches. Lightly spray the aluminum foil with olive oil spray. Turn the ball out onto the aluminum foil and use your hand to roll it into a log shape, about 12-13 inches long.
Fold each side of the aluminum foil over the top of the log until it is tightly wrapped. Fold over the ends so the log is tightly sealed.
Place the wrapped log on a baking sheet and place in the oven. Bake for 60-70 minutes. Rotate the log 3-4 times while it's cooking to ensure that it cooks evenly. Use a fork to test the roast, once it feels pretty firm, it is done. Let the roast stand for about 10 minutes before serving. Enjoy!
Notes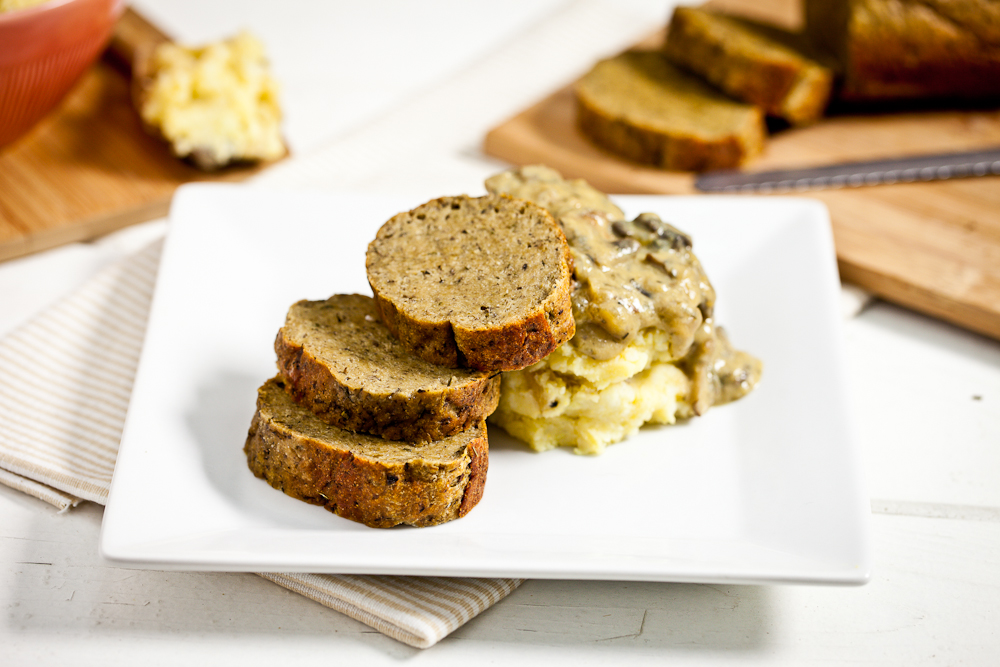 First time here?  Check out the rest of my Chickpea Love Affair Vegan MoFo Entries!
Keepin' It Kind is participating in the Walk for Farm Animals to give hope to millions of abused and neglected farm animals! Please support me by making a Donation today. Together we can make the world a more compassionate place for animals!  Learn more about Why I am Walking for Farm Animals and join our team!
Photography by Chris Miller