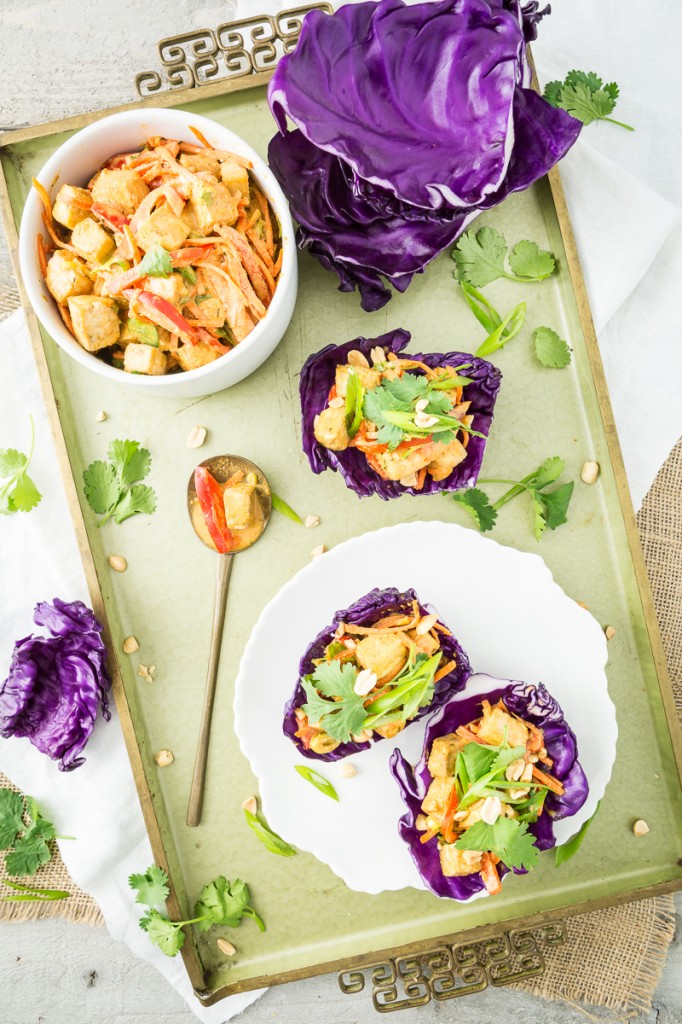 Because my normal "real" job is freelance, I often go long spurts between gigs.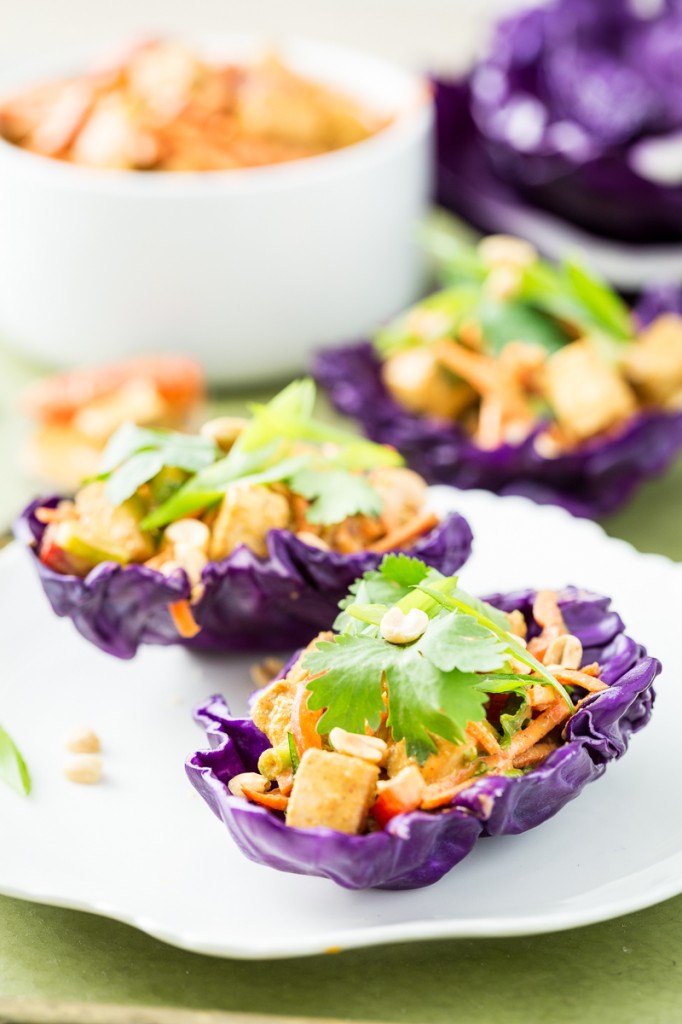 This time, I had a year in between gigs. A lot of that time was spent working on the cookbook, but still. It's a whole different ballgame when you have to get dressed (as opposed to hanging out in my skivvies)(just kidding- I actually put on some sort of something most of the time) and sit in an office for 8 to 9 hours.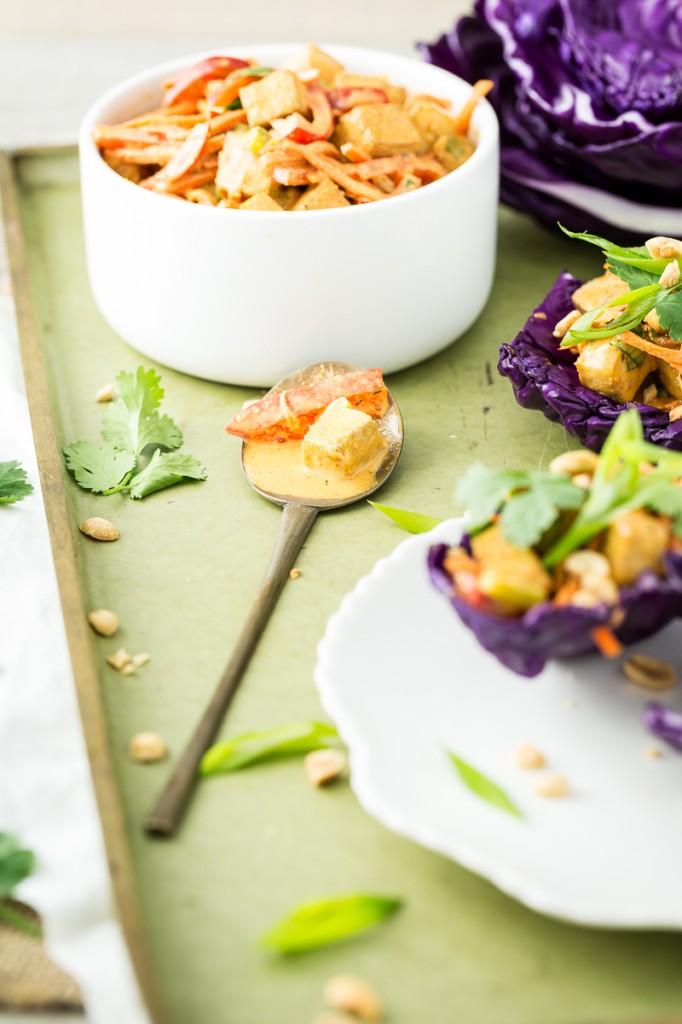 It's been so long that I actually forgot what "working" was like. I forgot that I need to get my act together and make my lunches for the week in advance. I forgot what 5:00 am felt like. I forgot that the 101 takes literally forever in the morning. I forgot how I'm supposed to answer the office phone. I forgot what my nice handwriting is supposed to look like (Hint: It's not scribbling, Kristy!). I forgot that when I get home around 7:30, I'm usually tired and not in the mood to cook up that recipe that I bought all those ingredients for over the weekend. I know, I know- totally 1st world problems.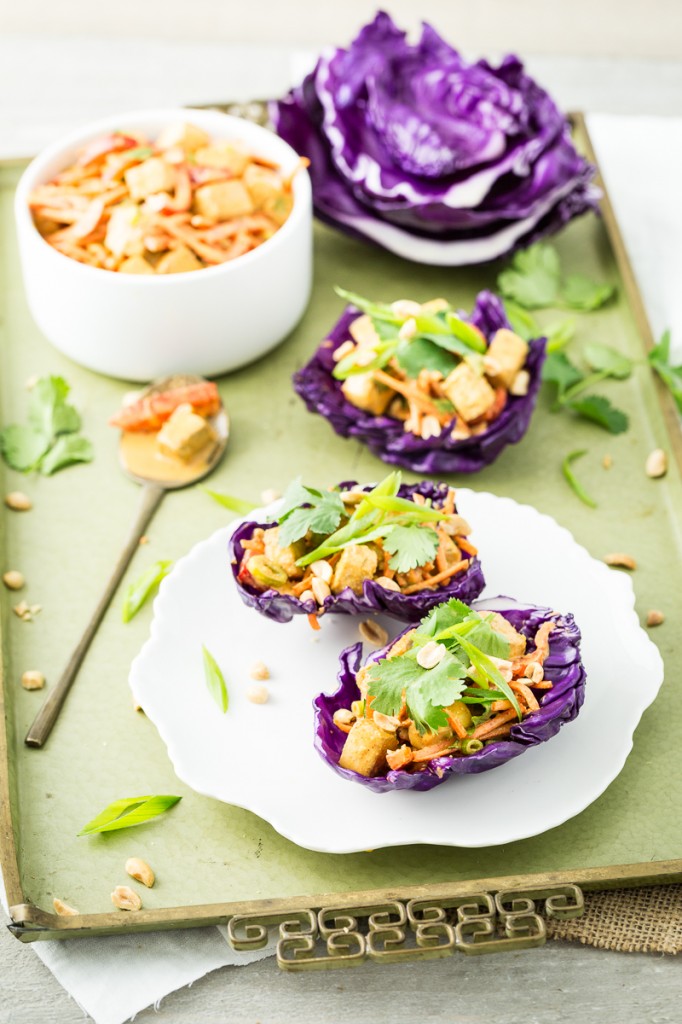 It leads to me standing in front of the fridge, door open, staring at the mess of ingredients I didn't bother to organize. Then I glance at the clock on the stove, sigh, and go back to wishing a meal would materialize out of thin air staring into the fridge.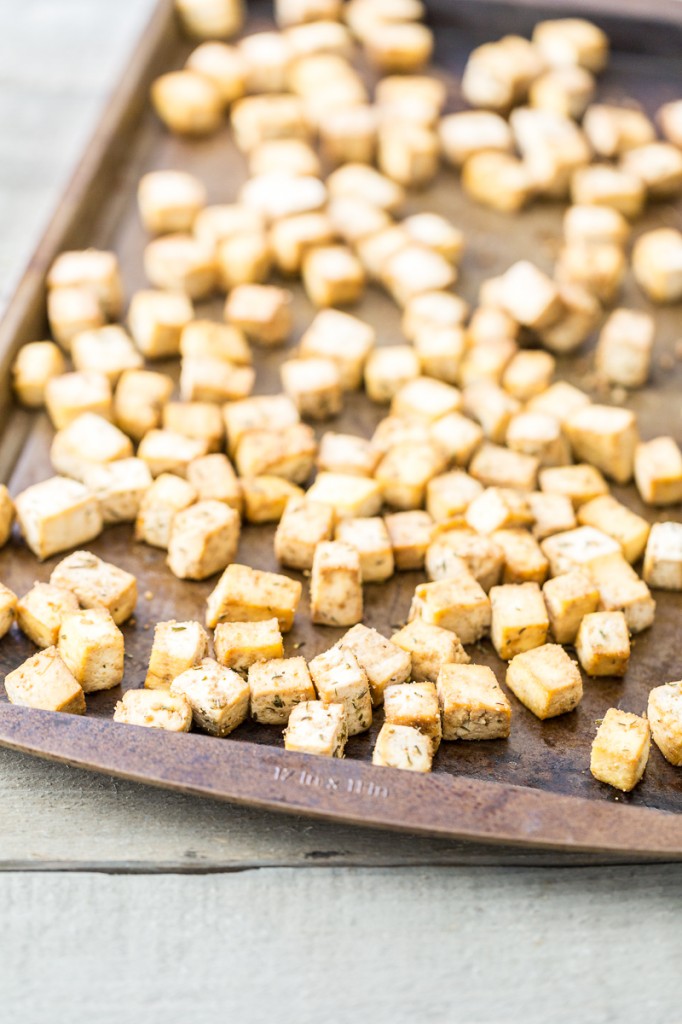 Luckily, the other night, one of these ingredients happened to be a block of tofu I had pressed over the weekend but didn't end up using. I didn't quite know what I had planned yet but I pulled it out, chopped it up, tossed in it a quick marinade, and threw it in the oven to bake.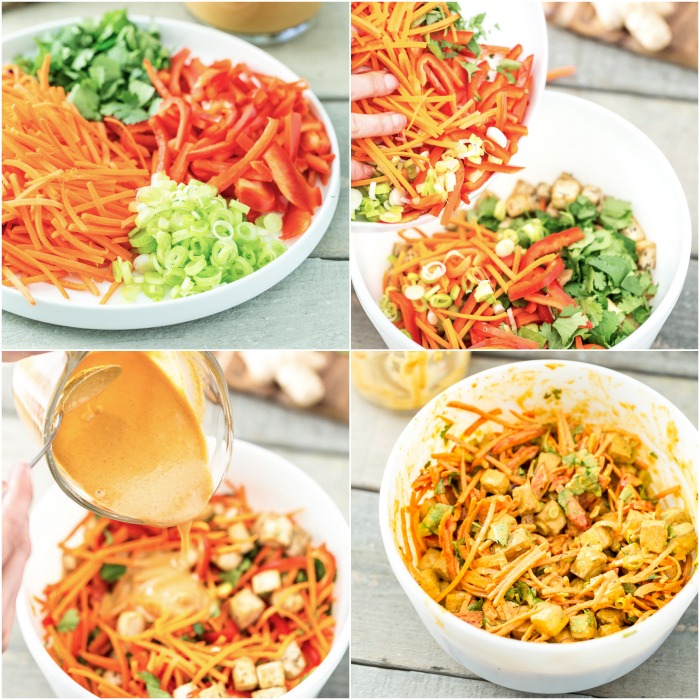 Then I took another look in my refrigerator. Carrots. Bell pepper. Purple cabbage. Some green onions. I knew I had some peanut butter because I always, always have it on hand because duh. Thai peanut tofu salad it was! I got out the ingredients and started chopping.
Halfway through, it dawned on me: I'd used the last of my greens in my morning smoothie. Damn. Now what? Oh yes! Purple cabbage to the rescue for a quick and healthy taco shell (one of my most favorite things ever). I tore off some cabbage leaves and quickly whipped up a peanut sauce. As soon as the tofu was done baking, I pulled it out of the oven and tossed it together with the vegetables before stirring in the peanut sauce. I loaded the salad into my taco shells and Boom. Dinner was ready.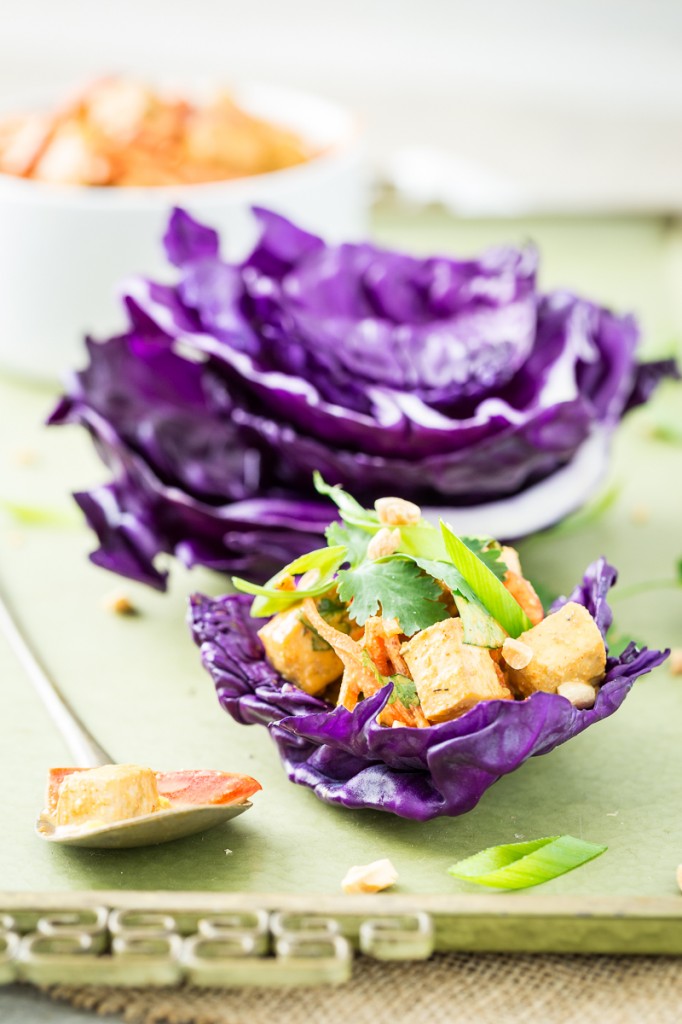 I was a little nervous about what Chris might think of this because peanut sauce is not one of his favorite things (it weirds him out when peanut butter is used in savory applications), but he was totally on board. Actually, that's an understatement but I can't repeat what he said because it wouldn't be suitable for this corner of the internet. Let's just say we both really enjoyed this meal. If you have your tofu pre-pressed, then this meal comes together in about 40 minutes. If you double the recipe, you'll have leftovers for lunch the next two days or another dinner for two the next night. Perfect for those weeks when we just can't seem to get our act together.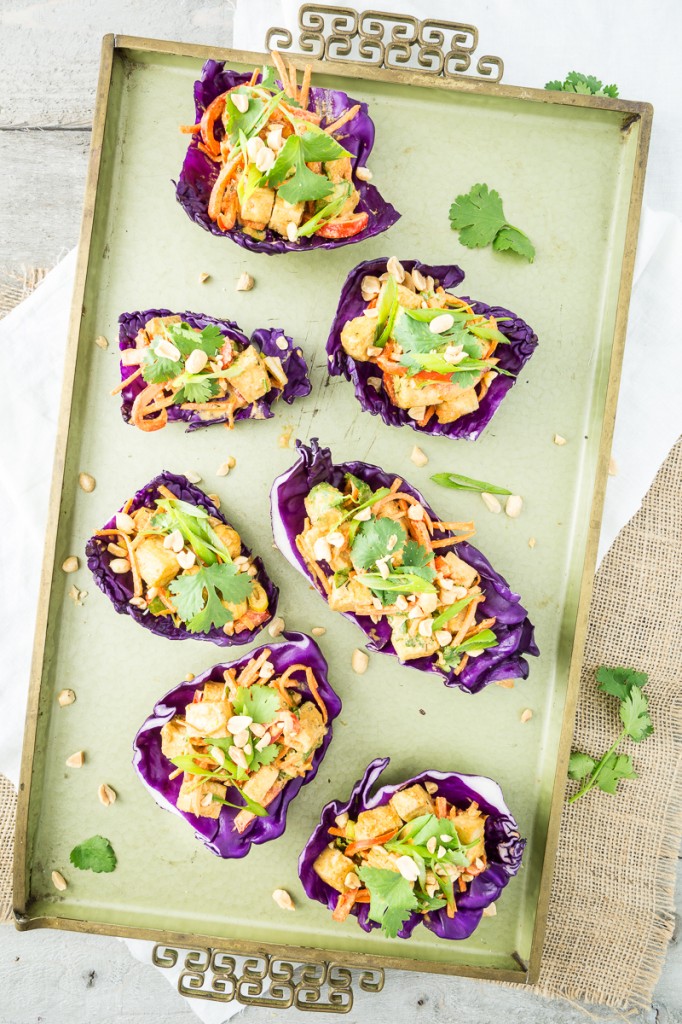 Thai Peanut Tofu Salad Tacos
Ingredients
one 14-ounce package of extra-firm tofu, drained and pressed
2 tablespoons tamari (or soy sauce/liquid aminos)
1 1/2 teaspoons toasted sesame oil
1/2 teaspoon onion powder
1/2 teaspoon garlic powder
1/2 teaspoon ground coriander
1/2 teaspoon dried thyme
1 large carrot, julienned
1/2 red bell pepper, very thinly sliced
1/4 cup chopped green onion, plus some for garnish
1/2 cup chopped cilantro, plus some for garnish
6 to 8 red cabbage leaves
chopped peanuts for garnish, optional
1/4 cup smooth peanut butter
2 tablespoons lime juice
1 1/2 tablespoons vegetable broth
1 1/2 tablespoons tamari (or soy sauce/liquid aminos)
1 1/2 teaspoons maple syrup
1/2 teaspoon fresh grated ginger
1/2 teaspoon garlic powder
1/2 teaspoon ancho chile powder
1/4 teaspoon smoked paprika
Instructions
Preheat the oven to 375 F. Line a baking sheet with parchment paper.
Chop the block of tofu in half so that you have two squarish blocks. Slice those blocks in half lengthwise so that you have 4 thin, squarish sheets. Chop each sheet into about 30-35 cubes.
Whisk together tamari, sesame oil, onion, garlic, coriander, and thyme in a large bowl. Add the tofu and toss until fully coated. Spread the tofu out on the prepared baking sheet. Bake in the oven for 30 minutes, flipping once halfway through to ensure even cooking.
In a large cup or medium bowl, mix together the peanut sauce ingredients until fully combined and smooth. Set aside.
Once the tofu is done baking, combine the tofu, carrots, bell pepper, green onion, and cilantro in a large bowl. Add the peanut sauce and toss until full y combined.
Scoop some of the salad into each cabbage leaf. Top each with green onions, cilantro, and chopped peanuts. Serve immediately. Leftovers can be chilled in an airtight container for 2 to 3 days. Enjoy!
What tricks do you use to keep yourself on track during a busy work week?
Photography by Chris Miller