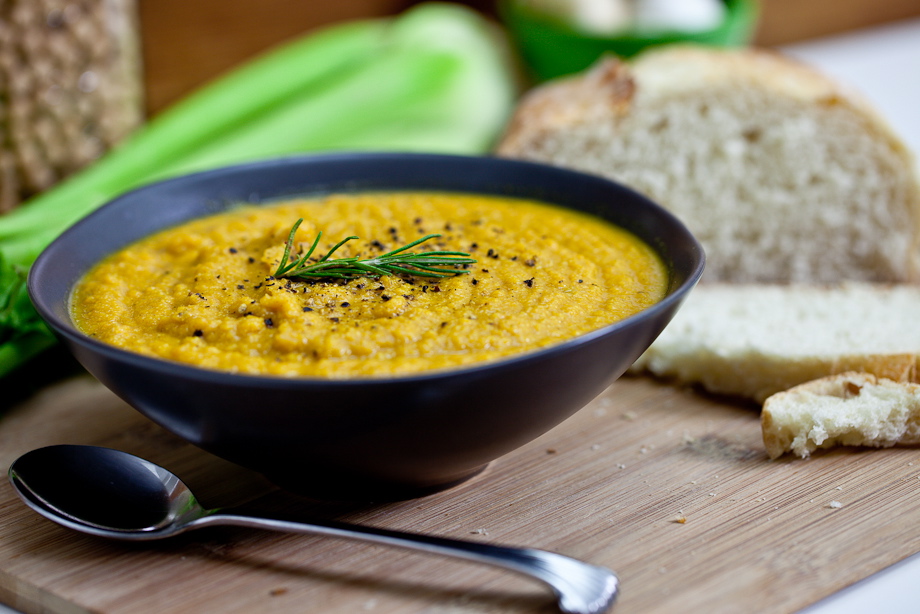 Now I'm going to switch to a no-joking mode and tell you a true story about a time that The Chickpea was there for me during one of the lowest moments of my life.  Ok, it was The Chickpea and a gay Italian man, but still... (Disclaimer: this is a lengthy post)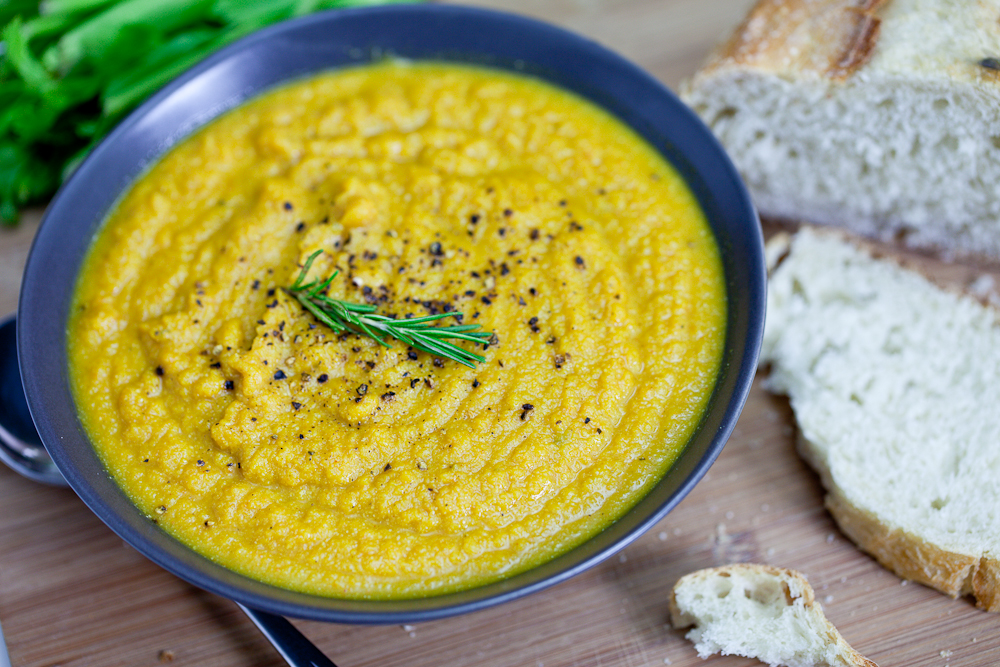 Once upon a time, I was a nanny for a five-year old girl in Florence, Italy.  Nina* was a very sweet but very strong-willed girl (Read: spoiled) who lived with her mother, Genevieve* (Nina's parents were divorced and her father lived in Rome).  Genevieve was also very strong-willed, but she was also just plain crazy.  I was warned of this by the prior nanny (who found me through craigslist and later became my roommate and good friend).  Genevieve had been raised by a nanny and the only way she knew how to mother a child was to hire a nanny and give Nina anything she wanted whenever she asked (and/or screamed, cried, kicked, and thrashed about) for it.  I had gotten the job because they were looking for an English speaking nanny, and since I had experience teaching English to Italian children, and was willing to commit to 6 months (they'd had a pretty high nanny turnover over the last year), I was a shoo-in.  I had envisioned becoming a part of their family, becoming a good friend and confidante to Nina, all the while enjoying everything Florence had to offer in my downtime.  I couldn't have been more wrong.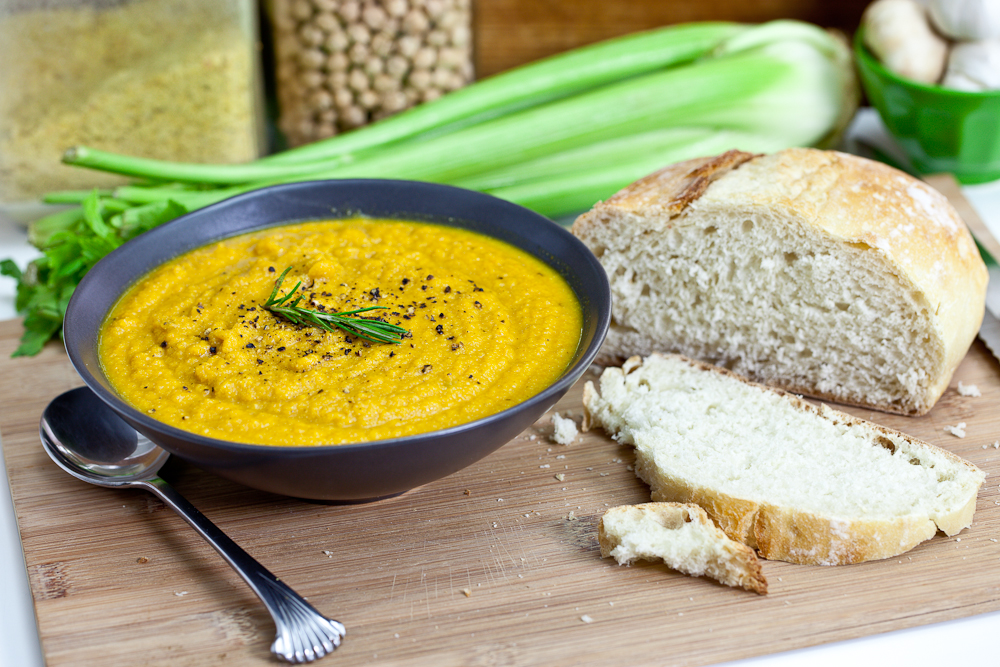 My day would begin by warming up milk to a certain temperature, then pouring it into a baby bottle and delivering it to Nina, (Yes, she was five and still drank from a bottle) who would be laying in her mother's bed.  Once she finished her bottle, I would take her into the bathroom and wash her bum in the bidet.  Then I would dress her in one of her $200 dresses for school, before feeding her breakfast.  Her mother would walk her to school.  While she was at school, I would go for a run, then come home and wash all of Nina's blankets (even though she had slept in her mother's bed), along with the clothes and pajamas she had worn the day before.  I would iron the sheets and her clothes (including the pajamas) and put everything away.  Before I ate lunch, I would sweep and mop Nina's bedroom.  Mind you, they had a maid as well to handle the rest of the house.  If needed, I would then go to the market to pick up anything they might need.  Once a week I had Italian lessons, but otherwise, I had an hour or two to kill before walking to Nina's school to pick her up.  I would then take her home for a snack, then take her to ballet or her dentist appointments or wherever else Genevive requested that I take her.  Afterwards it would be time for her dinner followed by "Bathtime."  Nina wanted so badly for her mother to give her a bath every night, and resisted me bathing her with everything she had.   "Bathtime" consisted of me chasing Nina through the house, wrestling her to the ground, throwing her over my shoulder, carrying her to the bathroom, somehow prying her clothes off and dropping her into the tub, all while Nina was thrashing about and hysterically screaming and crying for her mother.  Her mother's response was to "Use your little brain to figure out how to handle the situation."  That is how Genevive would talk to me when she was being nice.  And this was my day.  Almost every day (occasionally, I had a weekend off).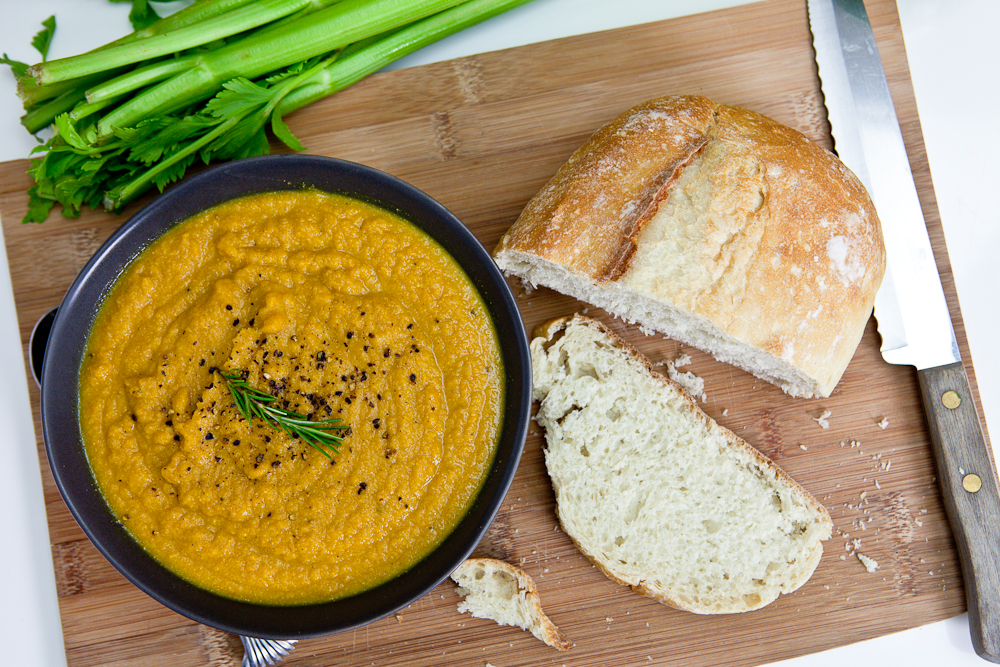 Things only continued to get worse.  I received evidence that the devil truly does wear Prada when she gave me one of her old Prada coats because my coats were "not suitable for many social occasions."  It should be noted that Genevieve was an amazon while I tend to lean closer to the "petite" end of the spectrum, so this coat, though designer, was anything but flattering.  But I had to wear it whenever I was in public with her daughter.  Then there was the weekend at "The Country House in Todi," which was how both of them referred to it every single time it came up.  While I was in Europe, I kept a blog, of sorts, but instead of posting to a website I emailed my "posts" to a large group of people, two to three times per week.  Because I cannot muster up the right words to explain this weekend, I am going to use excerpts from these "posts."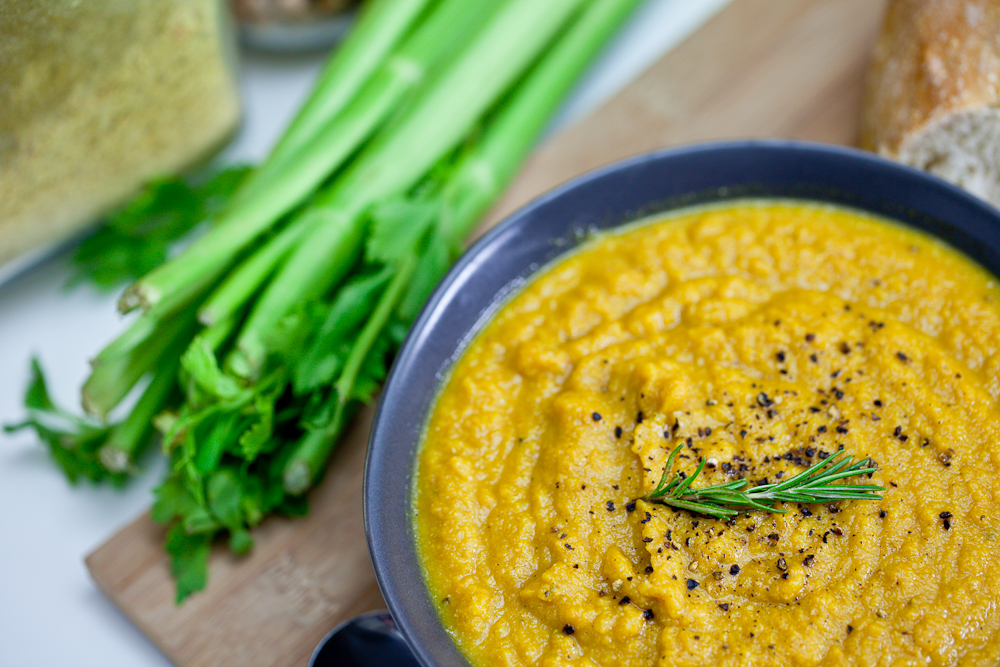 We left Thursday morning, All Saints Day here in Italy.  I knew, before we even left the house, that this was not going to be good.  I actually had to hold back my tears during the two hour drive there.  It all started because, as we were getting ready to leave that morning, she yelled at me for not packing Nina's retainer (when Genevieve had already packed Nina's suitcase herself), saying "Really, Kristy, you must learn to do as I do.  You must make sure that Nina has everything she needs throughout the entire day.  I can't always be here to hold your hand!"
Because some friends of Genevieve's, and all seven of their children, were staying at "The Country House in Todi," that evening I was informed I must always eat with the children in order to supervise them.  Then, after dinner, when the children were in their pajamas and watching a movie, I was told "You may go to your room now.  You don't need to stay with them while they watch the movie.  Good night."  So I was sent to bed . . . at 7:00pm.  My bedroom was a small, windowless room in the basement.
Later, Nina runs in the house, and I follow her and ask her what she needs.  She ignores me, and goes straight to her mother and tells her something in Italian.  Then she runs off, looking for something.  I ask her what she is looking for, and again she ignores me.  Genevieve yells at me, yet again, "She is looking for her scooter!  Sometimes she does not know the correct word in English, and that is when you must try harder to communicate with her!"  I said "But Genevieve, she wouldn't say anything to me.  I asked, and she didn't say anything. I. . ." to which she interrupted with "So try harder!  I mean, God!  I can't always be here, you know!"  It is so frustrating because when Genevieve is gone, Nina and I get on just fine.  Its only when her mother is there, that she prefers to go to her instead, which is natural.  The girl wants her mother's attention.  But her mother wants nothing to do with her.  I was so upset after that, I felt like vomiting.  I have never felt more alone than I did right then.
Genevieve yelled at Nina for no good reason.  Nina asked her mother a question, Genevieve yelled something Italian in response, Nina ran to her room, bawling.  I followed her, after a couple of minutes, and she had buried herself under all the pillows and because she was crying so hard, she could barely breathe.  I mean, she was doing those sobs where it looks like she's screaming in agony, but no sound was coming out.  After scratching her back for five minutes (her favorite thing), she manages to get out "Mommy says I can't do anything right.  She says I am bad and do everything wrong."  She was told this, or yelled this rather, just for asking a question while her mother was chatting with a friend.  I almost cried for her.  After awhile, I got her to come down for dinner.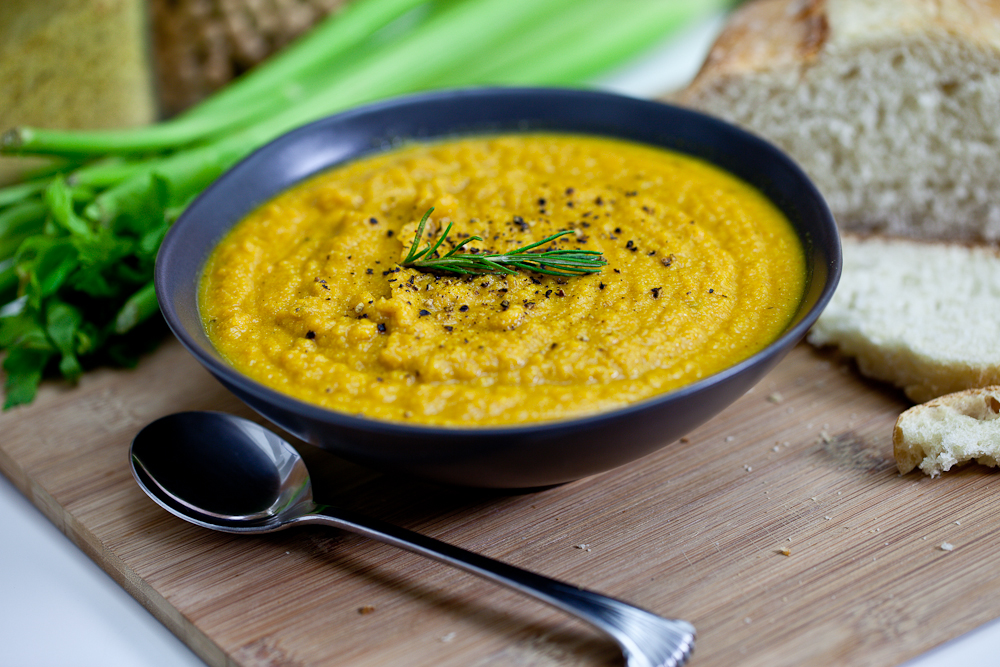 Earlier in the day, I had been told that they were having meat for dinner and that I would need to make my own dinner at some point when I was not tending to Nina.  When I brought Nina down for dinner, Mikale, one of Genevieve's friends (the gay Italian man), pulled me aside and said "I did not feel like eating the meat.  It gives me headache.  I made supa de ceci for us.  Ceci are little, how you say, uh, beans.  It is traditional peasant food in Tuscany."  He poured me a bowl and I took it over to the children's table where Nina and I both tried not to cry while we ate our dinner; she because she was heartbroken, and me because I was so moved by Mikale's actions.  When I was at my most hopeless, my most lonely, my most lost, I had this creamy, soothing bowl of kindness and chickpeas to warm my heart and give me a glimpse of hope.   That bowl of soup was like the rainbow after the storm, making it clear that things would get better.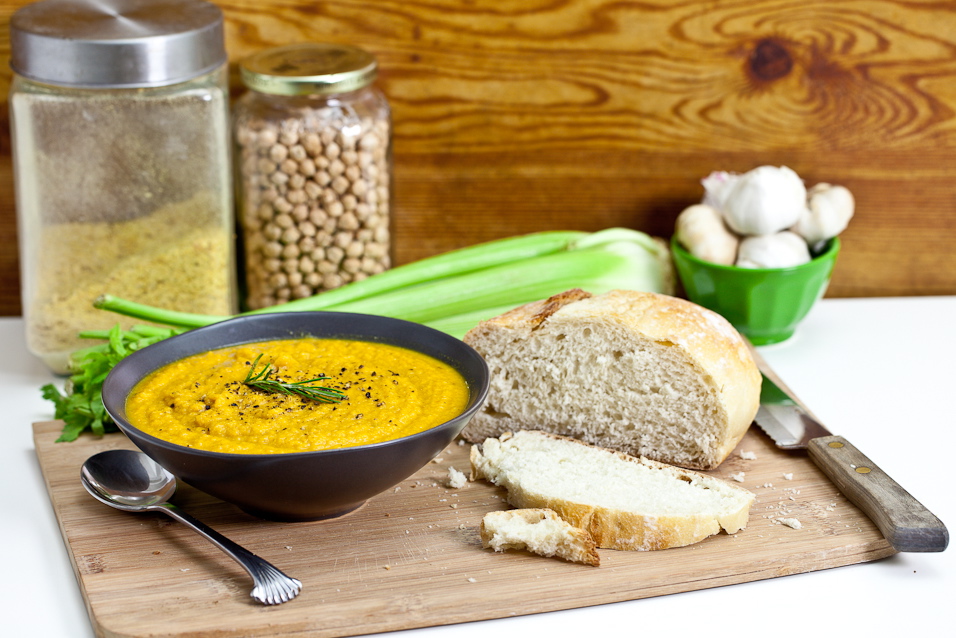 I am beyond thankful for this time in my life.  Even though things got much, much worse (another story for another day), before they got better I wouldn't have had it any other way.  I still get pretty emotional when I think about this time in my life, and I have to admit, this was the hardest post I've written so far.  I still think about Nina, and I hope that by now, she has found some peace with her mother.  However, if I didn't have that experience, I never would have felt the strongest sense of loneliness I'd ever had, urging me, for the first time in the many months I had been in Europe, to go back to California.  That day, in particular, renewed my faith in, as Blanche DuBois would say, "the kindness of strangers."  Perhaps that is why, to this day, a big bowl of soup is what I crave at the end of a trying day.  There's nothing that puts my soul at ease like a piping hot bowl of kindness, especially when creamy chickpeas are involved.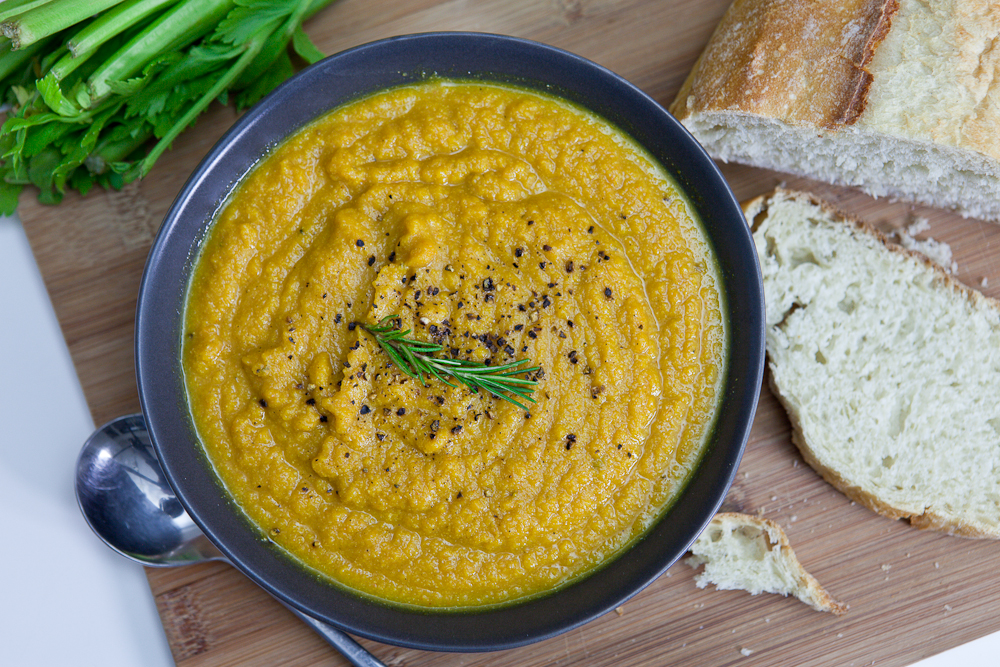 tuscan chickpea soup
Ingredients
1 teaspoon olive oil (only if using stovetop method)
1/2 onion, chopped
3 cloves garlic, chopped
2-3 carrots, peeled and chopped
3-4 celery stalks, chopped
4 1/2 cups cooked chickpeas (or 3 15oz. cans, rinsed and drained)
5 cups vegetable broth
2-3 sprigs of fresh rosemary
2 bay leaves
2 teaspoon dried thyme
1 teaspoon dried sage
1 teaspoon liquid smoke
1/3 cup nutritional yeast
salt and pepper to taste
Instructions
Slow-cooker Method: Combine all ingredients (except nutritional yeast, salt and pepper) in your slow-cooker. Mix to combine. Cook on low for 5-6 hours (can even go a little longer if needed- I did about 7 because I was at work). Use an immersion blender, or blend in a blender in batches, to puree until smooth. Stir in nutritional yeast and add salt and pepper to taste. Serve hot with crusty bread. Enjoy!
Stovetop Method: In a large pot, heat about a teaspoon of olive oil over medium heat for about one minute. Add the onion and garlic and sauté until onion is translucent. Add the carrots and celery and saute for about 5 minutes. Add the chickpeas, herbs, liquid smoke, and vegetable broth. Cover the pot and bring to a boil. Once it is boiling, lower to a low simmer, and return the lid to the pot, but leave a crack open to let air escape. Let the soup simmer for about 30 minutes. Remove from heat. Use an immersion blender, or blend in a blender in batches, to puree until smooth. Stir in nutritional yeast and add salt and pepper to taste. Serve hot with crusty bread. Enjoy!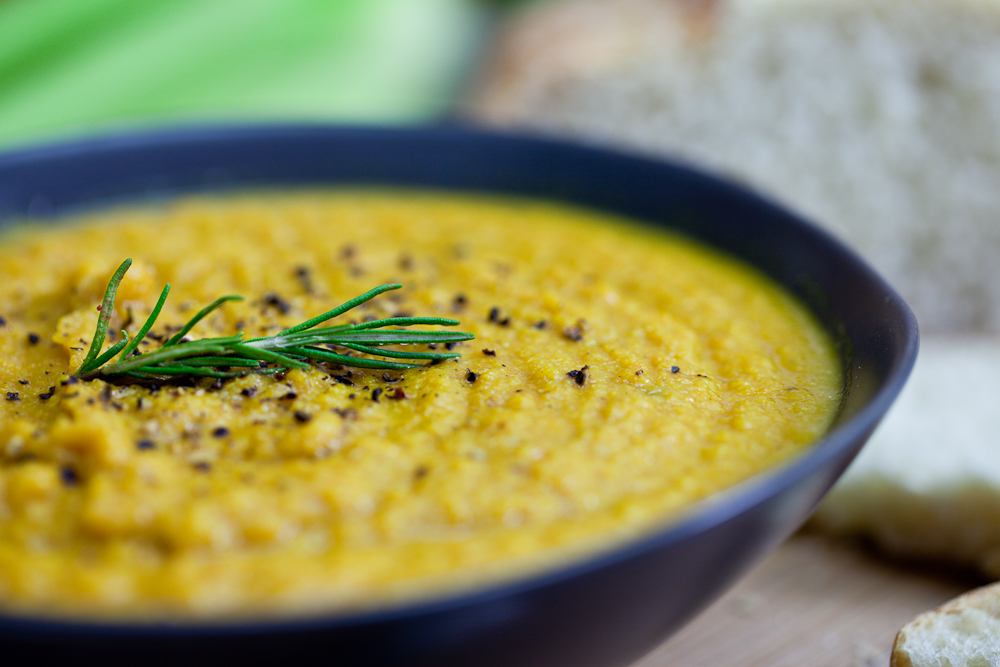 *Names have been changed.
First time here?  Check out the rest of my Chickpea Love Affair Vegan MoFo Entries!
Keepin' It Kind is participating in the Walk for Farm Animals to give hope to millions of abused and neglected farm animals! Please support me by making a Donation today. Together we can make the world a more compassionate place for animals!  Learn more about Why I am Walking for Farm Animals and join our team!
Photography by Chris Miller