Thanksgiving is coming a little early this year.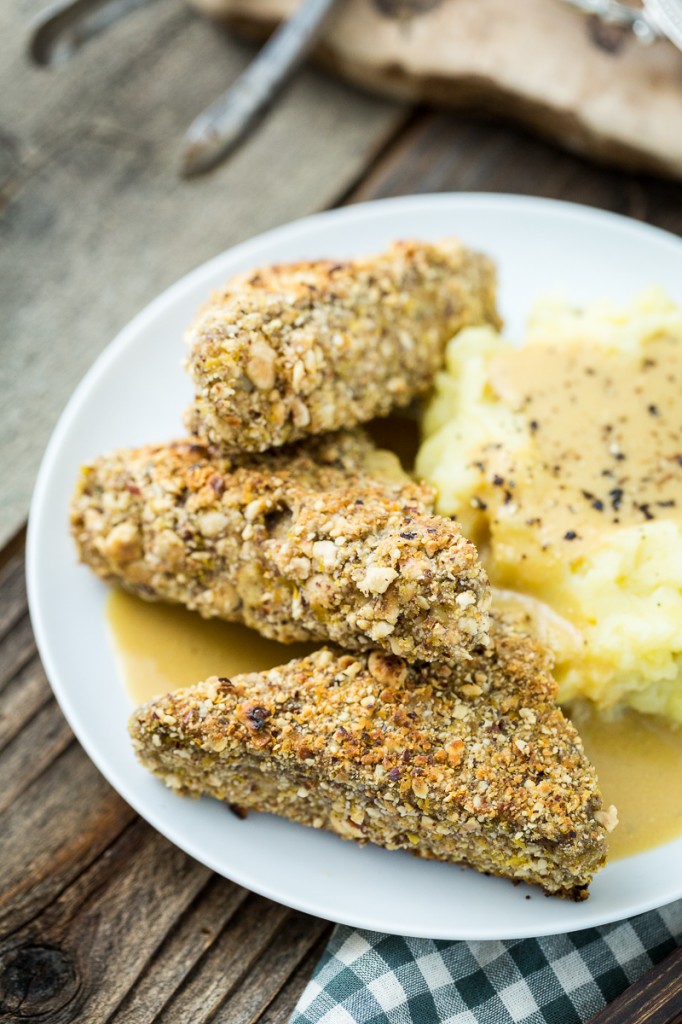 Well, maybe the holiday is not technically going to be earlier this year, but I'm super grateful right now.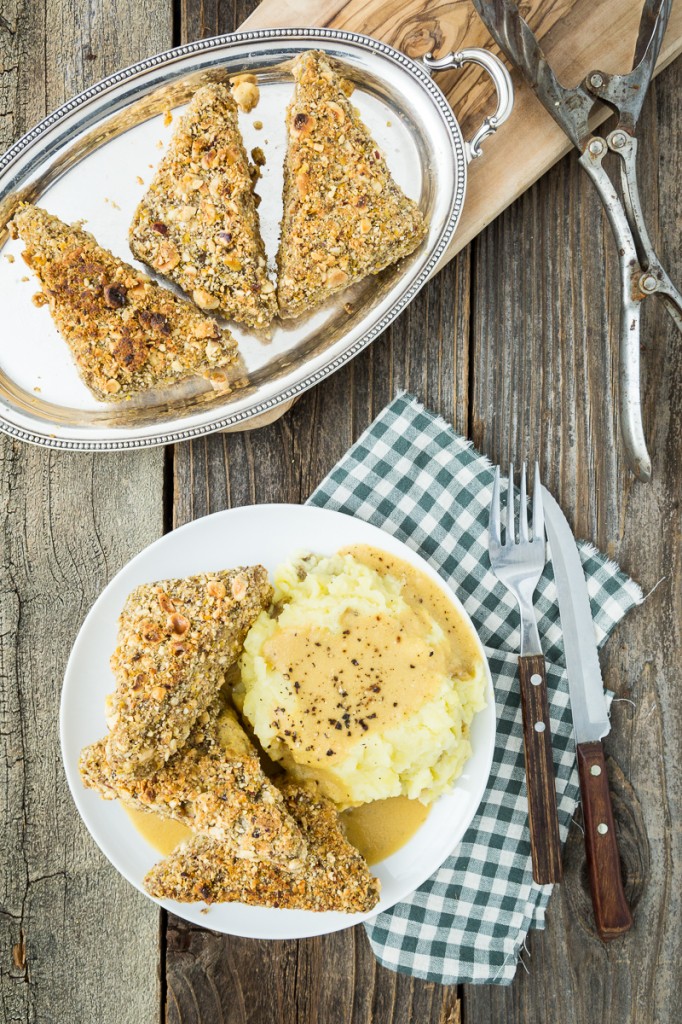 You see, I have some good news. Remember back when I said my book was going to be released in January 2015? Well, it's not coming out in January anymore. It's new official release date is December 2nd- just in time for the holidays! I'm pretty excited/thankful for that!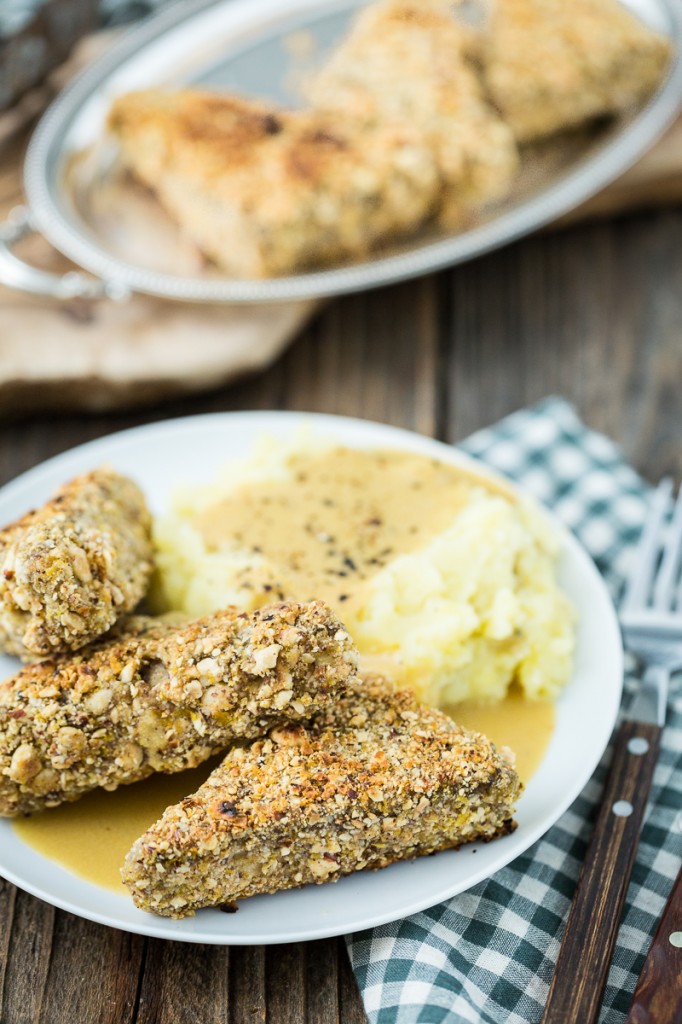 I'm also pretty stoked to be able to say that there are plans being made for Book Events where I get to meet you crazy wonderful people that make me smile everyday! The plans are tentative but it looks like there will be a couple events here in Los Angeles and possibly some in Northern California and New York City! Eeek! I will keep you posted on the details but if you're around, I would so love to meet you!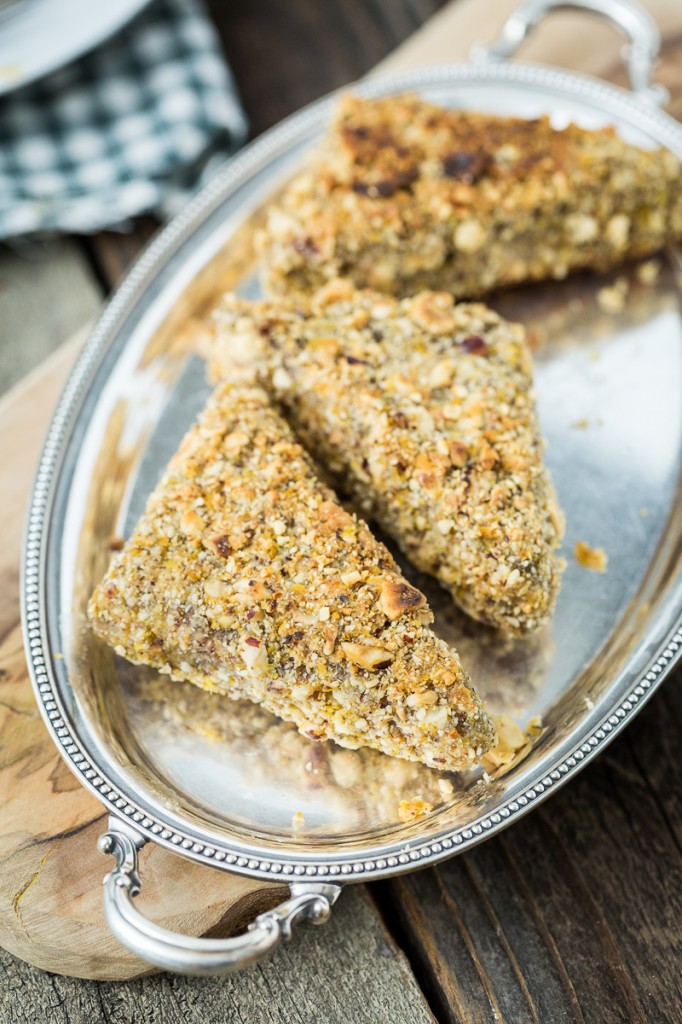 Other things I'm feeling pretty blessed for are: That satisfied feeling you get after a productive day of work; the fact that I have a job that allows me to work alongside my best friend/husband; being able to nuzzle my face in the soft fur around Samantha's neck (and that she lets me do this even though she'd much rather I be rubbing her belly); this interview I did about vegan travel over at The Vegan Word; the fact that it's cool enough to wear boots but still warm enough that I can enjoy a smoothie for breakfast every morning; the fact that all the blurbs are in for my book and I feel so blessed I feel like crying every time I read them; this blog and all of you lovely people who read it and for all of the kind words of support and encouragement you send my way (you, yes YOU, seriously are one of the reasons I smile each day).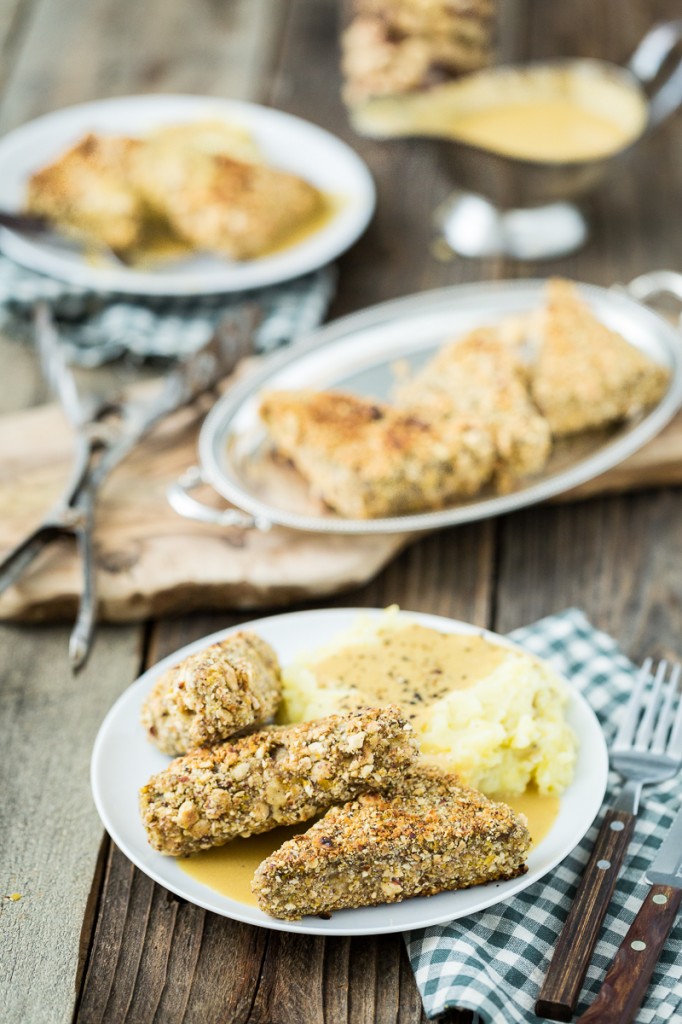 I'm also thankful for Thanksgiving-food season and I'm starting with these bad boys: Maple Hazelnut-Crusted Tempeh Cutlets. What you're looking at is a preview of my Thanksgiving dinner (yes, I'm plotting planning this far in advance). I'll likely be "testing" them out several times before then just because they're so dang good. Like, "the-best-tempeh-I've-ever-had" good. These tempeh triangles are first steamed, then simmered in a savory & sweet sauce laced with maple syrup, then coated in chopped hazelnuts, and lightly pan-fried or baked. It's sumptuous and satisfying and the crunchy coating over the tender tempeh will have you wishing you made extra for leftovers. If you have friends or family members who are questioning your plant-based lifestyle, you can quiet them down with one taste of this delectable main course. If you're gearing up for a day of giving thanks, this recipe is right where you should start.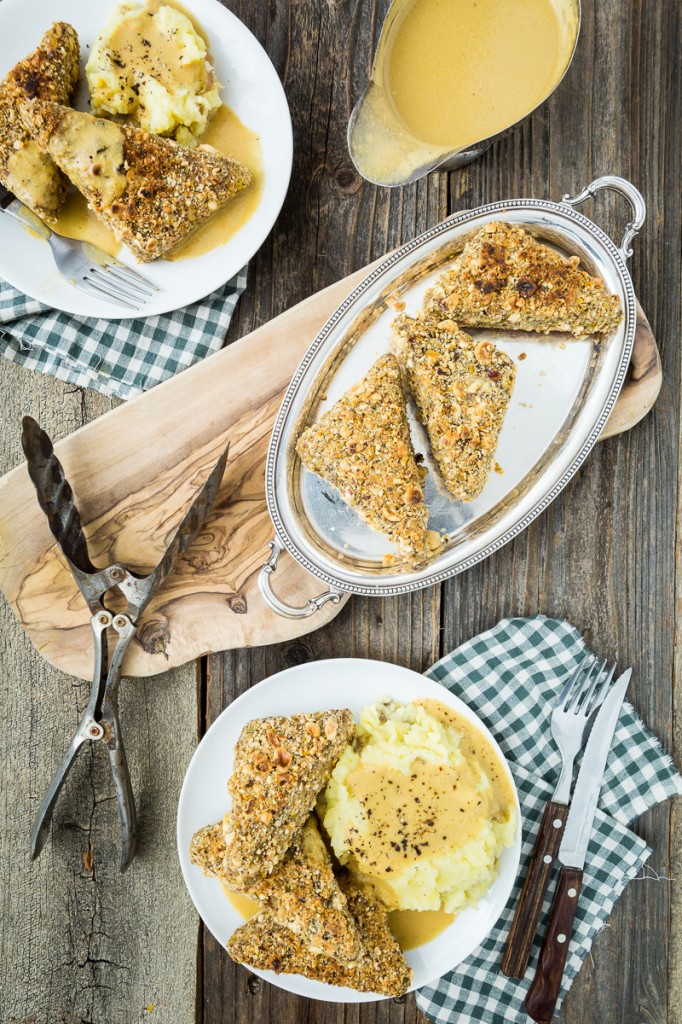 Hazelnut-Crusted Tempeh Cutlets
Ingredients
two 8-ounce packages of tempeh
1/4 cup vegetable broth
1/4 cup liquid aminos
1/4 cup maple syrup
1 teaspoon dried sage
1 teaspoon dried thyme
1 cup hazelnuts
2 tablespoons nutritional yeast
2 tablespoons cornmeal
1 cup almond milk
1 cup cornstarch or arrowroot powder
canola or sunflower oil for frying or oil spray for baking
Instructions
Chop each tempeh block in half horizontally and then chop each half diagonally so you have 8 triangles.
Fill a large shallow sauce pan with a couple inches of water and fit with a steamer basket. Place the tempeh triangles in the steamer basket and cover with a lid. Bring to a boil and then reduce to a simmer. Let the tempeh steam for 15 to 20 minutes, flipping the triangles once halfway through. Once steamed, remove the steamer basket from the pan (keeping the tempeh in the basket) and set aside while you prepare the next ingredients.
Dump the remaining water from the large shallow saucepan. Combine the vegetable broth, liquid aminos, maple syrup, sage, and thyme in the pan and stir to combine. Place the tempeh triangles in the pan and bring the sauce to a boil. Once boiling, reduce the heat to a low simmer. Let the tempeh simmer in the sauce for 10 to 12 minutes, flipping them once halfway through. Remove the pan from the heat and let the tempeh cool while in the remains of the sauce.
Place the hazelnuts in a food process and process until you have a very coarse flour (some larger chunks are okay). Add the nutritional yeast and cornmeal and pulse a couple times to incorporate. Transfer to a shallow bowl.
Pour the almond milk in one shallow bowl and the cornstarch/arrowroot powder in another. Place the 2 bowls, along with the bowl of hazelnuts, in a row, starting with the milk and ending with the hazelnuts. Line a baking sheet with parchment paper.
One by one, lightly dip the tempeh in the milk, then dredge in the cornstarch/arrowroot powder until completely covered. Tap off any excess powder and quickly dip the tempeh back in the milk before placing in the bowl of hazelnuts. Pat the nut mixture onto the tempeh until all sides are coated. Place the tempeh on the prepared baking sheet. Repeat until all cutlets are coated.
Pour some oil into a frying pan, just enough to coat the bottom, and heat the pan over medium heat. Once the oil begins to shimmer, place 4 cutlets in the pan. Let the cutlets cook for about 2 minutes on each side or until the coating is crisp and golden/just beginning to brown. Add more oil if necessary and repeat with the remaining cutlets. Serve immediately and enjoy!
Before you start coating the cutlets, preheat the oven to 400 F. Once the cutlets are coated, bake for 20 minutes, flipping once halfway through. Serve immediately and enjoy!
Leftovers can be chilled in an airtight container for 3 to 4 days.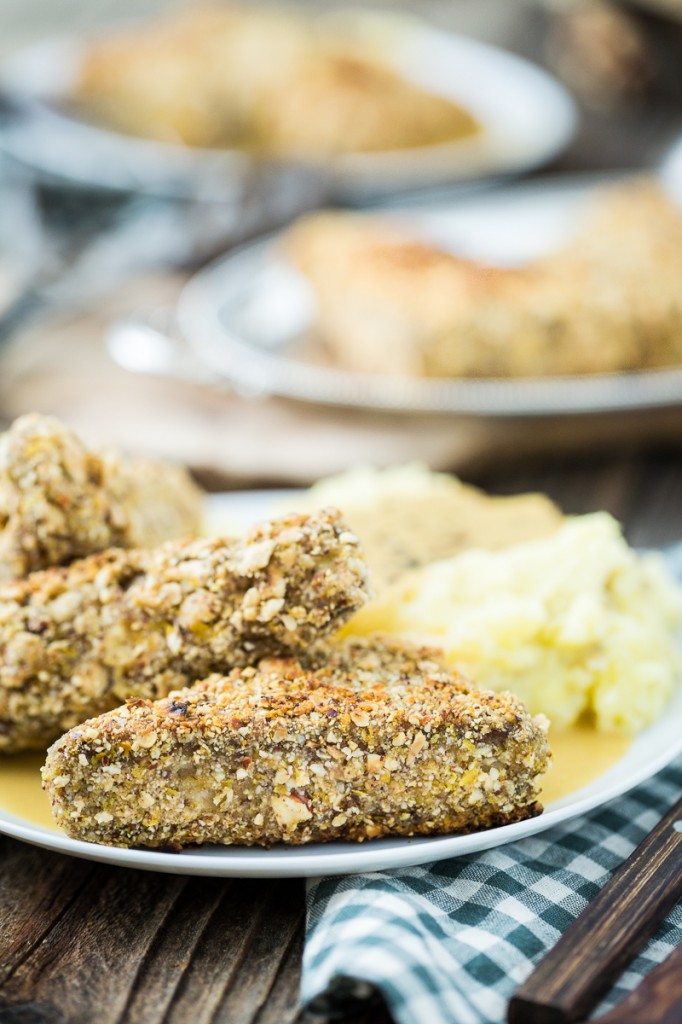 What are the little things that you're thankful for?
Photography by Chris Miller