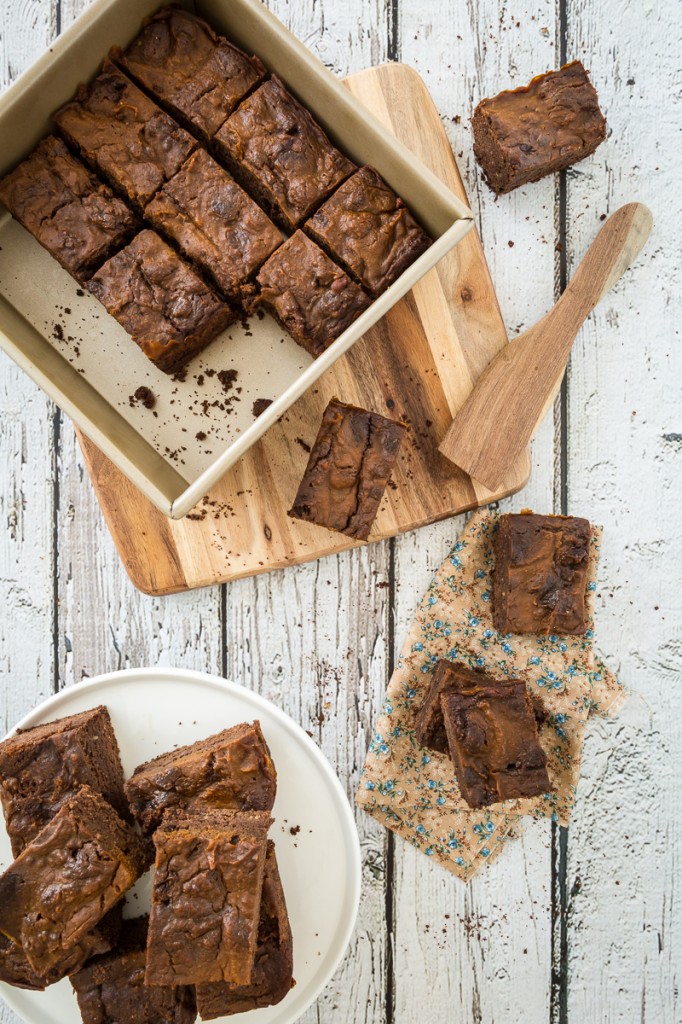 I have a bit of news to share with you which will be leading to some small changes here at Keepin' It Kind. I've been dealing with some health issues since the beginning of the year. I'll save all the details for a separate page, but from January until just last month, my health has been disintegrating despite all of my efforts to live healthier. I'd given up sugar for the most part (only occasionally using coconut sugar, maple syrup and even more rarely, agave syrup), I'd increased my daily greens intake (including a daily green smoothie for breakfast), I made an effort to drink more water, and I exercised at least 5 days per week. But I still felt like crap.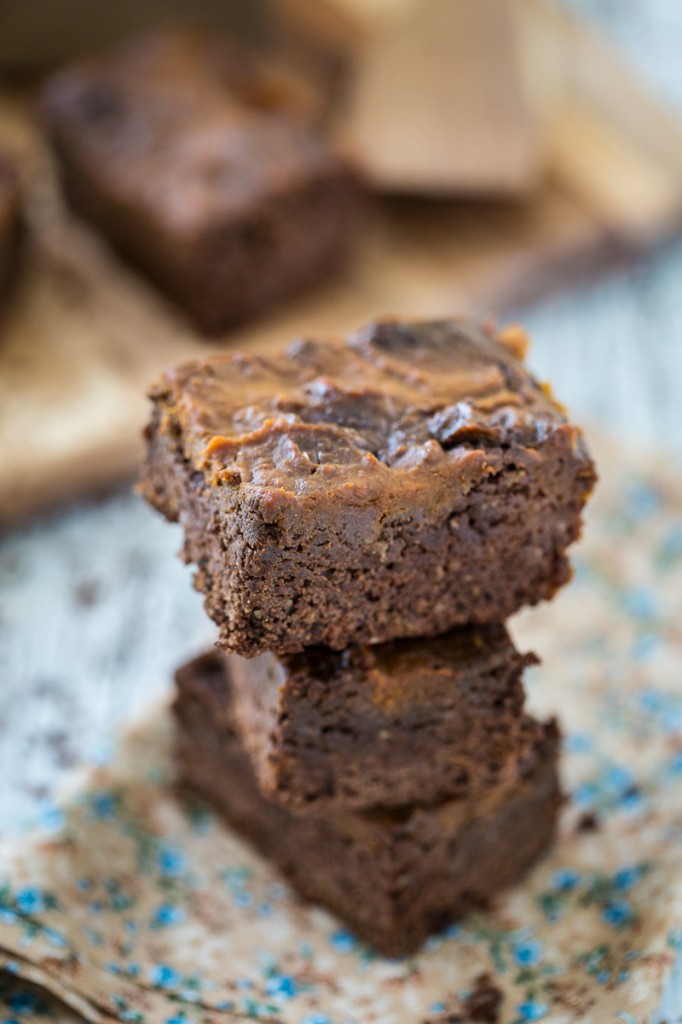 You may remember when I mentioned that I was told that I had a Vitamin D deficiency and that I had slightly low blood sugar. I was sent to an endocrinologist and that began a series of life-changing events. After a series of blood tests and ultrasounds, I was initially diagnosed with hypothyroidism. A friend of mine referred me to her endocrinologist who specializes in thyroid issues, and even though her office is 1 1/2 hours away from my house, I made the trek. This doctor ran different tests than the original doctor and was able to more accurately diagnose me.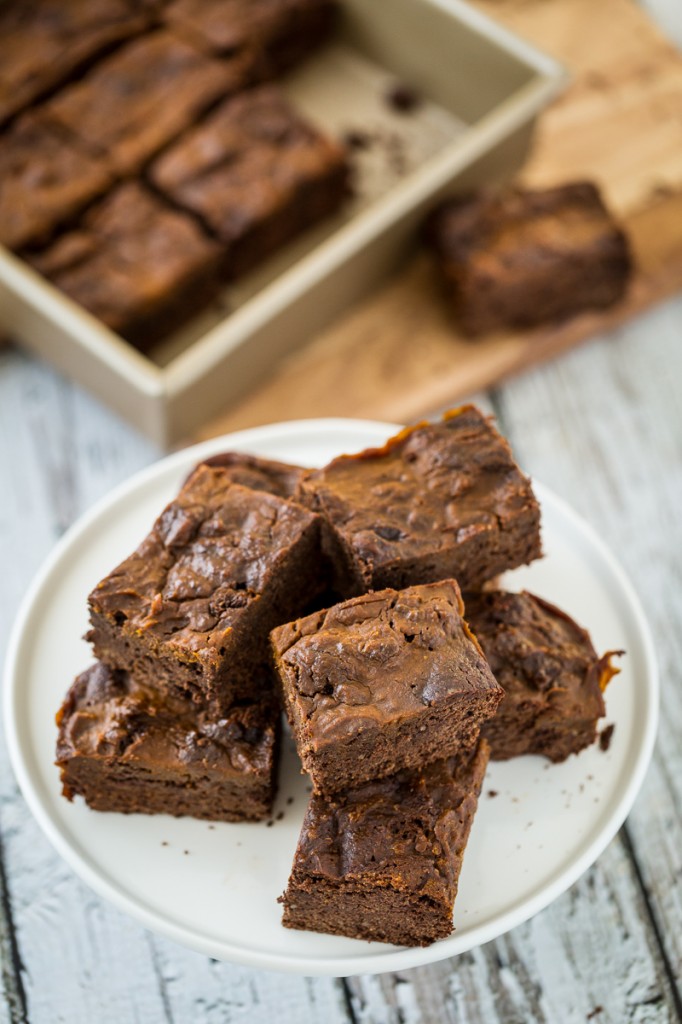 I have an auto-immune disease called Hashimoto's Thyroiditis (a disease where your body attacks your thyroid) and judging from the numbers in my blood work, I'm in the middle of a pretty severe flare-up. A thyroid ultrasound revealed that I have 3 lumps on my thyroid and though it's fairly normal for someone with Hashimoto's, it is still something I have to have checked yearly. I'd begun taking a thyroid hormone 6 weeks earlier, prescribed by the first doctor, and it had really begun to help. This new doctor is keeping me on the hormone but instead of telling me to take 2 Advil a day to control my headaches and muscle aches like my first doctor told me to (or just flat-out telling me that my symptoms were unrelated and that I should tell my GP), she went through my symptoms and looking at my blood tests, showed me which vitamins, minerals, and supplements I needed to take to control the symptoms. Better yet, she not only didn't question my vegan diet, she applauded it and told me what to look for in finding vegan supplements. She approved of my sugar intake but did give me one dietary change to make: I had to give up gluten.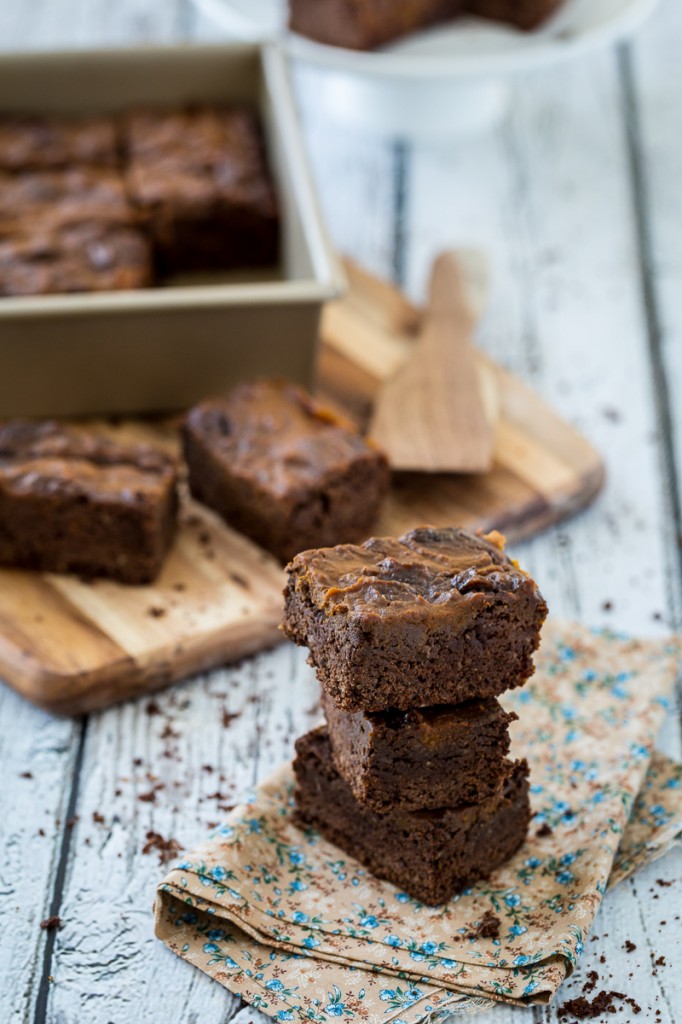 I had known that this might be a possibility and I'd been seriously depressed (and I know this sounds silly and trivial) about the idea of giving up fresh-baked bread and the smell of pizza dough rising and my homemade cinnamon rolls (recipe will be in my book). Like, I just want to curl up in bed and cry kind of depressed. I find a lot of joy in eating good food and I've always thought to myself "I can give up animal products but I could never give up my bread." So I'm not. Well, not entirely. I will abstain from gluten the majority of the time but every once in awhile, if there's something glutinous I really, really want/need, I'm having it. Since I don't have any negative reactions to gluten, I don't think it will be a problem if I cheat every so often (keep in mind that I am not a doctor and I am not condoning this as medical advice). I don't do well when it comes to deprivation so I know that things will only get worse if I start now.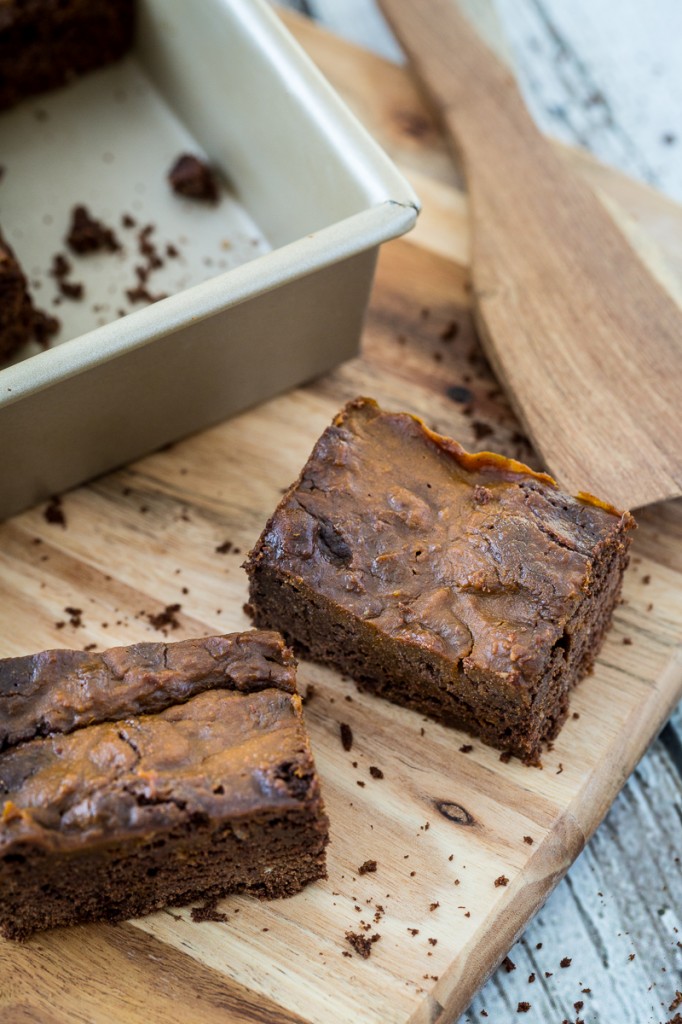 What this means for all of you is that there will be an increase in gluten-free recipes (though, don't be surprised if a glutinous recipe comes along every now and again). I will also be starting a page detailing my symptoms leading up to the diagnosis, and how I am dealing with Hashimoto's as a vegan so hopefully, any of you who are also dealing with it or think you might have it, can find some relief.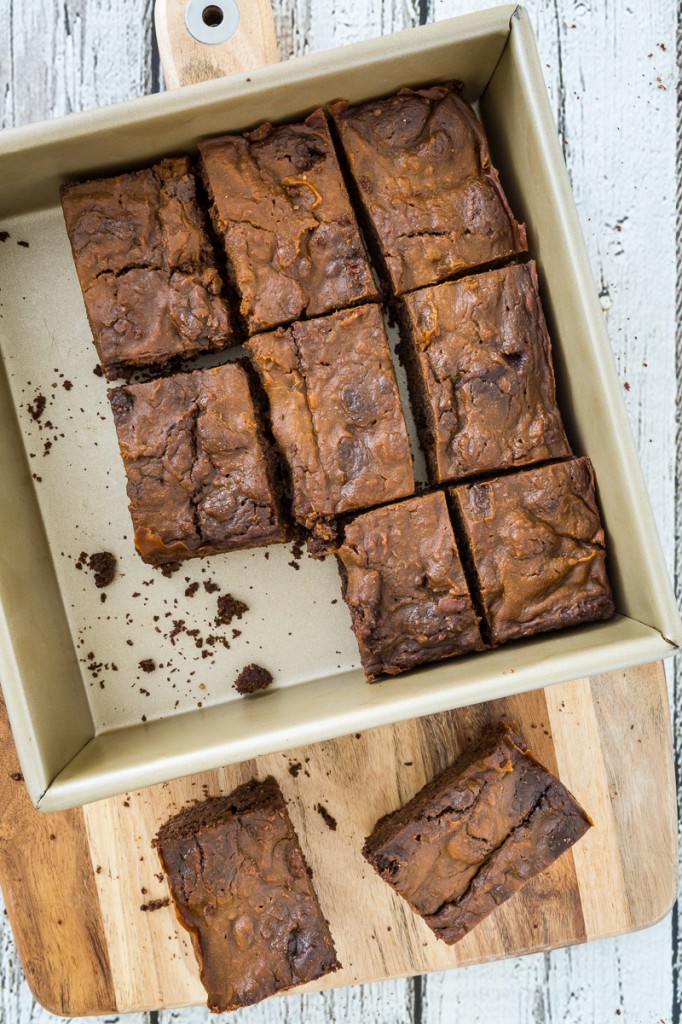 On the upside, since starting the thyroid hormone, I'm feeling much better than I have in a long time. I'm starting to recognize myself again. I didn't realize how hard it had gotten for me to hold a conversation with someone. I didn't realize how it had become "normal" to be fatigued, easily overwhelmed, and foggy-brained. I can't tell you how great it felt when I looked in the mirror and saw that the bags under my eyes were gone and my face wasn't so puffy anymore (seriously- I couldn't talk on my phone without my cheek hanging up on people). I'm slowly getting back to my normal weight. I feel sharp, and happy, and on top of things.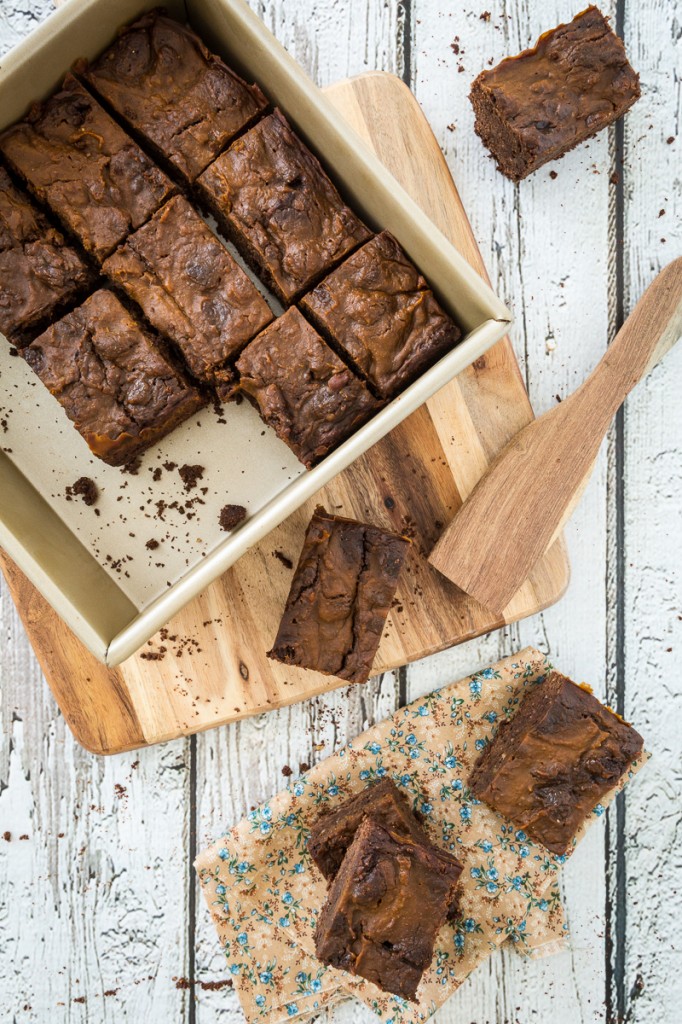 I'm also starting to experiment more with gluten-free baking. Baking is probably the scariest part of giving up gluten because though I've had gluten-free baking successes in the past, I've had many more failures. Luckily, these Pumpkin Swirl Brownies were a huge success. They're adapted from both Angela's gluten-free brownies and my Oatmeal Pumpkin Pie Bars. The pumpkin swirl is darker and a bit harder to see in these pictures, but trust me, it's there in all of it's cinnamony glory. They're super dense and fudgey but still manage to be moist. I was going to bring most of them to the office, but they were so good, we had to keep half of a batch at home to ourselves. I think I'll have to make them a few more times, you know, to practice my gluten-free baking skills.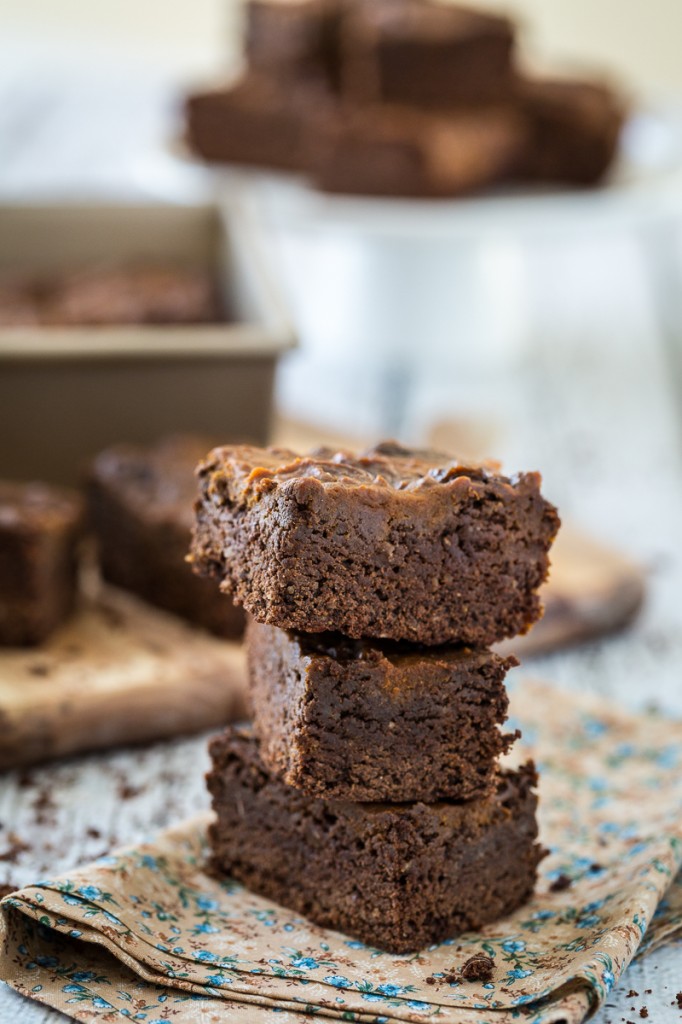 Vegan, Gluten-Free Pumpkin Swirl Brownies
Ingredients
one 15-ounce can pumpkin puree (not pumpkin pie mix)
4 tablespoons arrowroot powder (or cornstarch)
3 tablespoons maple syrup
3 tablespoons coconut sugar (or brown sugar)
1 teaspoon ground cinnamon
½ teaspoon ground ginger
¼ teaspoon ground nutmeg
½ teaspoon vanilla extract
¼ teaspoon salt
4 tablespoons ground flaxmeal
8 tablespoons warm water
1½ cups brown rice flour
1½ cups oat flour (use certified gluten-free if necessary)
1½ cups almond flour
2/3 cup cocoa powder
4 tbsp arrowroot powder (or cornstarch)
2 teaspoons baking soda
1 teaspoon cinnamon
1 teaspoon salt
1 cup non-dairy chocolate
2/3 cup vegan butter
1 1/2 cups coconut sugar
½ cup almond milk
2 tsp vanilla extract
Instructions
Preheat the oven to 350 F. Lightly spray with cooking spray and then line with parchment paper one 9x13 baking dish or two 8x8 baking dishes. Set aside.
In a small bowl or cup, mix together the flaxmeal and warm water for the brownies. Set aside.
In a medium bowl, mix together the pumpkin swirl ingredients until fully combined. Place the bowl in the refrigerator until ready to use.
In a large bowl, whisk together the brown rice flour, oat flour, almond flour, cocoa powder, arrowroot powder, baking soda, cinnamon, and salt.
In a glass bowl situated over a small pot of boiling water, combine the chocolate and the butter. Stir until melted and fully combined and smooth. Remove from the heat. Stir in the coconut sugar, almond milk, vanilla extract, and the flaxmeal mixture. Add the wet ingredients to the dry and stir until fully combined. This will be a very thick, sticky batter.
Spread the batter out in your prepared pan(s). Spread the pumpkin swirl mixture on top of the brownie base(s). Run a butter knife through the batter (both the pumpkin mixture and the brownie base) horizontally, vertically, and diagonally. This will make your brownies bumpy and roughed up so you will have to use a rubber spatula to gently press it all back into place.
Place the pan(s) in the oven and bake for 30-35 minutes (if you're using the two 8x8 pans) or 35-40 minutes (if you're using the 9x13 pan). It is done when a toothpick inserted into the center comes out mostly clean.
Remove from the oven and let the brownies cool in the pan completely before using the parchment paper to left them out and onto a cooling rack. Let them cool on the rack for 2 to 3 hours before transferring back to their dishes and refrigerating them for at least 5 to 6 hours. You can slice them once they've been refrigerated. I know the temptation will be to eat these right out of the oven or at least when they've cooled, but trust me, the refrigerating helps them slice better, hold together (read: not get crumbly), and it actually improves the taste and texture. Trust me- I gave in to the temptation and it wasn't worth it.
Notes
I mention it in the instructions, but I cannot stress enough: These brownies are best once they've been cooled and refrigerated for several hours. It improves the way they slice, the way they hold together, the taste, and texture. If you want these brownies for an event, plan on making them the day before.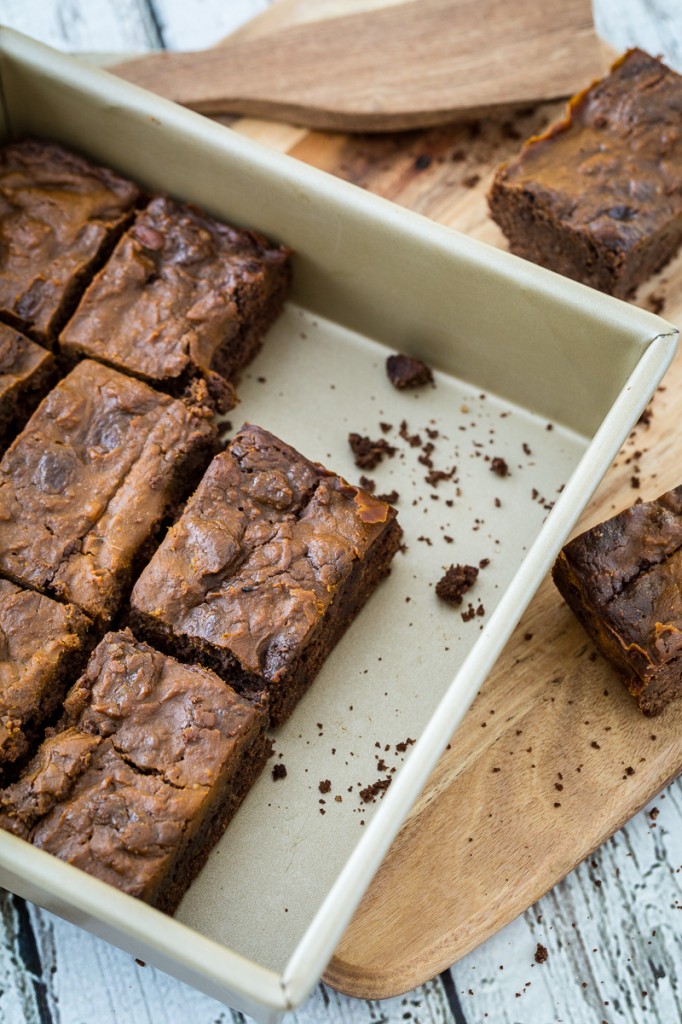 Do you have any gluten-free tips?
Photography by Chris Miller