I'm not going to lie.  St. Patty's Day is just not my thang.  I've always been the girl who walks into the classroom/office/gym/wherever and people start exclaiming "You're not wearing any green!  We're going to pinch you!"  Then I try to come back with some sort of witty remark that falls flat and I have to try to come up with something else because I don't want those weirdos pinching me.  I end up saying something like "I am wearing green, though.  It's just on my underwear and I'm not going to show you my underwear so I guess we'll have to leave it at that.  Suckas!"
My knowledge of Irish food has been limited to Corned Beef (YUCK!) and Cabbage, Irish Car Bombs, Guiness Beer, and Lucky Charms, so I'm not even going to pretend that I'm an expert on Irish cuisine and present to you and array of Irish classics gone vegan.  I do understand, however, that green food and beverages are popular on this holiday and I do know the color green when I see it. Here is a selection of green and/or St. Patty's themed food that I found while on Pinterest scouring the internet, as well as a few green recipes of my own.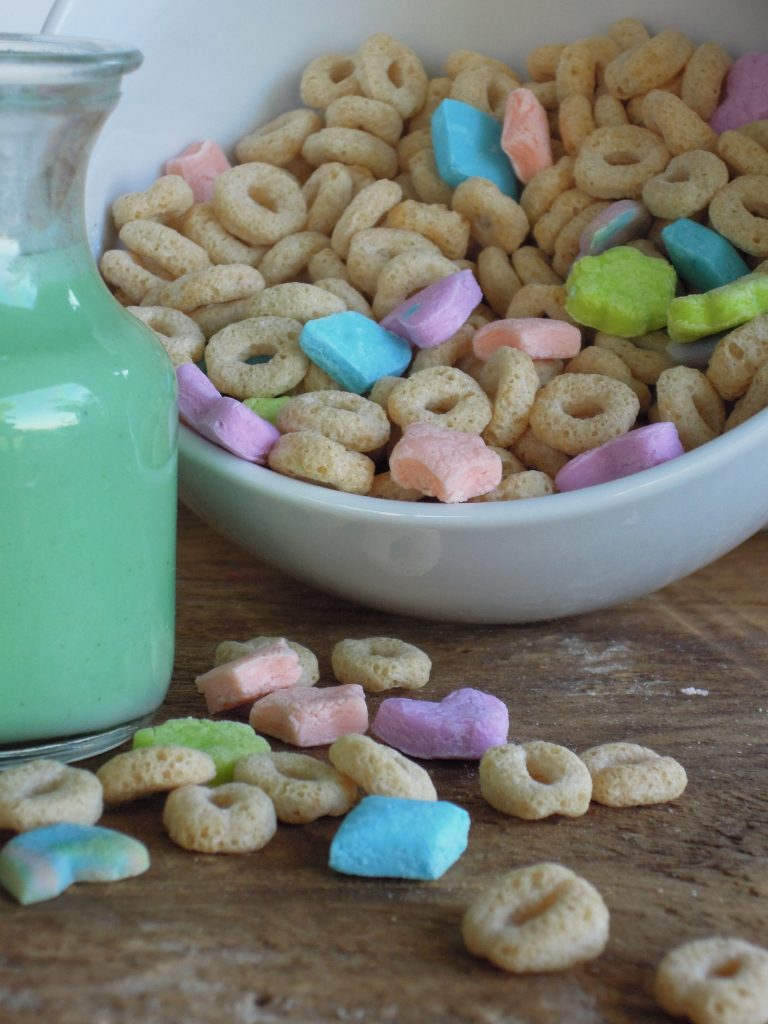 via Fork and Beans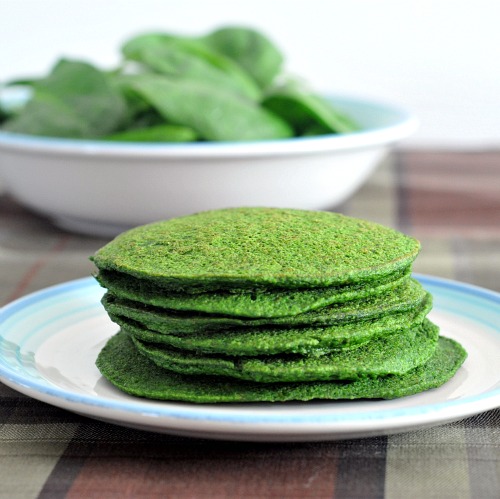 via Spabettie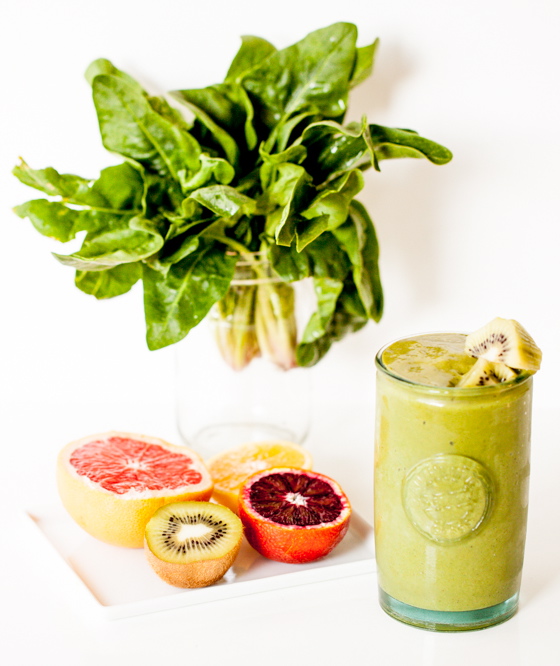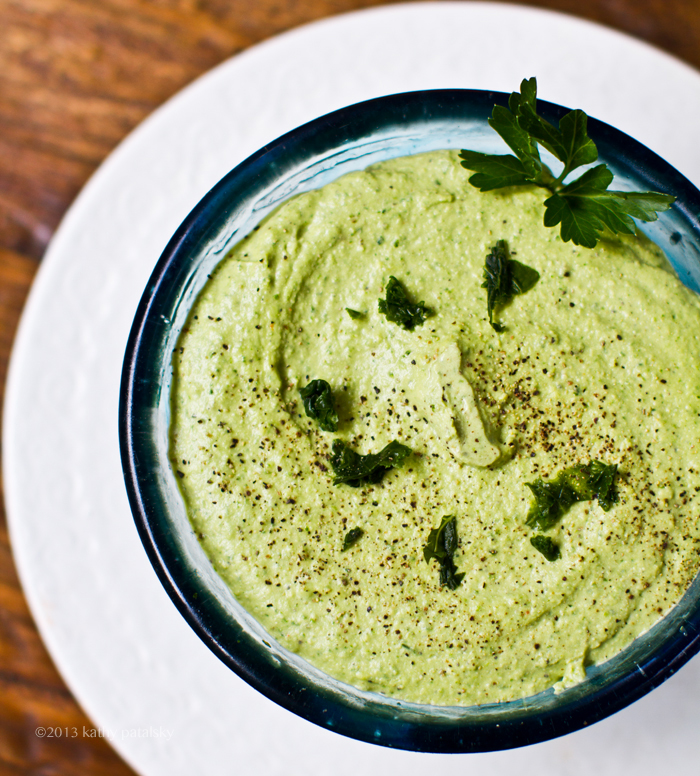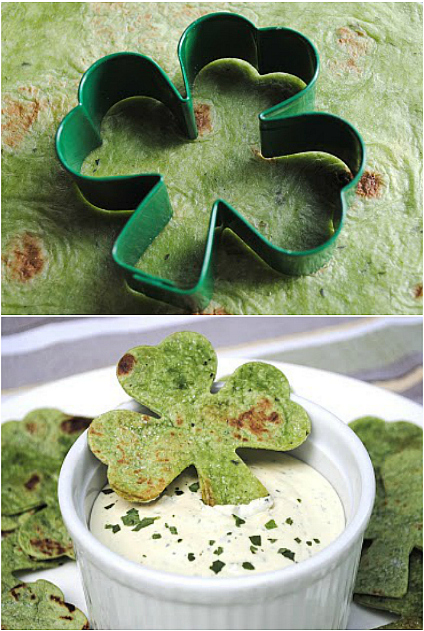 via Zakka Life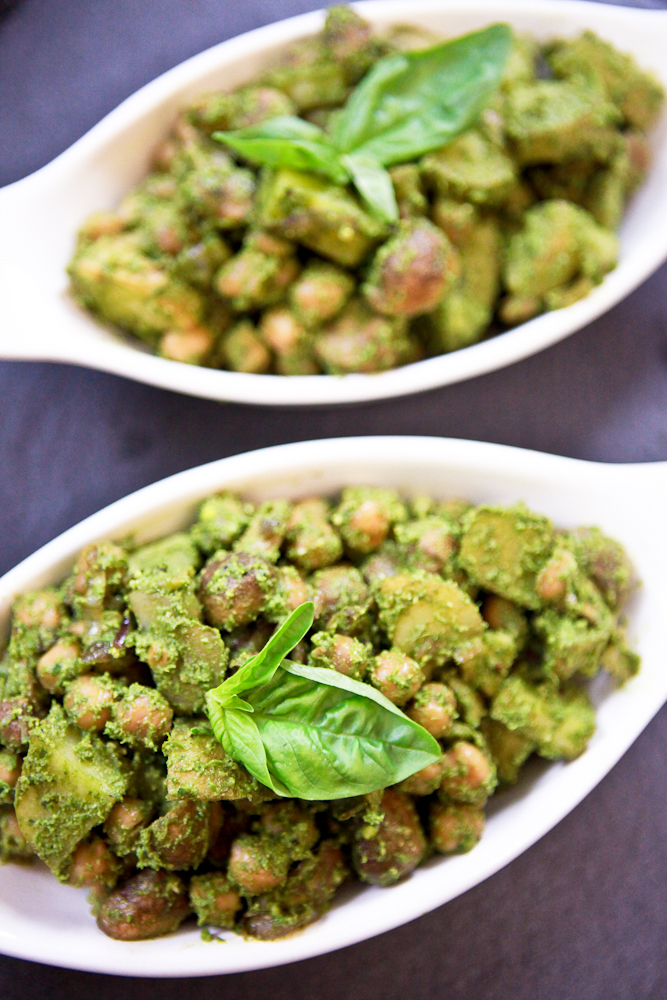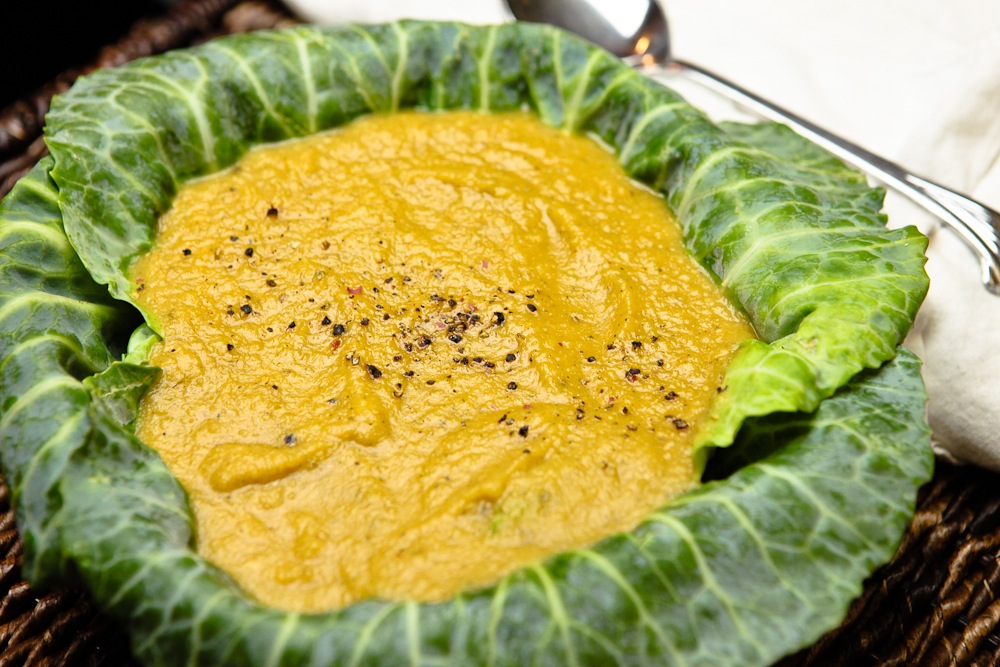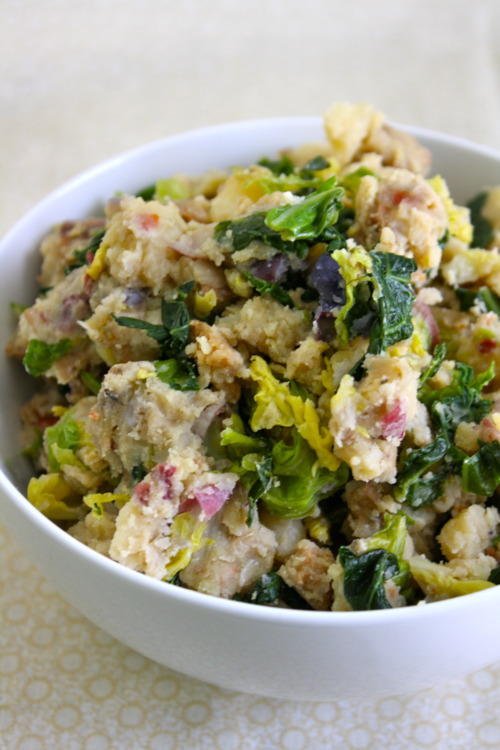 via Vegenista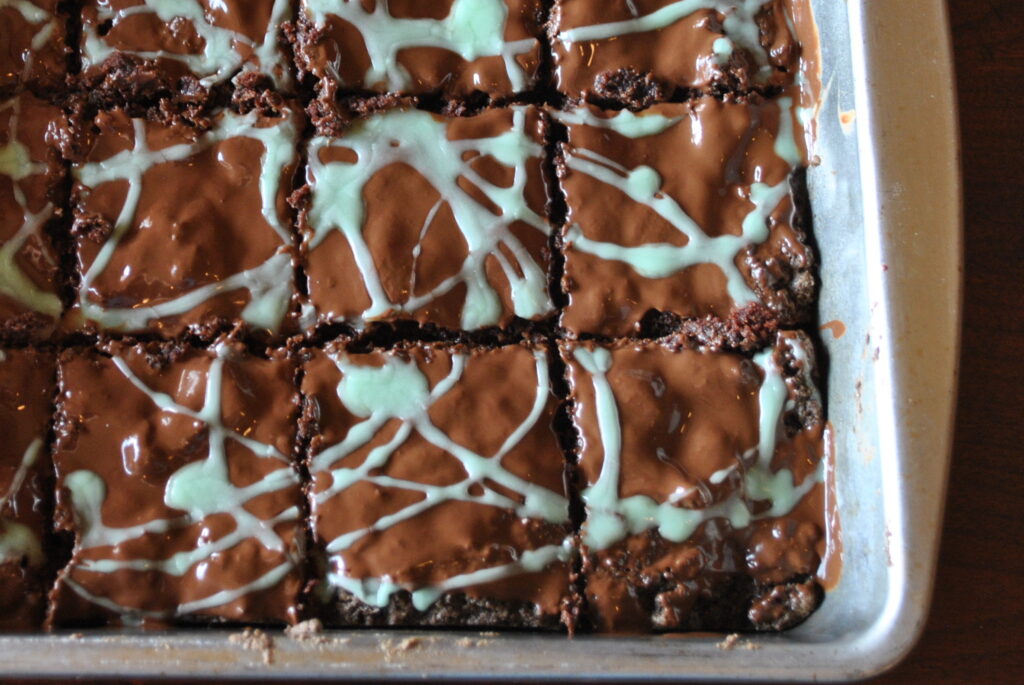 via Vedged Out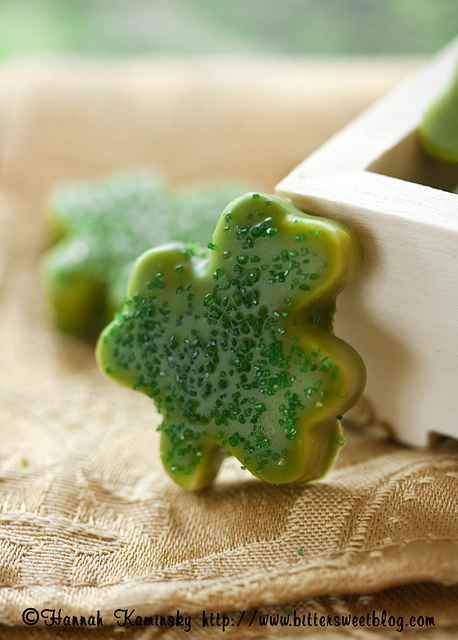 via Bittersweet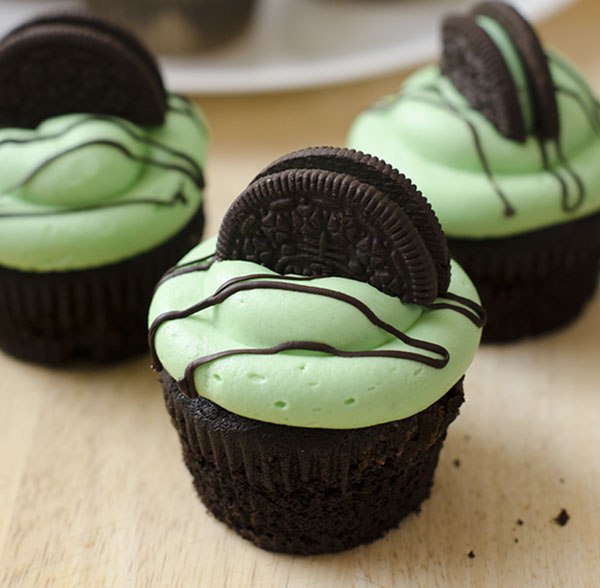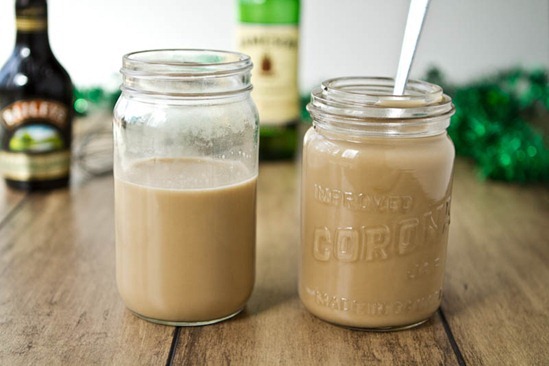 via Oh She Glows
  How do you celebrate St. Patty's day?