Did Easter sneak up on you like it did for me?  Up until last week, I thought Easter was going to be in April.
Then I got the wonderful news that the twins will be here for Easter (they're usually with their mom, while Chris and I do an all-day movie marathon and eat candy)!  This will be our first Easter where we actually get to do traditional Easter things as a family, and I couldn't be more excited.  Since the twins are pre-teens now and because we're vegan and don't want anything to do with eggs, Chris and I are planning a plastic egg hunt.  Each of the eggs will be filled with $1-5 dollars (though, there will be two eggs with $10 each) and candy (I've stocked up on their favorite vegan Surf Sweets candy.  Please research before you buy, though, because not all of their products are vegan.).   Then we can have an actual Easter brunch!  I am just so excited!
I've been happily putting together a menu for this Sunday and here are some wonderful vegan Easter recipes that I have in mind:
BRUNCH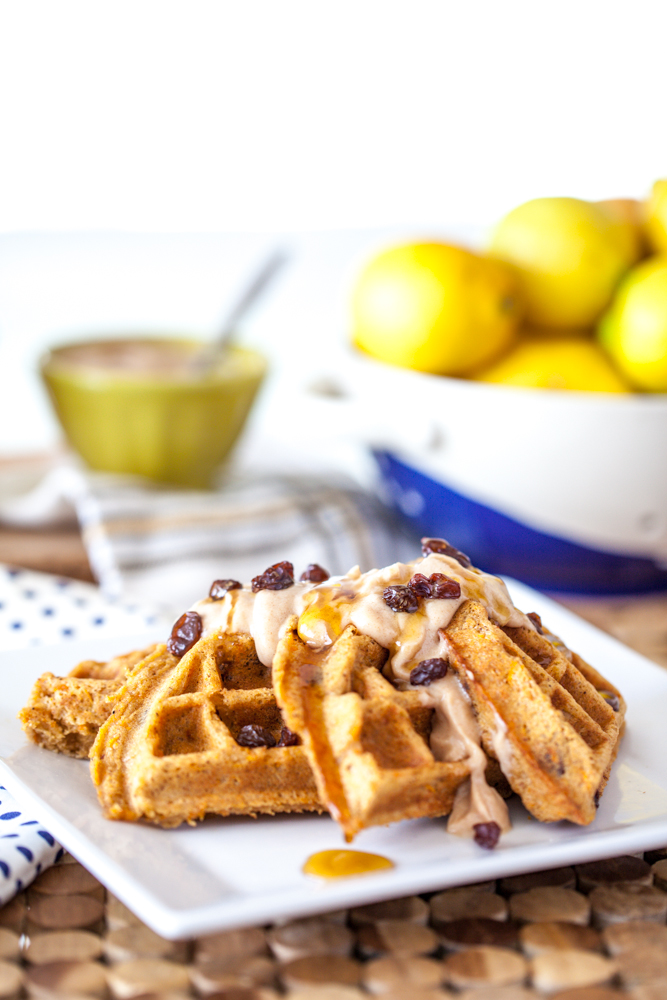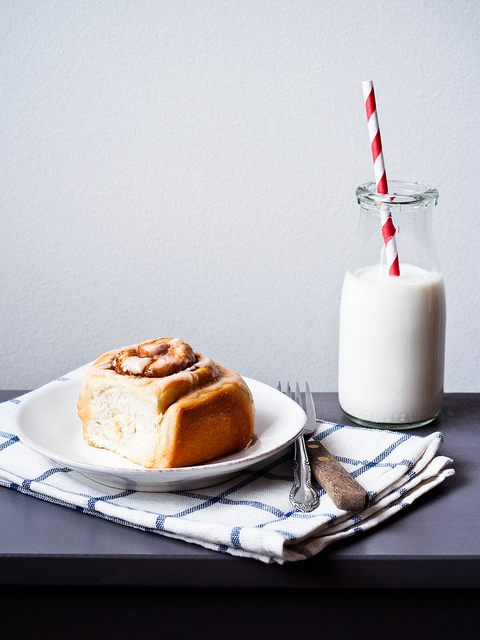 from Oh Ladycakes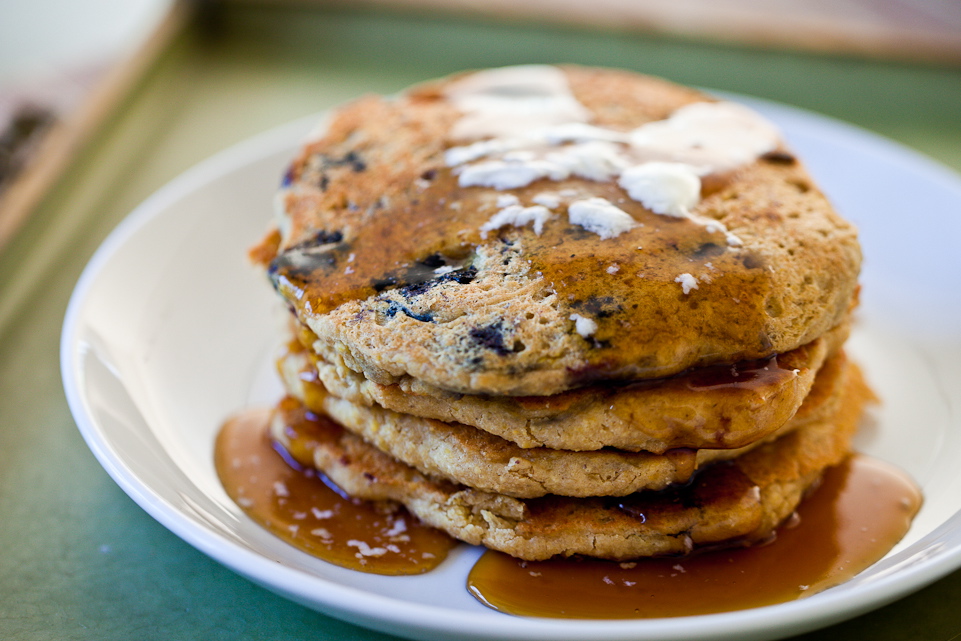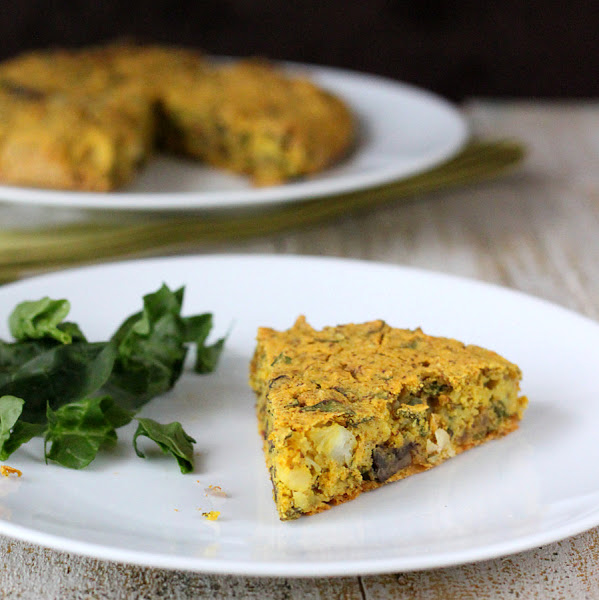 from Vegan Richa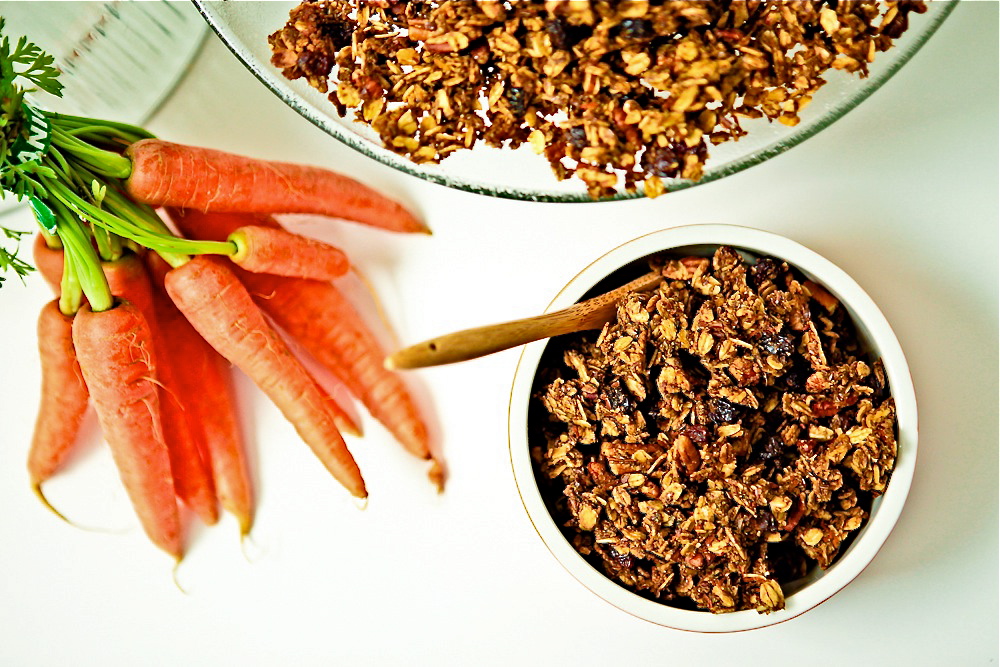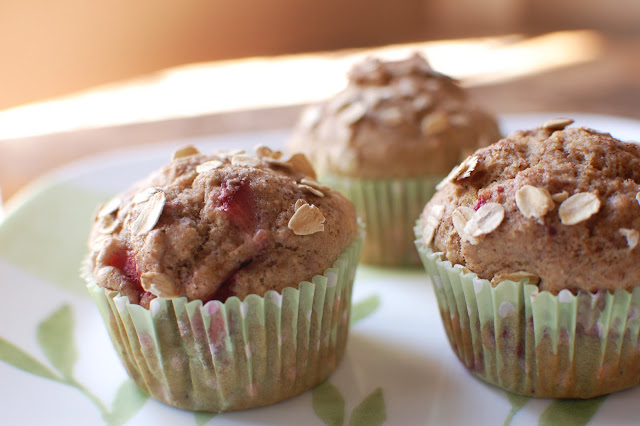 from Vegan Fling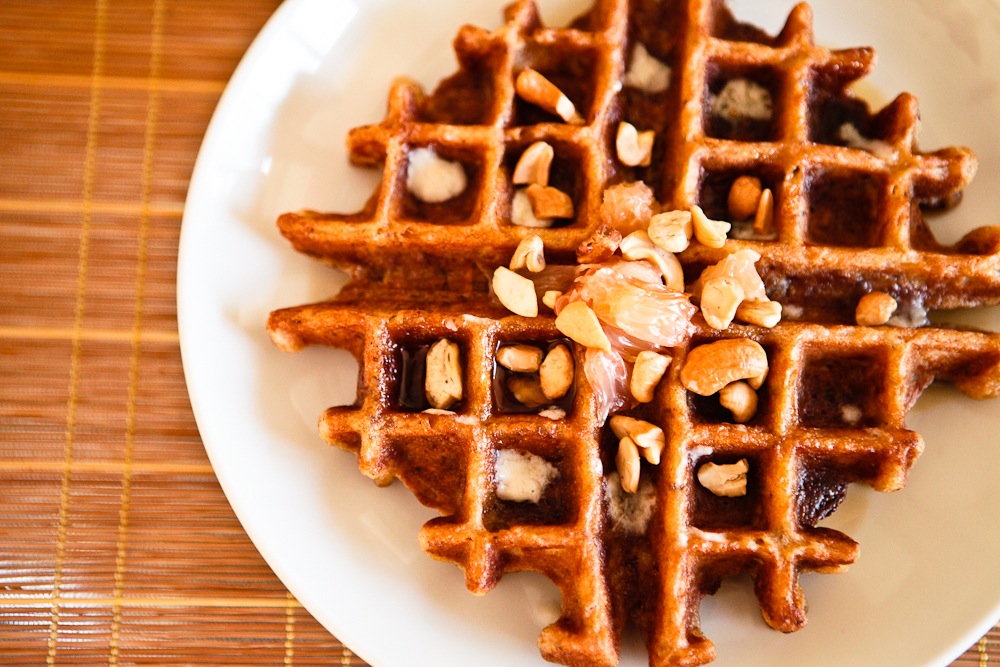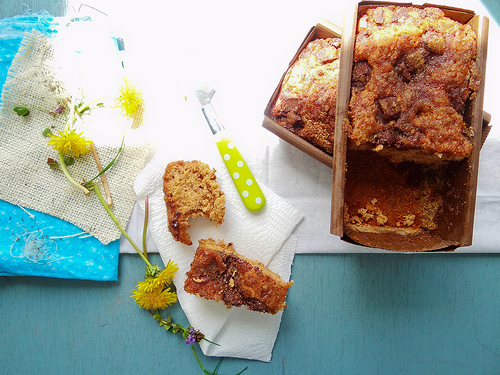 from Sunday Morning Banana Pancakes
DINNER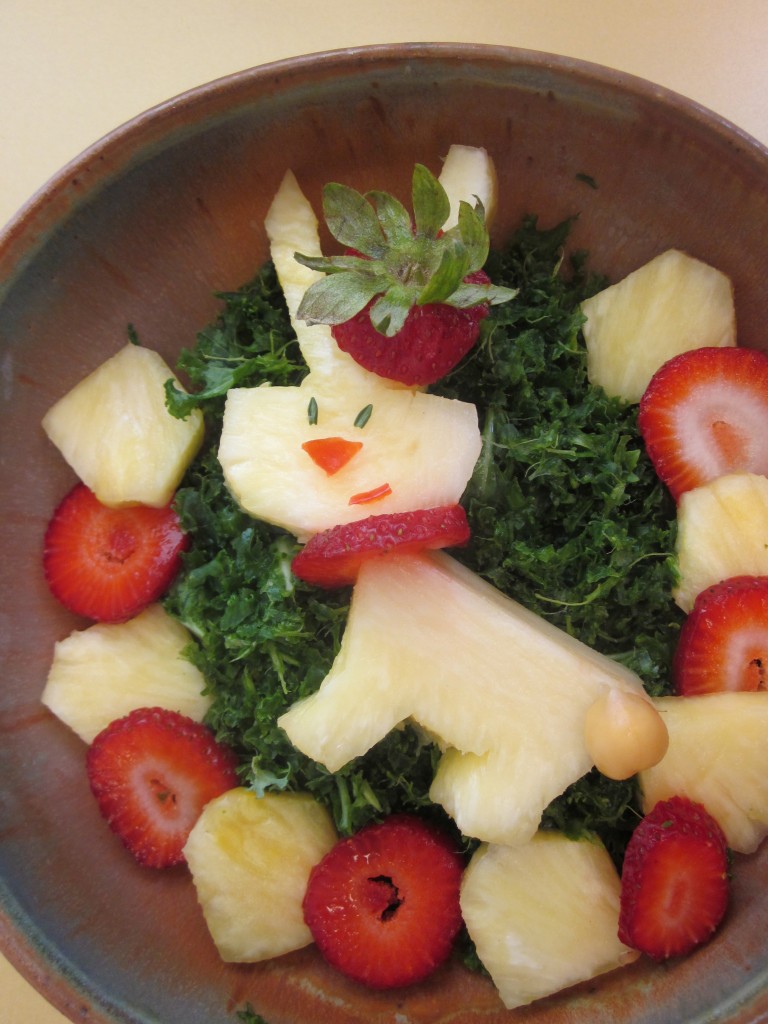 from Cadry's Kitchen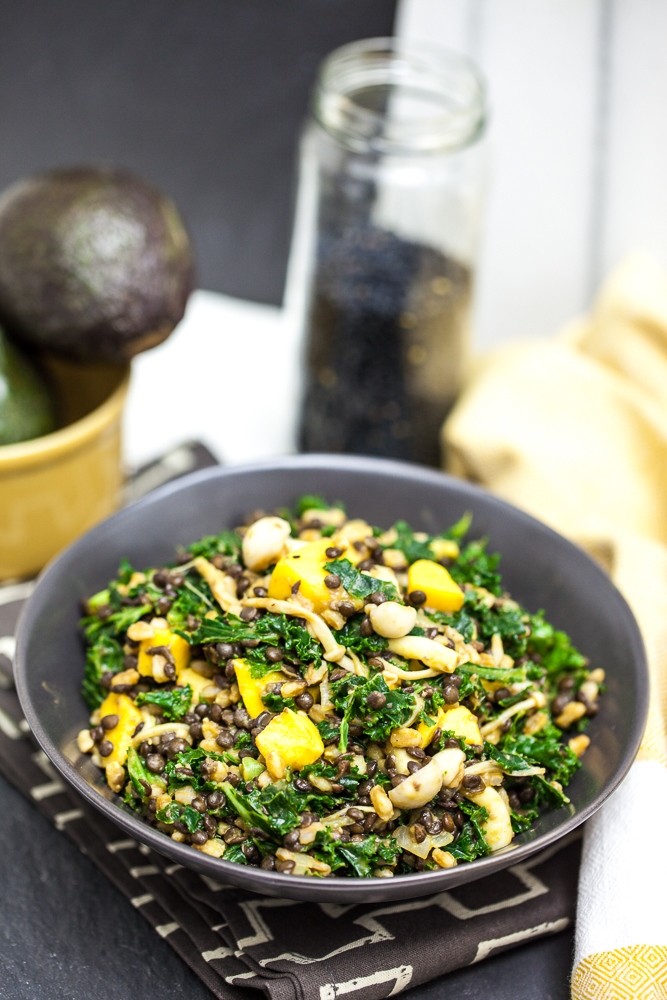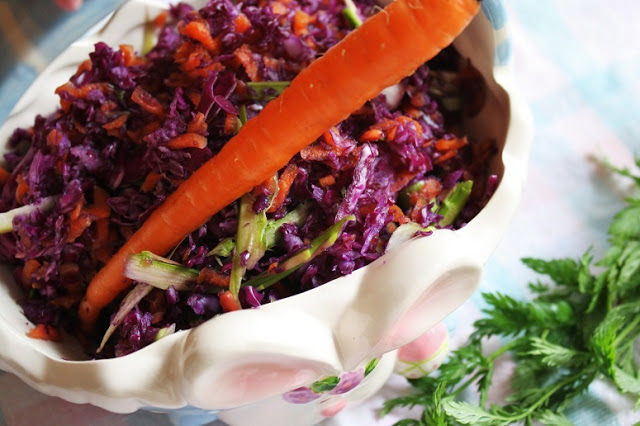 from The Vegan Chickpea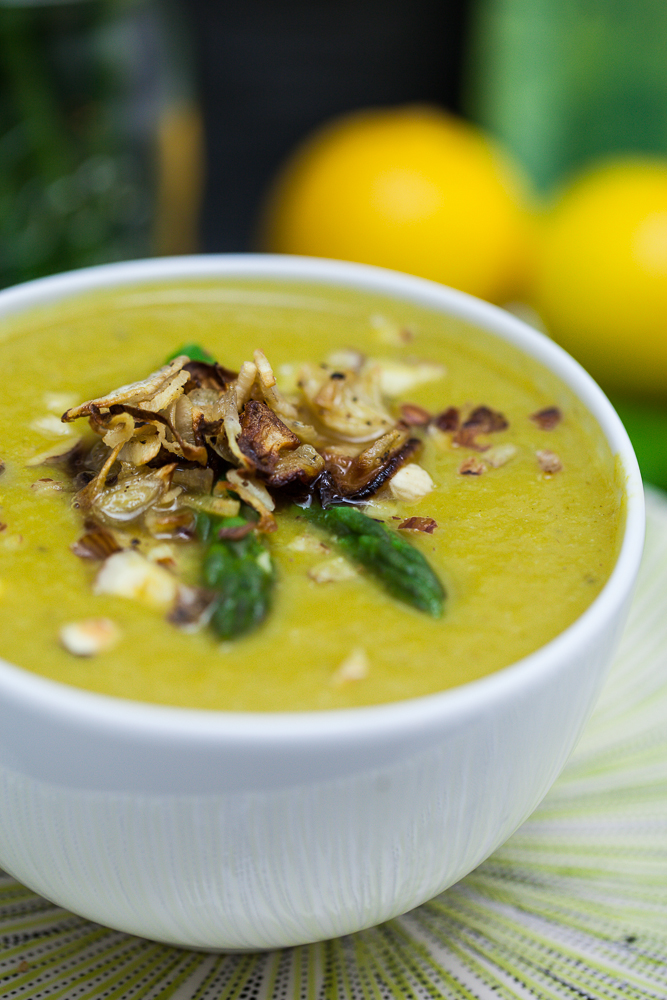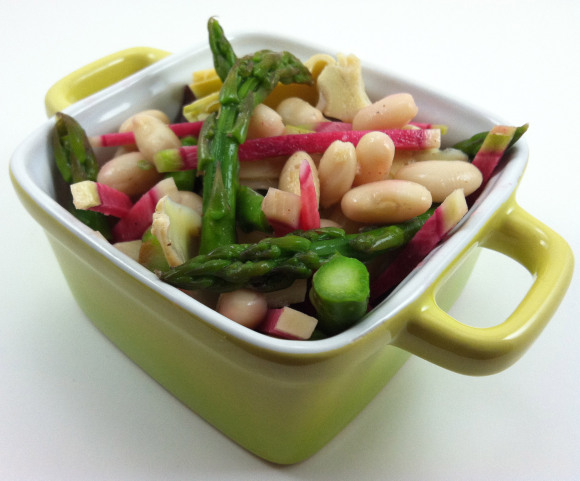 from An Unrefined Vegan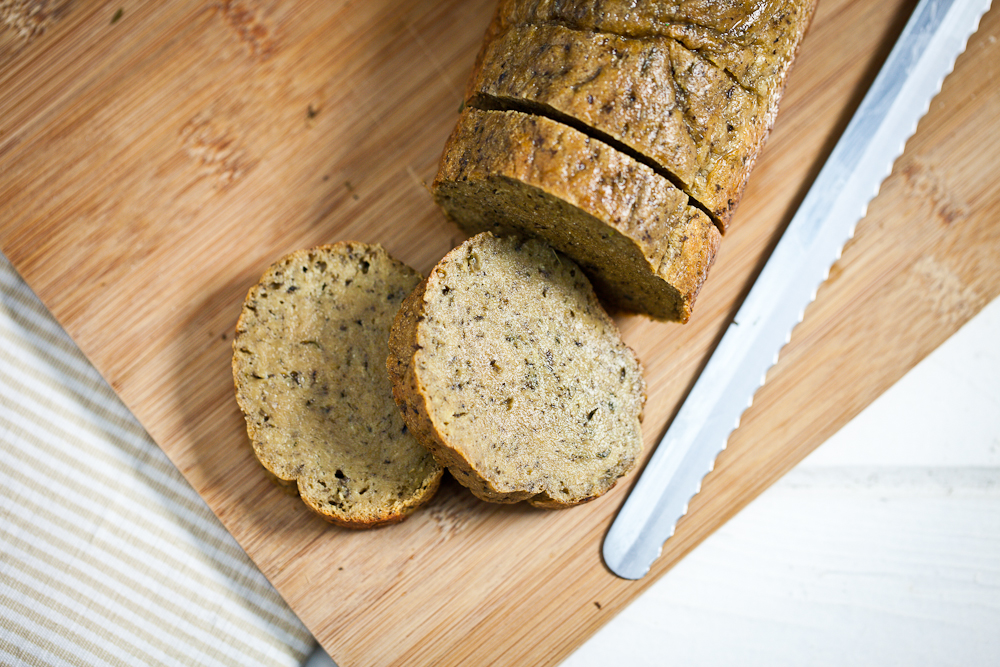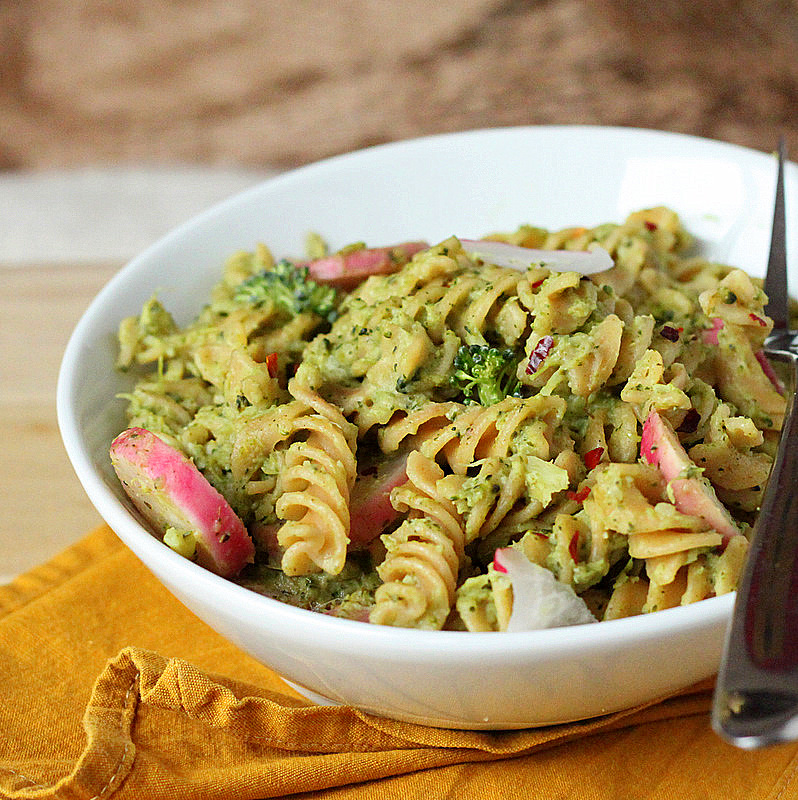 from Vegan Richa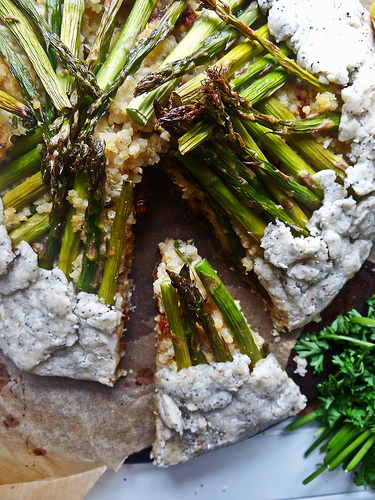 from Sunday Morning Banana Pancakes
TREATS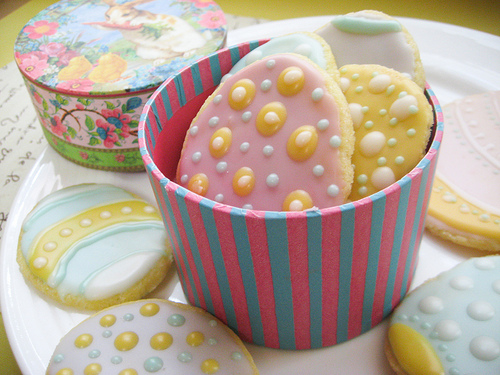 from Alien's Day Out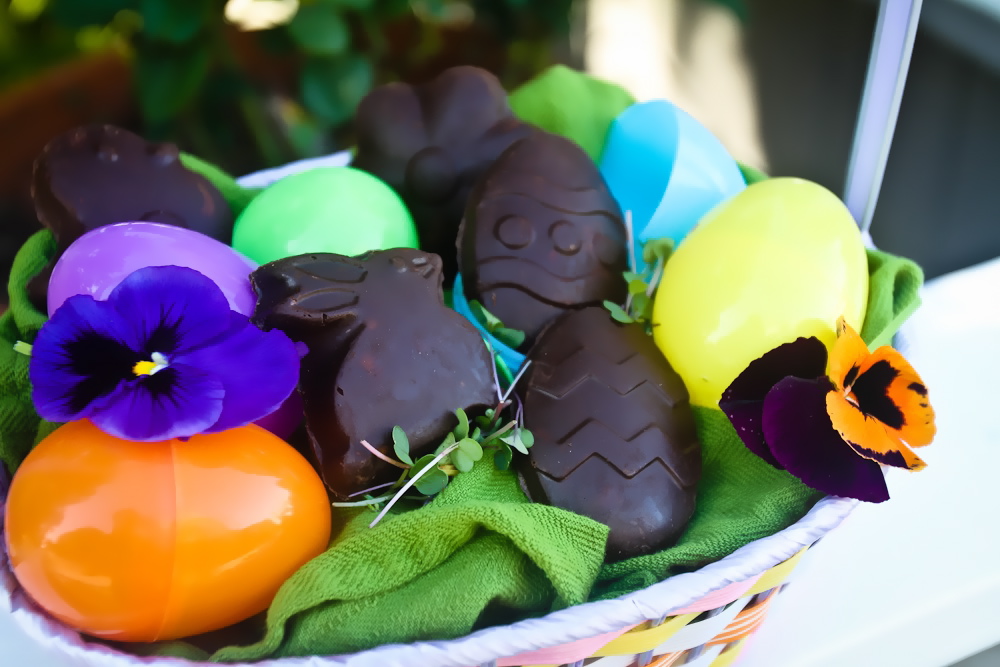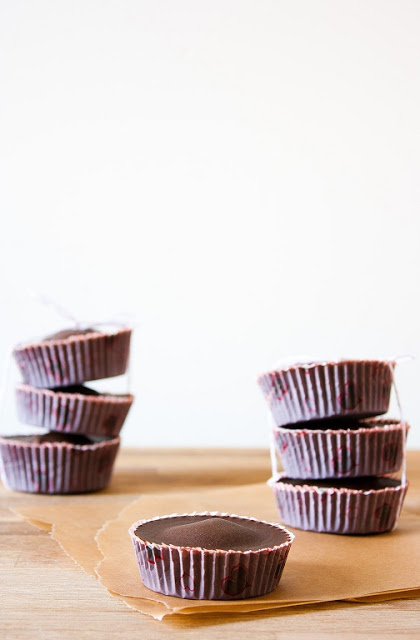 from The Vegan Chickpea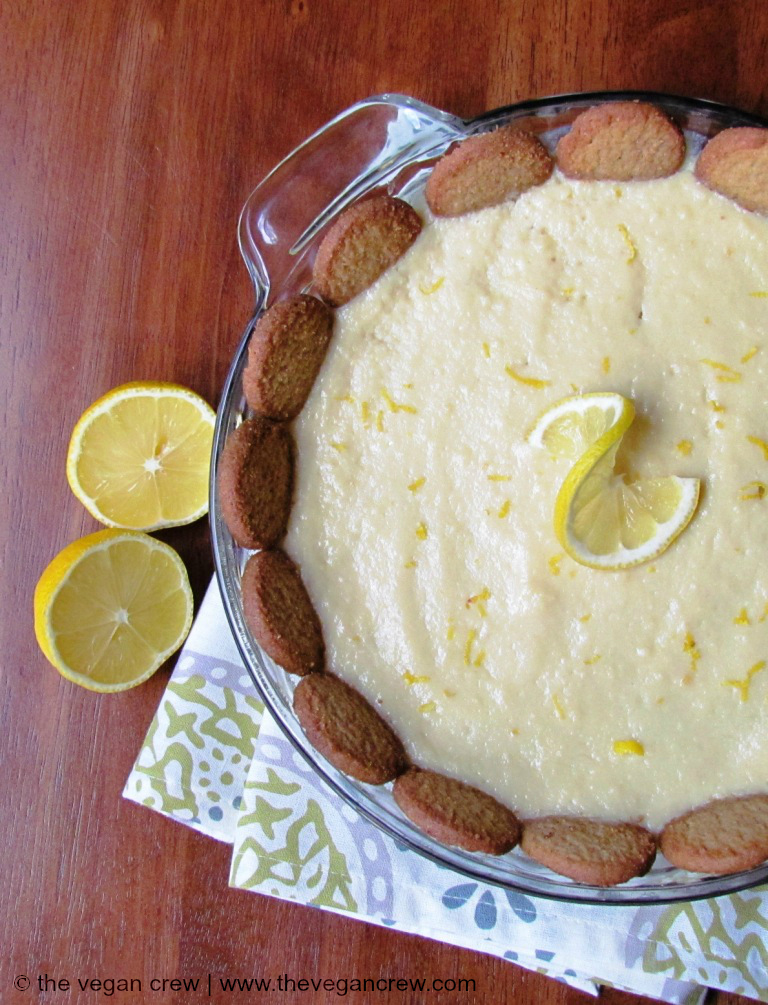 from The Vegan Crew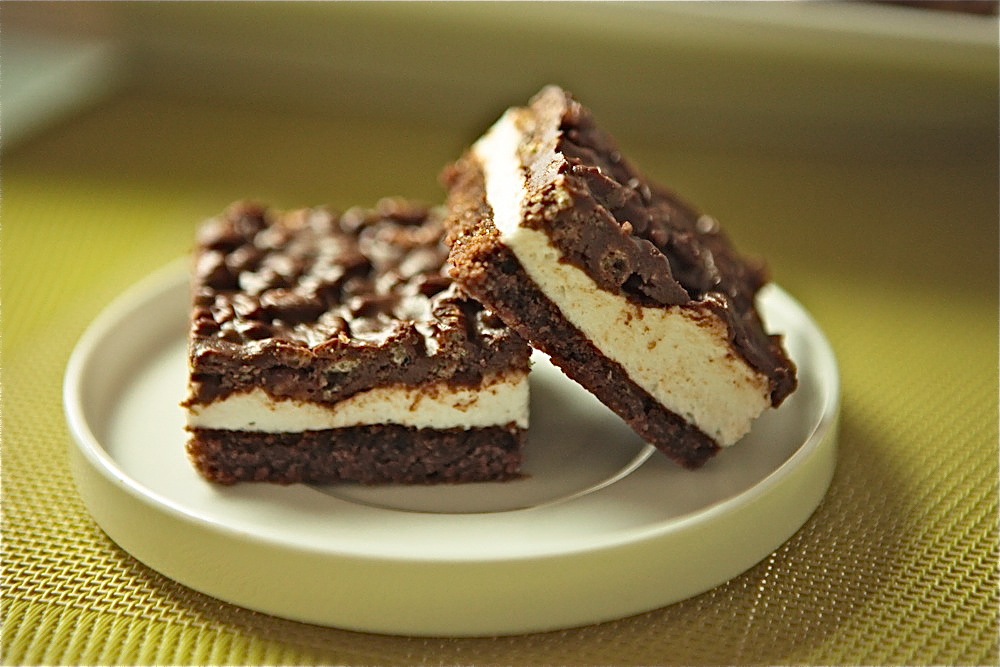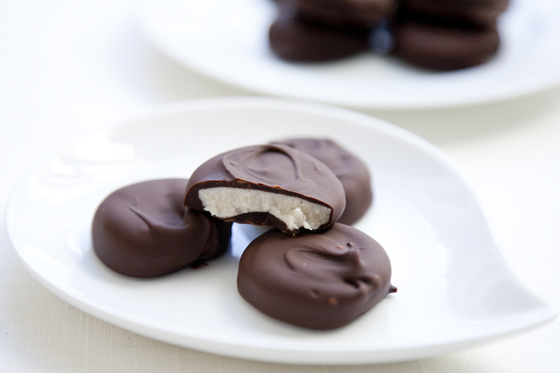 from Pickles & Honey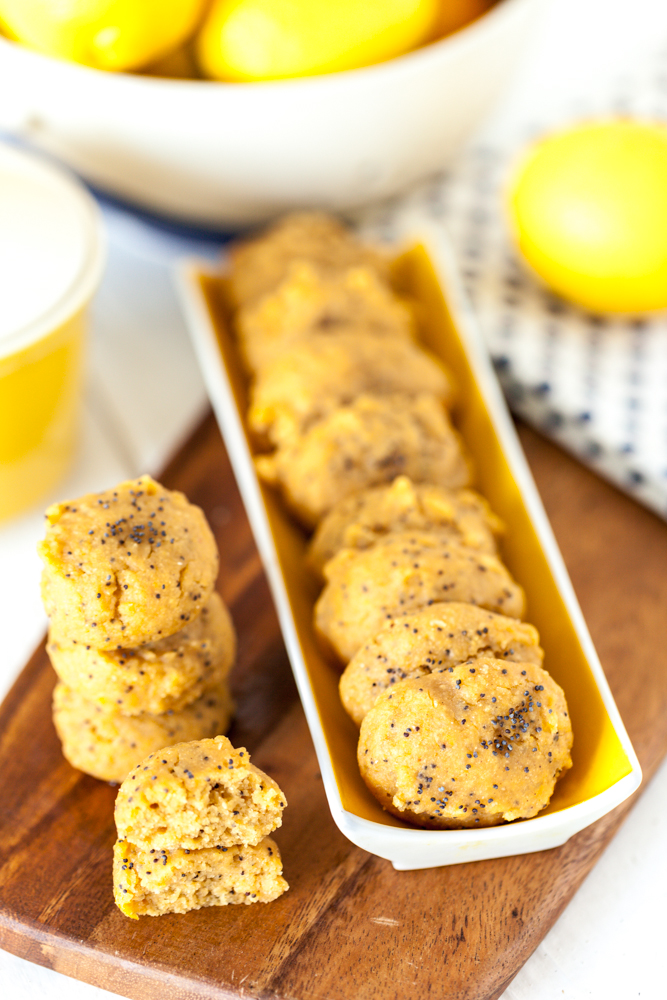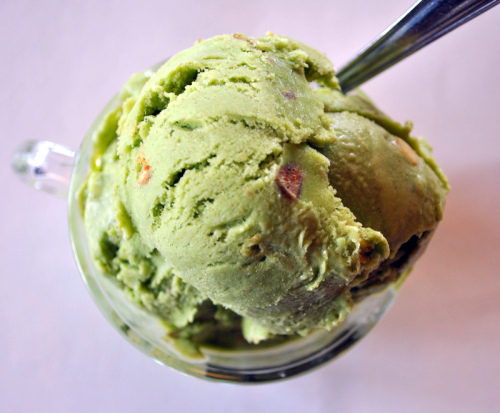 from Vedged Out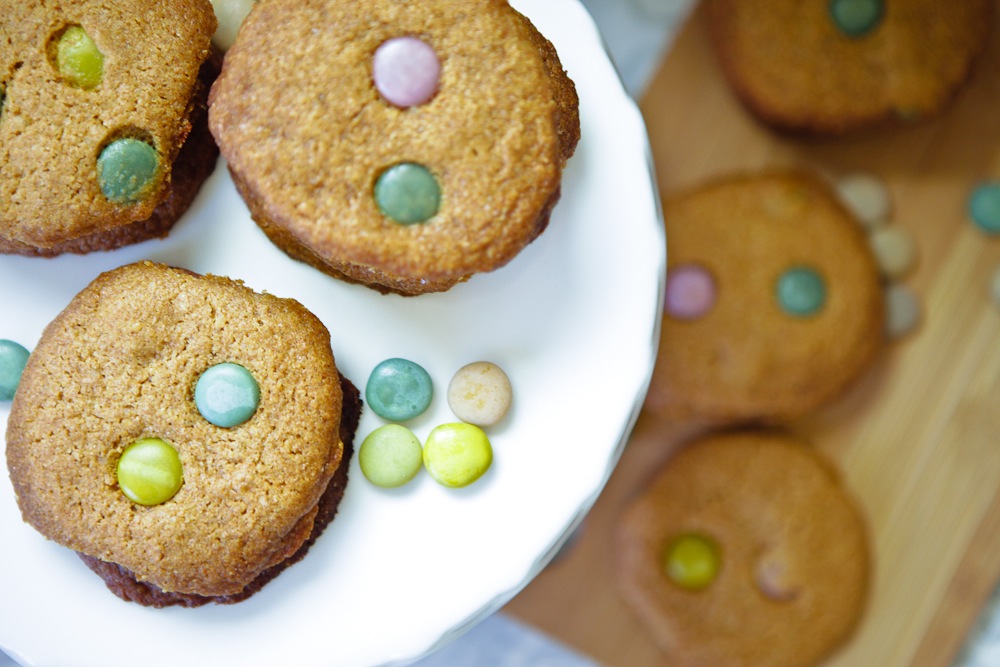 If you celebrate it, what are your plans for this Easter?