It just wouldn't feel right to wrap up 2012 without thanking each and every one of you for making Keepin' It Kind's 2012 absolutely fantastic!  Because I love making lists, I've put together a round-up of your top ten favorites from this past year!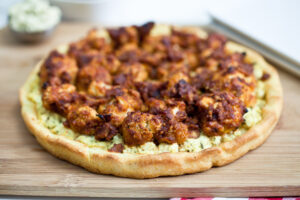 This has quickly become a standard in our household and easily one of our all-time favorite Keepin' It Kind recipes.  Having been published less than a month ago, it's pretty exciting to see that it's one of your favorite's too.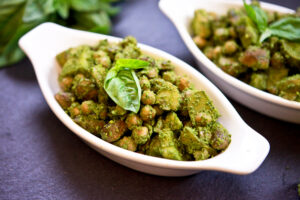 Another one of mine and Chris's favorites.  This one definitely made several appearances at summer barbecues this year!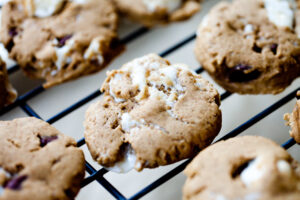 Who doesn't want some more s'more cookies?  Sorry, I couldn't resist...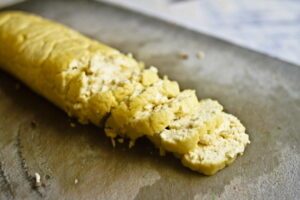 I never get tired of this stuff.  Whether it's slathered on pieces of crusty bread, filling a sandwich, crumbled on a pizza, or layered in a savory tart, this chèvre still remains one of my all-time favorites.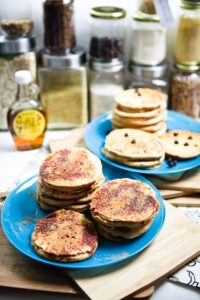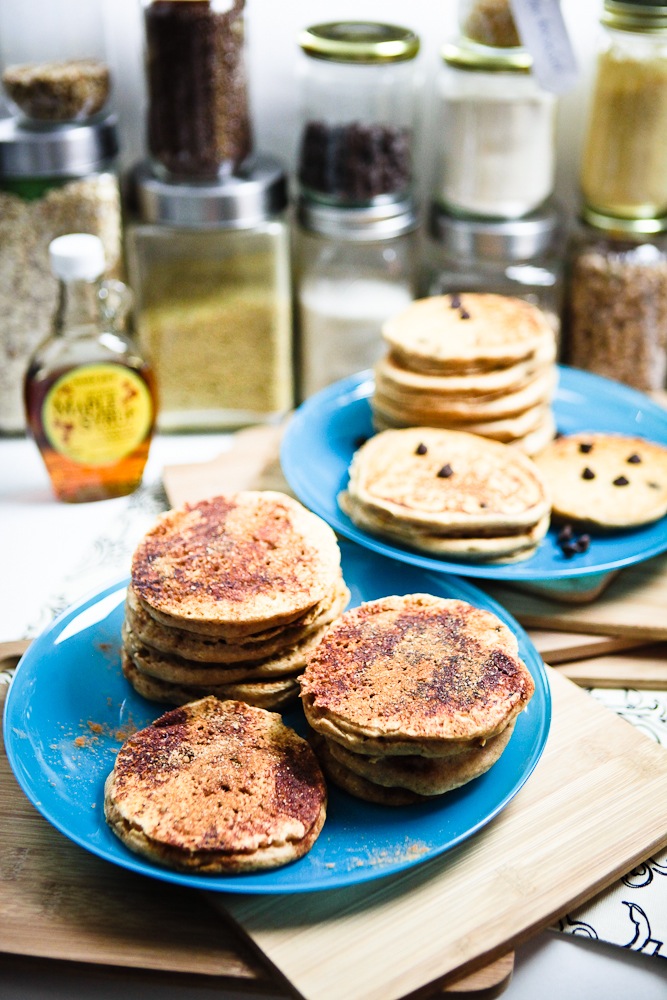 Truly one of the most simple recipes, but these guys changed our family brunch forever, leaving the twins open to try any pancakes I create.
Zucchini pasta and pesto and mushrooms: the perfect light-yet-filling meal.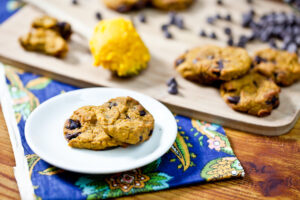 This one explains itself.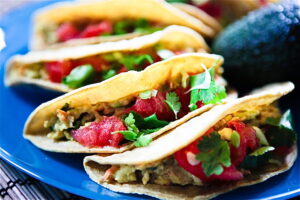 Whenever I don't feel like making dinner, this is the main recipe I turn to because it's quick, simple, and I tend to always have these ingredients on hand.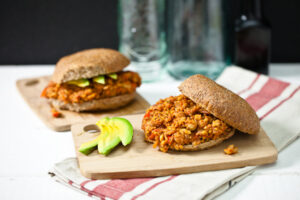 A good friend of mine recently mentioned that he felt uncomfortable reading this post because he kept picturing the fight taking place between me and Chris, so I feel the need to clarify:  This argument has taken place many times, but never with Chris.  It is usually always me getting mad at myself for my own sloppiness.  I also feel the need to share that my friend also said he made the sloppy chicks and he really liked them.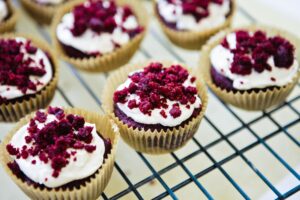 It's pretty special to me that our celebratory anniversary treat is the most popular post of 2012.  Though I'd like to think that it's because you all are so happy for Chris and I, I'm pretty sure it's because of the red velvet cupcakes.  And the sugar-free cream cheese frosting is literally icing on the cake.
Thank you all for making 2012 such an awesome year.  All of your comments and conversations have truly put a smile on my face more times than I can count.  I hope you all have a great New Year's Eve, New Year's Day and that 2013 brings you all as much joy and happiness as you have brought me this past year.
For more inspiring and fantastic 2012 round-ups, please check out Heather's, Erin's, Courtney's, Kris's, Kathy's, Melissa's, Bobbie's, Janet's, and Cadry's!