Mother's Day is so close!  It seems that a brunch is the traditional thing to do for Mother's Day, though, since my mother rarely eats breakfast, we never did it when I was growing up.  I, on the other hand, LOVE brunch.  It's my favorite meal of the day!
Because I'm such a brunch-enthusiast, I'm sharing with you some of my most favorite brunch recipes to help you plan your vegan Mother's Day Brunch.
For those moms with a sweet tooth: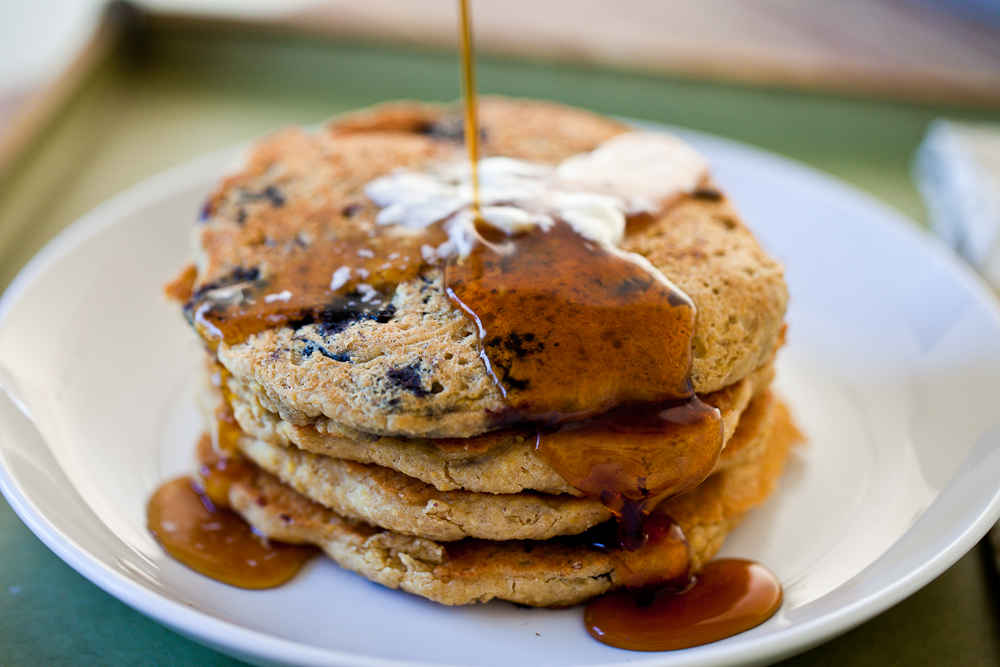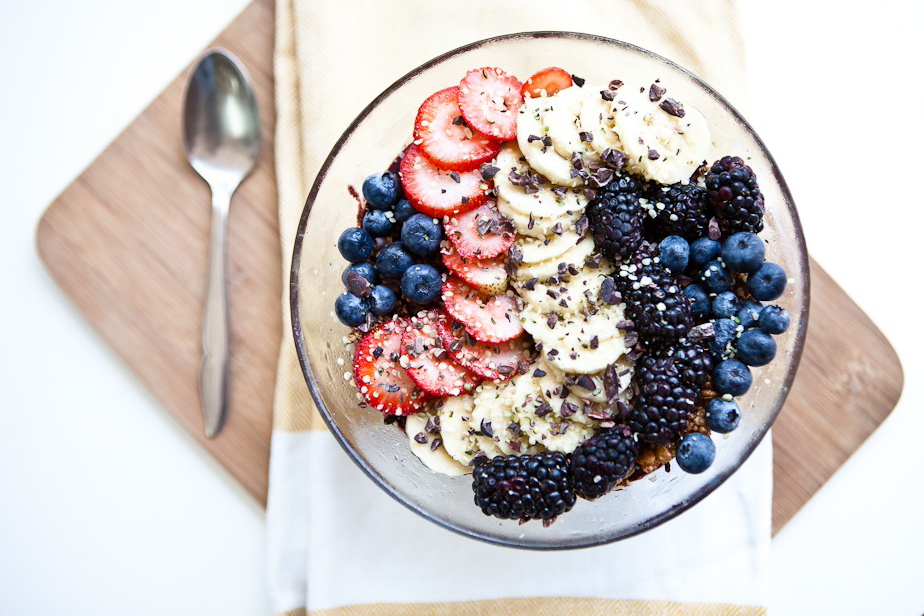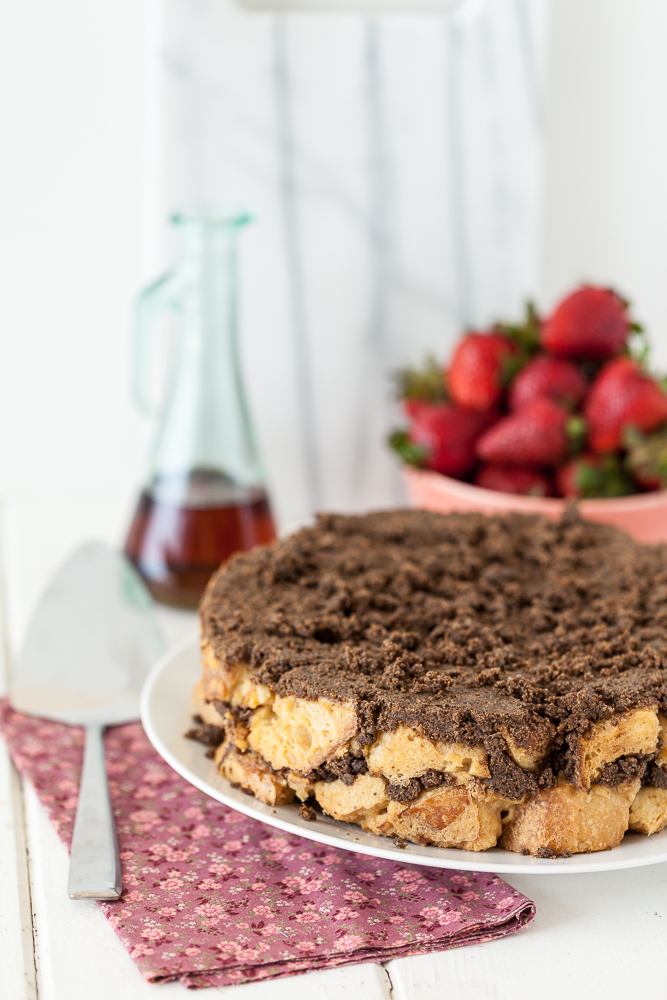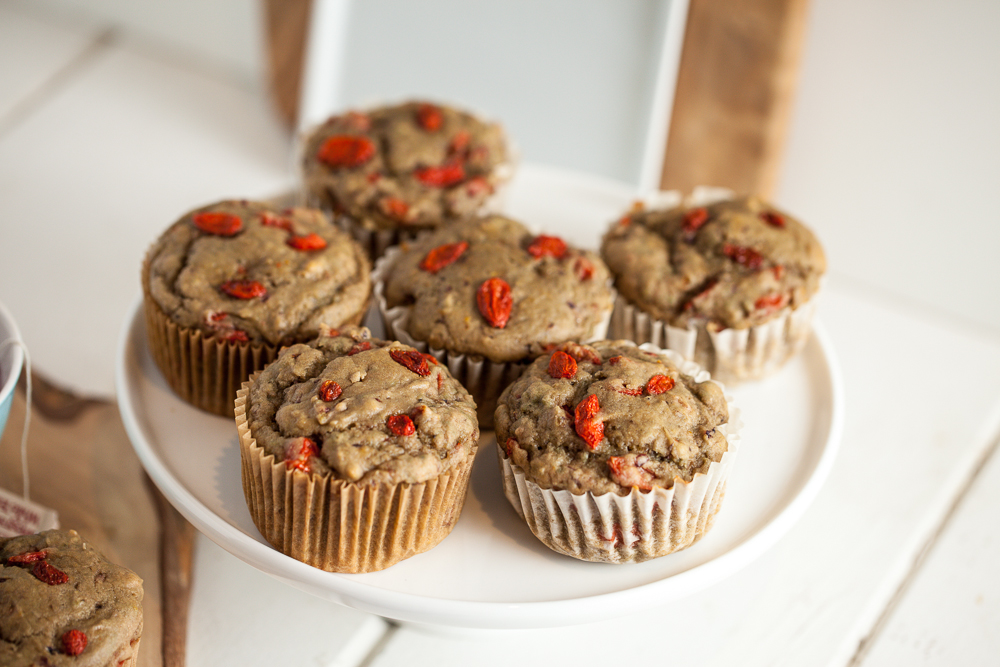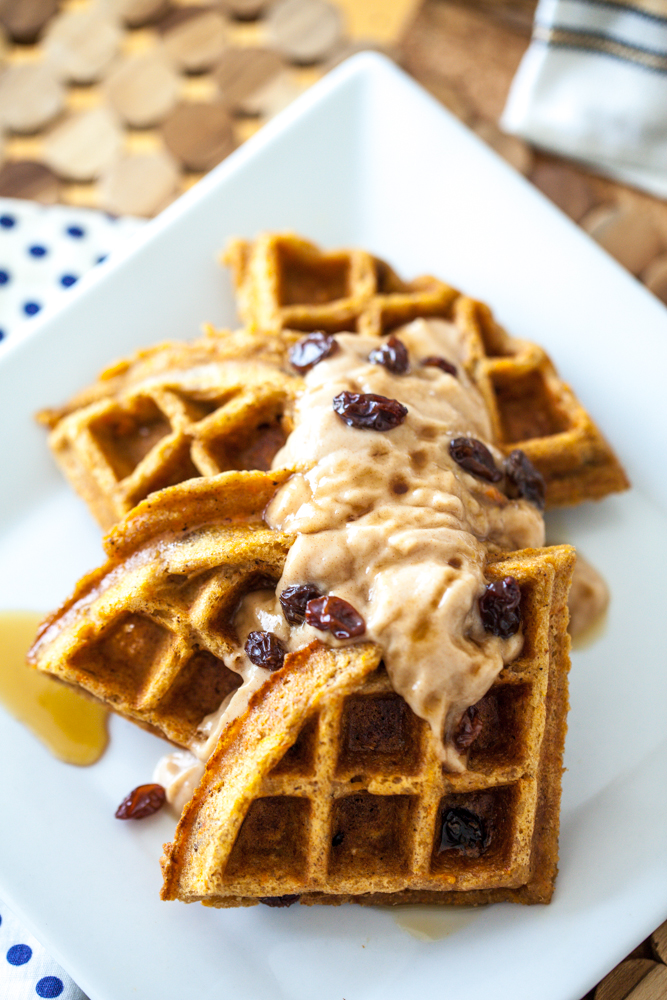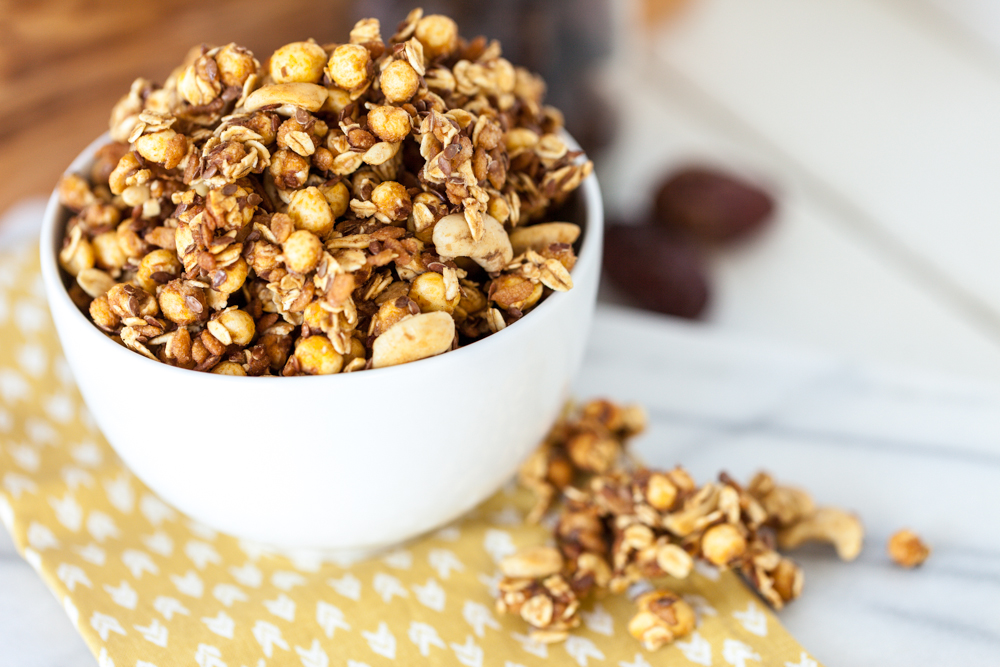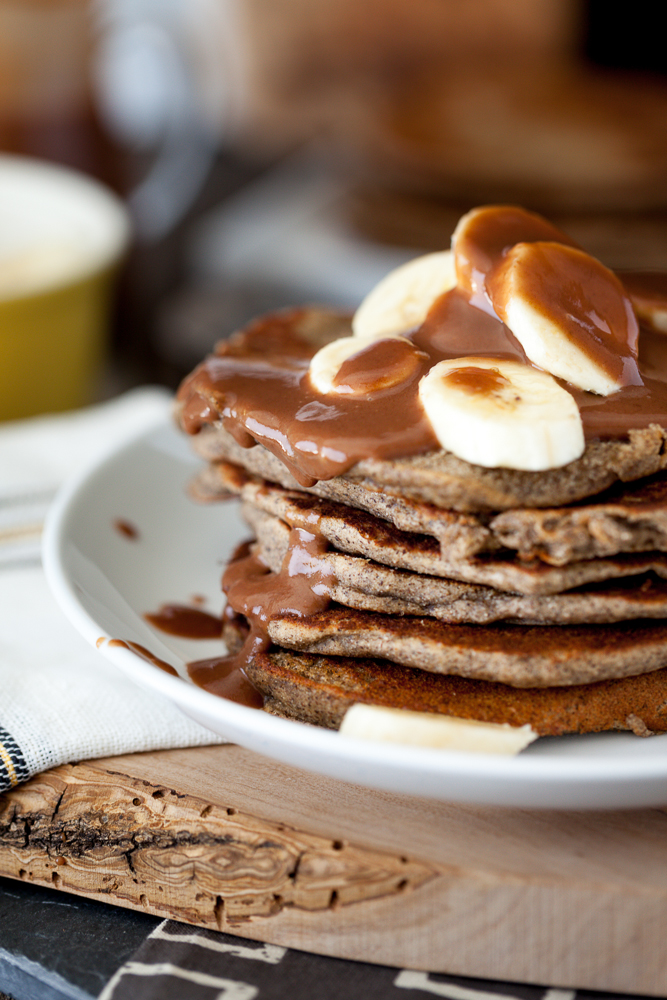 And for those of you whose moms prefer a more savory breakfast: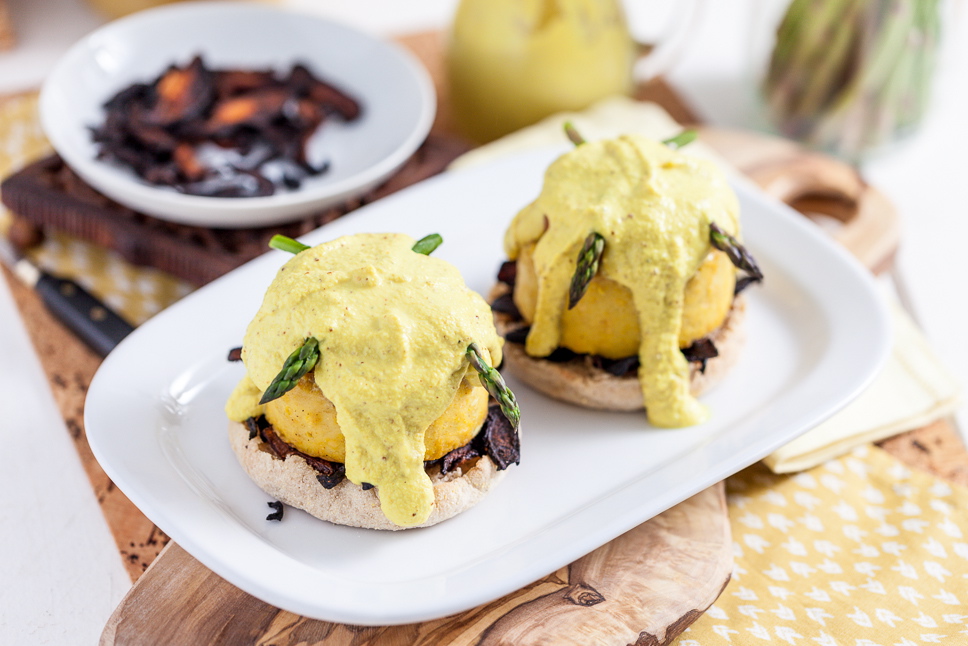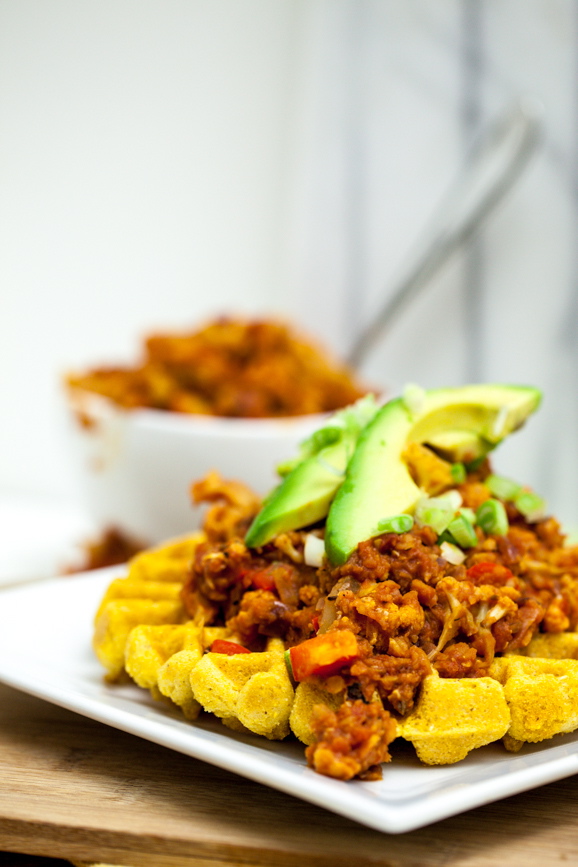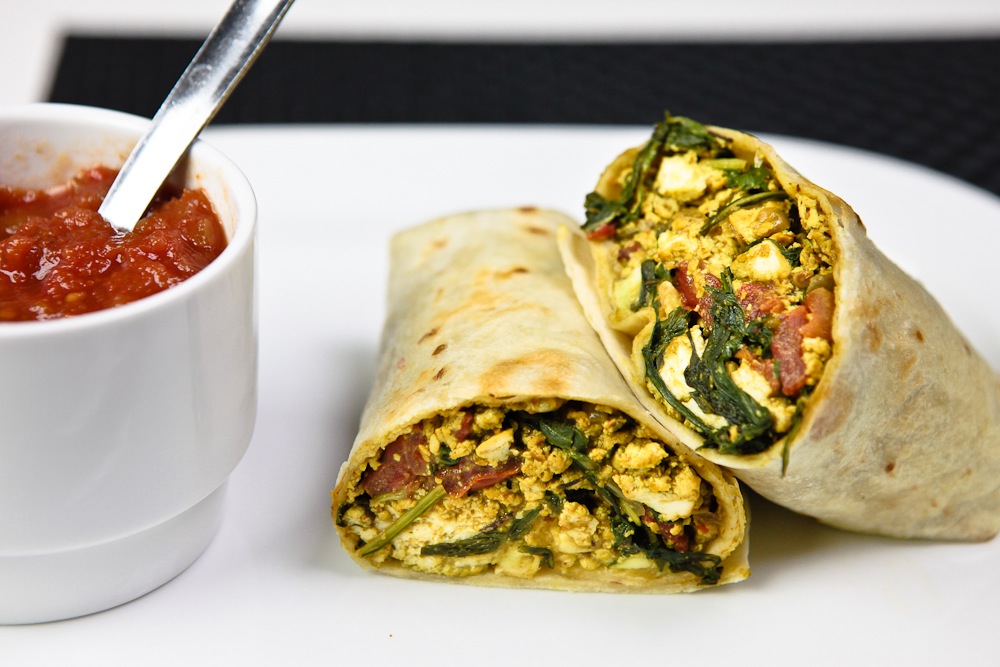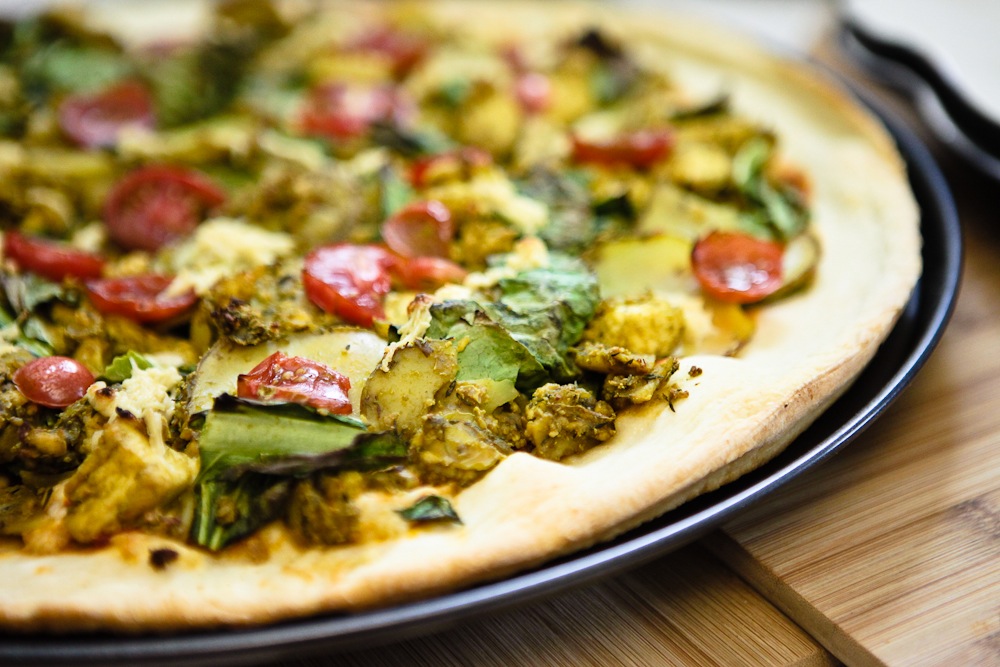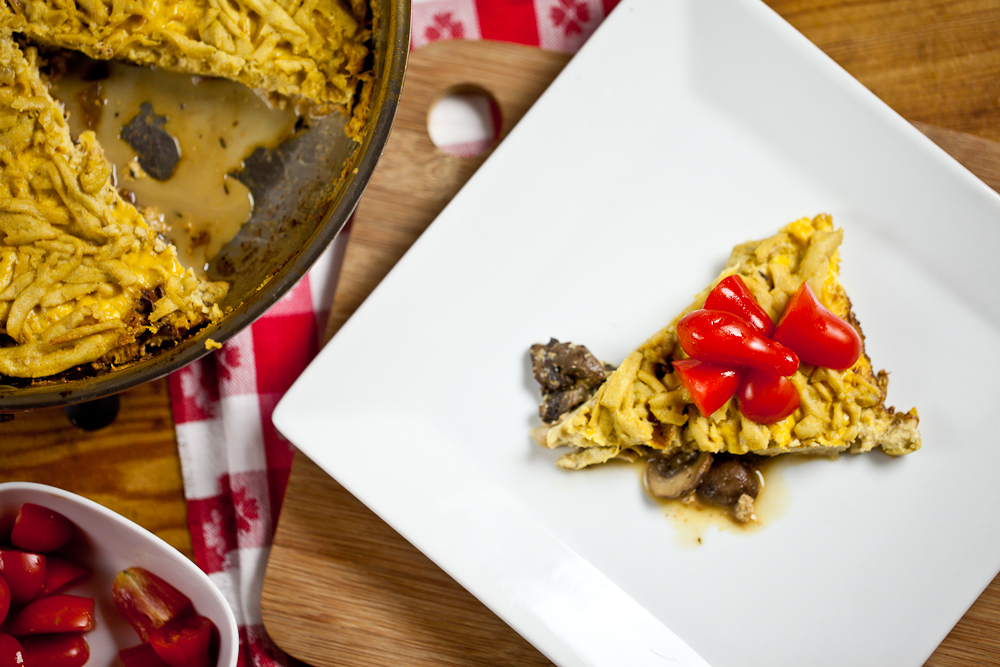 What are your Mother's Day plans?