There's no easy way to say this.  The Chickpea and I have decided to "take a break."
It was a totally mutual split.  Well, maybe it was a little more mutual on his side.  Ok, who am I kidding.  He dumped me.  I'm a total wreck.  I don't know what I'm going to do without him!  He said it wasn't necessarily the fights that brought us to this, because making up was always so fun, but he seems to think I was "beginning to take him for granted."  He also said some other rubbish like "the passion has died down because I think the thrill of the chase is gone" and "You're way too clingy."  Part of me agrees with him, I mean, we'd become very comfortable with each other and I'd begun wondering what things might be like with other legumes, and I'm pretty sure he's been seeing other people behind my back (which I'm okay with- I knew going in that Monsieur Garbanzo was a bit of a "ladies man"), but I really didn't see this coming.  I thought we had a future together!  The Chickpea tried to let me down easily by saying he just doesn't "think it's fair to either of us to continue to play this game."
We're still going to be "friends"- I mean, how could we not after all we've been through?  It doesn't make this any less hard and I feel like I am mourning the end to this last chapter in my life.  I know that in the future, we will run in to each other from time to time (we have so many mutual friends!) and we'll hug and share a good laugh or two, but right now, I just want to be alone with a carton of vegan ice cream while dramatically sitting at a window, watching the rain.  Until we meet again, Chickpea, I'll be watching you.
***for dramatic purposes, you need to play this song as you look at these pictures of my 15 favorite moments with the chickpea.***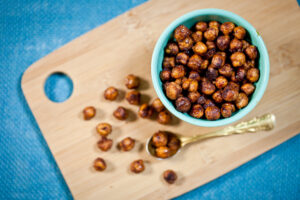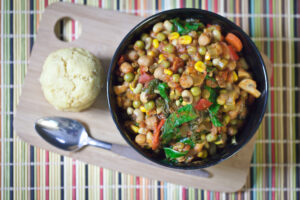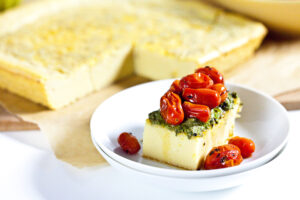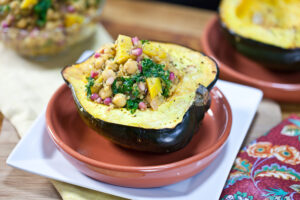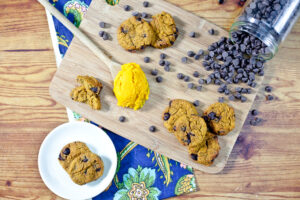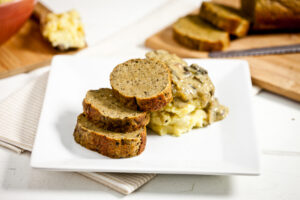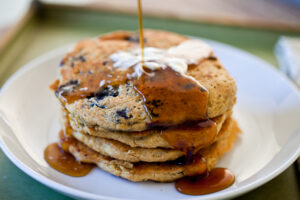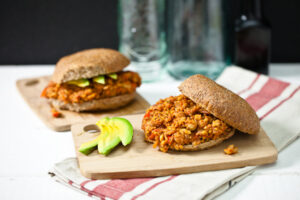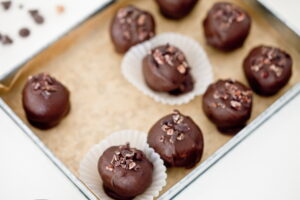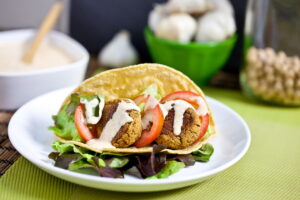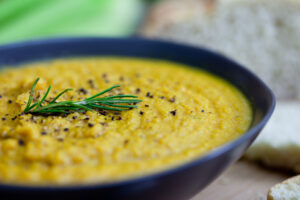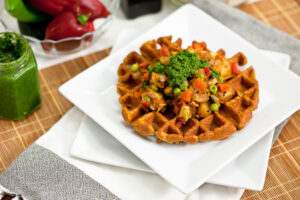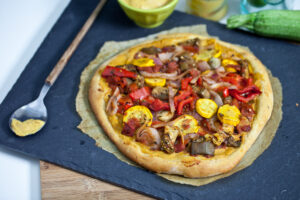 Good-bye for now, my dear Chickpea.  Good-bye for now.
First time here?  Check out the rest of my 
Chickpea Love Affair
Vegan MoFo Entries
!  Tomorrow, read about how I rebound from this break-up at the
Virtual Vegan Potluck
!  The post where The Chickpea gets mad about my rebound and I use "We were on a break!" as my defense, cannot be found.
All Photos taken by Chris Miller

© Kristy Turner and Keepin' It Kind, 2012. Unauthorized use and/or duplication of this material (content and images) without express and written permission from this blog's author and/or owner is strictly prohibited. Excerpts and links may be used, provided that full and clear credit is given to Kristy Turner and Keepin' It Kind with appropriate and specific direction to the original content.