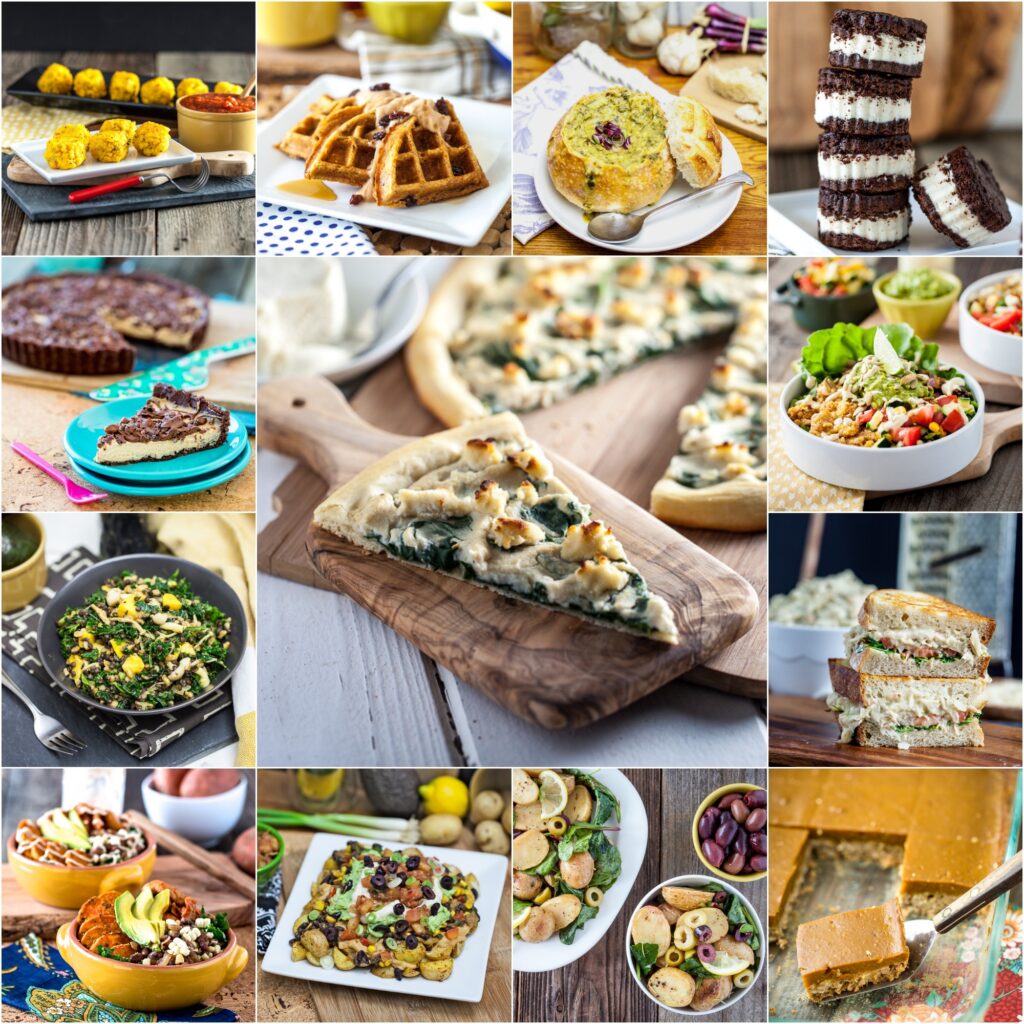 New Years Eve is one of my most favorite days of the year. Being that it's the last day of the year, it's a great time to reflect on the year past and note the changes you made, things you've accomplished, and basically look at how far you've come. I also love to reflect on the positive things that came from Keepin' It Kind this year and I've loved looking over what recipes and posts you all have loved the most. And since I adore making lists, I had to share with you the 13 best recipes of 2013!
13 BEST RECIPES OF 2013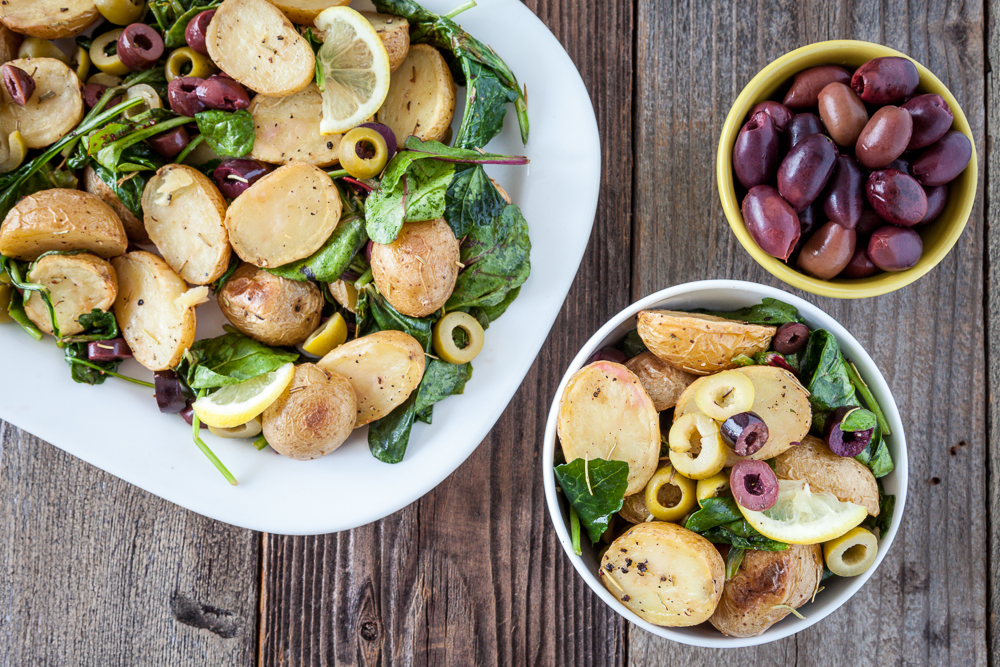 13.  Warm Lemony Olive Potato Salad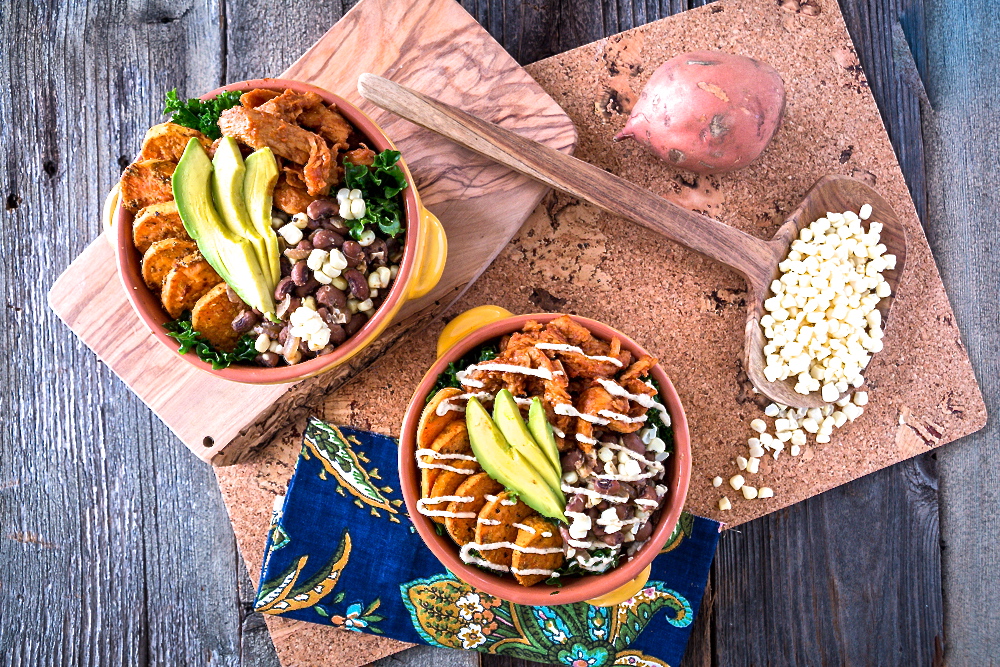 12.  The BBQ Bowl with Zesty Ranch Dressing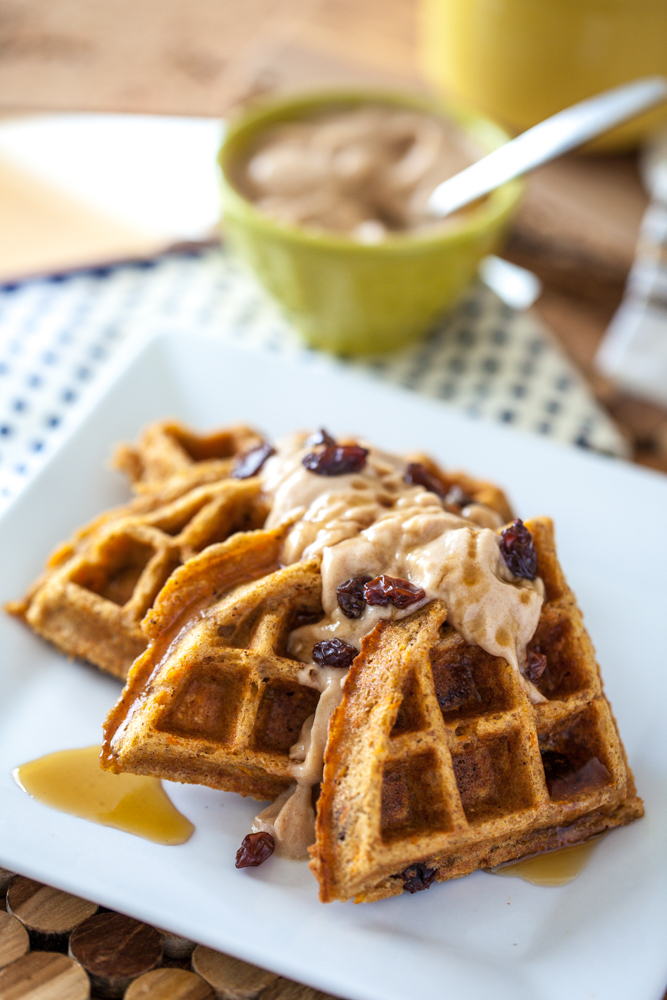 11.  Carrot Cake Waffles with Cinnamon Maple Cream Cheese Spread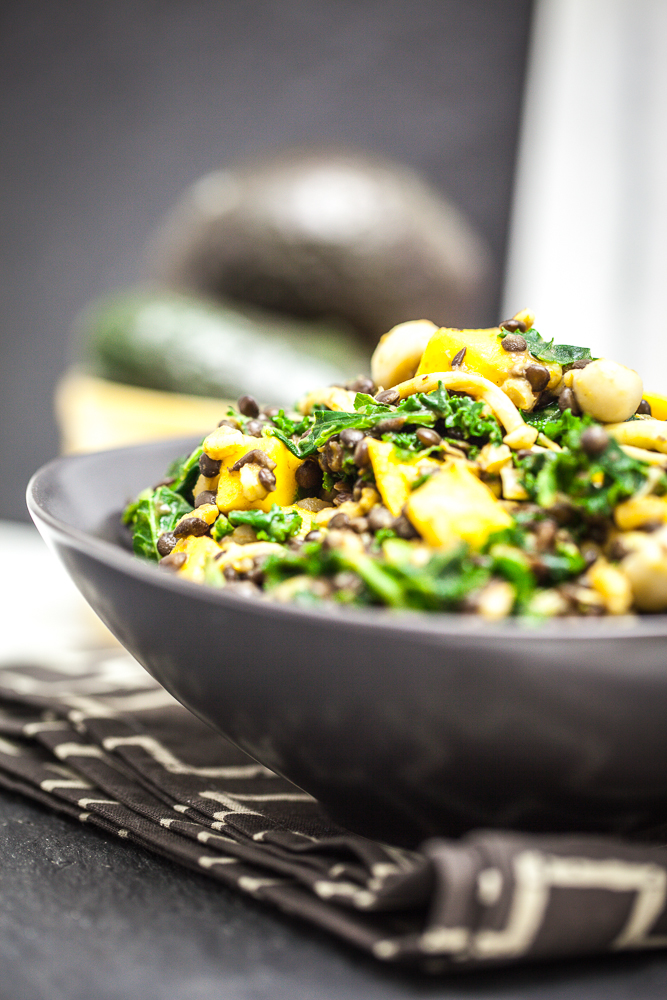 10.  Beluga Lentil & Farro Kale Salad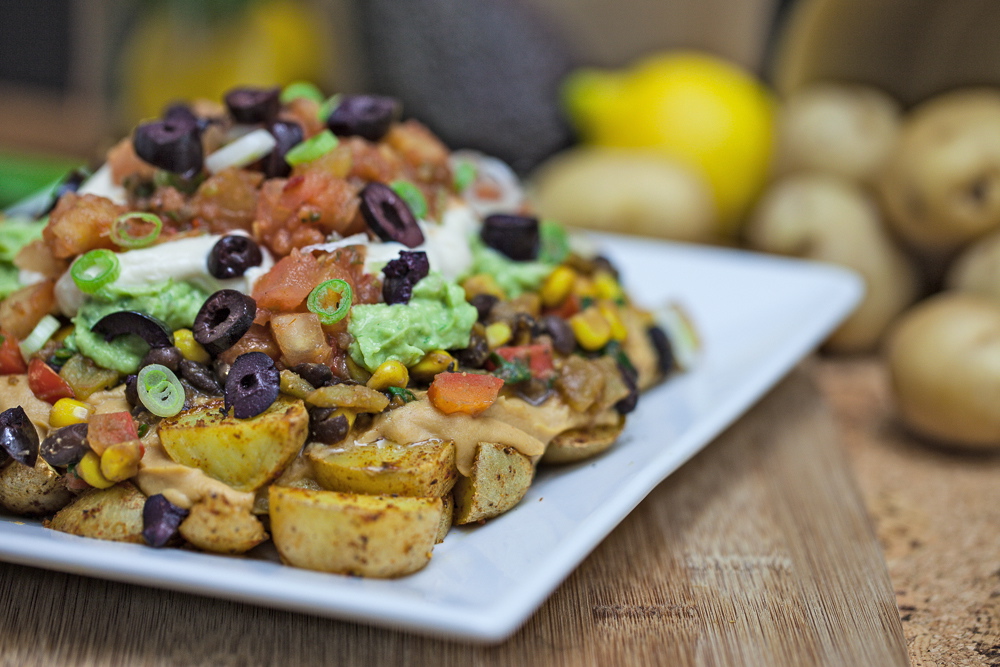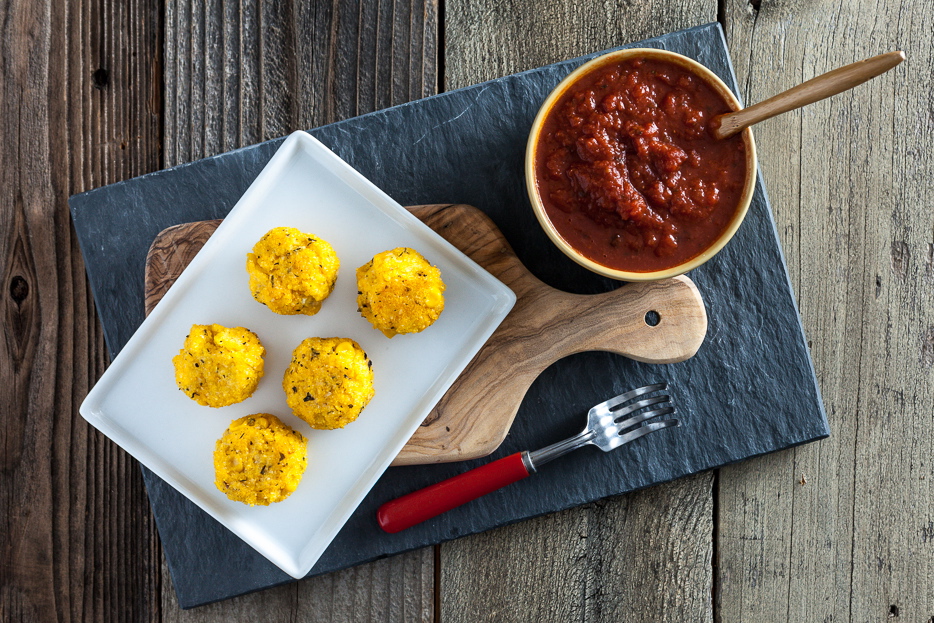 8.  Polenta Cornballs with Easy Spicy Marinara Sauce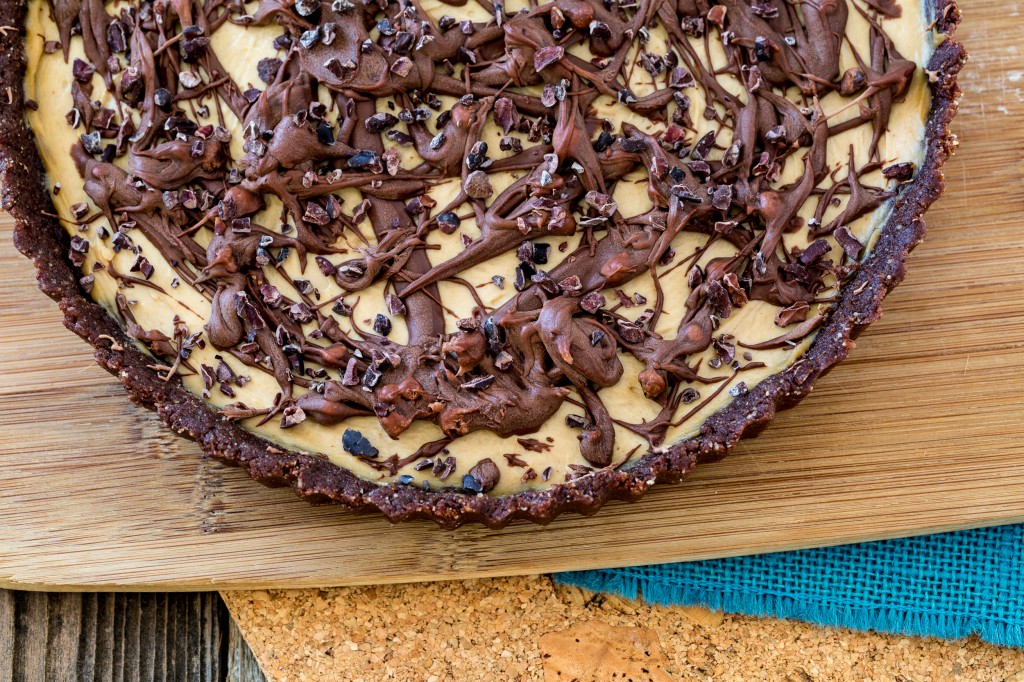 7.  No-Bake Chocolate Peanut Butter Tart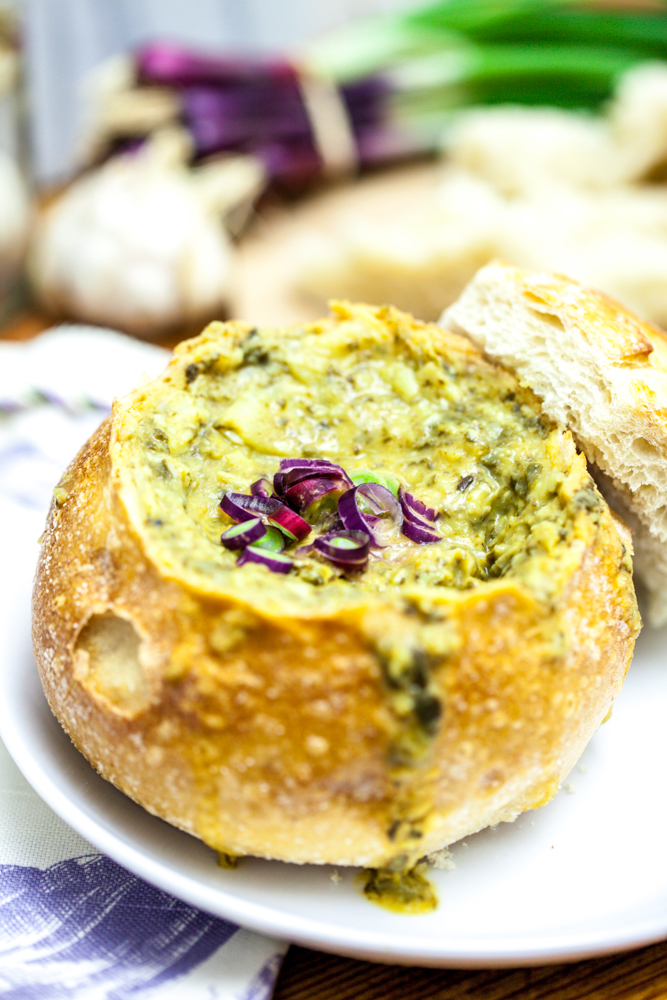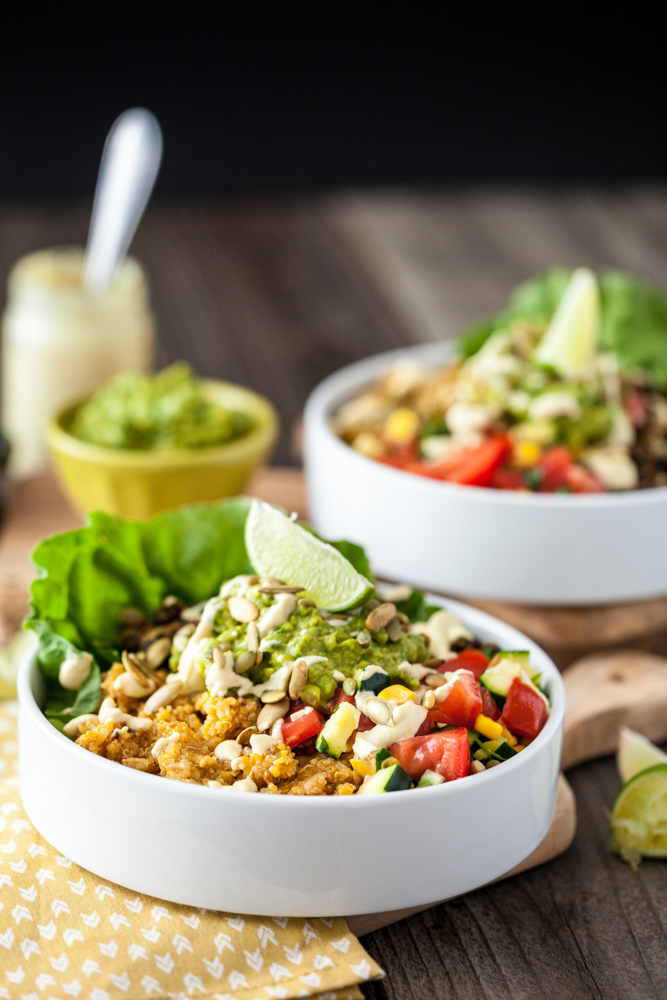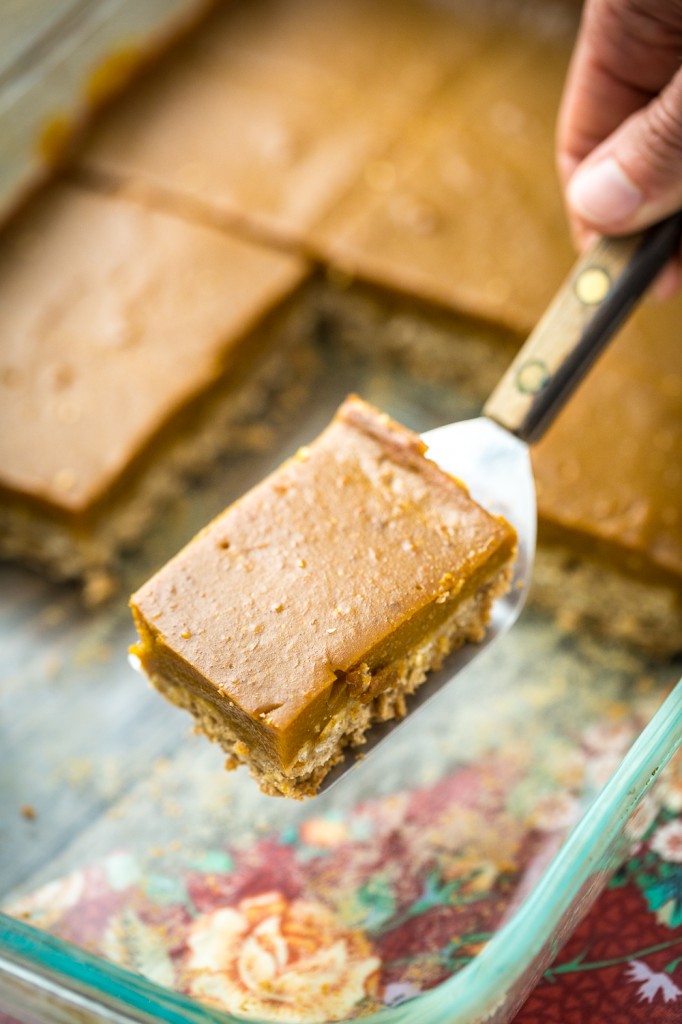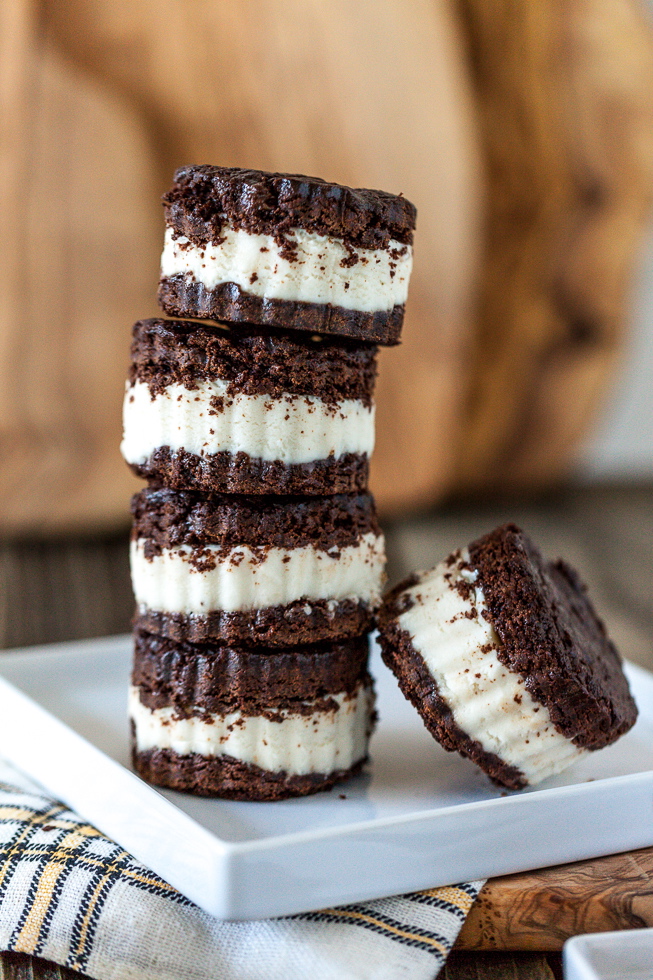 3.  Brownie Ice Cream Sandwiches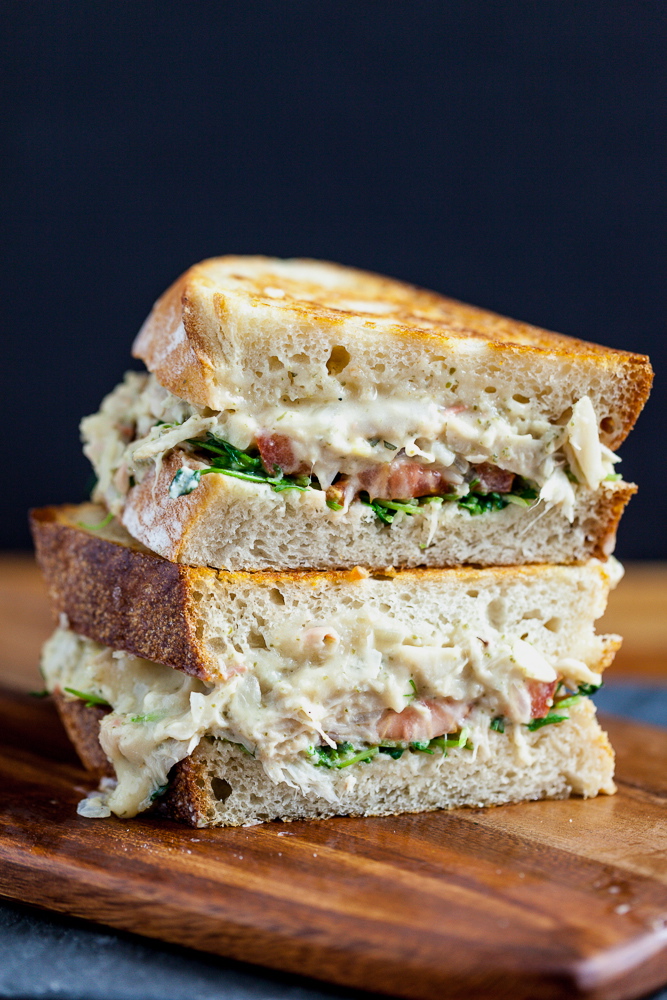 2.  Jackfruit "Tuna" Melt Sandwich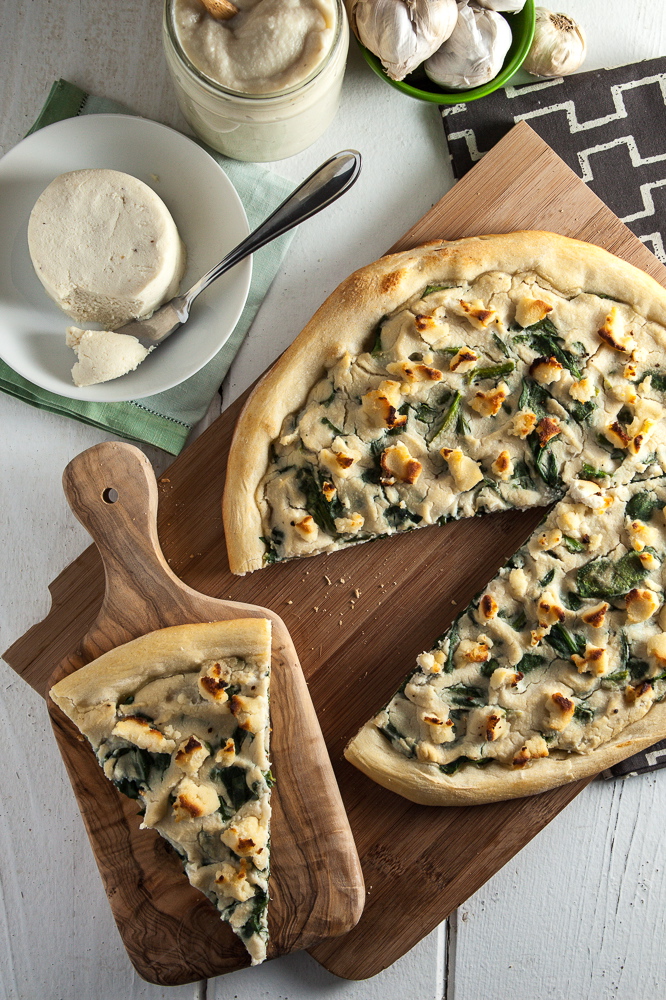 1.  Roasted Garlic White Pizza with Macadamia Ricotta Salata
Thank you so much for visiting, supporting, and sharing your kind words this past year. My life is so much richer for it and it means so much to me. Have a FANTASTIC New Years Eve and a WONDERFUL 2014!