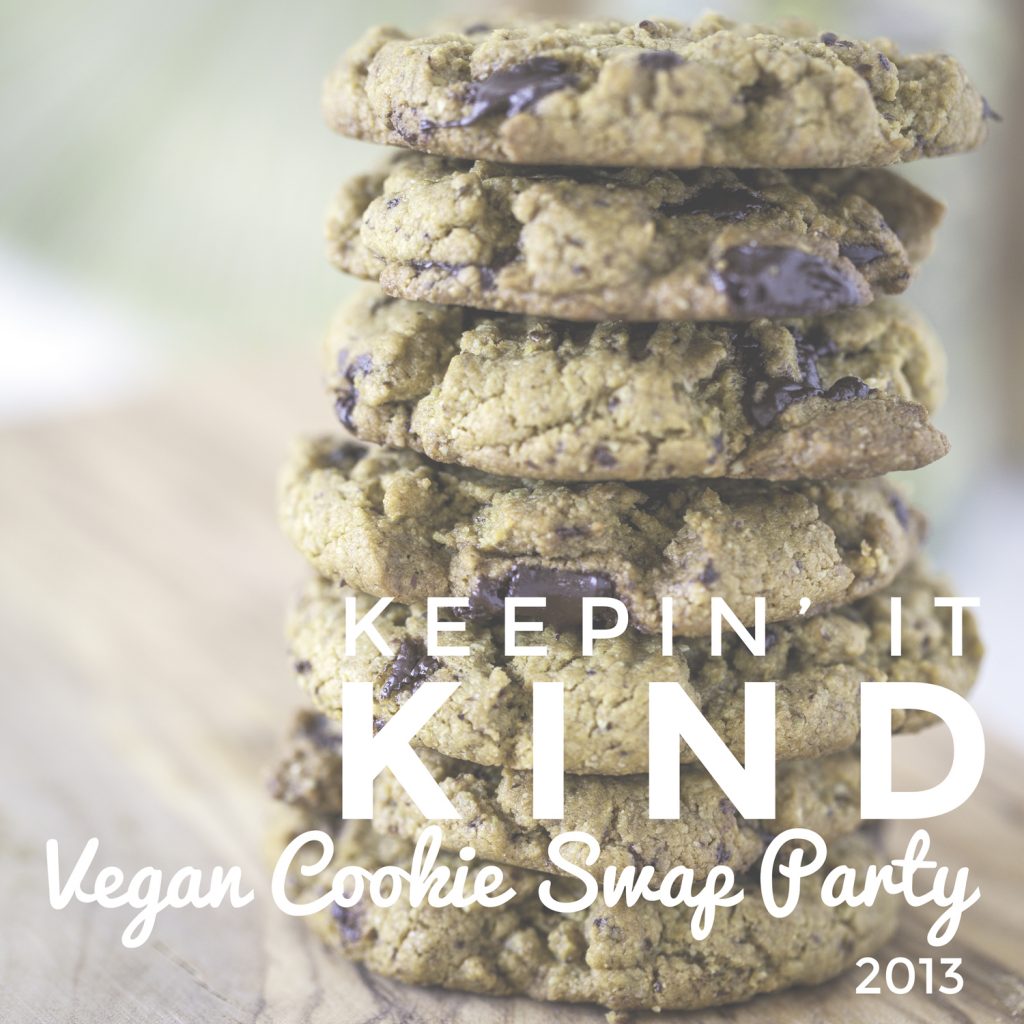 If you've not been following, we've been hosting a Vegan Cookie Swap Party over here at Keepin' It Kind for the last 25 days. That's right- 25 DAYS OF COOKIES! 24 of my favorite bloggers and I each contributed one cookie recipe and shared them here at the blog. Personally, I've been blown away by the level of creativity and utter deliciousness that these ladies have shown over the last (almost) month.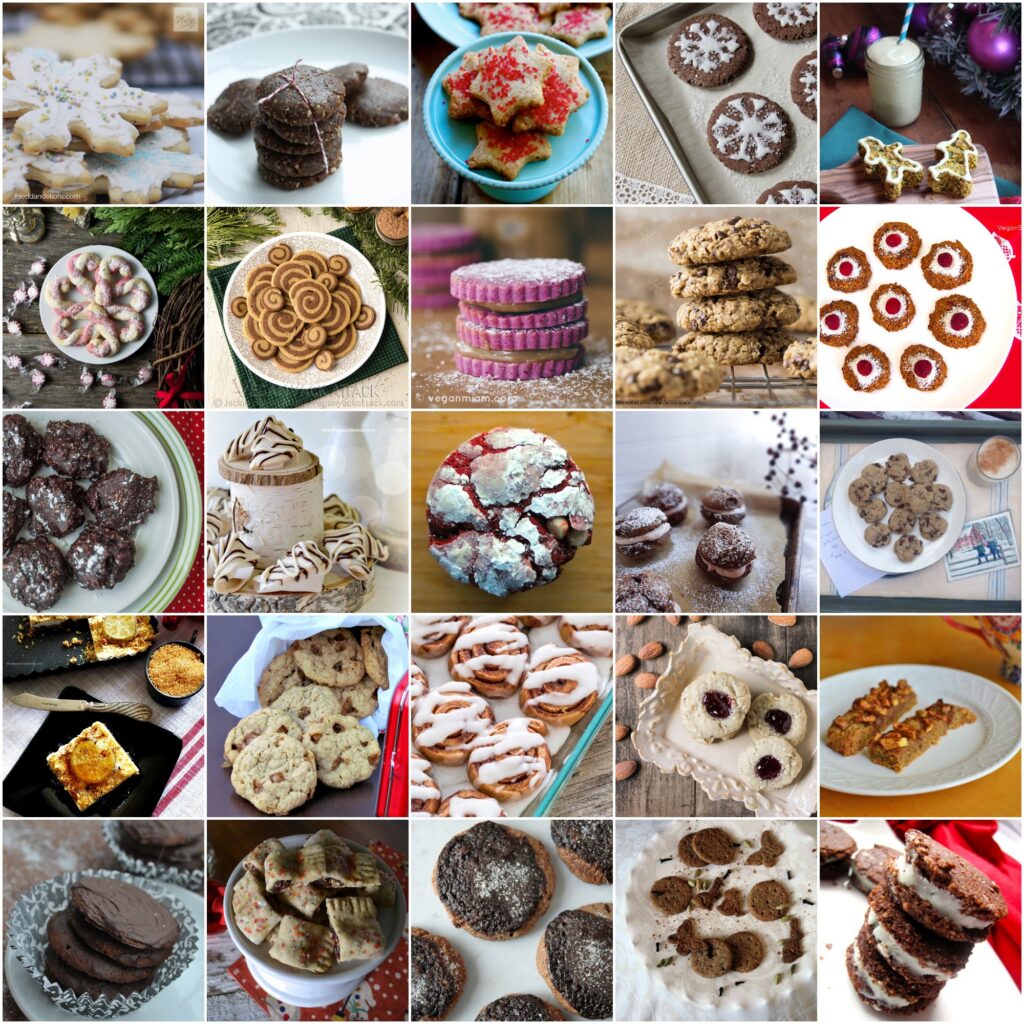 There's still some baking time left, so pick one or nine of the following recipes and get to it!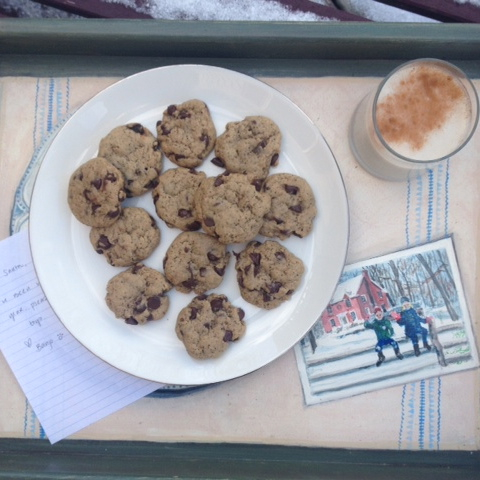 Ashlee's Chai Chocolate Chip Cookies, courtesy of The Little Foxes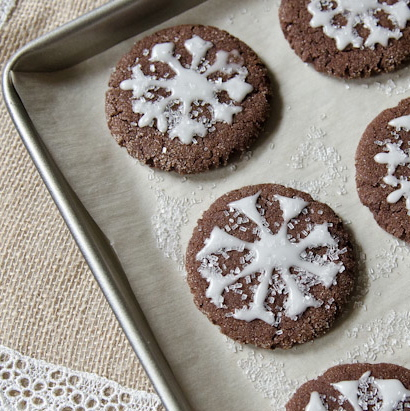 Courtney's Chocolate Cinnamon Snowflakes, courtesy of The Fig Tree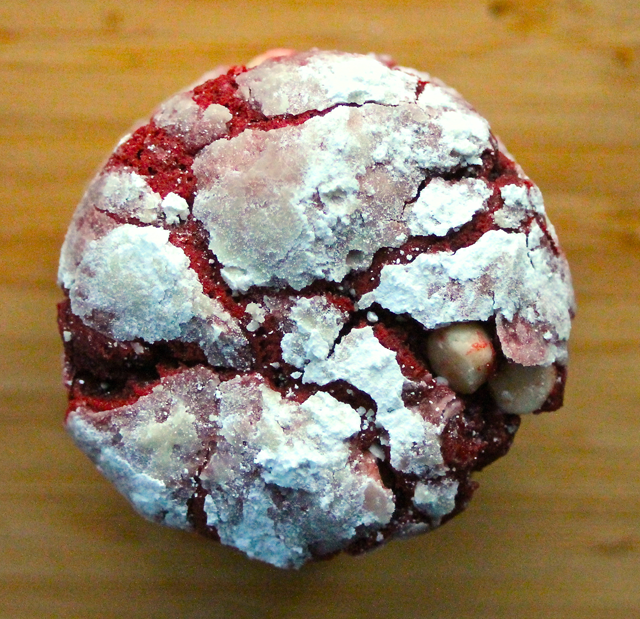 Sarah's Red Velvet Crinkle Cookies, courtesy of The Sweet Life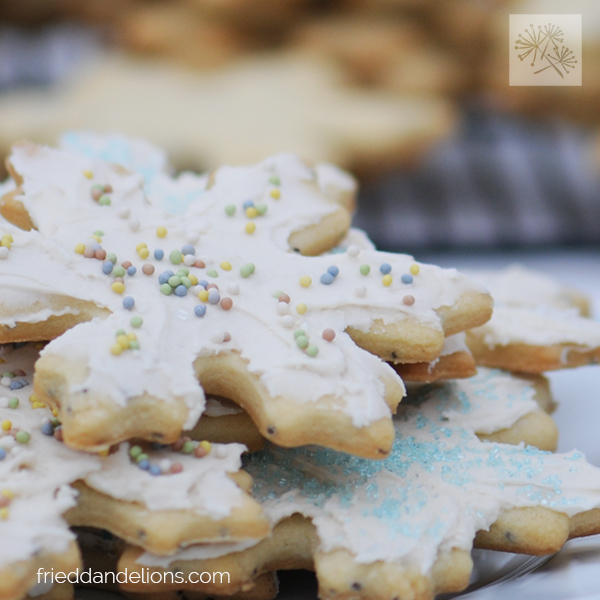 Sarah's Sugar Cookies, courtesy of Fried Dandelions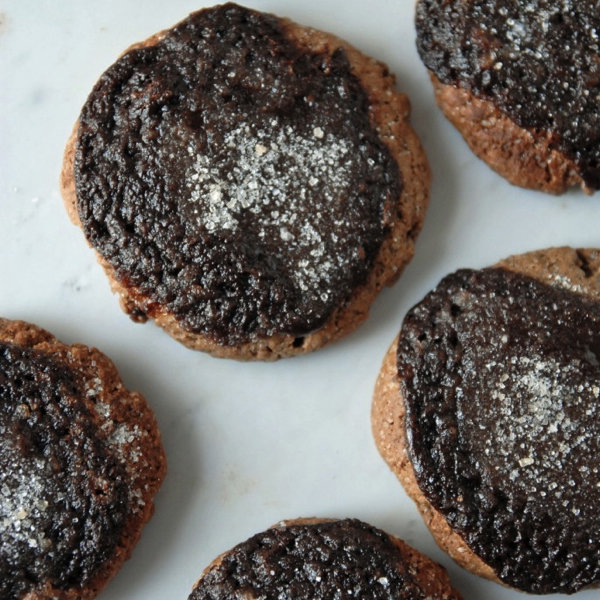 Abby's Chocolate Creme Brûlée Cookies, courtesy of The Frosted Vegan
Heather's Gingerbread Whoopie Pies, courtesy of Sunday Morning Banana Pancakes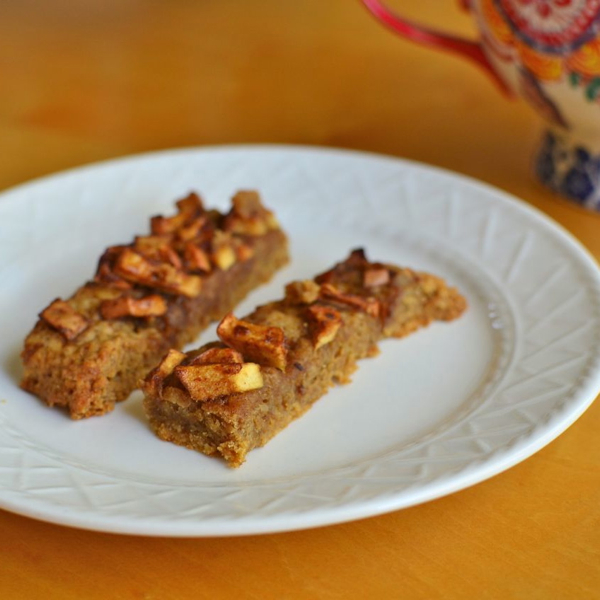 Christy's Mulled Apple Cider Slices, courtesy of The Blissful Chef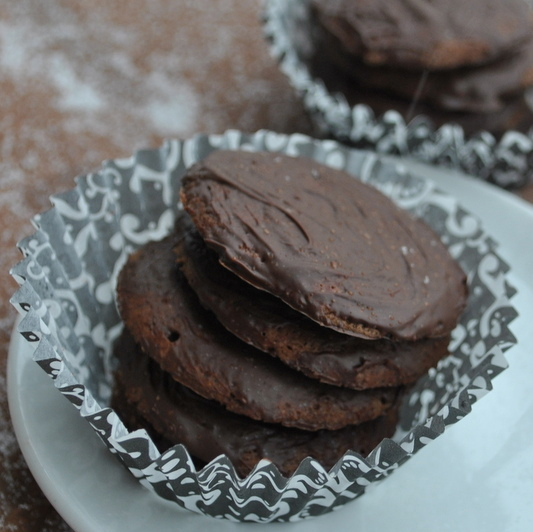 Somer's Vegan Thin Mints, courtesy of Vedged Out
Gena's (Mostly) Raw, Vegan Gingerbread Cookies, courtesy of Choosing Raw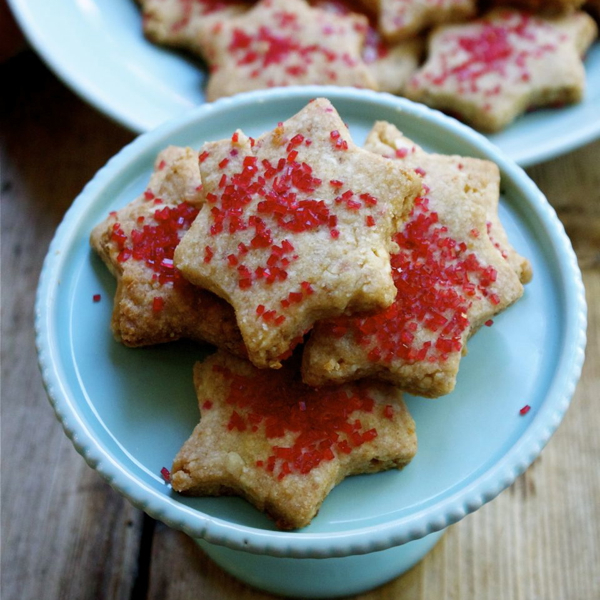 Shira's Cashew Shortbread Cookies, courtesy of In Pursuit of More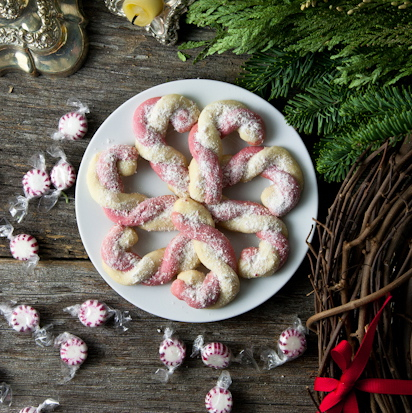 Amanda's Vegan Candy Cane Cookies, courtesy of Pickles & Honey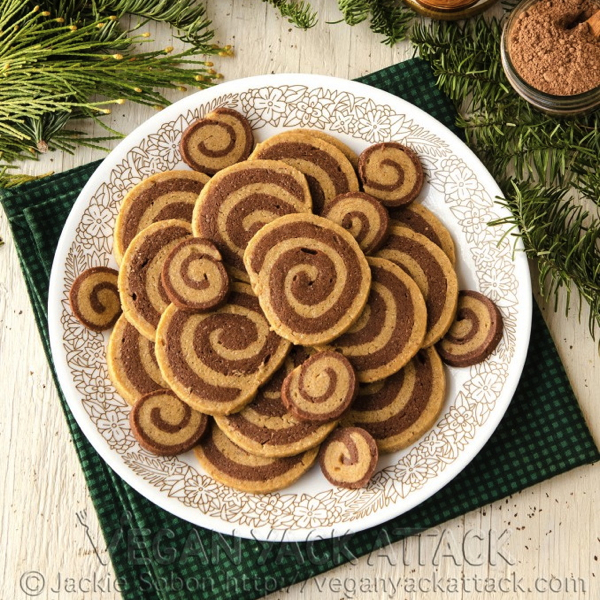 Jackie's Chocolate Biscoff Pinwheel Cookies, courtesy of Vegan Yack Attack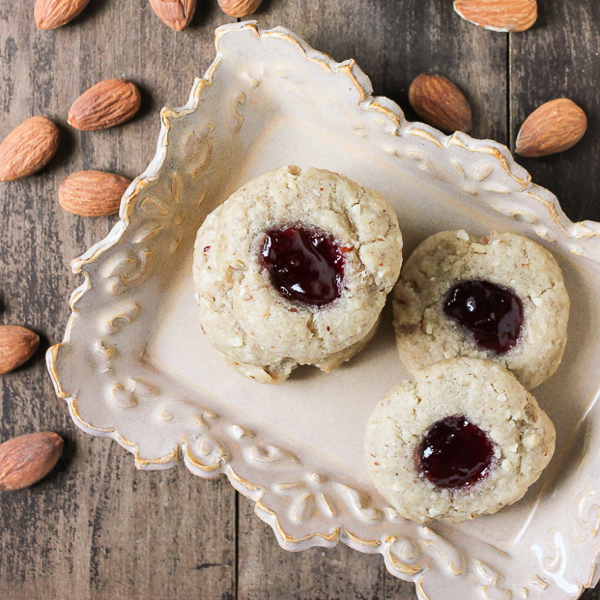 Ketty's Raspberry Almond Thumbprint Cookies, courtesy of Luminous Vegans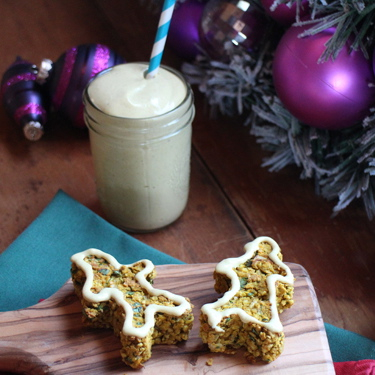 Cadry's Curried Ginger Men, courtesy of Cadry's Kitchen
Cara's Homemade Fortune Cookies, courtesy of Fork and Beans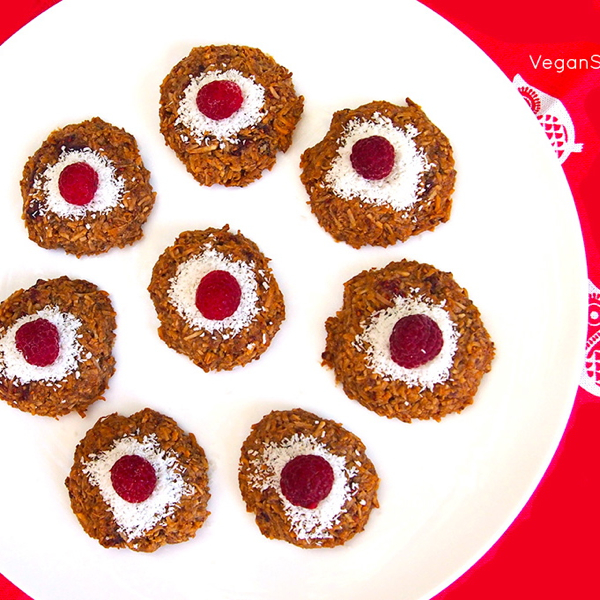 Rebecca's Raspberry Coconut Macaroons, courtesy of Vegan Sparkles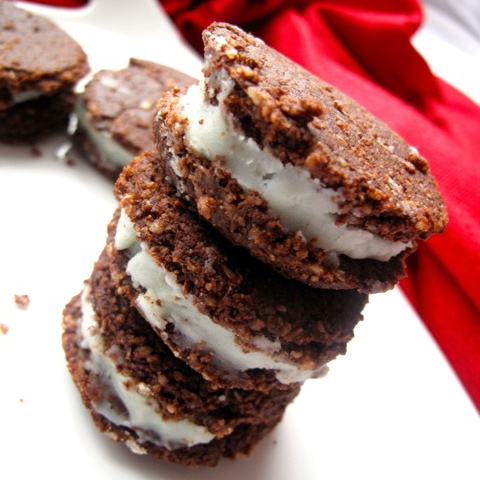 Gabby's Raw, Vegan Peppermint Oreos, courtesy of The Veggie Nook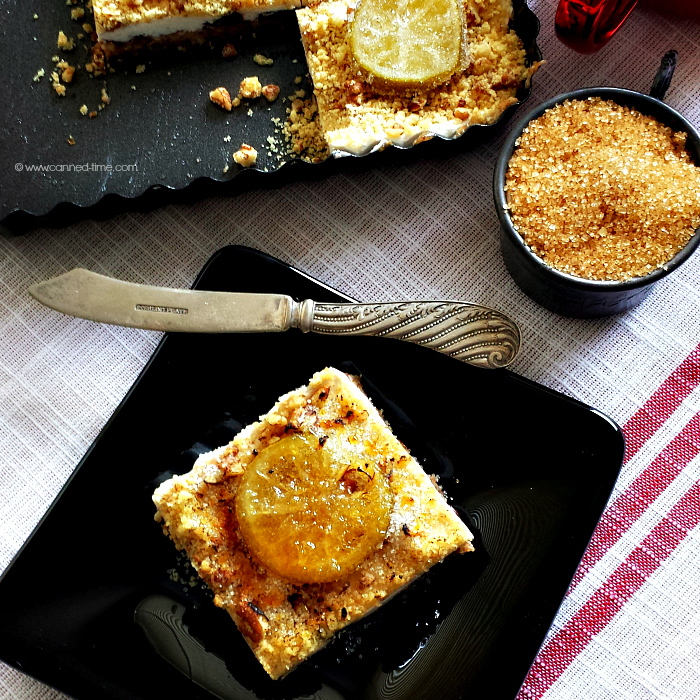 Angela's 5 Layer Lime Brûlée Bar Cookies, courtesy of Canned Time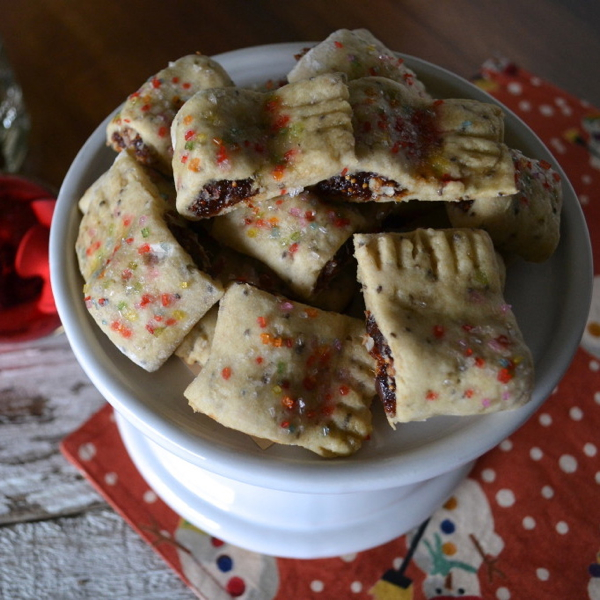 Annie's Sicilian Fig Cookies, courtesy of An Unrefined Vegan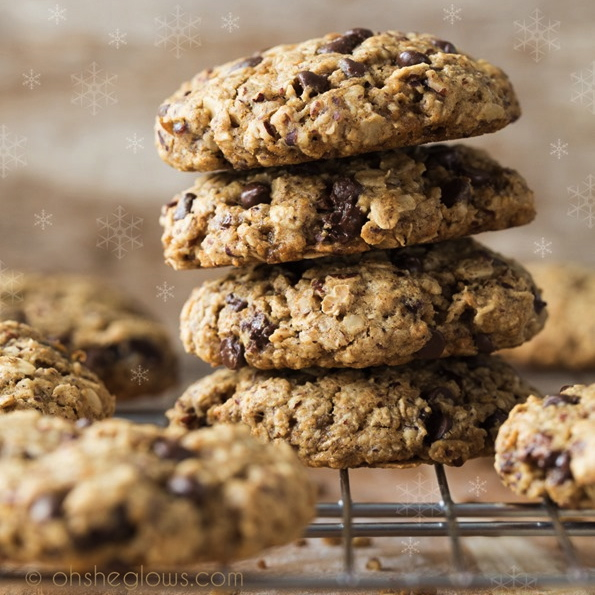 Angela's Vegan & Gluten-Free Turtle Cookies, courtesy of Oh She Glows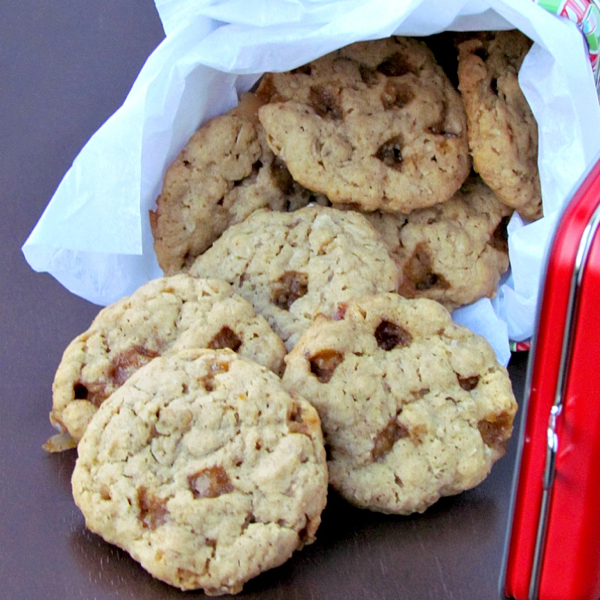 Bobbie's Toffee Oatmeal Cookies, courtesy of The Vegan Crew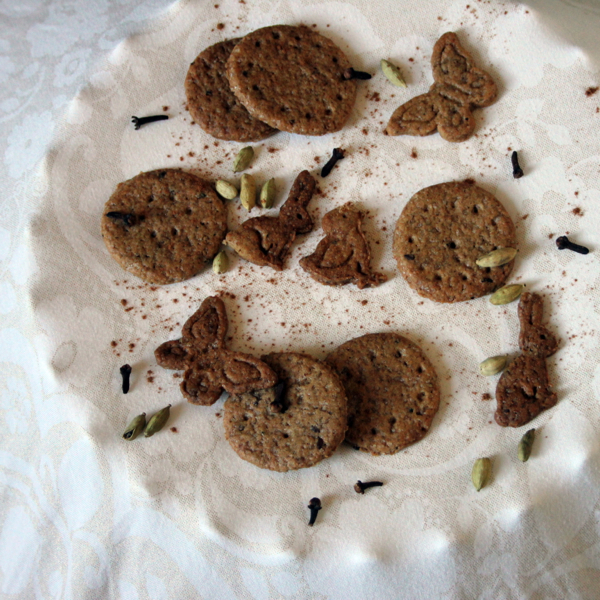 Clemence's Speculaas Cookies, courtesy of The Vegan Cookie Fairy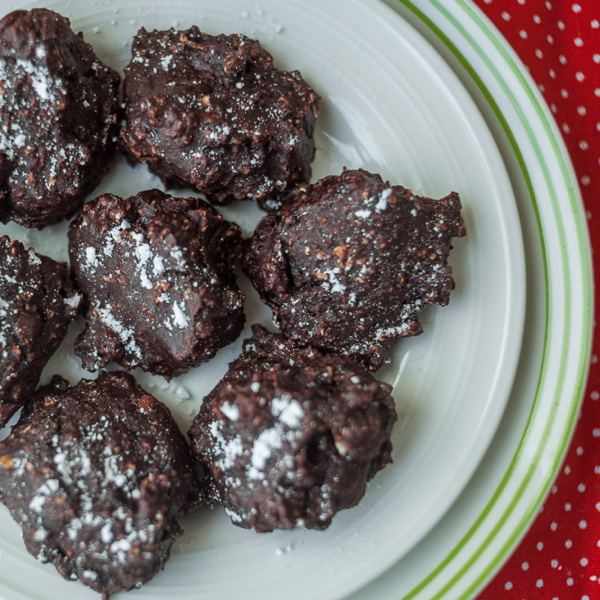 Stephanie's Vegan Oil-Free Double Chocolate Oatmeal Cookies, courtesy of Trans-Planted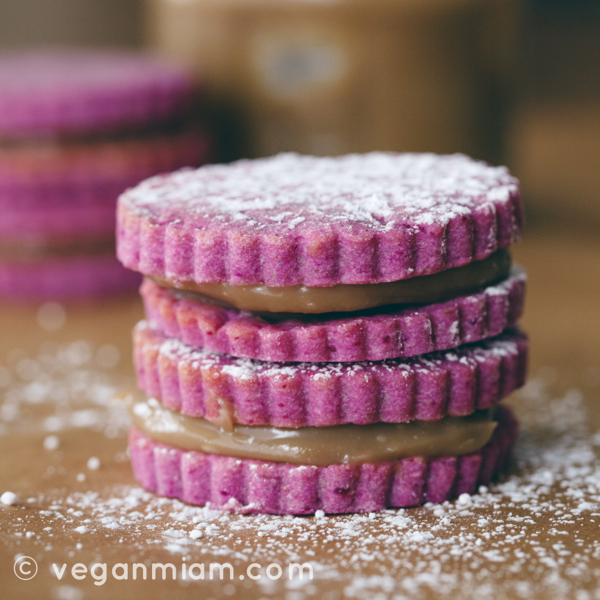 Rika's Sweet Purple Potato Alfajores, courtesy of Vegan Miam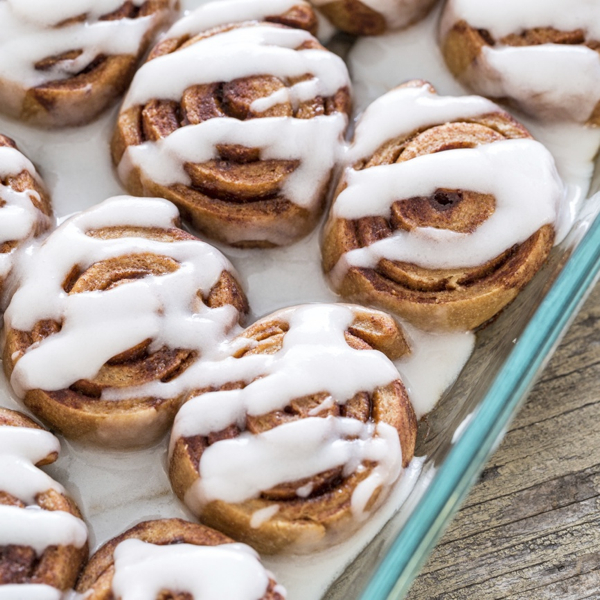 Kristy's Cinnamon Roll Cookies
For even more cookie inspiration, check out 2012's Vegan Cookie Swap Party!
Happy Baking and Happy Holidays from Keepin' It Kind!