Growing up, the Superbowl was a holiday in my family.  Maybe not as big as Christmas, but definitely bigger than Easter.  It was just about tied with Thanksgiving.  Somehow, I managed to marry a man who loves football (and could care less about other sports) just as much as my family does.  After Christmas, the countdown to this tremendous occasion begins.  Because Chris loves this day so much, I try to make it extra special for him, making him all kinds of typical man-food/game day treats.  That's my favorite part of the day.  That and the puppy bowl.
If you're trying to figure out what to serve at your Vegan Super Bowl Party, perhaps one (or more) of the following main dishes will have your guests yelling louder for seconds than for their favorite team: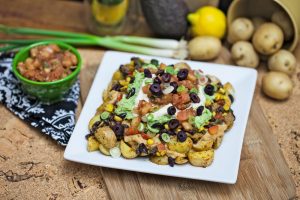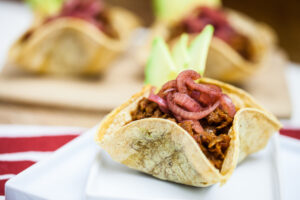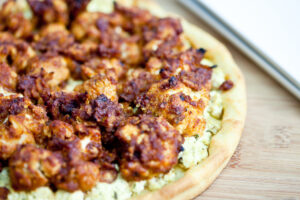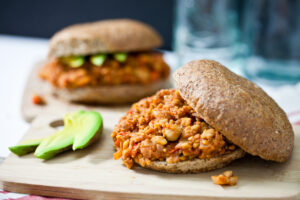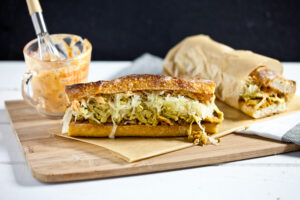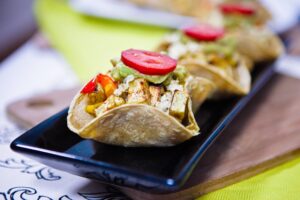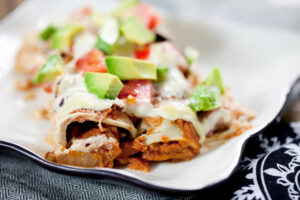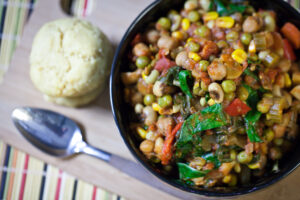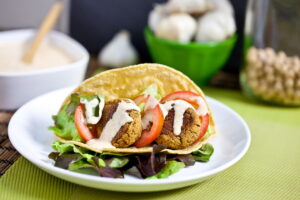 Other great options would be  Cadry's Black Bean Taco Pizza or Melissa's Corndog Muffins.
Maybe a few of these side dishes or snacks will keep your guest's energy up between quarters: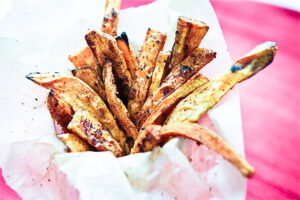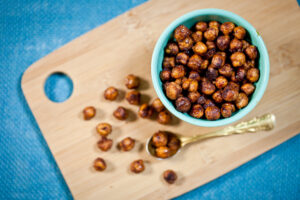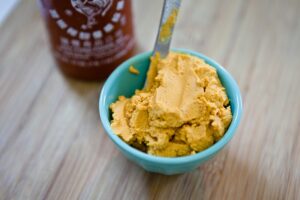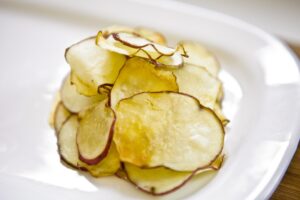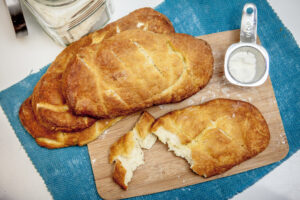 If you want a good dip for your veggies, try Kathy's Ranch Dressing- it's one of my favorites.  I also think that Marly's Jalapeño Poppers may need to make an appearance.
And maybe a couple of these desserts will calm them down after the other team makes a touchdown: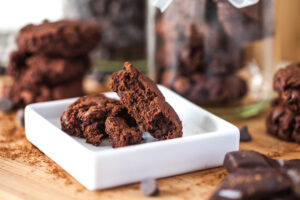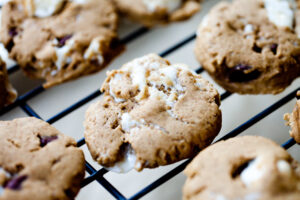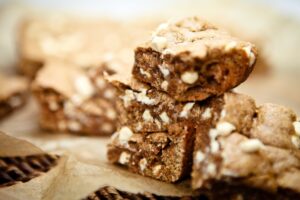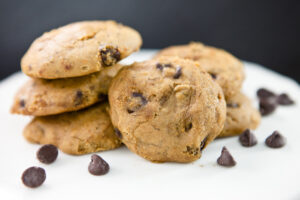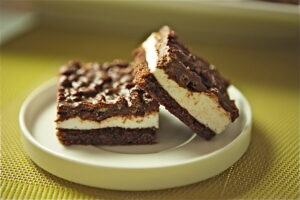 Whatever you end up serving your guests, I hope you all have a wonderful game day!
Have you entered to win your $25 gift card to Vegan Cuts or Vegan Essentials yet?